Get Help With Travel Costs to Work
Commuting to work every day chews up your time and your savings. It's one of the growing frustrations of life, having to spend time idling in traffic while you burn through expensive fuel. Made even more frustrating if your workplace has no work-from-home arrangements in place. We have some ideas to help alleviate some of the financial burden that comes with the work-to-home journey. Read about how you can get help with travel costs to work and save money on fuel at the same time!
Overview:
Can I claim travel costs to work on tax?
You cannot claim the commute from home to work in Australia because it is classed as a private expense. But you can claim trips between workplaces or if you are travelling for work.
There are a few exceptions to this but generally, you can only claim travel required to perform your work duties.
Can I get help with travel costs to work?
There are some circumstances that will allow you to get government help with travel costs for work, including:
Mobility allowance – for people with disabilities, illnesses, or injuries who are unable to use public transport.
WorkCover – for long-distance travel (over 20km) required to receive necessary medical treatments or appointments for a work-related injury.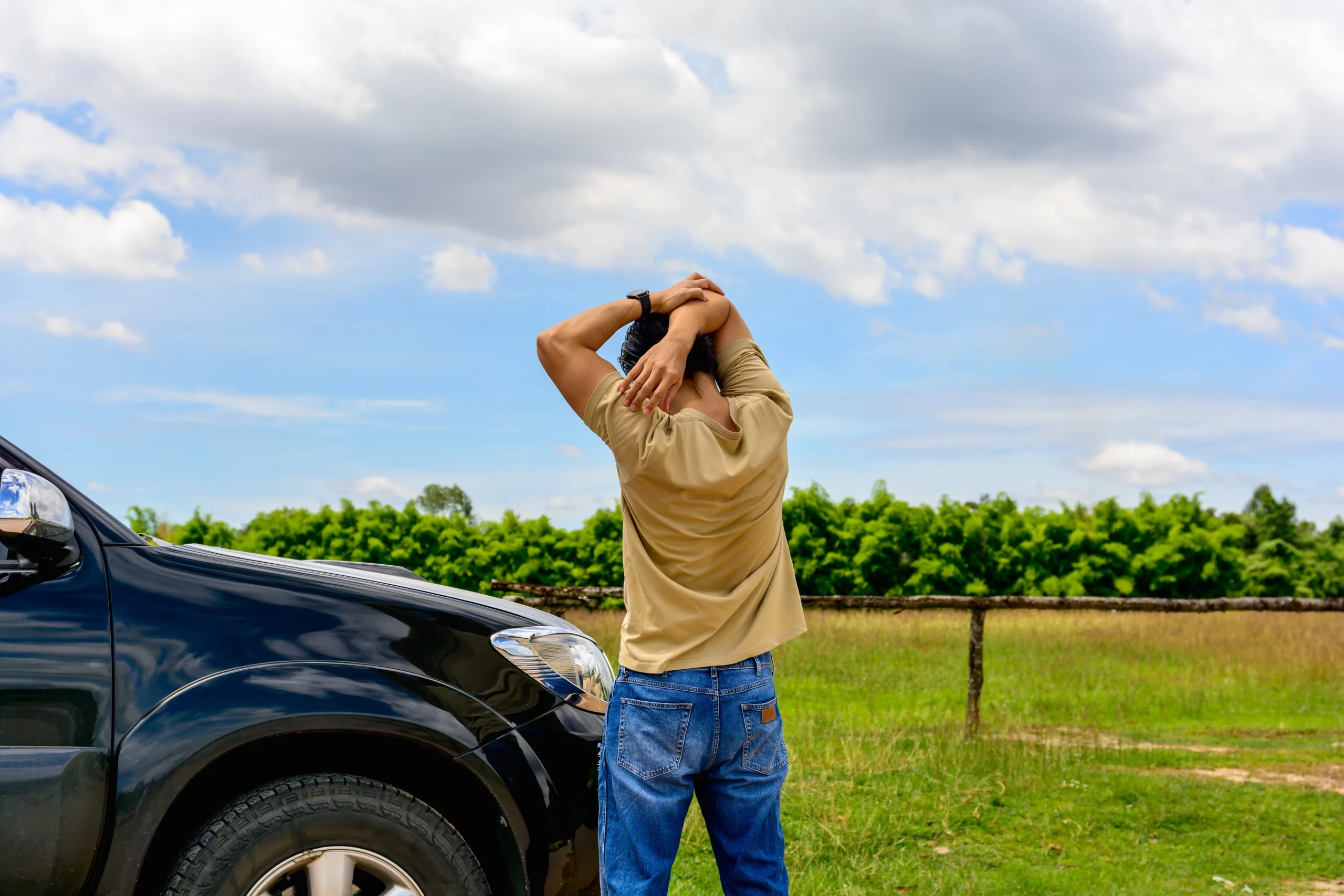 How to reduce travel costs to and from work
Cars cost a pretty penny to own and maintain. So any tips to help reduce costs are always a welcome sight. Here are a few ways you can start saving on that commute to work right now!
Start carpooling to and from work
Start making the commute with colleagues that live close by. It's a quick way to start saving immediately.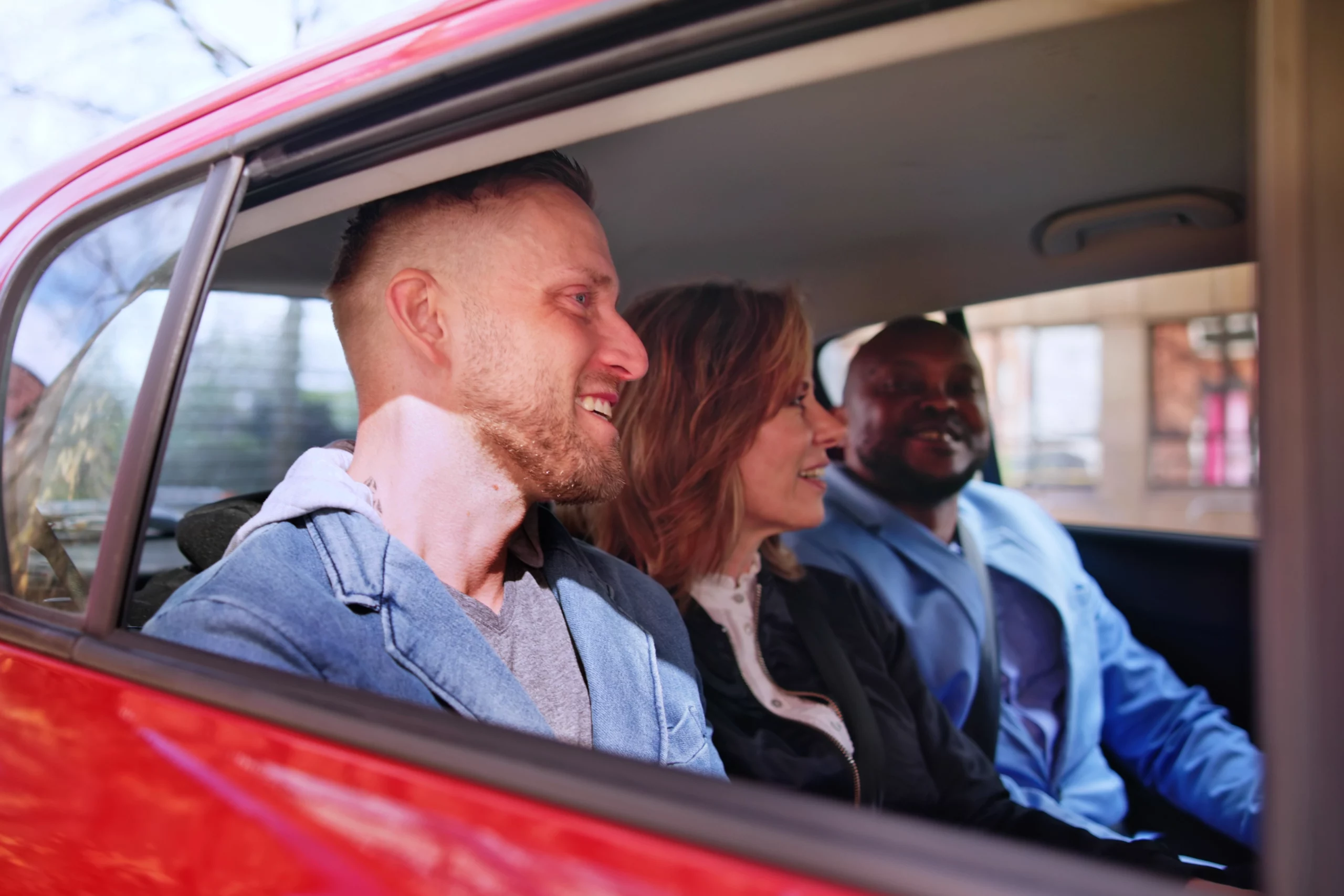 Use a park 'n' ride service to get to work
There are a number of park and ride services (also known as commuter parks) that make it easier to use a combination of public transport and driving to get to work. So you don't have to pay for parking around your work or worry about traffic. And you don't have to spend a lot of time navigating public transport either.
Here are some websites to help you find one near you: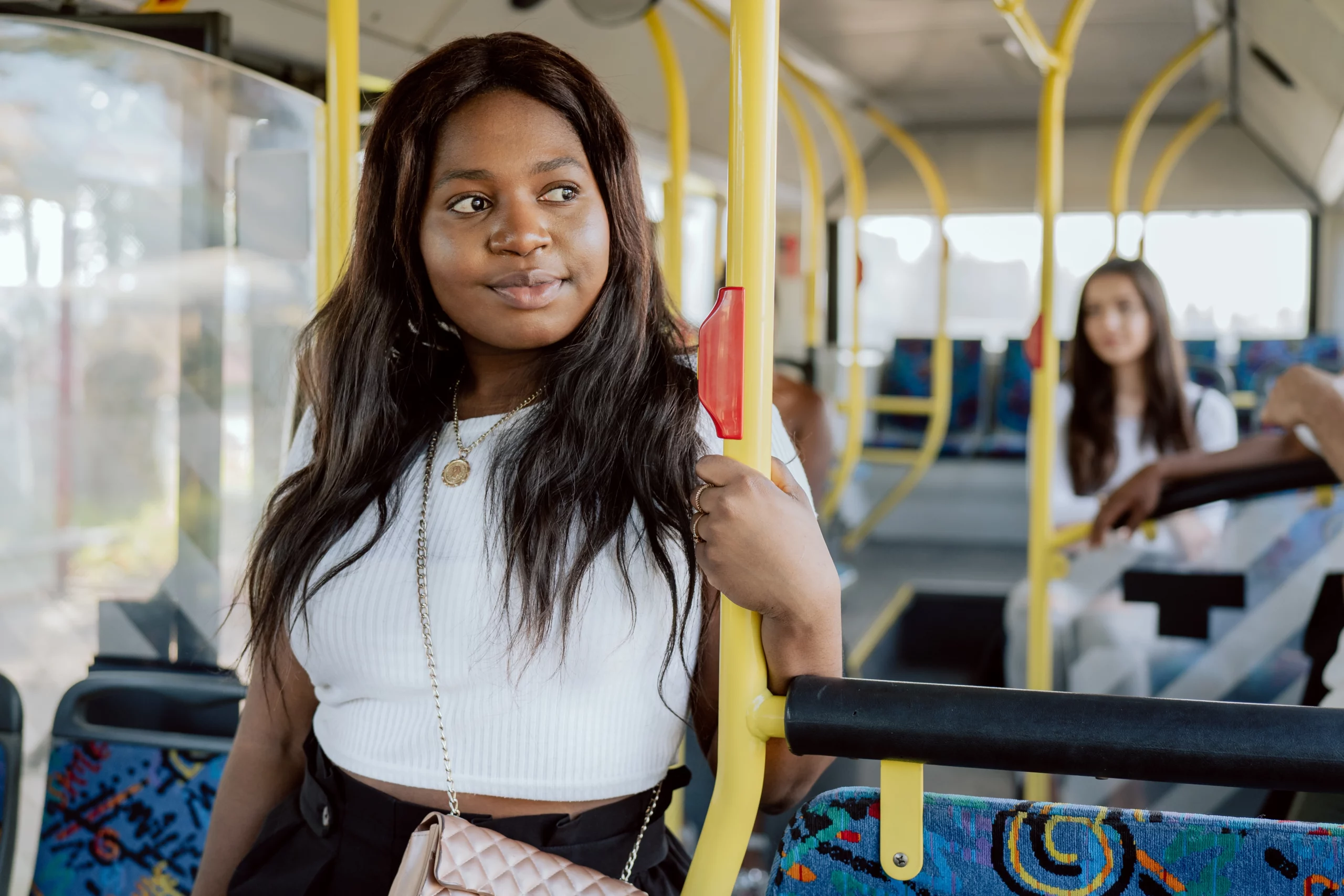 Use community car share services
There are more and more car sharing apps and services emerging in Australia. It makes it easy to get the benefits of having a car without paying all the expenses yourself.
Here are some sites to check out: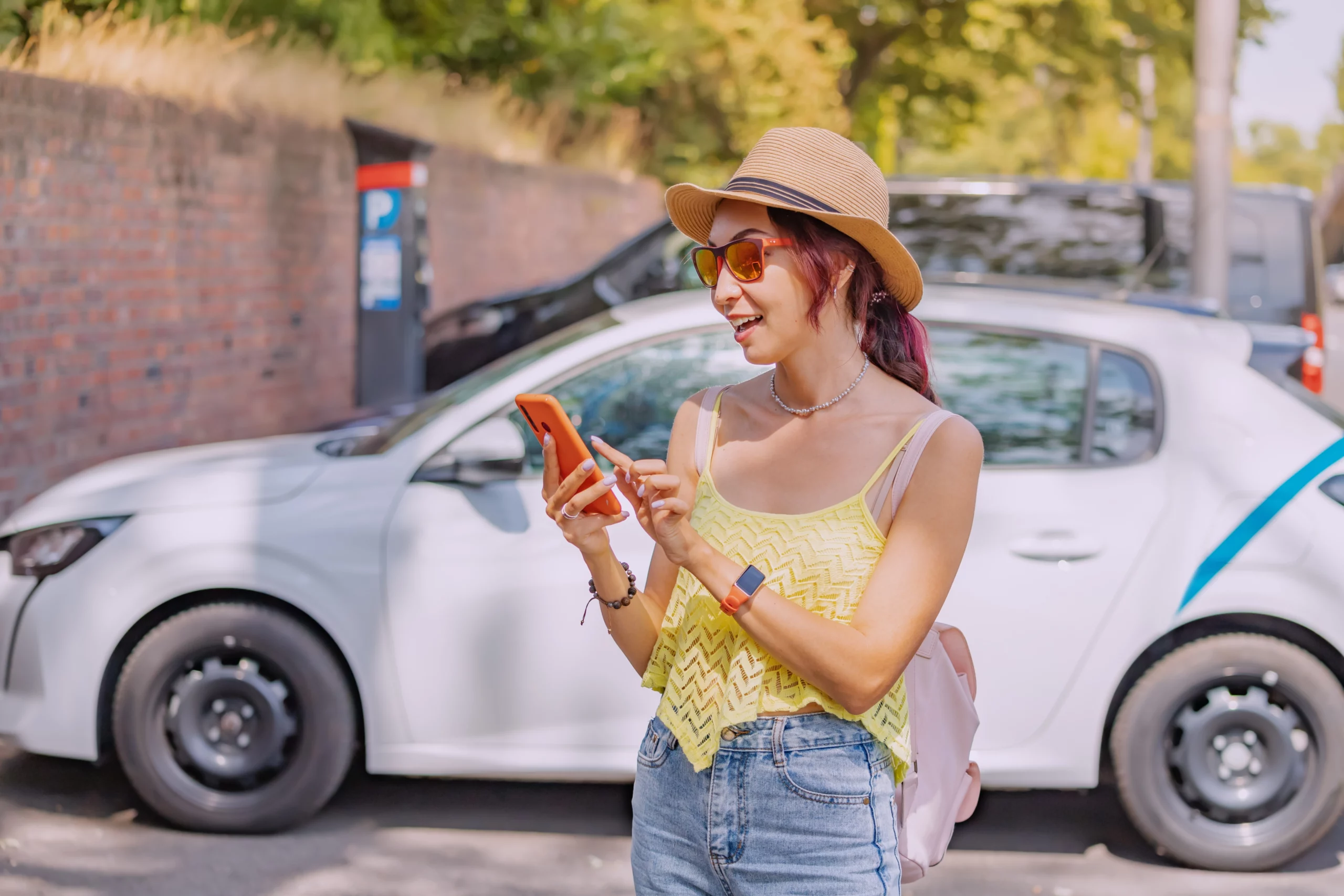 Set up a work car allowance
Talk with your employer about setting up an ATO car allowance agreement. The exact setup depends on each business. But basically, it is an agreement that means your employer covers the cost of using and maintaining your car. Car allowance is considered an employment benefit, which is why it can be claimed on tax. It also benefits employers as it is exempt from fringe benefits tax (FBT).
Become a student
No matter what state you live in, students get discounted travel on public transport. If you can balance work and study, this is a good way to cut down on your work travel budget and upskill at the same time.
The exact requirements to qualify for a student discount will depend on where you live. Some states, like Queensland and South Australia, require you to study full time. While other places, like the Northern Territory, offer the discount to all students.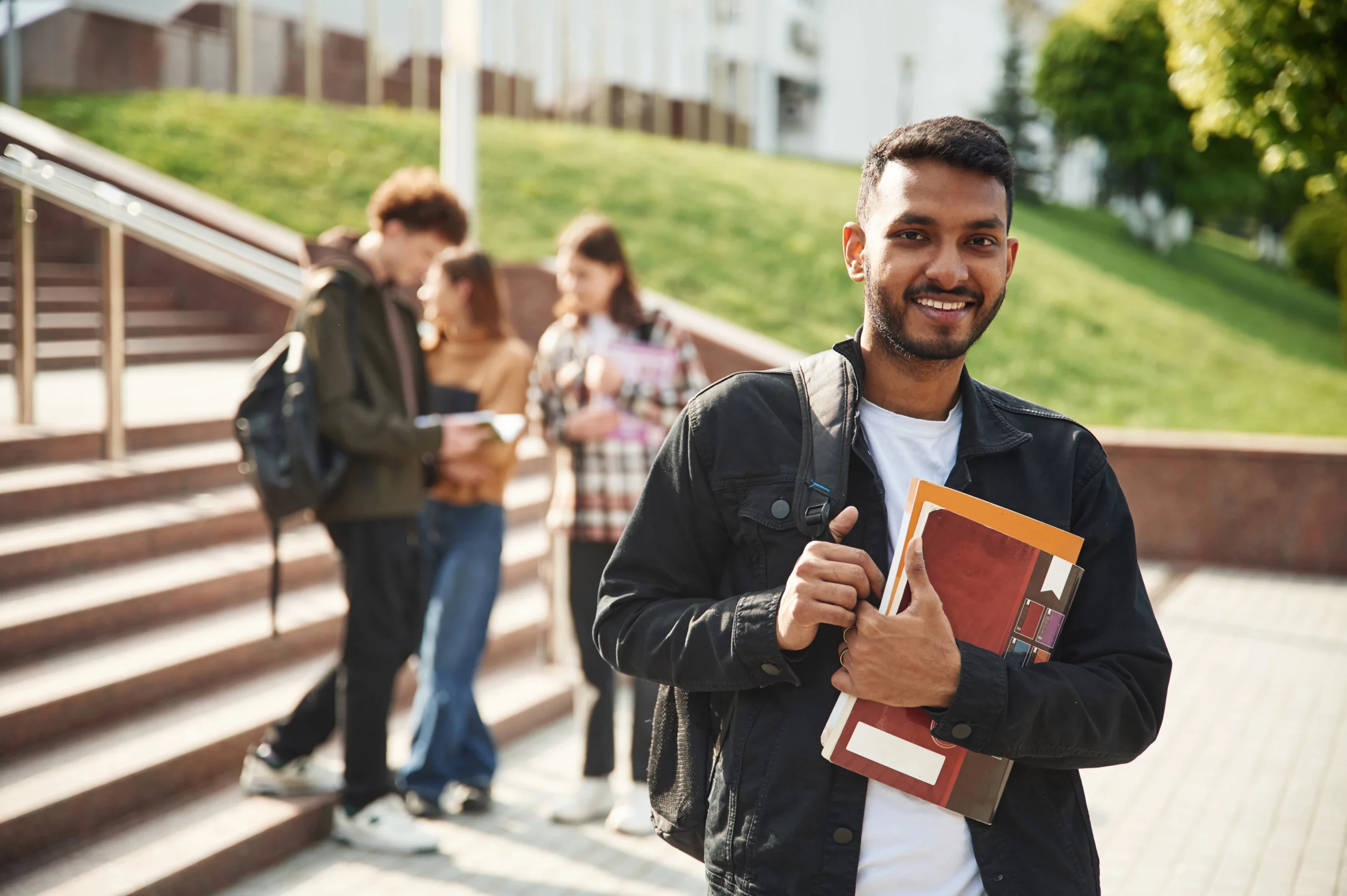 Move to a state or territory with cheaper public transport
If you are in Queensland, New South Wales, or Victoria then you're out of luck. These states have the most expensive public transport in the country at the moment.
Need to repair your car so you can get back to work?
Now you know a bunch of ways to get help with travel costs to and from work. But if you can't get to work in the first place, then it won't do you much good. Apply for a Car Repair Loan today and get fast approval so you can get back on the road faster. Our simple eligibility criteria and 100% online loan application are built to get you fast finance whenever you need it.
Check out our guide on how to get instant loan approval and give yourself the best shot at getting the money in the bank account today!
People also read