15 of the Cheapest Ways to Heat a House
Keeping warm at home in the winter doesn't have to cost you an arm and a leg, or a small personal loan. There are a bunch of non-expensive methods of heating your home and staying warm on a budget. We will cover 15 of the cheapest ways to heat a house so you'll have plenty of options to cold-proof your rooms.
Overview
Why are Australian houses so cold?
Australian houses don't have a good wrap when it comes to comfortable indoor temperatures. If you've ever felt colder indoors than outside during the winter or the pinch of those high electricity bills, there is a good reason for it.
Homes that are cheap to heat need to utilise passive design. Unfortunately, Australia's low minimum energy requirements for buildings mean that our homes are not built to naturally withstand either heat or cold very well. This means it's harder and more expensive to keep your house at a comfortable temperature year-round.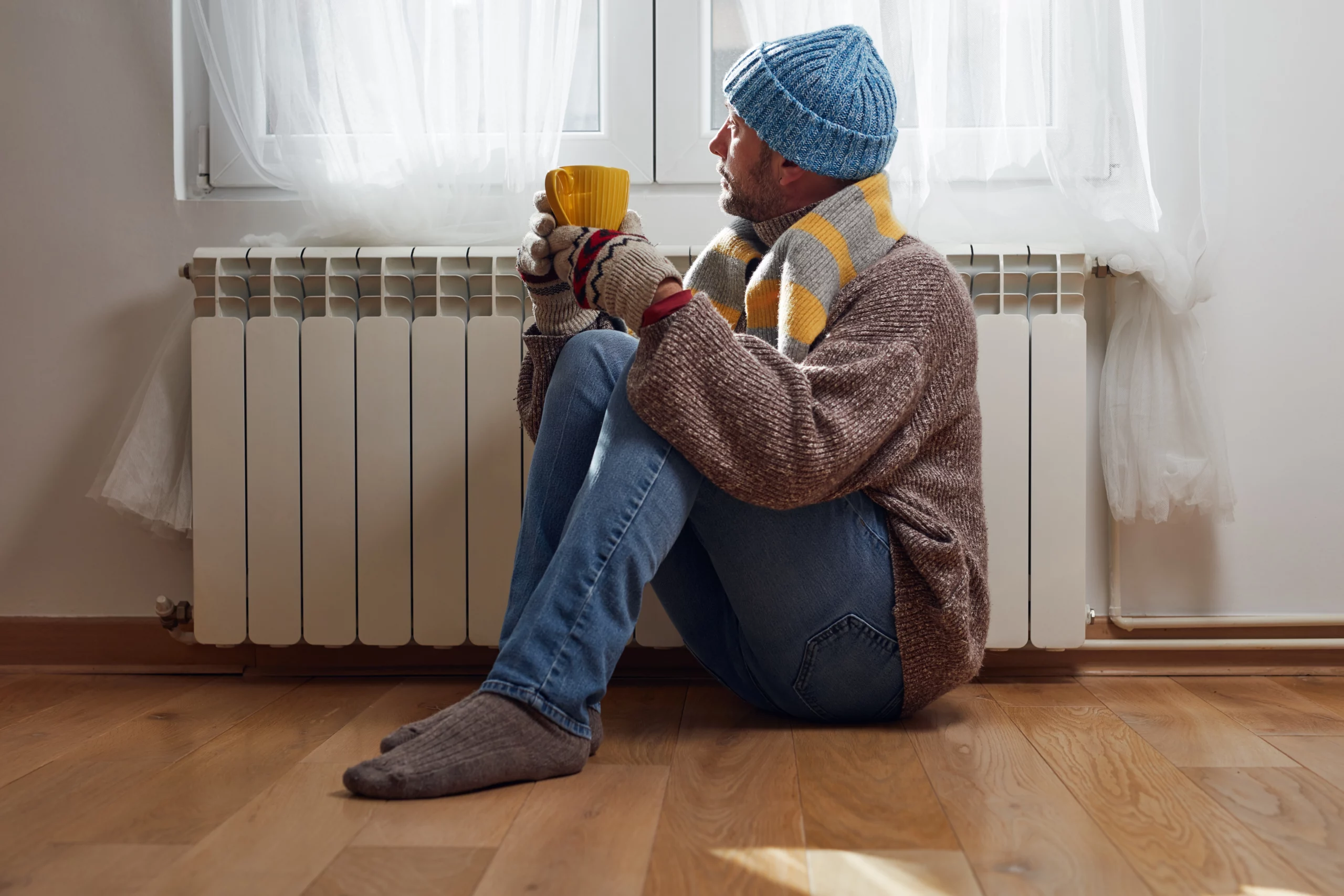 Government standards and regulations are lagging behind, but hopefully, some changes to legislation that are in the works will mean better homes are built in the future.
In the meantime, we need to find ways to make our existing homes more affordable and energy efficient. So here are some of the cheapest ways to heat your house this winter!
Cheapest ways to heat your house this winter
Dive into our list of inexpensive ways to heat your home. And if you're wondering how much you could be saving on your heating bill this year, check out this bill saving simulator. You can see just how much you can save every year on heating by making some changes around the house.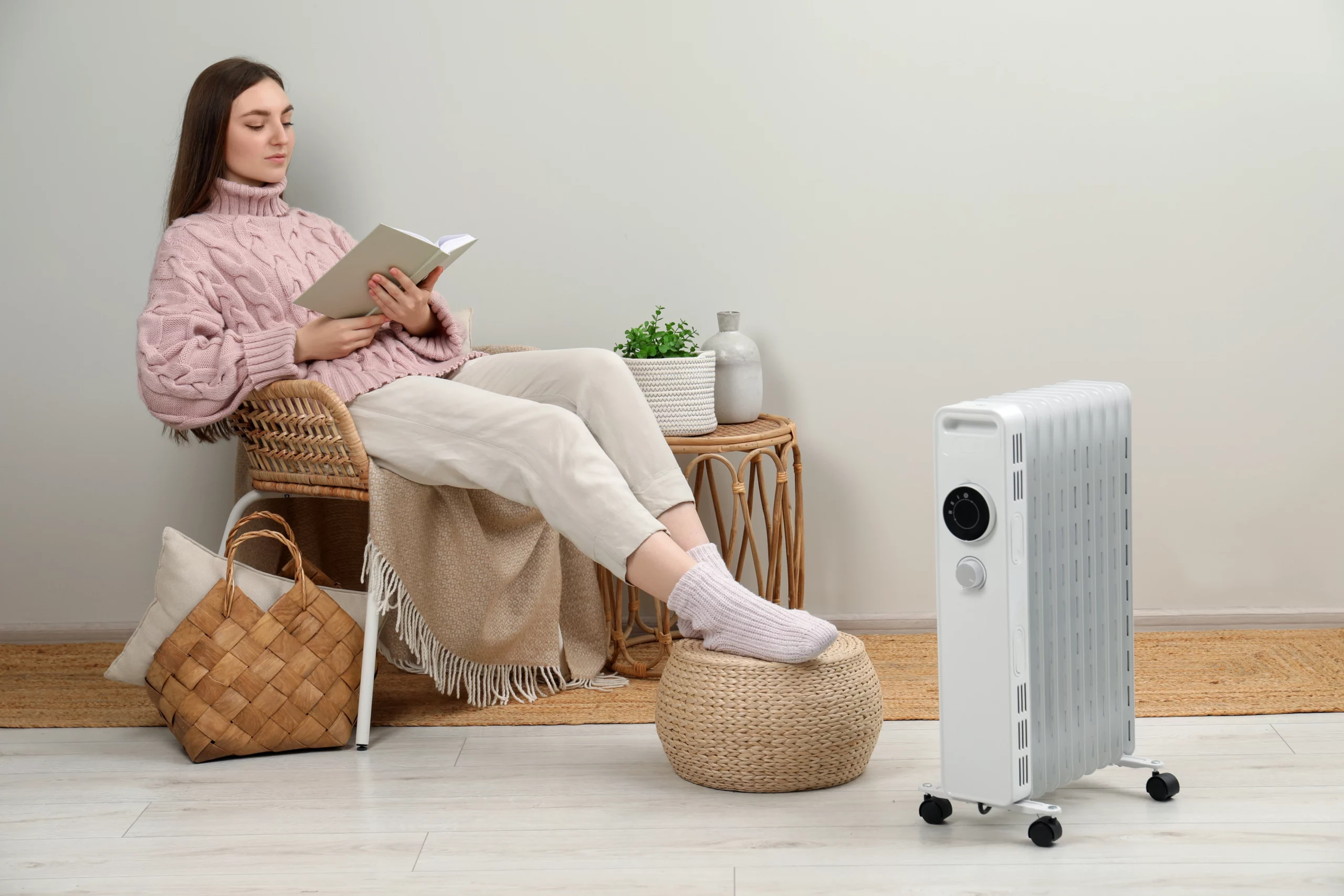 1. Air conditioning
Switch your air-con over to the winter setting and close up the doors and windows like you would in summer. Air-con is generally a lot cheaper than using gas heaters or space heaters. And if you have solar panels attached to your home, you will be able to save a lot on heating your home this winter.
2. Oil filled heaters
This is one of the cheapest types of heaters to run. Oil-filled heaters don't require a lot of electricity to run so they are a lower-cost option for heating your room. They do take longer to heat up but once they are warmed up they will stay warm long after you turn them off.
3. Infrared heaters
Infrared heaters are a fast and easy way to heat the whole house. Something to note is that they heat objects, not the air. So you don't have to spend as much money to heat a whole room. The actual cost of running one will depend on how much you use it and the wattage.
4. Soapstone warmers
Looking for a safe but cheap way to heat a house without gas or electricity? Do some research into soapstone warmers. They were traditionally heated using the fireplace, but you can. Heat it in the oven or leave it out in the sun during the day. It will absorb the heat and slowly release it over many hours. You can put it in a room to heat it up or even use it as a bed warmer!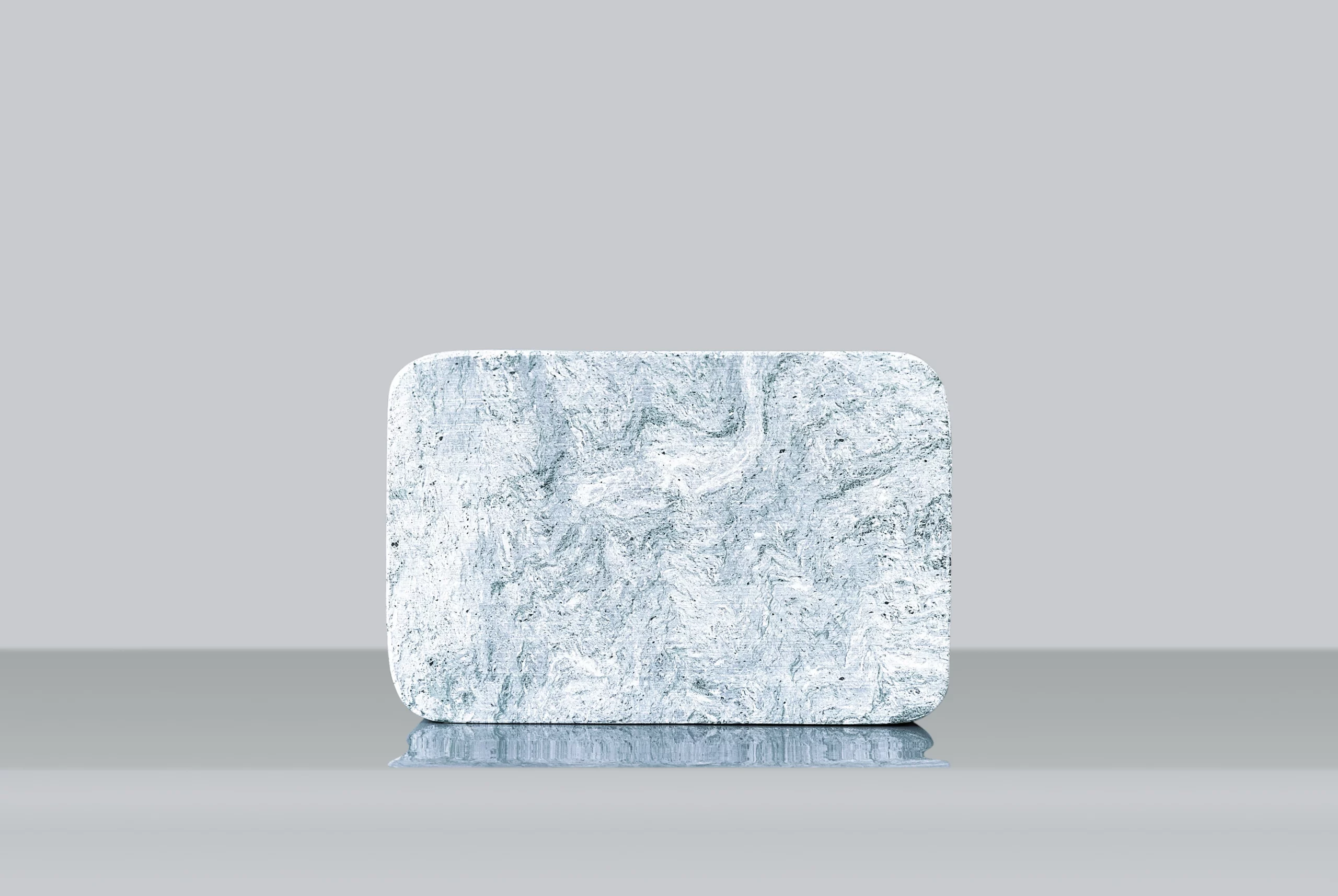 5. Add carpet and rugs to your rooms
Add more layers to the floor to keep your feet toasty warm and help insulate the rooms more.
Wool and nylon are both great at retaining heat. Nylon is cheaper but is made of plastic and so will release microplastics into your home. This is made worse in winter when you have all the windows and doors shut up. Wool is more of an initial investment but it does last a lot longer than synthetic carpet, plus it is naturally hypoallergenic, helps regulate humidity, and is a more sustainable option.
6. Reverse mode on ceiling fan
This seems a bit odd at first. But if you're lucky enough to have a ceiling fan with the ability to switch direction then this can be a great cheap way of heating your home in winter.
Hot air rises and so all the warmth from your heater is rising away from you, up towards the ceiling.
Fans run anticlockwise in summer to provide a cool breeze. By reversing the direction of the fan, all that hot air sitting just below the ceiling gets pushed up and away to circulate around the room more.
This method works well when you pair it with a heater both for cutting costs and keeping the house heated. Fans are a lot cheaper to run than things like space heaters. So using your ceiling fan to help circulate the warm air will let you operate your heater on a lower level than usual and still keep the room toasty warm.
7. Draught sealing
It's time to get the DIY skills out and patch up any gaps and cracks that are letting that cold air in and that sweet, heated air out. Check around your home for any draughts, keep an eye around:
Doors
Windows
Floors
Skylights
Air vents
Chimneys
You might just need a cosy rug over those floor gaps and some sealant around the windows to get your house ready for the cooler months.
8. Insulating blinds and blackout curtains
If you are able to change your blinds or curtains then it is a good idea to swap them between summer and winter months. Use thicker material for curtains in the winter or blackout blinds to keep the chill at bay.
Alternatively, honeycomb blinds, also known as cellular blinds, are a good option that doesn't require seasonal change. They are great for energy efficiency, helping to keep rooms warm in cold weather and cool in hot weather.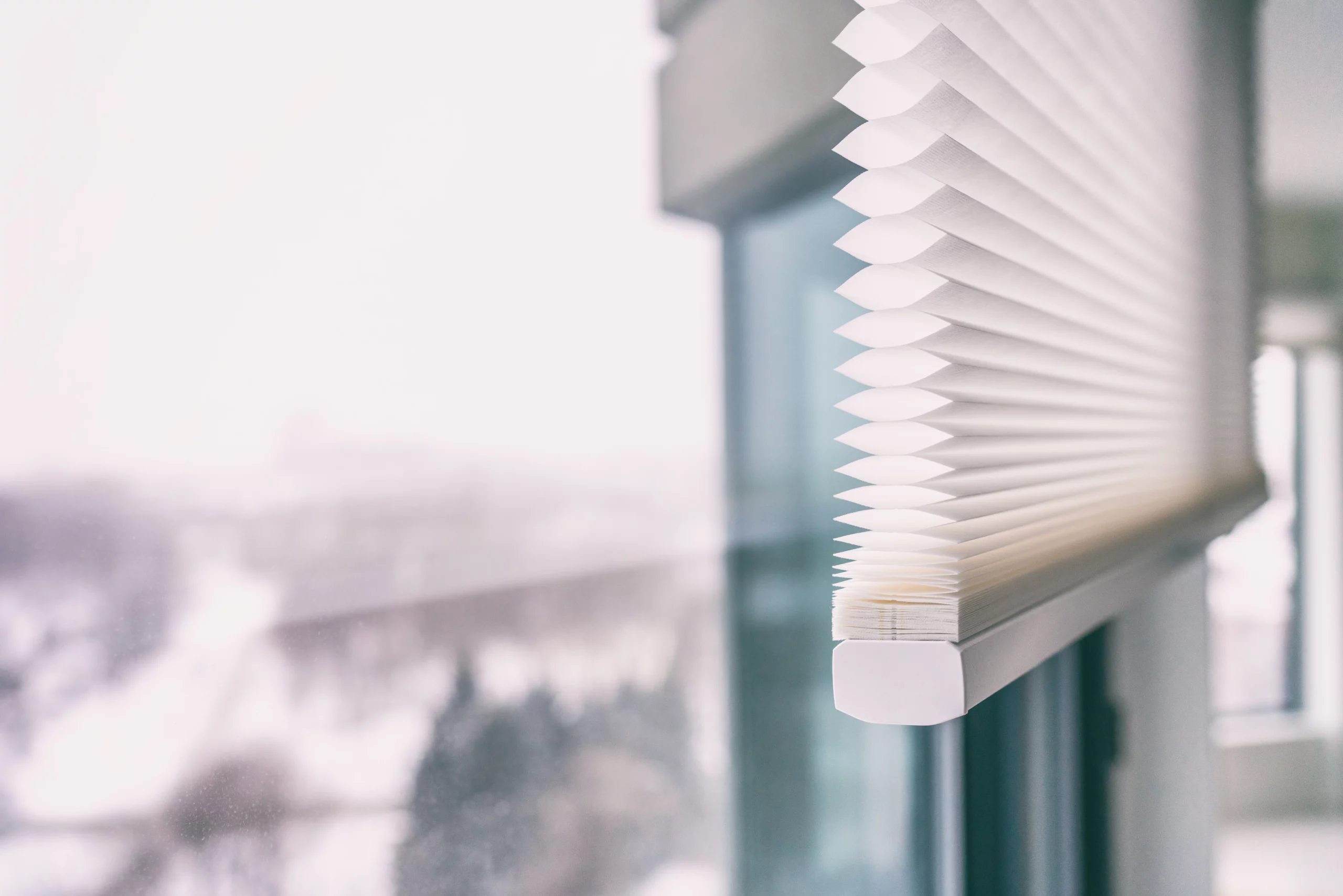 9. Hot water bottles & bed warmers
There is nothing worse than jumping into bed and finding that it's impossible to get your feet warm. Heated bottles are great to snuggle for warmth but even better for heating the end of the bed. With toasty warm toes, you'll be able to get an amazing full night's rest.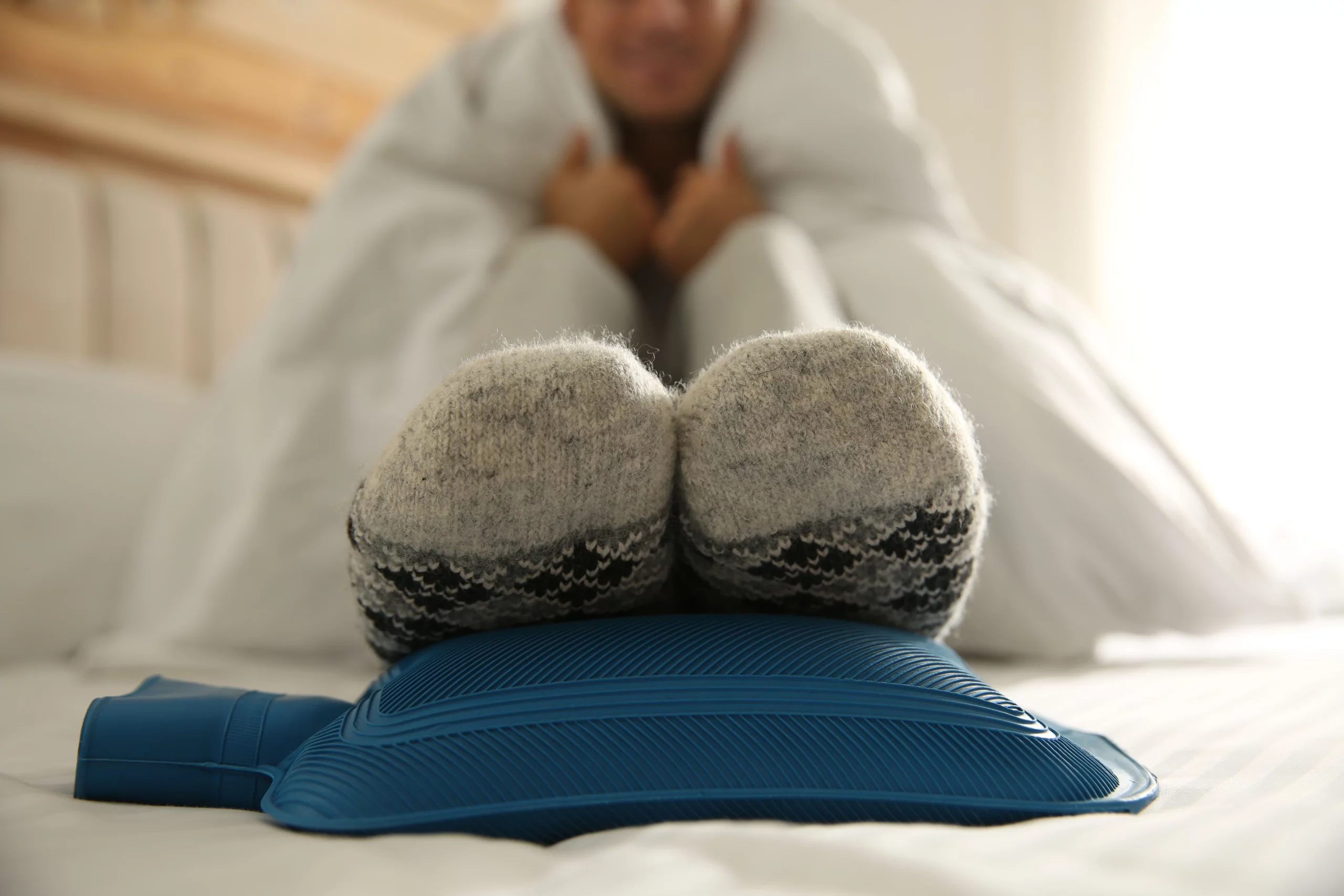 10. Sleep upstairs
Hot air rises so you'll be able to stay warmer with less help from heaters if you sleep upstairs. Of course, this only applies if you live in a multi-story building – unless you can get your hands on a bunk bed and cosy up to the ceiling while reliving those childhood sleepover memories!
11. Hang out in the one room
If you live with multiple people then winter is a good time to rearrange the house a bit so you can all spend more time in one room or area. This can help heat your home more cheaply by:
Only heating one room for the majority of the day
Closing doors to unused spaces, which keeps the heat from escaping
Using body heat to help increase the room temperature
12. Indoor exercise sessions
Warm up the room a bit by doing an at-home workout routine. It will help warm your body and the room up. And is a good way to stay healthy if you're not venturing out as much in the cold months.
Check out our list of the best home workouts on YouTube.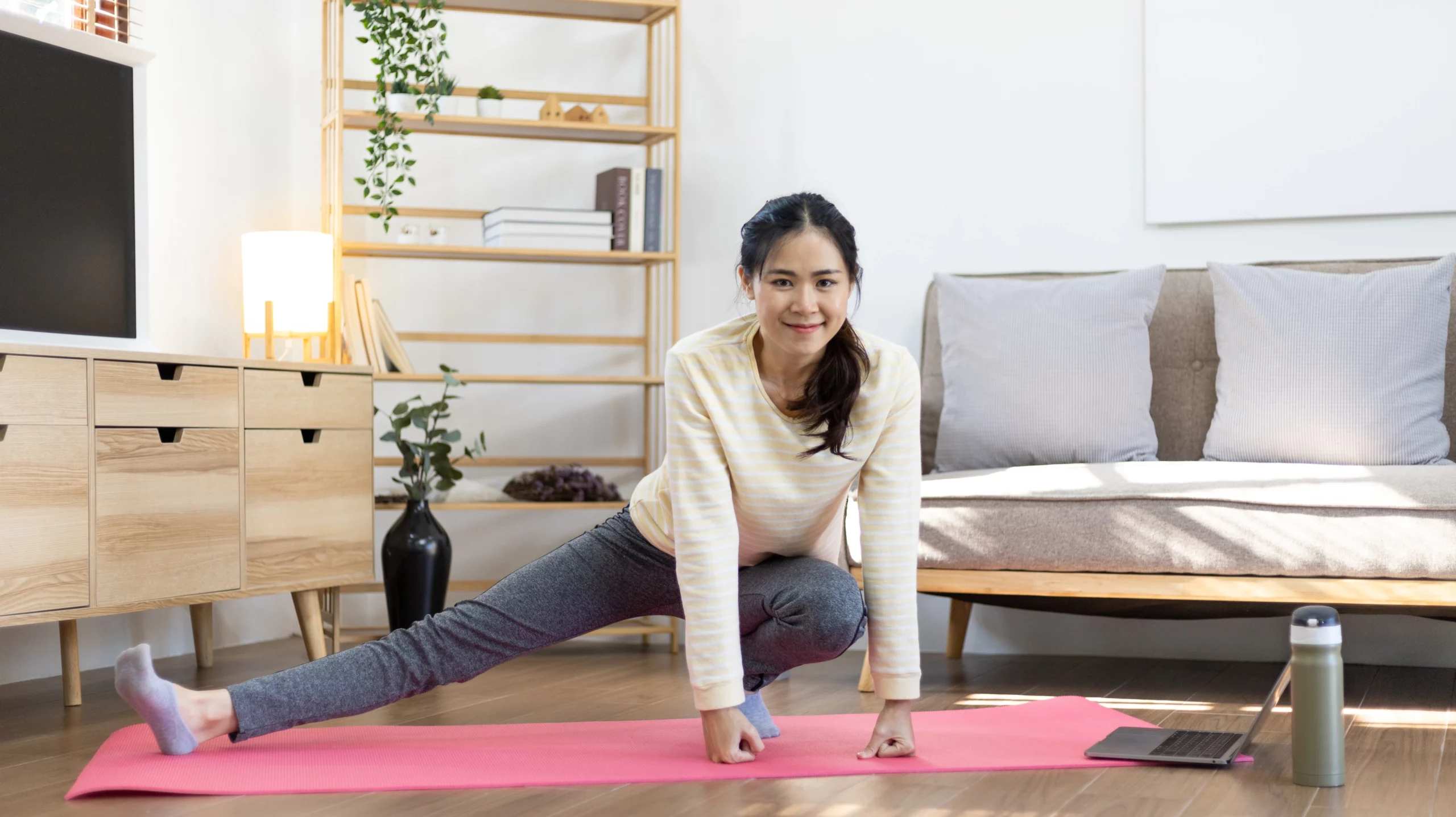 13. Thermal film or static window clings
Thermal film, or static window clings, are a great renter-friendly hack to help keep your house warm and regulate temperature. Just head down to your local hardware store and pick up a roll. Clings can be reused but film will work more like wallpaper and can only be applied once. Both are removable though, so you can take it off if you decide to move somewhere else.
14. Get pelmet boxes for your windows
Granny had the right idea all along, pelmet boxes are the way to go – and useful for more than just window flair! They are great for added insulation to reduce heat loss in winter. It's a cheap way to keep the heat in your home and add some more personality to the room.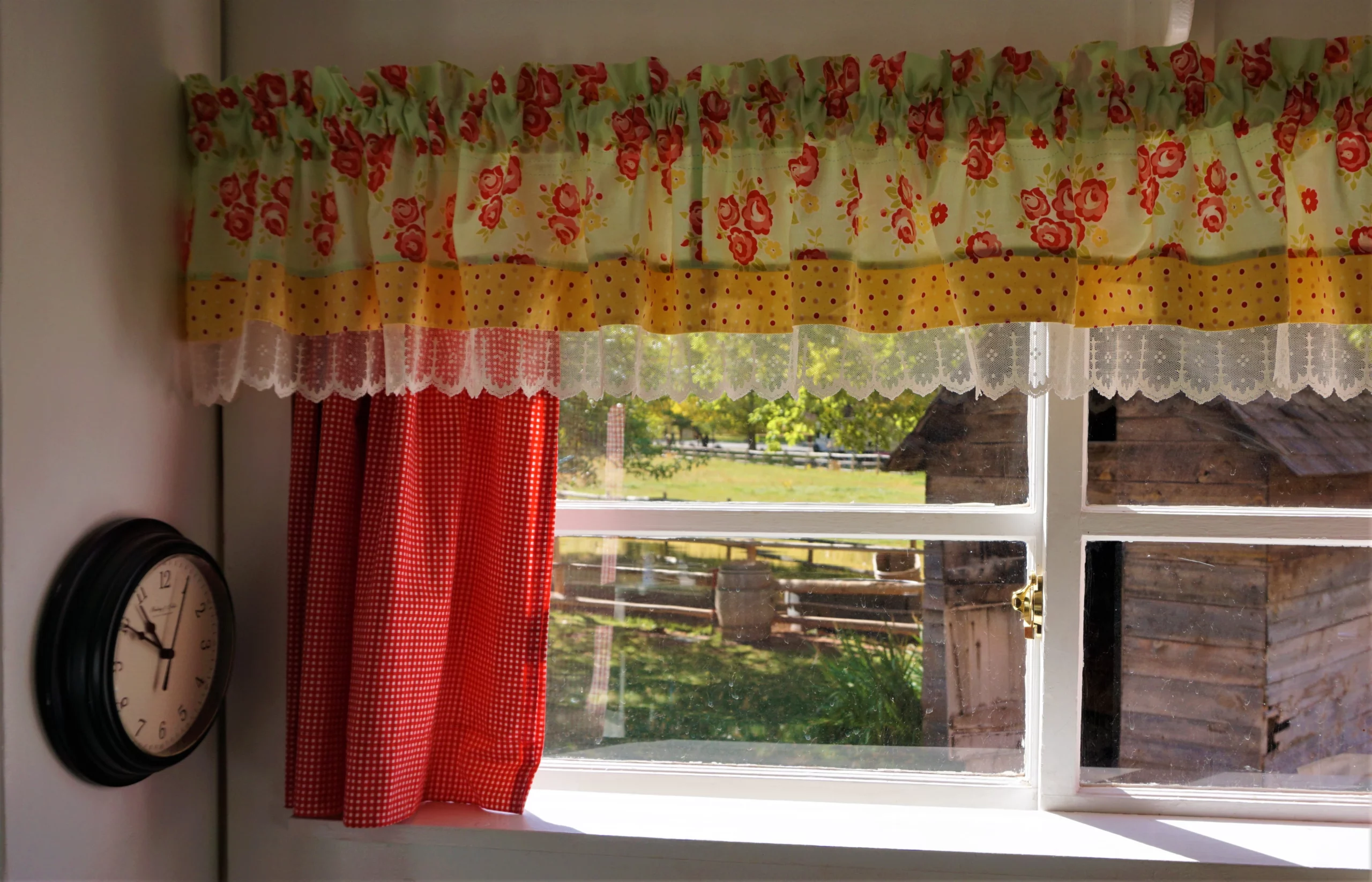 15. Invest in an electricity generating bike
At first, this cheap way of heating your home may seem like another step towards a Black Mirror world. But this is actually a really cool way to cut heating costs while getting your daily exercise in! It won't power your whole house but you'd be surprised how much electricity you can produce just by pedalling your feet. Once you've covered the initial cost you'll be able to heat your home for free!
And if you need a quick cash top-up in order to get your hands on one, you can apply for an easy online loan with Swoosh at any time.
People also read: