Pros and Cons of Payday Loans
Tossing up whether a payday loan is right for you? With so many finance options out there, it can be tricky to land on the choice that's right for you. We'll explain the pros and cons of payday loans to help you make an informed decision.
Overview
Payday loans explained
What are payday loans and are they good or bad? Payday loans are small, short-term loans characterised by fast approval and simple eligibility criteria. They are typically secured by a car or some other asset and are easy to get approved for. However, they also tend to come with higher interest rates and fees than other types of loans. To get the full picture, we'll go into both the advantages and disadvantages of getting a payday loan in Australia.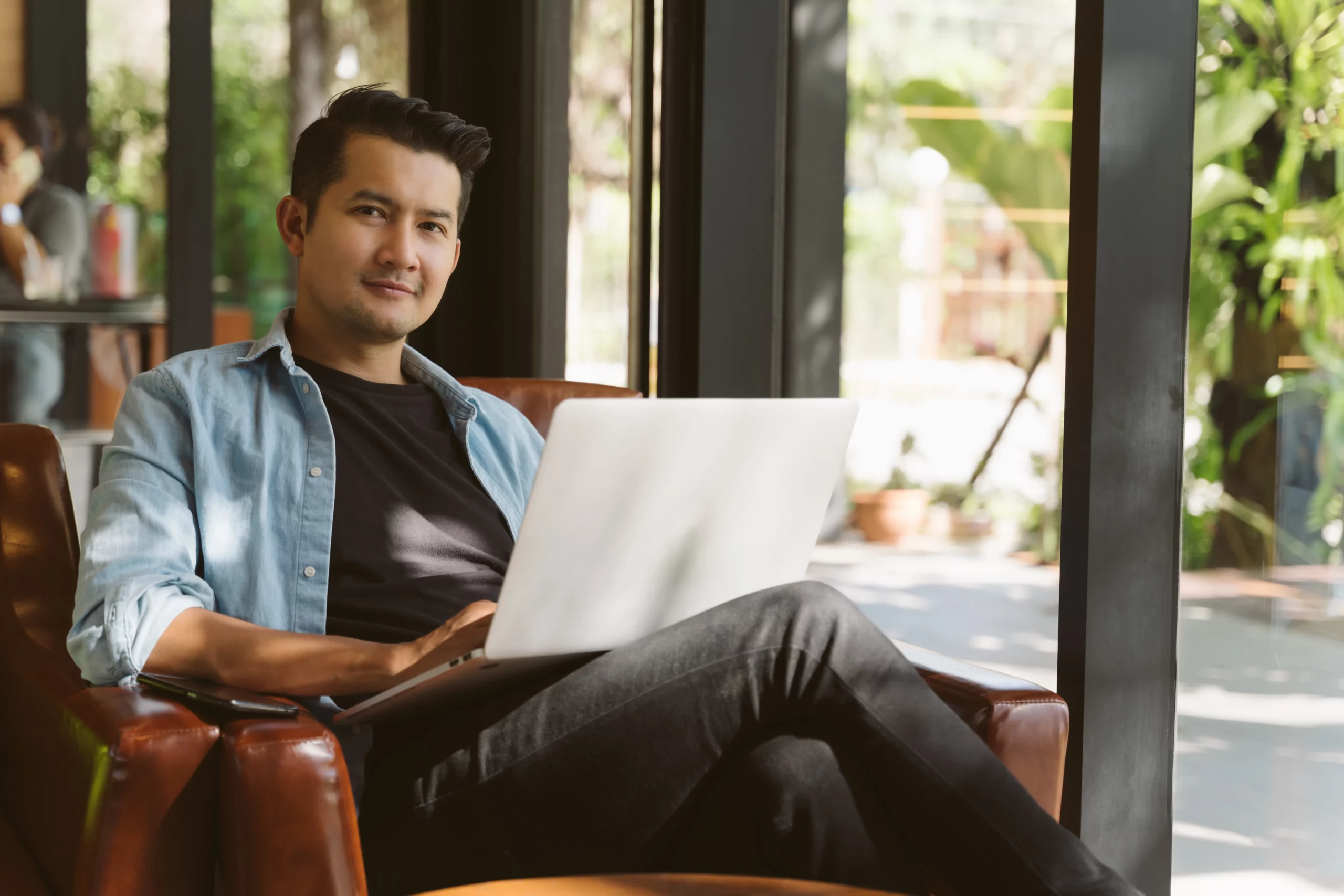 Are payday loans safe?
As long as you go through a registered Australian business with an Australian Credit Licence, payday lenders are a safe form of finance. There are rules and regulations responsible lenders must follow in Australia that are in place to protect consumers. But like any loan, it is still important to understand exactly how the process works and what costs are involved before you apply.
Payday loan pros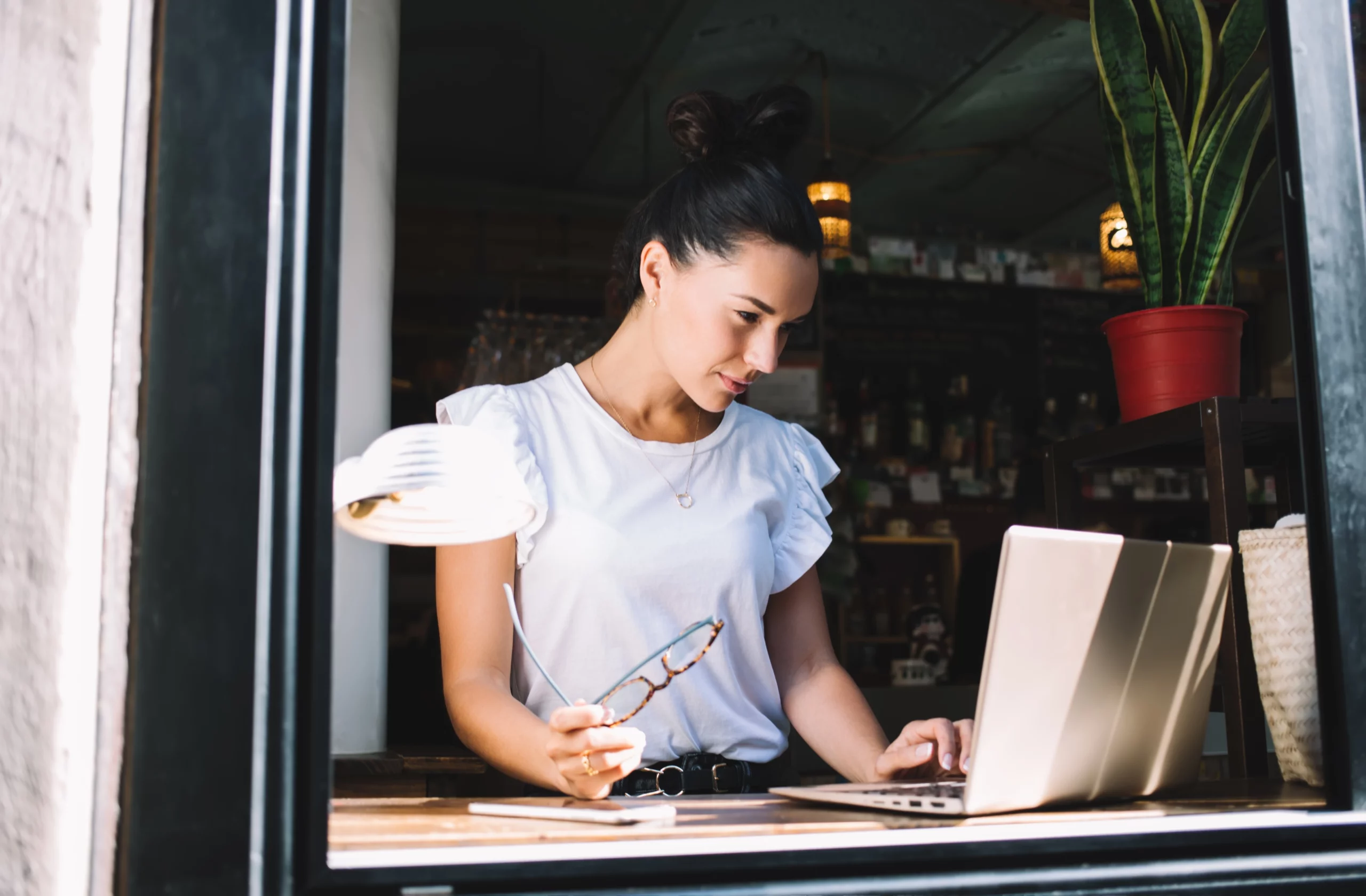 Fast loan processing
Payday loans are a quick option when you need cash immediately. The minimal requirements mean that loan processing time is cut way down. And you can get the cash in your account the very same day you apply.
Easy approval
Because payday loans are generally small secured loans, many different types of people are eligible for approval.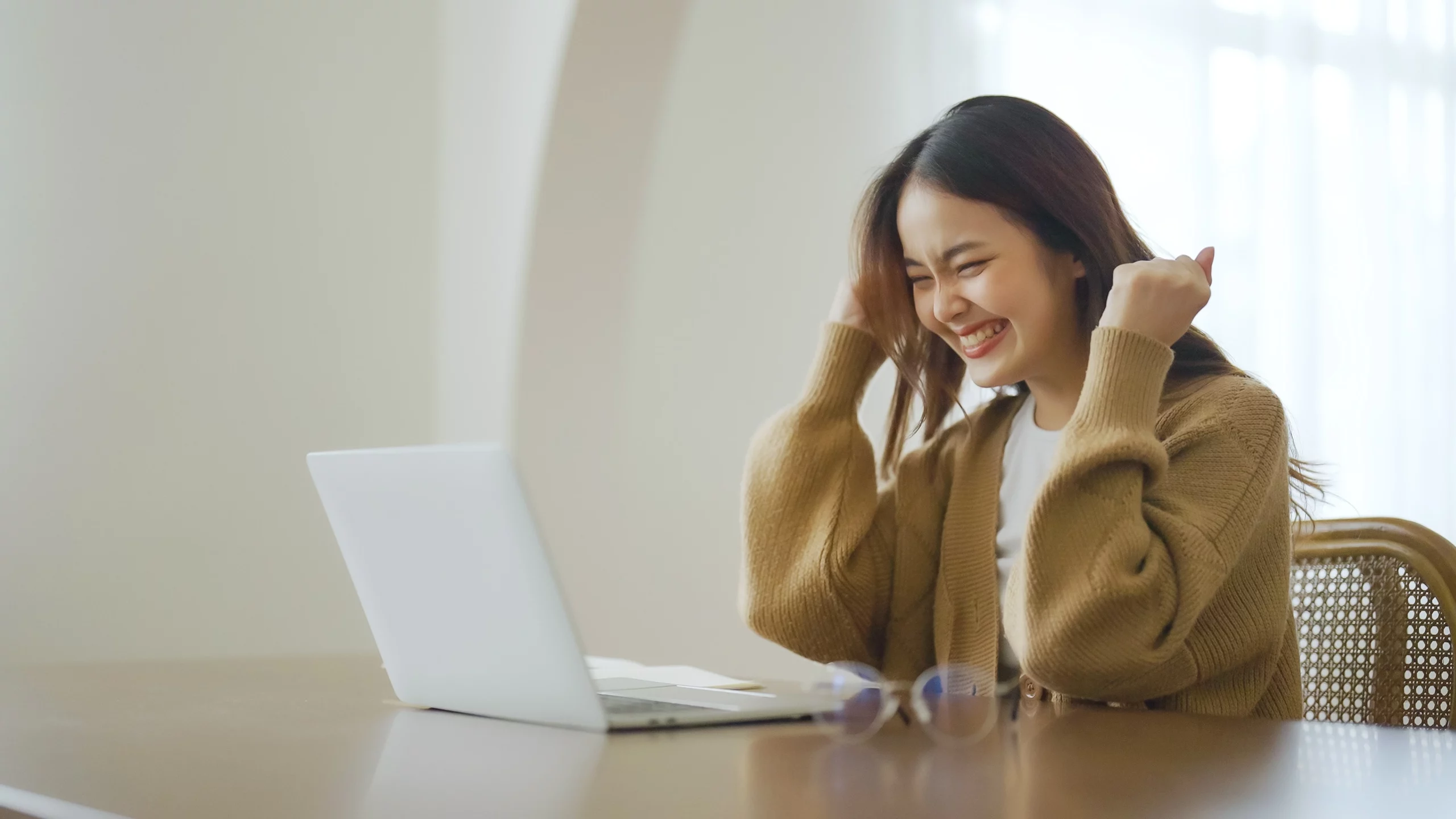 Minimal eligibility requirements
Lenders do not need to be as restrictive with eligibility as other types of larger personal loans. This is because you are only borrowing a small amount of money, and a car or other asset is being used as collateral.
Option for people with bad credit
Sometimes you can't wait for your credit score to improve before you can get finance. A medical emergency occurs, your car needs repairs, or some other unexpected expense pops up. In these situations, payday loans provide fast access to cash for people who aren't eligible for loans from banks or other financial institutions.
Accessible in an emergency
You have access to quick finance in any emergency, even if you have bad credit. Simple eligibility requirements and fast approval processes mean that when it comes to an emergency, you'll have the funds you need when you need them.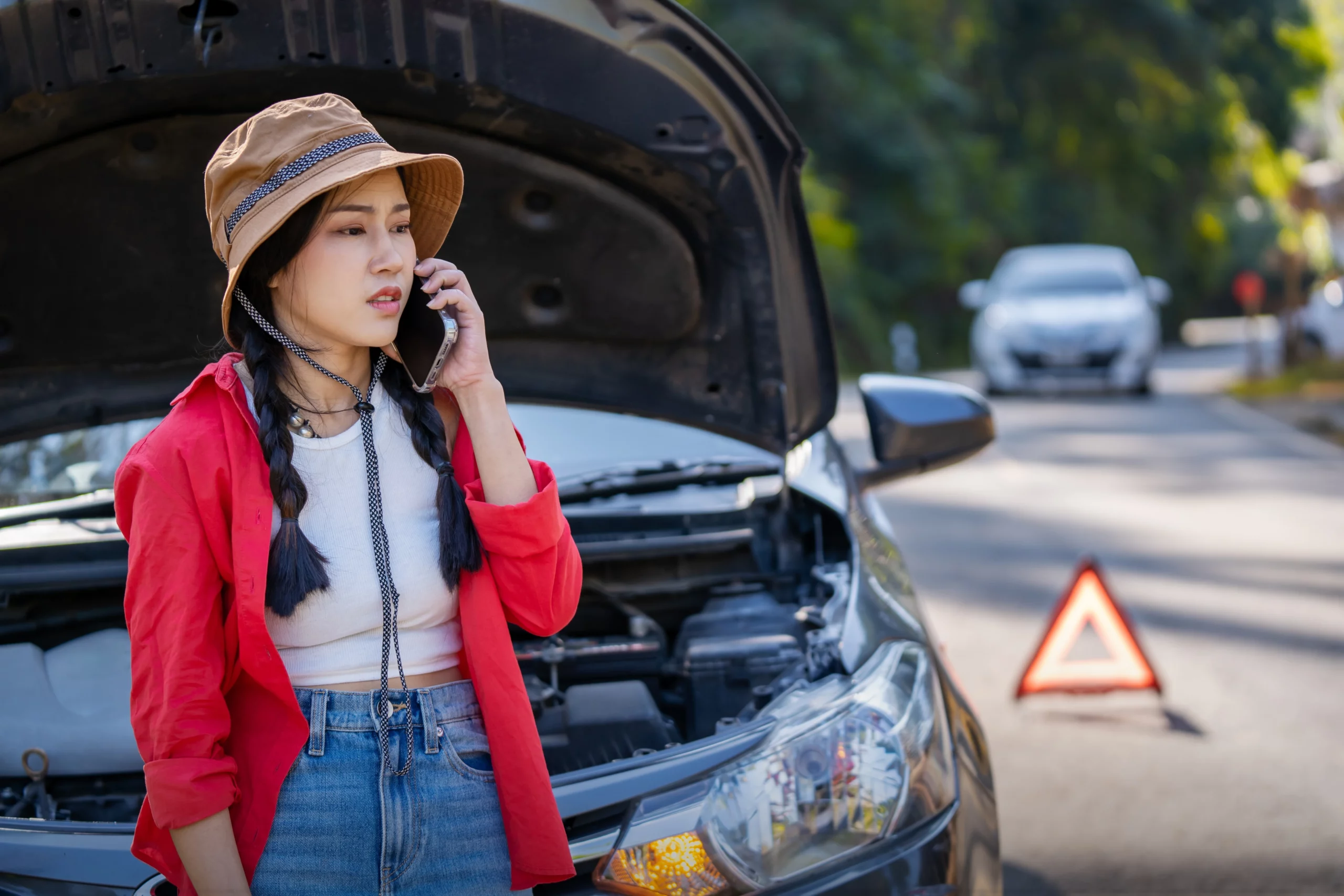 Flexible repayment options
Most responsible payday lenders will offer you flexible repayment options. Meaning that your scheduled payment aligns with your payday. That way you never have to worry about having enough in the bank or missing payments.
Payday loan cons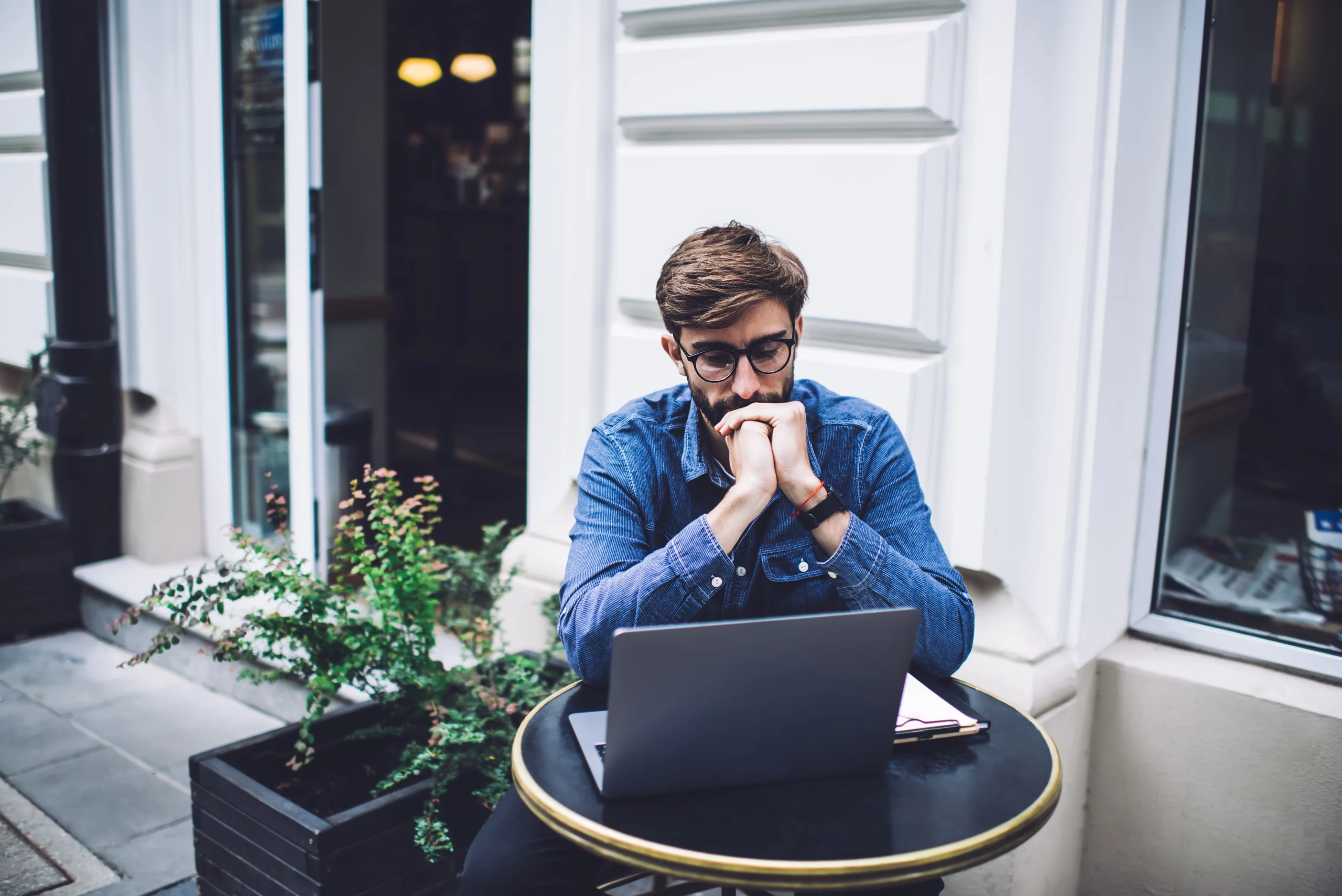 Higher interest rates
Payday loans generally have higher interest rates than other personal loans. This is because eligibility requirements are more inclusive, and the lender needs to make up for the increased risk.
More expensive
In addition to the interest rate, you may need to pay a higher amount on other fees like:
Establishment fee
Missed or late payments fee
Default fee
Monthly fee
Each business is different so make sure to check the rates and fees before you apply, so you know exactly what you'll be paying on your loan.
Short repayment period
If you prefer to pay your loan off over a long period of time, another finance option may be more suitable. Payday loans are characterised by their small amounts and short repayment periods.
Predatory lenders
Make sure the lender is a legitimate Australian business before you provide any sensitive information. If you are unsure about their trustworthiness, you can check their Australian Business Number (ABN) via the ABN Lookup tool. Or check their Australian Credit Licence number via the ASIC Credit Licensee register. And look for reviews on the product, service, and lender to gauge other people's experience.
Potential to get stuck in debt cycle
Lenders should not finance your loan if there is evidence you cannot reasonably service it. But circumstances can change and you may find you can no longer service your loan. Rather than applying for more finance, talk to the lenders you currently have loans with to see if you can work out a new payment plan. There are also free financial counselling services available for Australians to help improve their situation.
Are payday loans ever a good idea?
After going over the pros and cons of payday loans, you might still be wondering if it is worth getting one. A payday loan could help you out with cash quickly, especially if you can't get finance elsewhere. But it's always wise to look at your alternatives before you make a decision.
Depending on your particular situation, you might be eligible for an interest-free loan from the government or charity organisations like:
Or it might be worthwhile waiting a few months while you improve your credit score and look for a lower interest rate personal loan.
Learn more about getting a personal loan to improve your credit score.
Payday loans that won't deny your application
A responsible lender won't offer guaranteed approval no matter what. They might be able to offer guaranteed approval on some factors, like bad credit. But there are still checks that need to happen to ensure you are reasonably able to service your loan.
If you need emergency cash fast but you are not eligible for a payday loan, or you feel it isn't right for your circumstances, you can reach out to free financial counselling services for advice.
How to get a payday loan with bad credit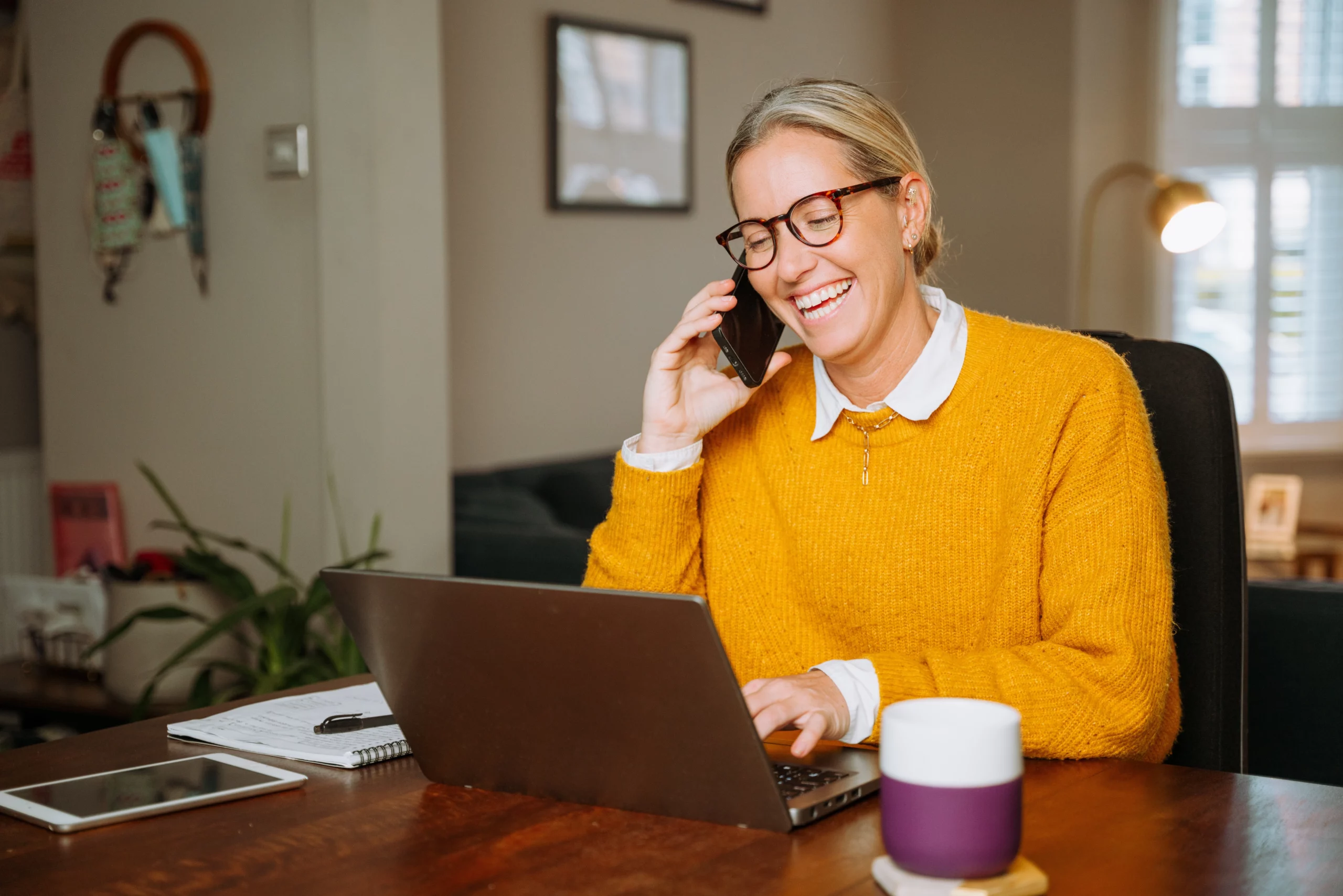 Swoosh offers payday loans with same day approval, even with bad credit.
Apply for a payday loan online in 3 easy steps:

1. Complete an online application after reviewing our payday loan rates and fees. Applications only take minutes.

2. Approval of your loan is provided soon after receiving your information (during business hours)*. The decision will arrive promptly — right in your inbox.

3. After approval, an offer is sent to you via email. Once you've electronically signed the contract, we'll send the money directly to your bank account!