Quick Loan Approval: Get Cash in 3 Steps
Getting a loan can be intimidating, especially if you've never done it before. You might be unsure of the paperwork you need or even how to go about applying. And without a framework, it can be hard to know where to begin. So if you need cash fast, then it's time to learn about how to get quick loan approval in Australia.
Luckily with online loan options, the quick approval process is relatively straightforward. You can get a loan approved within a matter of minutes and the cash can be in your bank account on the same day. Read below for the easy 3-step process.
Overview:
What is a quick loan?
A quick loan is a small cash loan with fast approval. It's suited to people who need cash now to cover those unexpected costs that pop up.
How much can I borrow?
We offer small loan options up to $5,000—and on your application, you'll specify how much you need.
What can I use a quick loan for?
You can use a quick loan from Swoosh for anything. With quickly approved same day loans, you can cover any unexpected expense that pops up. Some common reasons for getting a quick approval loan include:
Emergencies
Unexpected medical expenses
Car repairs
Last minute weekend getaways
Quick loan approval eligibility
To be eligible for quick loan approval, make sure you meet all the eligibility requirements before you apply. With Swoosh, you only need to meet 4 simple criteria to be eligible for an online loan:
Be 18 years or older
Be a permanent Australian resident
Have been employed 3 months or longer
Own a vehicle registered in your name, with no finance owing or encumbrances
At Swoosh, our goal is to make the loan process as easy and as fast as possible. This is why our loan process is 100% online and we use human assessors, not machines!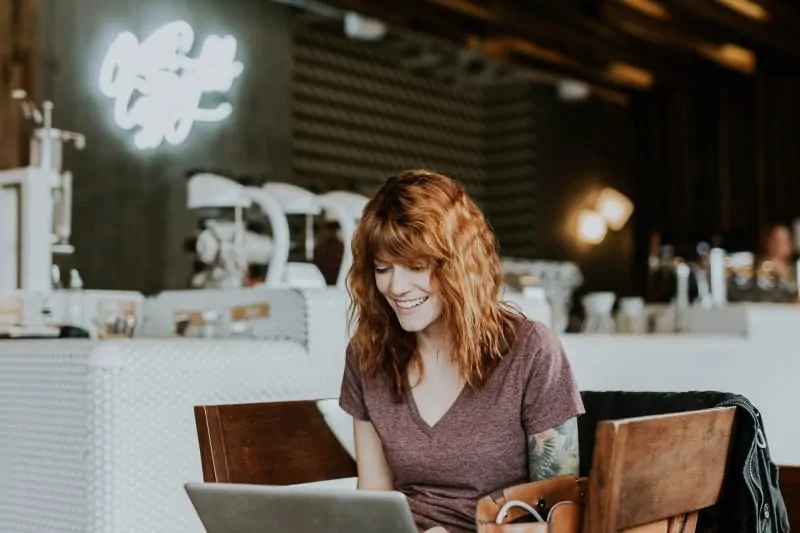 How to get approved for a quick loan in 3-steps
If you're wondering how to get a quick loan approval in Australia, then you've come to the right place. We'll walk you through everything you need to know.
Here is our easy 3-step process:
Step 1: Complete a brief application
From the comfort of your own computer, tablet, or smartphone, you can apply for an online loan in a matter of minutes. Firstly, you'll enter information like your name and address, along with other basic details. The application outlines everything you need to provide. Our application is 100% obligation and cost-free.
Secondly, you'll verify your financial information, we'll receive access to 90 days of read-only bank statements.
100% online application process
Our application process is 100% online and super fast to complete – it takes just minutes! The application will tell you exactly what you need to provide in order for us to retrieve your read-only statements.
All data sent to our server is encrypted with 256-bit encryption, secured by 2048-bit keys. This high level of security and encryption is the same level that banks use. And with our safe and advanced banking technology, you can supply documentation to support your application in seconds.
Then once you submit an online application you've done your part until you hear back about your approval.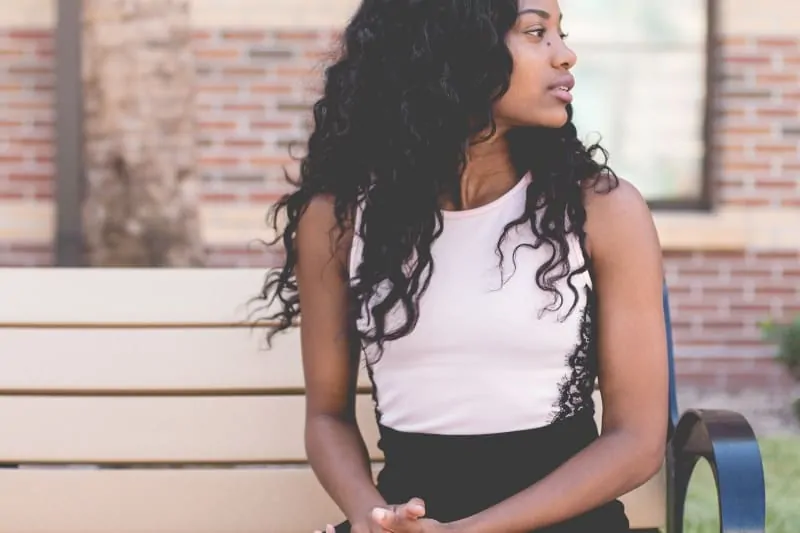 How soon can I reapply?
If you previously applied for a Swoosh loan and it was declined, you may apply again as soon as you feel your circumstances have changed and that you're able to meet your repayment commitments.
And if you've just repaid a loan, then you can apply again right away.
Step 2: Fast loan approval
Our easy loan approval process means you get your cash fast. During normal business hours, approval can come within minutes. And if you submit an application outside of business hours, it may take a few business hours to review your application. Yes, we are that speedy!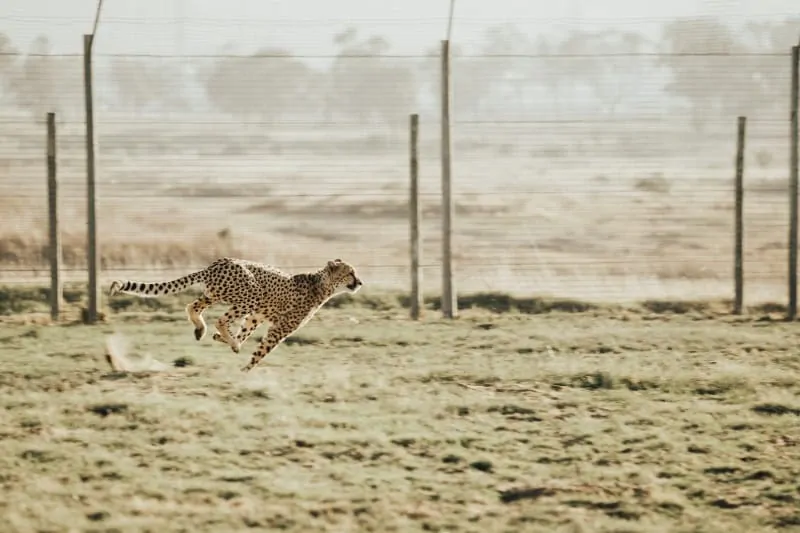 If approved, you'll receive a notification via email (so be sure to type your address correctly on your application). And if for some reason you're not approved, we'll notify you via email as well.
Along with your approval, you'll receive an offer and a contract. You can review everything and sign it right from your computer, tablet, or smartphone. Then a copy of your signed loan documents will be sent to your registered email account. That's right: our process is 100% online.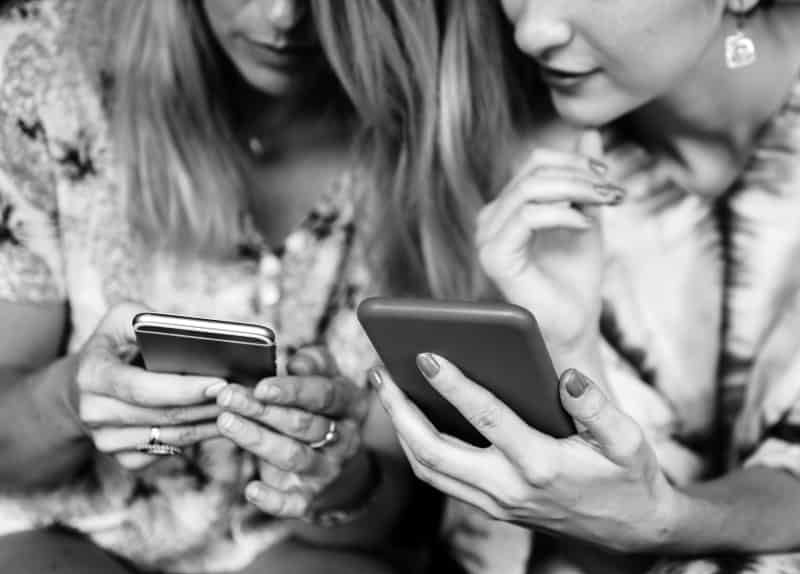 Unlike other digital lenders, Swoosh uses online third party technology and our own expert assessors. So every application is carefully and fairly reviewed by our friendly team—not by a computer.
As Australia's trusted lender of choice, we uphold responsible lending practices. And as a responsible lender, we will approve an amount that you are comfortable repaying. Because we don't want you to experience any unexpected hardship.
Step 3: Cash is transferred to your bank account
With a quick cash loan, we know you need the money fast.
If your contract is returned by 3:30pm AEST time, then the funds will be directly transferred into your account the same day. And if you're a member of a 'same day payment capable bank', such as Commonwealth Bank, Westpac, NAB or ANZ, then your cash will appear in your bank account within one business day.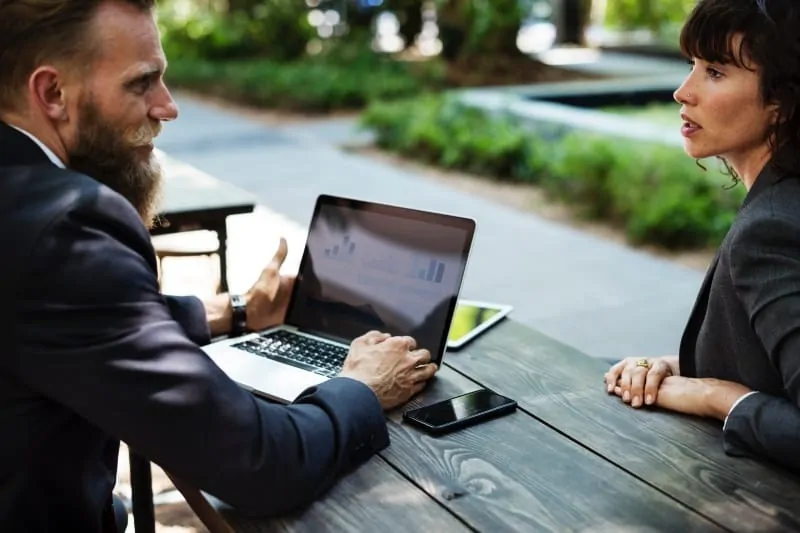 We'll notify you once your funds are deposited into your nominated account. Depending on your bank, you may be able to receive the money straight away or the funds may not appear in your account for 24-48 hours.
And once your funds are transferred, you are free to use them as you see fit!
Repayment schedule
You will repay your loan based on the repayment schedule you specified on your application. To make it easy, we align your repayment schedule with your payday. And you can set payments to be weekly, fortnightly, or monthly.
Your repayments are direct-debited from your bank account overnight.
Loan terms
Swoosh only offers fixed term loans over 12 months.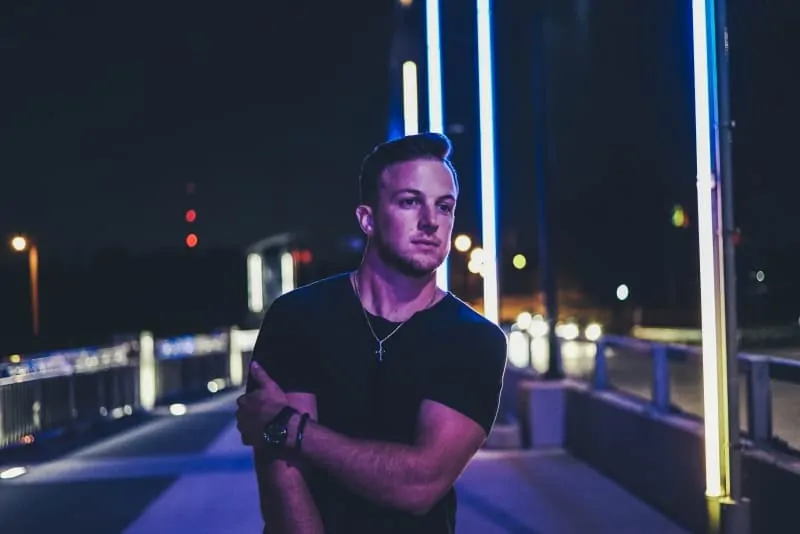 What does a Swoosh cash loan cost?
Swoosh offers Secured Medium Loans from $2,200 to $5,000—subject to APR and a comparison rate.
Check out the loan example below:
Secured Medium Loan of $3,000 over 12 months
| | |
| --- | --- |
| Establishment Fee | $400 |
| Annual Percentage Rate (APR) | 47% |
| Average Weekly Repayment | $83 |
| Total Fees and Charges | $1,316 |
| Total Repaid | $4,316 |
Fee structure
Our Secured Medium Loan fee structure is:
| | |
| --- | --- |
| Online cash loan amount | $2,200 to $5,000 |
| Application fee | $0 (even if your application is not approved) |
| Standard establishment fee | $400 |
| Other Fees | $16 (included in loan) |
| Annual Interest | 47% (Comparison Rate 66.0347%)** |
| Term length | 12 Months |
| Flexible repayment options | Weekly, fortnightly or monthly (based on your payday) |
| Direct debit dishonour fee | 1A $35.00 debit dishonour fee may be issued if a scheduled payment is missed or returned unpaid |
For more information about the allowable fees and charges for MACCs visit the MoneySmart website.
Comparison Rate
The comparison rate is 66.0347% p.a. This comparison rate is based on the Swoosh Medium Loan for an amount of $2,500 over 2 years and a $400 establishment fee. And the fees and charges are payable.
WARNING: This comparison rate is true only for the examples given and may not include all fees and charges. Different terms, fees or other loan amounts might result in a different comparison rate.
Quick approval loan for bad credit
When you need to be approved now for a quick cash loan, you can't afford to wait for your credit score to improve. That's why we offer bad credit loans with almost instant approval. So you can get cash today to see you through to your next payday!
We believe you shouldn't be held back by bad credit history. That's why we look at your current financial situation to assess your eligibility for a quick loan.
People also read