Are no credit check loans safe?
If you apply with a reputable business, then it is safe to apply for a no credit check loan. These types of loans can often be used by scammers or companies with dodgy business practices, so make sure to do your research before offering any personal or sensitive information.
Even if the business is legit, it can be easy to fall into a debt trap with the very high interest and short repayment term that often goes with these loans. If you find yourself in need of help, there are plenty of resources available, like the National Debt Helpline.

Why was my loan declined if there was no credit check?
Sometimes lenders will do a pre-qualifying check on your application or conduct a 'soft credit check' that does not show up on your file. Each business will have a different process, but things like your recent bank statements, income, and employment history are often part of the assessment process. If you don't meet these requirements, then your loan application will generally be rejected.
Need some more help? Check out our great tips for getting a loan when you keep getting declined.

Who gives loans when no one else will?
Swoosh Finance offers small secured loans to a wide range of Aussies. Our easy online application and simple criteria will get you the cash you need in no time!
The Swoosh difference
Our Cash Loans are available when you're in a pinch — and we work hard to make it happen fast.
We put you first, ensuring you have all of the information upfront.
Swoosh Cash Loans give you the funds you need now from a lender you can trust.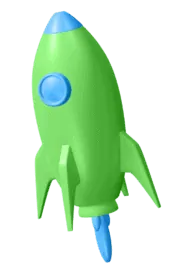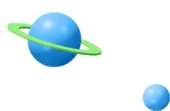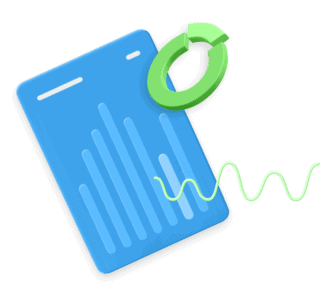 Want to chat to someone?
Use our live chat or fill out the contact form to get in touch with a Swoosh Finance specialist