Australian Audiobooks

Australian Audiobooks

The staff here are amazing!!! Best service I've had in ages! Comments might change mind you if you deny my loan!!! Lol only kidding you've been fantastic Thank you for your prompt and efficient services.
Christian, Ellenbrook WA

BRAD… is the highlight in this company by far… his customer service was great and so professional… he went above and beyond his job description to ensure I was helped and not stressed out at all… I had a lovely experience and it was because of him I remained at the company and didn't go elsewhere.
Debra, Mt Baker SA

Yayy! Thank u Swoosh! You guys are the BEST! I have recommended you guys to family & friends!
Doonside NSW

Just a quick message to say thank you for your time and help, you have restored faith that there are still great customer service reps out there an Swoosh should be very grateful you are ith them and provide such as excellent service.
Karlie, Australind WA

I would recommend you guys to anyone looking for a loan… You are great.
Nicole, Moe VIC

Thank you very much. You guys have always been very helpful and understanding.
Emmanuel, Blacktown NSW

This has eased so much stress and definitely given me the financial freedom. All along the Swoosh team have been very understanding and fantastic to deal with, especially Harley just to name one of the team, credit to the rest as well.
Norm, Mani Beach QLD

I'm really shocked that I got approved. No one would help me or give me the chance. I'm definitely grateful and happy with how you guys handle different customers. Thank you so much!
Ryan, Anna Bay NSW

Been with swoosh for a few years now and they are a awesome company to deal with. Never had a problem with them at all.
Karyn Quinn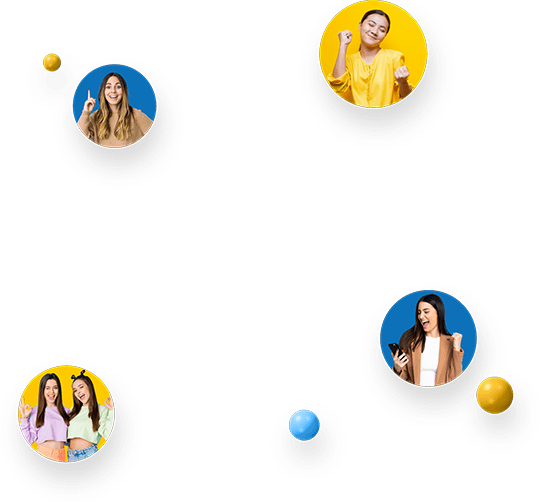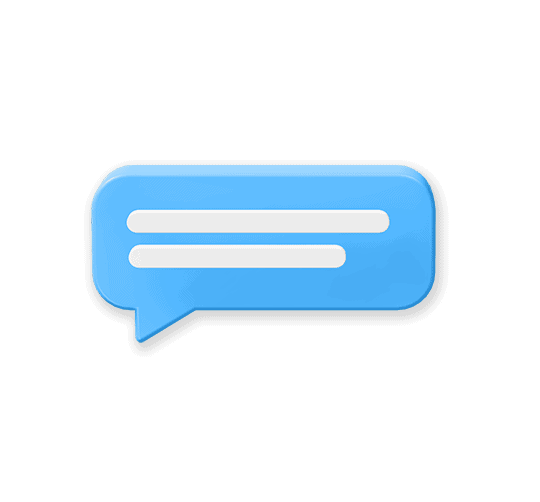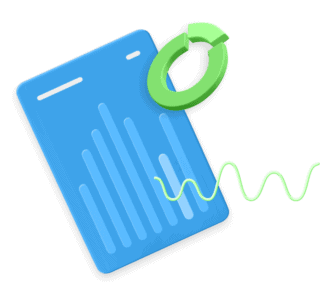 Want to chat to someone?
Use our live chat or fill out the contact form to get in touch with a Swoosh Finance specialist