How a Small Personal Loan Can Save You
When life knocks the wind out of you, you just need to fight back.  You know those times when you just drained your savings account for a trip, and then you find out your car needs an immediate and expensive repair.  Or you get hit with a reduction in your hours at work, and then discover how much you owe on some medical bills.  You might find yourself wondering just how you're going to pay these bills. Especially those pesky car repairs since you need your car to get to work, to make the money, to pay the bills. A small personal loan might be the solution.
Here's where you want to start thinking about how a small personal loan might be your lifeline. Sure, it's not a savings account, but it's better than racking debt up on your high interest credit card with no end in sight of paying it off.
A medium-term personal online loan might be the answer to your problems. It can take care your immediate issues, as well as allow you to make payments over time.
Plus, the best part: There is a clear-cut end in sight. You know exactly how many payments it will take for you to be free and clear. And, if you're lucky, you might be able to make some extra payments here and there to speed up the payoff process.
Types of Personal Loans
You'll need to pick which type of loan works for your own situation. There are a few types, explained below, and then once you pick one, you'll need to do the research to figure out what bank or lending company can help you.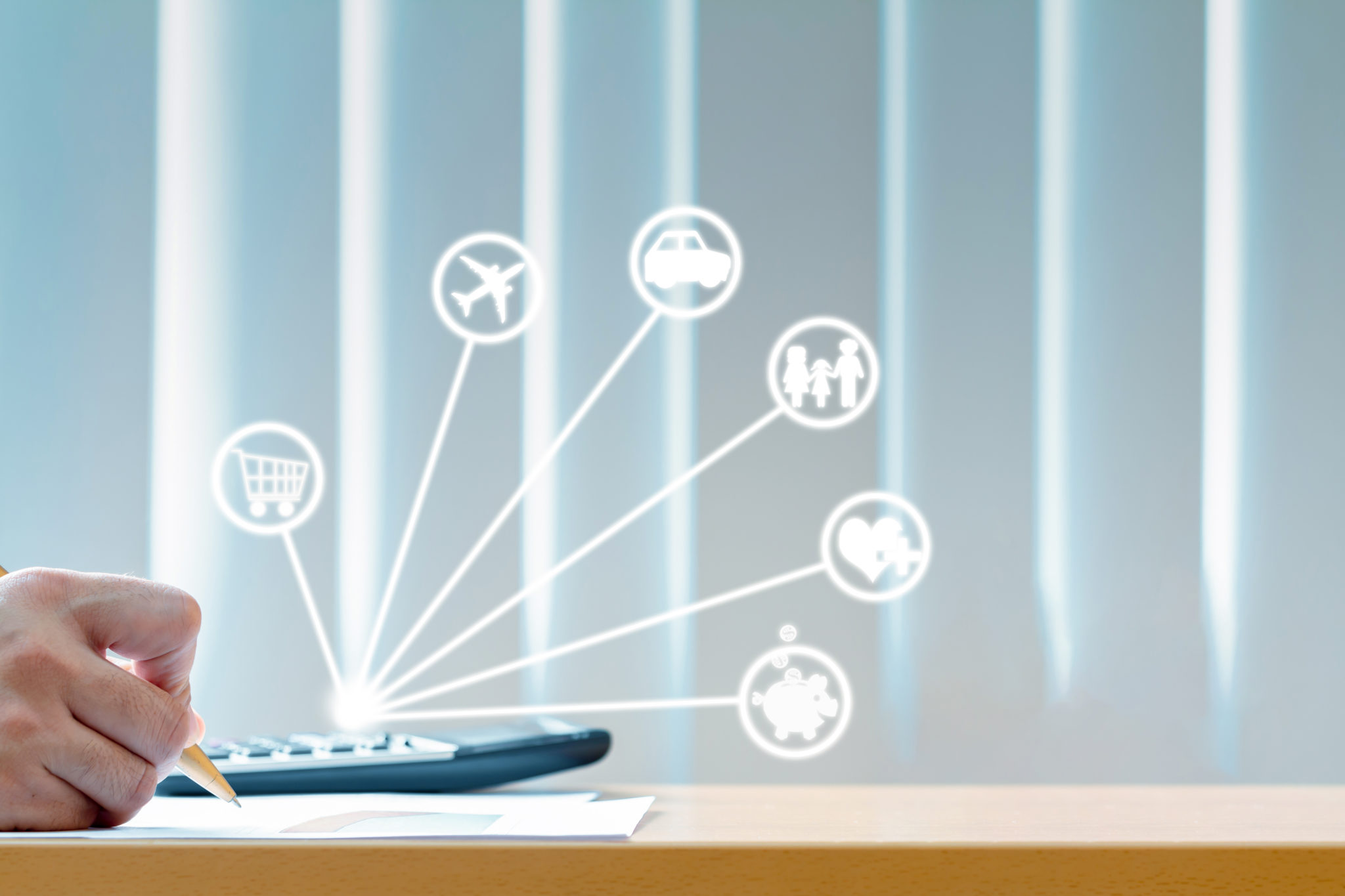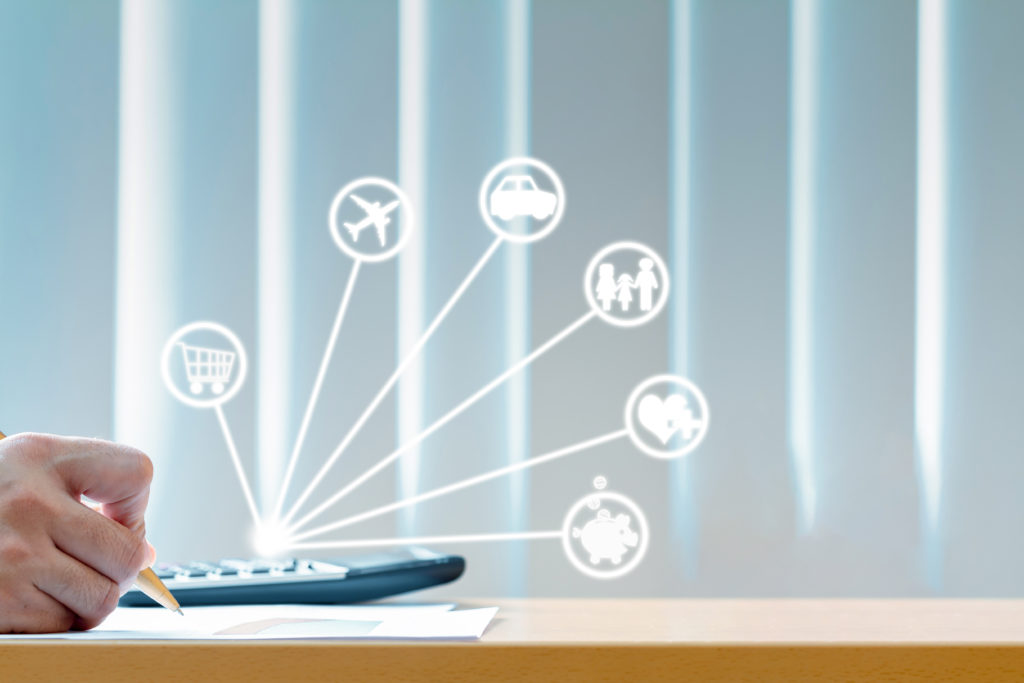 Secured Loan
In order to consider this type of loan, you'll need to own something that you can put up as collateral—this can be anything from a car to jewellery. This collateral means the lender will give you the money, but if you fail to meet your required payments, then the bank can take possession of your asset. So really think through this option if you're considering this type of loan, as you want to be certain you can make the payments and keep possession of your asset.
Unsecured Loan
Unlike the secured loan, and like the name suggests, an unsecured loan does not require you putting up collateral to borrow money. This type of personal loan traditionally requires applicants to demonstrate an ability to pay. This usually means that you'll need to show your income by way of payslips. If you're new to loans, then you may need a guarantor in order to have your application accepted.
Overdraft/Line of Credit
This particular loan isn't exactly a loan as it's not a set amount, but rather a maximum amount that you and the bank agree upon. This allows you to overdraw your account from a few dollars, to the maximum you established with the bank. This means you only pay interest on the money you used rather than the maximum you set up. However, this is isn't always available to everyone and sometimes carries a high interest rate.
Next steps
You'll need to do the research and see what lenders work for you and your particular situation. If you need the money quickly, then it might change what you look for as opposed to knowing you need to pay something off in the next 15-30 days.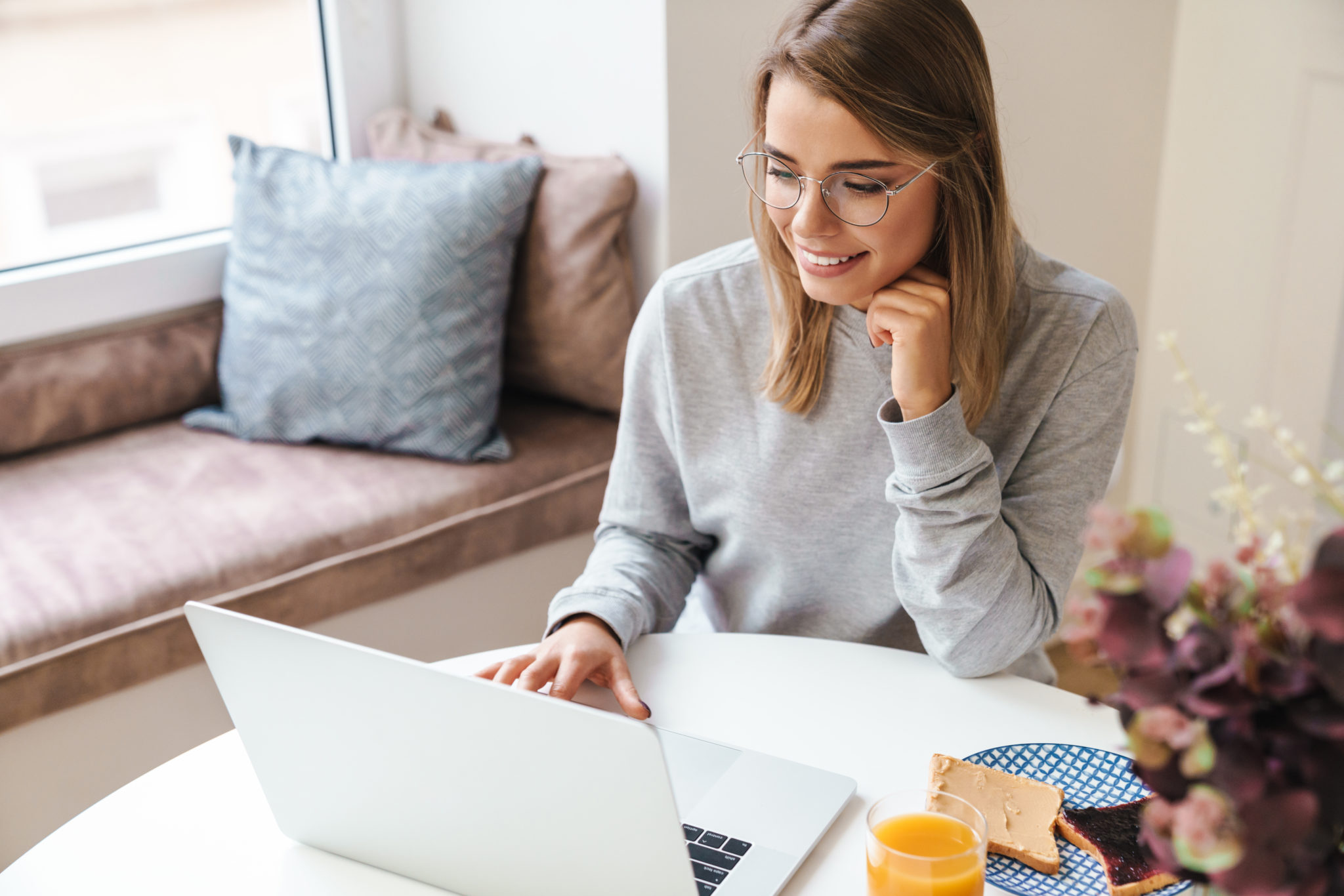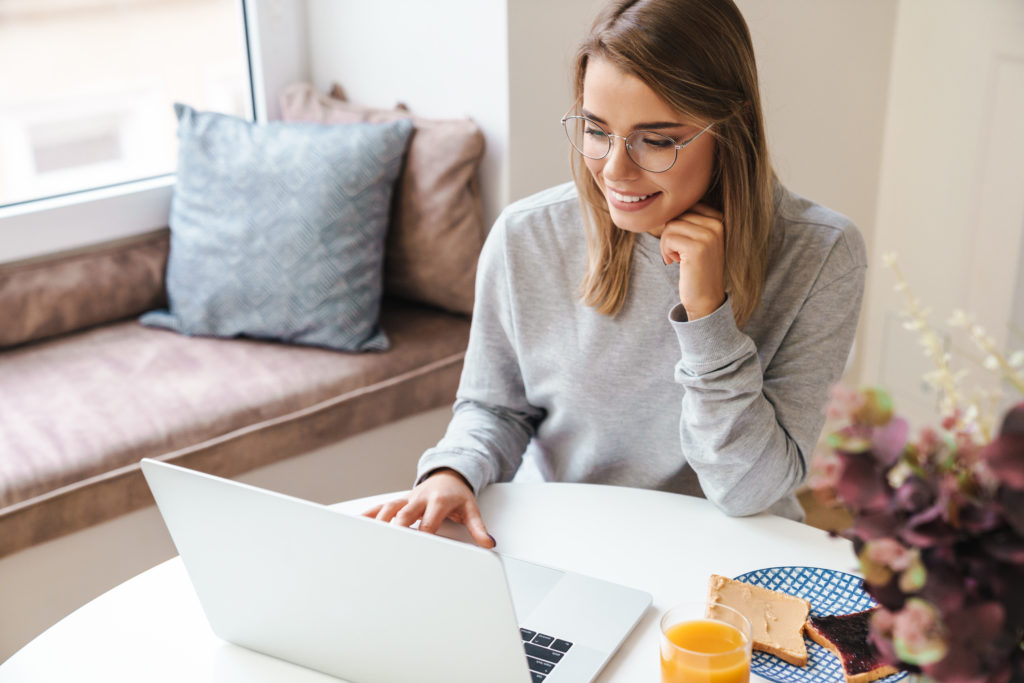 Here are a few things to take note of as you do your research:
What is the loan establishment fee?
This means what it costs to set up the new loan for your lender.
What administrative fees are involved in setting up the loan?
If you make any adjustments to the loan over time, then there may be a fee for it, but it is normally only a flat fee of $10-$30.
Are there early repayment fees?
This means that there will be a fee if you pay off the loan early. It could be a percentage of the total amount. Normally you only see these with fixed rate loans. But if you have a more traditional variable one, then you shouldn't have to worry about it. And even if you do, then you can always weigh up whether you'd pay more interest over time if you waited then just went ahead and paid the fee.
What about break, cancellation or exit fees?
These fees occur if you break the loan agreement or cancel it in any way. These are also normally flat fees.
But the biggest thing to remember is to find a lender that you will comfortable with. Whether it's just through their website, talking on the phone with customer service or an actual in-person interaction.
It is important that you feel like you're in good hands as you open your account, start payments and even as you finish up. You'll want to make it is all a smooth, simple and easy process.
Because when life hands you lemons, you don't need limes on top of it. You want to feel you are making the best of it, and you have a solution that will work for you and your financial situation for the term of the loan.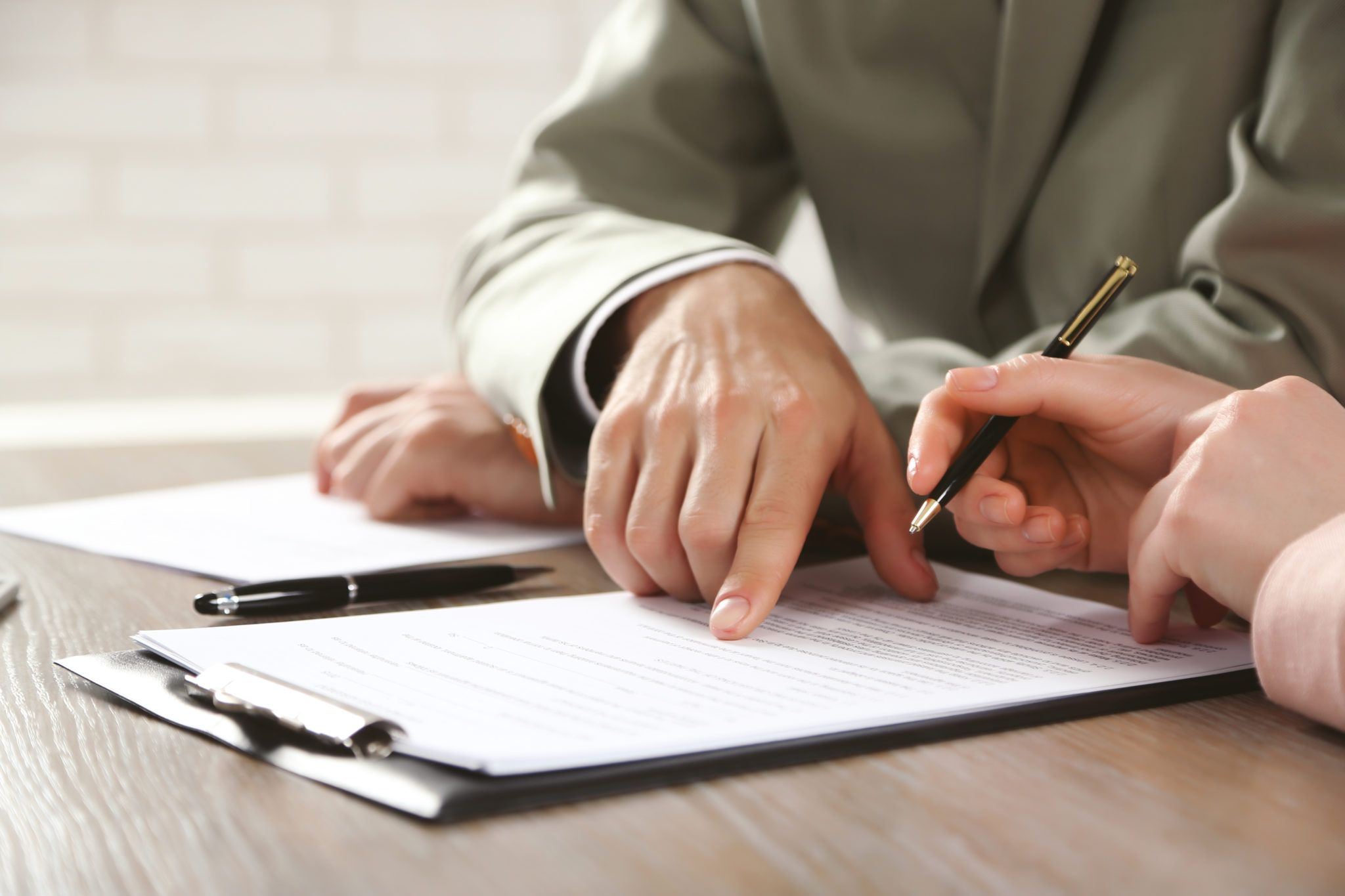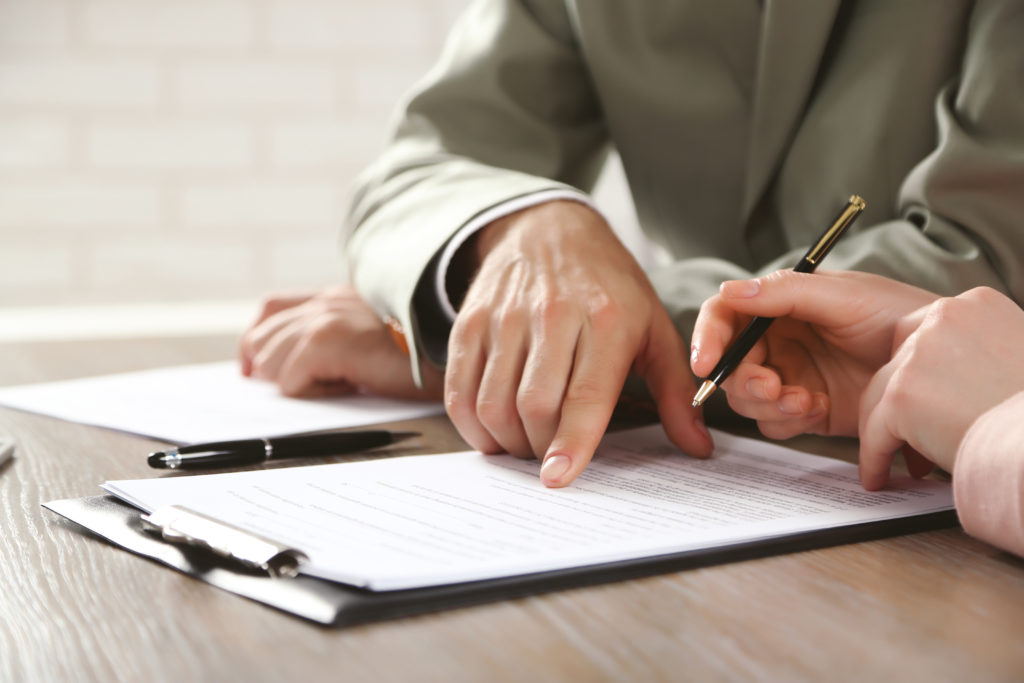 Stop the worrying
Swoosh Financial is here to help—not only will taking out a personal loan with Swoosh allow you to pay off your immediate bills, but you'll rest easy knowing you have a timeline to pay it off.
Here's what you'll need to apply for a Swoosh loan:
Be a permanent resident of Australia
Be at least 18 years old
Been employed for at least three months
Own a car registered in your name free and clear (no loans or other encumbrances).
If you meet these simple qualifications, then you just fill out the online application. Typically you'll hear about approval within the hour, so you'll know when you'll be able to take care of those bills.
Once you take care of these immediate issues, then you simply start working toward paying off the loan. Won't you feel better knowing that you saved yourself with simple, small personal loan?