5 Tips to Protect Your Finances After Losing a Job
How do you protect your finances after losing a job? Losing a job is always a rude shock. Whether the result of bankruptcy, redundancy, or another form of dismissal, it can leave a hole in your life that is difficult to refill. For some advice on how to keep your head above water during this time, Swoosh is here with 5 tips on protecting your finances.
1. Utilise Benefits and Entitlements
In your time working for the business, you will have been entitled to a certain amount of benefits and entitlements. This might include health insurance, annual leave or redundancy packages. Even though your time with that business might be at an end, be sure to re-read your contract and engage in an exit interview. You might still be entitled to receive them. For example, you may have accrued leave owed to you, or your insurance coverage may have extended beyond your end of employment. Not only will these soften the financial burden to come, but they are also a good basis to build your future budget around.
2. Short-Term Work/Freelance
Some of us spend years cultivating a career that will carry our weary selves into retirement. To lose a job whilst in search of establishing such a career can be a disheartening experience, and the prospect of working in another industry, simply to pay the bills, is even worse.
Unfortunately, it can often take a long line of interviews before we find the jobs we love. A great way to stay financially afloat is to have short-term jobs solely as cash influxes. Sign up for employment agencies and see what offers you get. Casual and part-time work is often very flexible, and you could potentially juggle several at once if you wish. On the other hand, if you have a refined set of skills, why not consider freelancing until you find something more permanent? You might even find that losing your comfortable job was a blessing in disguise. You might come to realise a passion for starting your own business.
Check out our blog 10 Extra Online Skills You Can Sell Today To Make Money.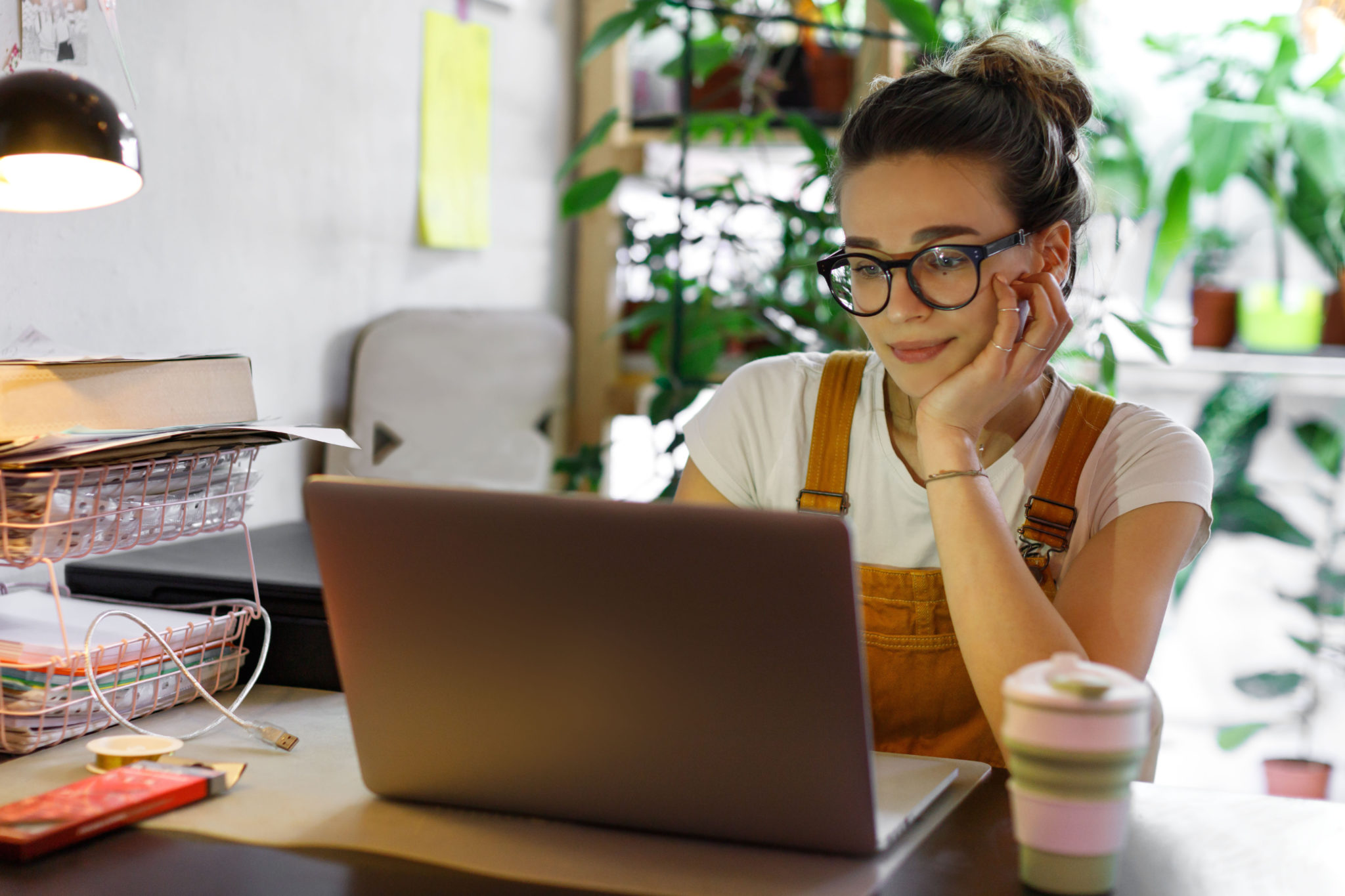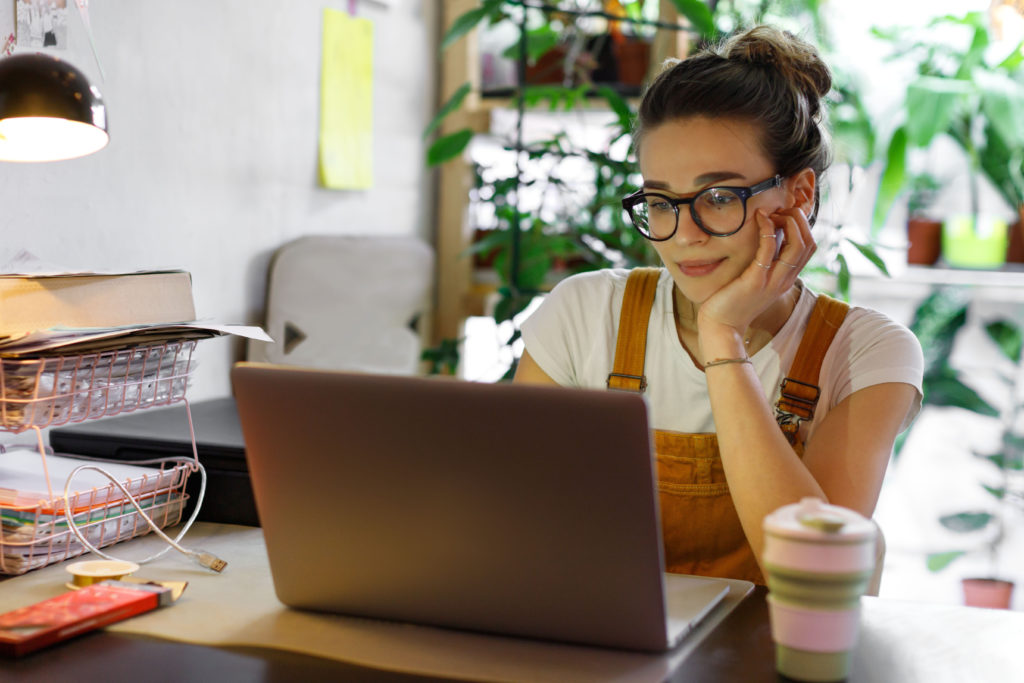 3. Apply for Unemployment and Jobseeker Assistance
With today's job market as unforgiving as ever, you may find yourself without work for a considerable amount of time. Interviews will end with you being either underqualified, overqualified, too old, too young, not having enough experience, or simply not fitting the 'mould of what we're looking for'. It's infuriating, but it is also the sad truth. Luckily, the government offers ways to protect your finances after losing a job.
Depending on your situation, you might be eligible to apply for unemployment benefits and jobseeker assistance whilst you are in this interim phase of your life. These aren't always the most fun to apply for or continue getting. But they are there if you need them.
4. Drastically Limit Spending
Breaking spending habits developed whilst in a comfortable job can be hard. Just remember, spending more money than you have coming in is a slow road to poverty. But when you have no money coming in at all, it's more like a slip-and-slide. A good idea is to consolidate any debt you have to save money on interest and fees. Read more about debt consolidation here.
Hopefully, you won't be unemployed for long. Until you have a stable income back in your life, however, it is good practice to postpone holidays. Also, cut down on other leisure activities such as dinners out. Sometimes tinned beans for breakfast and ramen noodles for dinner is not a bad idea. It might be hard but it will give you the best chance of surviving financially between work.
Check out our blog for some everyday money saving ideas.
5. Predict expenses
After losing your job, take a day or two to let it all sink in. No rash decisions. Then, realise that you are in a position where your funds are not going to be as accessible as they once were. Look to your future and be realistic. How long do you think you will be unemployed? Is the job market crying out for people in your line of work? Will it take a week, a month, a year? Be practical and allocate your predicated expenses for that period, including rent, bills, and basic groceries. You will get an estimated picture of how much money you will always need at hand, which is a great basis to begin budgeting.
At the end of the day, losing your job isn't the end of the world. There are always things you can do to protect your finances after losing a job. And we are lucky to live in a country that will lend a helping hand when you are down on your luck.