Money Saving Tips For Australia
There's a heap of advice on how to save, but no matter how many pages you check, it all looks the same. Vague, generic 'best money saving tips' that don't give you any practical advice on where to actually cut costs. Well, you don't have to look anymore. Here are some clever money saving tips that will actually help you save your dollars in Australia.
Our alternative solutions can give you ideas for big and small changes that lead to massive savings at the end of the year, even on a tight budget!
Overview
Minimise unnecessary cash drains: simple saving tips
There are so many things in Australian life that drain away our money without us even knowing it. When you stop and take stock of your finances, you realise just how many leaky finance taps surround us. It's time to get the financial plumber in and tighten up those pipes so you can start saving money again.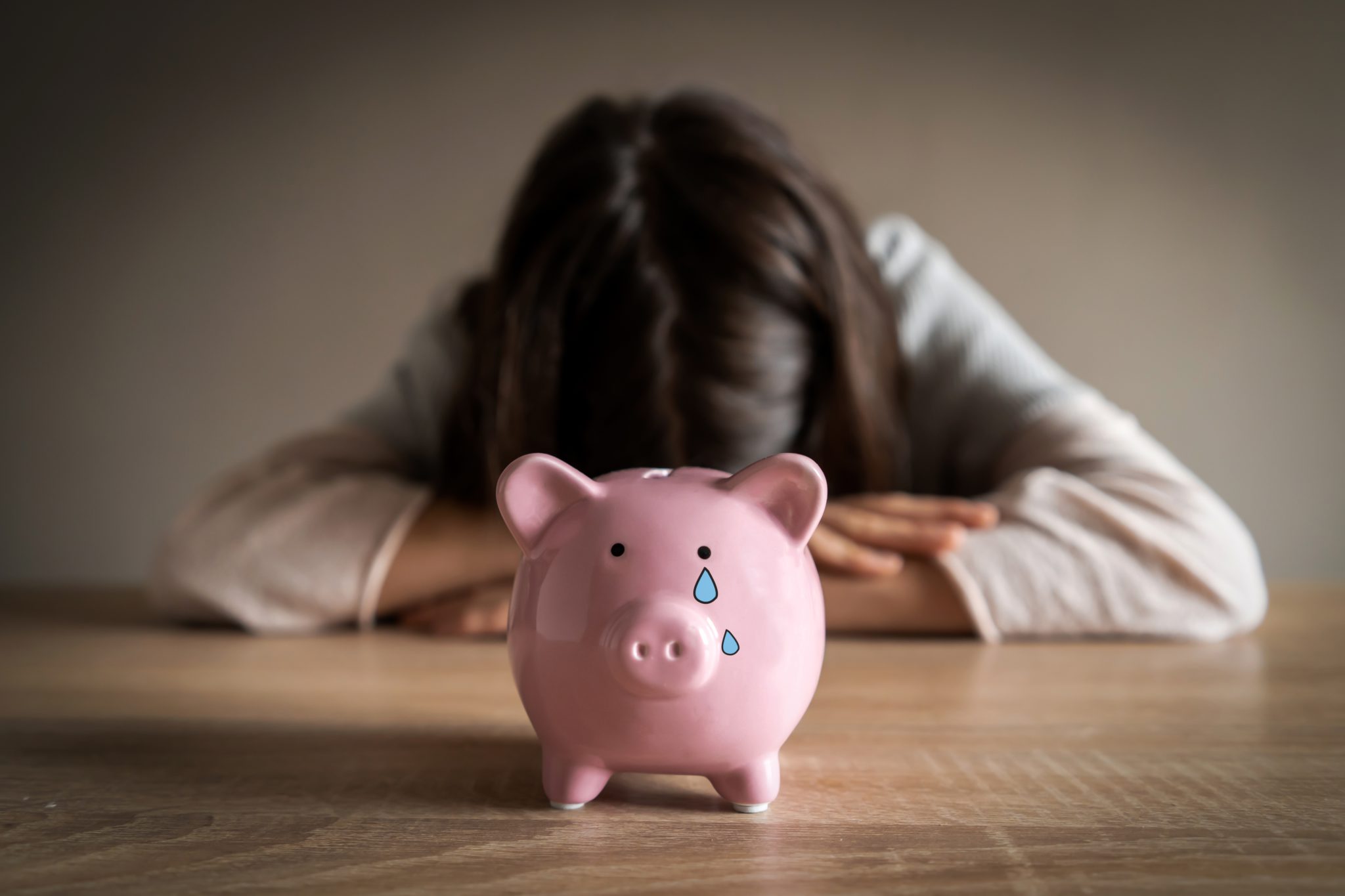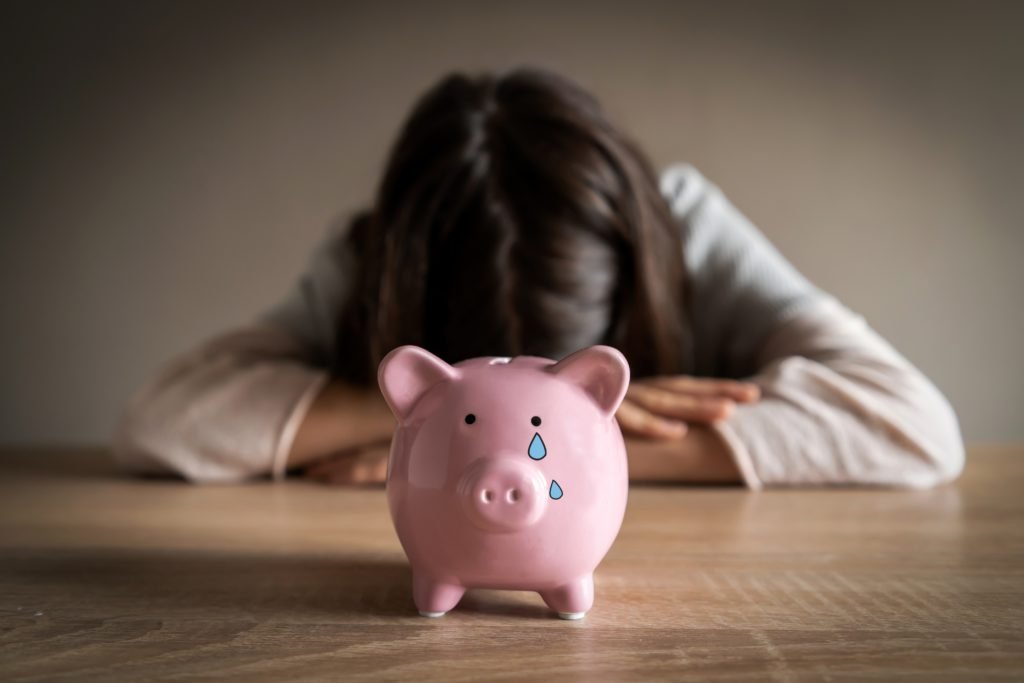 Check your automatic payments
You might find that you are paying for a product or service you don't even use anymore. With the rise of subscription payment models, it's easy to lose track of what is coming out of your bank account each month.
Turn off your appliances
No, your highly-organised relatives aren't wasting their time. It turns out that switching your appliances off when they're not in use can save you up to 10% on your household appliance bill.
Start using shampoo and face cleanser bars
Liquid shampoo and conditioner are just money down the drain, literally. You always end up pouring out way more than you need and they are usually made up of around 80% water anyway. Plus, if you have small children all it takes is one moment looking away for them to pour the whole bottle into the bathtub.
An alternative hair care solution to save money is solid shampoo bars. They take a lot longer to go through and there's no chance of them spilling the expensive product everywhere.
Not only that, but you can take them travelling with you and not have to worry about being under the liquid limit or having to pay to buy new shampoo when you get to your destination.
Switch to a small mobile plan provider
Since 2020, major telcos like Optus, Telstra, and Vodafone have increased their phone plan prices:
The cost of post-paid plans increased
Pre-paid plans moved to shorter expiry periods, making people recharge more often.
A great tip for saving on your mobile plan in Australia is to ditch the major plan providers and look for smaller companies. These companies tend to offer cheaper deals and generally use the larger company networks. This means you can get the same mobile coverage but at a cheaper rate.
Remove temptation: everyday money saving tips for Australia
We all know what it's like when you've been holding out for so long and then in a weak moment cave to our desires. Whether it's eating that sugary treat or spending your hard saved cash. It sucks to feel all that effort go to waste.
So here are our top tips for saving money by removing temptation.
Online catch-ups
Here's a frugal tip we've picked up from COVID-19, have online catch-ups with people. Instead of paying travel money and food and drink costs, you can stay home. And as an extra bonus, you can log off whenever you want, using a bad connection as an excuse.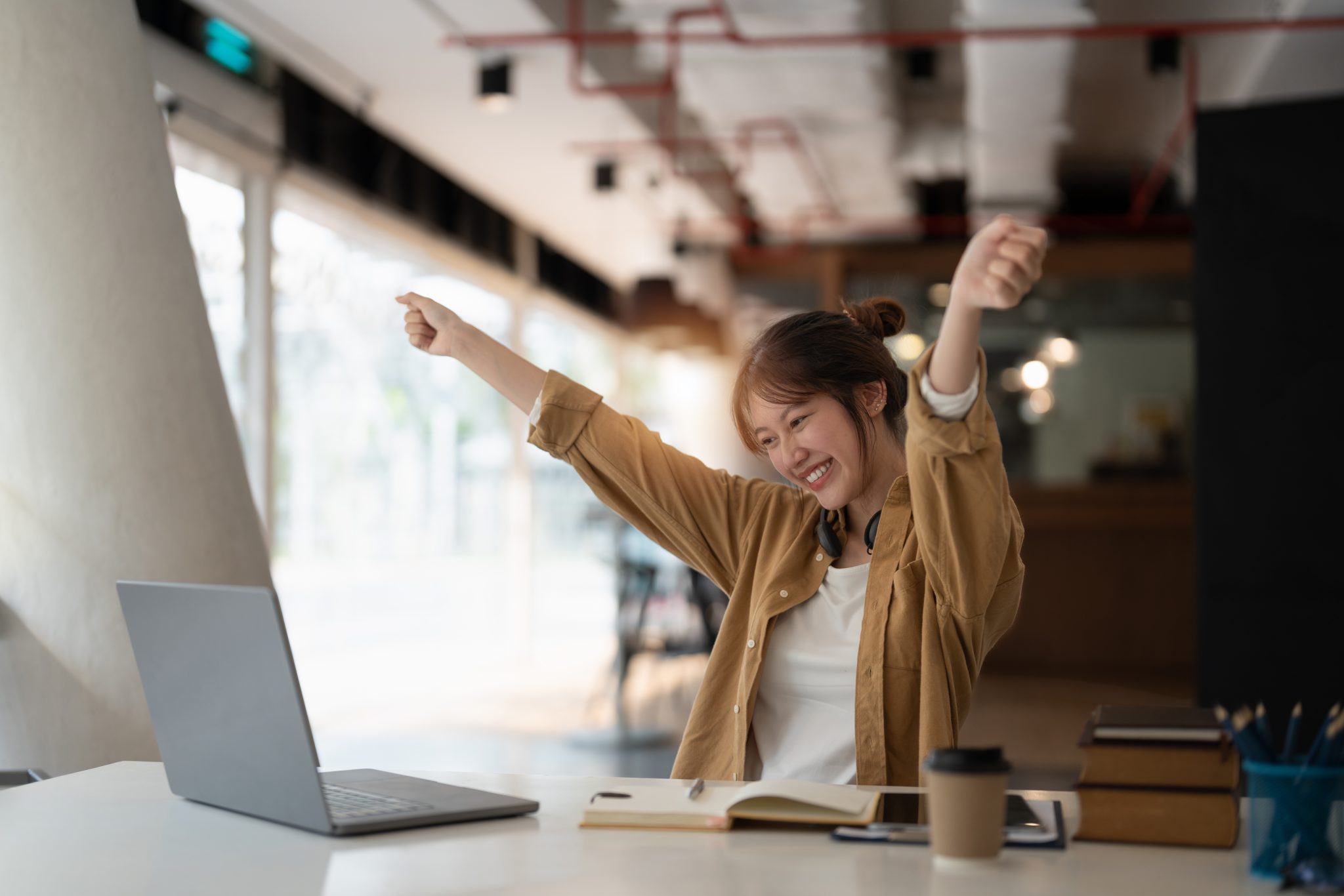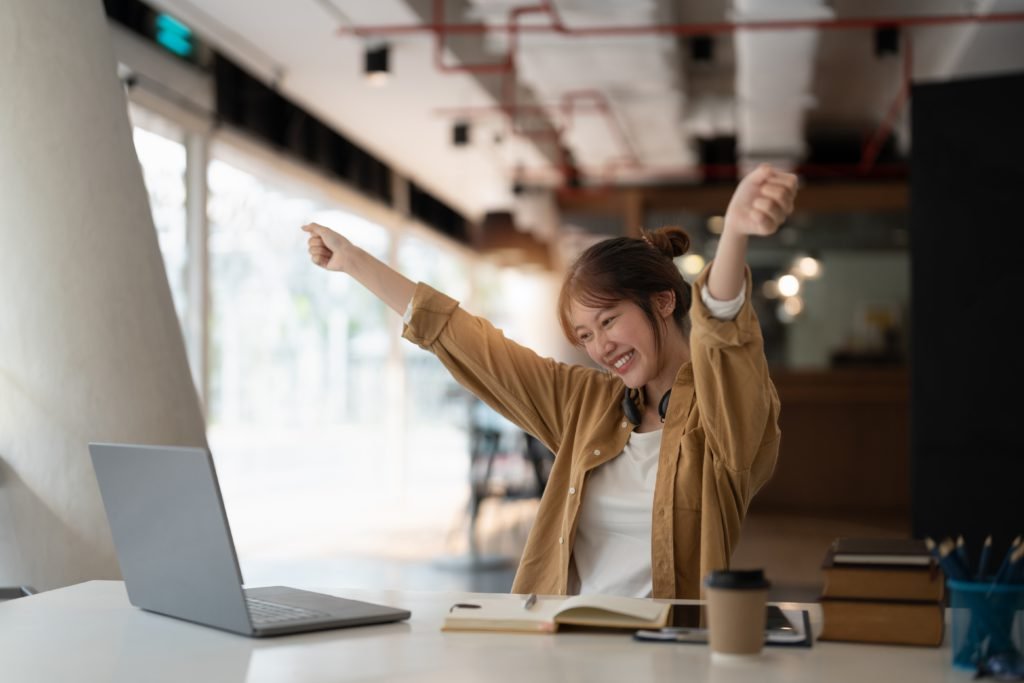 Have a night in with friends instead of hitting the bars
It's easy to keep the cash flowing when you're out having a good time with your mates. One way to avoid blowing your hard-earned cash over a couple of nights is by having some people over instead of meeting out. You can mix your own drinks, dim the lights, and get the karaoke flowing.
Switch browsers
Tracking cookies follow us around and show us that item we've been looking at again and again. When you switch to a browser with more privacy features, you can stop a lot of those ads from following you around. So you don't have to face temptation every time you open up Facebook, Instagram, or YouTube.
Here are some browser alternatives you can try to help you save that hard-earned cash:
Plan ahead: best ways to save money for the future
Frugal shopping and living require planning ahead to reduce your expenses. You'll find it easier to manage your budget and save a lot more when you've already got the map planned out.
So here are some clever tips for planning ahead to save money
Bulk buy
If you have space in your home, a tried and true method is to bulk buy supplies with a long shelf life. It also makes it easier to budget because you don't need to shop as often.
Buy an aloe vera plant
Living in Australia, we're all going to face sunburnt days. The cost of all those cooling gels adds up and the products run out so quickly.
Instead of paying money every time you stay out in the sun a little too long, invest in your own aloe vera plant. Various studies over the years have shown the healing properties of aloe vera on skin. And with so many sunburn products using aloe vera anyway, why not cut costs and buy your own plant?
Aloe plants are super hardy and love the heat, so they're perfect for Australia! All you need to do is cut off a stem, slice it in half, and run it along your sunburnt skin. It's a super easy remedy that will save you money for years to come.
Grow some of your own vegetables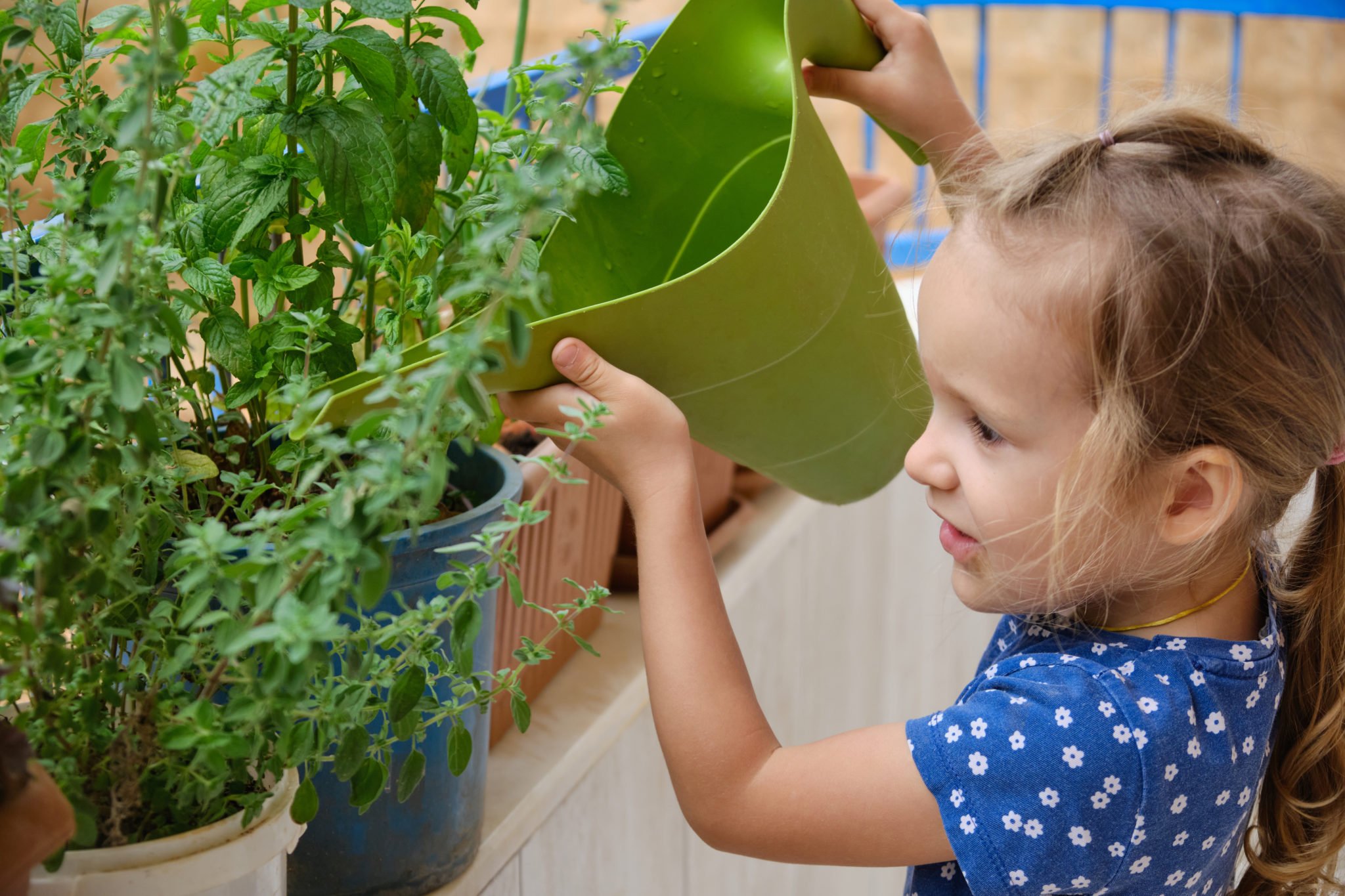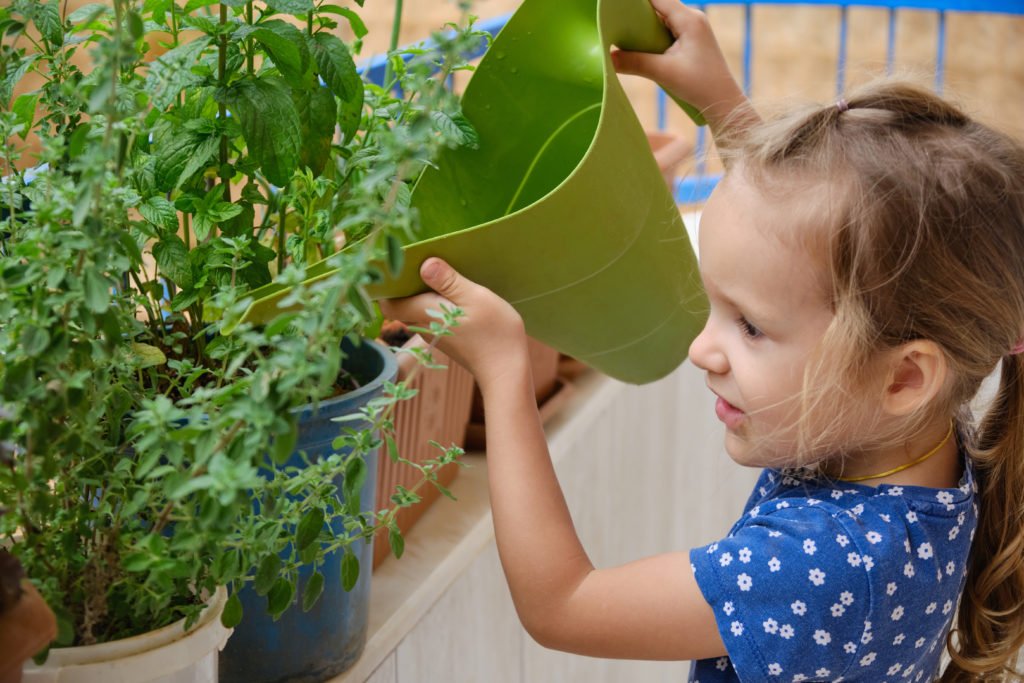 These are easy to grow vegetables that have multiple yields and will save money on your grocery bill. Seeds are cheaper to buy, easier to store, and can be super easy to grow – even for beginners! Plus it's a great activity to do with the kids that's outdoors (and won't cost a fortune)!
Here are some tips for easy vegetables to grow at home:
Snow peas
Herbs like basil, coriander, and mint
Green beans
Leafy greens like lettuce
Shallots/spring onions
With most of these, you just need to plant them and water them every day or two. Before you know it, you'll have your own supply of fresh veggies without having to leave the house.
Don't be limited by what you can get at the shops, there are lots of online Aussie seed shops that give you a wide variety of seeds at very cheap prices.
Switch to soap nuts/berries for your laundry
It's so easy to over-pour laundry detergent in your washing machine. And then you need to get a new bottle every other week. Soapberries can be used multiple times before you need to throw them out or compost them. This household money-saving tip can save you some bucks off your laundry bill.
Also, as with all household products, what you're really paying for is water. By buying concentrates you can save not only on how much you spend, but how often you need to shop. Which cuts down the temptation that comes when you shop and see other things.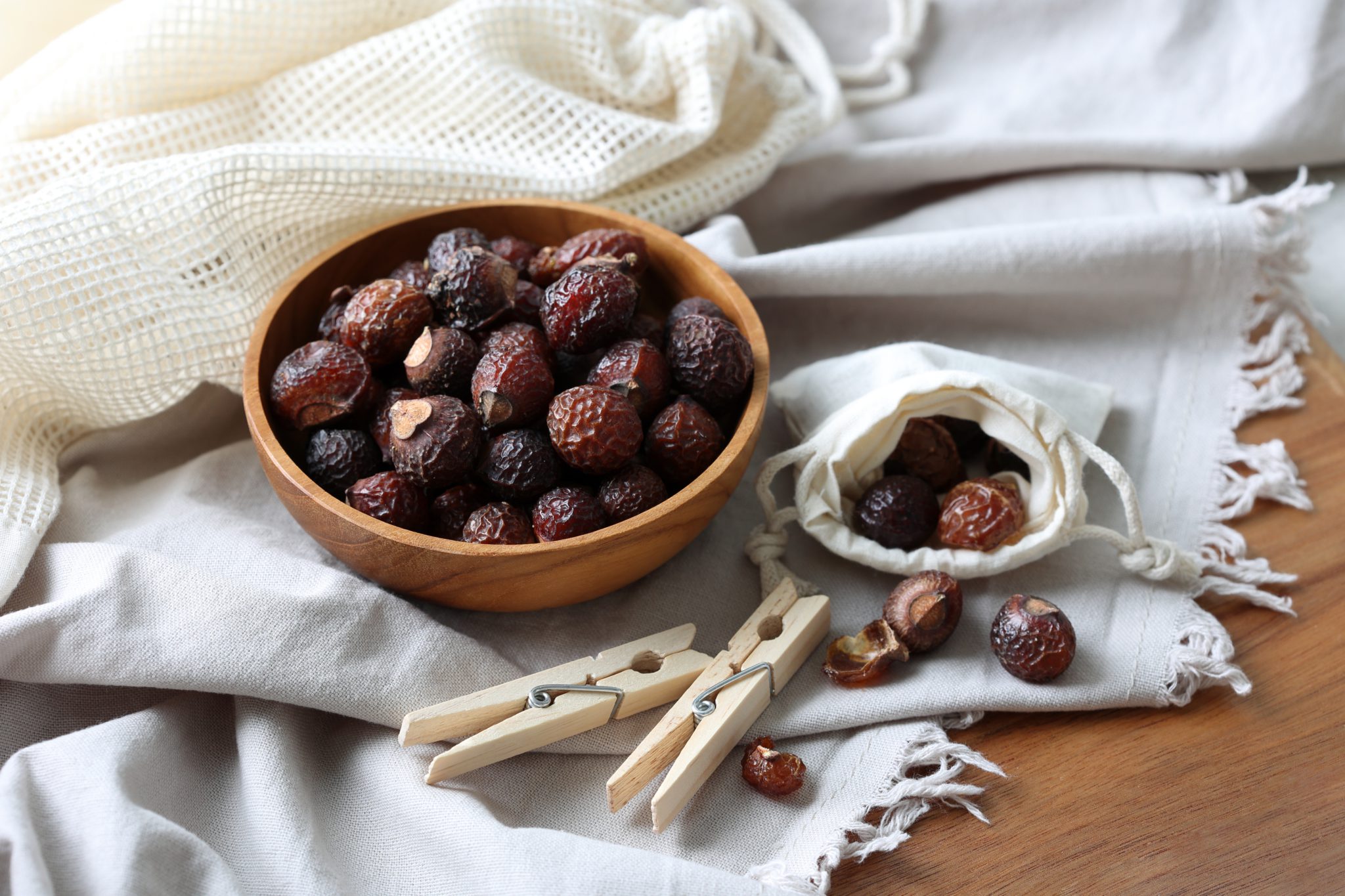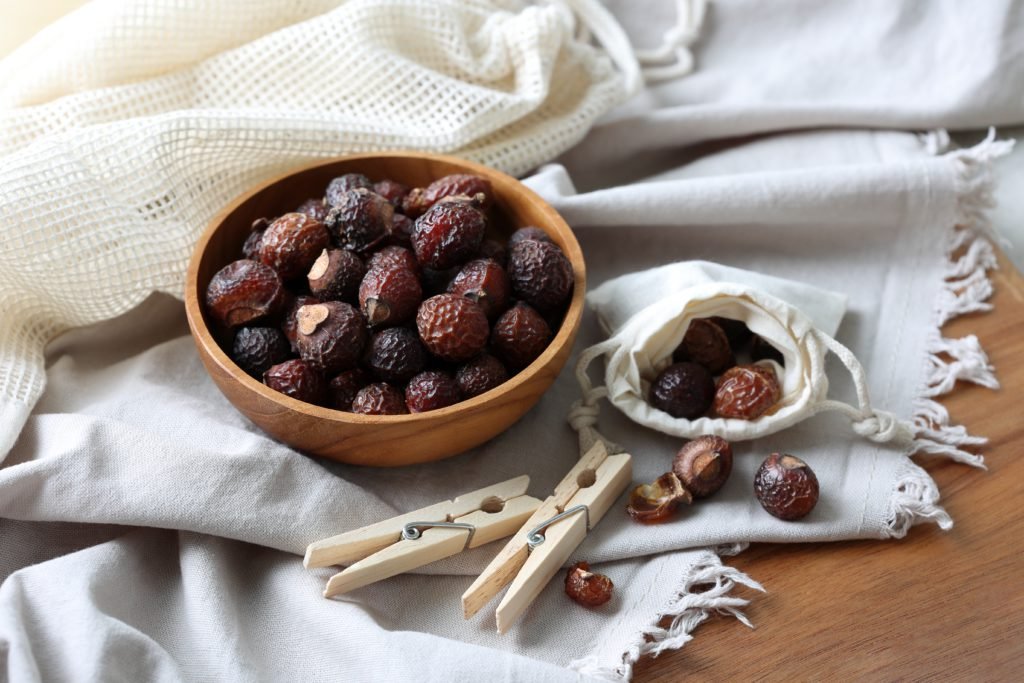 Cut out bad habits: smart tips for saving money
A recent post by Queensland Health talked about how you could save an extra $13,000 after 1 year of quitting smoking. With cigarette tax costs growing higher and higher, it's never been a better time to quit.
Reduce drinking
Australians love a good beer to relax and unwind. And while drinking in moderation shouldn't hit the bank account too hard, drinking excessively can.
Cut back on gambling
There are a lot of ways to gamble in Australia, from the deaf lottery to the old pokie machines. And while joining in every now and then shouldn't drain too much of your paycheck, the costs can add up very quickly.
A budget and expense sheet can help you manage your spending. Because when you can see it right before your eyes, you can see how much it actually costs you every month.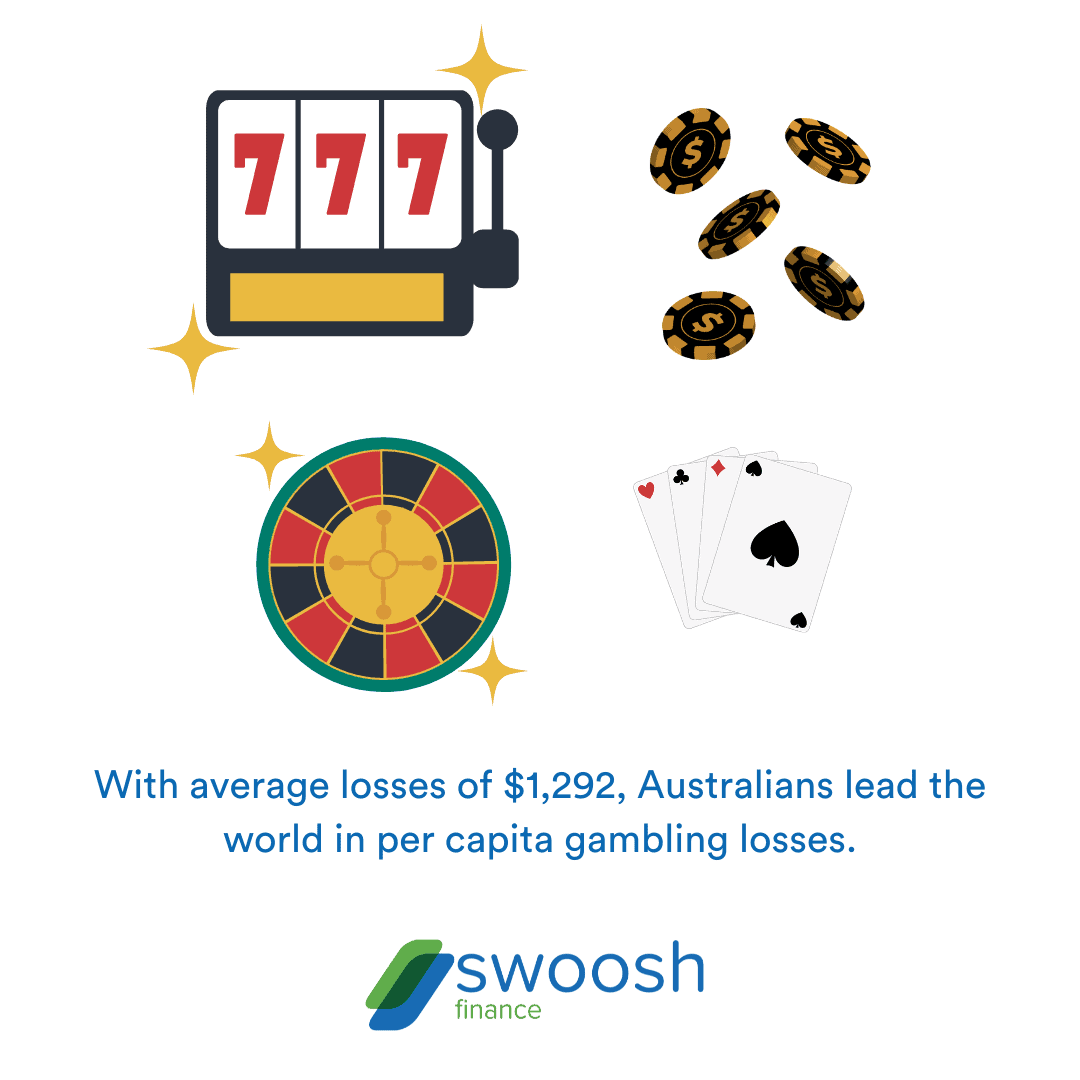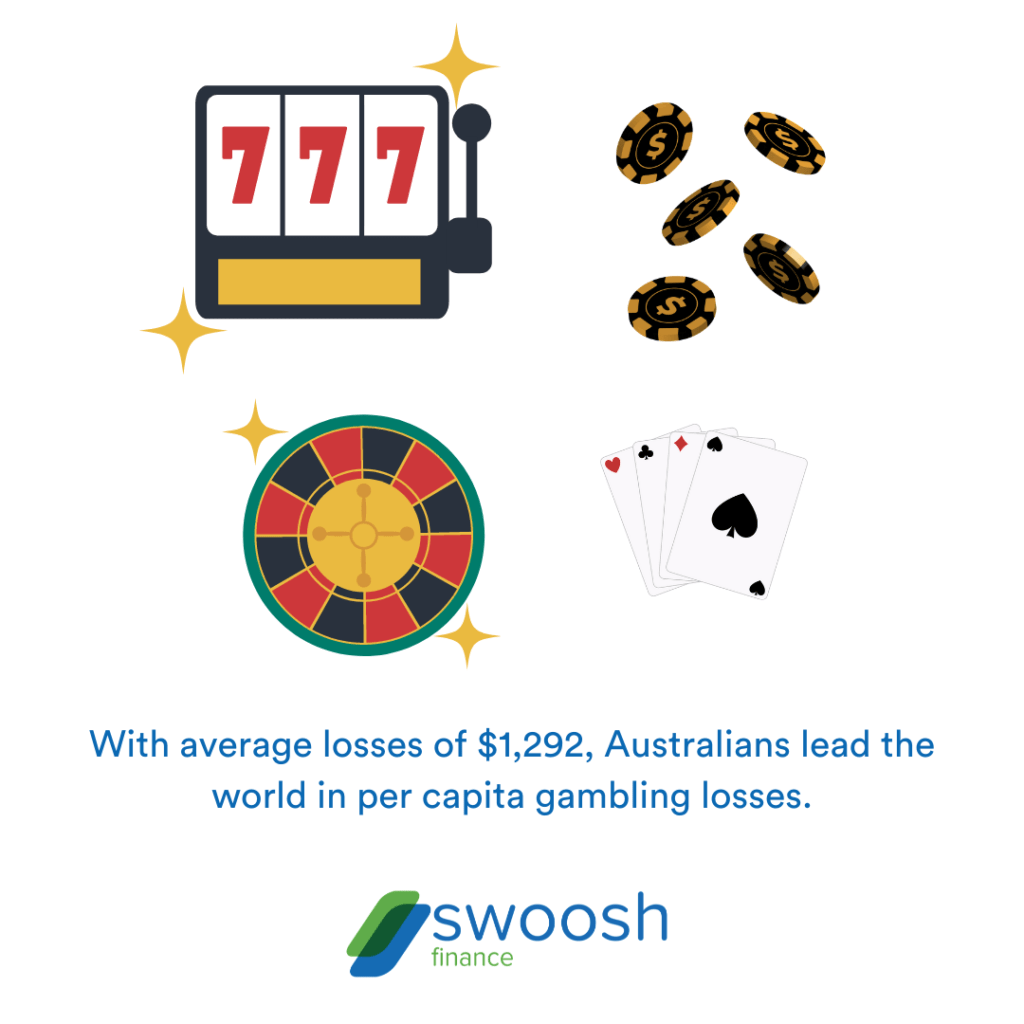 Stop skipping floss in your bedtime routine
Dental costs pack a punch and one way to help minimise the time and money you spend at the clinic is by taking proper care of your teeth. For many of us, that means stepping up the tooth flossing game.
It's annoying to commit to and easy to avoid, but ultimately, flossing your teeth every day will help keep those pearly whites healthy. And save you from a big dental bill down the track.
If you need some cash for the dreaded dentist, check out our blog on dental loans and your other dental finance options.
15. Avoid games with microtransactions
It's awful when you get sucked into a great game only to find it's riddled with pay to play microtransactions. It can be tough to give up, but there are so many games out there you can buy outright without having to be constantly hounded by the pressure to buy just a little bit more.
Not convinced of the cost-saving possibilities? In 2020, Australians spent nearly 1 billion on microtransactions and in-game purchases.
Reduce, reuse, recycle: clever ways to save money fast
You can save money fast, even on a low income, by making some simple daily and household changes. You'd be surprised just how quickly you can save up a lot by following our simple tips listed below.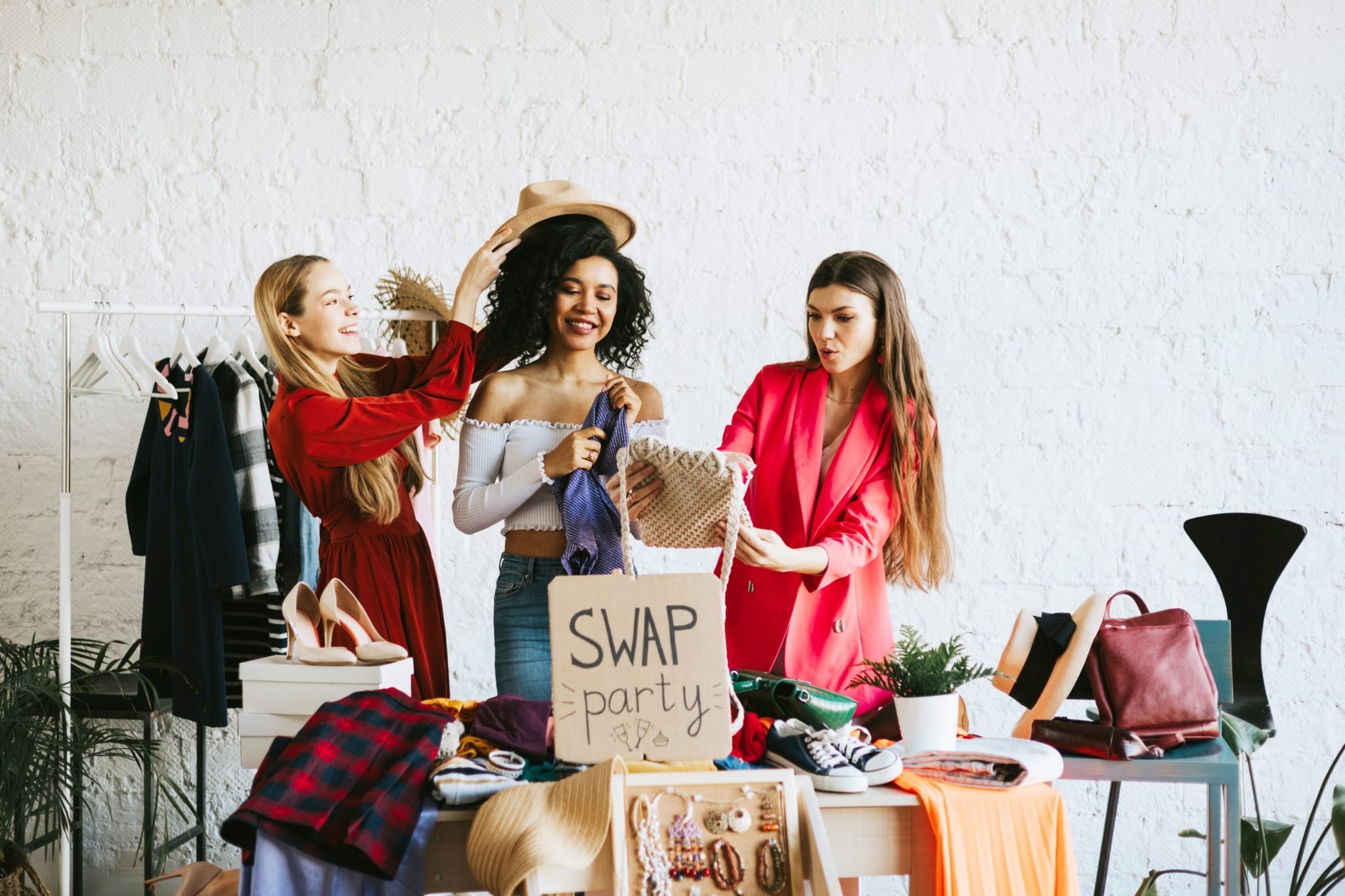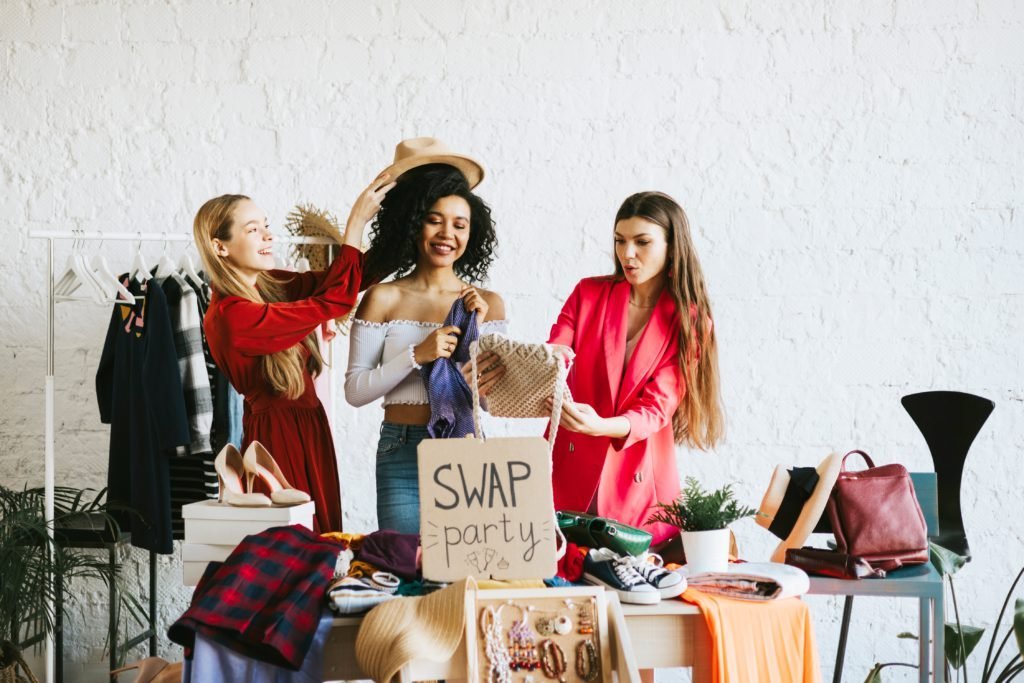 Use food scraps for pet food
Have a scraps bucket ready and you'll not only cut down on food waste but save on the dog food bill too. Premium dog food costs a lot, and even the cheap stuff isn't all that cheap. But you will only need to pay a fraction of the price if you start making use of those food scraps.
Invest in a keep cup
Stop getting takeaway coffee every day and bring a coffee with you to work. This is a notion that's been around for ages, but it bears repeating.
Bring your water bottle with you everywhere
Paying for bottled water isn't a big expense. But when you start taking your water bottle with you everywhere, you'll realise you actually save up quite a bit of cash very quickly. You can get bottles of all shapes and sizes to fit even the smallest bag, so you'll never be without that precious life-giving water.
Buy loose fruit, vegetables, and grain
You won't be paying for food that you aren't going to eat. This cuts back on money waste and food waste. Because you're only going to be paying for what you actually use/need.
Just bring a few weightless cotton bags with you to the grocery store or market and grab what you need from the loose fruit and vegetables.
Added bonus: We've all gotten to the bottom of a bag only to find squashed or overripe fruit or veggies. Well, when you buy your groceries loose and not packaged, you know you're only getting the best picks.
 Visit your local library
Libraries often host free events for children, plus a range of learning activities for adults.
 Learn to sew and mend clothes
It's time to get creative with how you save money. Instead of throwing away that old garment, learn to repair it. And if it needs too much work, you could try your hand at creating something new from old clothes scraps. It's a great way to save money when you're on a tight budget and lots of fun too!
Basic sewing isn't hard once you get the hang of it. And you can always pick up a free class from your local library or hit up your grandma for some lessons.
Here are just a few libraries offering free sewing classes and machines around the country:
Just look up a library near you and check out what they have to offer!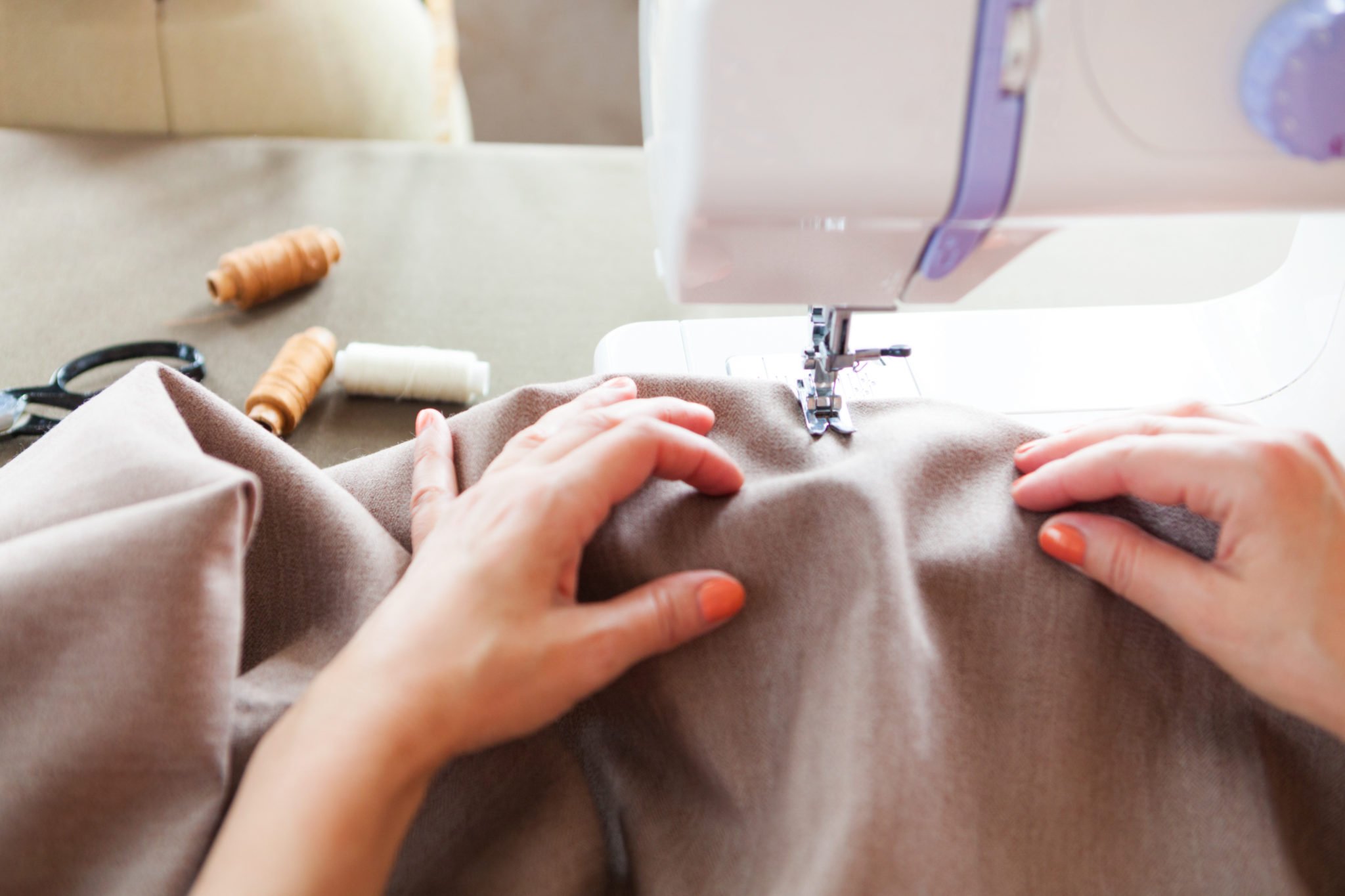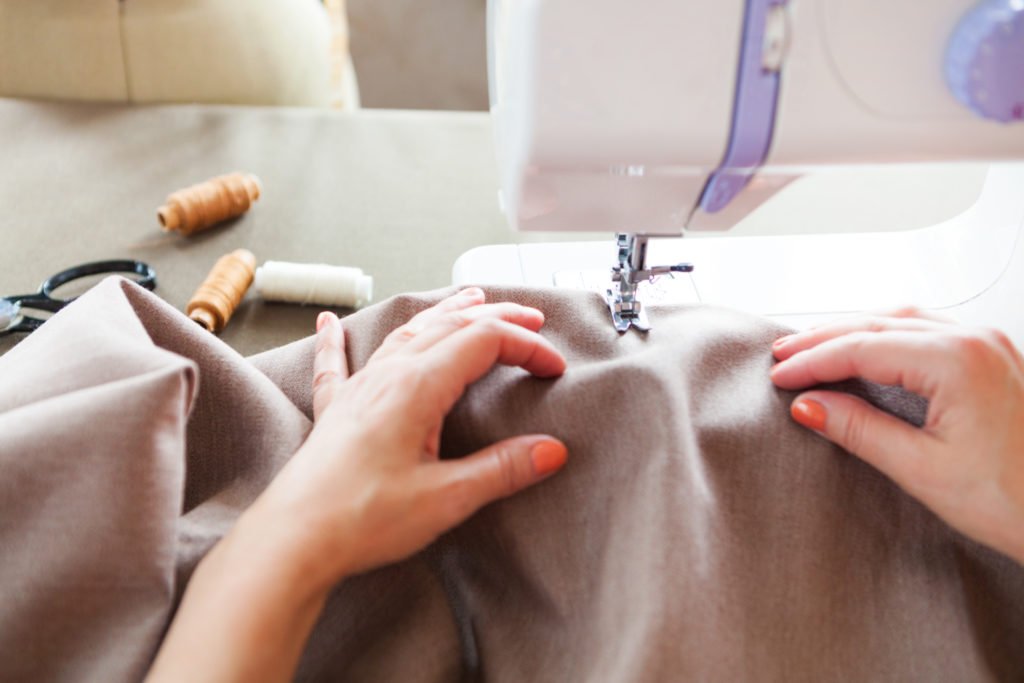 Buy refurbished equipment instead of new
There are plenty of online sites offering refurbished technology at a discounted budget price. It's a great way to get the latest gadgets without the high price taking a big chunk out of your paycheck. For example, you can save 40% on new refurbished smartphones on sites like Reebelo.
Here are some thrifty sites to check out for refurbished phones and tech:
Check out the dents shop for household goods
There's nothing wrong with a few dents or scrapes on your fridge. After all, it's what's on the inside that counts. You can save some big bucks and get a great bargain by looking up your local discount warehouse or factory outlook.
How to save money for the future: financial money saving hacks
Saving money isn't all about the here and now. It's about laying a foundation to build a solid financial future. There are a lot of little realistic ways you can lay this foundation to help you save money and build up a cash reserve for the future.
Improve your credit score
The higher your credit score, the better you look to lenders. And with better credit generally comes more borrowing power and lower interest rates. That's why it's financially beneficial to work on improving your credit before you try to take out a bigger loan.
Find out how a small personal loan can help improve your credit score and other ways to improve your credit.
Refinance your debt
You may end up saving money on interest by combining your debts into one loan. It makes it easier to keep track of your finances and you will only have one payment coming out regularly.
But make sure to check that you will actually be paying less on interest before you commit to a debt reconsolidation loan.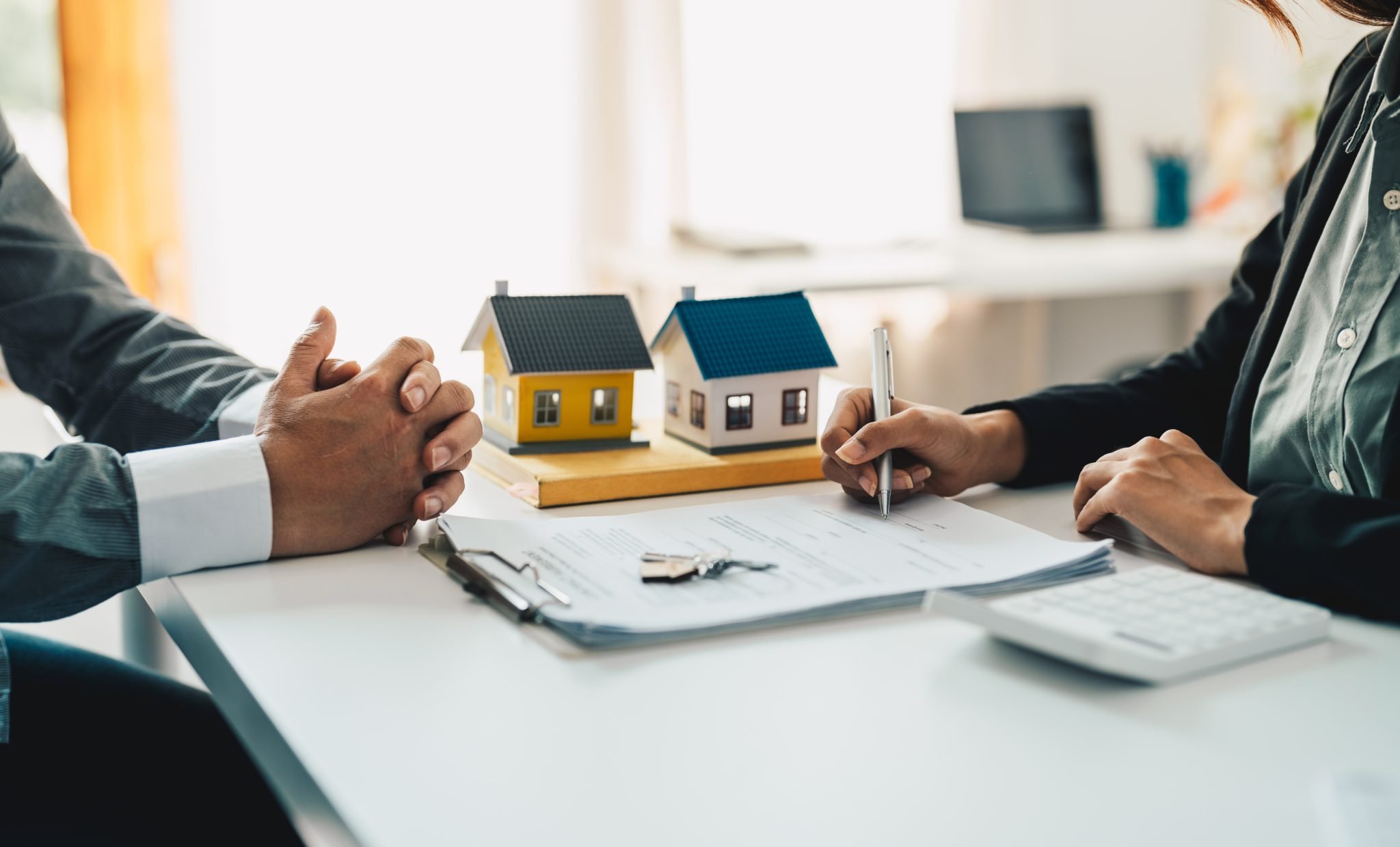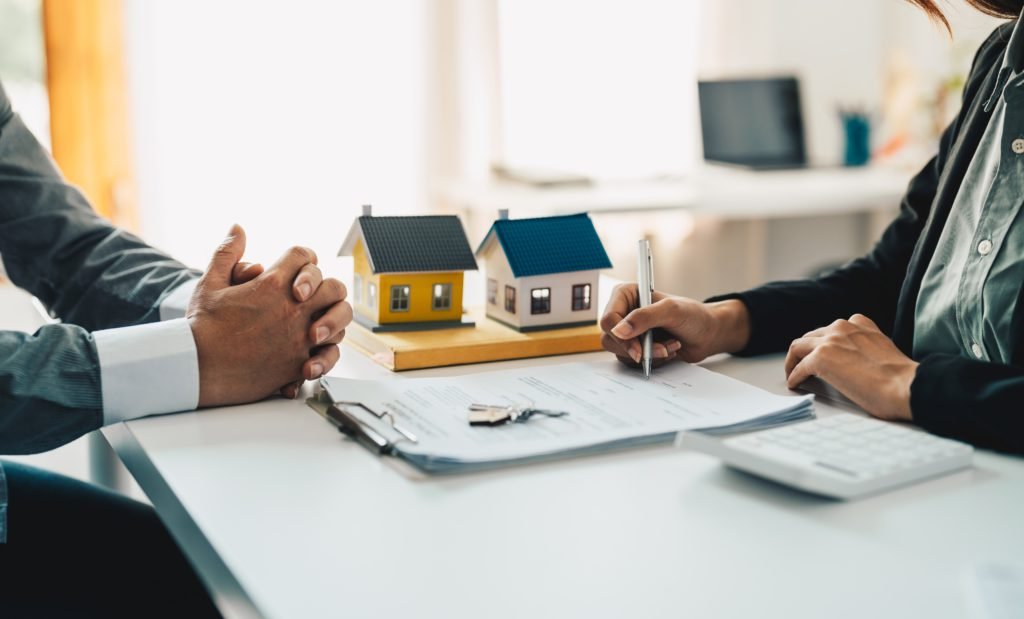 Open a term deposit account
This type of account will lock your savings away for a set amount of time. So even if you are tempted to use it, you can't get the money out until the set time has elapsed. You can generally get term deposits from a month to a few years.
How to save money in Australia: our best money-saving tip
Our best money saving tip is to take some time and set up a personal budget sheet. It can be easy to become discouraged when you set off down the frugal living path. And by documenting your expenses you can see just how much you are saving.
Not only does it make saving cash easier but it makes it simple to see other possible saving opportunities. Before you know it you'll have a nice nest egg to spend on something special.
There are plenty of tools out there to help you take control of your finances. Check out our ultimate guide to creating a personal budget to get started today.
What to do if you have no savings
If you're just starting to save but don't have enough set by for an emergency, it's easy to apply for an online cash loan. You can get the cash you need in an instant and get back to planning your saving journey sooner.
People also read