So you've landed a great job, you have a good apartment or house and you're paying your bills. You think: I'm adulting. I got this.
Then an unexpected bill hits, but you've used up the last of your savings on that car repair. Or you do the math and can see that payday isn't going to come for another week and you have a credit card bill to pay.
That's when you realise it's time to do it: create a budget and stick to it.
Nowadays, there are so many great tools to help guide you through the process of creating a personal budget that you should find it an easy task. Then it's just a matter of sticking to it and updating it when life changes (new job, a pay rise, buying a car or house, etc.).
Later, we'll discuss some of our favourite budgeting templates and tools, but first, let's talk about how to start creating a personal budget.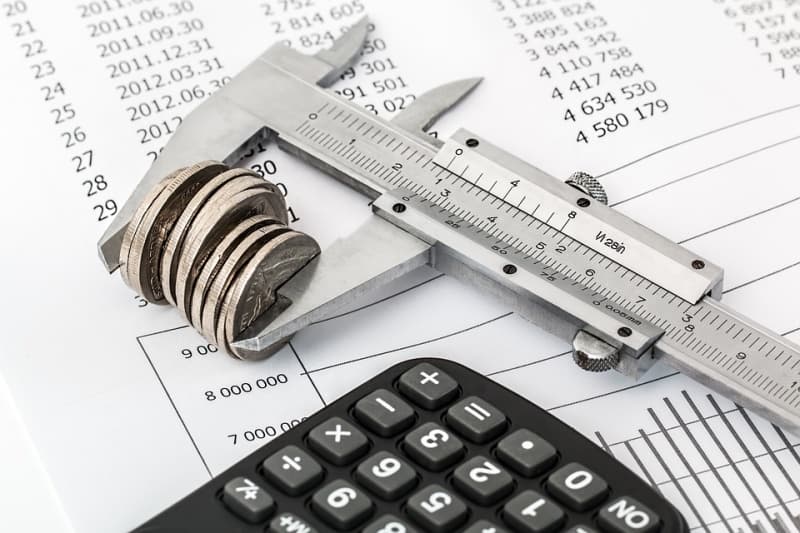 Figure out your net income
Write down all the ways you make money each month. Besides paychecks, do you receive child support, alimony, pension payments, second job supplemental income, government benefits or investment income? All of it factors into your net income for a month.
However, keep in mind, if you have some incomes that don't regularly pay then don't factor those in and use them instead as a way to pay down debt or increase your savings.
Write down all your bills each month
Any monthly bill you have needs to be accounted for in your budget — from electricity to Sky. Even if you have a Netflix subscription, you pay for it each month, so that goes in the budget as well.
Keeping track of every cent will help you figure out how and where your money goes so you can better decide if there's something you can ditch or cut back on to help your cash flow.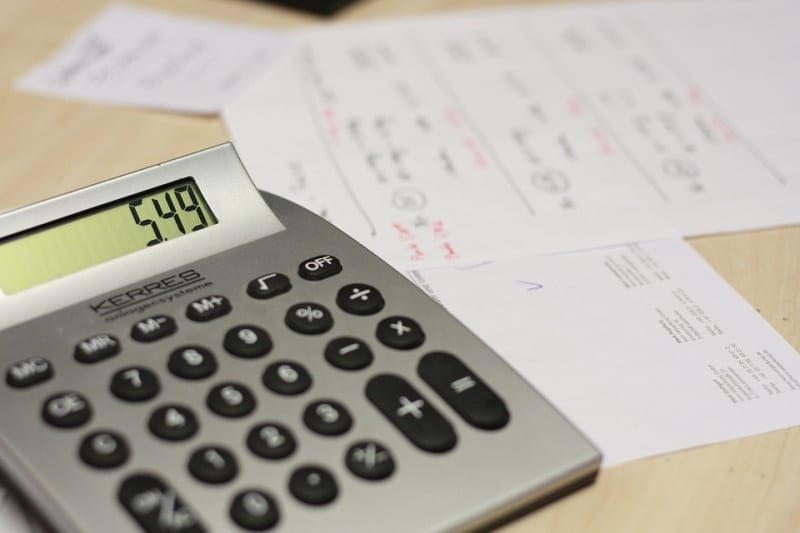 Track your spending for a week or two to figure out what categories you'll need to have for expenses
This can be a tricky one. You need to keep track of everything you spend money on so you know what's happening to it. Coffee with a friend? Write it down. Grabbing takeaway on the way home from work? Put in the budget tracker. Meeting up with your mates to see a movie? Need to keep track of it.
All of these things add up quickly and can contribute to being in the red more than the black. If you understand how much you have to spend on those types of items, then in the future you can stop yourself before you regret it.
Make a plan and decide how much will go in which category
Once you see how much you have coming in and how much goes out each month, it's easier to set up amounts that you will allow yourself to spend in any given category. Groceries, coffee, alcohol, dining, entertainment and more, all will have a line item in your new personal budget.
Perhaps you will find yourself with more to spend than you thought or, more likely, as most people do, you'll see that you need to cut how much you do spend in certain categories.
Adjust the plan to cut and/or save
Once you can see all of your money ins and outs on paper or in a spreadsheet or even in an app, you'll find that you might want to grab a mug of coffee or a glass of wine and really dig into it.
Figure out what needs to be adjusted so you can start to chip away at some of your long-term financial goals, whether that's getting rid of debt, saving for your first house, buying a car or an amazing holiday.
By studying your expenses and trying to plan ahead, you can start to anticipate what bills are coming in and how exactly you'll pay them. This is a major component to gaining an understanding of your overall fiscal health.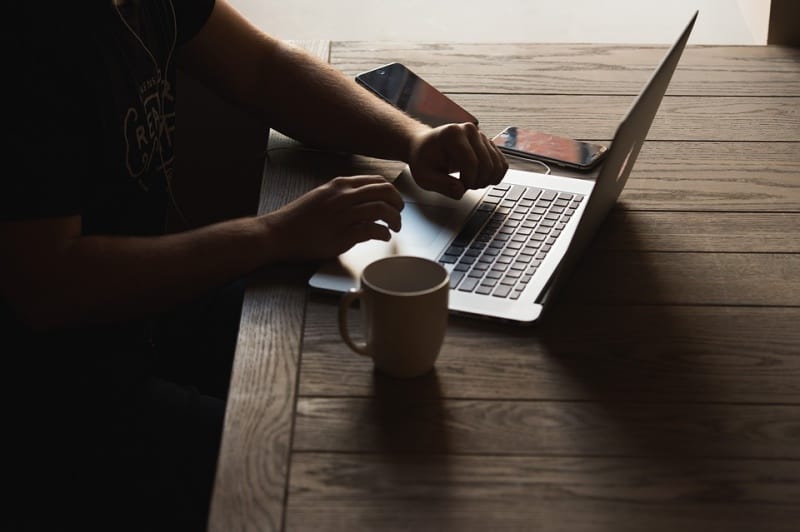 Continue to update the budget
Once you set up your budget and start using it, you'll see how easy it is to follow and may find yourself playing a game of seeing how often you can come in under budget. It's a great feeling when you start seeing more black month's than red. However, when anything changes that will affect your budget, you need to make adjustments and reset your numbers.
For example, if you get a new job and you'll be making more each month (hooray!), then you'll want to figure out a new set of numbers for your monthly income. However, if you get a new job and you'll be paid a set income but also make extra money in bonuses, then you'll adjust with just the set income and not factor in the bonuses.
Other things that you adjust your budget for include: life events like raises, buying a house or car, having a baby, buying off debt or student loans, etc.
Tools to help
Even if you're a whiz at spreadsheets, sometimes it's just simpler to not reinvent the wheel. We've found five budget creation tools that are easy to use, free and will have you budgeting with the best of them quickly.
1. ASIC's MoneySmart Budget Planner
This particular budget template has a few bells and whistles that helps make putting together a personal budget easy. It features both a budget calculator that you can fill out online and then save the final summary, or there is an Excel spreadsheet version that you could fill out, save and use to maintain and update your budget in the months and years ahead.
There is even a budget planning wizard that helps you figure out what types of categories you'll need to create your own budget. You answer a few simple questions and the calculator adjusts for your situation.
One major plus of the online calculator version is that you won't feel like you are doing an oversimplified budget because there are plenty of details included. Not only do you have main categories, but within each one you'll be required to fill in amounts for things like cosmetics and toiletries, as well as council rates and cell phone payments.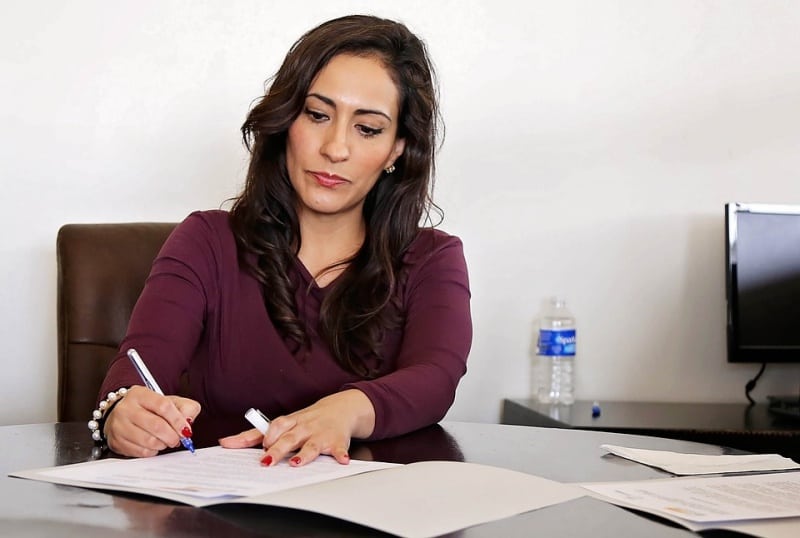 This budget template is an Excel spreadsheet with all kinds of calculations already plugged in so you just fill it out, and you'll be ready to go. There is a tab that you start with called annual, and that one provides data to all the month tabs. As it notes on that tab, if you mess with the numbers on the annual tab then all the numbers in every month are adjusted.
While you need to keep this in mind when you first set up and start to use it, it's also a really great tool to make changes to budget easily. If, for example, you find that your utility category just isn't enough and every month you're going over, then you can adjust it on the annual tab.
Each month's tab allows you to simply input expenses and then it tabulates where you are at on each category and how much money you have left for the month. Easy to use and fill out!
3. Online Tax Australia's Budget Template
This create-your-own budget template is an Excel spreadsheet that is set up and ready to go. It includes each month and shows the various categories so you can fill in as you get to that particular month.
One of the cool features of this budgeting template is that you can fill out details in your budget for holidays. So for many months those line items might stay at zero or N/A, but on the months where you do have a holiday, then you can fill it out and try to keep good notes on how and where the money was spent so you can fill it in and make sure you are staying within your holiday budget.
At the end of each line there is a space called annual, which is where you'll be able to see and track how your overall annual spend is. This a good way to see where you're overspending and make a plan on how to rectify the situation.
Even if you aren't going over budget, it's still a great way to see how much you spend in each category. It may help you spots areas where you can save money, which is always a plus in any personal budget template.
If you use this budget template, you'll find out what your total net worth is — from pension plans and investments to simple savings accounts, you'll be on top of how much money you have to your name. But it still drills down to get into the day-to-day finances and how much money you need to pay bills each month.
It splits up the paychecks into two and shows up as budget 1 and budget 2. Within each one, you show where the money in each paycheck goes, both planned and actual. There are a few extras, like the mini budgets where you can show more details than the larger picture of the big paycheck budgets.
For instance, you have house money every month in the major budget 1 category and then if you want details on that house money, you head over to house budget where you'll find each of the monthly bills related to the house and information on what is planned and what the actual is for the month.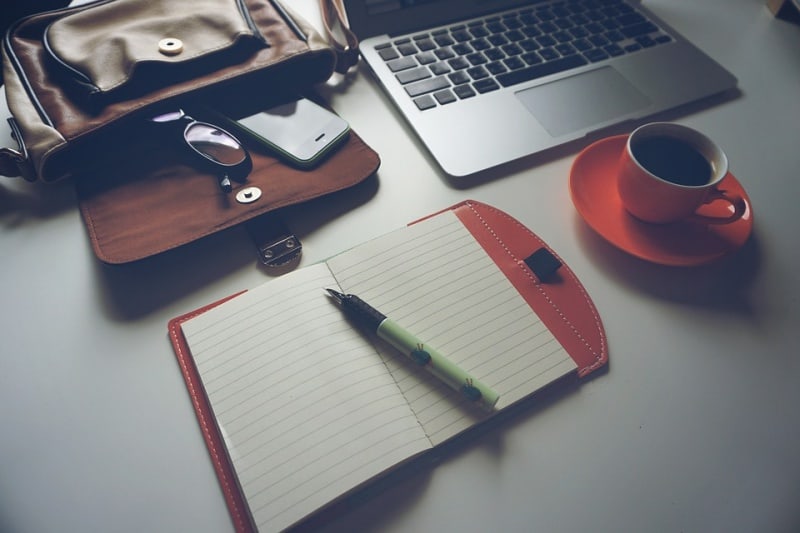 5. Mozo.com's Budget Calculator
This calculator is great if you don't want to mess around with a spreadsheet or don't have Excel or Google Sheets. As long as you have all your information written down and calculated, then you can easily input each one in the proper spot and it adds up everything for you to produce a summary.
You also have the option to print out a copy once you're down with it, so it's a simple way to put your budget in a safe place and check against it as you go through each month (or if you prefer you can see variations from here, such as annual, quarterly, weekly, etc.). The downside to this particular tool is that you can't easily update your numbers, add and change it or make large scale changes if your income changes drastically.
You'd have to go in and start over with all your numbers to come to a summary again and print it out again. However, if you're looking for a totally online template that gives you one final result that you can use as your numbers, then Mozo's budget calculator might be for you.
And for a bonus: Budgeting tool app recommendation: Mint
This extremely popular finance app is in the top personal budgeting app spot for a reason. It gives you the tools to have an up-to-the-minute activity knowledge of your financial transactions. You just link it to your bank accounts, any investment accounts and other online accounts so you can get an overall picture of how much money you have at any given time.
It automatically categorises your purchases (although sometimes you need to modify them if the app incorrectly guesses the category) and even sends alerts if your accounts goes too low or if you go over budget in any categories.
Find yourself in a spot
No matter how well you budget, there's only so much money coming in. You can work away at chipping down debt, saving when you can, but we all know life happens.
If you find yourself needing some extra money to get yourself through a rough patch, whether it's a medical expense or car repairs, you should consider taking out a medium term personal loan from Swoosh. You'll find it's easy, fast and all online so you can pay your bills and get on with your life.