The Financial Benefits of Solar Energy
More than three million Australian households currently have a solar system on their rooftop. As the cleanest and greenest source of renewable energy, solar power can be a fantastic way to power your home or building – plus it's cheap! When you install solar power systems, you'll also slash your carbon emissions and be joining Australia's clean energy revolution. But aside from this, what are the financial benefits of solar energy? Will installing solar panels actually save you money in the long-tem? Is it worth taking out a small personal loan to finance solar panels? Read on to find out.
Overview:
6 financial benefits of solar energy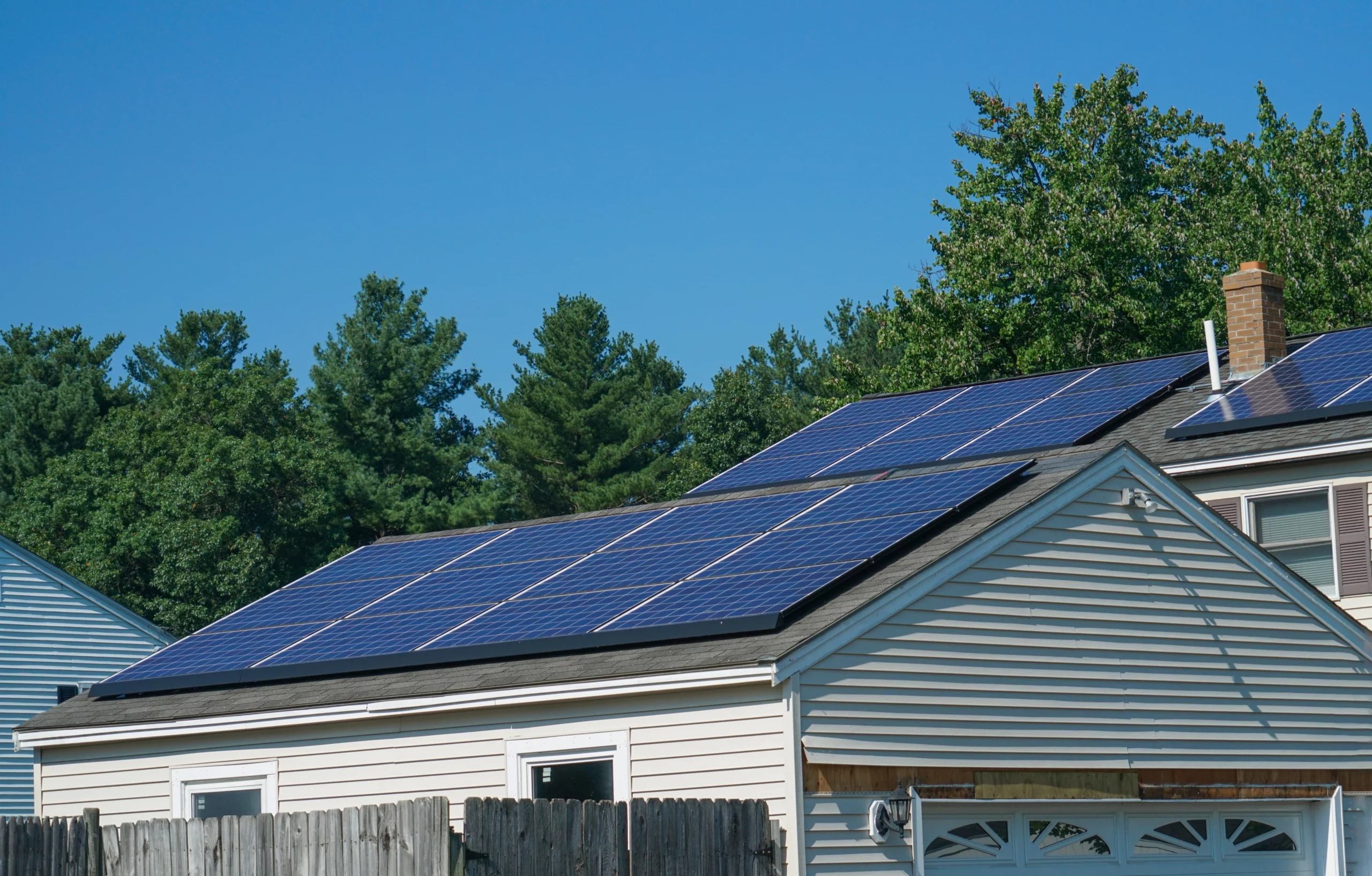 1. Reduced energy bills
One of the biggest financial benefits of solar energy is that it can reduce your electricity bills! As soon as you install your solar panels, they'll start to generate electricity and you'll start saving.
2. Solar power rebates
When you install solar panels in Australia, you become eligible for solar rebates and feed-in tariffs. These mean you can earn money for every kilowatt hour of electricity you export back to the grid. Just keep in mind the rates and tariffs depend on the state you're in.
3. Solar power adds value to your house
Homes with solar panels installed are instantly more valuable. Based on a survey by Origin Energy, 77% of Australians think a house with solar is more valuable than those relying on traditional energy sources. 57% also said they'd pay up to $10,000 more for a home with solar power.
4. Little maintenance
Another financial benefit of solar energy is that it requires very little maintenance! While the inverter may need to be replaced after 10-15 years, the cost is relatively minimal compared to how much you save on your energy bills.
5. They don't take long to pay off
Most Australians can pay off their solar panel systems within 4 to 7 years – most of which will be paid through the savings you get from your energy bills.
6. You can use them at night with a solar battery
If you decide to install a solar battery in your system, you can use the solar energy you generate during the day, at night. While it's more upfront costs and might require you to get a cash loan, it can certainly save you in the long-term.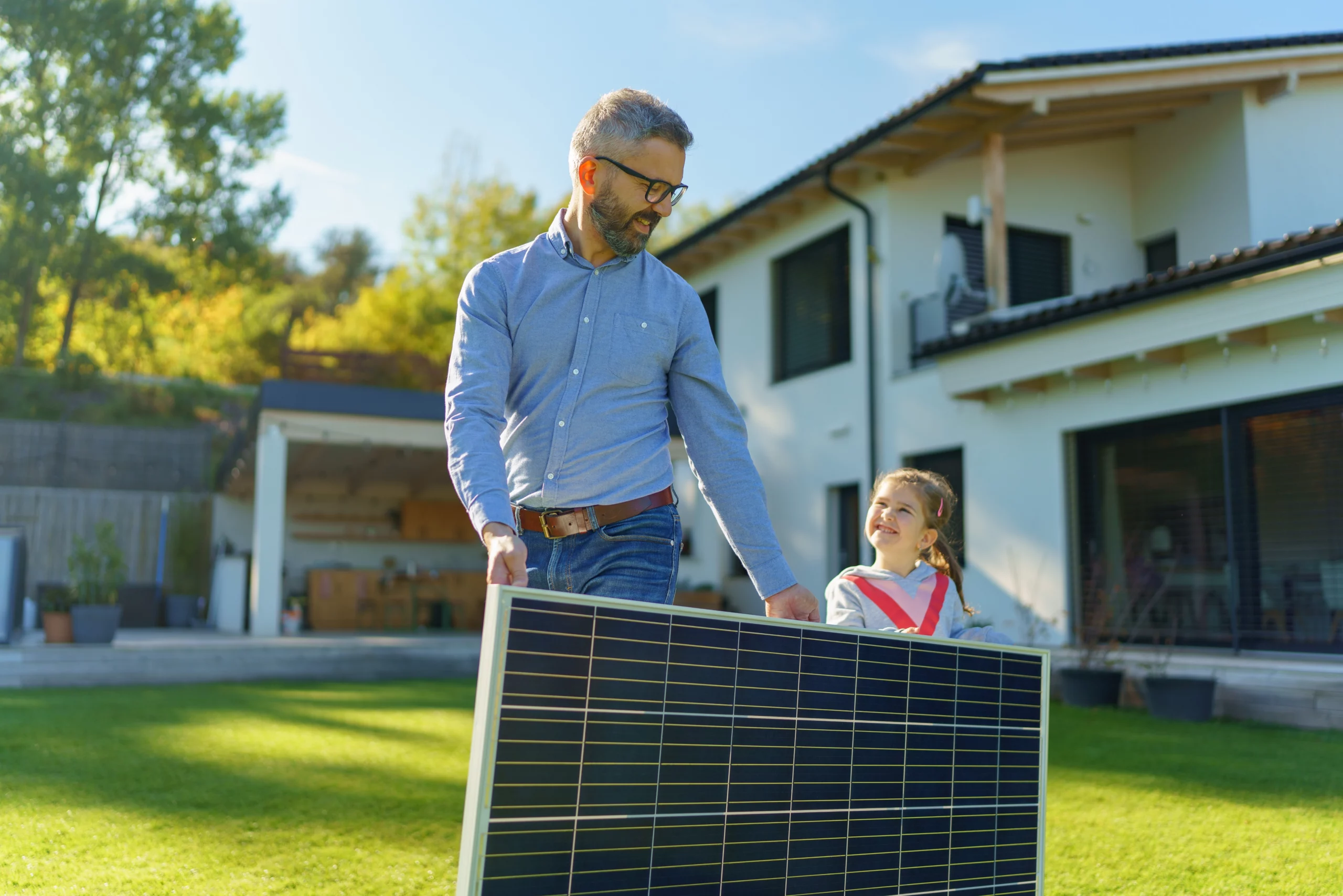 How much money does having solar panels save?
While it ultimately depends on the size of your household and how much electricity you typically use, most people see a 53.56% decrease in their electricity bills when they use solar energy. This means you can save between $10,000 and $30,000 over the lifetime of the solar system.
How much do solar panels cost?
The cost of installation will depend on how much wattage you want to generate and the size of your overall system. If you were to install a 6kw solar system, you could be looking at a cost of $4000 to $6000, whereas a 10kw system could cost you $7,500 to $10,500.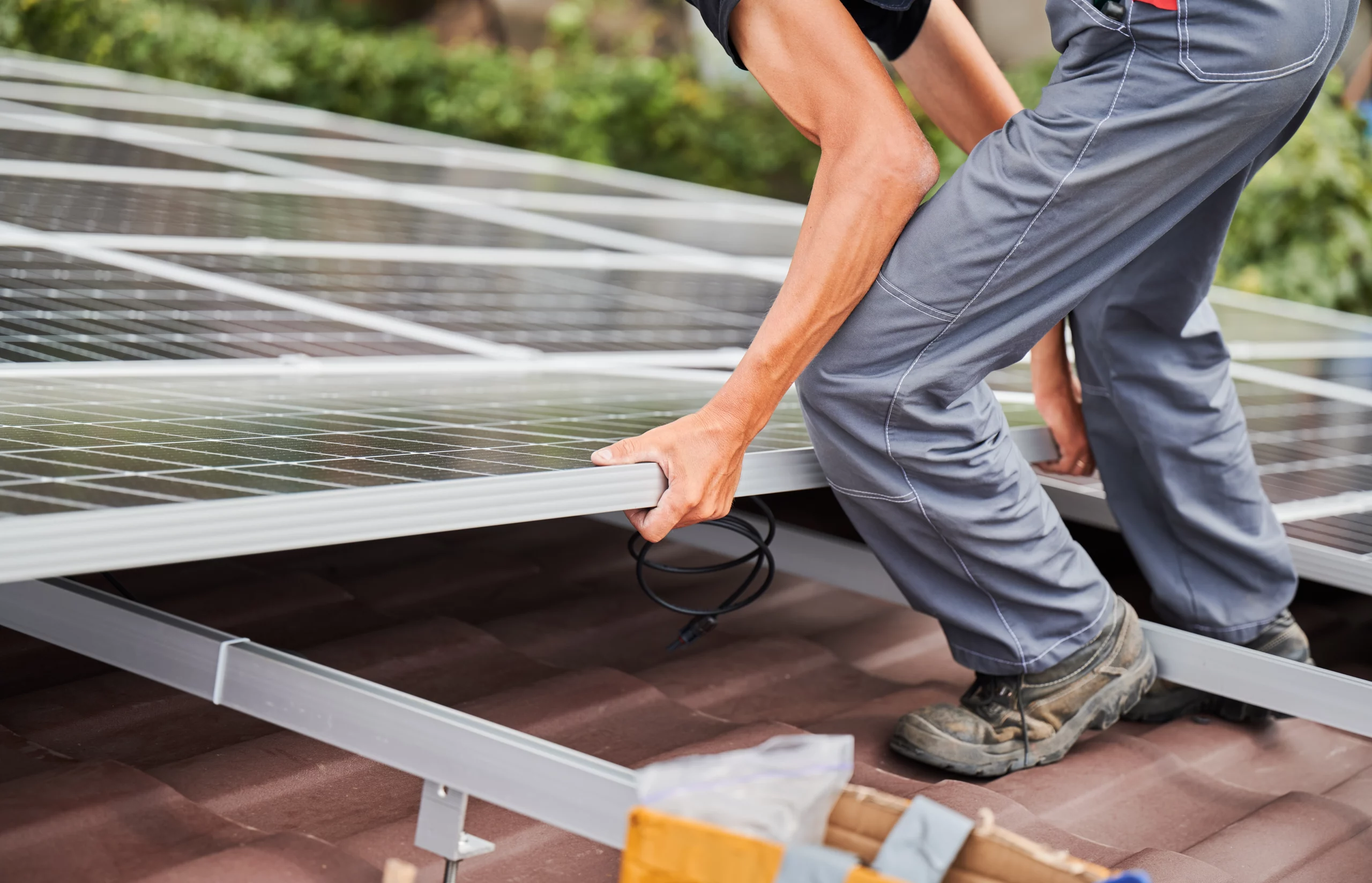 So, is solar a good financial decision?
Making the decision to install solar is an investment in the future, in more ways than one. It can save you money, save the environment and add value to your house. However, it can quickly turn into a bad investment if done wrong. Make sure to shop around for the best deal and choose the right installer.
Want more insight on getting the most out of solar panels? Find out how to reduce your energy bills. If you're hoping to receive government incentives, you can check your eligibility here.
If you need the finance to install your solar power in your house, turn to Swoosh! We offer secured loans uo to $5000 and the application process is 100% online and takes less than 5 minutes. Get in touch with our team today if you have any questions. an
People also read: