Getting Pre-Approval For A Home Loan
Getting Pre-Approval For A Home Loan
You've been working hard, cut back on the luxuries and you've finally got a house deposit together. You're ready to start looking for your dream home! The next logical step is to get pre-approved for a home loan.
This may seem like jumping the gun, but there are several good reasons to seek pre-approval before hitting the pavement and looking for your dream home. Let's start by learning a little bit about pre-approvals and the terminology used.
What is a pre-approval?
A pre-approved loan is also known as approval in principle or conditional approval. This is when a bank or lender gives you an estimate of how much money you can borrow for a home loan. Certain conditions may need to be met, including paying off an existing debt, selling another home or providing certain documentation.
What are the benefits of pre-approval?
A benefit of pre-approval is that you will have a rough idea of how much you are able to spend on a home.  This will save you a lot of time in the home hunting process because you won't waste time looking at homes you can't afford.
Pre-approval can also make you more attractive to a potential seller. Getting pre-approved for a loan indicates that you're serious about buying the property. It also meansthat your offer is less likely to be withdrawn due to lack of finance.
Another time-saving benefit of pre-approval is that in the process of applying, you gain a clear picture of your financial situation. You will also need to collate the documents you need to provide to your lender. This means it comes time to apply for the loan, half the work is already done.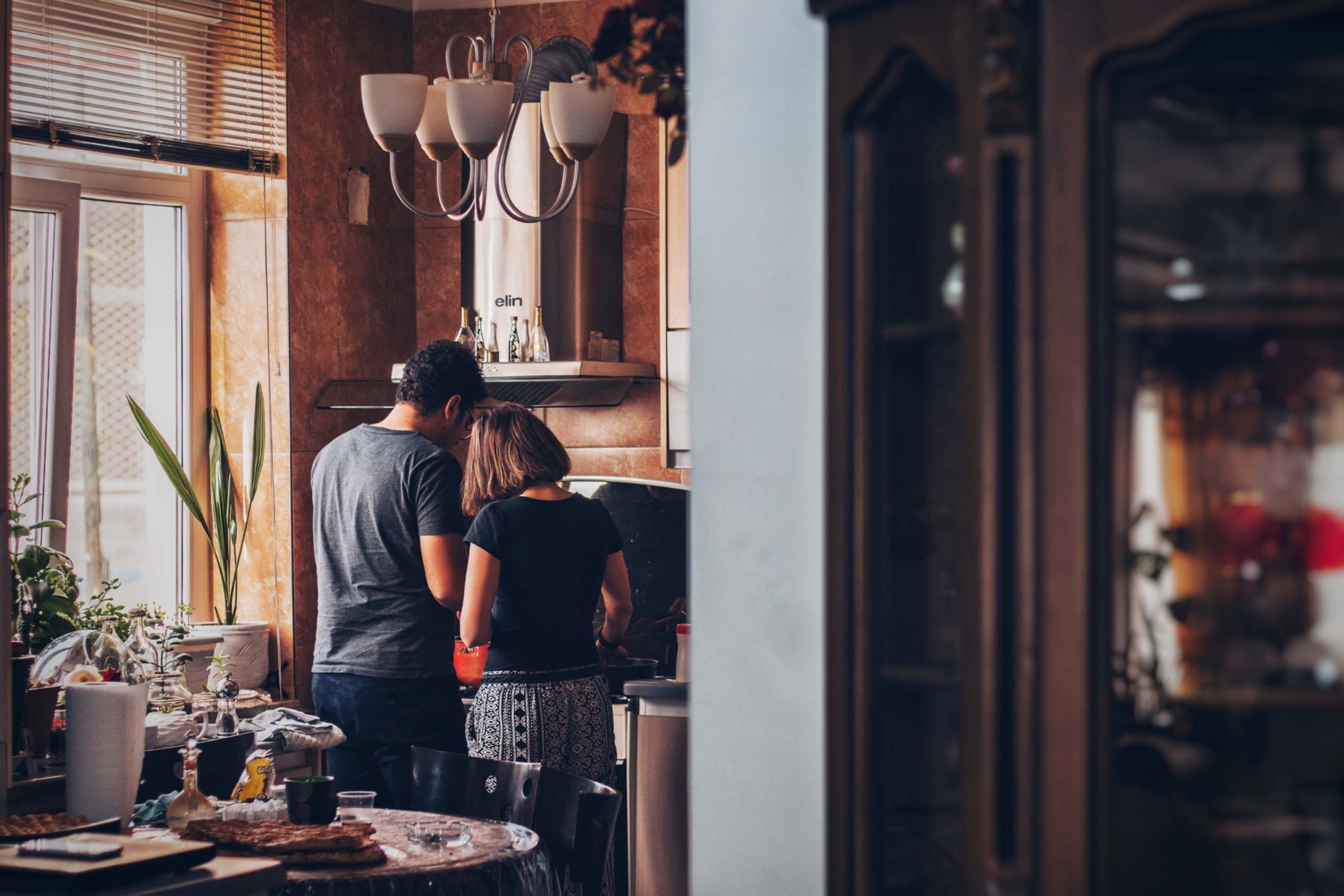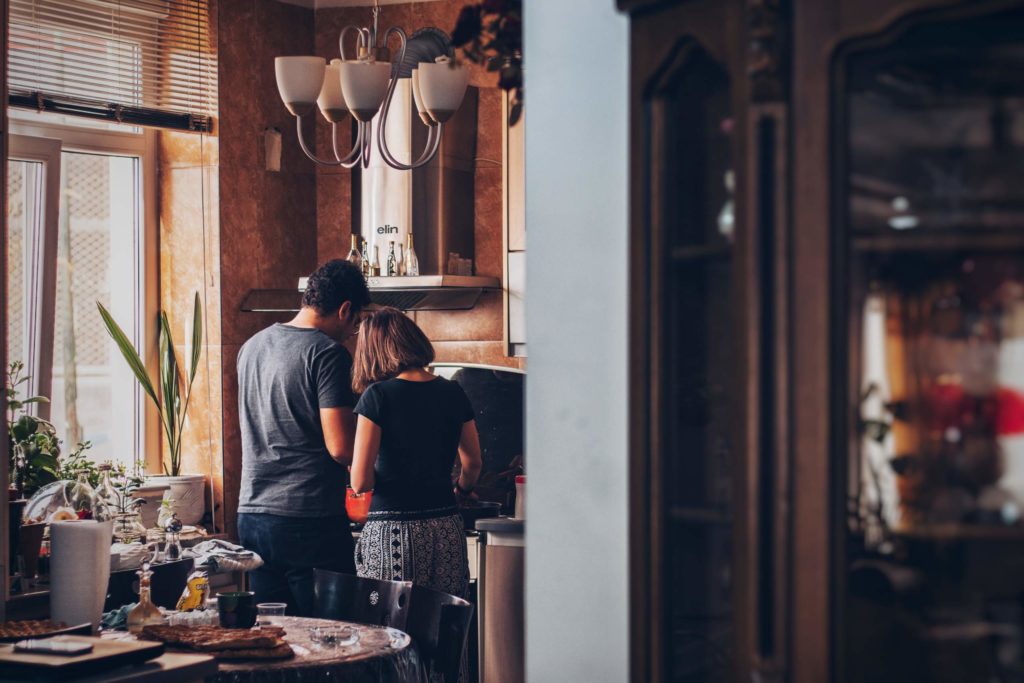 Pre-qualification vs pre-approval
If you have started the process of researching buying a house you may have already heard the term pre-qualification. Although a pre-qualification is similar to a pre-approval, they are not the same thing.
When conducting a pre-qualification you will provide an overview of your finances to a lender. They will then give you an estimated loan amount. They will not however pull your credit report, so it will not be treated as a hard credit enquiry. This is beneficial if you want to make multiple enquiries to compare rates without having multiple enquiries showing on your credit report and affecting your credit score.
A pre-approval on the other hand involves filling out a mortgage application. Once the necessary details are provided to the lender the will do a hard credit check and verify your financial particulars.
All of this makes a pre-approval much more valuable. It means the lender has checked your credit and verified the documentation to approve a specific loan amount.
Are there drawbacks to a pre-approval?
There aren't any great drawbacks to obtaining a single pre-approval, however having several in a short period can potentially harm your ability to borrow. Pre-approvals are visible on your credit file as a loan enquiry. Having many enquiries in quick succession with multiple lenders might create the impression that you are financially unstable.
For more on credit ratings, check out our article: What is a good credit score and how you can improve it.
How does pre-approval work?
The bank or other lender checks your finances and assesses whether you'll be able to successfully repay a loan. If they deem you eligible, you'll be granted pre-approval to borrow up to a certain amount. Pre-approval lasts 3 to 6 months, giving you plenty of time to find that house you can imagine yourself growing old in.
Before lenders decide to pre-approve you for a mortgage they will look at several key factors:
Your credit history
Credit score
Debt-to-income ratio
Employment history
Income
Assets and liabilities
Does a pre-approval mean that I am guaranteed a loan?
One thing to remember is that a pre-approval does not necessarily mean that your home loan will go ahead. There are several factors that may lead to a pre-approval failing to achieve final approval. These include:
Changes to your personal circumstances
Changes to government regulations
A negative valuation of the property
A change in the property's condition
Not to worry though, if there have been no significant changes in your circumstances and the property is acceptable then the chances of obtaining final approval are good.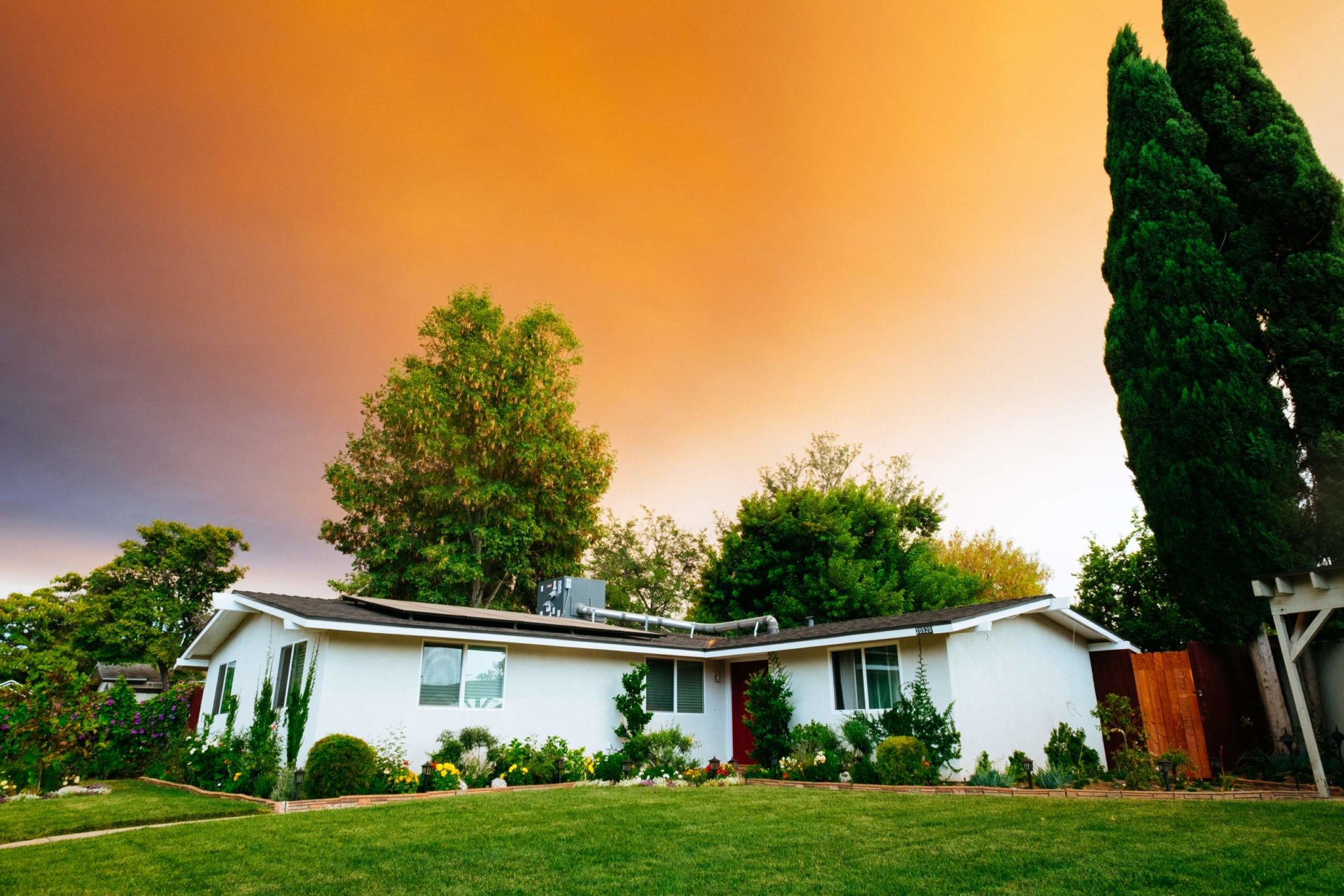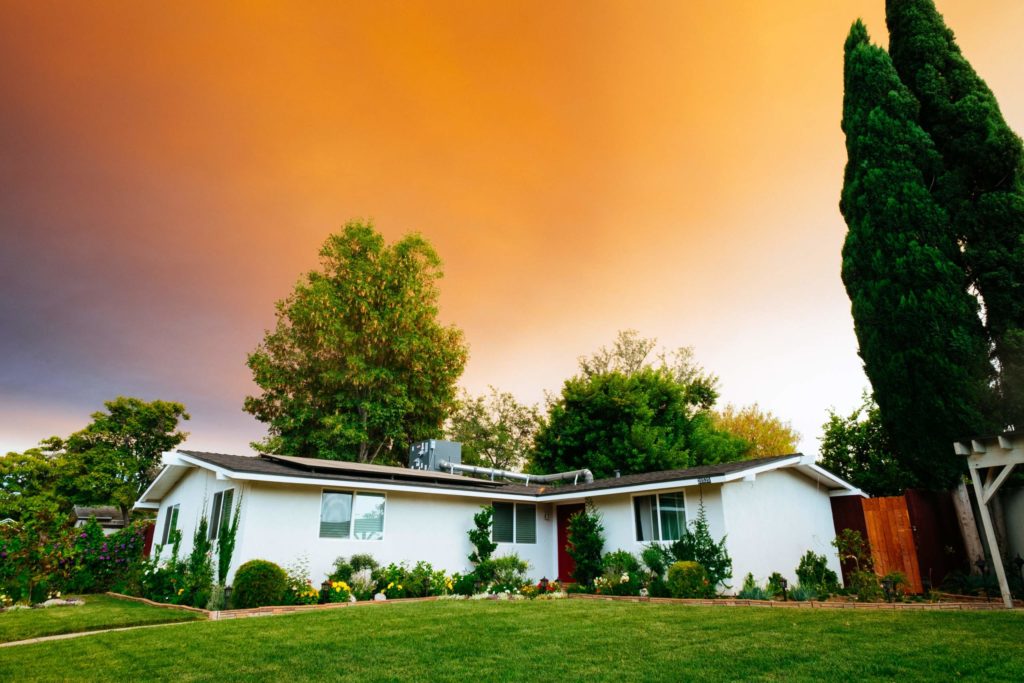 How many mortgage lenders should I apply to for pre-approval?
Applying to multiple lenders to compare rates and fees might seem like the best way to potentially get the best deal. However, you will need to be careful not to affect your credit score.
Whilst having multiple offers in hand may provide an advantage when negotiating with lenders, having too many enquiries at once may affect your credit score.
The best tactic is to seek pre-qualification with many lenders to compare rates. You can then seek pre-approval with the most competitive lenders only.
To better understand your contract, check out our article on loan terminology.
Steps to getting a pre-approved mortgage
Review your current financial situation

Make a list of your sources of income, assets, expenses and liabilities. This will include any current loans and lines of credit as well as credit cards.  This will give you a clear overview of your current financial situation and a good idea of what you can afford to borrow.

Research your preferred home loan type


There are 3 main mortgage loan types in Australia:
Variable Rate Loan – relies on the Reserve Bank of Australia's ever-changing cash rates, and the subsequent fluctuation of interest rates. This means that borrowers may have lower repayments in a certain month, but if rates rise their payments will as well.
Fixed Rate Loan – locks in your home loan interest rate for a period of 1-5 years, generally at a rate above the current variable. A fixed rate home loan may be a good choice if interest rates are expected to rise. Fixed loans are great for borrowers who don't want to deal with fluctuating interest rates.
Interest Only Loan – the interest-only arrangement is usually only for seven years. After that, the borrower will have to start paying down the usual principal and interest repayment. It's also a good option for young home buyers and low-income earners keen to own their own abode without much in their bank accounts, as they wait to generate more income later.
Complete the pre-approval application with your lender


Once you have all the documents required, your lender will be able to assess your credit report, your current financial situation, and find the best suited loan type for you.
What documents do I need?
Proof of Employment and income – prepare to provide at least 3 months worth of payslips, as well as your last two tax returns. If you are self-employed you will need to provide documentations of your business activity that proves your income and expenses. This will also include rental income if you have an existing property
Proof of identification – you will need 100 points of ID. If you are unsure how to meet the requirements, you can check the comprehensive list here
Proof of Assets – Some examples of assets are: a savings account or term deposit account, share investments statements and property and motor vehicle assets. If you own other properties you can provide council rates as proof of ownership
Proof of Liabilities – This will include a list of your current debts including car loan, credit cards and other mortgages. It is also sometimes useful to provide details on your current living expenses such as groceries utilities and transport costs.
For a more detailed list, check out this article by Canstar
The bottom line
In summary, a pre-approval is a good way to go if you are serious about starting the house buying process. Just remember to do your research to find the best rates and conditions for you.
Additional expenses to cover?
If there are additional expenses like moving costs that you can't afford, feel free to apply for a small loan through us for up to $5,000)