The Best Inexpensive Valentine's Day Gift Ideas
Valentine's Day is the perfect opportunity to celebrate with the person who's most special to you. Spending time together, reminiscing, and appreciating one another is what the day's all about. And no matter how long you've been together—be it six months or six years—you can make your significant other feel special and loved without unloading buckets of cash.
To get you inspired, we've got 31 inexpensive Valentine's Day gift ideas for you. However, if you do want to take your partner on a mini getaway or surprise them by popping the big question, consider getting a small personal loan to make it happen.
31 cheap and meaningful Valentine's Day gift ideas
1. Potted succulents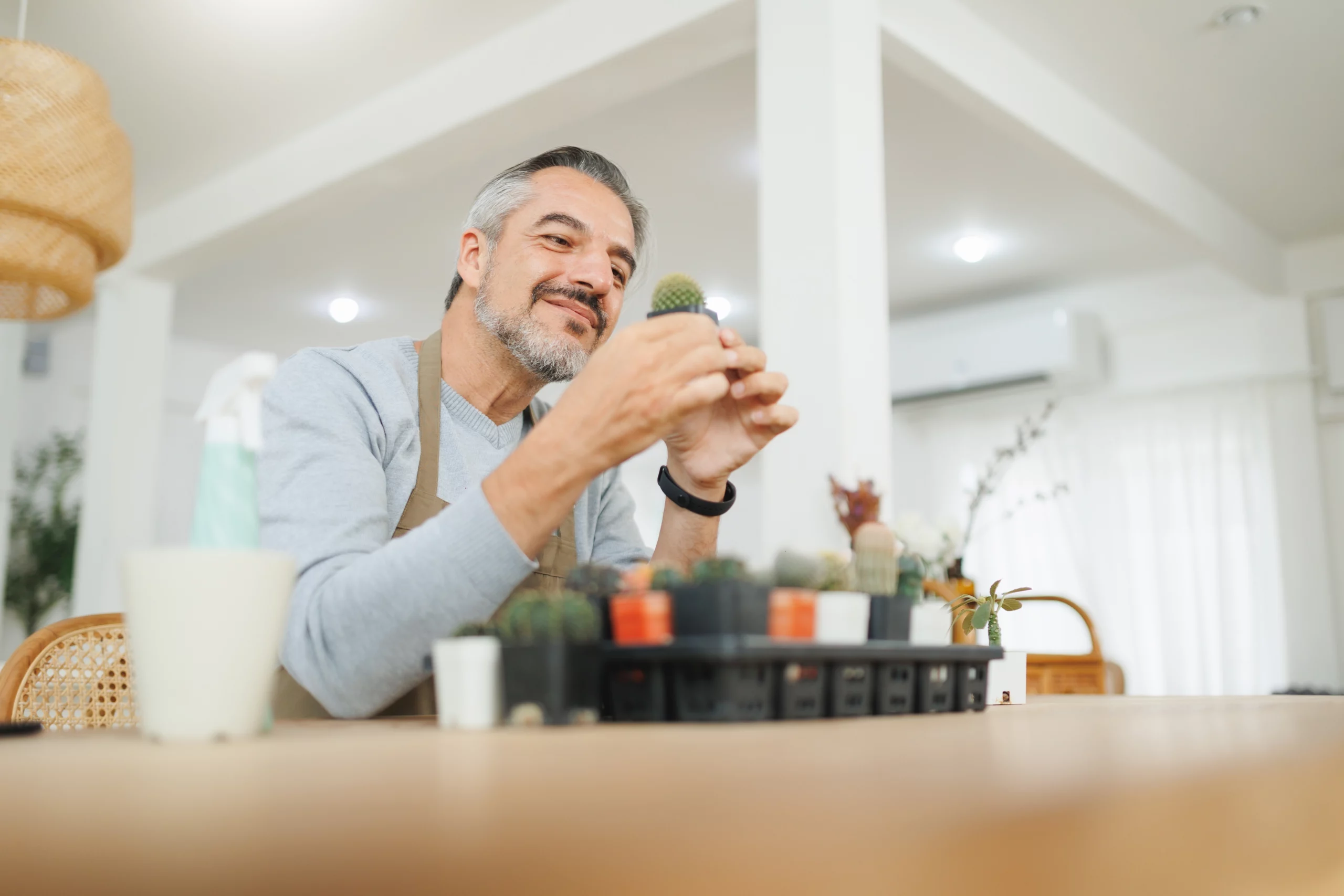 As beautiful plants that are easy to maintain, succulents will last a long time. Place them in pots for indoor or outdoor use. Choose an array of succulent varieties and paint your pots for a special touch. Include care instructions with your Valentine's Day card.
2. A personal journal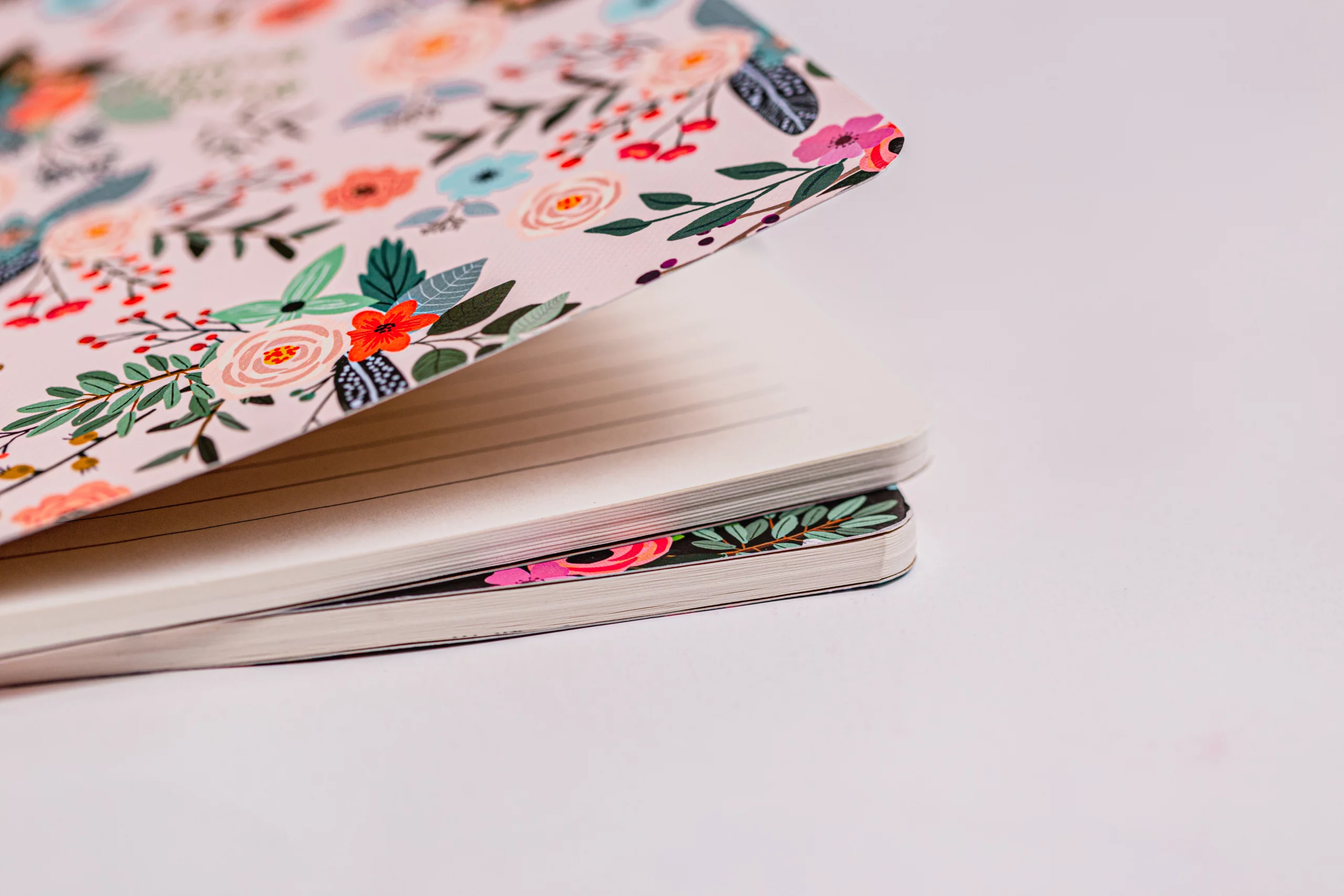 A journal has many uses: note-taking, jotting down memories, writing love notes, and recording to-do lists. It's also something that can be packed in a suitcase for trips and adventures—allowing them to write down important happenings at the end of the day.
Journals come in a wide range of styles and formats. Find one that matches the personality of your S.O.—whether that's one with blank pages or guided reflections.
3. Framed photo
The best Valentine's Day gift ideas are ones that come from the heart. Choose a frame—like a metallic or wood one—and insert a photo of you and your beloved. Consider photos that incorporate a favourite memory, like a trip you took together or a hike through the park.
4. Homemade candles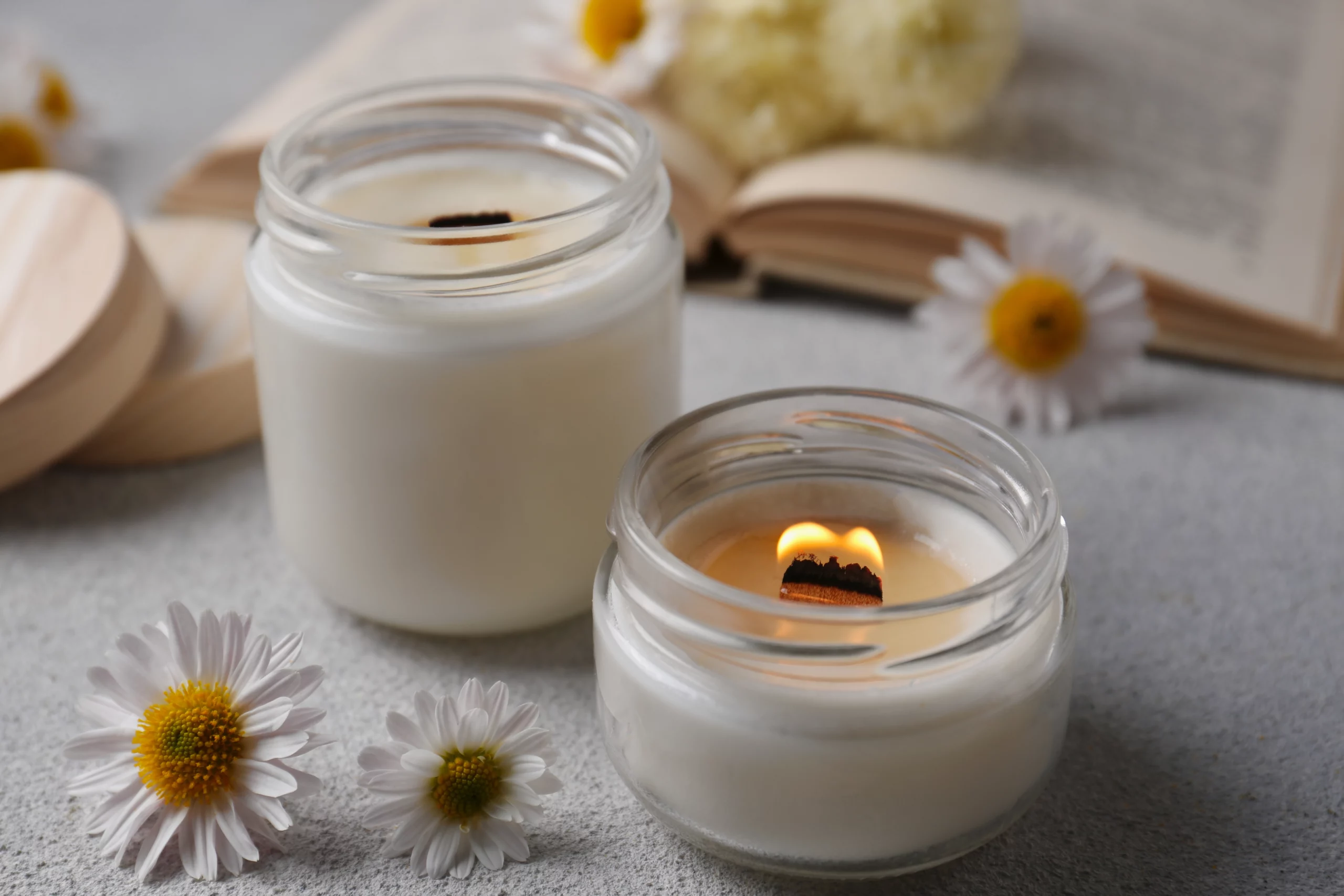 Create your own candles by melting wax and pouring it into a jar, decorative glass or tea cup. Add a scent to your wax, like lavender or vanilla, for a relaxing fragrance. Every time your S.O. burns the candle, they'll think of you.
5. Massage coupons
Give your better half the ultimate romantic gift: a massage. Make cute coupons to share the details, like how long the massage will be and how many massages you're gifting them.
You can also create coupons for:
Breakfast in bed
A hike in the park
A coffee at their favourite local shop
A candlelit dinner
An afternoon adventure
A weekend getaway
Movie night
6. Personalised mug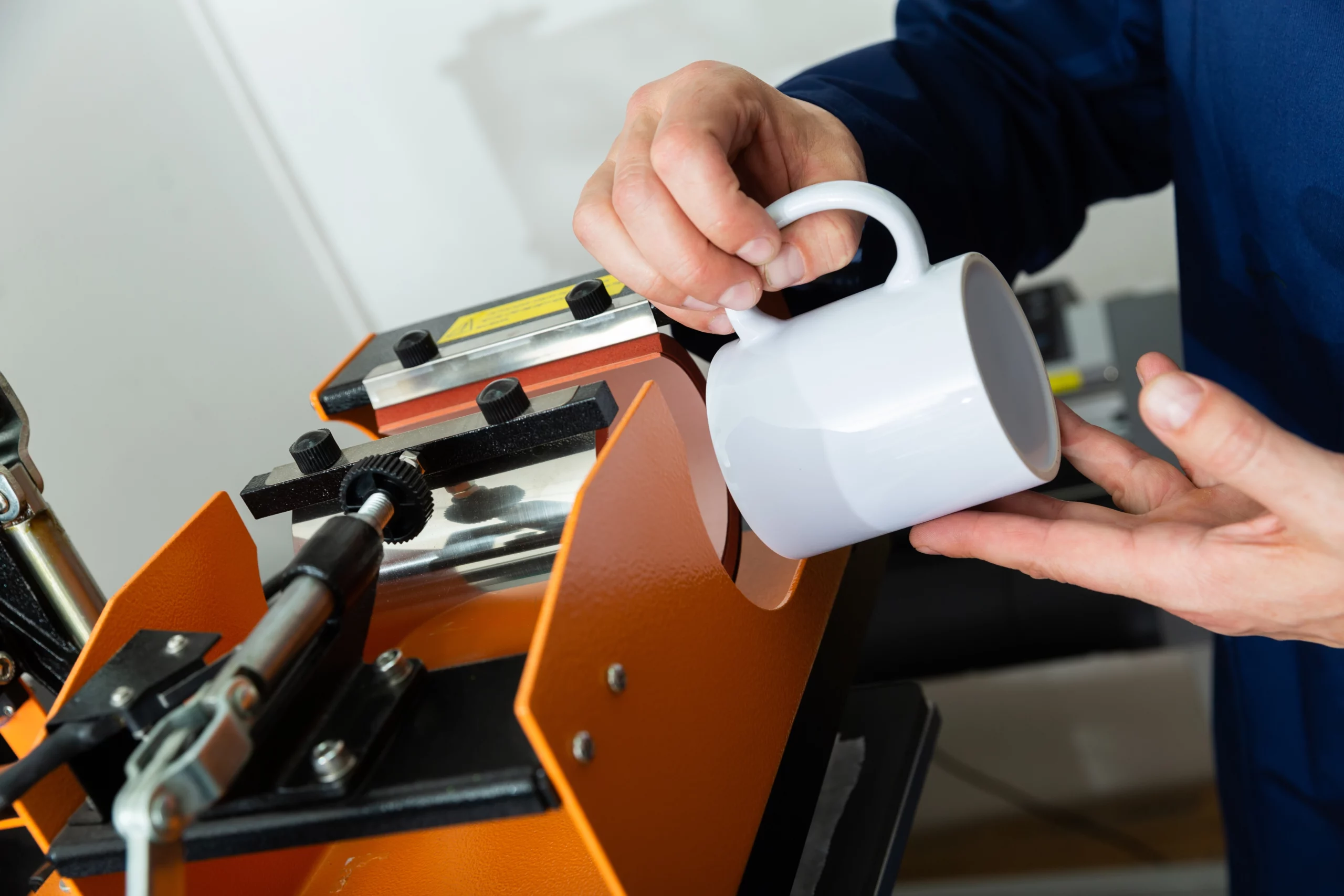 Is your partner a coffee or tea lover? Create a custom mug with a photo of the two of you together along with a quote or uplifting phrase. They'll enjoy sipping out of this practical, meaningful gift every morning.
7. Picnic on the beach
Treat your loved one to a tasty meal in a beautiful location with this Valentine's Day gift idea.
Pack a backpack or basket with all of the essentials: sandwiches, fruit, dessert, and a bottle of wine. Choose a beach with a scenic overlook or one where you'll have some privacy. Take photos of your romantic date, and get your favourite one framed.
8. DIY bowtie
–

great cheap Valentine's Day gift for him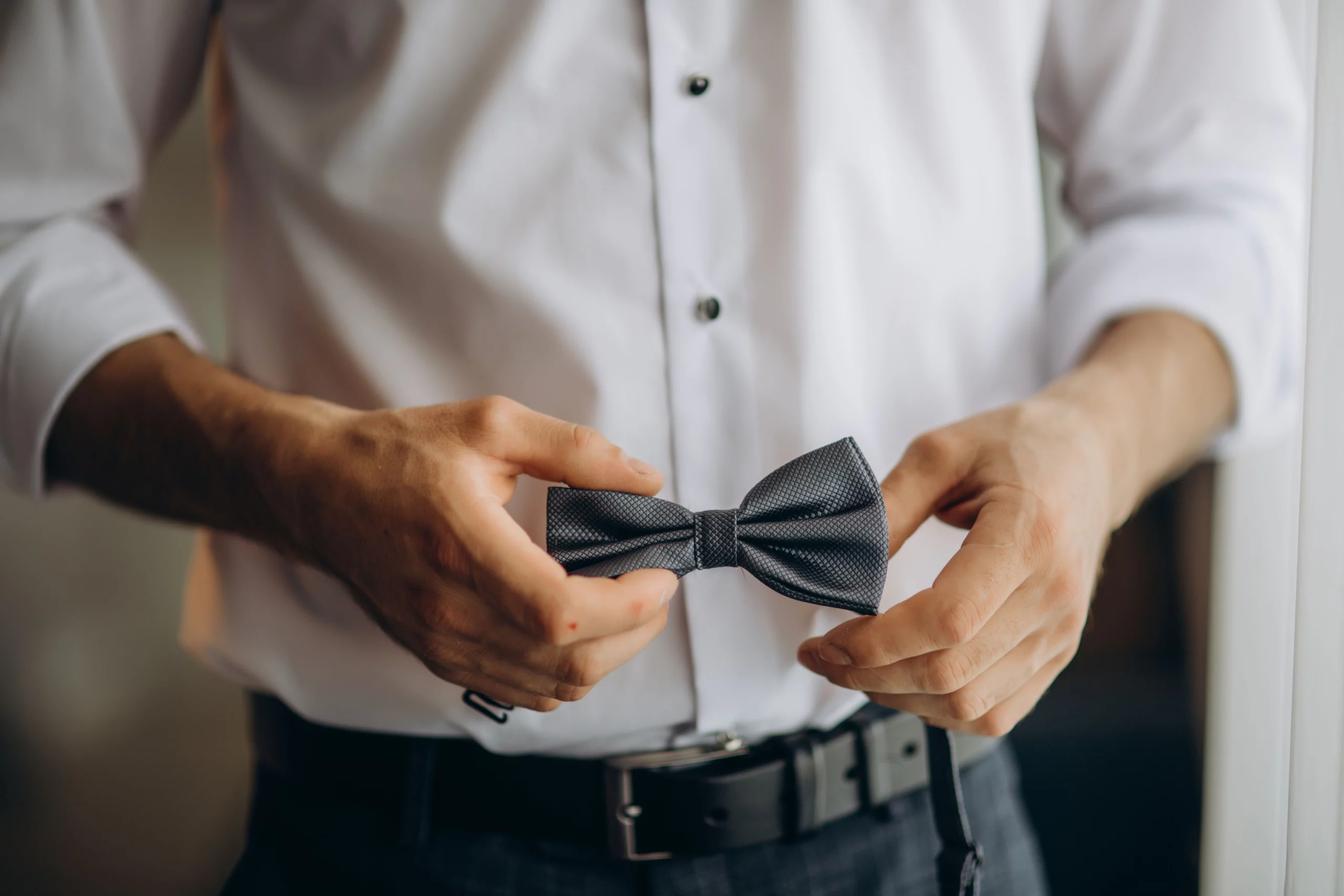 Sew a fun new piece for your partner's wardrobe. Choose a fabric with a pattern, like stripes or polka dots, then follow instructions from an online tutorial. Bowties are usually easy to make, so this Valentine's Day gift idea is great for beginning seamstresses.
9. A local concert
Buy tickets to see a band in concert. It doesn't have to be a popular band or musician, it can be a local show with talented artists. Remember that the most important thing is spending time together and enjoying the beats.
10. Birthstone bracelet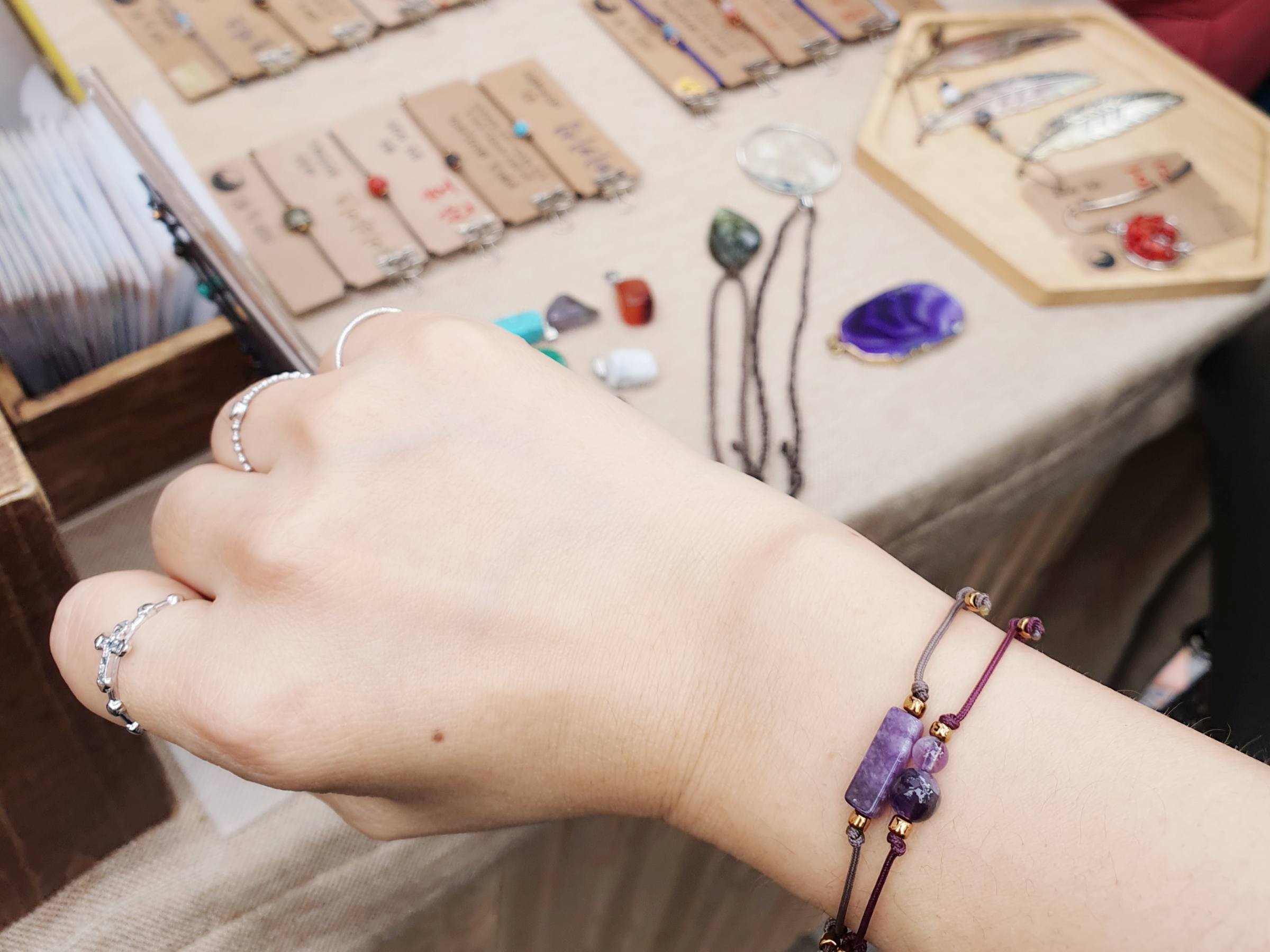 Was your partner born in February? Find a beautiful bracelet with their birthstone in it. They can wear the bracelet on special occasions like anniversaries and holidays.
11. Love map wall art
Show the course of your love story by piecing together maps of important places: where you met, where you got engaged, where you got married. Your love-themed artwork can be hung in a bedroom or living room. We absolutely love this cheap and creative gift idea!
12. Sugar scrub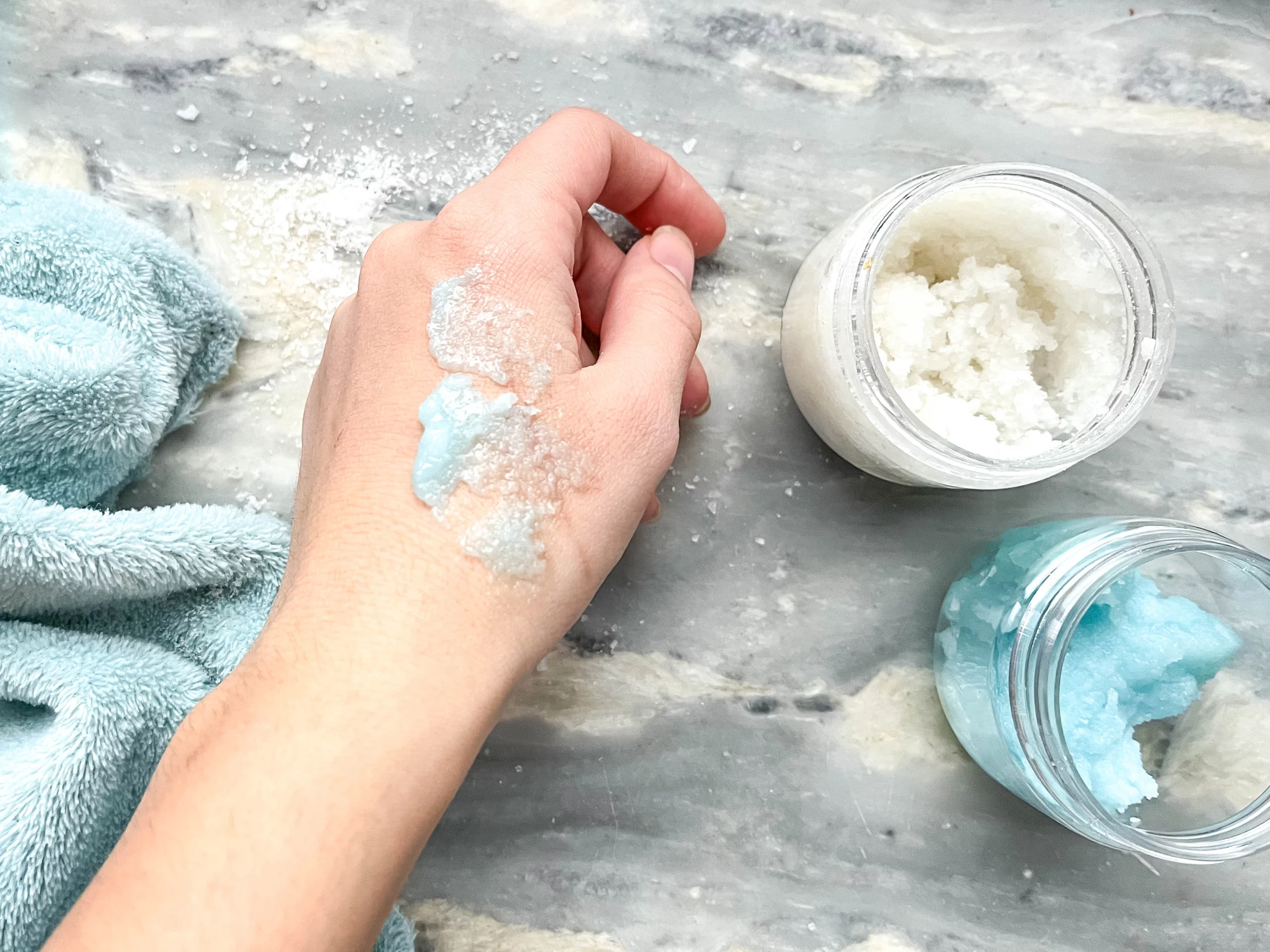 Make your own sugar scrub as a natural exfoliant for the bath or shower. Mix together the ingredients like oil and sugar, along with any fragrances you want. Consider lavender or eucalyptus for your mix.
Your loved one will enjoy this spa-like Valentine's Day gift idea, especially since they can use the scrub over and over again.
13. Fancy cupcakes
This is a fun and sweet baked Valentine's gift idea. Just whip up a batch of chocolate, strawberry or vanilla cupcakes. Top them with specialty items like whipped cream, fresh berries, and syrup. And then package them in a gift box for a professional look.
14. Herb garden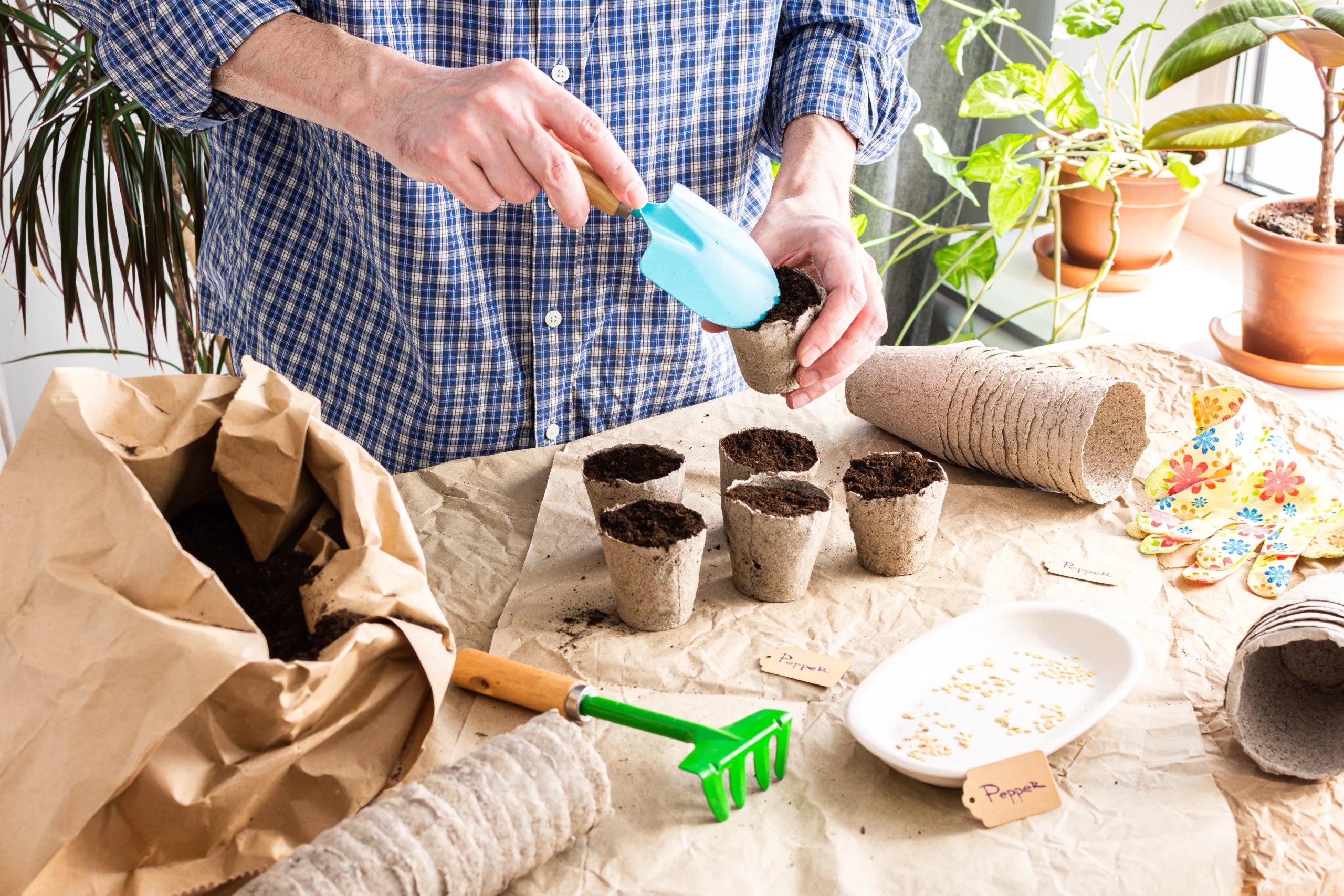 If your partner loves to cook, they're going to love this cheap Valentine's Day gift idea. Plant a range of herbs in medium-sized pots and arrange them in a wooden box for a mobile garden. Your significant other will have fresh herbs for cooking all year long.
Consider these herbs for the garden:
Basil
Thyme
Parsley
Rosemary
Chives
Mint
Lemongrass
Oregano
Cilantro
Sage
Who knows, maybe they'll whip up a nice meal for you with their special ingredients!
15. Homemade salsa
Stir up the ingredients for salsa for a Mexican-themed Valentine's Day treat. Pour your salsa into jars and add a tag for a spicy love note.
16. DIY pillows
Boost the personality of your living room or bedroom with this cheap Valentine's gift idea. There are plenty of ways you can create custom DIY pillows – you might want to print a quote or photo onto the pillow or make a meaningful pillow cover from scratch!
17. Decorative wine bottle stopper
Wine bottle stoppers seal out the air in wine, allowing you to preserve an open bottle. Make your own decorative stoppers out of wood or find unique designs at a local store. Add in your S.O.'s favourite red or white wine, and your gift is complete.
18. Homemade favourite dessert
The best Valentine's Day gift ideas are ones with a personal touch. Bake your partner's favourite dessert or sweet treat for a gift they (and their taste buds) will appreciate. Not sure of your significant other's favourite treat?
Consider making:
Brownies
Tiramisu
Brandy snaps
Cupcakes
Apple crumble
Jelly slice
Pavlova
Lamingtons
The best part of gifting your better half with dessert? It's likely they'll share a piece or two with you.
19. Sangria kit
Put together a Spanish-inspired gift by compiling the ingredients for sangria and placing them in a pitcher. Include the recipe, so your partner will know just how to mix it up. You might even want to pair this Valentine's Day gift idea with the homemade salsa idea!
20. Painted birdhouse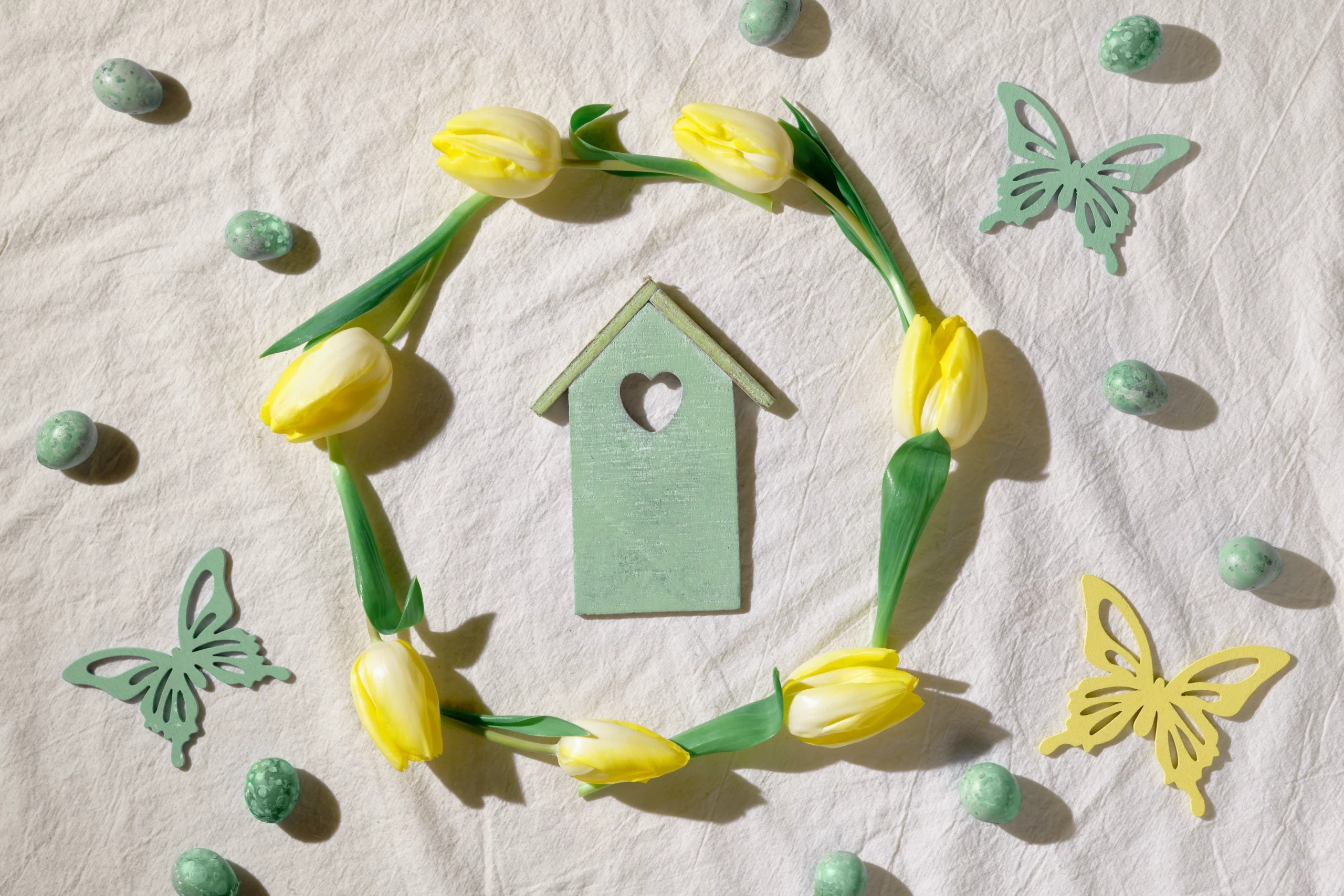 Fashion a birdhouse out of wood and paint it in a fun colour like red, blue, or pink. Make sure to follow a pattern for a birdhouse that will fit the species that live in your area. Your loved one will appreciate the time and effort you put into the gift, and will enjoy the sounds of birds chirping outside their window.
21. Homemade beef jerky
Make your man (or lady) a favourite treat this Valentine's Day. Find a recipe for beef jerky that uses flank steak, rump roast, or round steak. Follow the recipe and package your jerky in sealed plastic bags. Your gift will make for a great snack at work or on the hiking trail.
22. Loose-leaf tea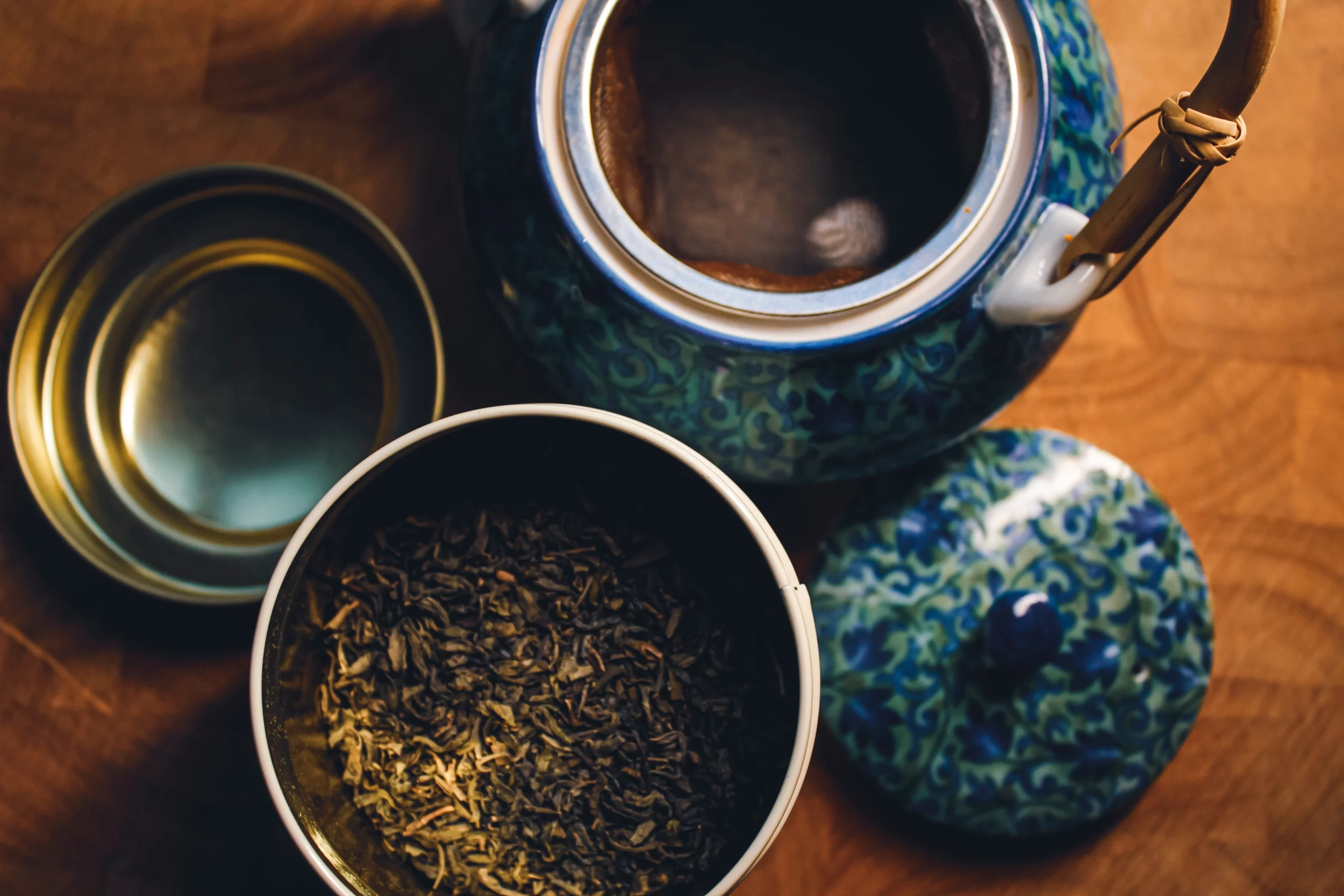 If you're dating someone who loves tea, loose-leaf varieties are an ideal gift. Create your own or buy a blend from a specialised, local tea shop. Pair the leaves with a mug for a complete gift they'll love.
23. Personalised bookmark
Great for book lovers, students, and writers, bookmarks can be personalised for the one you love. Create a bookmark with pressed flowers or a fun photo of the two of you. Every time they turn the page, they'll think of you.
24. Homemade soaps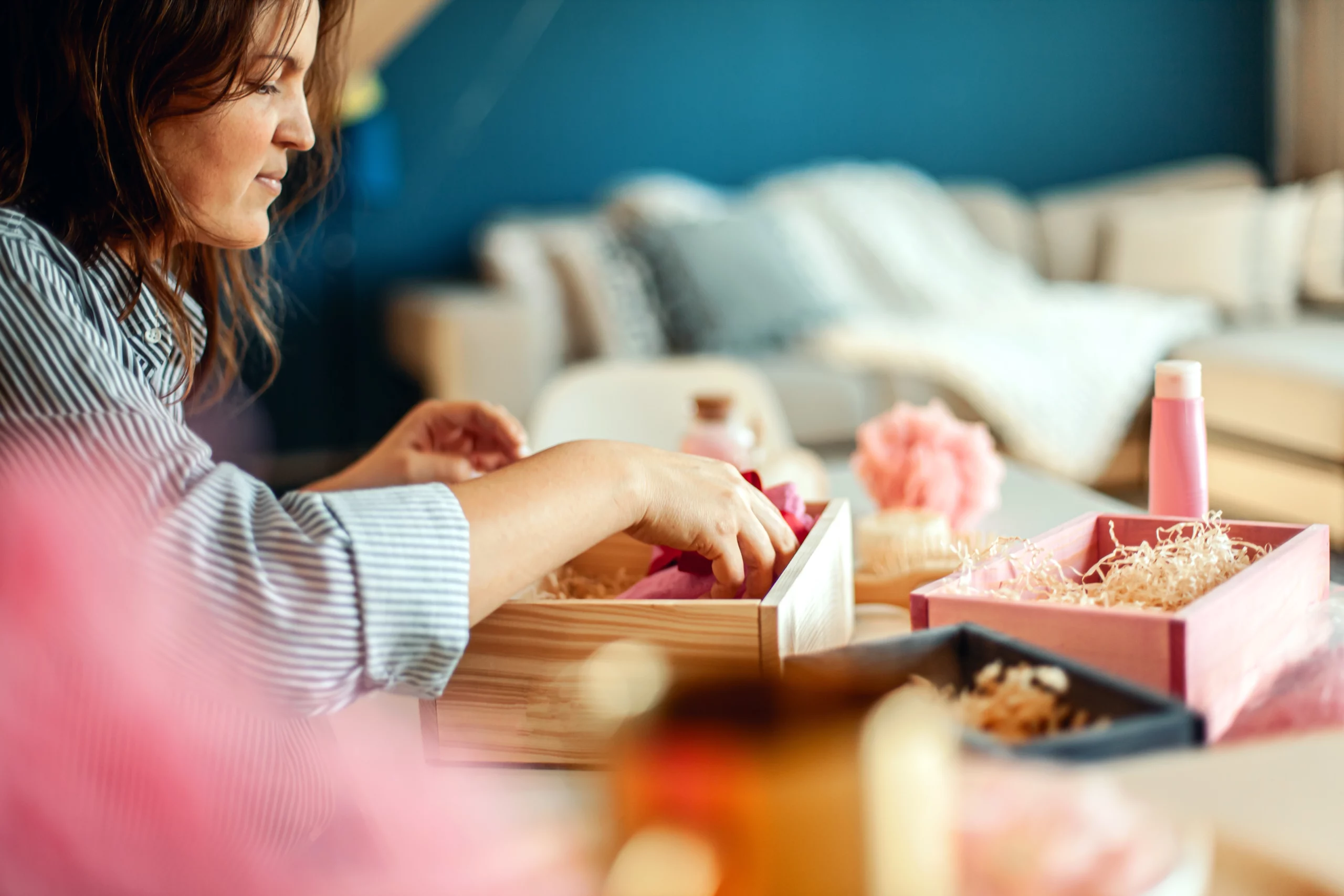 If you're doing a handmade gift basket for Valentine's day, this is the perfect addition. Stir up a batch of homemade soaps for your favourite lady or man. Choose a calming fragrance like coconut or peppermint. Your significant other will feel like they're spending a day at the spa whenever they use their new soap!
25. Photo magnets
Dress up the fridge with magnets made of photos from a recent holiday, birthday, or anniversary together. Make your own or order from a company that specialises in photo gifts.
26. Canvas painting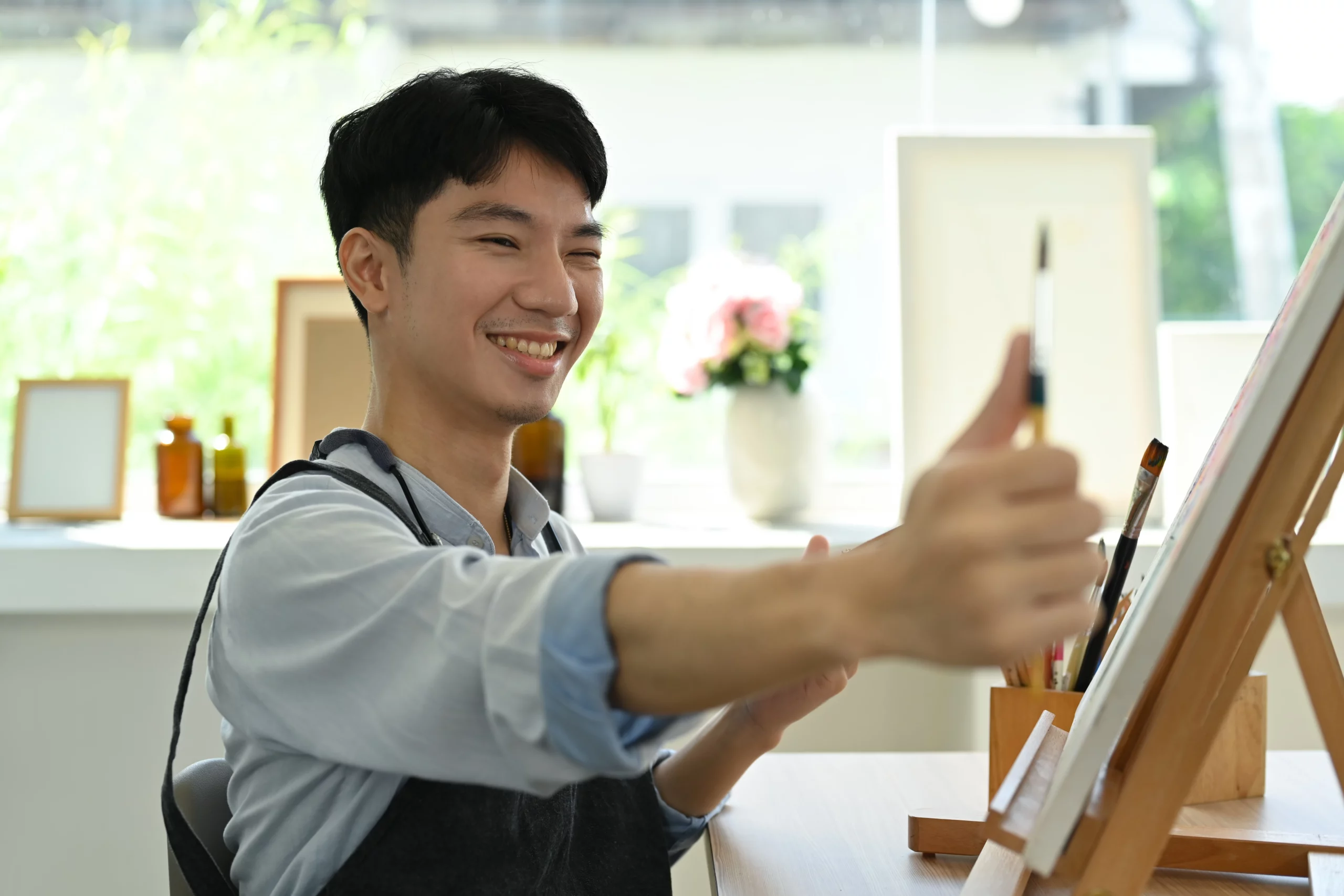 Want to impress your significant other with your artistic ability? Try this cheap but meaningful Valentine's Day gift idea. Start with a blank canvas and paint on a scene they'll appreciate—whether that's a beach, a forest full of happy little trees, or a mountain range.
Use acrylic or watercolour paint, depending on which medium you prefer. Your partner will enjoy finding a special place to hang their new wall decor.
27. Bouquet of fresh flowers
Bouquets don't need to be expensive. Find fresh blooms in fields, gardens, and parks to make your arrangement. Fasten the stems together with a ribbon or string.
28. Chocolate-covered strawberries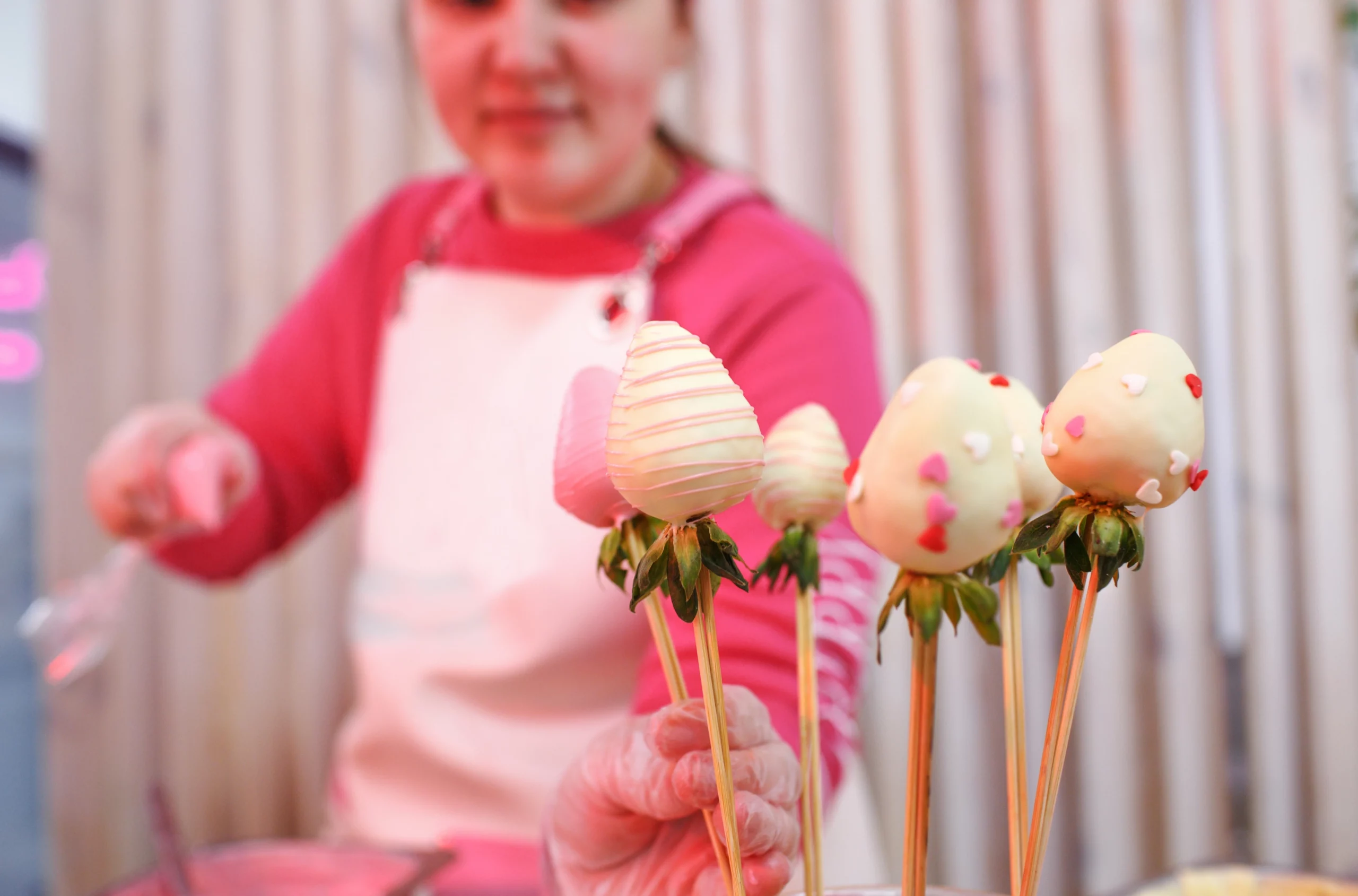 Dip fresh strawberries in chocolate for a sensual treat. Decorate them with white chocolate stripes or keep them simple.
29. Homemade lotion – great DIY Valentine's gift for her
Make your own lotion, keeping in mind your significant other's skin type and favourite scents. Mix in fragrances by using essential oils for an all-natural touch. With no preservatives, homemade lotion can last for years. Package it in a small mason jar or tube.
30. Custom playlist – a thoughtful last minute Valentine's day gift idea
This is an adorable Valentine's day gift idea for a crush or significant other. Create a playlist of songs that you think your crush will like or that remind you of your significant other and the love you share. Just make sure the songs are meaningful! You could include songs from your wedding, the song that was playing when you had your first kiss or 'your' song that you two share.
31. Handmade card
Create a homemade card out of supplies you already have, like paper, pens, pencils, and stickers. They'll appreciate the heartfelt words you write, and the care you took to design something special for them.
Celebrate your love this Valentine's Day
No matter which one of the Valentine's Day gift ideas you choose, your thoughtfulness and generosity will speak for themselves. An inexpensive Valentine's gift might be just what your other half wants.
If you're looking to surprise your significant other with a fun getaway trip or a diamond ring, and need some extra cash to hold you over, you might want to take out a small cash loan. At Swoosh, we offer secured loans up to $5000 so you can really spoil that special someone in your life.
You can apply today and have an answer within a matter of one business day.
People also read: