King's Birthday Long Weekend Ideas
Public holiday; no sweeter words have ever been uttered when you're stuck at work and dreaming of the perfect escape. A public holiday can be the soothing release you need when you're in between vacations and needing a break. And it's even better when that blessed public holiday gives you the joy of a long weekend. If you're looking to make the most out of the King's birthday long weekend but not sure where to start–Swoosh has you covered with some great ideas! We've made a list of the best budget friendly ideas to turn your public holiday into an epic long weekend.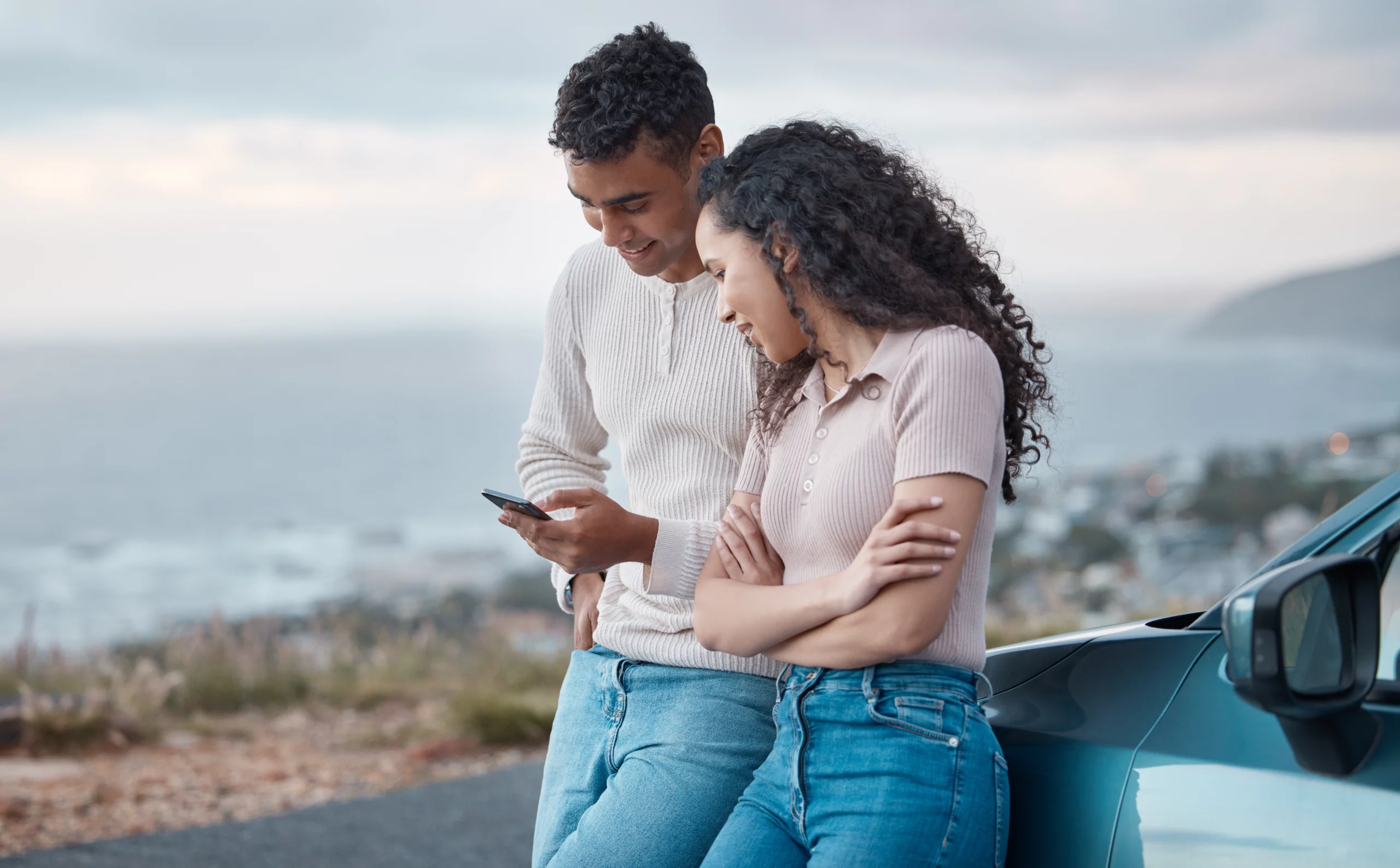 Overview
When is the King's Birthday public holiday?
If you find yourself getting confused about when exactly the public holiday for the King's birthday is, you're not alone! Previously, it was celebrated as a national holiday until WA and QLD changed their allocated public holiday to later in the year. We've broken it down by state below so you can start planning your public holiday shenanigans.
| State | King's Birthday Public Holiday |
| --- | --- |
| New South Wales, Tasmania, South Australia, Northern Territory, Victoria | Monday, 12 June 2023 |
| Western Australia | Monday, 25 September 2023 |
| Queensland | Monday, 2 October 2023 |
Where to go for your King's Birthday long weekend
With the King's birthday public holiday spread out across the year depending on where you live, we've done the research for you and found the best long weekend ideas based on your state:
June long weekend ideas
If your state has its King's Birthday public holiday in June then you're in need of winter escape ideas. We've found the best place for winter magic getaways in each state.
Blue Mountains National Park – New South Wales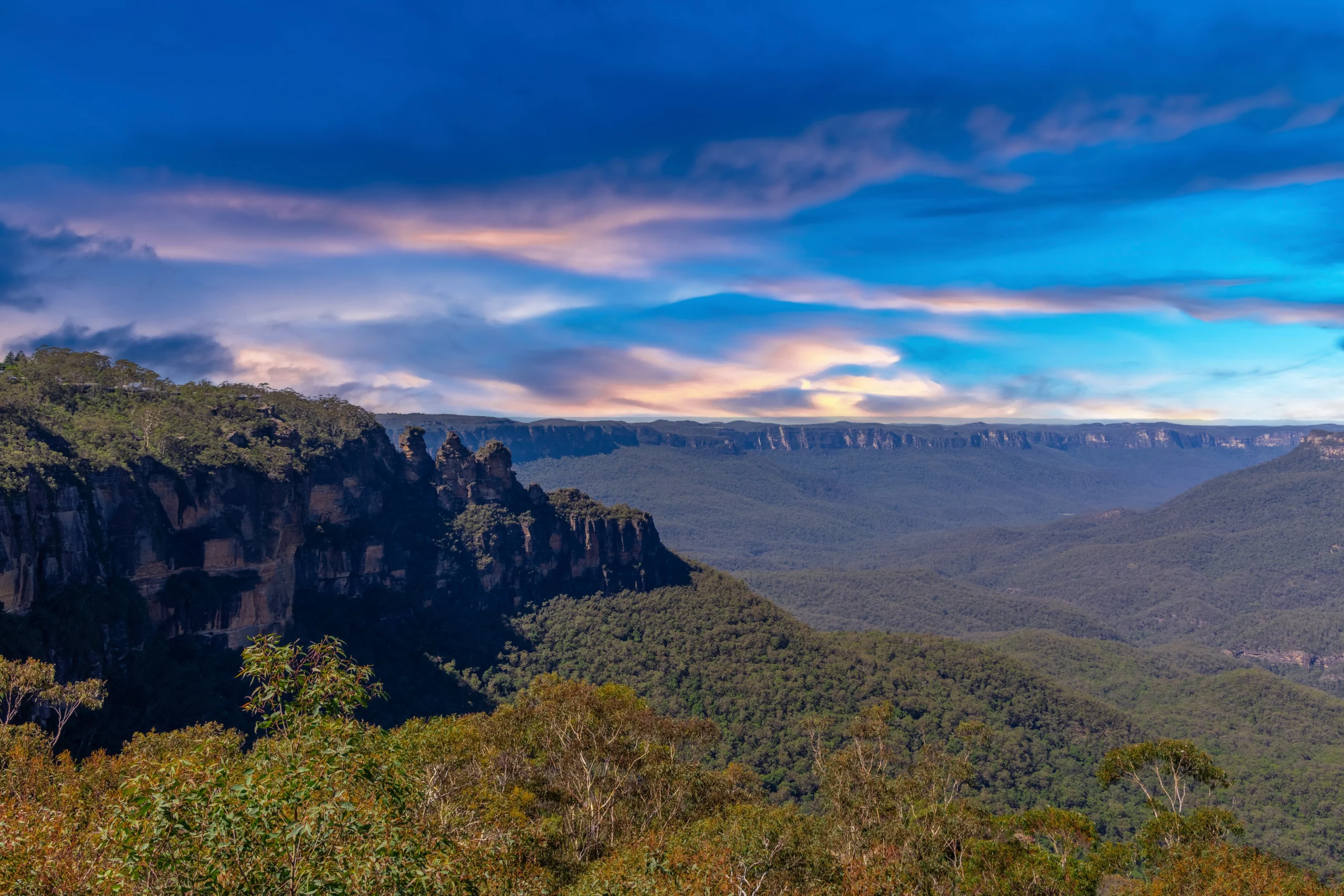 The world-heritage listed Blue Mountains National Park is a natural wonder that features iconic landmarks and breathtaking scenery. Typically, there are around 5 days of snowfall in June/July each year, so the King's birthday public holiday is the perfect time to visit for a long weekend.
Located an hour from Sydney, it's the perfect destination for a day-trip. Or, if you want to turn it into a mini vacay, there's plenty of camping spots, cute chalets and charming cabins to choose from. Best of all, with the entry fee being a mere $8 per car, you'll be well below your budget!
Cradle Mountain-Lake St Clair National Park – Tasmania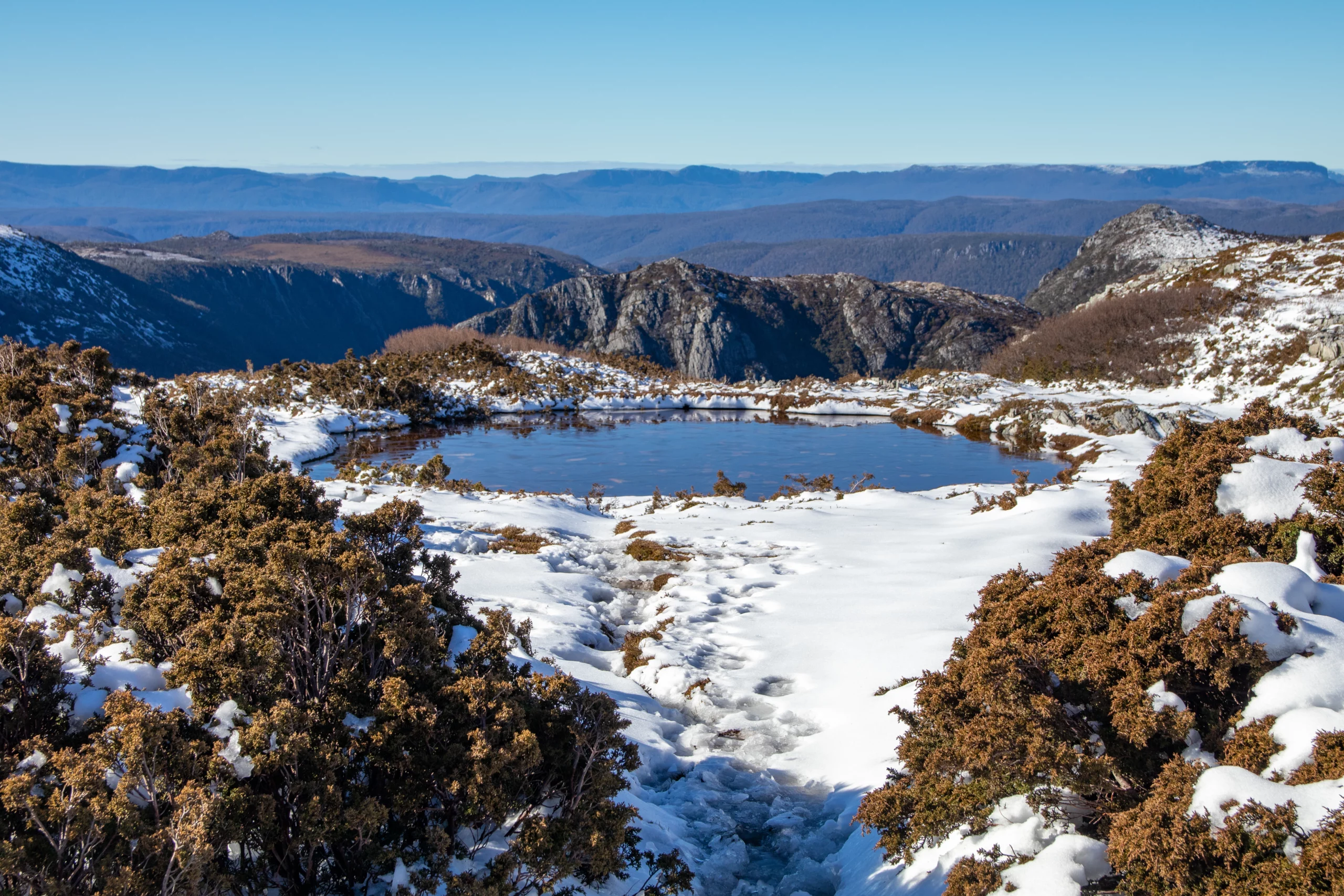 There's something truly magical and otherworldly about walking through a forest that's completely frosted with snow and ice crystals. Cradle Mountain-Lake St Clair National Park is the perfect destination to immerse yourself in a winter wonderland and explore nature as you've never seen it.
Located about 2.5 hours from Hobart, Cradle Mountain is the perfect spot for a day-trip or for a mini weekend getaway. You'll need a day pass to access the park, but with a day pass costing ​$25.75 per adult and ​$10.30 per child, you won't need to rob a bank.
Barossa Valley – South Australia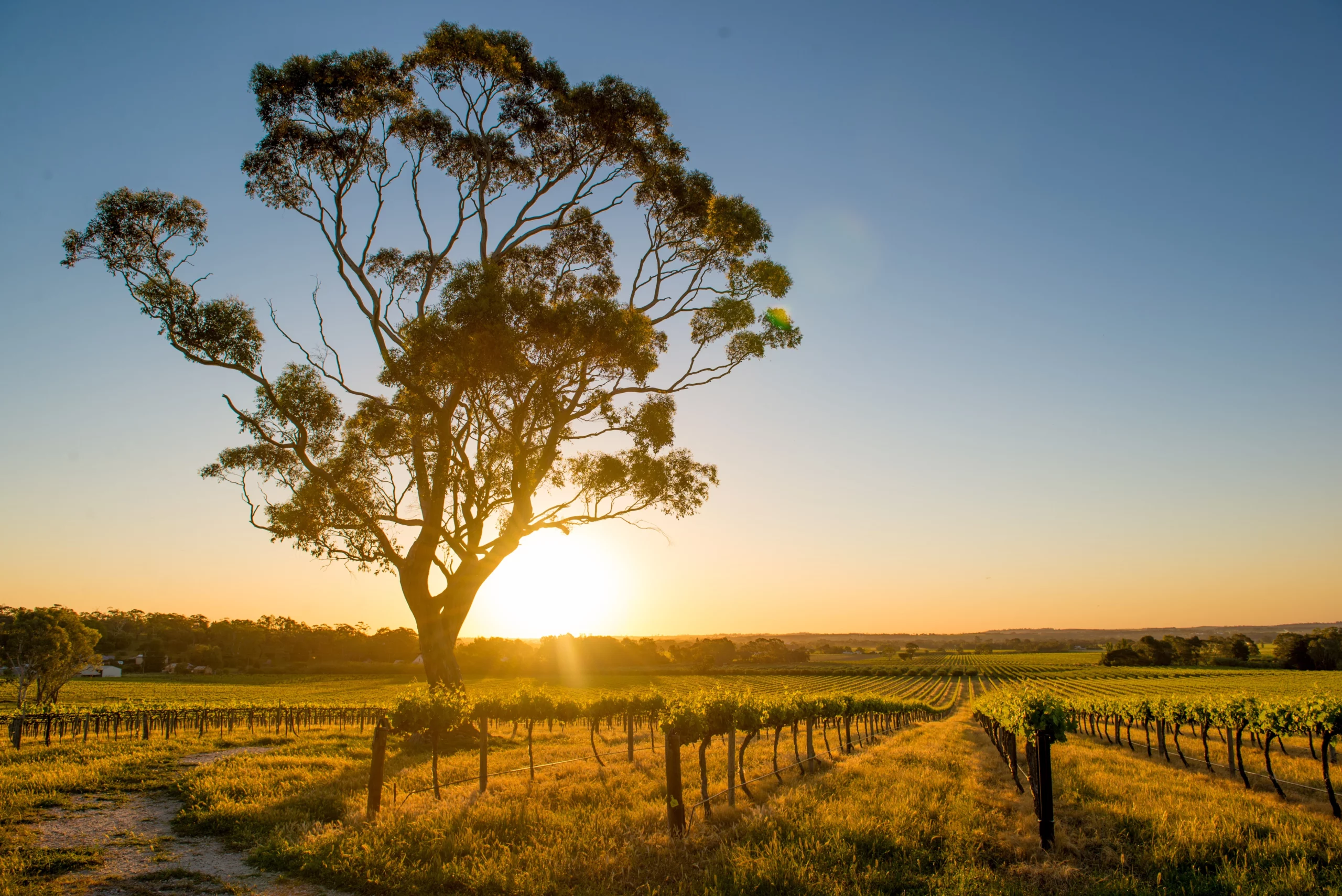 Located less than an hour away from Adelaide, the Barossa Valley is one of Australia's most famous wine regions. But more than the home of award winning wine, the Barossa Valley also offers stunning views and fresh, local produce. It also offers a range of activities including hiking, hot air ballooning, and food tastings. Its close proximity to Adelaide makes it the perfect day-trip destination for both foodies and adventure lovers. So hop in the car for the public holiday and treat yourself to a mini June getaway full of indulgence that's gentle on the wallet!
Litchfield National Park – Northern Territory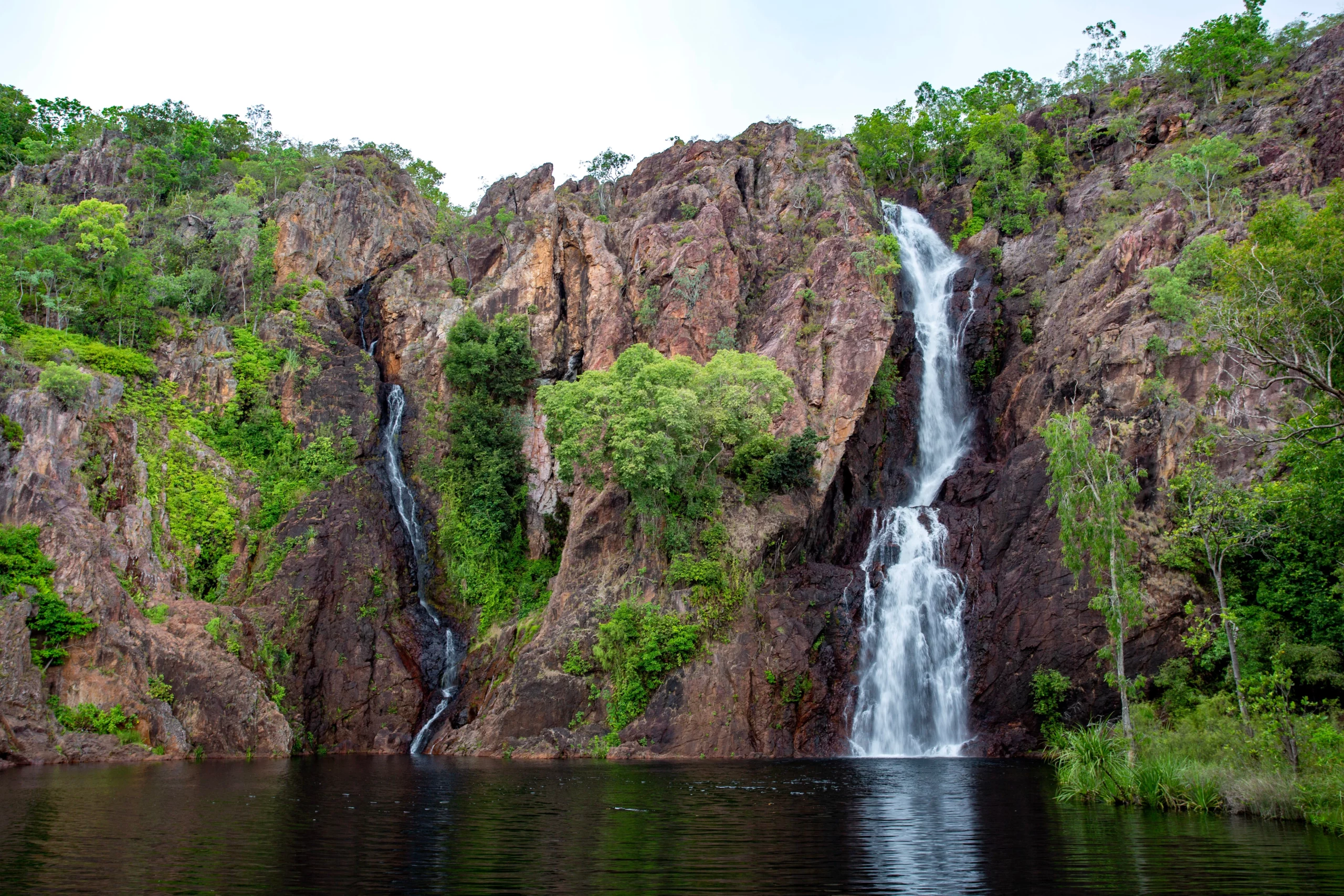 Litchfield National Park is famous for its incredible and unique natural beauty. But it's also famous for being pretty hot during the summer! So if you're not into feeling like you're walking on the sun, June is the perfect time to go! Conveniently, it's just over an hour from Darwin so it makes the perfect day-trip option for your King's Birthday public holiday adventures. And as a bonus, entry is completely free! So just bring your adventurous spirit and leave the wallet at home.
The Great Ocean Road – Victoria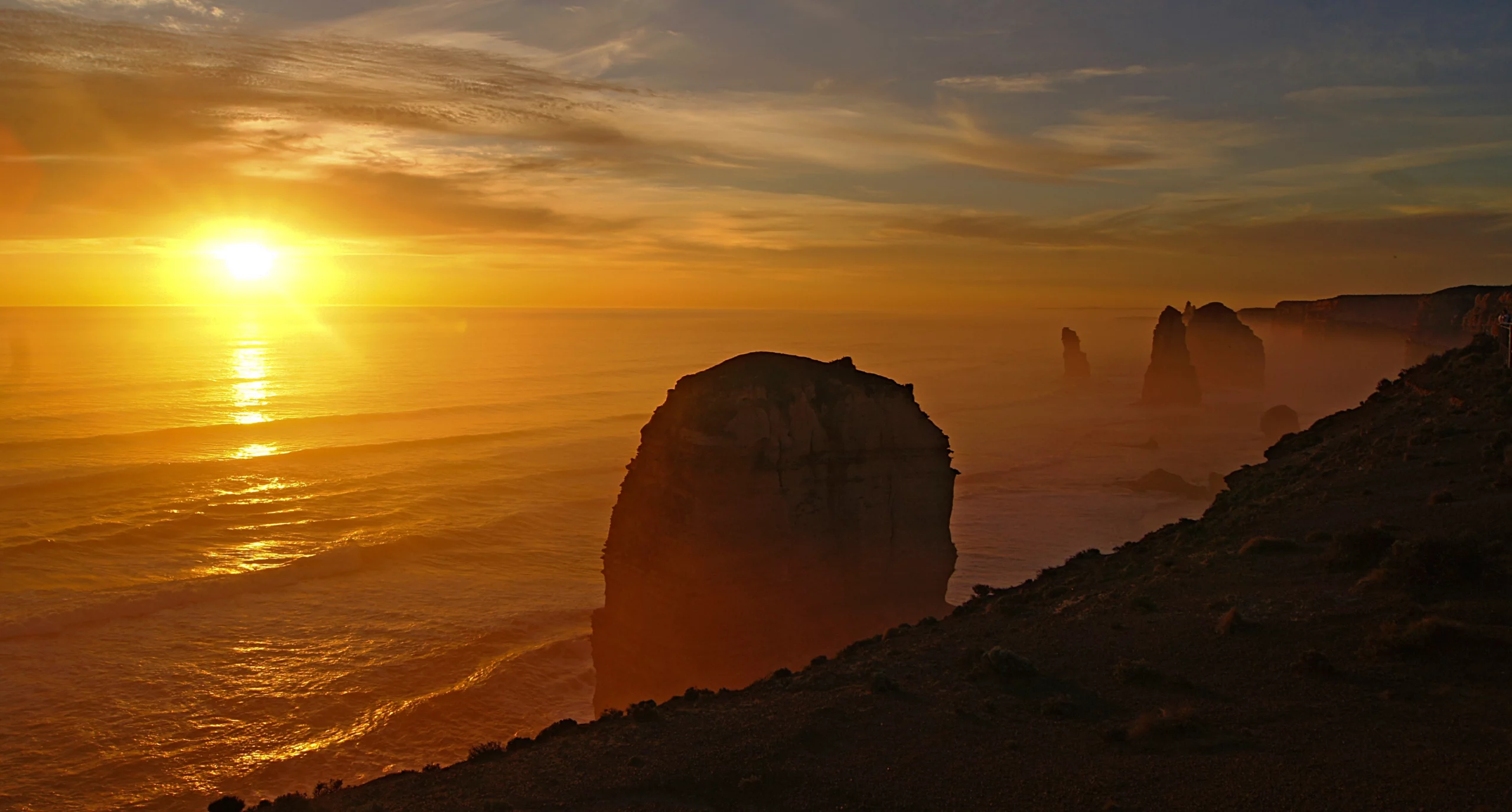 The Great Ocean Road is famous for breathtaking views, rugged coastlines, and iconic landmarks. Located less than 1.5 hours from Melbourne CBD, it makes a great mini road trip destination. Best of all, it's free! You could pack a picnic and find a lunch spot with a view, or you could spend the day exploring its coastal towns. Or you might decide to make the most of the June long weekend and treat yourself to an overnight stay.
September long weekend ideas
Western Australian residents are treated to their King's birthday public holiday being in spring. What better season to have a mini holiday than spring!
Avon Valley – Western Australia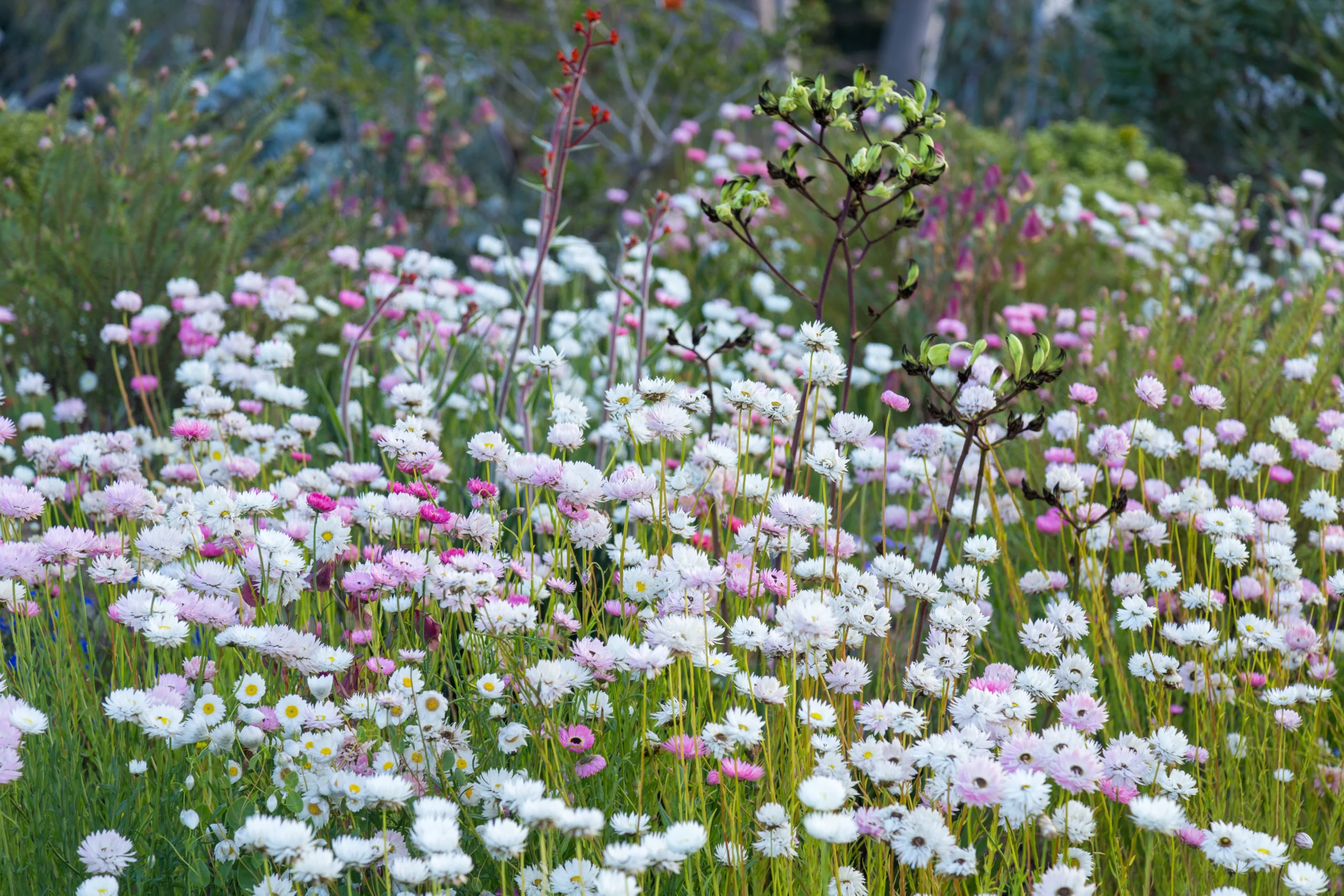 Nothing says spring like wildflowers and there are a plethora of wildflowers in the Avon Valley, located less than 1.5 hours from Perth. The Avon Valley region features numerous wildflower trails where you can immerse yourself in all spring has to offer. Best of all, most of the trails have free entry!
October long weekend ideas
If you're in Queensland then you get to enjoy the sunshine and warmth on your public holiday. And there's no place better to enjoy sunshine than the Sunshine Coast Region.
Montville – Queensland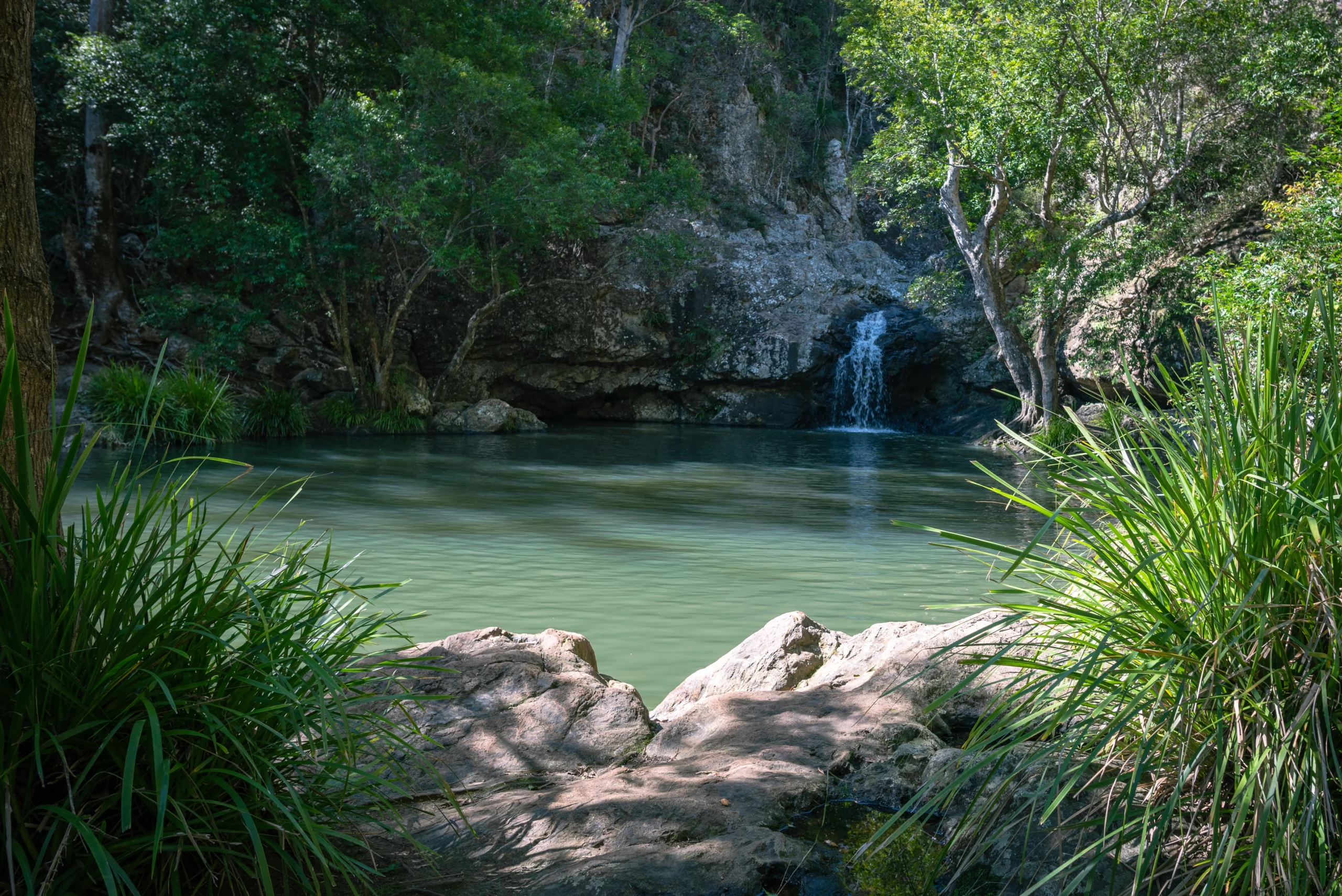 Montville, located just 1.5 hours from Brisbane, is a cute and unique small town tucked away in the Sunshine Coast Hinterland. Surrounded by lush forests and stunning views of the Glass House Mountains, Montville is known not only for its natural beauty, but also its art galleries and local craftsmen. And while it's a great place to spend the day, it's also an ideal retreat for a long weekend escape.
Can't wait for the King's Birthday long weekend and need a vacation pronto? Let Swoosh get you there!
If you're in desperate need of a holiday and the long weekend just isn't going to cut it, then Swoosh has the answer for you! With our secured holiday loans you can borrow up to $5000. And with same day approval, you'll be on your way to paradise before you know it. Apply online today.
People also read: