Where to Go for a Long Weekend
Everyone loves the feeling of an approaching long weekend. It's one of life's little pleasures that can offer some much needed fun and relaxation throughout a hectic year. But if you're stuck on where to go for a long weekend, don't worry because Swoosh has you covered. Whatever your state, we've picked out the best places for the perfect weekend getaway that won't break the bank!
Overview:
Places to go in Queensland for a holiday
Sunshine Coast Hinterland
The Sunshine Coast Hinterland is home to breathtaking views, thriving rainforests, and exquisite local foods. Located less than an hour from Noosa and less than an 1.5 hours from Brisbane, the Sunshine Coast Hinterland is a convenient place to go for a long weekend.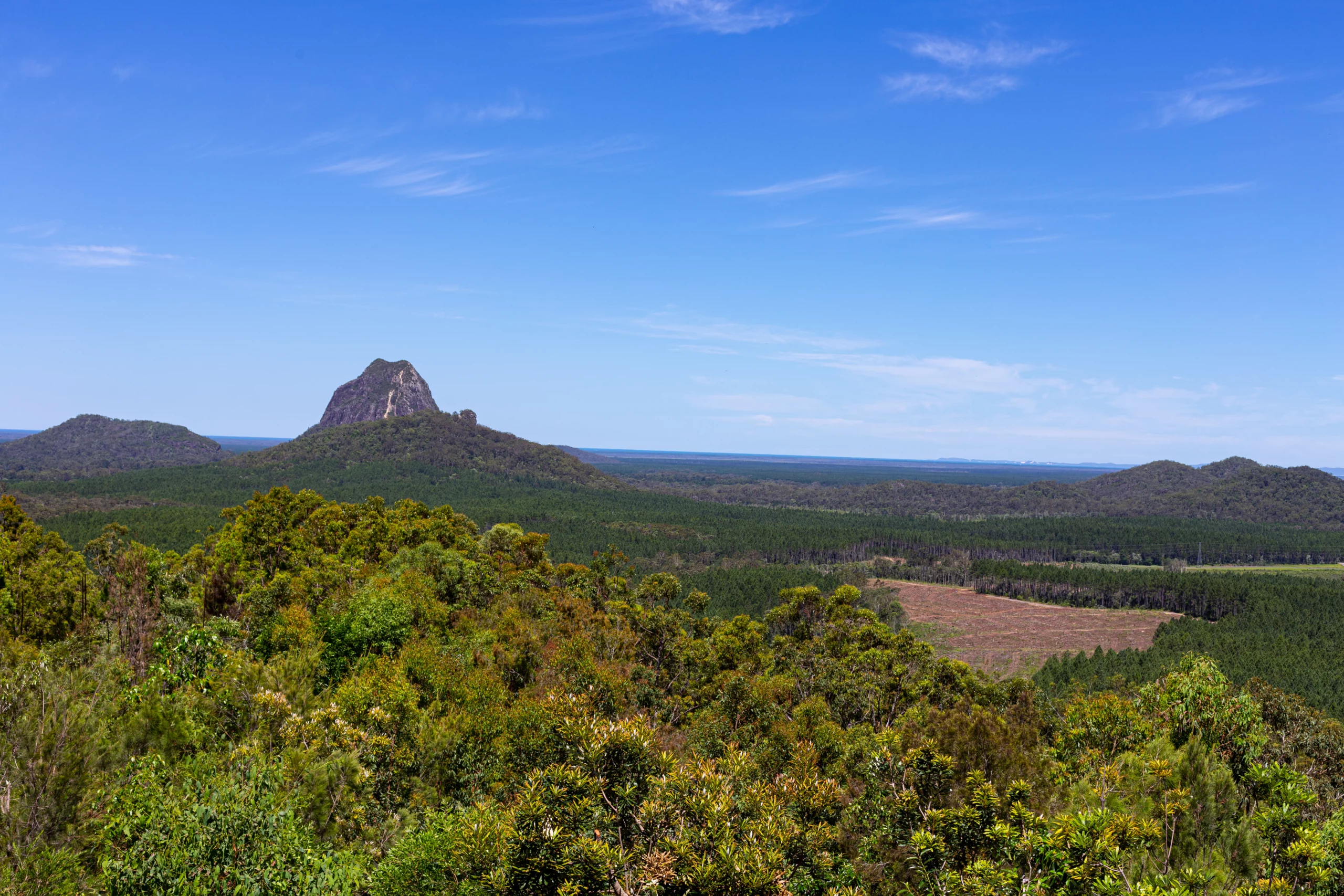 If you love supporting local businesses and Aussie farmers, then the Hinterland has everything you need. Why not sample some fresh, high quality produce from local businesses like the Maleny Cheese Factory, Kenilworth Dairies, and the famous Kenilworth Bakery. Or if you're searching for the perfect handmade masterpiece, the Eumundi Markets is just a half hour drive from Montville.
Other popular Hinterland destinations include:
With such a variety of activities and scenery, and with its close proximity to beautiful beaches, the Sunshine Coast Hinterland is the perfect place to spend your long weekend.
Where to go for a long weekend in New South Wales
Yamba
Located on the north coast of NSW, this charming little coastal town is a weekend traveller's dream filled with diverse marine life, stunning panoramic views, and majestic rock pools. If you're looking for a weekend away in NSW, don't pass this one up!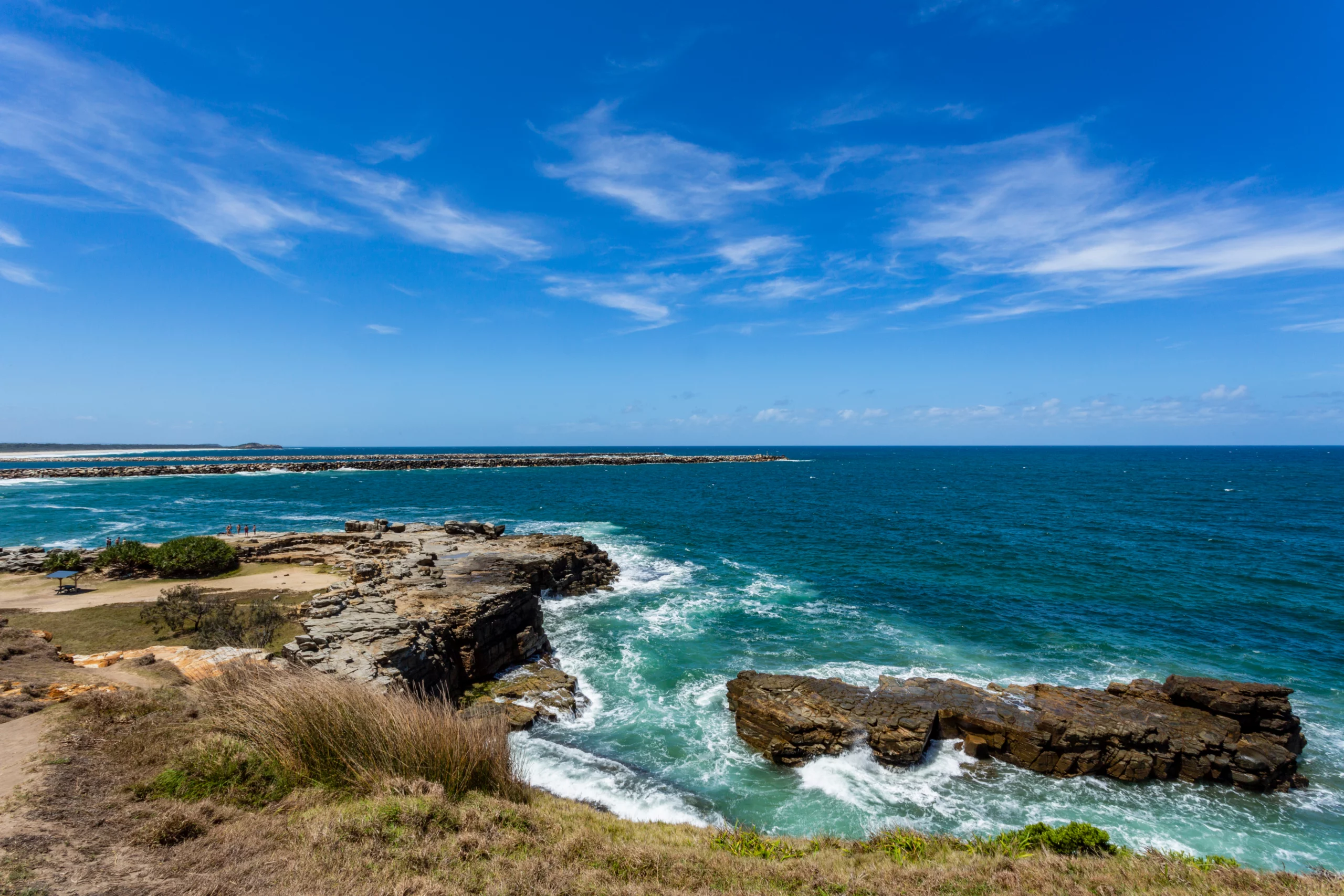 Situated just 1.5 hours from popular Byron Bay, and 2 hours from the NSW/Queensland border, Yamba is the perfect place to set up camp for the long weekend. You can choose to explore the many delights of Yamba itself, or use it as your base to explore both NSW and Queensland.
If you decide you'd like to explore all Yamba has to offer, make sure you include these must-see sites in your weekend itinerary:
Whether you decide to embrace all the beauty and local charm Yamba has to offer, or decide to establish it as the base for all your adventures, Yamba is the go-to place for the long weekend traveller.
Ideas for a weekend away in the Australian Capital Territory
Namadgi National Park (Canberra)
If you're craving adventure but need something easy on the wallet, the Namadgi National Park is the perfect cheap long weekend destination for the intrepid, and budget conscious, explorer.
Located just 30 minutes from Canberra, the Namadgi National Park offers hiking, camping, rock climbing, fishing, and more!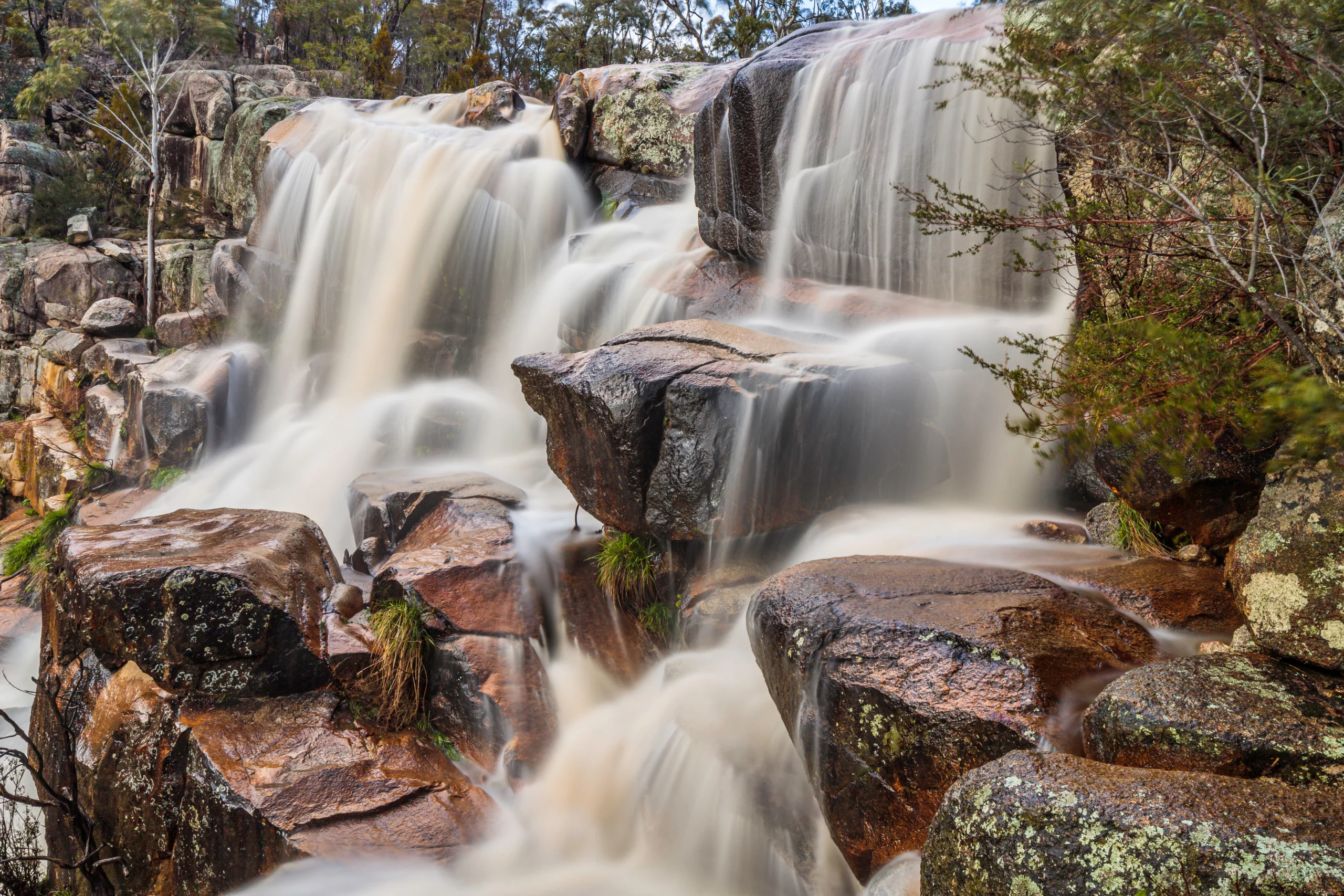 It's also home to the beautiful Gibraltar Falls, a popular natural wonder that offers incredible scenery and picturesque swimming holes.
With the Namadgi National Park being so close to Canberra, you could also explore the surrounding areas such as Canberra's famous wine region, or charming small towns like Braidwood.
Whatever you decide, Namadgi National Park is a great place to go for a long weekend getaway!
Where to go for a weekend away in Victoria
Apollo Bay
If you're a seafood lover, particularly fresh seafood, then Apollo Bay is the perfect location for your next long weekend trip.
Apollo Bay is a stunning coastal town located just 2.5 hours from Melbourne. A popular spot along the famous Great Ocean Road, Apollo Bay offers a combination of classic Aussie-beach beauty and rolling grass hills.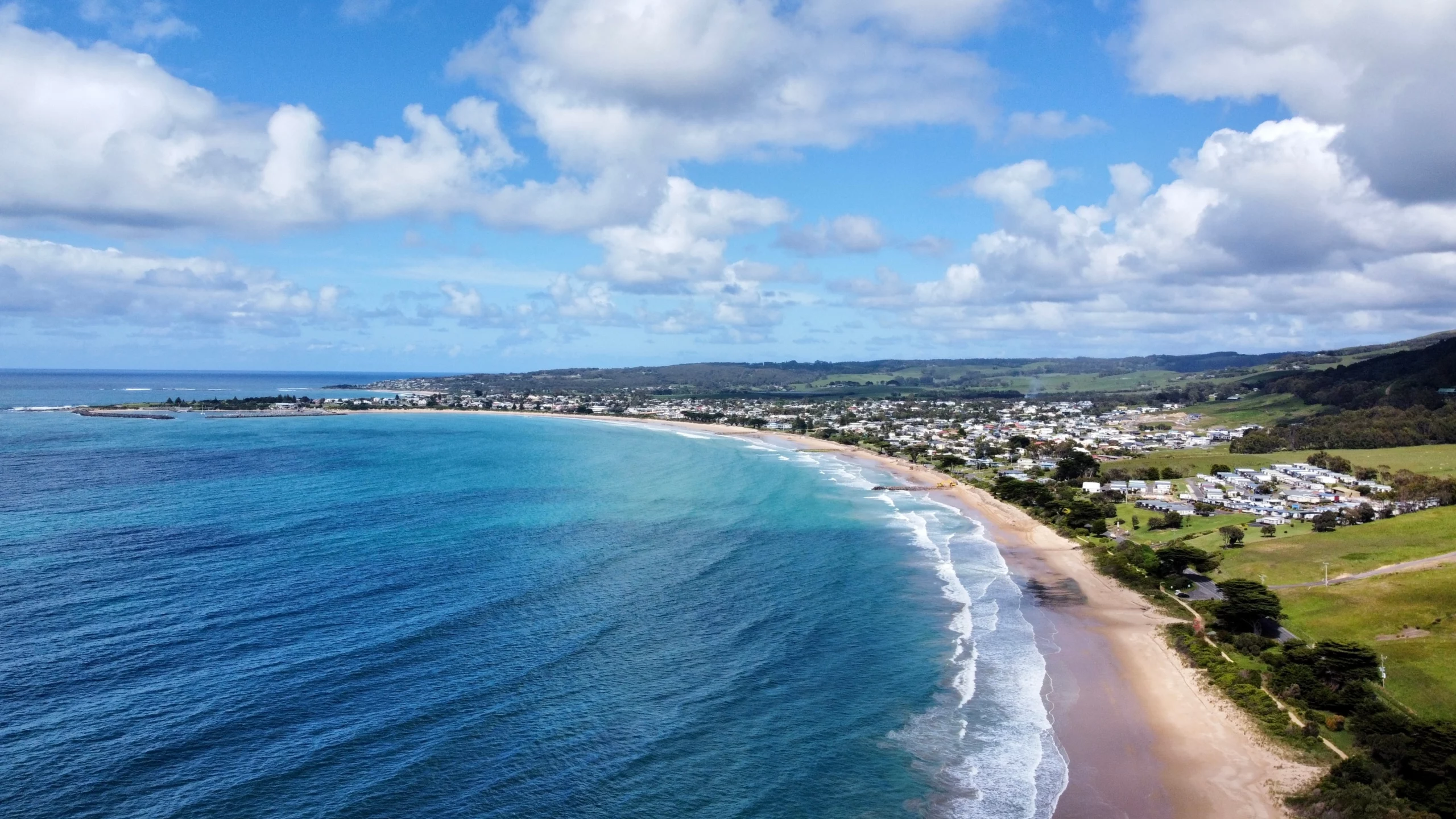 Along with being home to the freshest seafood, there is also an abundance of wildlife, nature walks, and outdoor activities like kayaking, fishing, and surfing.
Your long weekend adventure awaits!
Cheap weekend getaways in South Australia
Limestone Coast
If you're searching for the perfect weekend getaway for the family, Limestone Coast is the place to be. Located 3.5 hours from Adelaide, Limestone Coast offers unique natural wonders such as the Blue Lake/Warwar, prehistoric caves, and the breathtaking Kilsby Sinkhole. These natural wonders make the perfect destination for a long weekend getaway that's both family friendly and gentle on the wallet.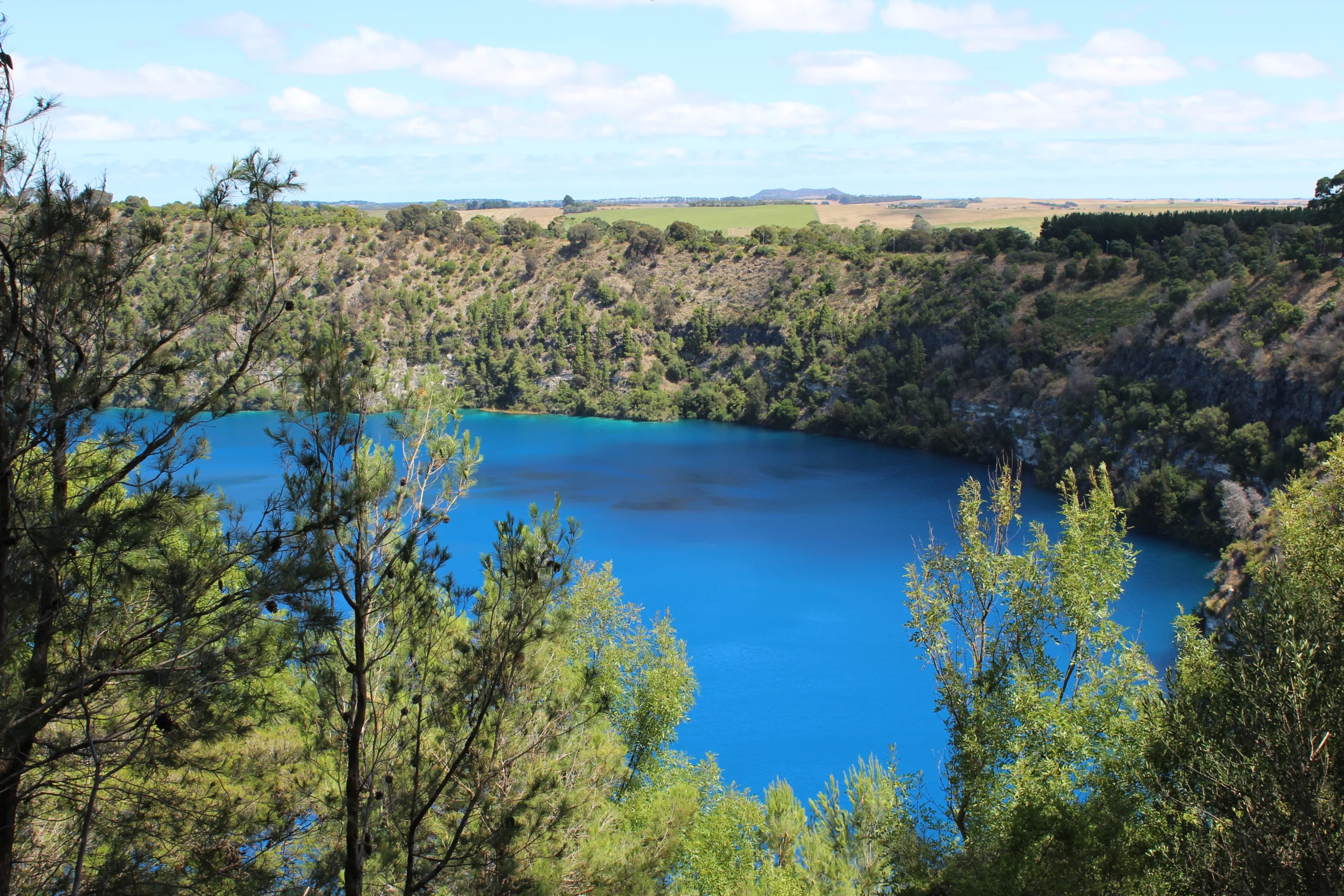 If you're feeling really adventurous, there are copious camping spots around Limestone Coast that make visiting and exploring this special destination cheap and easy for families.
Cheap weekend getaways in Western Australia
Rottnest Island
If you're looking to make a long weekend feel like a proper holiday, Rottnest Island is the place for you. Just a short 90-minute ferry ride from Perth, this natural paradise will make you feel like you're a world away from all your day-to-day worries.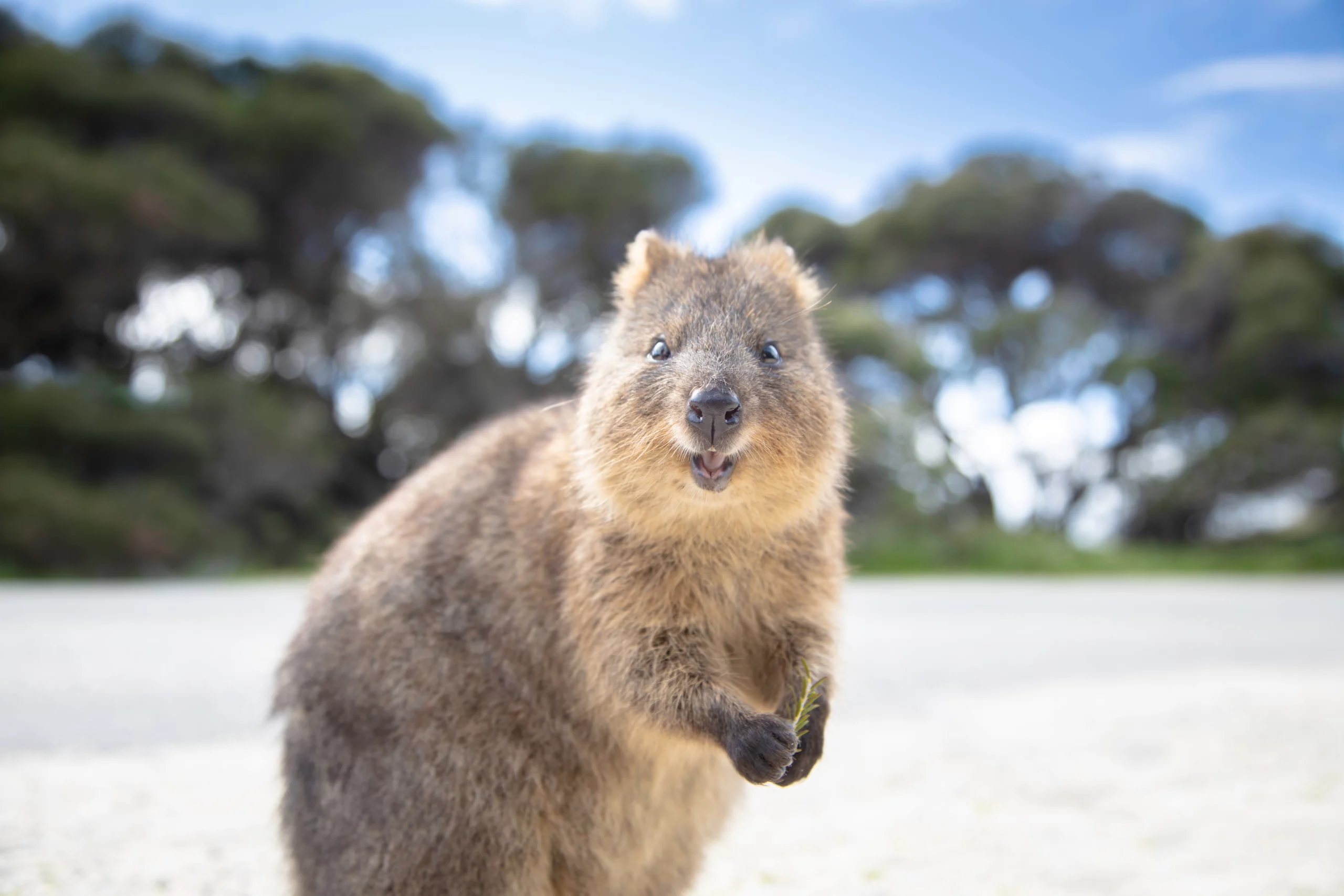 Home to the adorable and endearing Quokka, Rottnest Island is a great place to visit if you want to see these Australian treasures in their natural habitat. The island also features walking trails with epic views of the surrounding Indian ocean and white-sandy beaches. You can explore the island yourself or take advantage of the free guided walking tours.
Treat yourself and be sure to add this destination to your list of long weekend holiday ideas!
Where to go for a long weekend in Tasmania
Tasman Peninsula
It's hard to believe that such an epic beauty like the Tasman Peninsula is just a 1-hour drive from Hobart. Famous for soaring cliffs and rugged coastline, the Tasman Peninsula offers weekend travellers breathtaking views of beautiful bays and unique rock formations.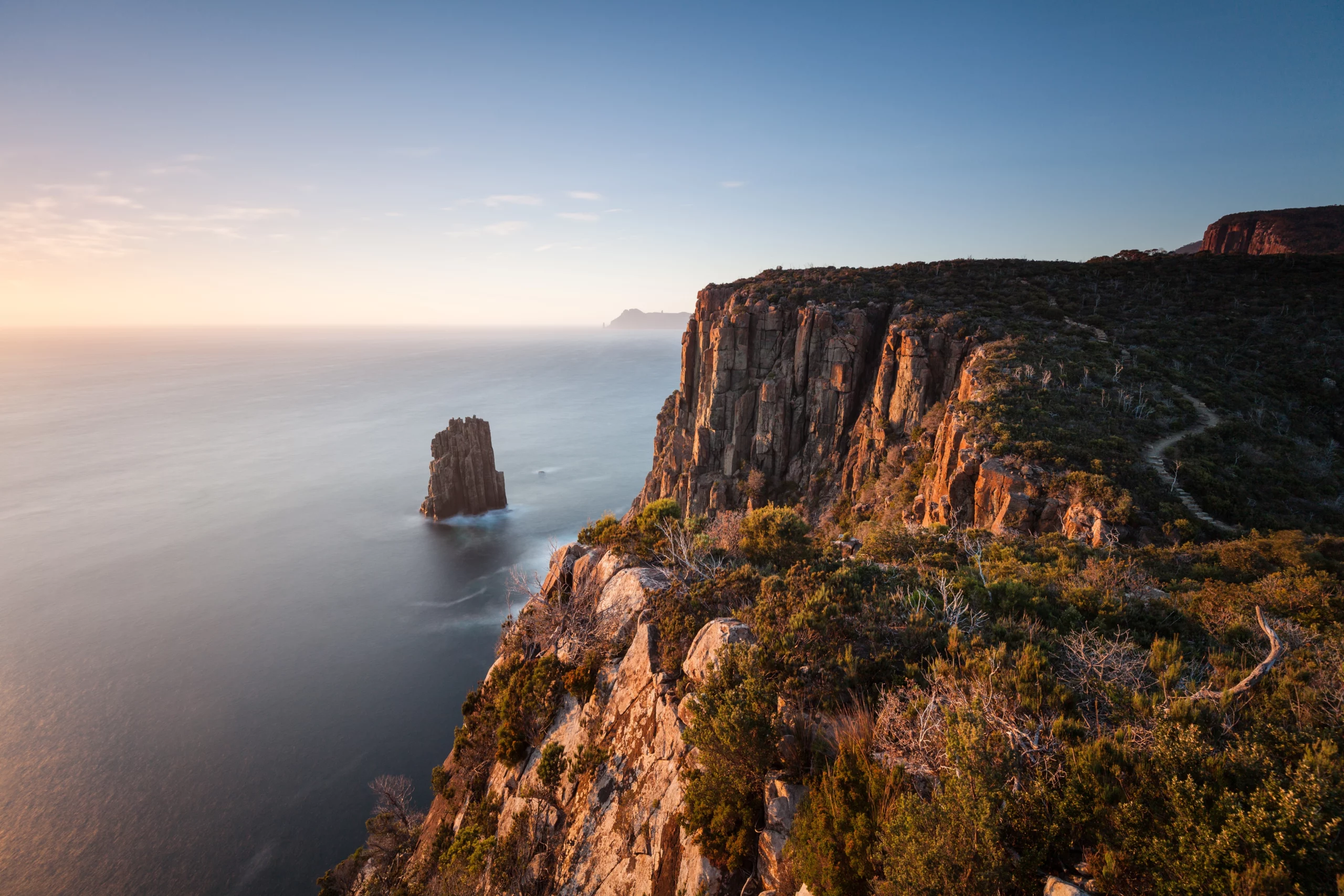 For all the animal lovers, there is the Tasmanian Devil Unzoo. A perfect activity for kids, this wildlife park offers information, live shows, and animal feeding demonstrations.
History buffs are not left out either with the Port Arthur Historic Site, Coal Mines Historic Site, and Eaglehawk Neck Historic Site.
Whether for a romantic getaway or a mini family holiday, the Tasman Peninsula has something for everyone's ideal long weekend!
Make the most of your long weekend with Swoosh
Wanting to make the most of your long weekend but don't have the funds? Swoosh has you covered. We offer secured loans up to $5000, and our online application for a travel loan takes 5 minutes or less. Apply now!
People also read: