Travel Loan FAQs: Everything You Should Know
Is Fiji on your list of places to visit? Hoping to relax on the beaches of Bali soon? Sometimes you need a bit of extra cash in the form of a travel or holiday loan. No matter where you want to go, a small loan can help you get the cash you need to make it all happen.
If you already have a trip in the works, you can apply for a loan today. Our 100% online application only takes minutes, and the money can be in your account the same day. And if you're feeling unsure about your options, we've got all the travel loan FAQs you need to know! Read on for more.
Overview:
What is a travel loan?
A travel loan is a type of unsecured or secured loan used for travel expenses.
A travel loan can help you pay for:
Airfare
Transportation (trains, car rentals, bus tickets)
Excursions (snorkelling, kayaking, paddle-boarding, ziplining)
Accommodation
All-inclusive resort fees
Cruises
Travel insurance
Food and drink
Shopping expenses
Entertainment (concerts, festivals, shows)
Tours (safaris, museums, historical routes)
Travel accessories (travel pillow, wireless earbuds)
And anything else you want to do on your holiday!
A travel loan lets you take the trip of a lifetime now, instead of waiting until later.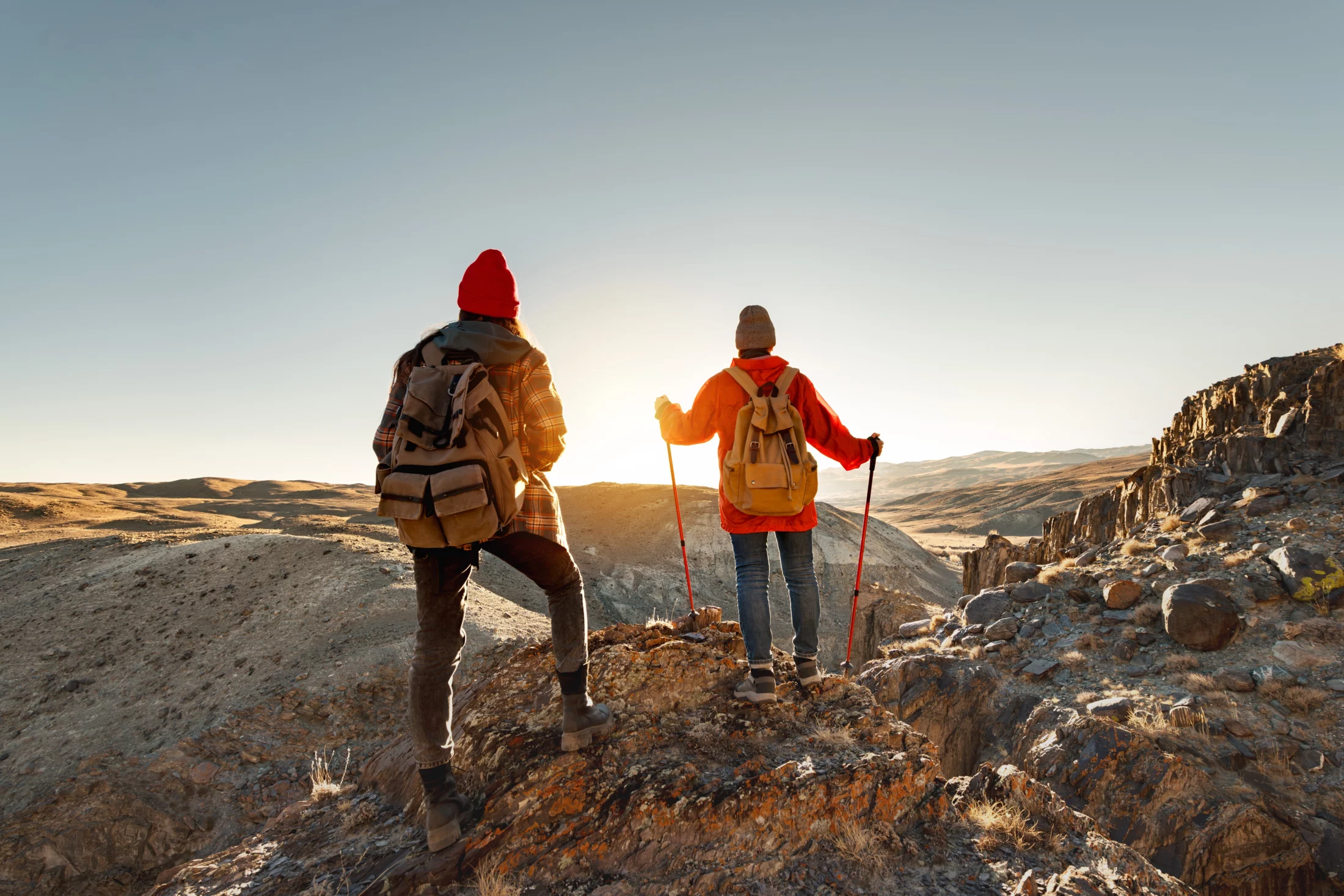 Travel loan FAQs
Can I take out a personal loan for travel?
Yes absolutely. You can take out a small personal loan with Swoosh to fund your next travel adventure. Borrow between $2100 and $5000, apply online, and if you've provided us with all the information we need, you could be jetting off within 24 hours.
How to get a travel loan
To be eligible for a travel or holiday loan with Swoosh, you only need to meet the following requirements:
Be a permanent Australian resident
Be 18 years or older
Have been employed for at least 3 months
Own a vehicle registered in your name, with no finance owing or encumbrances
If you meet these requirements, you can apply online now.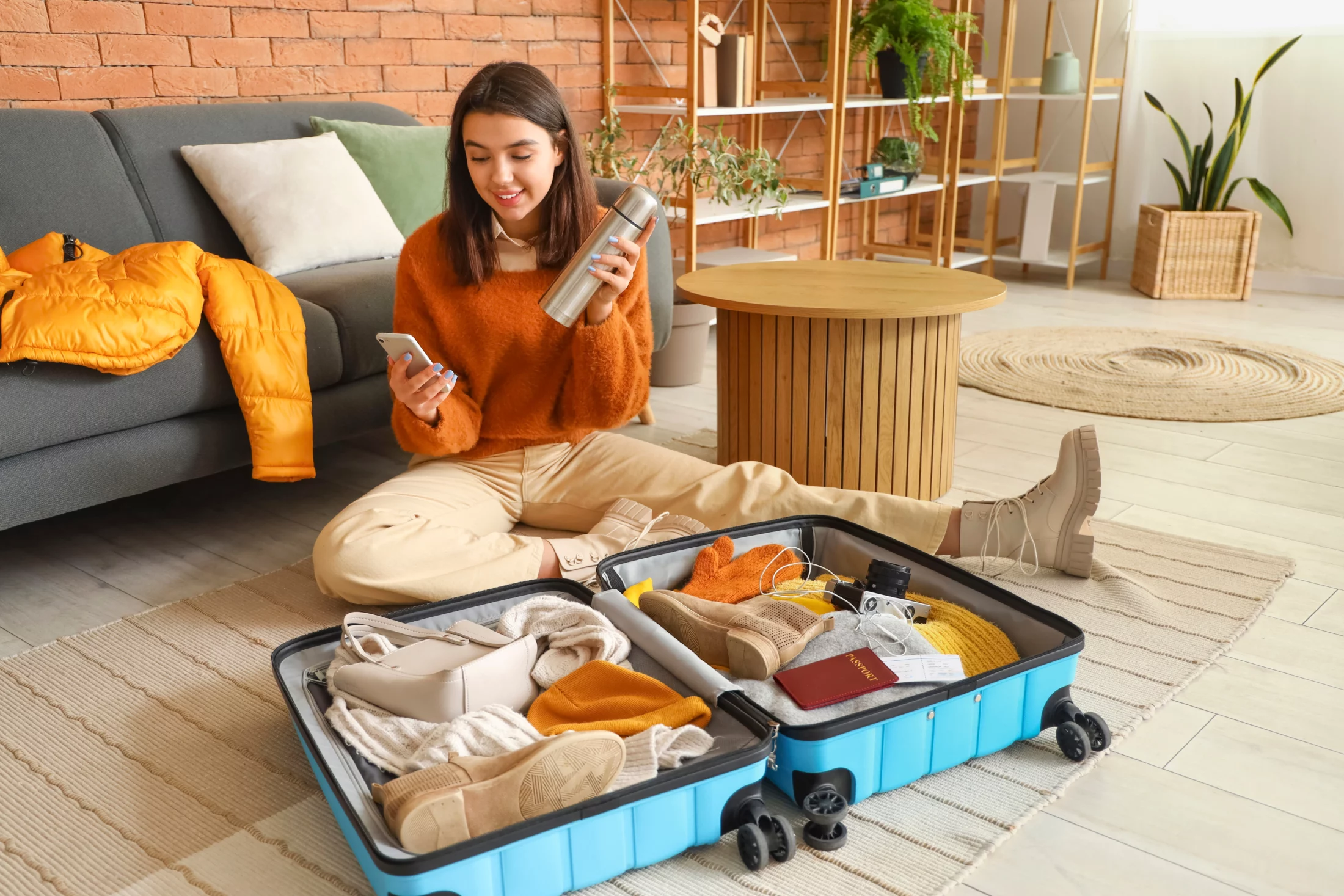 How do travel loans work?
Like other online loans, a travel loan allows you to get exactly the amount you need. Swoosh offers travel loans for any amount between $2,100 and $5,000.
Travel loans work much the same as other types of small personal loans. If you meet the basic eligibility criteria, you can apply. Then we will review your application to determine whether you qualify for the loan. If you are approved, you will receive the loan funds in one lump sum. You can then use the funds to pay for your travel expenses.
On your application, just tell us how much you need, and we'll take care of the rest.
Flexible travel loan repayments
Holidays and getaways are supposed to be about relaxation and refreshment.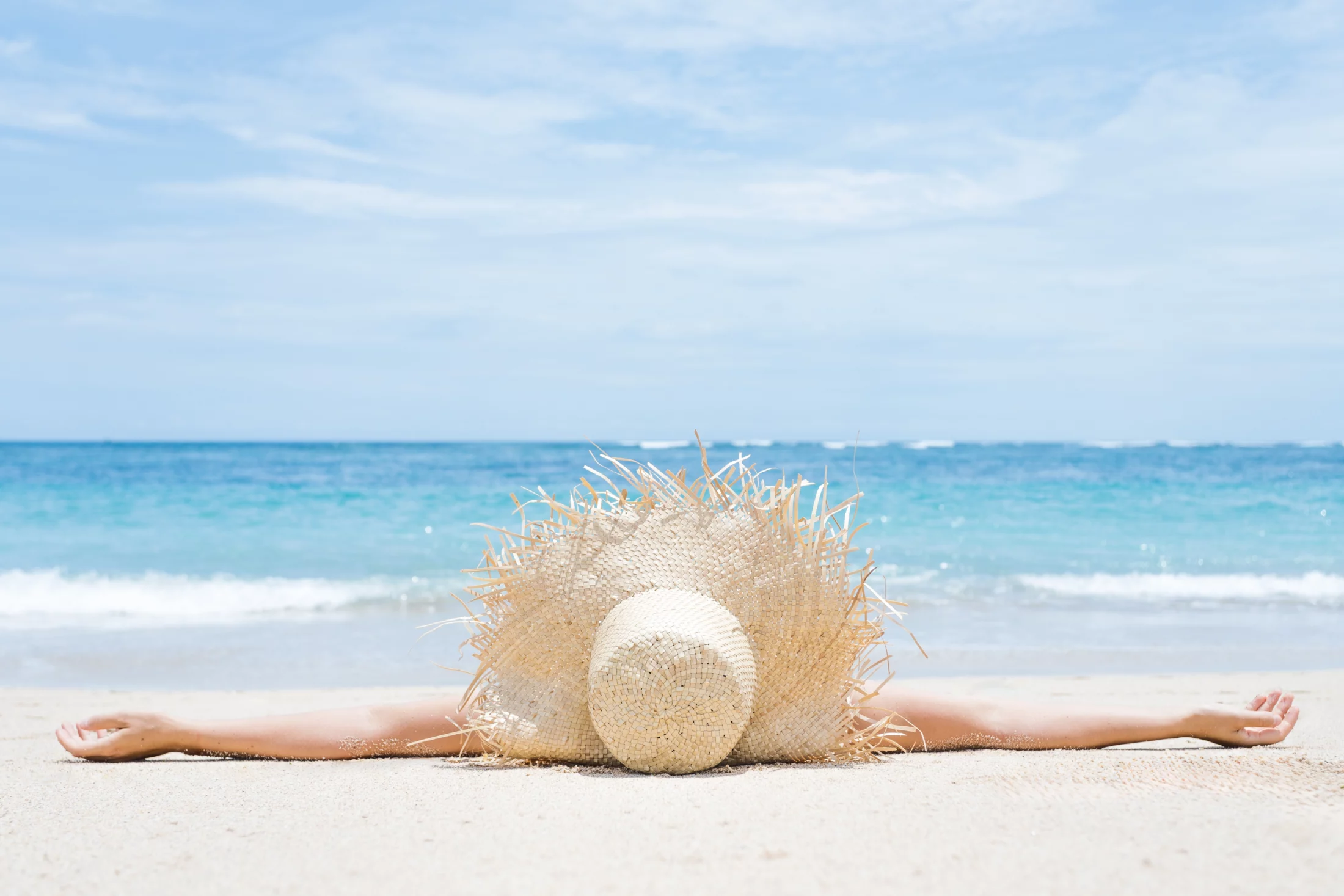 What's a holiday if you're stressed about money the whole time?
With a travel loan, you can repay the amount when it works for you.
Flexible repayment options are available—to match your paydays and unique schedule. For example, at Swoosh, you can repay your loan weekly, monthly, or fortnightly.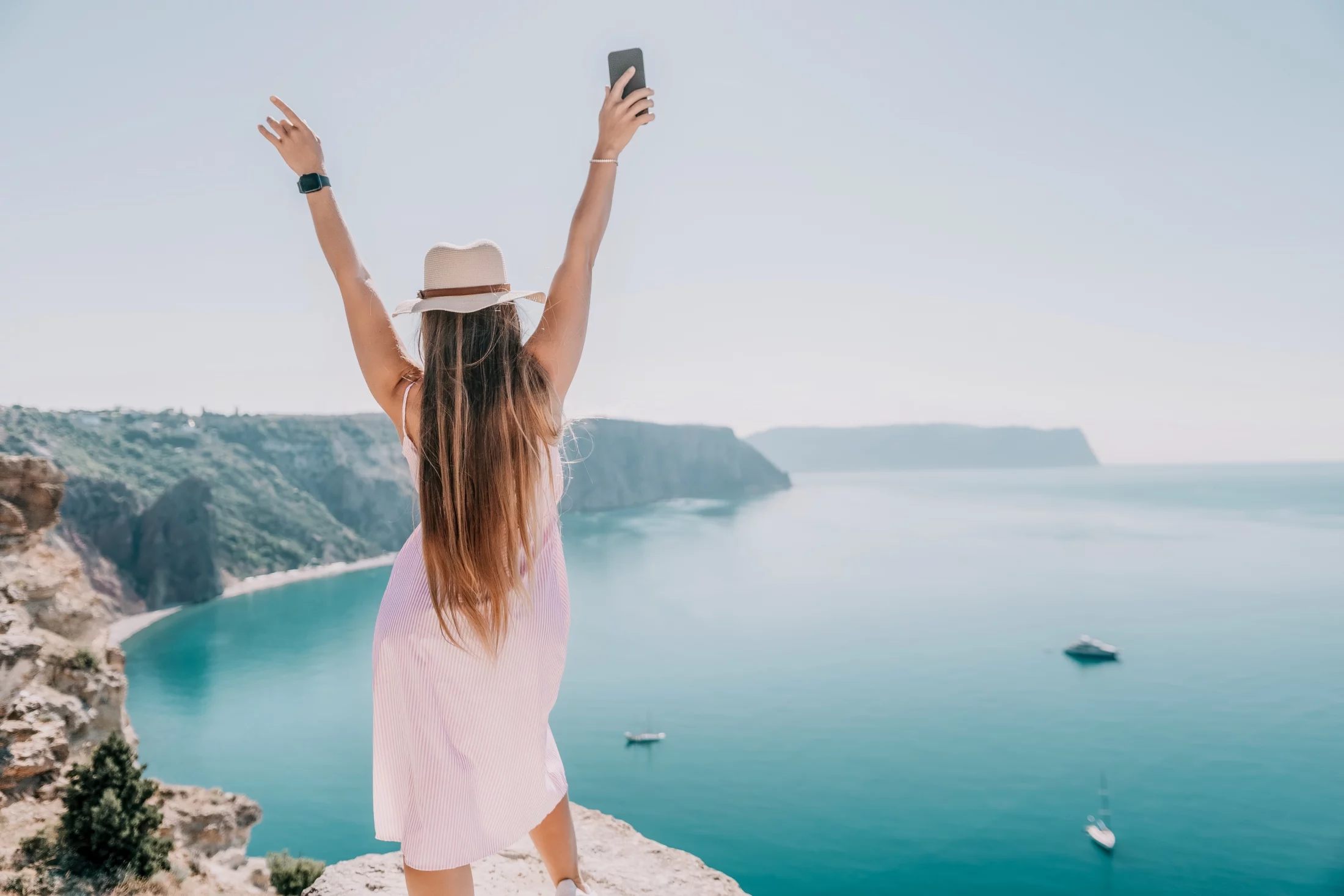 You don't even have to worry about it until you return from your holiday.
So, your trip can be everything you dreamed of, with no worries about paying for excursions, transportation, or drinks on the beach.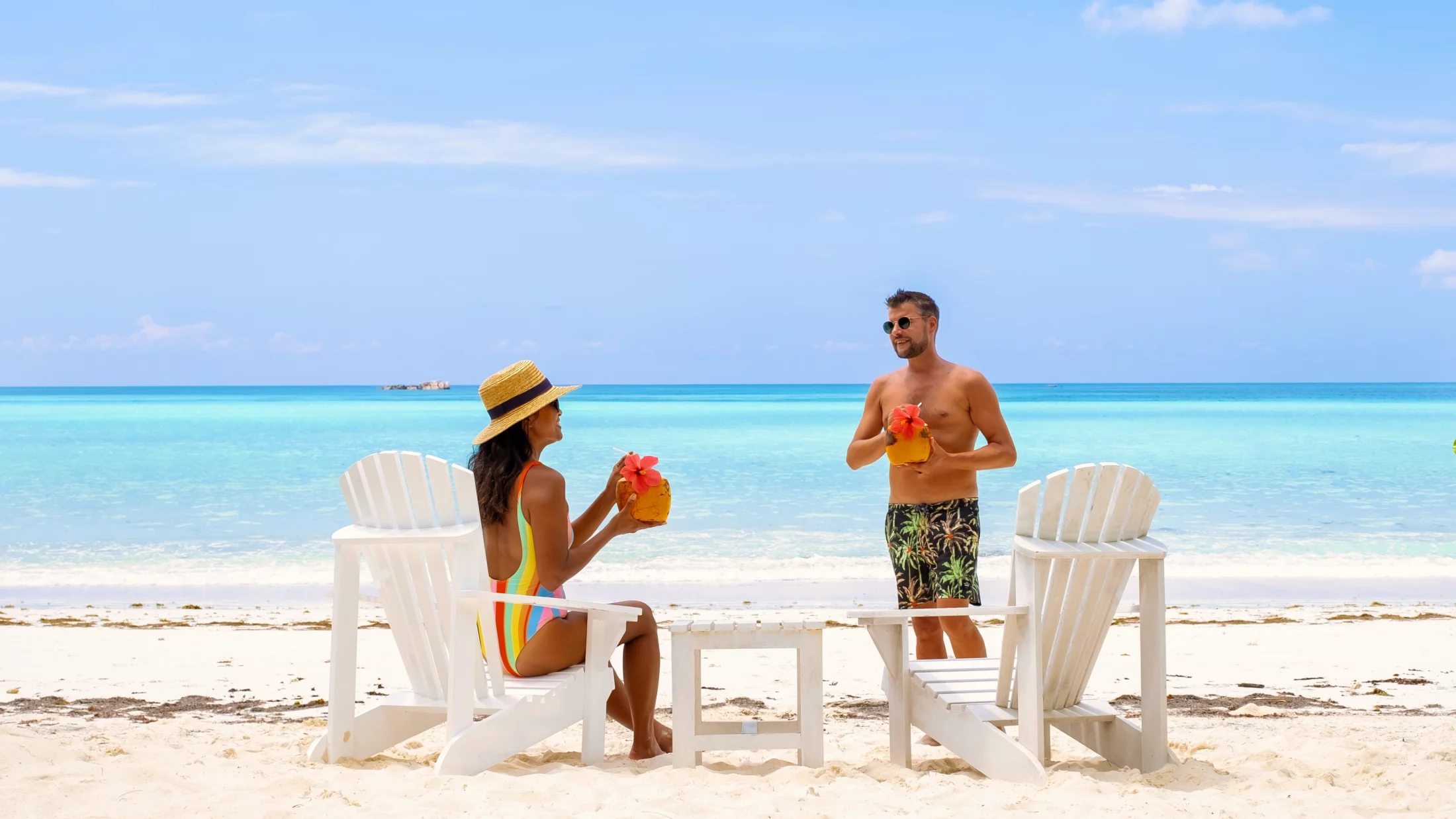 How long does it take to get my travel loan cash?
After approval and signing of the contract, the travel loan funds will be transferred directly to your bank account overnight.
So, you could have the cash within a matter of a day.
The speed of a travel loan helps you book the deals you want—without having to worry about where the money will come from.
Often, the interest rates you'll pay on a credit card are higher than what you'll pay on a travel loan. So you can get the money you need while avoiding credit card debt accumulation. Plus you don't need to wait for days to get approved.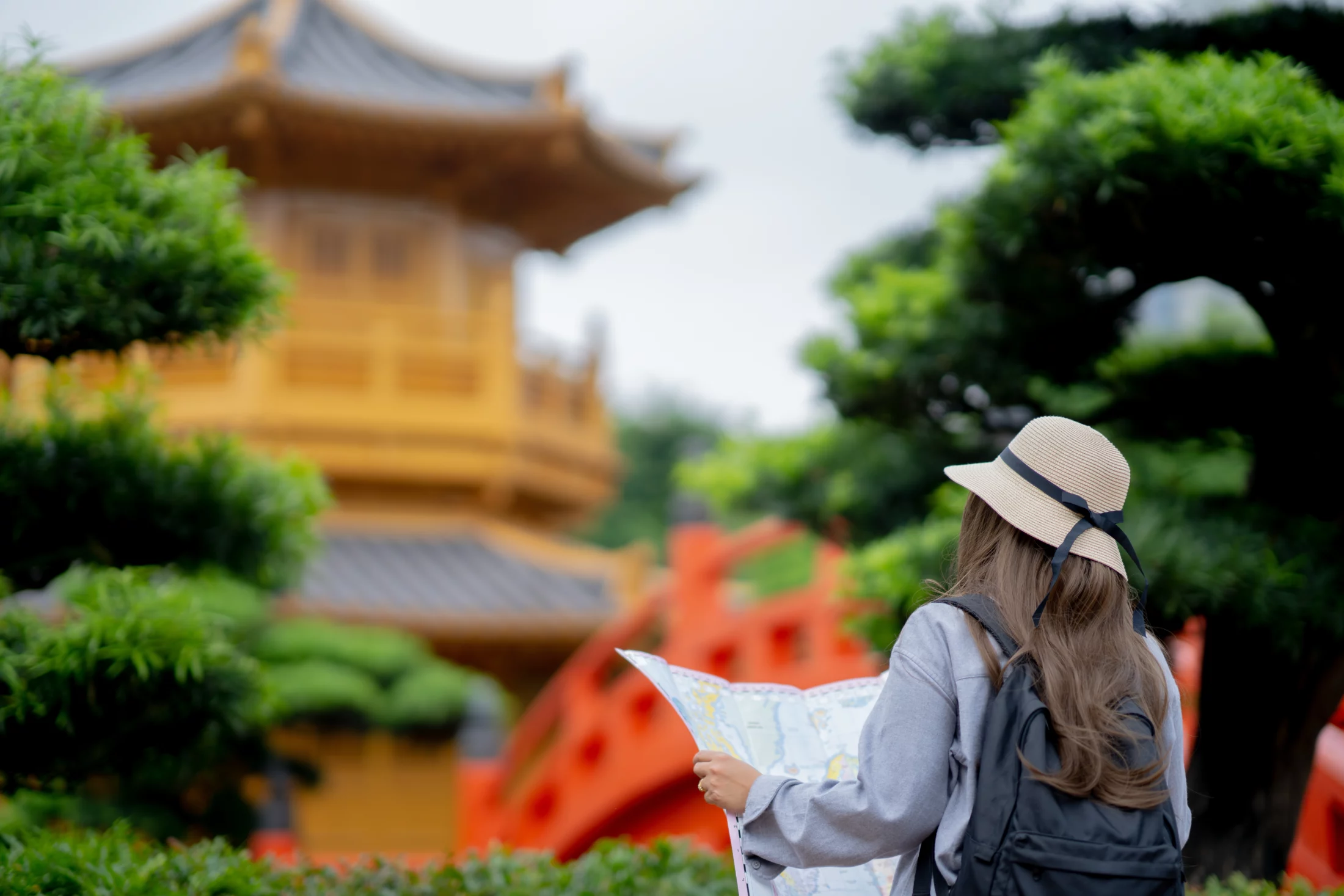 How to apply for a travel loan
Our online application for a travel loan takes 5 minutes or less. Apply today for a quick answer.
Holiday spending tips
Travel loans give you flexibility, and are often less expensive than using credit cards.
When determining how much to borrow, allow for a buffer of extra expenses. Unexpected things happen when we travel, and you want to make sure you have enough cash on hand to get you through the trip. If you end up not needing the extra money, you can pay it back to the lender after your trip.
To keep expenses low throughout your travels, try the following tips to save money on holiday.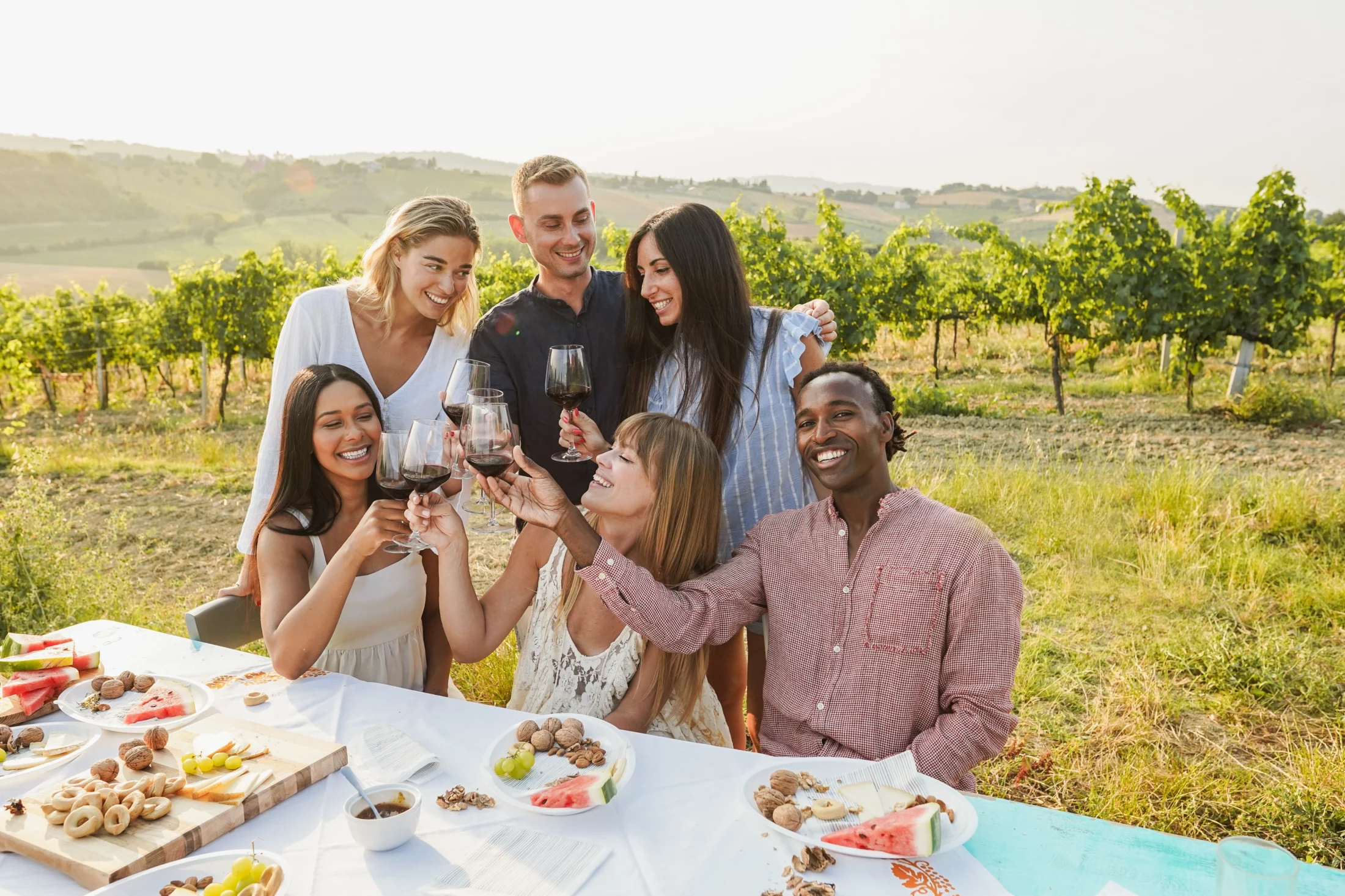 Spending Tips
Buy groceries and make your own meals. You can save a lot of money on breakfast alone by stocking your fridge with yoghurt, bread, peanut butter, and hard-boiled eggs.
Look for accommodation on alternate sites like Airbnb and HomeAway. If you're travelling with friends, find a large place and split the cost (which ends up being cheaper than a hotel, but with more space).
Purchase tickets for airfare and excursions in advance to snag the best price. Airfare is usually the cheapest about 60-90 days ahead of your travel time.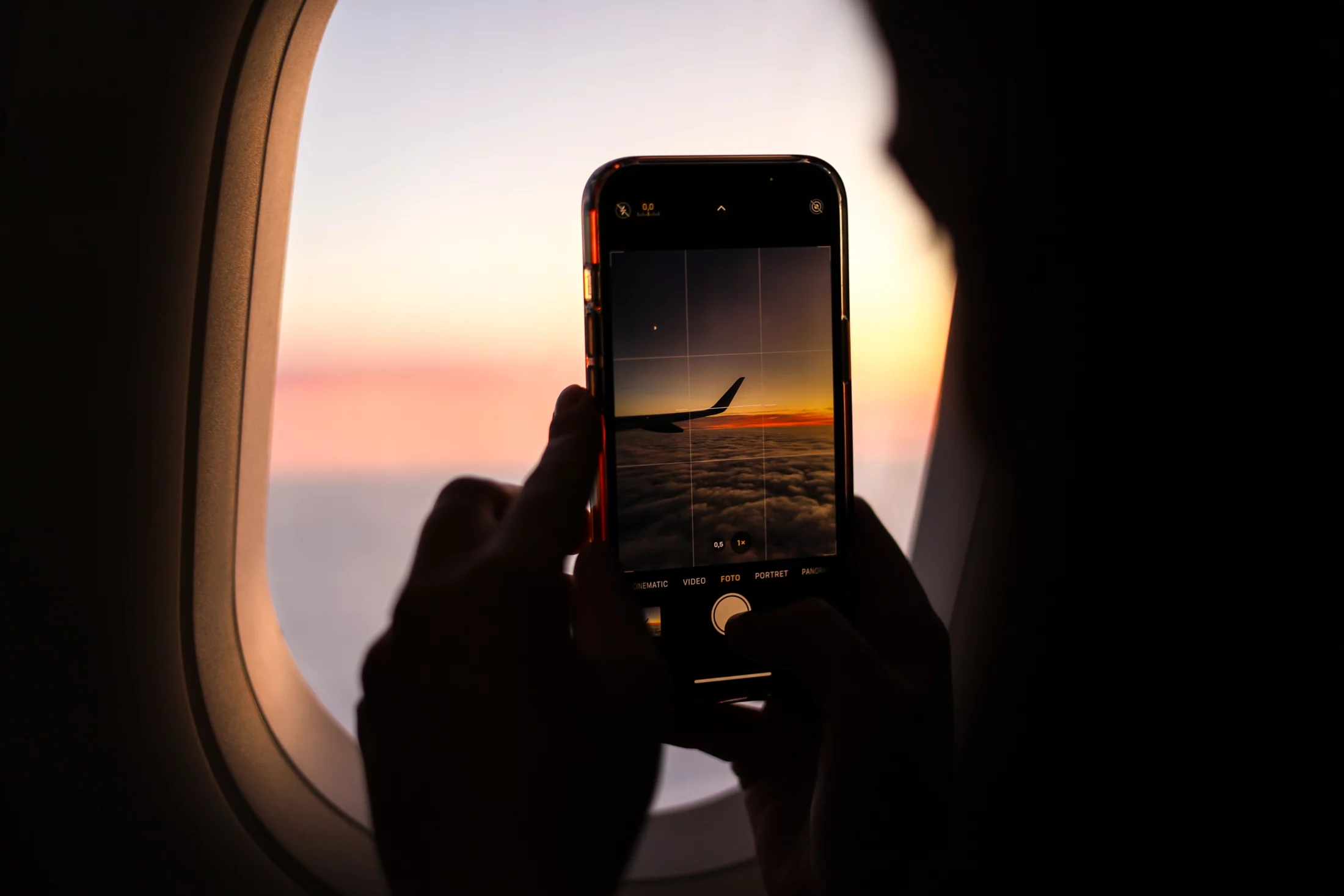 Getting Around
Use public transportation when possible. Look for train, subway, and bus routes in the larger cities.
Travel light to reduce the number of bags you need to check (and pay for) with the airline.
Rent a car from a location not near the airport. Renting a car right at the airport is often 15% to 25% more expensive than choosing a car from a rental location that's a few miles away.
Choose a small rental car. Don't go for the SUV. Select a small car at a reasonable price with great fuel mileage.
Walk to dinner or a concert instead of taking a taxi.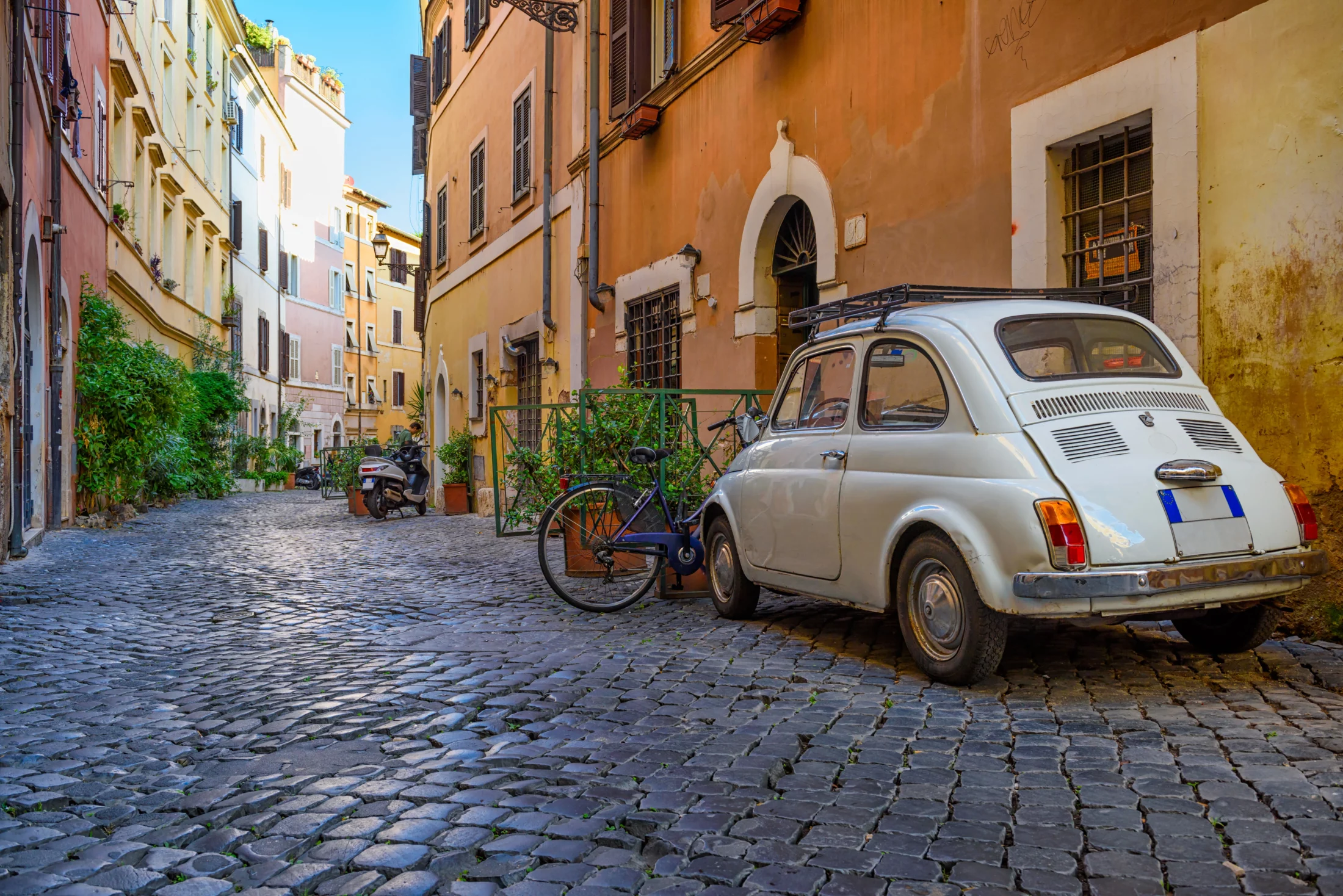 Accessing Cash
Use a credit card with free international transactions. Fees rack up, even if they're only small. Find a card that lets you make as many transactions abroad as you want—for free.
Watch the currency exchange rate. Pay attention to where you're exchanging your money and what the exchange fees are.
Remember that you'll need to repay your travel loan, so guard yourself from spending too much on impulse purchases or souvenirs.
Choose the duty-free shops for tax-free items like chocolate and alcohol.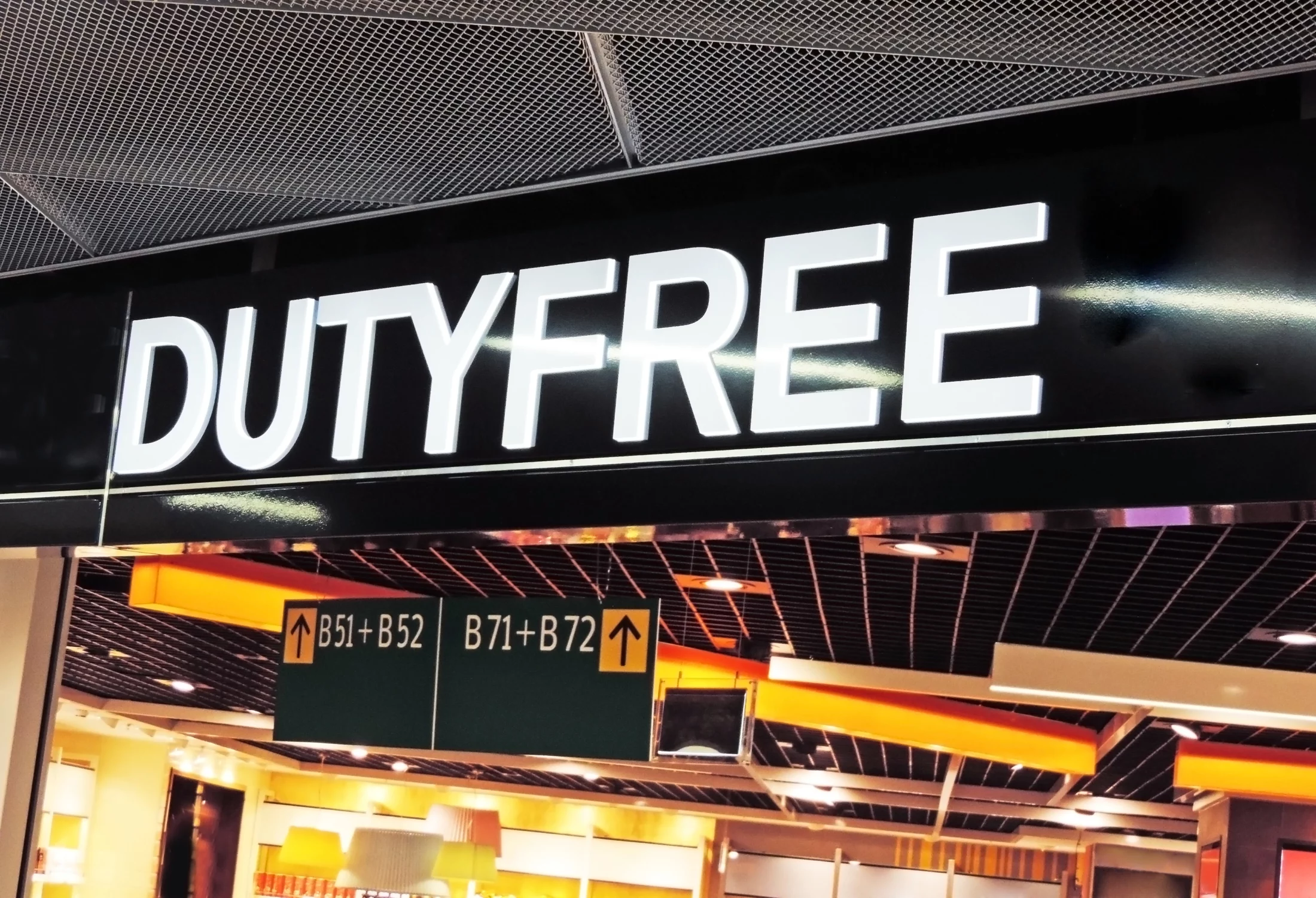 Be flexible with your travel days. Flying out on a Wednesday is often cheaper than flying out on Friday.
Travel off-season for cheaper prices. Look at the non-busy times for the location you're travelling to. It'll be less crowded, and probably will save you a big chunk of cash.
Use reward points from your credit cards. Whether it's for airfare or hotel stays, maximise your reward points by using them on holiday.
People also like: