Advance Cash Loans: How Do They Work?
Sometimes we all need a little cash advance between pays to see us through the week. Or maybe you want to get your passport sorted and start exploring the world again! With a cash advance loan, you can get the money you need fast. Read on to learn about what exactly cash advance loans are, how much you can get, and where you can apply.
Overview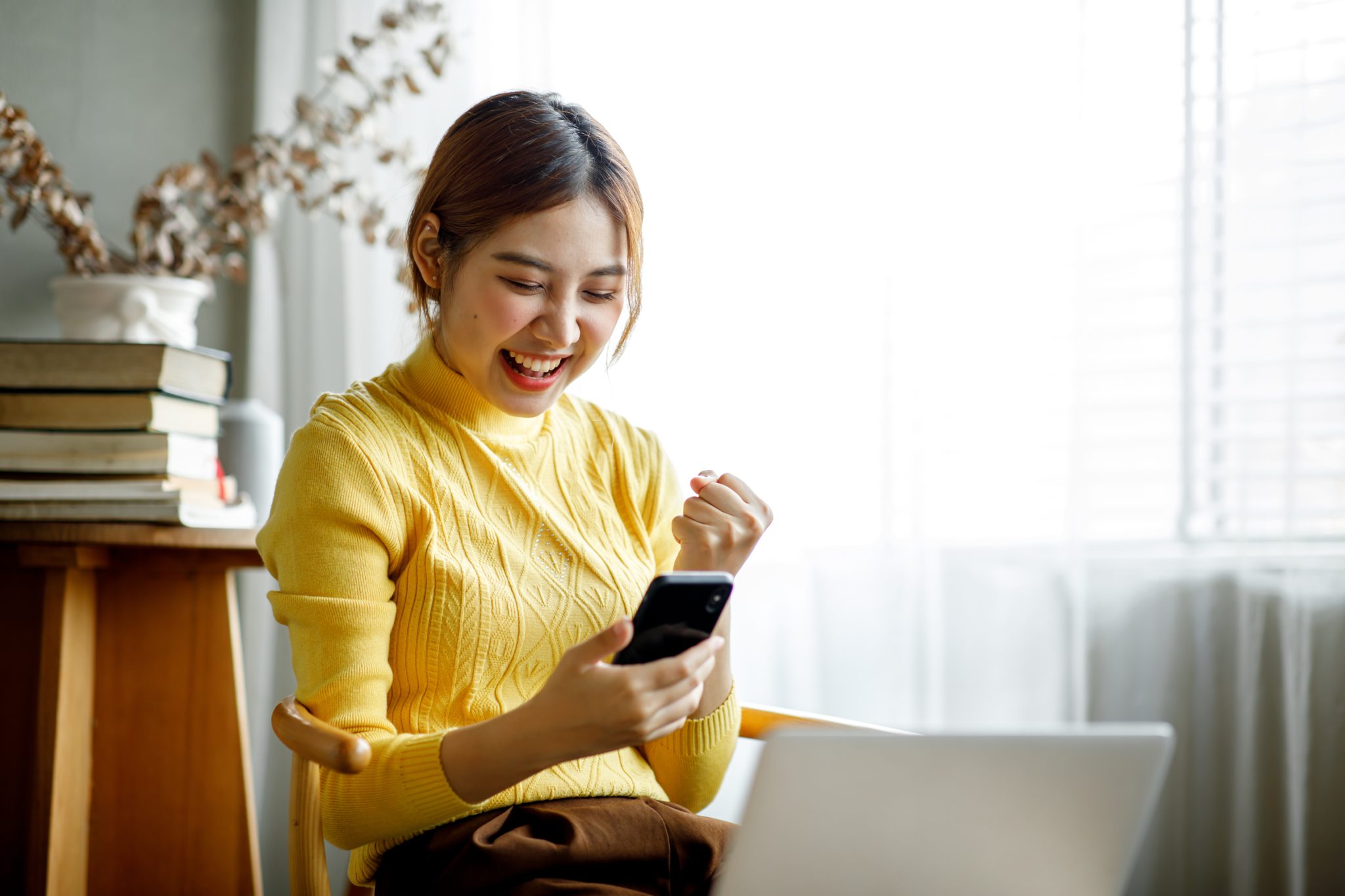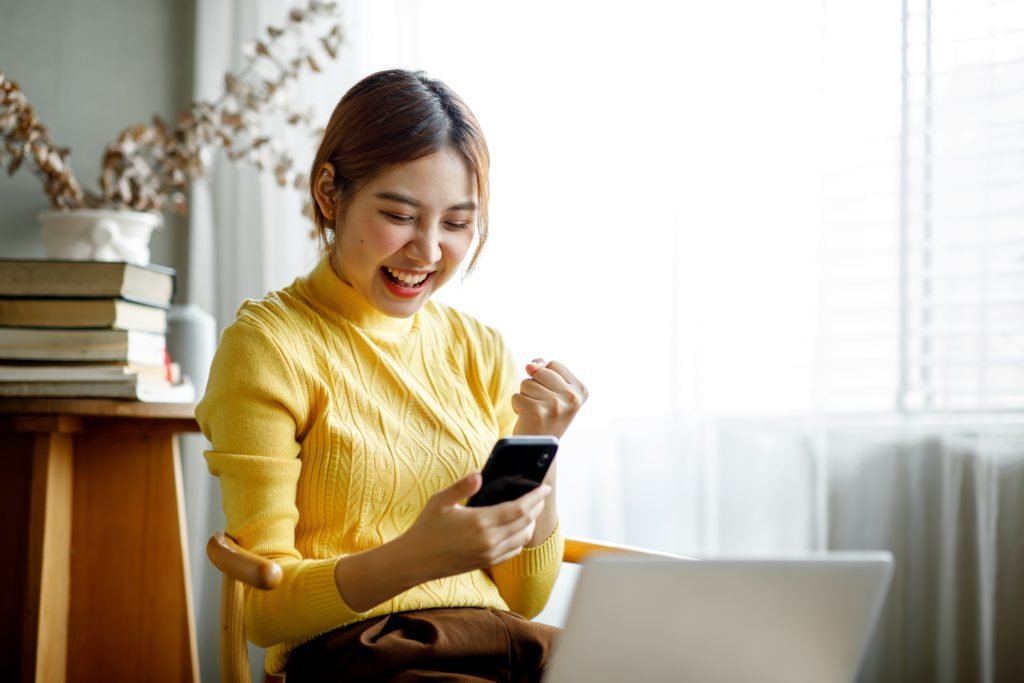 What are cash advance loans?
Like payday loans, a cash advancement loan gives you a small amount of money to spot you in between paydays. The application is generally quick to complete and is followed by fast approval. Once you're approved, the whole amount will be transferred to your bank account. You then repay the loan over a set period of time. Along with other fees and interest associated with the loan.
How much can I borrow?
You can apply for a cash advance loan up to $5000 with Swoosh.
Purpose of a cash advance loan
When you need an instant cash advance, look for same day approval loans. You can use your cash advance money for anything you need. Like other types of small personal loans, you are not restricted in what you can use the money on.
Some common reasons people apply for cash advance loans include:
Unexpected bills
Medical costs
Rent
A bill-heavy time of the month
Weekend away
Car repair costs
+ many more!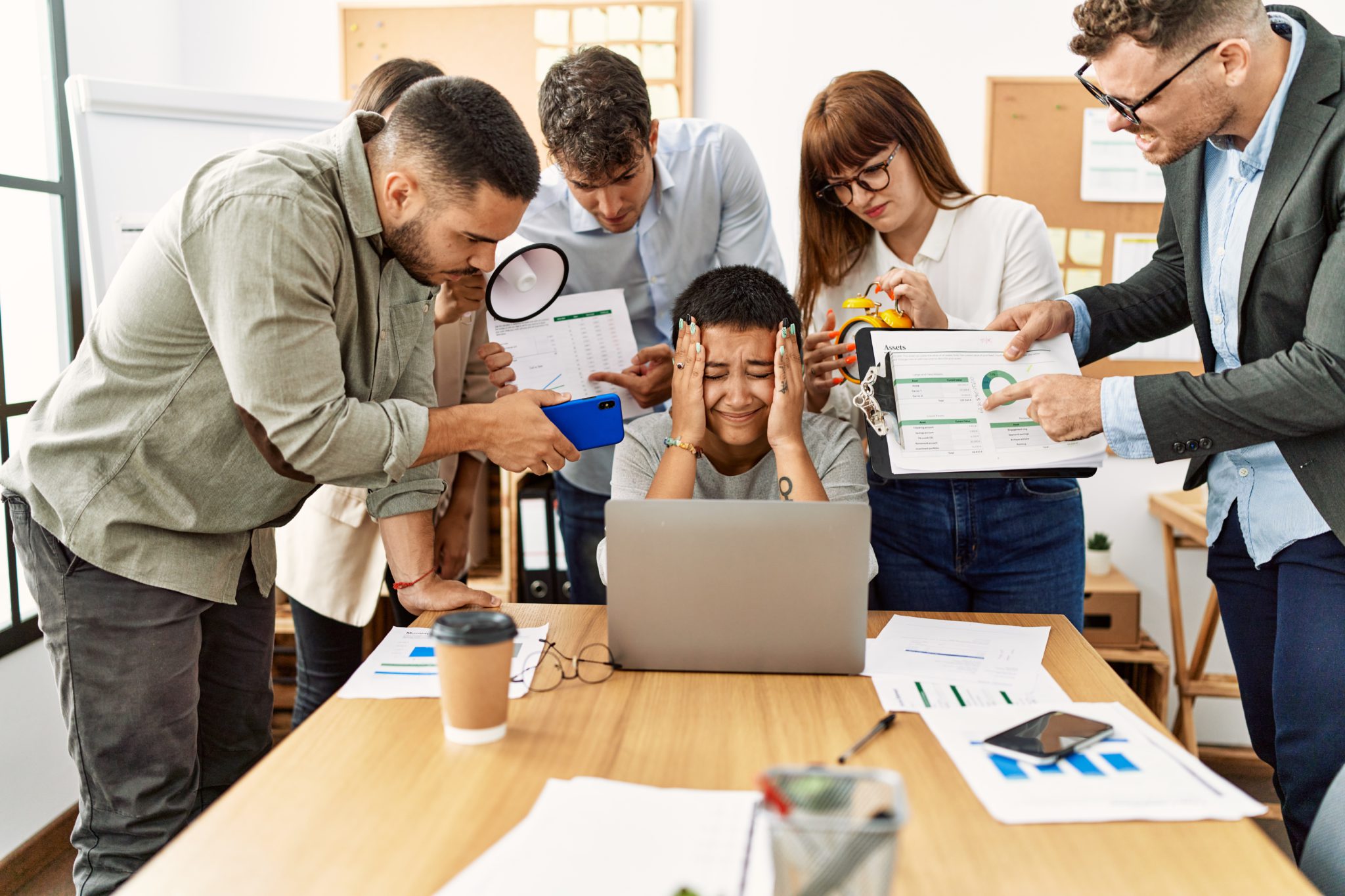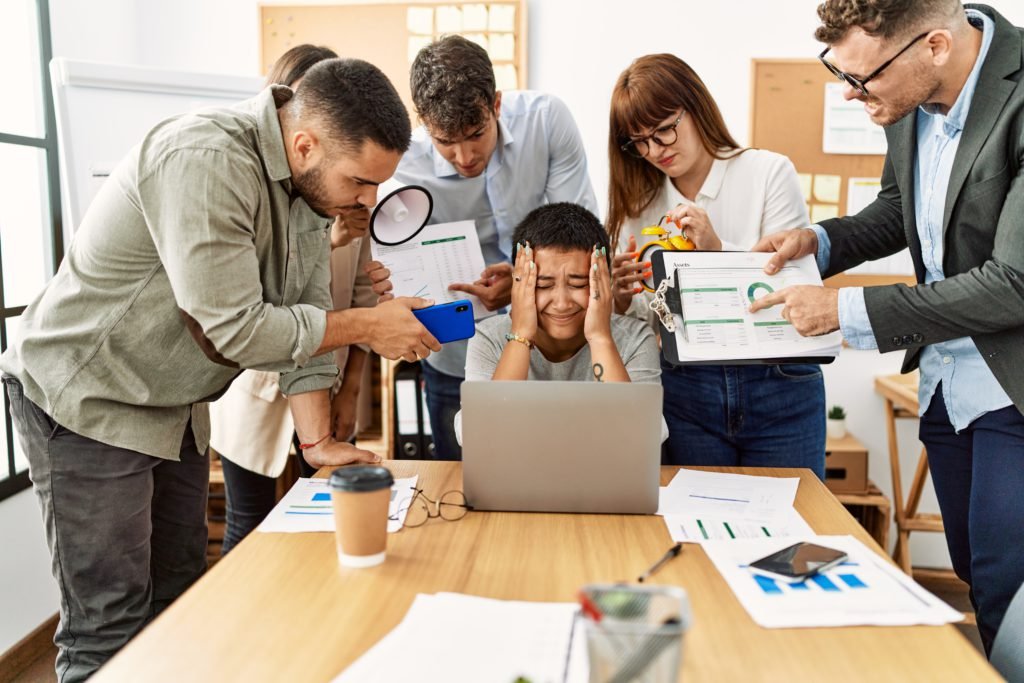 How do cash advance loans work
When you apply for a payday advance loan you receive the full sum of money upfront. With Swoosh, you can apply for up to $5,000 with a quick cash loan. Once approved, the cash will be transferred into your bank account immediately.
Swoosh cash advance loans are flexible, so you can opt for the following repayment schedule to line up with your payment schedule:
Weekly
Fortnightly
Monthly
Often a lender will allow you to refinance your loan after a certain amount of time has passed and/or you have repaid enough of your current loan. That way you can get a cash advance top-up to cover any other costs that pop up.
Difference between cash advance and loan
If you're wondering if a cash advance is the same thing as a loan then we have the answer. Read below to understand the difference and find out what option is better.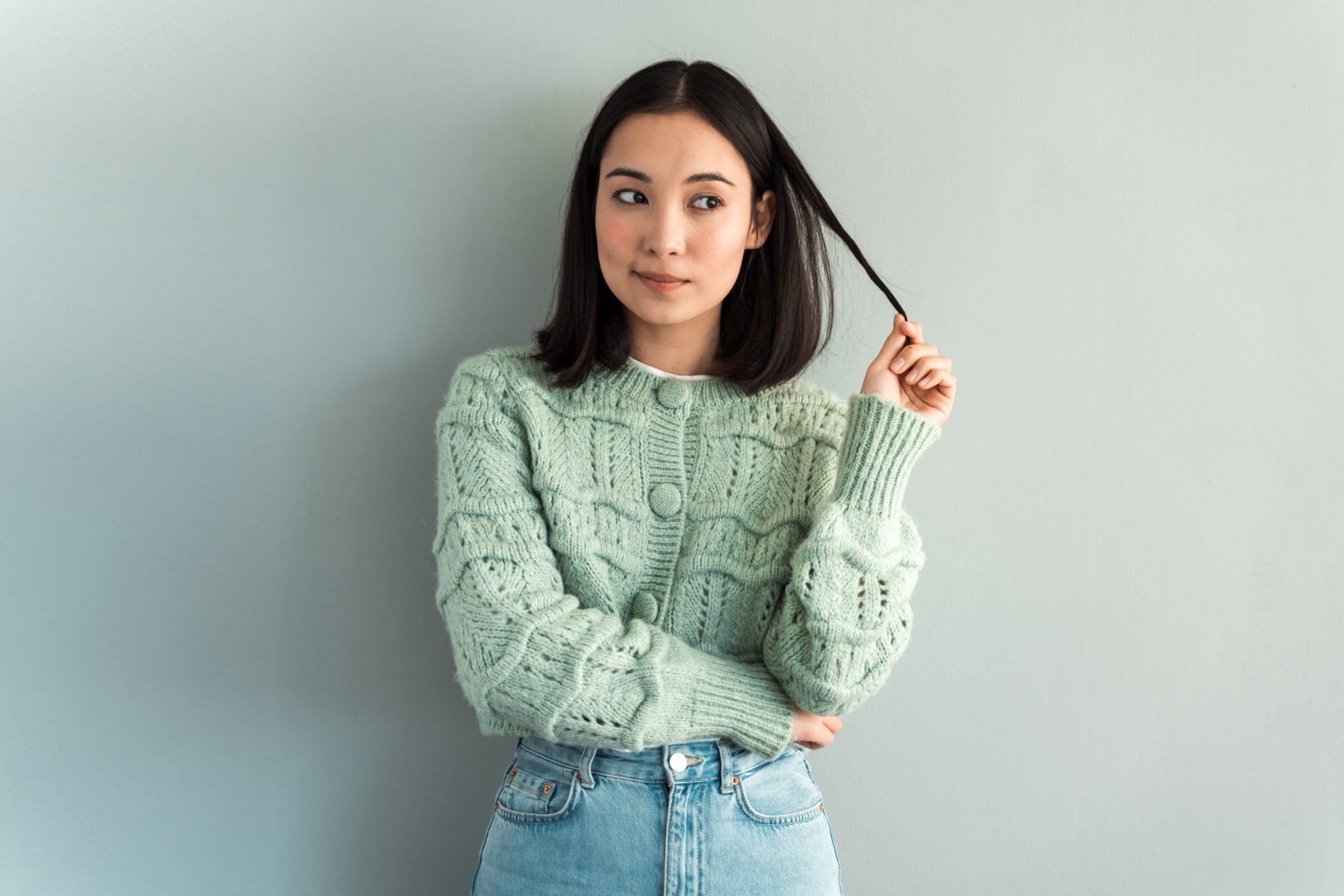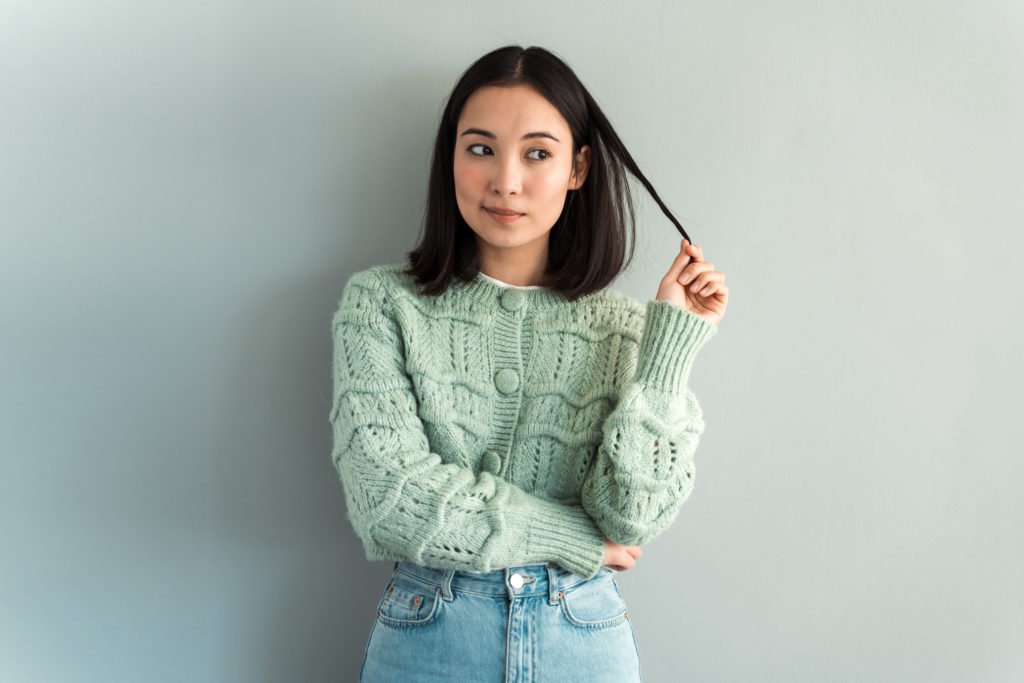 Cash advance on your credit card
A cash advance against your credit card limit means that you withdraw, or transfer, cash from your credit card. It's like when you use a credit card to pay for a good or service, only you're 'paying' for money.
You need to pay off the amount borrowed plus the cash advance fees and interest rate. These fees can be different, and often more expensive, than using your credit card to buy goods or services.
Cash advance payday loans
On the other hand, a cash advance loan is when you borrow a set amount of money from a bank or lender. The money is then repaid in instalments over a set period of time.
With a loan, you only pay one set of fees and interest. But with a cash advance on your credit card, you will be charged for each transaction.
Cash advance vs payday loan: which is better?
If you're going to take out cash advances against your credit card limit multiple times, it might be better to look into a loan. The fees and interest you get charged for each transaction on your card add up quickly. Plus, that extra cost is taken out against your credit limit, which limits your purchase power for other credit charges. You might find you have maxed out your credit card before you even have a chance to pay for your usual day-to-day expenses.
It's easy to build up a lot of debt quickly with a cash advance because it can be tempting to keep taking an advance out once you've started. But with a small personal loan, there are more boundaries that help you keep your debt under control. Like the responsible lending obligations that lenders are required to follow.
Often you will be able to borrow more at once with a small loan, at a lower fixed interest rate, with easy repayments. And if you need cash now for an emergency, you can also opt for an emergency loan.
How to get an online cash advance loan
The exact process will depend on the lender you choose to go through. With Swoosh Finance, there are only 3 simple steps involved in getting your money advance loan:

1. Complete an online application form on your mobile phone, computer or tablet. Applications only take minutes.

2. Approval of your loan is provided within 60 minutes of receiving your information (during business hours)*. The decision will arrive promptly — right in your inbox.

3. After approval, an offer is sent to you via email. Once you've signed the contract, we'll send the money directly to your bank account!
Loan requirements
In keeping with the fast cash advance process, Swoosh only has 4 loan eligibility requirements:
A permanent resident or valid visa holder of Australia
Employed for at least 3 months
Own a vehicle registered in your name
Apply for cash advance loans online
You can apply for cash advance loans online in minutes with Swoosh. It's as easy as 1, 2, 3 and bam! Cash in the bank.
Apply Now
Same day cash advance loans
As a cash advance loan lender, Swoosh offers fast approval and same day loans. So you can get cash now (when you need it), not after it's too late. Our simple process makes approval quick and easy for payday cash advance loans.
Cash advance loans for bad credit
Yes, you can still get a cash advance loan with bad credit. Swoosh bad credit loans are suitable for almost anyone, even if you have a bad credit history.
As long as you are reasonably able to repay your loan now, your past financial situation is just that: the past.
Getting the best fast cash loan
Here's what to look for when comparing cash advance companies to find the best loan for you:
Decide what type of cash advance loan would suit your need
Read the reviews
Check what fees and interest rates you will need to pay
Consider how much you need to borrow
For more helpful advice, read the government loan tips before you borrow.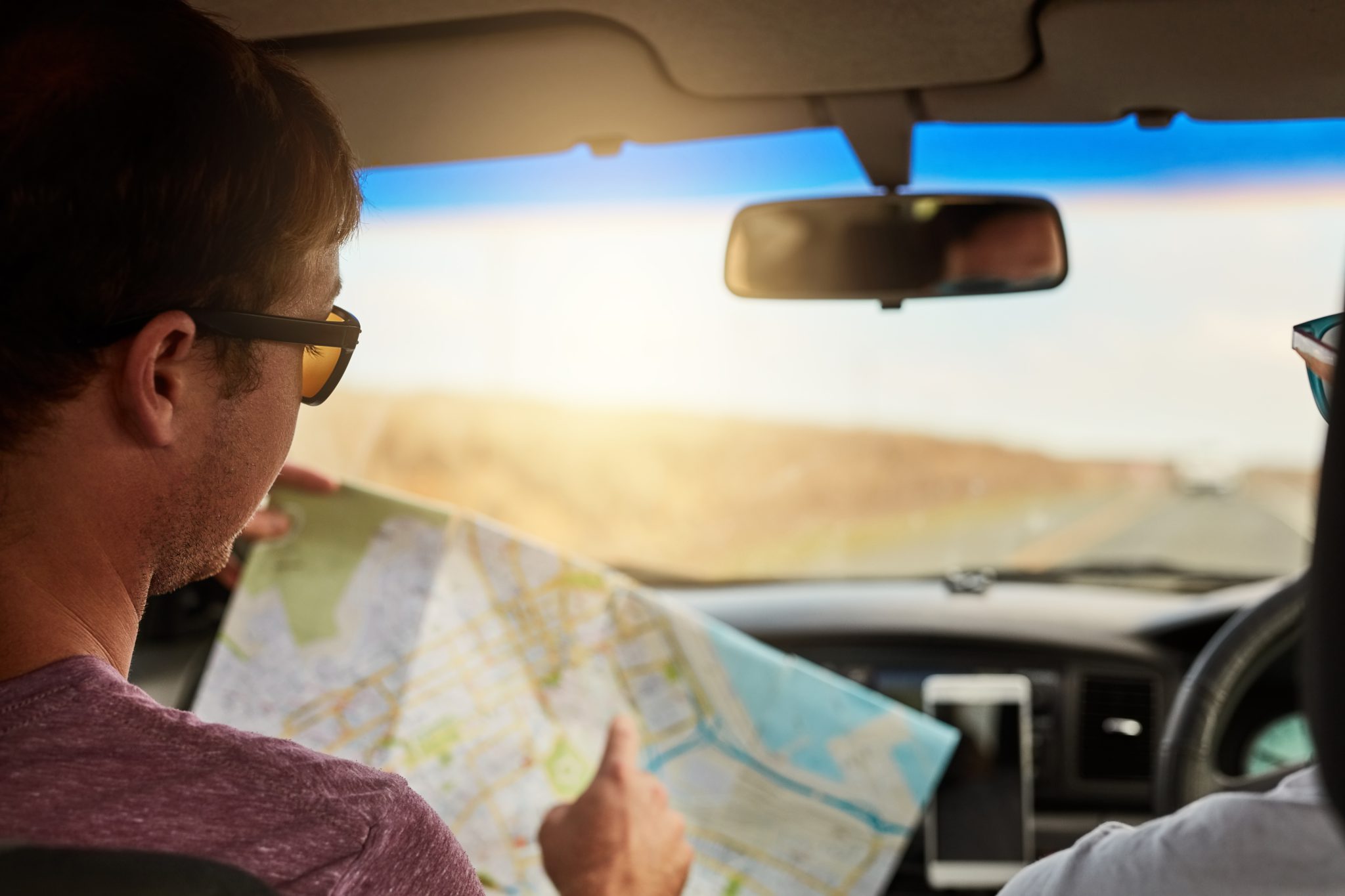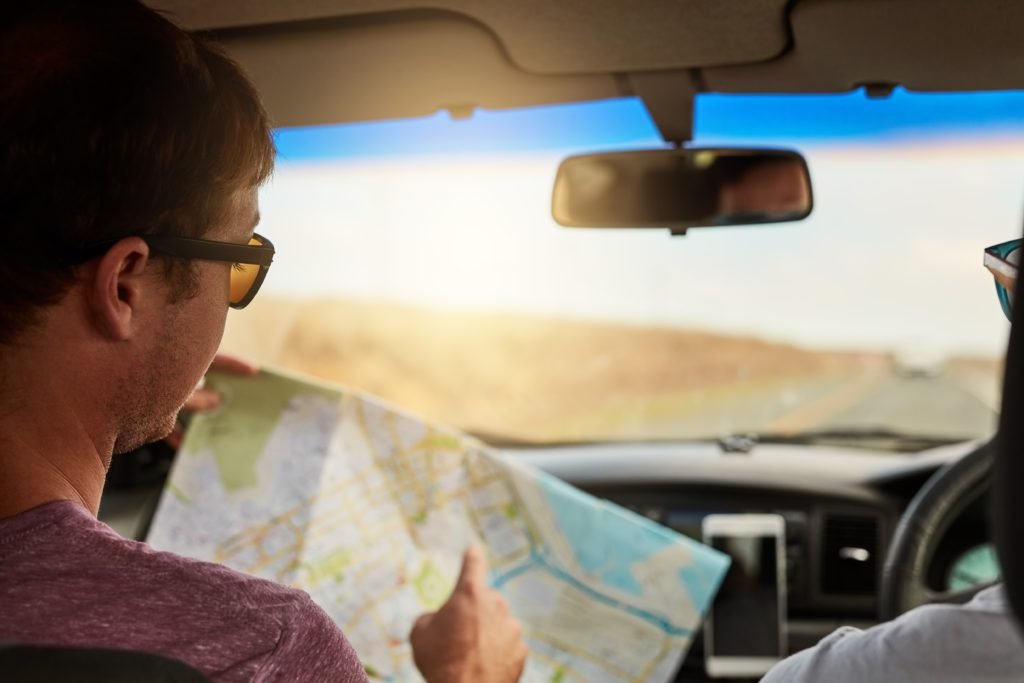 FAQs
Do cash advance loans help your credit score?
Yes, it is possible for a cash advance loan to help improve your credit score. Keep up with your scheduled payments and eventually settle your loan and you should see your credit history start to improve over time.
Be careful not to apply for too many payday loans at once though, as it can have a negative impact on your credit profile.
Read more: Should You Get a Personal Loan to Improve Your Credit Score?
Is it bad to get a cash advance loan?
Getting a cash advance loan can help get you through a tough financial spot. And as long as you manage your debt properly and don't take out more than you can afford, there's nothing wrong with getting a financial boost sometimes.
Make sure to consider your financial situation before you take out a cash advance. And to consider all your options before you decide.
Read more: How a cash advance can reduce your stress levels
People also read