How to Save Money on Groceries in Australia
After the mortgage or rent, groceries often rank as the next highest ticket item on your budget. But you shouldn't need to take out a cash loan to feed your family. There are lots of ways to save on your grocery bill. Read on to learn 10 sneaky ways to save money on groceries, Australia!
Overview:
10 ways to save money on groceries in Australia
1. Switch supermarkets for a cheaper alternative
While you might not be able to completely ditch Woolworths or Coles, Aldi can be an excellent alternative for getting most of your groceries on the cheap. While going to a place like Aldi takes a little getting used to, it will be worth it in the end as most people say their grocery bills are 20–30% cheaper. You should approach Aldi knowing that you might not find everything on your list. If you have to have it, plan to go to more than one place. Otherwise, you could adjust your list based on what you find at Aldi. Isn't it worth it to save that much on your grocery bill?
2. Spend less on groceries by buying in bulk
You can usually save money on groceries when you purchase items in bulk—for example, toilet paper. But before you invest in a bag of 60 rolls, make sure you can store that many at your place.
If you really like certain foods and they're on sale, stock up on them. If you and your partner or family eat a decent amount of meat, check the sales and buy the larger packages. Package up what you'll eat that week, then put the rest in the freezer for future meals. Buying and cooking in bulk can save big bucks on grocery shopping.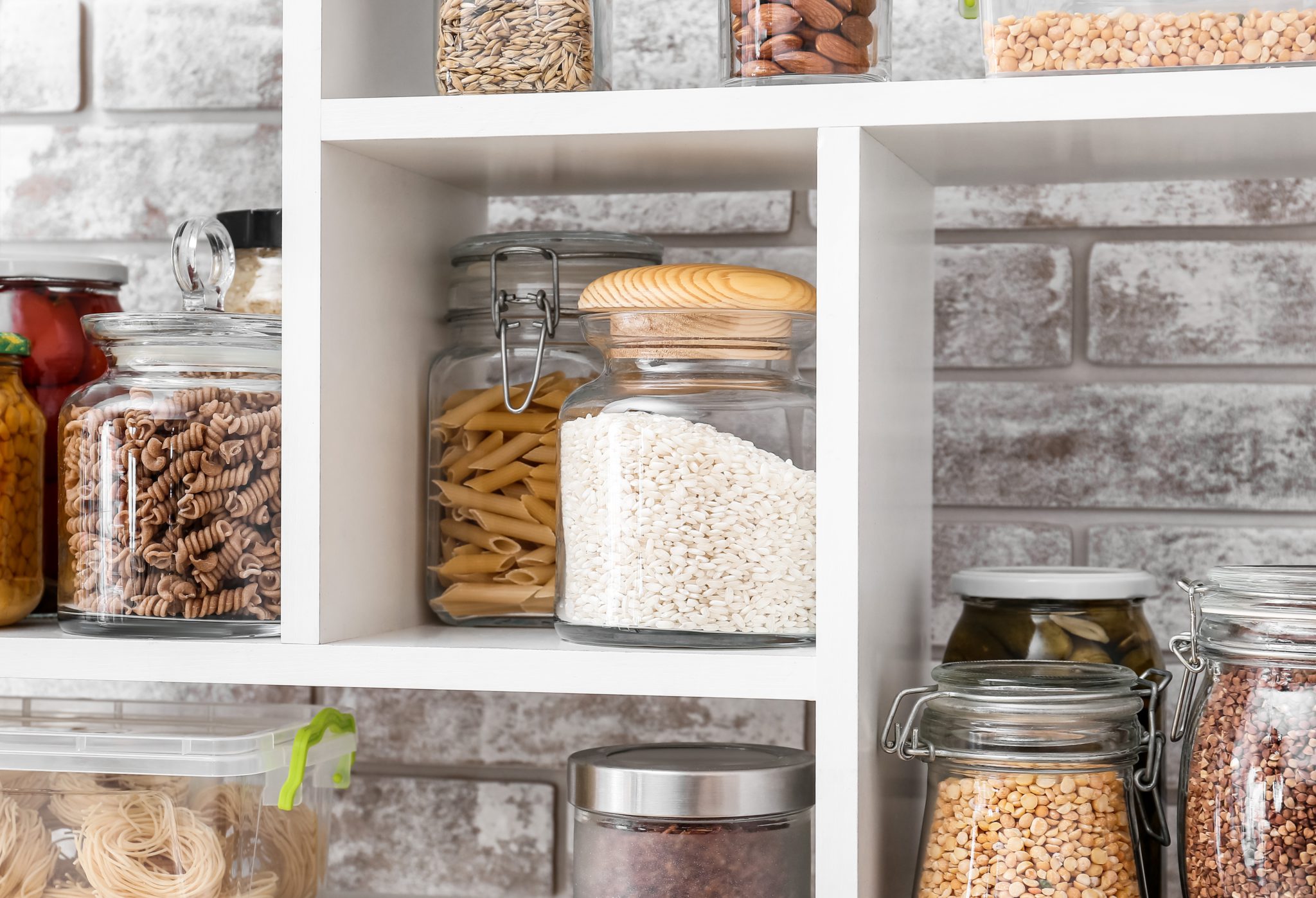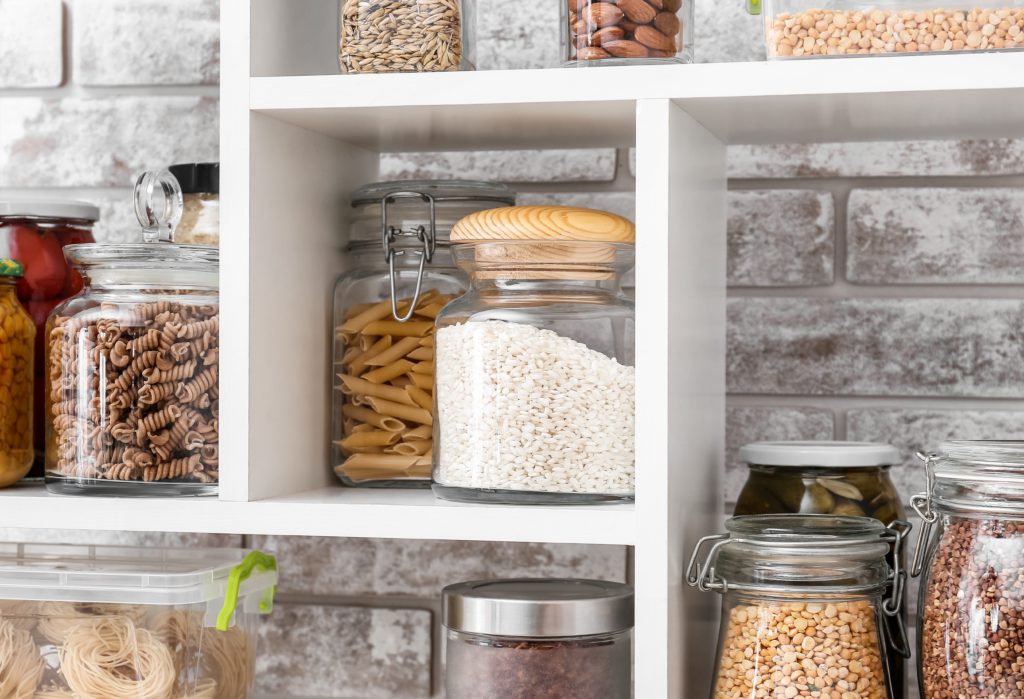 3. Plan ahead
One of the best ways to save on groceries is to plan ahead. Before you head to the supermarket, check your pantry, fridge and freezer. What items do you have on hand that add up to a meal already? Are there a few things you can get to make a meal with what you already have? By doing this, you use everything you buy and will save yourself money in the long run.
4. Don't go to the supermarket as often
It might sound obvious but limiting the number of trips you take to the supermarket will help you to save on groceries. If you limit your visits to once a week or once every fortnight, you can restrict making impulse purchases and try to use up everything you have at home.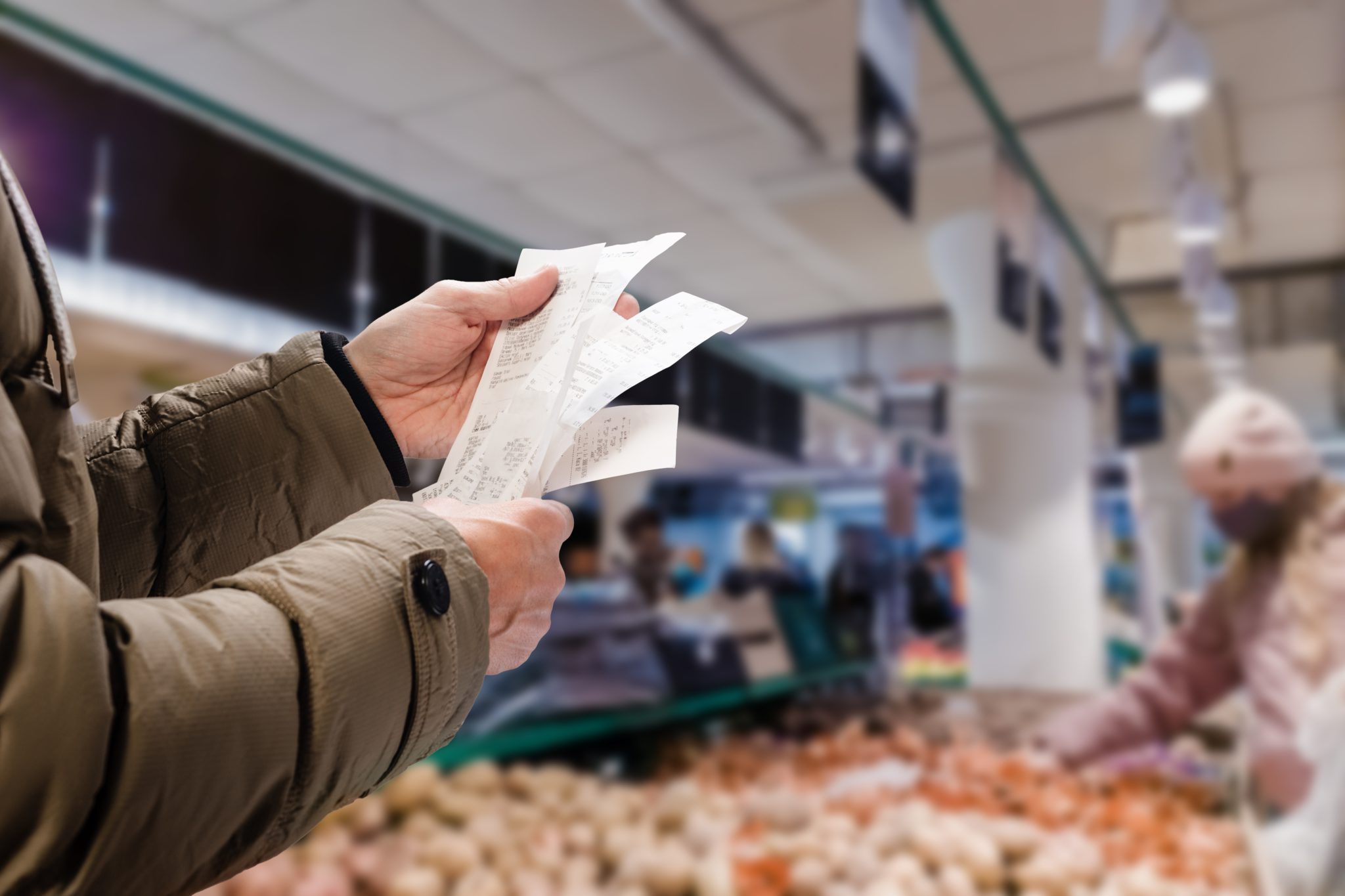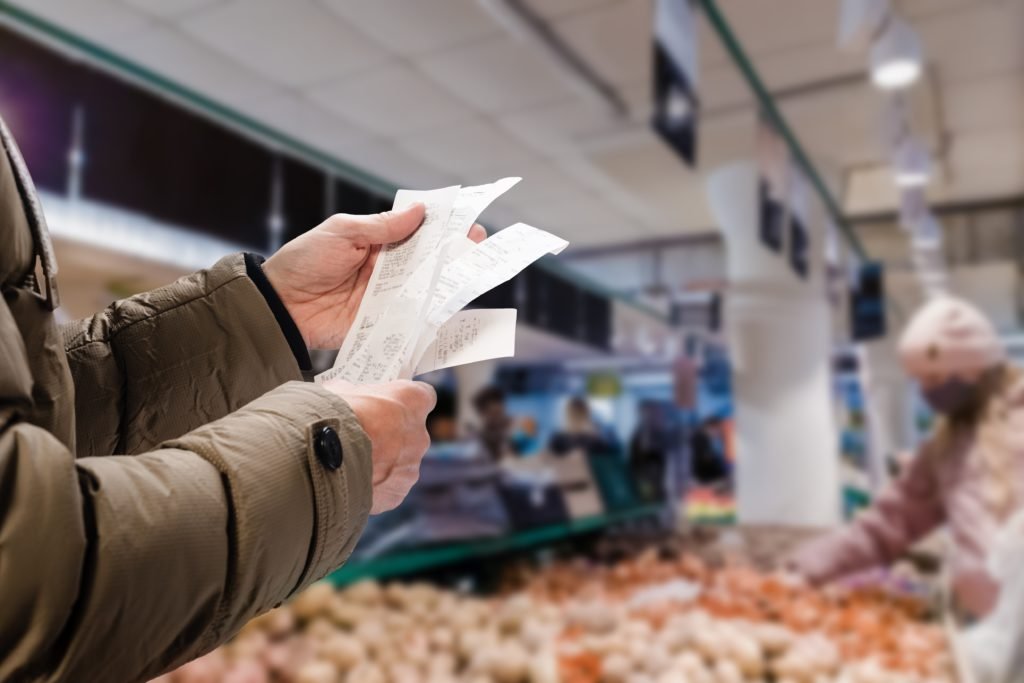 5. Buy store brands
Picking the basic store brand over a brand name for essentials will always save you money on your grocery bill. Oftentimes, it is prepared in the same place and simply has a different label. Nine times out of 10, you won't be able to taste the difference but you will notice the savings on your bill.
6. Use apps to score more savings
If you make use of supermarket apps, you can save even more on your groceries, Australia!
The big chains like Woolworths and Coles both have apps. You can ceck for discounts and sales while you make your list. Or you could try out an app that checks and compares the stores for you, like Trolley Saver, which covers Coles, Woolworths, Aldi and a few independent stores.
Enter your shopping list and the app will show you specials related to those items. In addition, it also displays supermarket specials by category if you want to search for specific things. Another feature is the recommended section, which lists out the very best specials — lowest prices, rarely on sale or just really good deals.
Trolley Saver isn't the only one out there; do some research and see what will work best for you.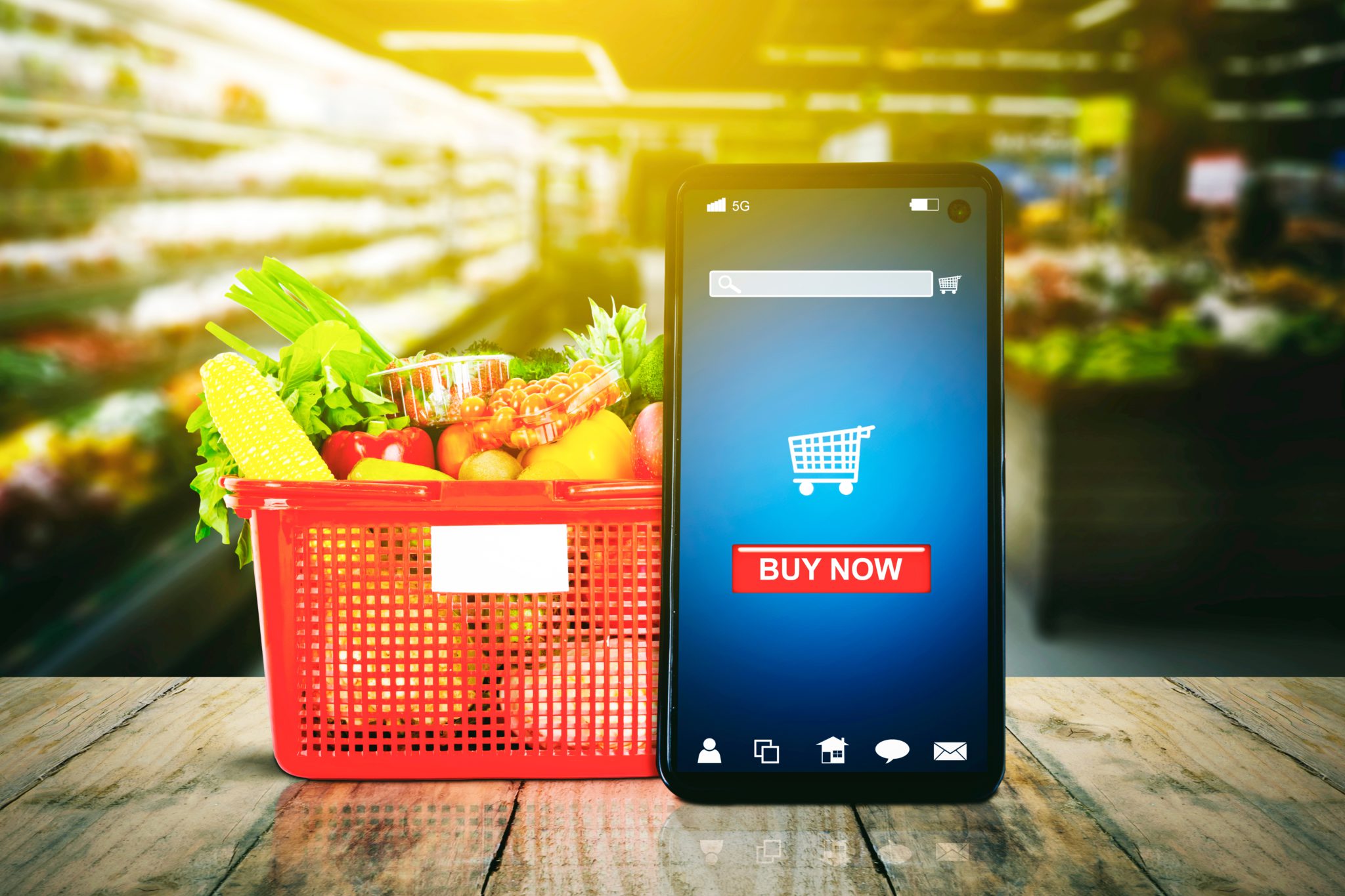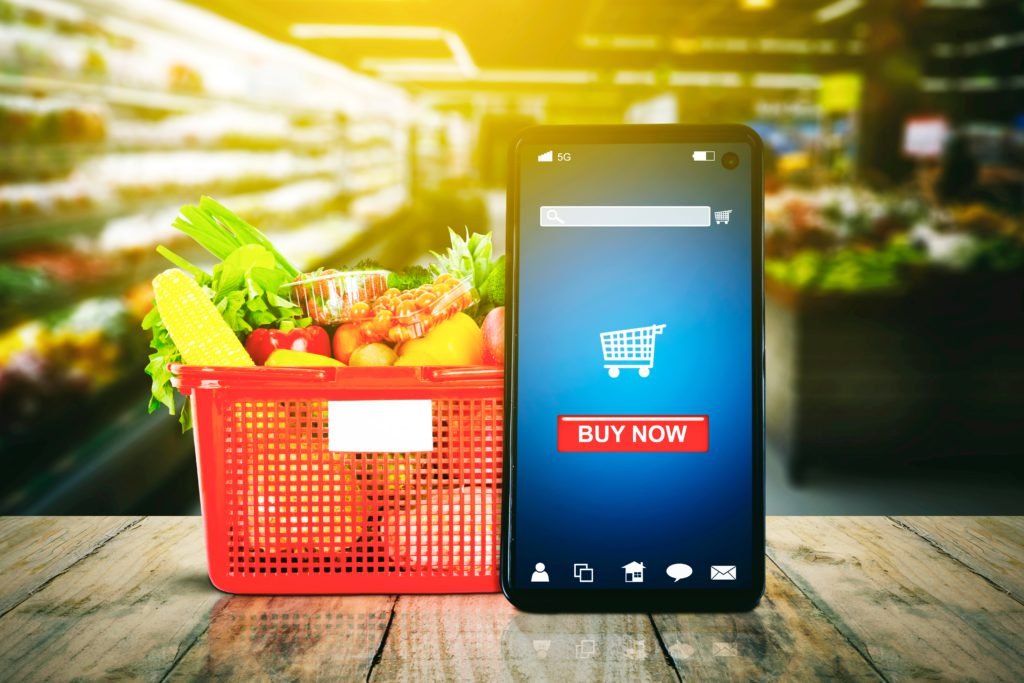 7. Ditch pre-prepared foods
While you may want to save yourself a step, it is better on your wallet if you do the prep work yourself. Cut up the veggies and fruit yourself. Make the salad yourself. Find some good recipes on Pinterest and make the cookies, bread and muffins at home. You'll often find they taste better, and it is better for you. Plus, you've saved heaps by doing it yourself!
8. Don't buy non-grocery items
Although it seems easy to grab the pet food and moisturiser at the supermarket, don't—unless they're on special. You'll spend a lot less money if you purchase things like that at online specialist stores like Pet Circle and Chemist Warehouse.
9. Check out supermarket clearance stores
Places like Not Quite Right offer opportunities to obtain items that are up to 70% less than regular supermarket prices. The stores can offer these deals because they get excess stock, cancelled grocery orders or discontinued lines. One thing you'll want to watch for is that some of the food may be at or beyond its best before date.
But keep in mind, according to the NSW Department of Primary Industries Food Authority, you can safely use it as long as you check to make sure the food is not damaged, deteriorated or perished. See this article for more information on how to safely deal with these dates, and follow the advice so you can save on groceries too.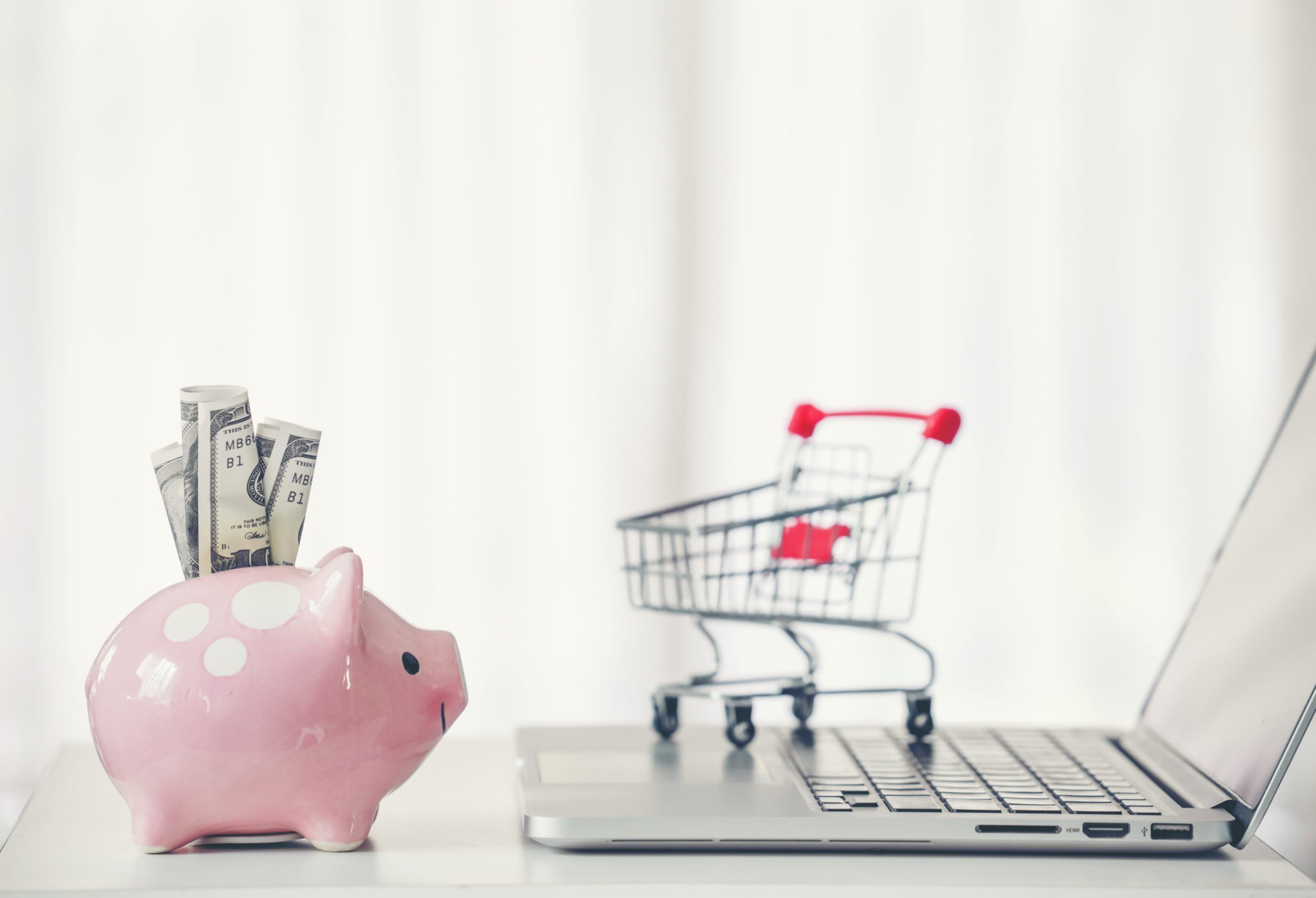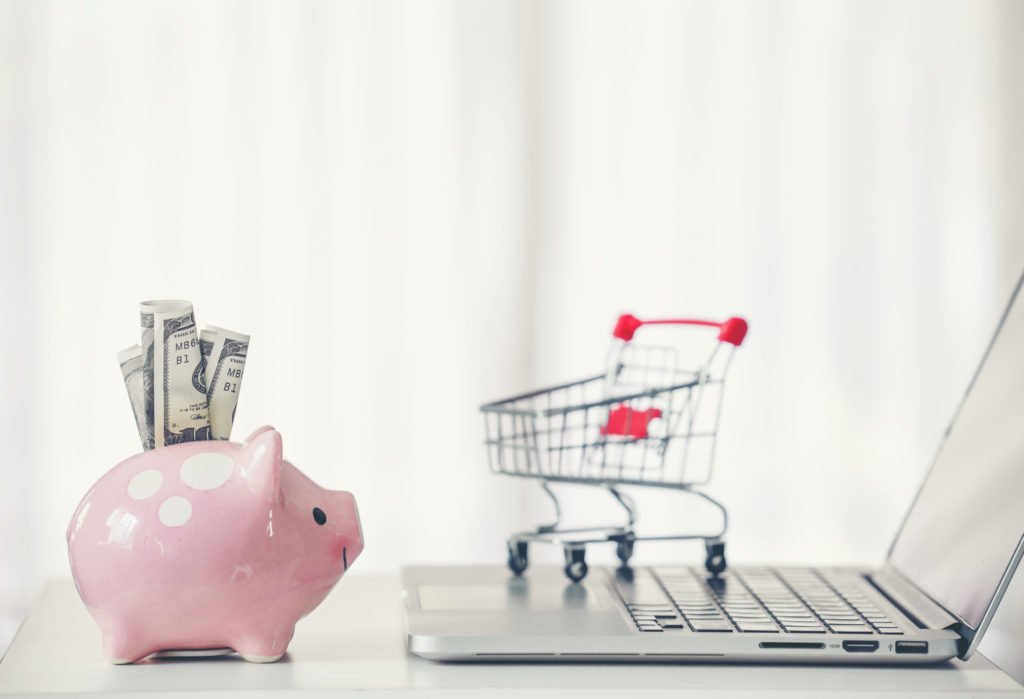 10. Use cash to save on food shopping
This tip is a pretty simple way to save on groceries in Australia. Decide how much you want to spend on groceries each week or every two weeks, take cash with you and then you'll have to stick to that budget. It will force you to make thoughtful choices, and it's also a good way to make sure you're using many of these other tips, like menu planning, watching store sales and using apps to nab deals. You may need to keep your phone's calculator handy so you can keep a running tally while you pick up your items.
We all know how hard it can be to stay on budget with food shopping. In fact, many Australians find themselves using a credit card to pay for groceries as they struggle to make ends meet between paychecks. Use our tips to save on groceries and consider taking out a small personal loan from Swoosh to get rid of that credit card debt once and for all. A debt consolidation loan can help you to pay off several debts at once, often reducing your interest fees and monthly payments. Contact us if you'd like more information.
Grocery shopping on a budget in Australia
If these tips to save money on groceries aren't enough for you, then get ready! We have another blog dedicated to helping you shop on a budget so you can save on your grocery bill.
You might also like: