10 Creative Valentine's Day Ideas That Will Make an Impression
There's often a lot of pressure to plan the perfect date or buy the perfect gift for Valentine's Day. And coming up with new ideas every year can be tough, especially ones that are personalised for the person you're with. That's why we've compiled 10 creative Valentine's Day ideas that will make your significant other feel extra special. From taking a dance class, to planting a garden, we have something for every personality.
Make this Valentine's Day stand out by choosing an idea from this inspirational list. After all, there's nothing quite like making your special someone feel loved and cared for. And what better time to do that than on Valentine's Day?
1. Plant a tree or autumn garden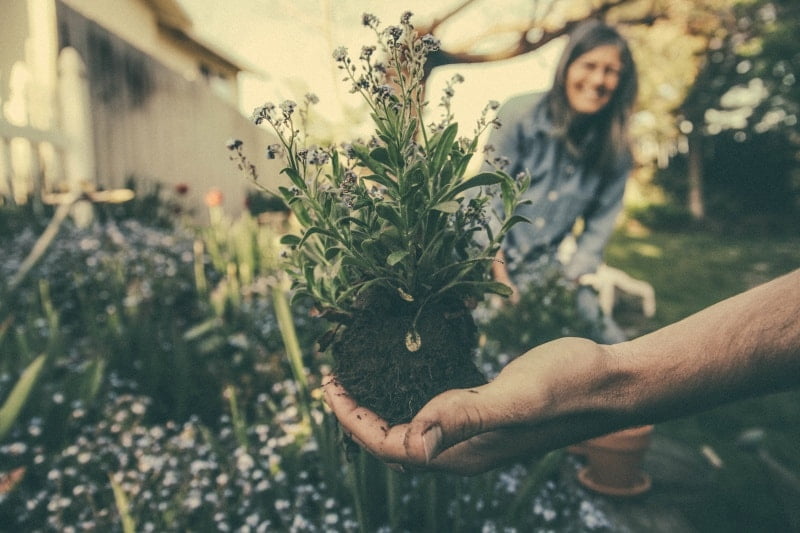 Getting out into nature and building something together is one of the most romantic settings available—especially for outdoorsy or environmentally-focused couples. And February is an ideal time to prepare your garden for autumn planting, for plants like herbs, onions, and greens. Check out the SGA February guidelines for your area to plan the fruits, vegetables, and herbs you'll sow with your significant other.
You can also plant a tree together, representing your love for the environment. Planting a tree or garden also represents growth in your relationship, demonstrating that you plan to be together in the future.
2. Take a hike and pack a picnic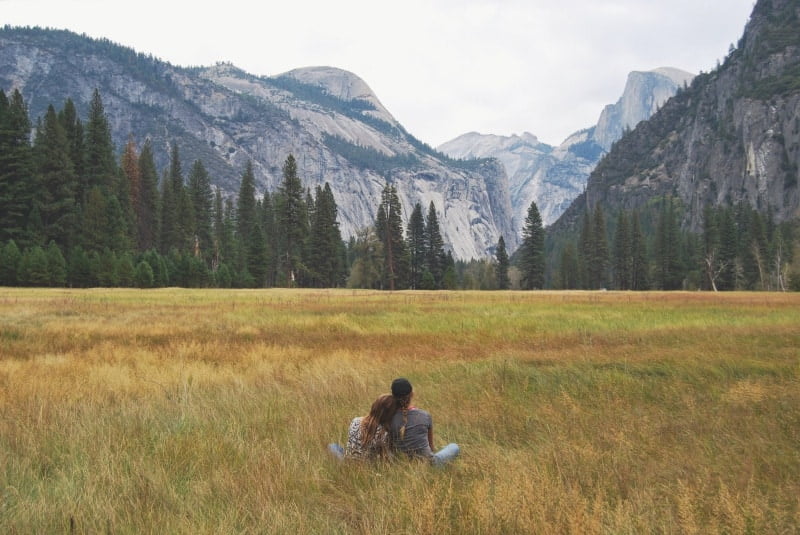 Step into Mother Nature this Valentine's Day by picking a beautiful trail to hike. Look for local trail options or drive a few hours for a larger adventure. Spending time together walking, talking, and enjoying the views strengthens your bond as a couple.
Susan Krauss Whitbourne, Ph.D., professor at the University of Massachusetts Amherst, tells Psychology Today that adventure promotes "the 'crescive bond' (in sociological parlance, a "shared experience") by fostering growing and enduring connections." Whitbourne adds that shared memories and "time spent together isolated from ordinary everyday activities help to promote these positive ties."
For a seamless adventure of your own, plan ahead by packing a meal you can eat on the trail or once you get to an overlook. Try wraps or sandwiches along with cut vegetables, fruit, and dessert. Be sure to throw in a flask or bottle of wine for a well-earned refreshment. The best part of a hike and picnic date? You'll have plenty of gorgeous photos to share.
3. Volunteer together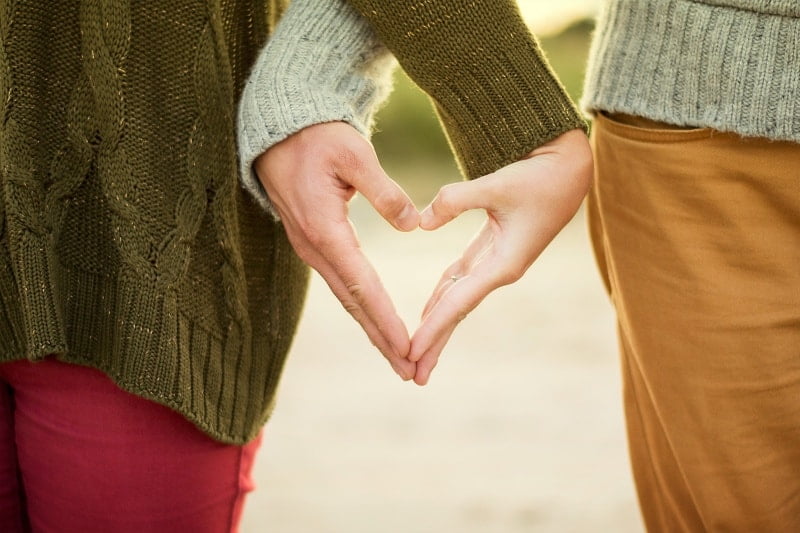 Not only can you show your love for each other, but for your community too. Doing something for others is a feel-good date idea that benefits others around you.
Consider volunteering at a soup kitchen, animal shelter, or hospital unit. Seeing the good in each other will make your Valentine's Day extra special.
Then, once you're done helping others, you can enjoy a date out and talk about your meaningful experience together.
4. Play lots of games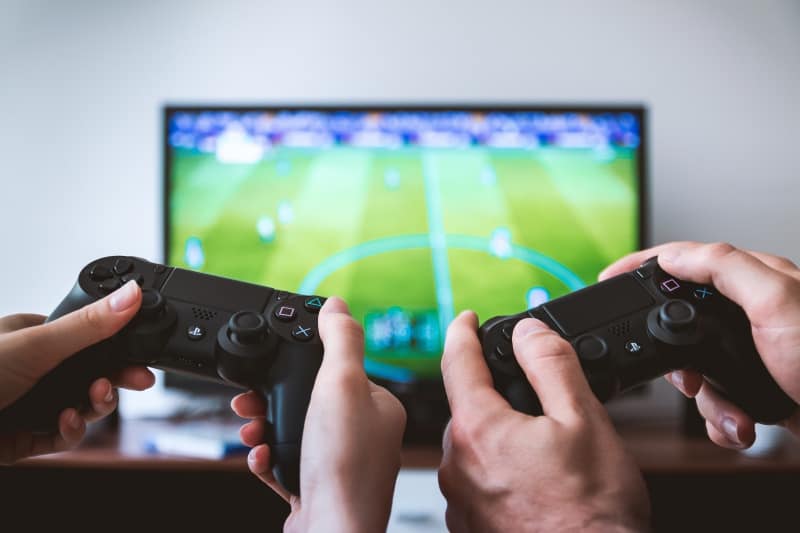 From board games, to golf, to frisbee in the park, enjoy your Valentine's Day playing and competing with each other.
Choose a few games and change up the location throughout the day to make it interesting (think: bowling alley, then billiard room). You'll have opportunities to be close with each other and build some physical tension.
5. Take a dance class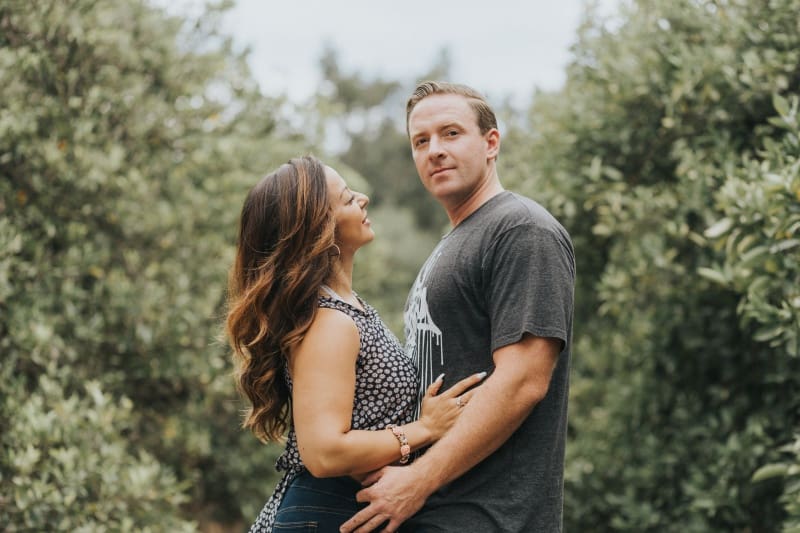 Hit the dance floor by signing up for a jazz, hip hop, or ballroom dance class. You'll have a chance to learn something new, laugh with each other, and be physically close.
Whether you sign up for a single class or a series, you'll have new skills to show off when you two attend a wedding or visit the bar scene.
6. Go kayaking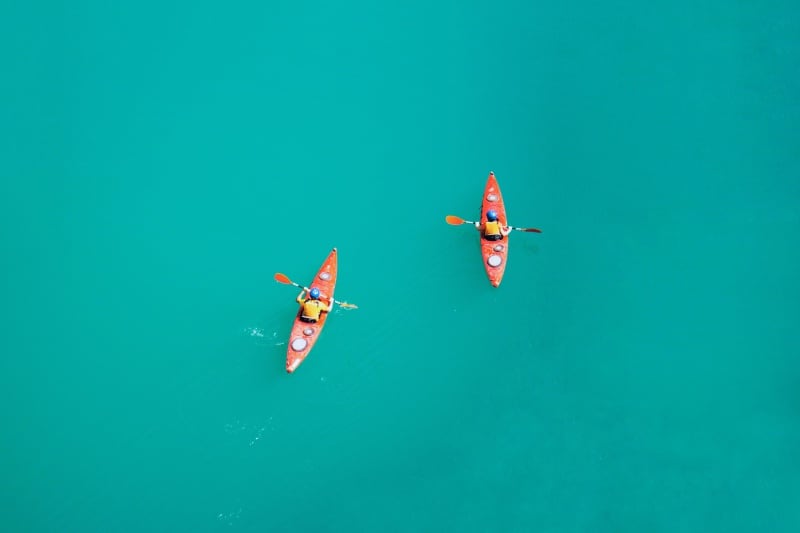 Cruising on the open water gives you and your significant other a chance to slow down. By soaking in your surroundings as you paddle along, you can share in great conversation, snap beautiful photos, and enjoy the wildlife around you.
Kayaking is also a great workout, giving you additional endorphins. After your exploration on the water, grab a beer together or enjoy a healthy meal out.
7. Explore a brewery or winery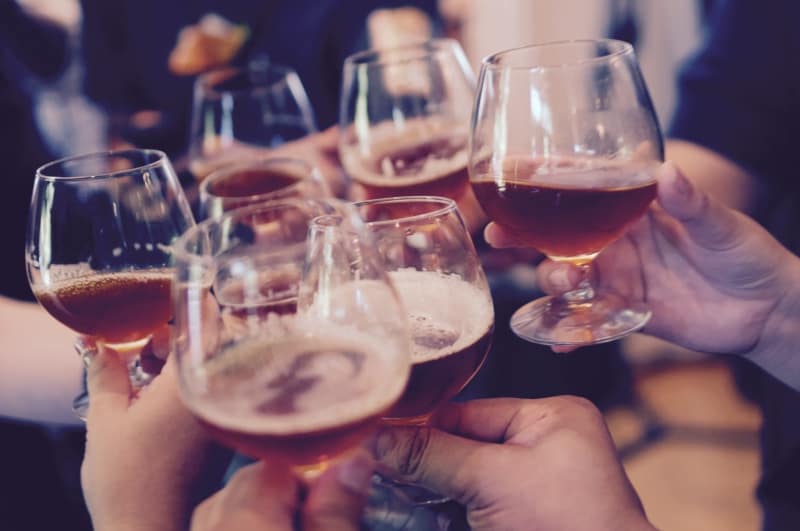 Want to know how your favourite beer or wine is made? Set up a tour at a brewery or winery with your significant other for Valentine's Day. Not only will you learn about the brewing process, you'll be able to taste new beverages together.
Sipping on beer and wine in an uplifting environment makes for a creative yet relaxing date.
8. Enjoy a spa day together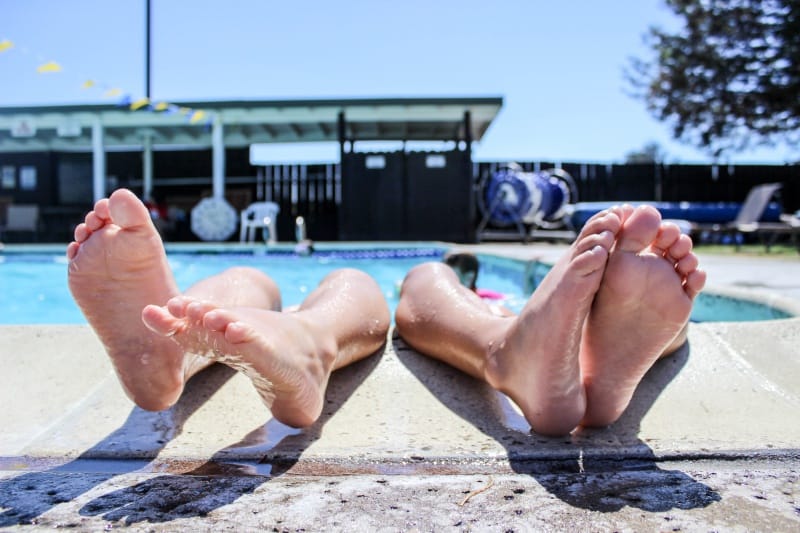 Schedule a couple's massage for you and your special someone—or reserve a private sauna for an hour. Spas often offer several types of treatment and services, so pick what works best for you.
No matter how you decide to spend your time at the spa, you'll both leave feeling refreshed and rejuvenated. A spa day is a great precursor to some Netflix and chilling, too.
9. Take a surprise trip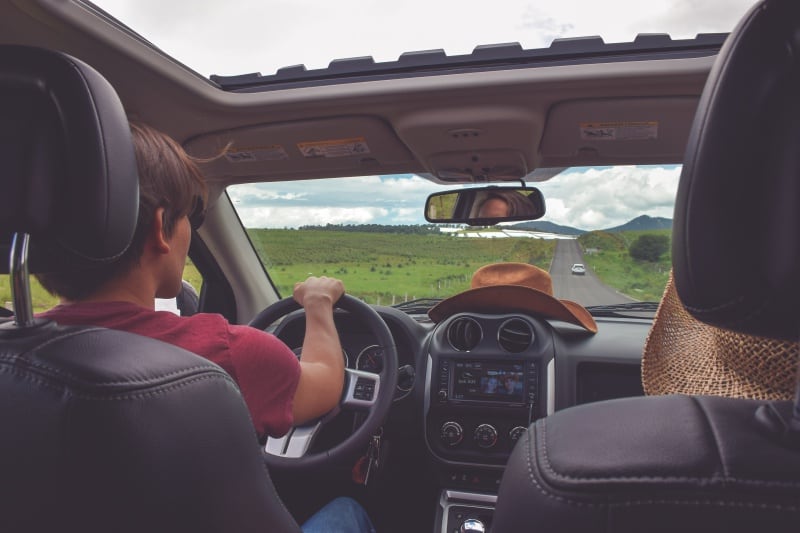 As Erin Leyba, LCSW, Ph.D., shares on Psychology Today, "One way to make kindness 'come alive' in your relationship is by surprising your partner." Leyba adds that surprises bring a "spark to your relationship and communicate how much you care."
Because of the extra effort that surprises require, this Valentine's Day idea will make your special someone feel extra loved.
Surprise trip ideas?
Road trip to check out a National Park or interesting historical location
Taking a hike on a beautiful trail
Visiting close family or friends
Flying to Fiji or Thailand
Seeing a favourite band in concert
Attending a sporting event
10. Go snorkelling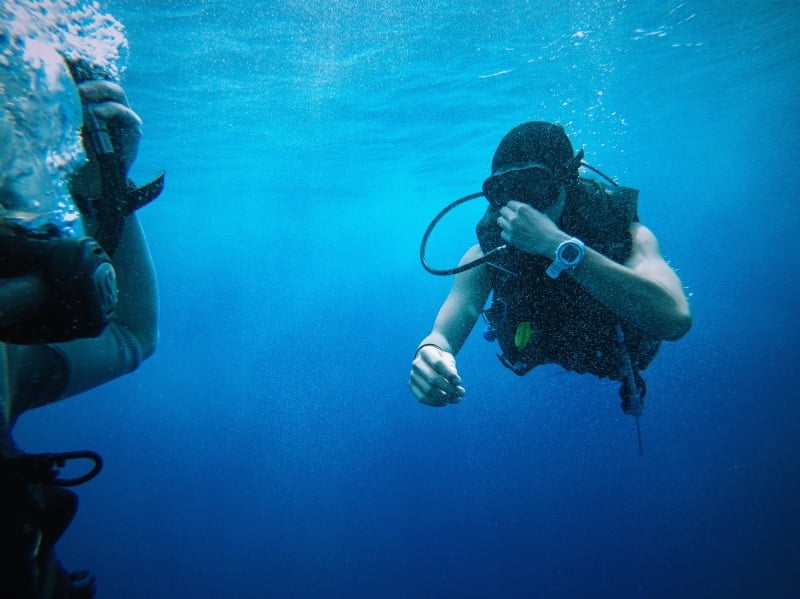 Slip into your bathing suits for a magical day of snorkelling. When you explore something new, like the beauty underneath the water's surface, you and your significant other bond in a fresh and exciting way. Set up your snorkelling trip by ensuring you have all of the gear, a great location, and drinks for afterward.
No matter how you decide to spend Valentine's Day, remember that the most important aspect is sharing your love and enjoying each other's company.
To help give you a financial boost for February and beyond, consider an online loan by applying with Swoosh today.