What Are The Highest Paying Jobs In Australia?
Securing the highest paying job in Australia can be more difficult than you thought. Unfortunately, graduating from high school or completing your Bachelor of Arts doesn't necessarily guarantee you a high paying job. But if you know what job you're aiming for, you can start putting steps in place to get you there. That's why we've put together this list of highest paying jobs in Australia.
In the meantime, if you need a little extra money to get you through, you can always apply for a cash loan from Swoosh.
Overview:
How The Highest Salary Jobs Are Different In Each State
There's more to the highest paying jobs in Australia than what you studied and your years of experience – where you live can also impact your average salary. Below you will find an interesting salary trend infographic from Seek.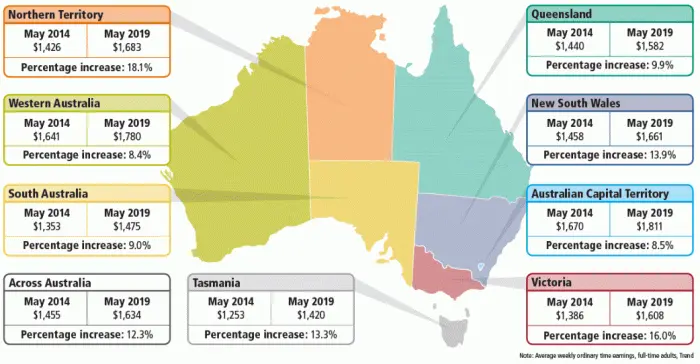 As you can see, the average salary varies from state to state – as do wage growth rates. Interestingly, the state with the highest salary, ACT, also has the lowest growth rate, and the two states with the lowest salaries, South Australia and Tasmania, have the highest growth rates. So if you live in one of these two states, no need to despair, wages are catching up!
Top 6 Highest Paying Jobs In Australia
1. IT Architect
Also known as a Data Scientist or Solutions Architect, this job is responsible for analysing vast amounts of data and turning it into valuable information and graphs for management to assess. An IT architect is also responsible for designing and maintaining apps and programs. This job is best for people with good technical and problem-solving skills.
To become an IT architect, you'll need to study a Bachelor of either Computer Science or Software Engineering.
Study Time: 3 years
Average Salary: $170,000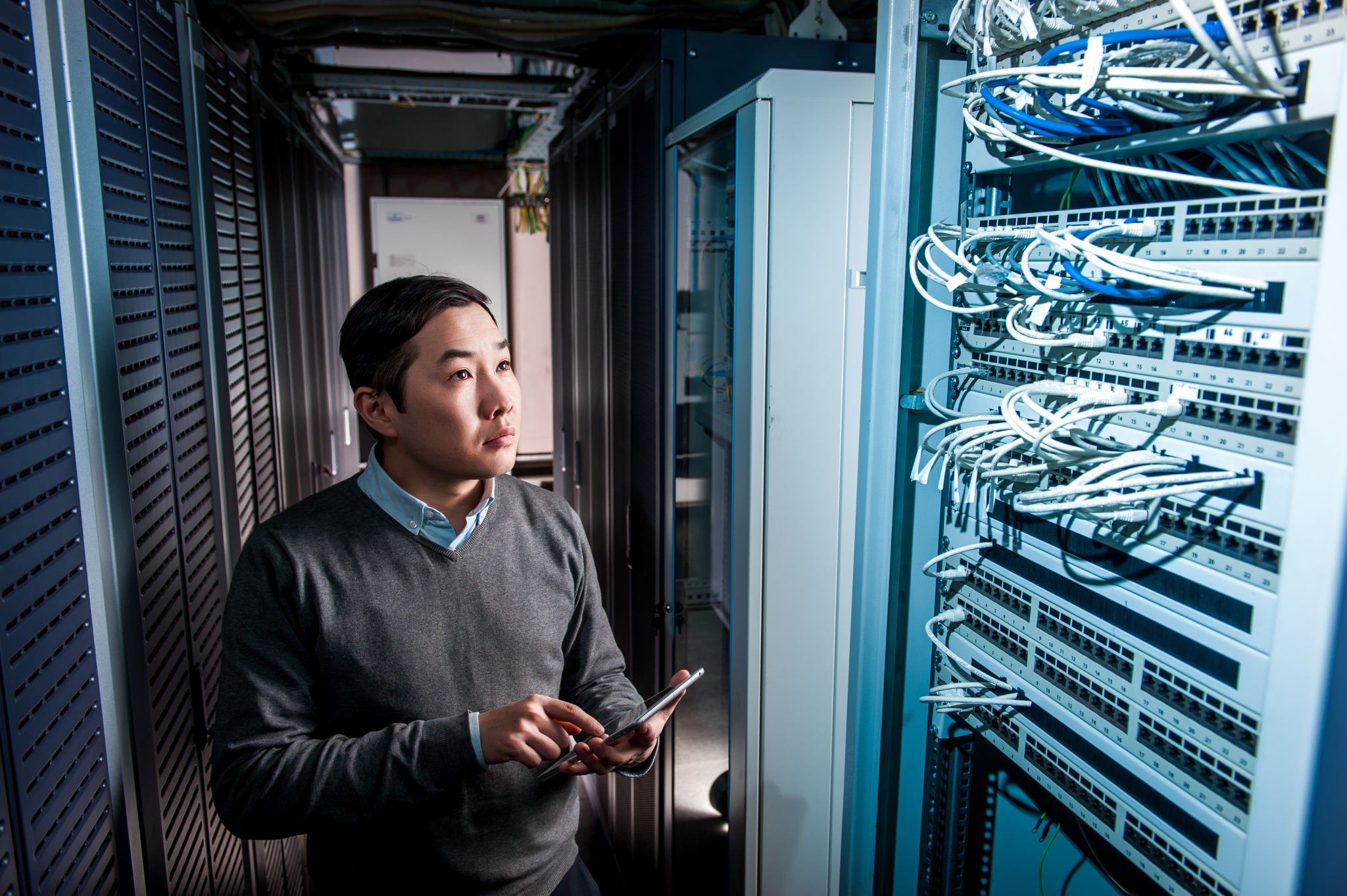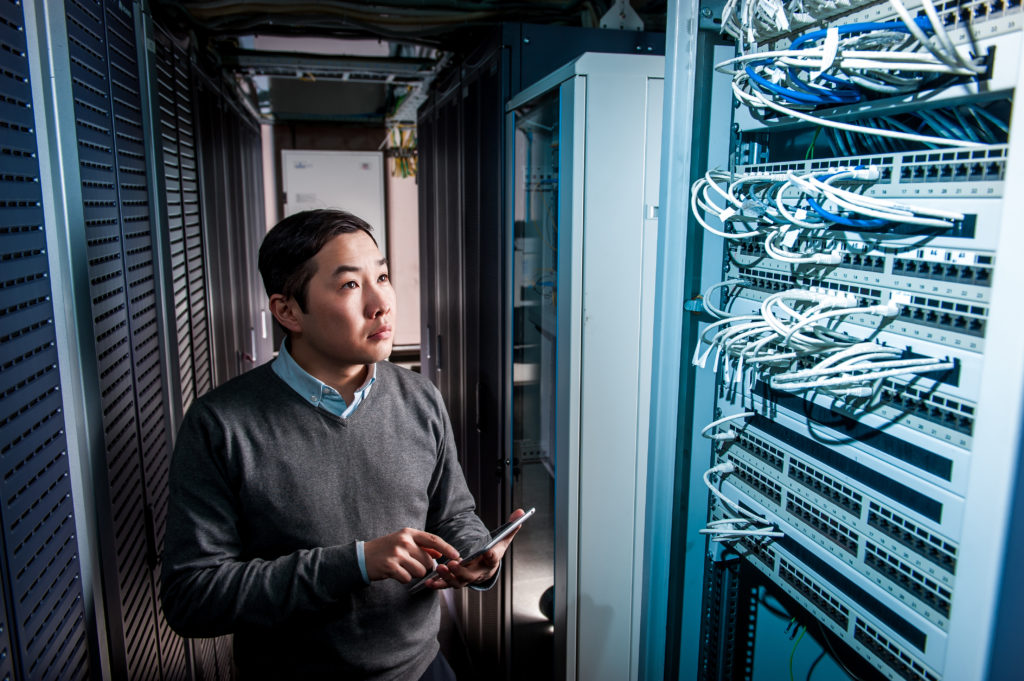 2. Engineer
Although the extent of your salary will depend on which area of engineering you work in (management or cloud engineering), this is still one of the highest paying jobs in Australia. One particularly lucrative field, for instance, is in oil, gas and energy, while chemical engineers and mining engineers do especially well Down Under.
Engineering offers many career paths, all of which start with a Bachelor of Engineering. Once you are practising, you can also become a chartered engineer, a certification process that will increase your earnings even further.
Study Time: 4 years
Average Salary: $130,000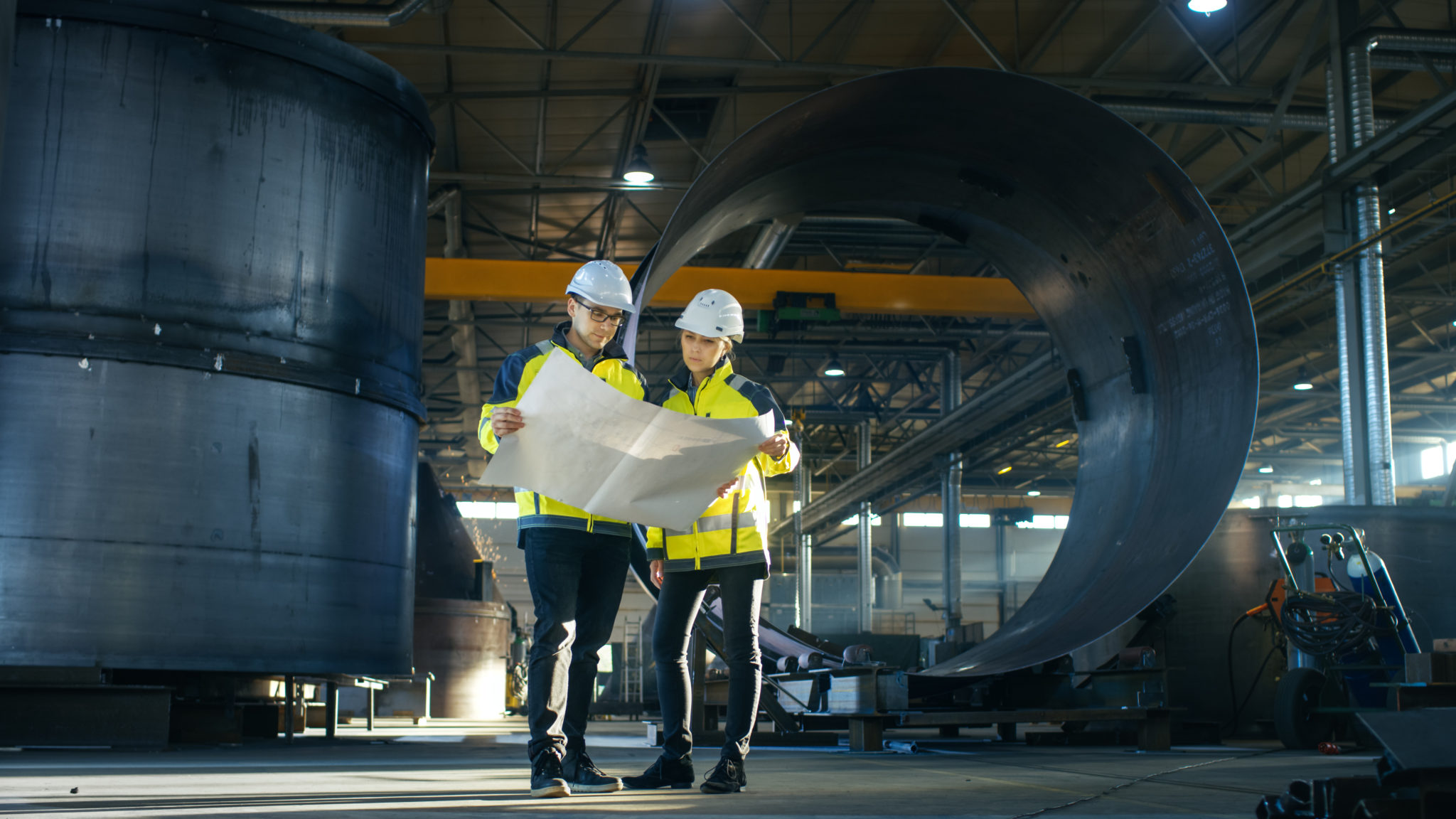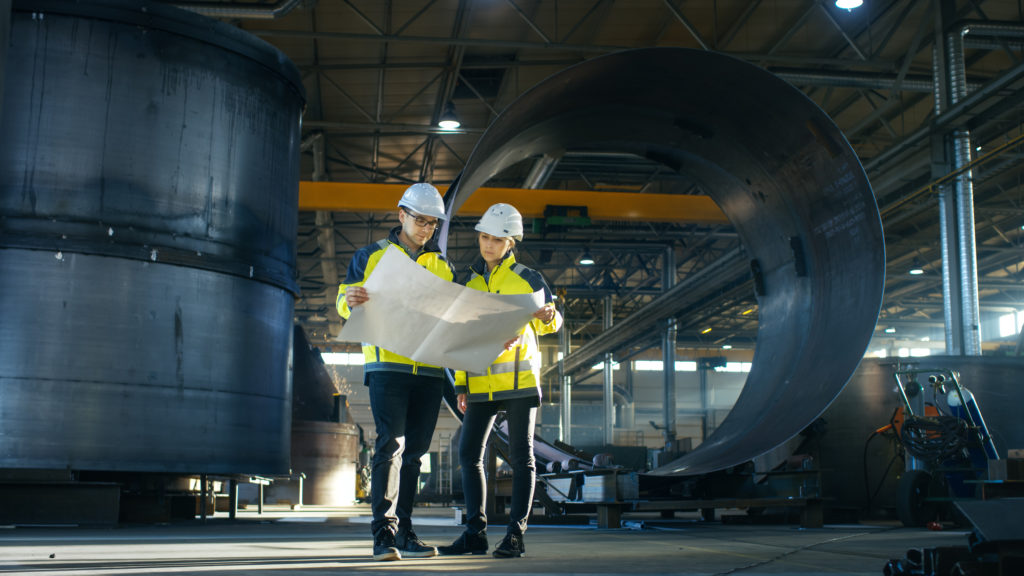 3. Doctor
Australia's healthcare structure is constantly rated as one of the best in the world. Which doctor or medical professional wouldn't want to work here? Especially if you're in the top earning bracket! Becoming a doctor is a very long and challenging process, but hard work definitely pays off. So if you've ever wondered "what job earns 300K a year in Australia?", the answer is medical practitioners and doctors! Some surgeons can make an income of over $350,000 per year!
Becoming a doctor of medicine means a commitment to a long period of study. In addition to 4-6 years study at university, a specialist training placement will take between 3 and 5 years. That puts the study period to become a doctor between 7 and 11 years. Studying to become a doctor and need some extra money? Apply for a small personal loan with Swoosh!
Study Time: 7 to 11 years
Average Salary: $200,000+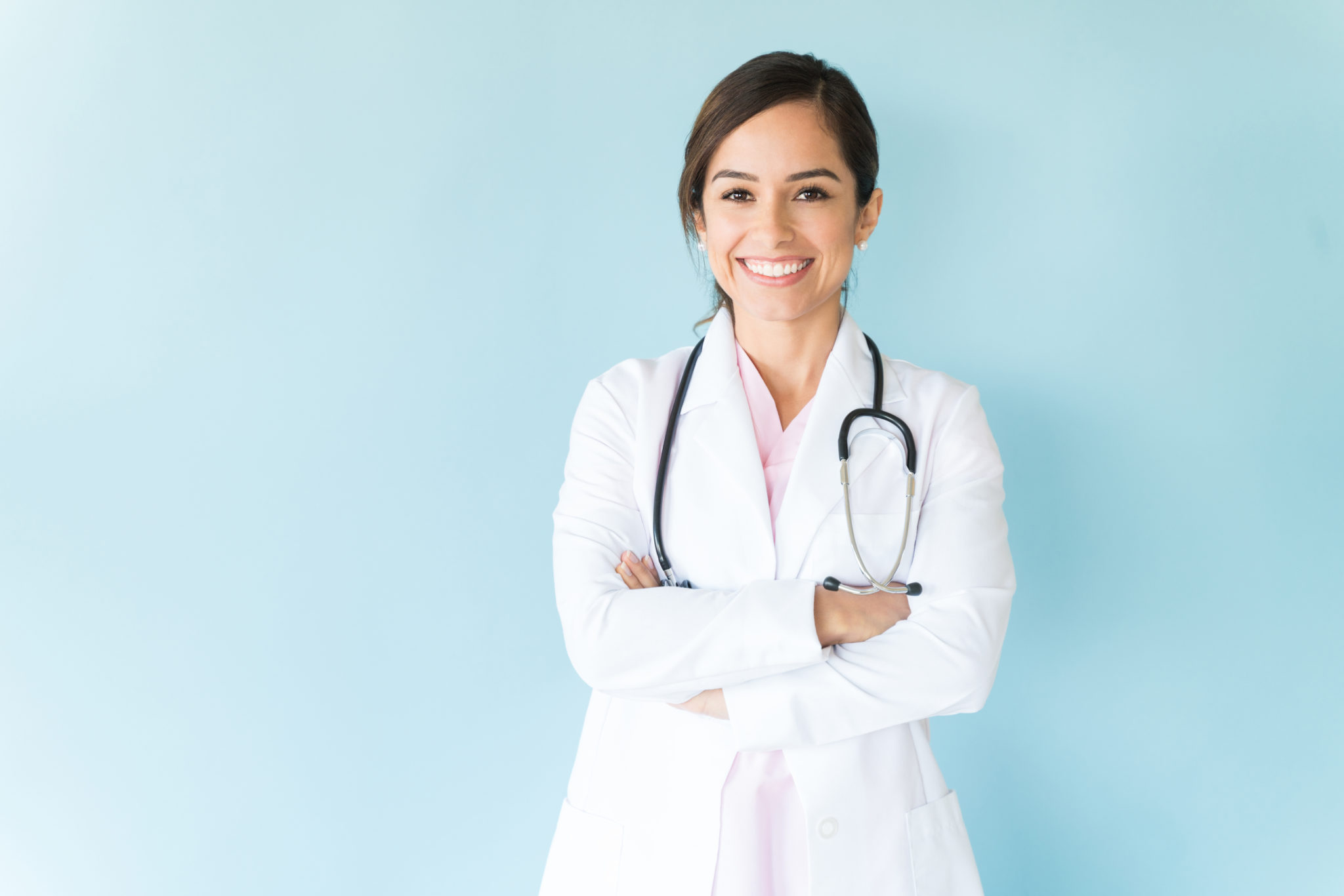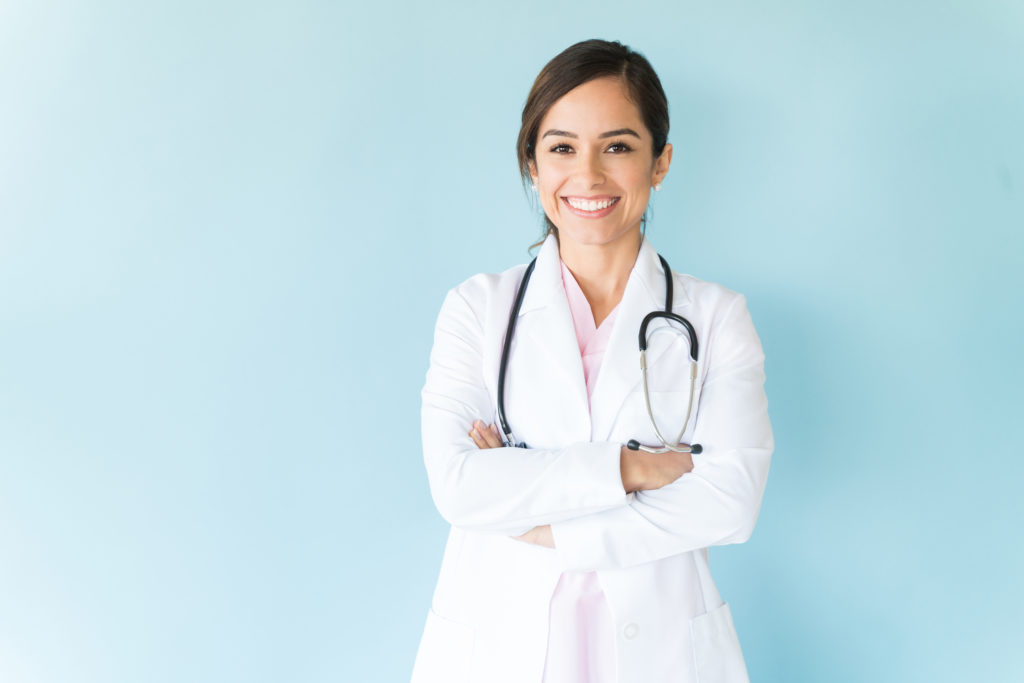 4. Lawyer
According to Payscale, the average attorney salary is $118,000. In Australia, you'll spend a minimum of four years studying to become a lawyer. You'll pursue one of two degrees: a Bachelor of Law degree a.k.a. LLB (4 years) or a combined LLB (5+ years). Well worth all the hard work though, as many law careers are among the highest paying jobs in Australia.
Studying law can lead to many diverse and interesting jobs in Australia. Similar to medicine, Law has many different specialities, and training continues past university.
Study Time: 4 years
Average Salary: $110,000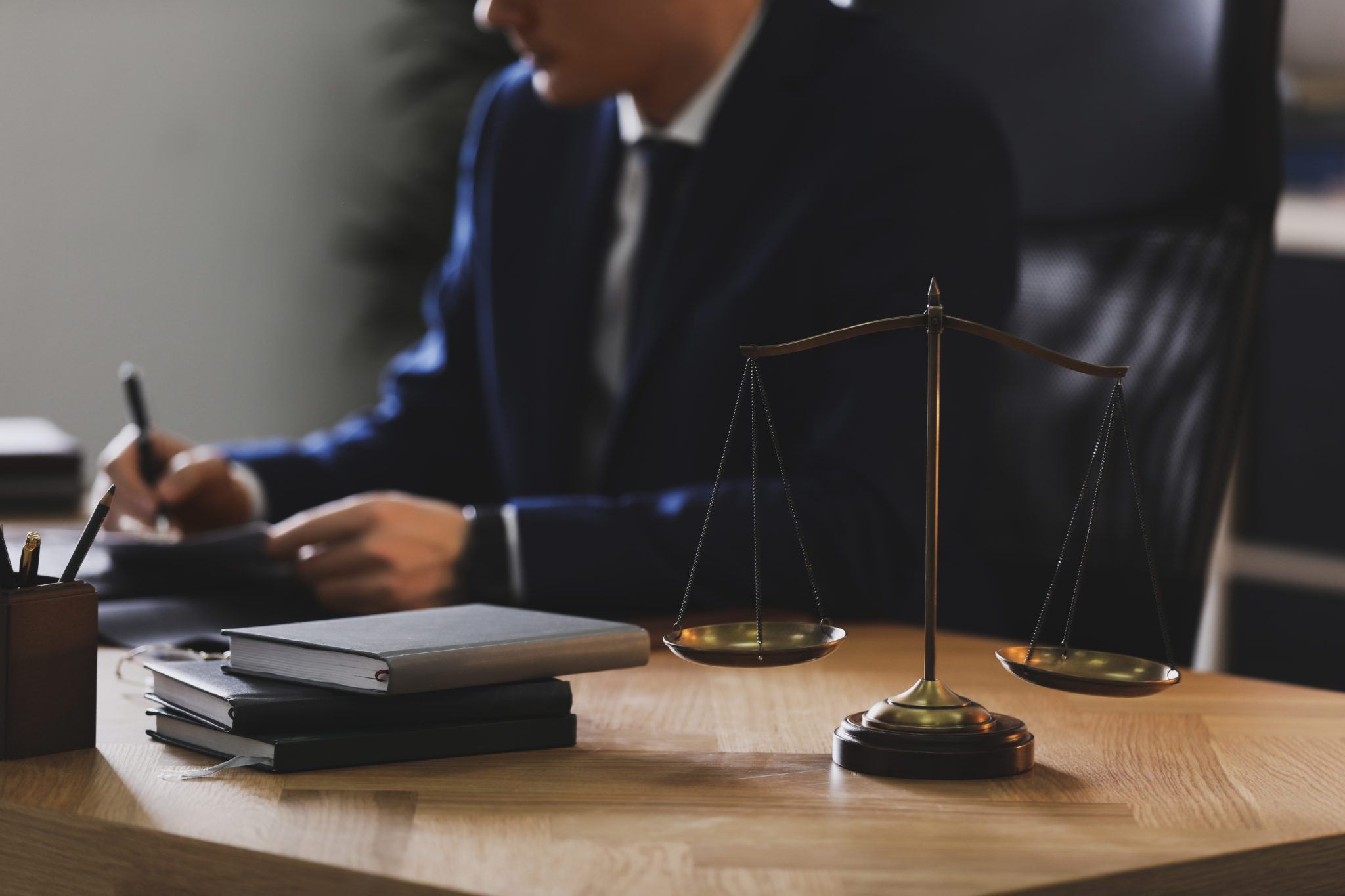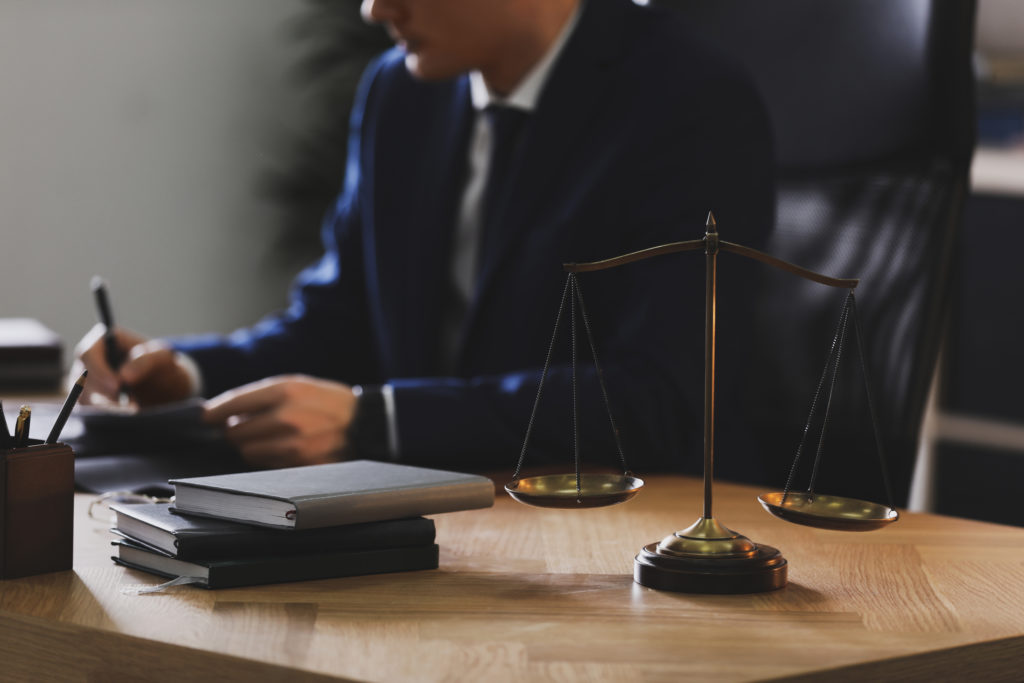 5. Construction Manager
Tasked with supervising contractors on-site, as well as working closely with other construction professionals and stakeholders (such as architects, surveyors and suppliers), construction managers have to balance an array of constantly moving parts in an industry that is notorious for its volatility.
Entering into this role will require experience in the construction industry, as well as an Advanced Diploma of Building and Construction Management. This is definitely one of the most hands-on positions in this list.
Study Time: up to 2 years
Average Salary: $130,000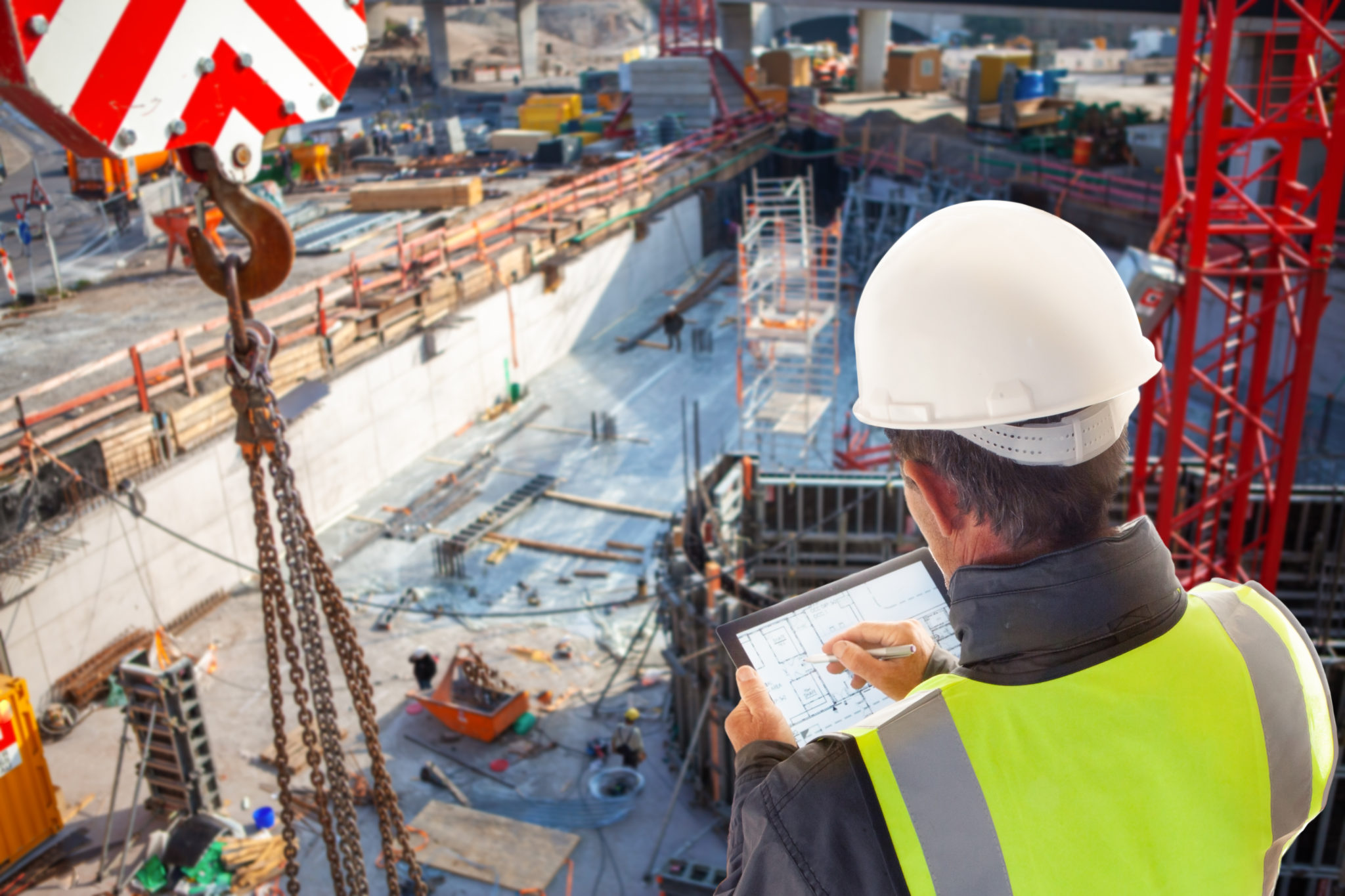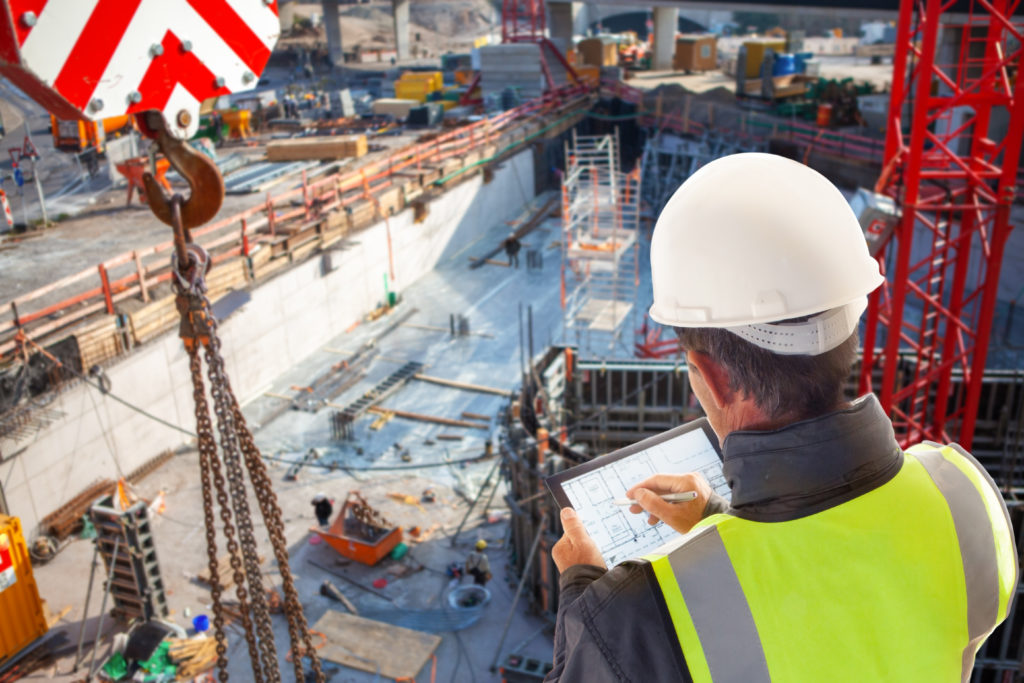 6. Electrician
According to Seek, there are a whopping 10 trades that are well above the average Australian wage! We thought we would include the highest paying trade on this list of the highest paying jobs in Australia.
Some electricians can earn $2000 per week, depending on their experience and specialty. As with other apprenticeships, electricians receive on the job training for 4 years. During this time, they will receive a small wage that increases each year as they gain skills.
Study Time: 4 years (on the job)
Average Salary: $100,000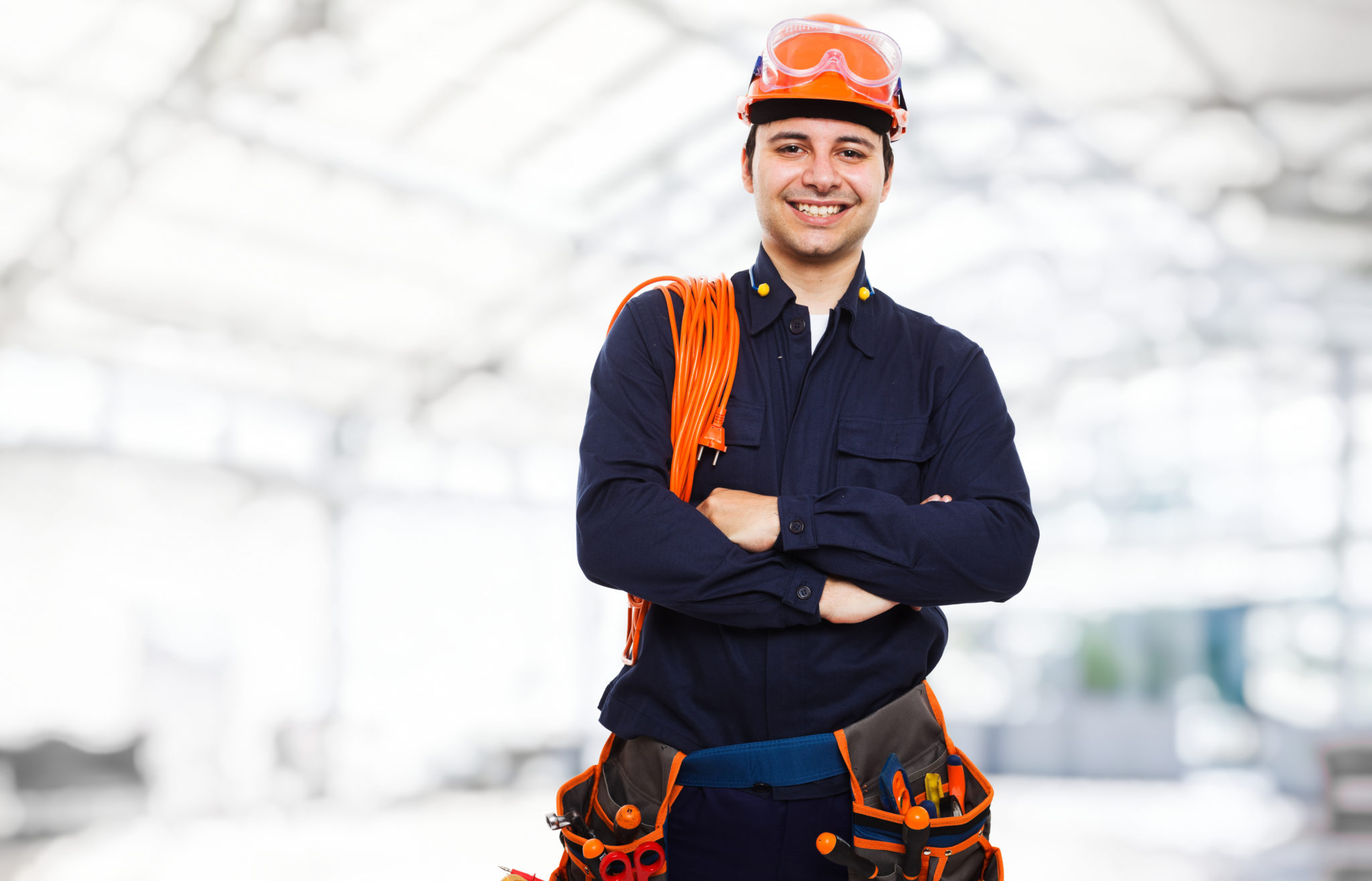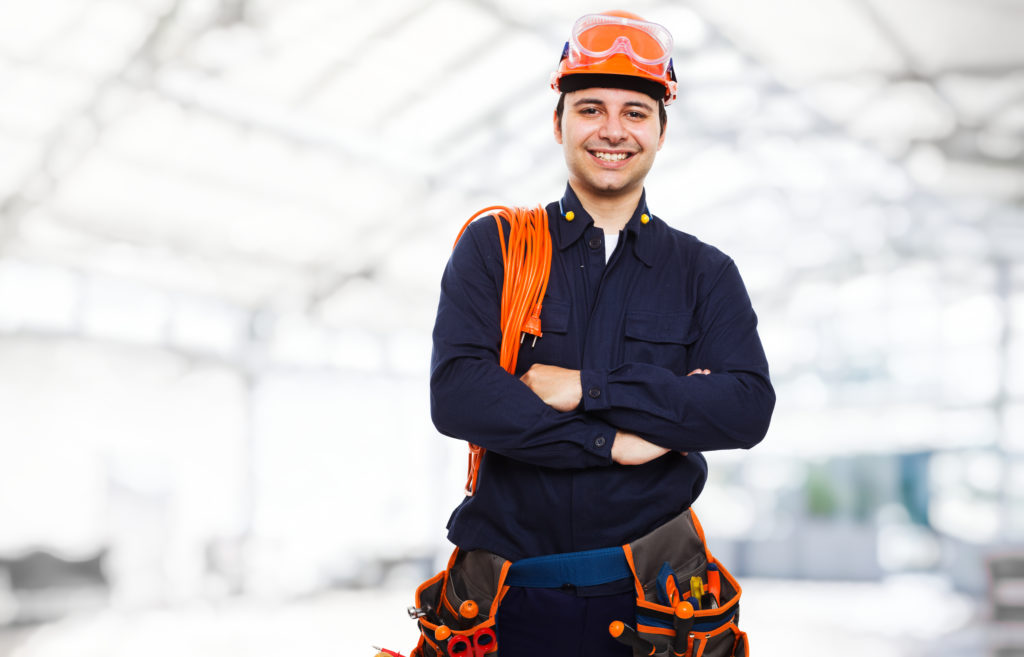 And there you have it, the best paying jobs Australia has to offer!
So if you would like to be a high earner, perhaps you should consider studying something in one of these fields? It seems you can't go wrong if you choose to work in IT or in the medical profession!
If you think you have it in you to be on the list of high earners, but you need some help with your finances while you study, apply for a fast cash loan with Swoosh. Learn how to apply for a payday loan online and if you're eligible today.
People also read: