Manage Your Finances While Looking For A Job
Looking for a job can often be stressful. Looking for a job during a pandemic is a whole different ballgame.
2020 has been a year full of [mostly] unwanted surprises. First the bush-fires, then the pandemic, rationing of basic supplies and unprecedented use of the word unprecedented.
Unfortunately, the economic downturn has been the most noticeable out of all, with several industries and businesses suffering and a lot of talented people losing their jobs. While it is tough now, like the good times, bad times do not last forever either.
However, if you, or someone you know is looking for a job, the below list of ideas may help to keep you motivated:
1. Get Freelancing
The rise of remote working has opened the floodgates to infinite opportunities. There is no better time than right now to try to leverage your invaluable skills and target a much wider market. When looking for a job, consider Freelancing or doing Short-Term contracts. It's a great way of earning while looking for something more permanent.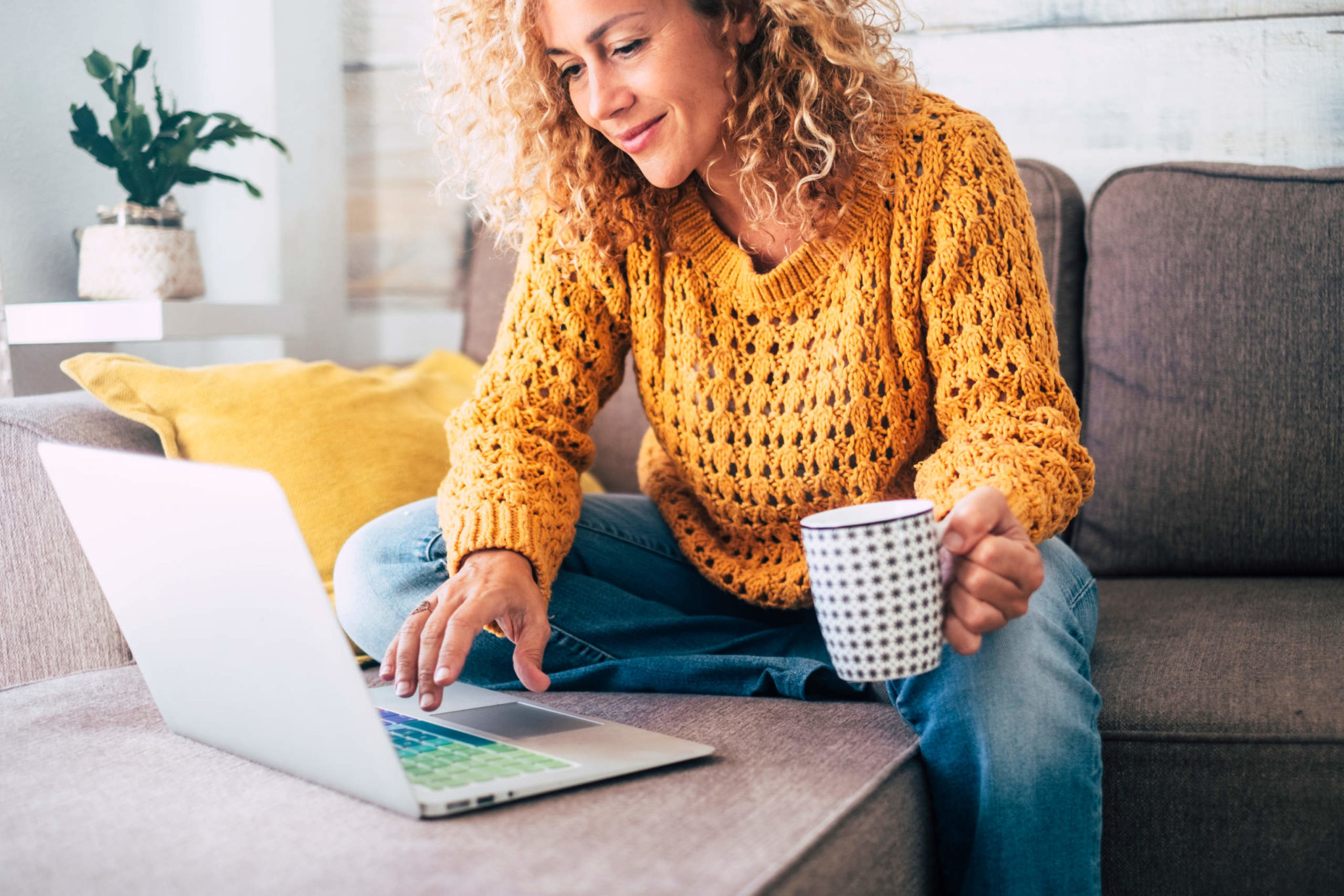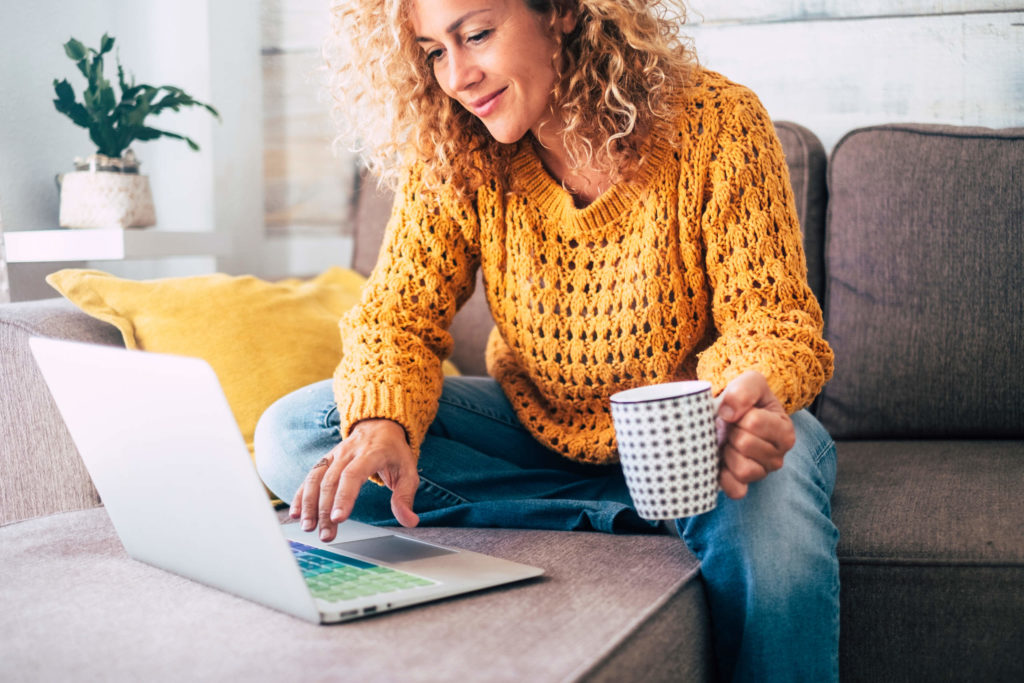 There are plenty of great platforms out there for freelancing, but here's 3 to get you started:
Airtasker is like gumtree for jobs. You can find a range of jobs from helping someone set up their website to helping them shovel their driveway. It works like this: someone wants a job done for a certain price and you decide whether it is worth your time. This would be great if you are looking for jobs locally. The downside is you may feel people are not offering enough money for the work they want done.
Freelancer is a great place to be if you are an artist or work in the creative industry. You can find freelance jobs from graphic design and illustration to voiceover work. All you have to do is do your research and set your price competitively. The downside is there are many freelancers on the platform competing for work.
Clickworker is one of the best freelancing websites for skilled professionals. They have a screening and accreditation process ensuring fair pay and a skilled talent pool. It may take a little longer to get set up, but unlike other freelancing websites, you won't be undervalued.
For more ideas, check out this blog post about the 16 best freelancing websites on the web.
2. Want vs. Need
As humans, we often fail to differentiate between wanting something and needing it. While looking for a job, it is really important to evaluate your wants and needs. You will find that you can live a very comfortable life with a whole lot less.
There are several small steps you can take to make a big difference. Try a few of these tips:
Cut down your streaming subscriptions to one at a time
Put your gym membership on hold and try at home workouts instead
Use the 24 hour rule to curb your impulse spending.
But our number one tip is: DITCH AFTERPAY! I know it sounds harsh, but "buy now pay later" platforms are designed to make you spend the money you don't have. If you don't want to go without your luxuries, try putting aside $50/week for and make the purchase when you're ready.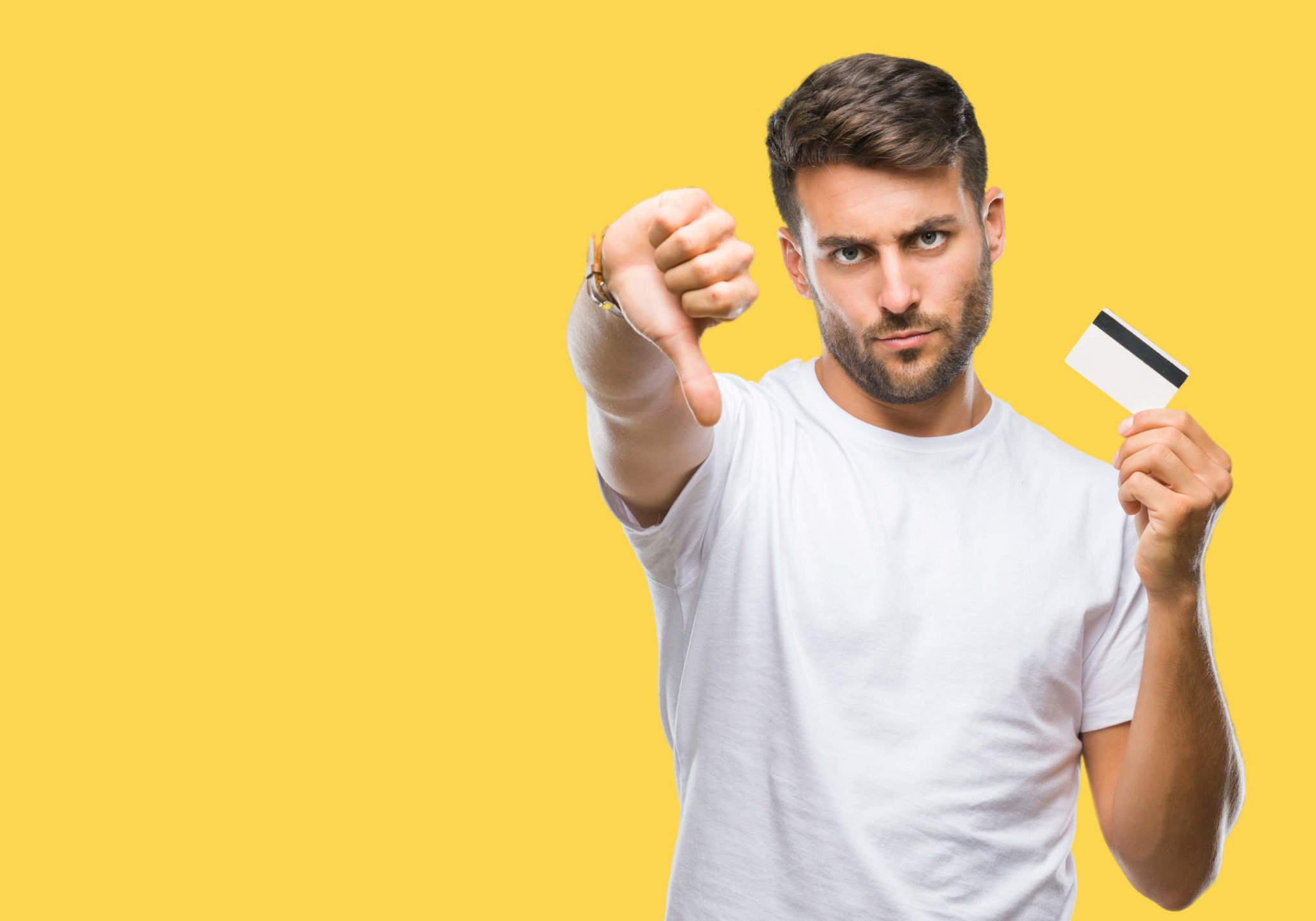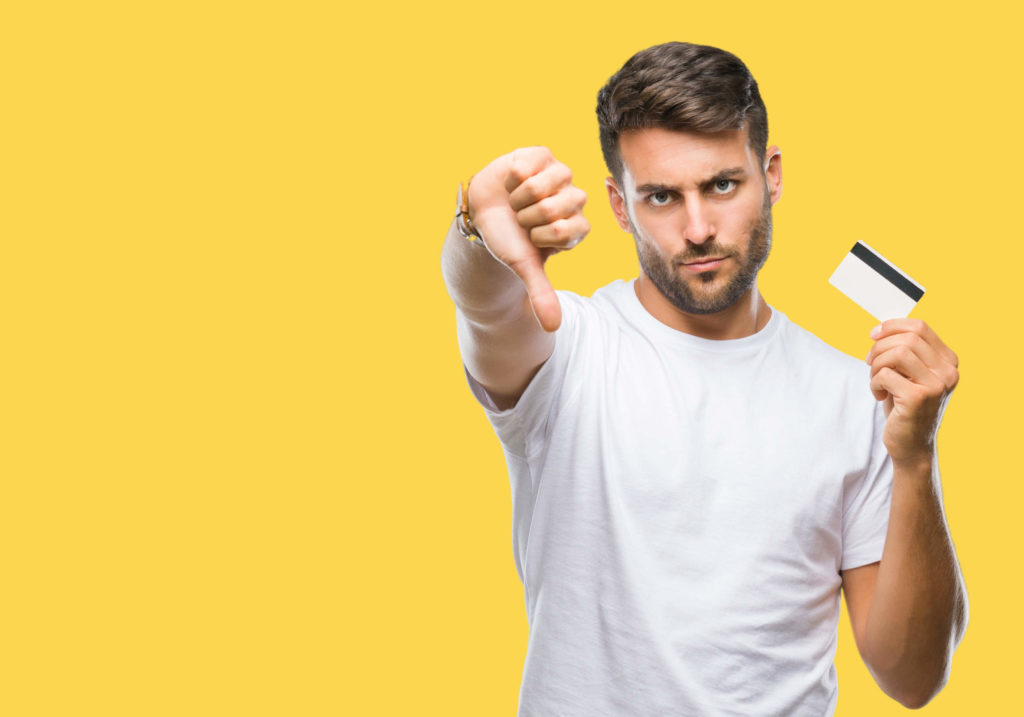 Shameless plug: we have a bunch of practical money-saving tips on our facebook page every Tuesday – head over and have a look.
3. Plan Ahead
Use the luxury of time wisely. Looking for a job is a job, but you can do it when it suits you best. So, use all this extra time to plan. Review your bills, use the comparison websites to compare utilities, insurance premiums, loans, and make sure you are getting the best deal.
You can also try meal planning. Heading to the grocery store with a plan is the easiest way to save money each week on your grocery bill. If you get a meal kit delivery service you might want to consider putting it on pause. 5 meals per week for two people can easily cost $120 for dinners alone. That amount will easily feed two people for a week for breakfast lunch and dinner – without skimping on the good stuff.
4. Try something new
Now, this might not be for everyone, but did you hear about the $3,800 a week job that no one wants? This might be just the right time to give something new a try that you would have never considered. Who knows? You might just enjoy it.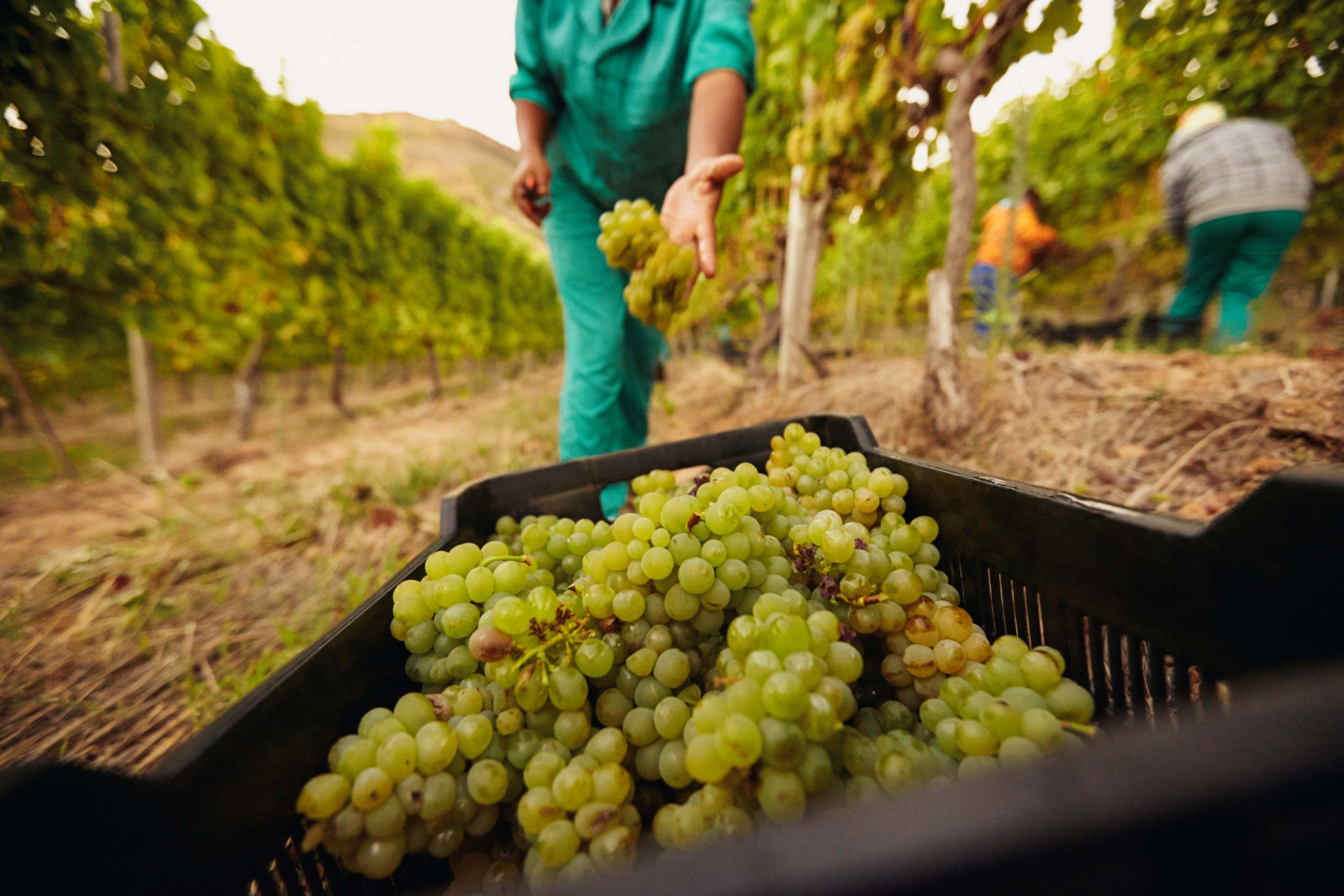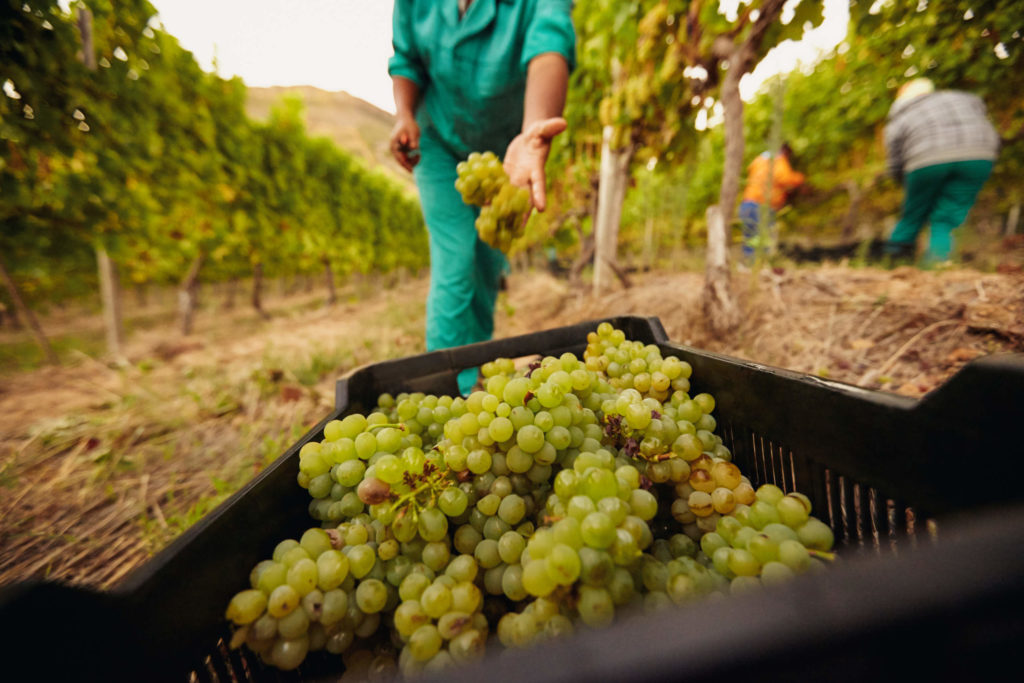 Here are some industries that need extra workers right now:
Fruit picking
Food retailing and delivery
Warehouse picking and packing
Aged care
Disability Support
Transport and Postal
Call Centres
Mining
Many of these positions are available for an immediate start – with either no prior experience required or a learn-on-the-job approach. There are several skilled industries that are expected to boom post-Covid. So if you are looking for a more long-term career change, study in the following industries would be a good investment for the future:
Programming and Software Development
Health Care
Education and Training
Social Services
Take advantage of platforms such as Udemy and Teachable to upskill on the cheap, and it doesn't all have to be business either! You can try something like yoga, tarot card reading, or painting!
5. Seek assistance
While looking for a job, don't forget that you can also leverage your professional and personal network to help with your job search. Statistics show that up to 85% of jobs are found through networking. Try these simple steps to increase your networking power
Pimp up your LinkedIn profile. Update your pictures, add friends and work colleagues and write yourself a killer bio
Put the word out through family and  friends that you are looking for a job
Join job message boards on platforms like Facebook
Join a professional association or networking group
For more immediate financial assistance, make the most of the government schemes such as Job Seeker income support payment.
6. Fast Online Loans
Despite best intentions, there are some things in life you cannot control. For any unplanned or emergency expenses, make use of a fast cash loan online with Swoosh. Our 100% online, easy 3-Step application makes borrowing money fast, easy, and simple.
Apply Now