Most In-Demand Jobs Post Covid
The job market has changed since Covid. Our nation's workforce transitioned to working at home, as some industries say massive layoffs. If you are looking for a job in today's market, you may find yourself wondering which industries are looking for workers. We've put together our list of the top industries that are currently hiring and the top skills that will be in demand in the future. Here is our list of the most in-demand jobs post covid.
Overview:
Legal
According to Seek's research on the hardest to fill jobs roles in 2020, jobs in the legal sector had the most labour shortages. Of the top 20 listed, 11 were in the legal sector. As of 28 Jan 2021. there were 2018 jobs listed in the legal sector in Australia. These are some of the jobs that are most in-demand in the legal sector.
Legal Secretaries
Property Law
Law Clerks and Paralegals
Corporate and Commercial Law
While the legal profession may seem attractive for those looking for a career change, undertaking a qualification in law is at least a 4-year degree. Even a job as a paralegal often requires a law qualification of some kind. However, the top number of job vacancies was for legal secretaries, so if you have some admin or secretarial skills, this could be a good path to consider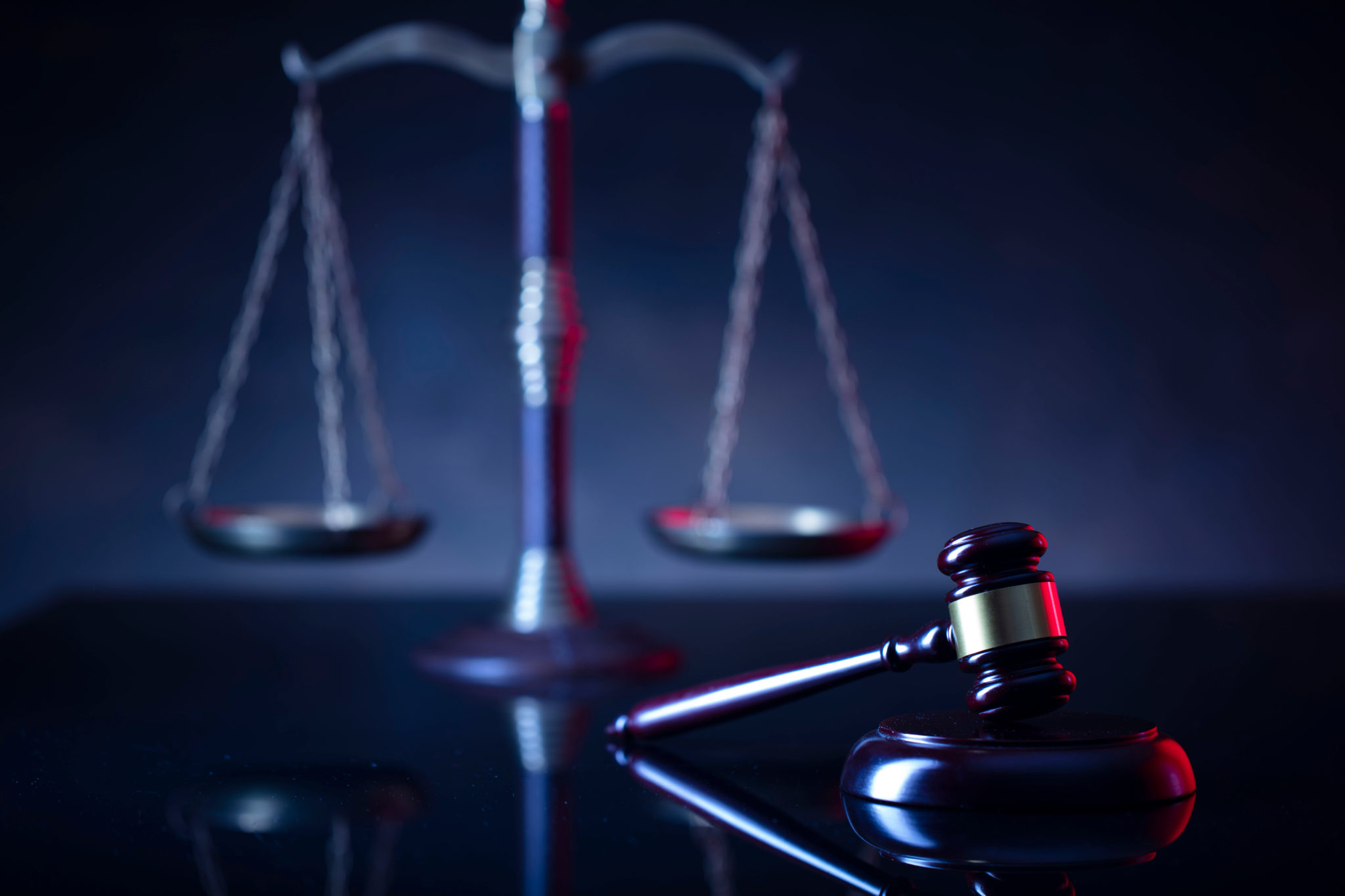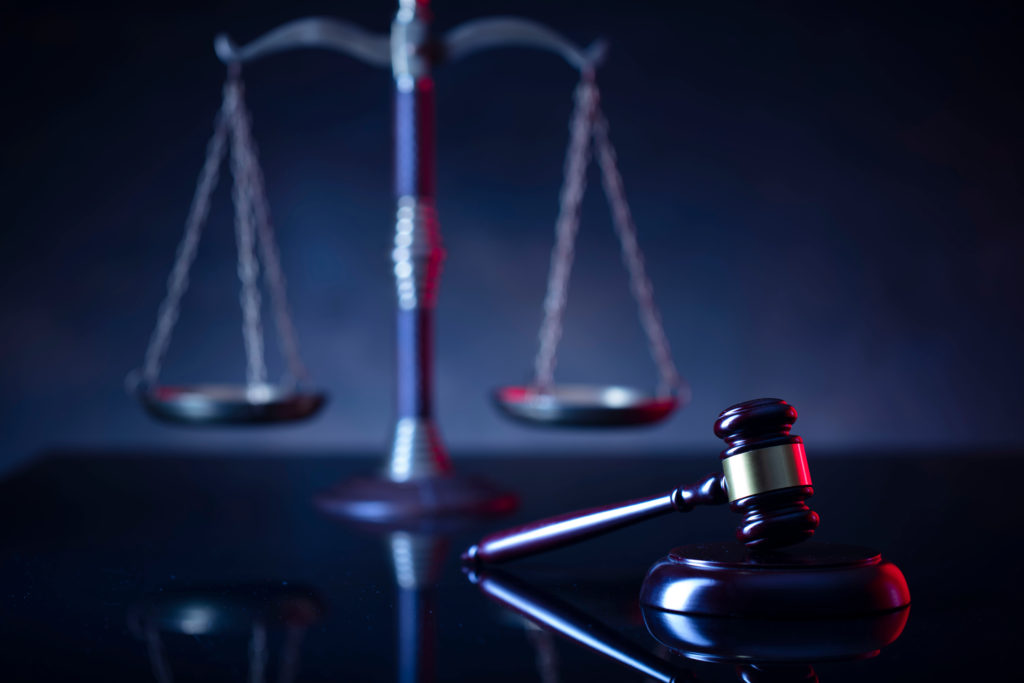 Healthcare
Healthcare is a very specialised industry, and during a health pandemic, it is no surprise that we are seeing shortages in this area. Behind legal, spots in the healthcare industry took up the lion's share of labour shortages. In particular, Nursing is in need of workers. Here are the top job vacancies in Healthcare
Aged Care Nursing
Dental Assistant
Medical Administration
Psychology
Physiotherapy
Disability Support Worker
With the introduction of the NDIS in 2013, jobs in disability support boomed, with funding now available for those who need care. With no formal qualifications needed, it could be an option for a career change. There are also many vacancies in medical administration. Becoming a dental assistant also requires no formal training, although obtaining a qualification could improve your job prospects.
Teaching
A surprising skill shortage across Australia is Early Childhood teachers. The bulk of the job vacancies are in early childhood and outside school hours care. This is largely due to a large percentage of Mum's returning to work sooner. Here is a breakdown of the most in-demand jobs.
Early Childhood
Childcare
Outside School Hours Care
Most jobs require a minimum of Cert III in Childcare or Children's services. The good news is, these courses are only 10 weeks and generally cost under $1000.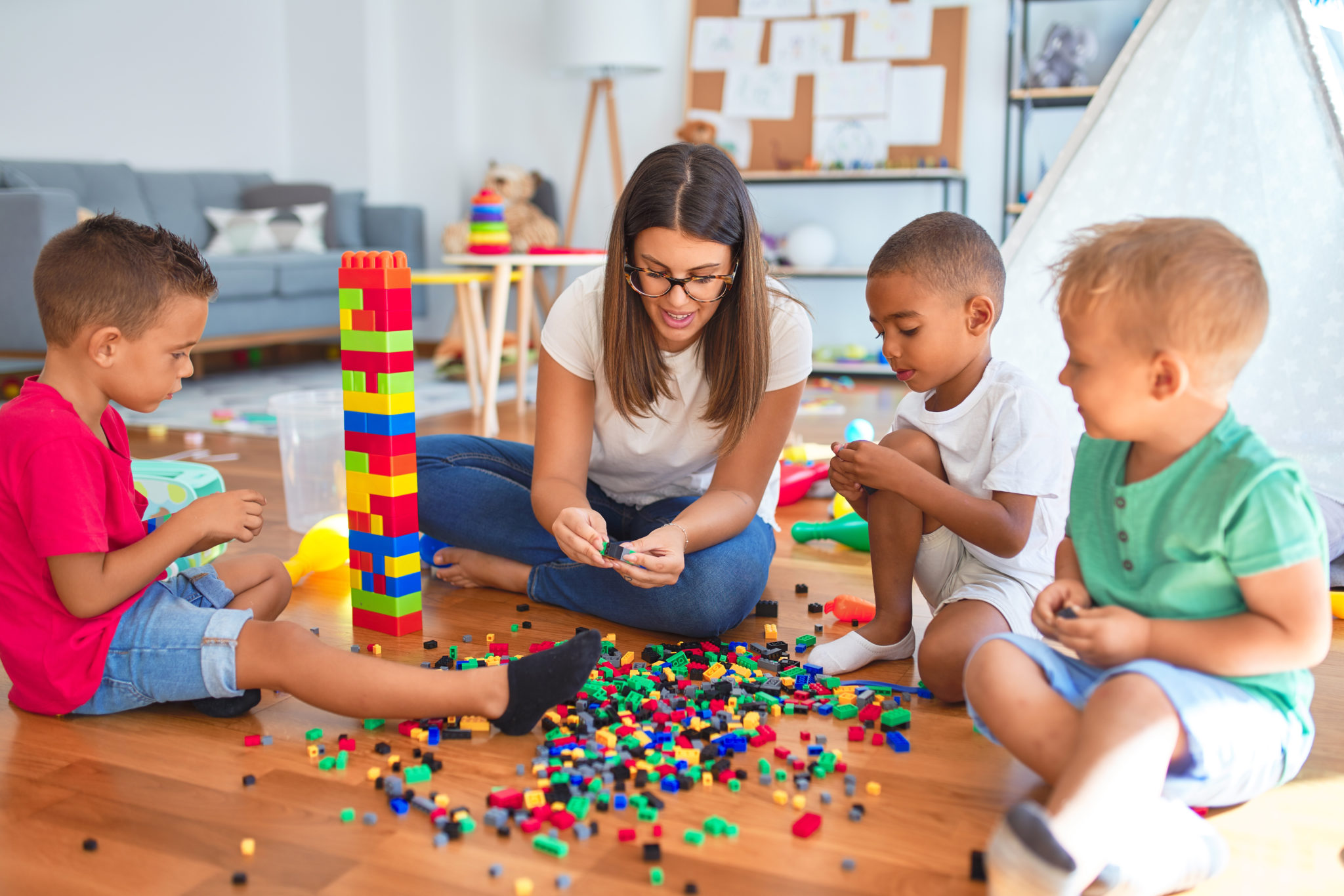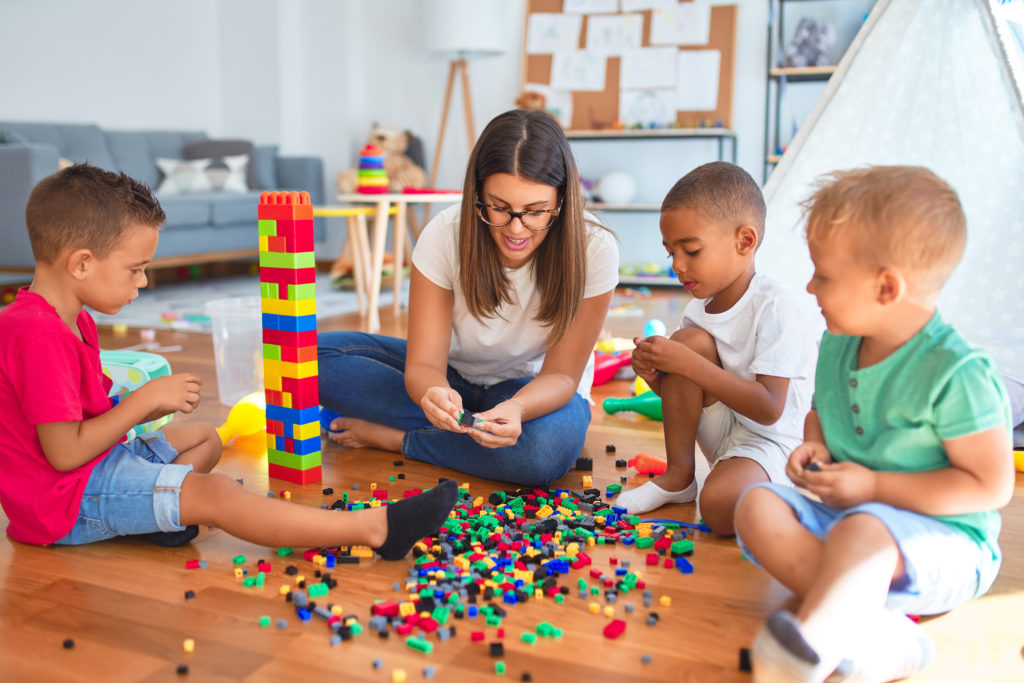 Warehousing and Distribution
With the pandemic came the meteoric rise of online shopping. This means jobs that were lost in retail were recreated in warehousing and distribution. This means all jobs in the supply chain, including
Road transport
Warehousing
Courier Drivers
Assembly and Process workers
The best part about most of these careers is that they don't require any formal qualifications. Just beware of services such as Uber and Deliveroo, you can rarely make as much money as they say. In fact, after car expenses, tax and uber fees, Uber drivers only make about 26% of their total fares. However, if you are looking for something flexible to make a bit of extra cash it could be an option.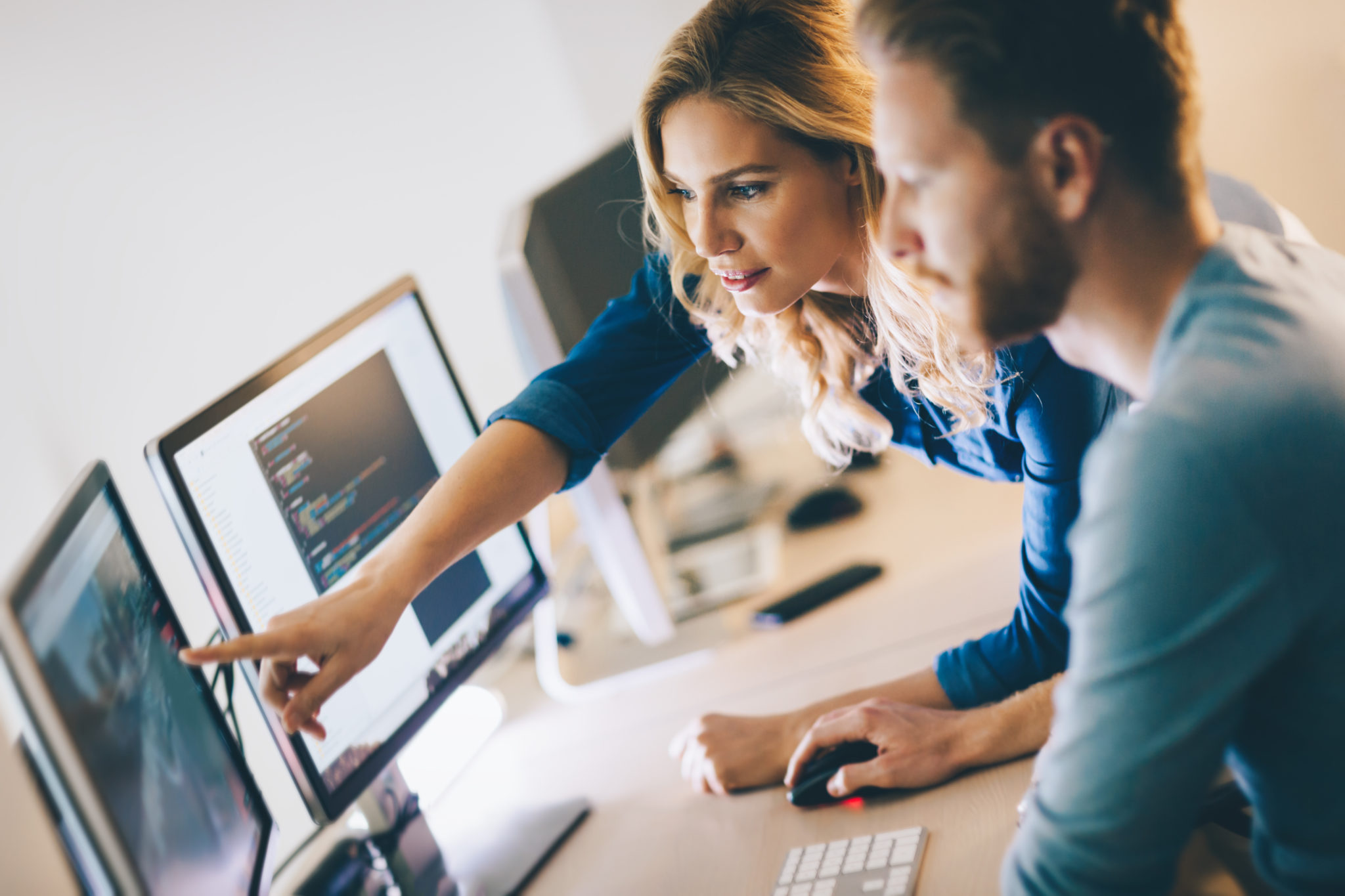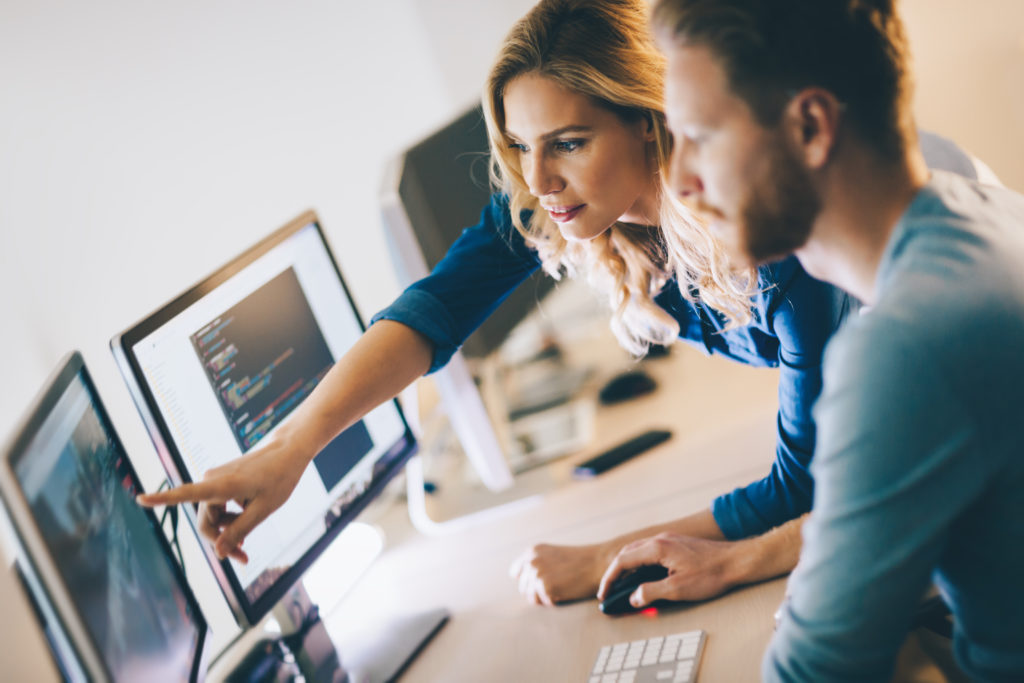 IT and Technical Support
As more people are working from home, there will be a demand for more technical support roles. Many of these are for call centre roles where employees can also work from home. Digital literacy is also one of the most important skills in the 21st century. These IT jobs are hot right now
Systems Analysts
Developers
Programmers
Software engineers
This points to one skill that could be a huge advantage – coding. Automation is on the rise, but humans still have to write the code that makes this happen. Also, as more of our commerce and daily lives move online, developers, coders and web designer will be in hot demand.
Time for a career change?
According to a study commissioned by ING, more than 3 million people Australiawide are considering a career change post-COVID. 12% of people are considering a career in essential services for greater job security. So what job skills are most in-demand? According to the same study, the following skills are most valued by employers
Innovation and Creativity
Digital Literacy
Emotional Intelligence
Curiosity and Adaptability
Pattern Recognition/Critical Thinking
Virtual Leadership
Storytelling
The good news is a lot of these skills can be developed without expensive courses or formal study. Consider online learning options to upskill. Online learning is great for upskilling at your own pace. Here are a few of our favourite online learning platforms.
Online Learning Platforms
Some of these sites are free and some charge a small fee. It's still a lot cheaper than a university course, and the subjects are broader. Beware though, although you will be gaining valuable skills for your resume, these courses are not likely to be accredited. For a closer look at online courses, check out this article by The Account Ant.
While the job market is changing, there is a lot of opportunity if you are looking to change careers
People also read