Can Receiving Centrelink Payments Impact My Chance of Getting A Loan?
For those receiving regular Centrelink payments, further monetary relief might seem like a pipedream. Whether you might need emergency repairs on a car, a replacement washing machine, or even just a small amount to cover yourself until pay day, loans can be a highly valuable resource.
Swoosh are here to happily inform you that even if you receive Centrelink payments, you may still be eligible for a fast cash loan from us! Read on to learn a bit more about how your Centrelink payments could affect the loan application process.
How does receiving Centrelink payments affect my loan eligibility?
We've all been in emergency situations that require a loan fast. But you might be unsure about how their Centrelink payments come into play. While anyone can get a loan, there are certain caveats.
For those earning Centrelink, regardless of what kind of payment it may be, you are entitled to an online loan. To qualify for this loan, you must also have been employed for at least 2 months. You must also own a vehicle registered in your name with no finance owing. That's it! After applying via our easy online application process, you'll be well on your way to securing your loan.
What if Centrelink is my only income?
This is where we have some bad news unfortunately. Responsible lending means we can only lend to those who receive a wage of some sort. So whilst receiving centrelink is fine, if it's your only income you may not be eligible.
Common Centrelink Payments that Australians commonly receive
Centrelink payments are made to a broad cross-section of Australian society, from young to old. With such a diverse range of payments, Centrelink have divided up their benefits into distinct categories to appropriately suit the needs of specific people.
To help our readers better understand the kinds of payments Centrelink offers, we give a brief overview of some of the most common payment types below.
Newstart allowance
Newstart is available for students under the age of 25. With Newstart, students are able to receive a fortnightly allowance to better manage the costs of study. They also receive a scholarship at the start of every semester to buy textbooks and similarly expensive study related goods. Students over the age of 25, including apprentices, are instead eligible for assistance through Austudy.
Parenting payment
For those eligible, the Parenting Payment supplements the income of parents who are raising young kids up to the age of 8. There are a number of strict rules for parents to have to fulfil to be able to qualify for parenting payment, such as an income threshold, residence rules, and whether you are a single parent or a couple.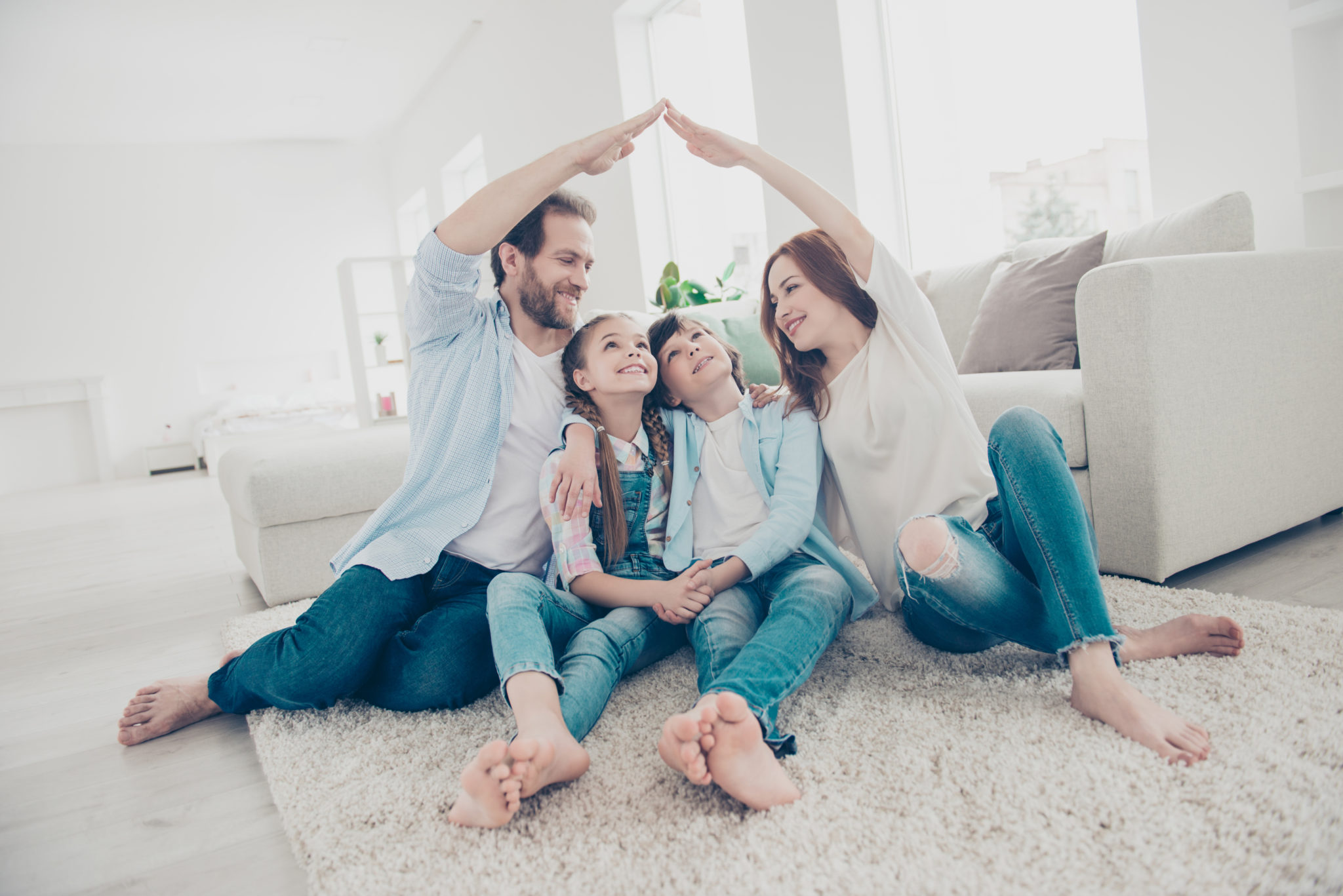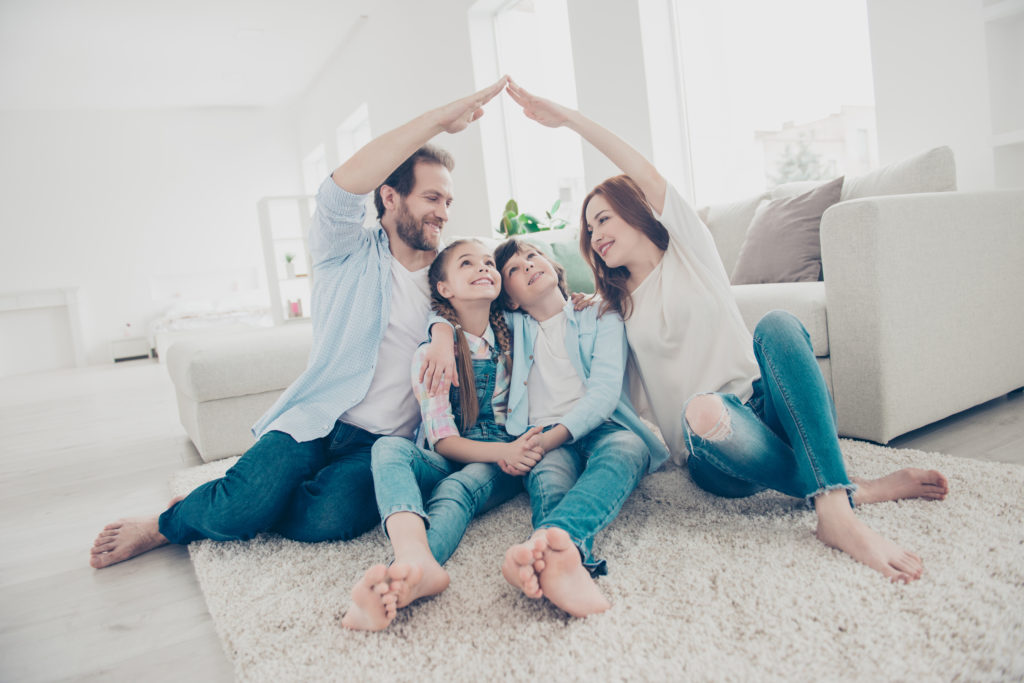 Carer payment
People who look after the elderly or those with disabilities or medical conditions are also eligible for Centrelink payments. To be able to receive these payments, carers must manage 1 or more individuals with relevant care needs. These individuals must also have these needs for at least 6 months or the rest of their life, and the carer and care receiver must both be residing in Australia.
Disability support pension
The Disability Support Pension is a Centrelink payment for those with physical, psychiatric, or intellectual conditions that prohibit full time work. To be eligible, individuals must be between 16 years of age and age pension age, have a permanent medical condition prevents work and meet relevant residency requirements.
Receiving Centrelink and wanting to secure a quick, easy loan?
There are many more Centrelink benefits available that also do not affect your ability to get a quick secured loan from Swoosh. We're here to provide you flexibility every step of the way and help provide cash when you need it the most.
If you have any questions about Centrelink benefits in relation to Swoosh loans, or any other general questions, get in touch with our friendly team today.