Personal Loan VS Credit Card
Debating the pros and cons of a personal loan vs a credit card? Here is an overview of some of the things you should consider as you decide on the best option for you. Keep in mind that there is no one answer to suit everybody. Your financial situation and requirements will be unique to you. So use this page only as a guide to help your decision-making process.
Overview: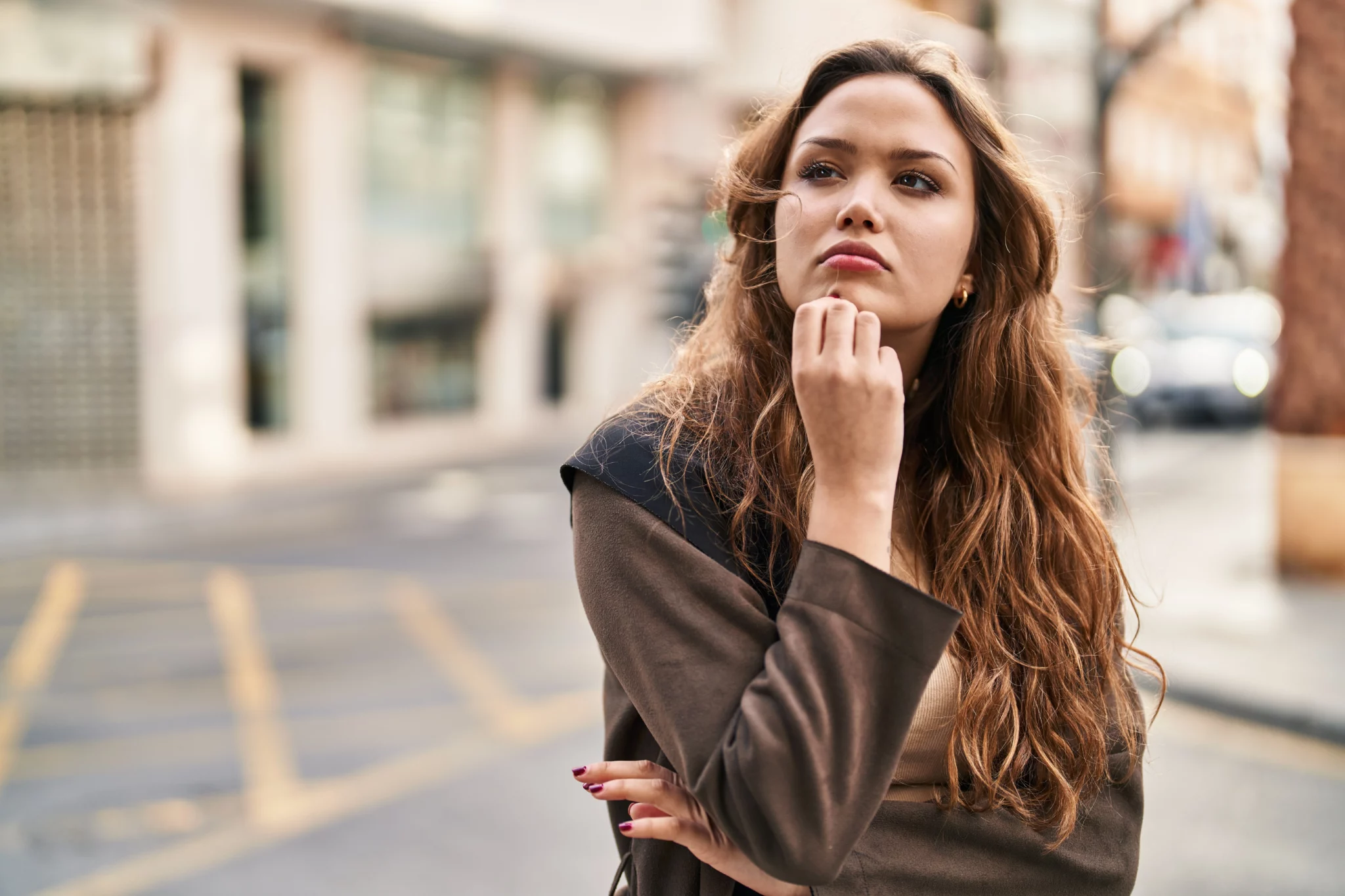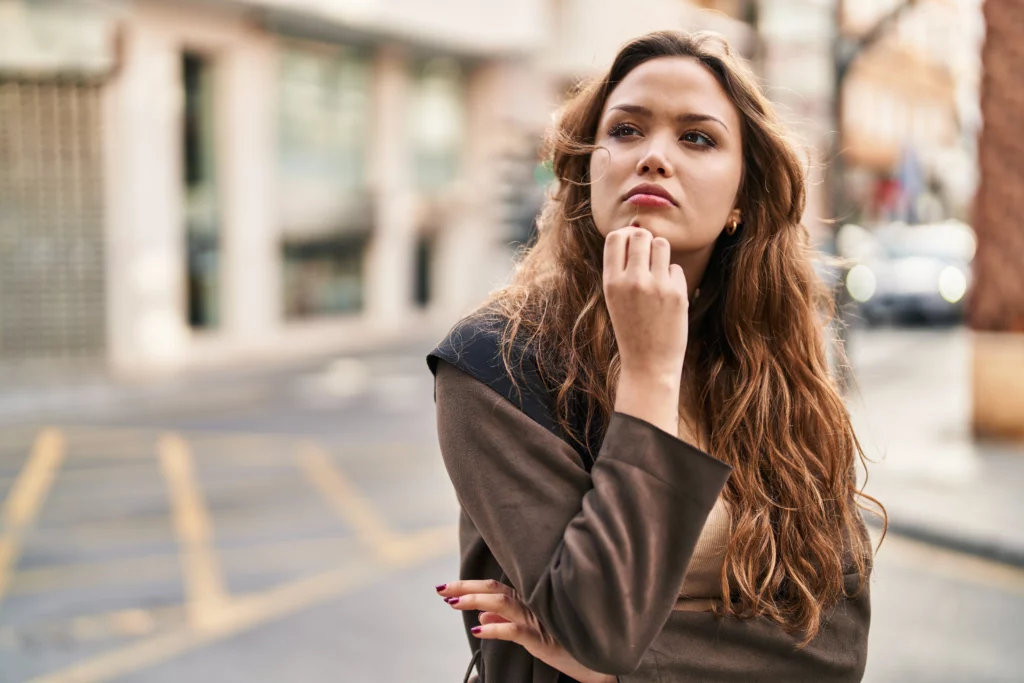 What is a personal loan?
Personal loans let you borrow a lump sum of money that you pay back in instalments over a set period of time. They can be secured or unsecured and come with variable or fixed interest rates depending on the loan type and lender.
Swoosh provides small personal loans up to $5,000. Our loans come with a fixed interest rate and are secured by a car or other vehicle.
What is a credit card?
Credit cards are a type of unsecured revolving finance. This means that you can continue to use the credit card and pay it off as needed with no end date. You need to make minimum repayments each month to avoid extra charges but you don't need to pay off the full amount owing on the card. Any money on your closing balance will be charged interest.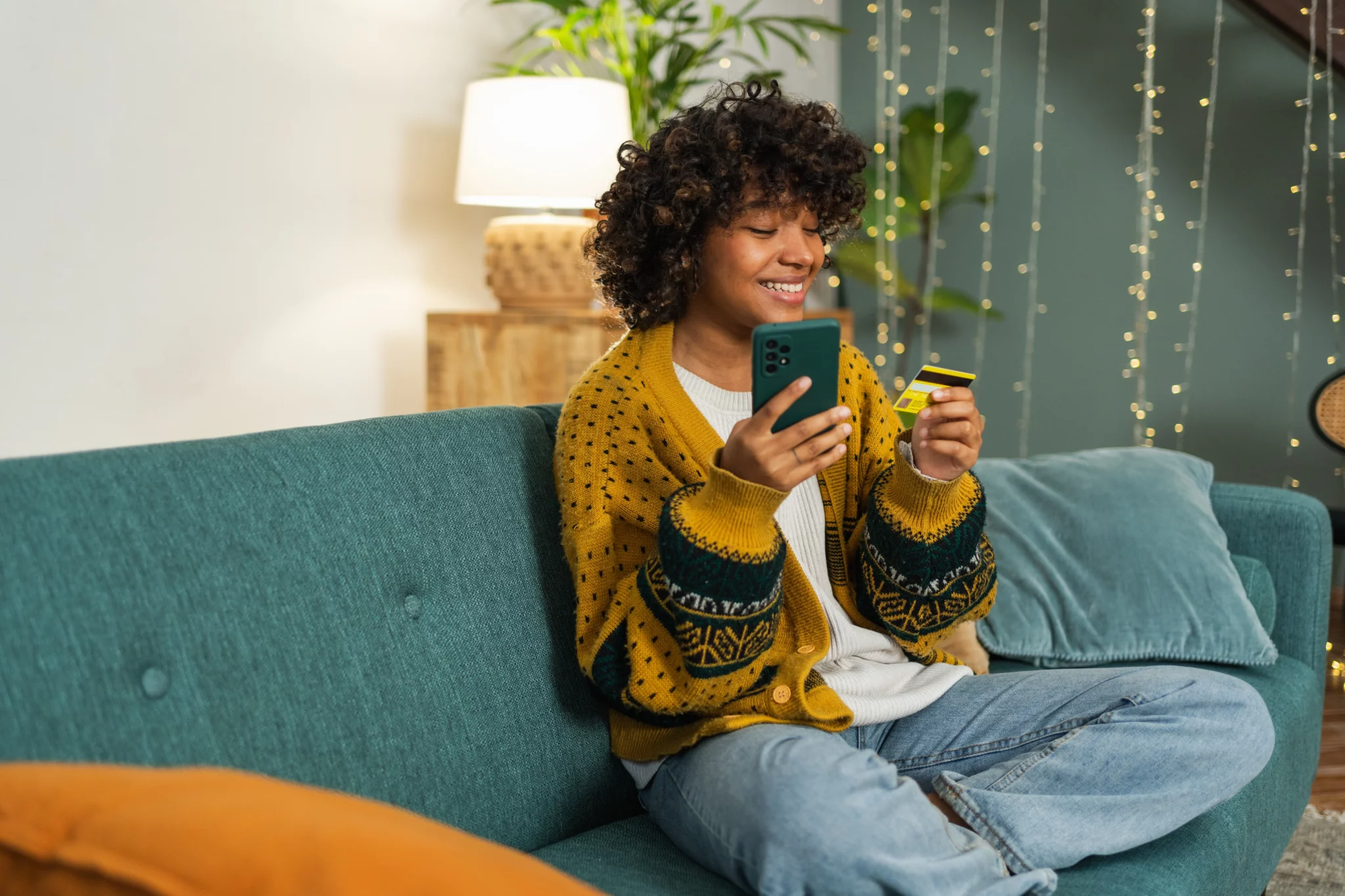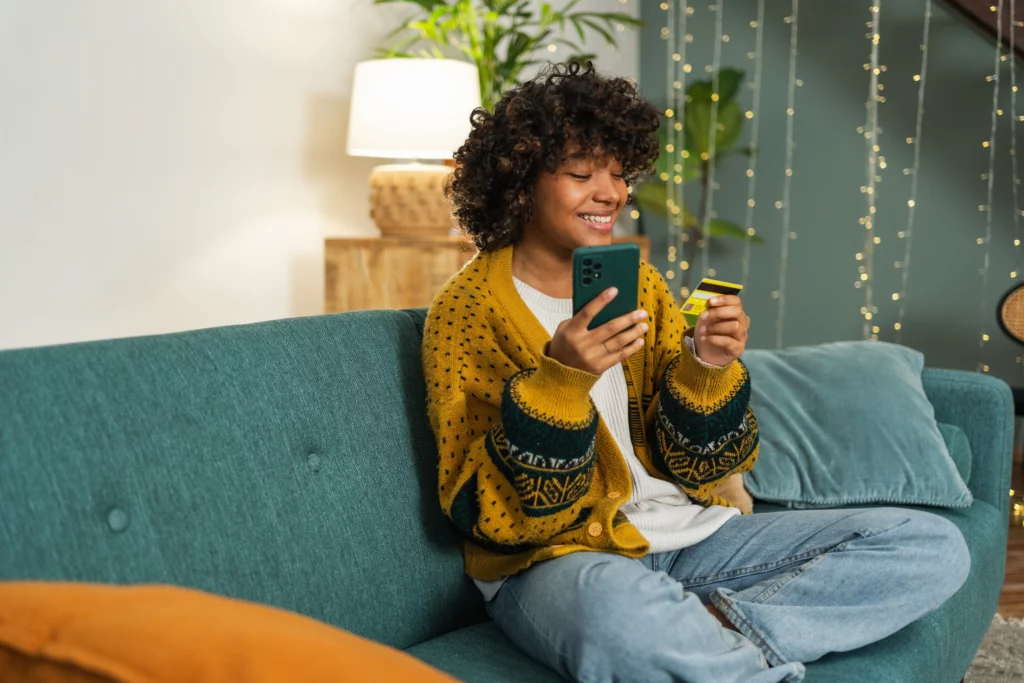 Is debt and loan the same?
The two terms are generally used interchangeably but there is a slight difference between them.
Loan refers to money borrowed with an agreement to pay it back, usually with interest. Debt is just the sum of money you actually owe to a lender. It's made up of the amount borrowed and any other interest and fees associated with the loan agreement.
Are credit cards loans?
The money you use with a credit card is still a loan, although it's not usually spoken of in that way. The key difference is that credit cards are a type of revolving credit, whereas personal loans are a type of instalment credit.
To add to the confusion, many banks now do 'instalment credit cards' as well – a type of Buy Now Pay Later scheme using your credit card. It is targeted at larger purchases you might want to pay off with a set number of instalments at a fixed rate.
Advantages and disadvantages of personal loans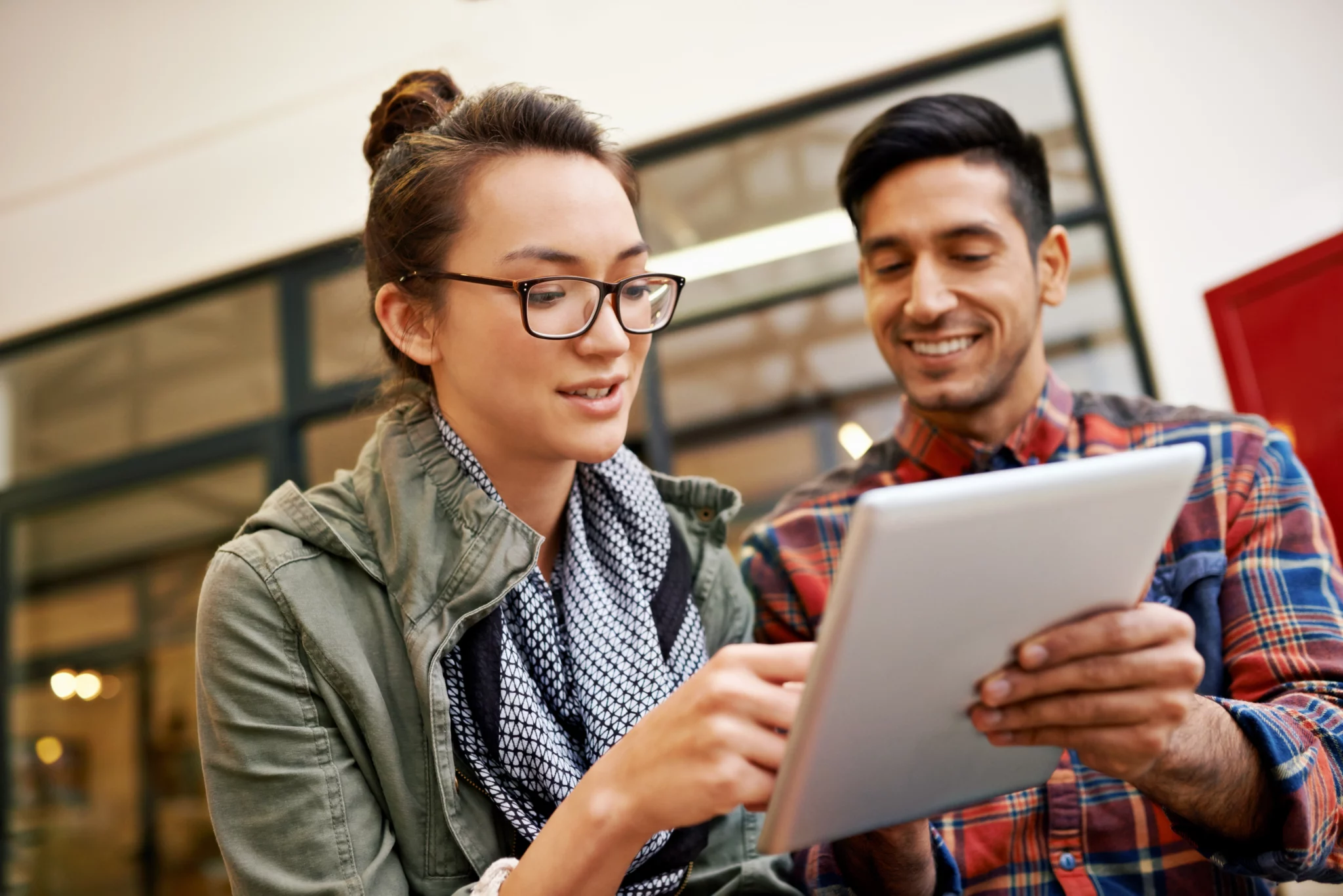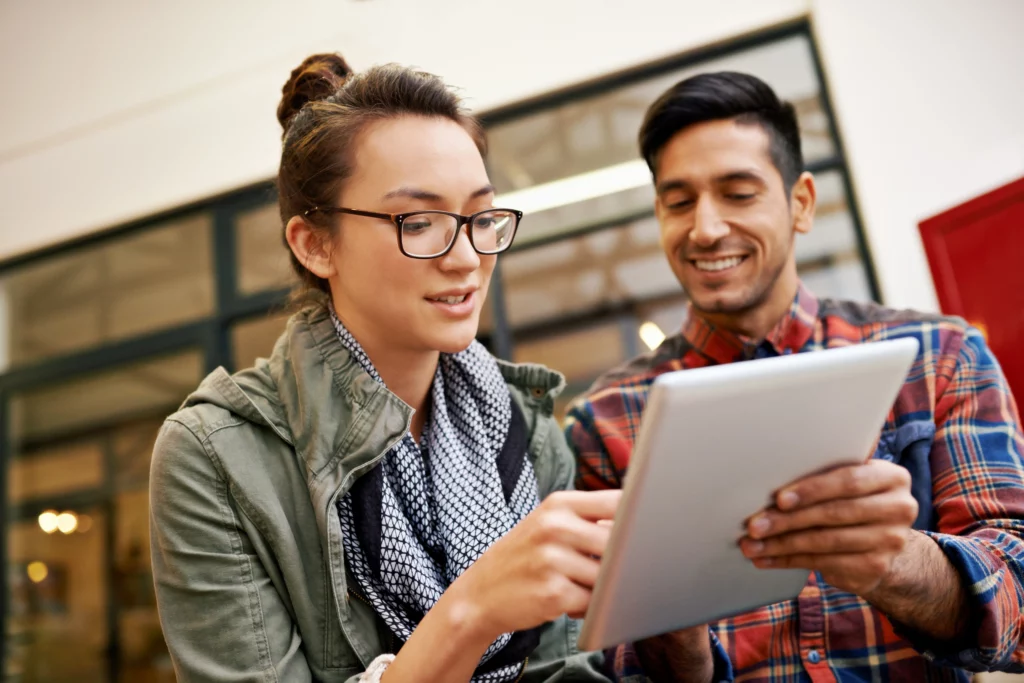 Some pros and cons of personal loans to consider:
| Advantages | Disadvantages |
| --- | --- |
| Fast application and approval process | Additional fees in the loan agreement |
| Potential to improve credit score | Higher interest rates for bad credit or payday loans |
| Fixed monthly payment | Missing payments or defaulting on loan can negatively affect credit score |
| Secured or unsecured | Late fees if a scheduled payment fails |
| Typically lower interest rates than credit card | Unsettled loans can impact any future home loan applications you may make |
| Fixed or variable interest rates available | |
| Adds instalment credit to your credit mix | |
Advantages and disadvantages of credit cards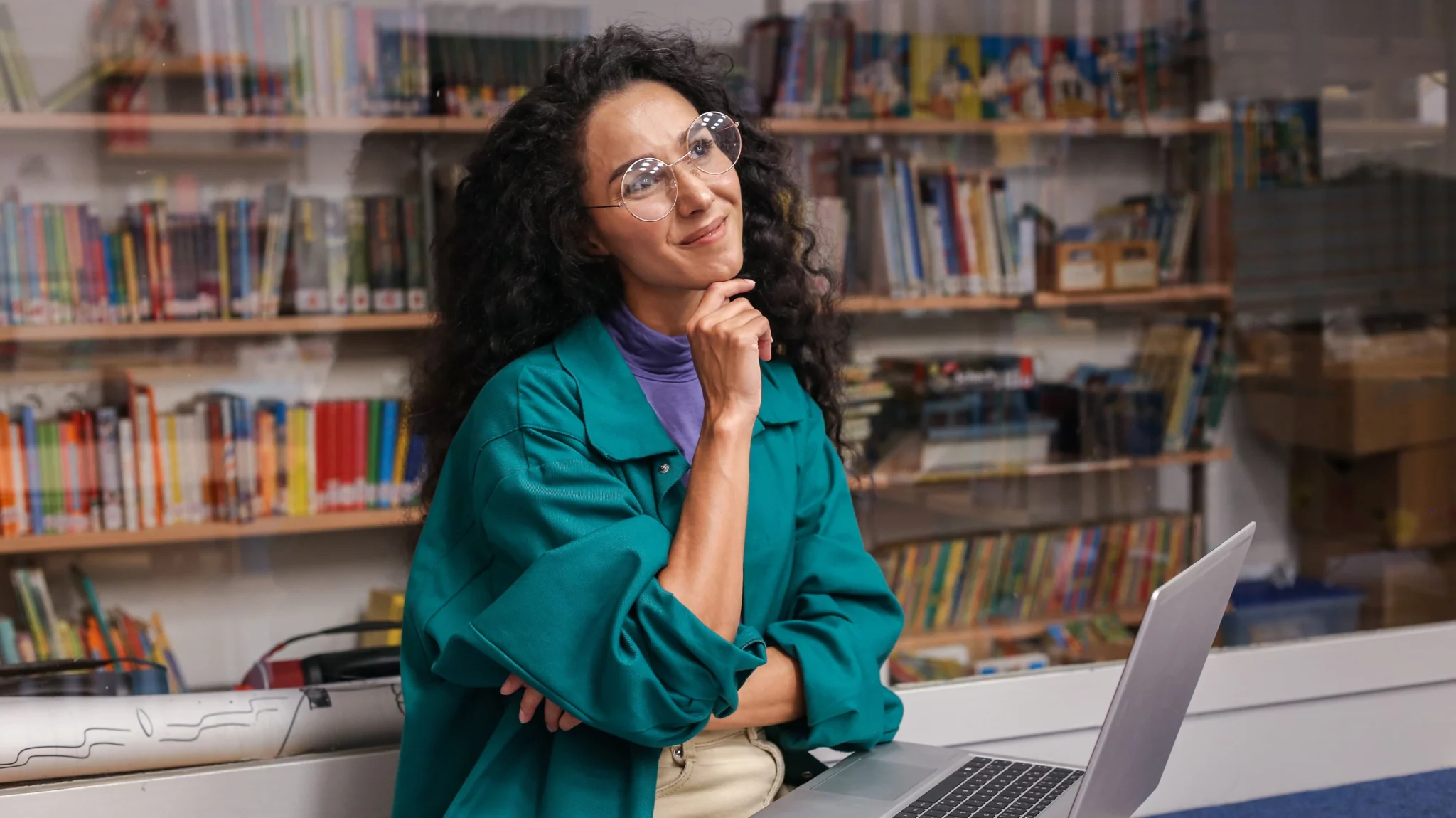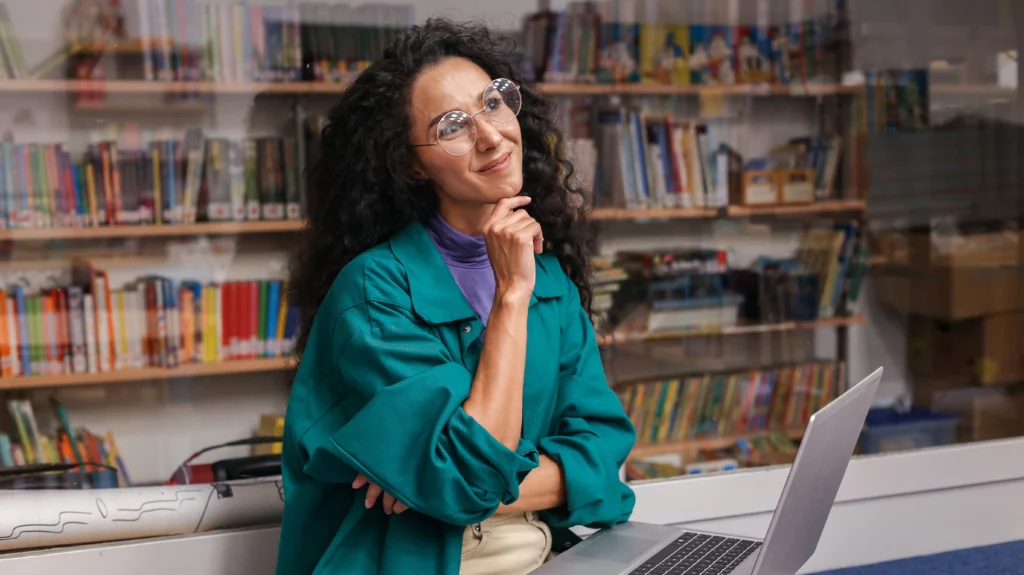 Some pros and cons of credit cards to consider:
| Advantages | Disadvantages |
| --- | --- |
| Convenient access to cash | Often a higher interest rate than personal loans |
| Potential to improve credit score | Temptation to overspend and impulse buy |
| Adds revolving credit to your credit mix | Minimum monthly repayment amount can vary |
| Rewards points can help save you money | A high credit card limit can impact your chances of loan approval |
| Convenient access to cash | Charged interest on the balance owed |
| Easy record keeping | Late fees if the minimum monthly payment is not made |
| Purchase protection | Missing payments can negatively affect credit score |
Credit card vs personal loan interest
Typically, credit cards come with higher interest rates than personal loans. But it does depend on the type of loan you get. For instance, if you have bad credit or are classed as a high-risk borrower, you will likely need to pay a higher interest rate on your loan.
It can be easy to miss a payment with credit cards and if you don't pay off your balance in full, you will have interest added to your account.
Is it easier to get a credit card or a loan?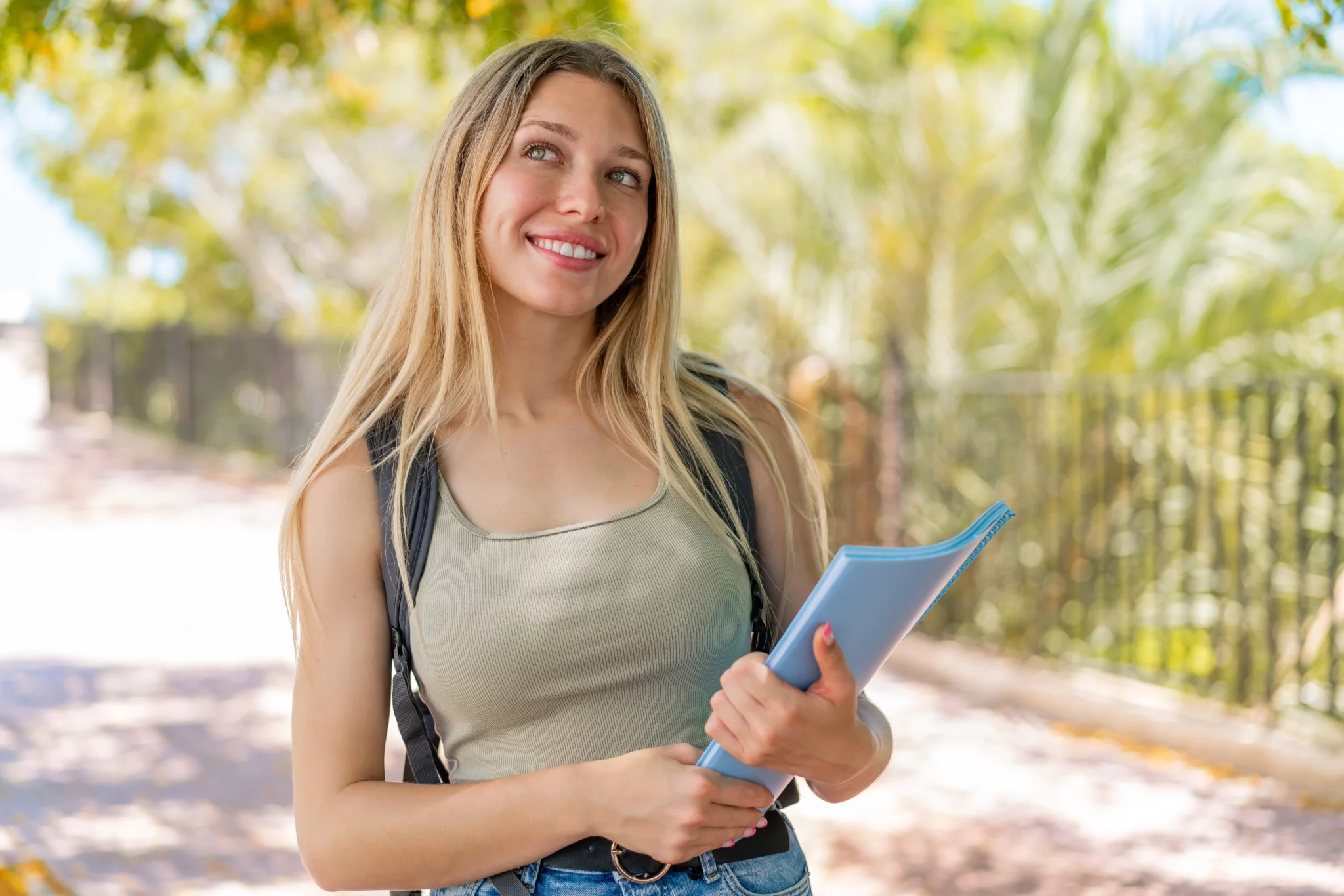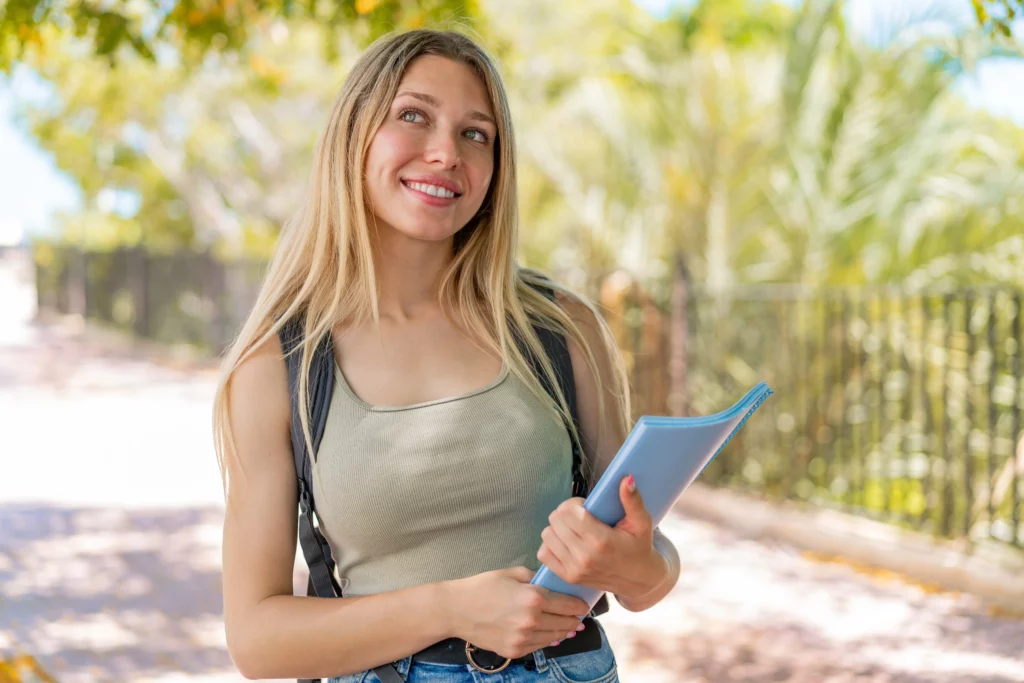 It really depends on the type of credit card and the type of loan you are applying for. Small amount loans are generally easy to get, as are credit cards with a low limit. On the other hand, larger personal loans generally have much stricter eligibility criteria, so they can be harder to get than a credit card.
If you need money ASAP, then a small personal loan is usually the easier option. Once the loan is approved, you have the money transferred directly to your bank account. For credit cards, you're going to have to wait at least a few days for the card to arrive. Unless you apply for a card that comes with an instant card number or a temporary virtual credit card,
There is a wider variety of loans and credit cards available these days than in the past. So you should be able to find something to suit your needs and financial situation.
Loan or credit card, which is better?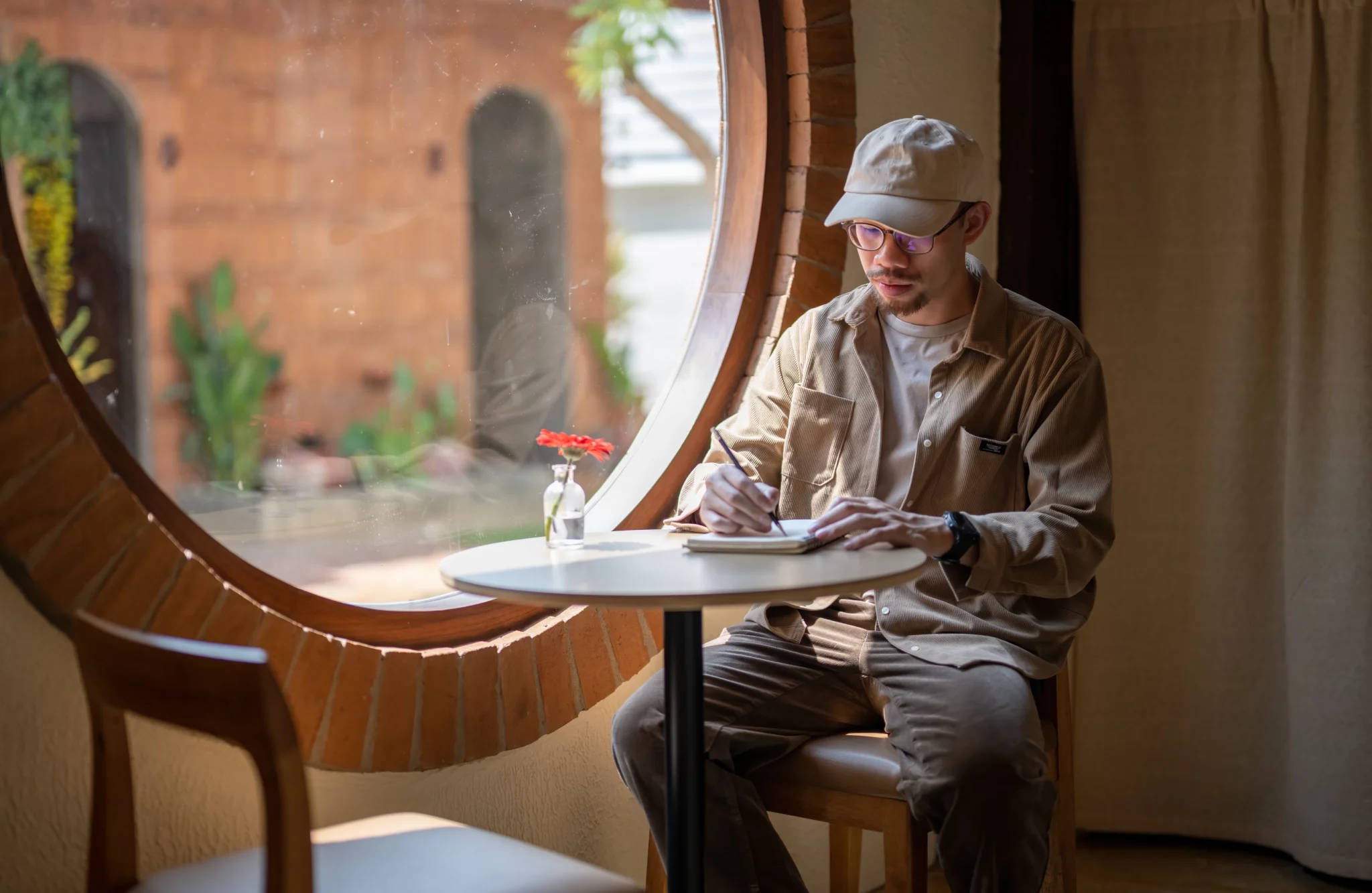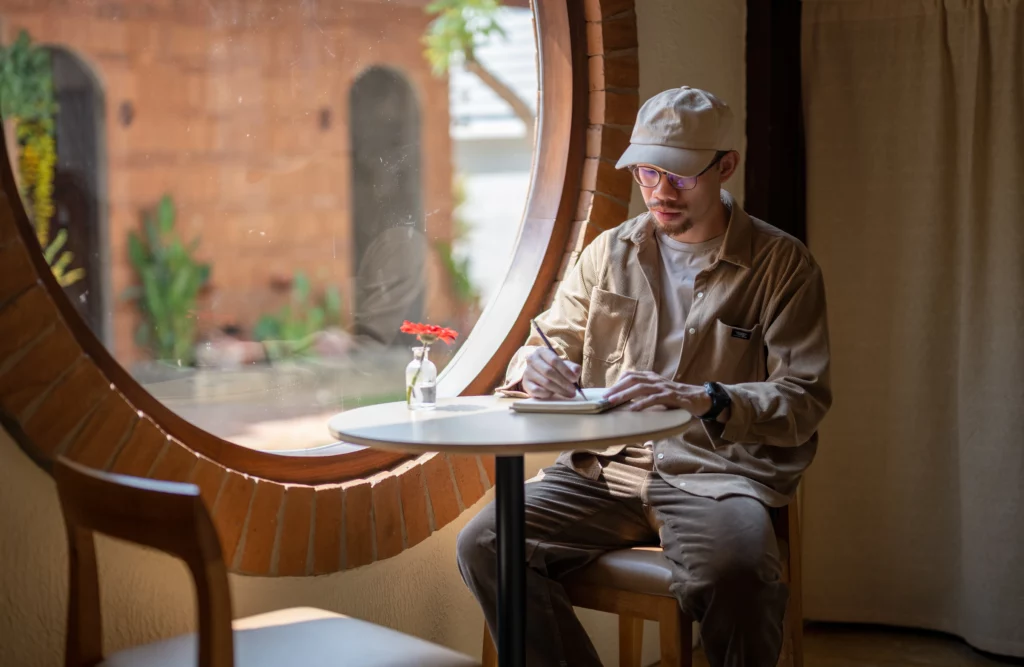 Many people use both credit cards and personal loans at different times in their lives, depending on the situation. Credit cards can be handy for covering those everyday expenses, like shopping. But if you're looking for a larger amount of money with a lower interest rate, personal loans might be more suitable.
What about people with bad credit?
If you have a poor or bad credit score, you won't have as many finance options open to you but there are still some available. For example, there are easy-approval credit cards and personal loans in Australia that cater to people with less-than-ideal credit scores, like a small bad credit loan from Swoosh.
Be aware that small loans for bad credit do tend to come with higher interest rates, but they are also a simple and fast way to get cash when you need it ASAP.
People also read: