11 Cheap Boys' Weekend Ideas
Looking for some ideas for a cheap boys' weekend away? We have a great list of some of the best things to do with your friends in Australia. Maybe your friends are outdoorsy, arty, adventurous, or just looking to try something new. No matter what your vibe is, we have an idea for you!
Overview:
1. Book a private fishing charter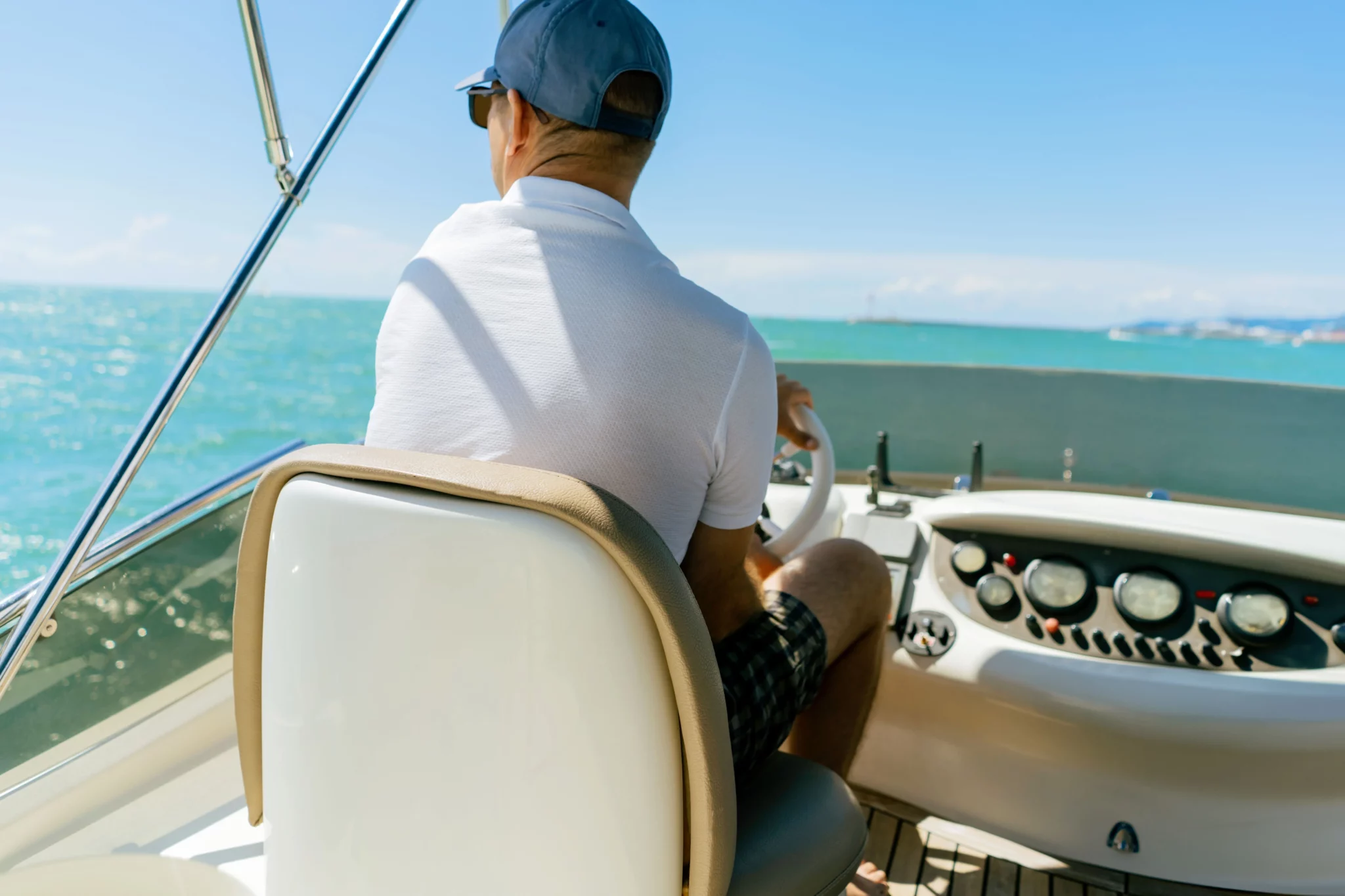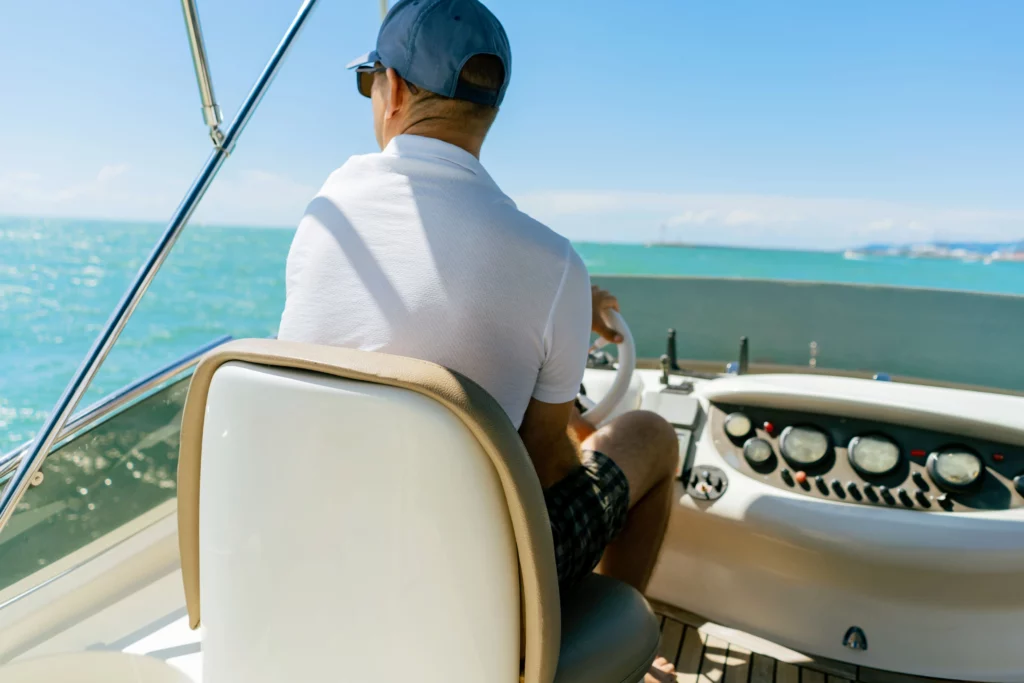 Grab a few mates and split the cost of a weekend fishing trip. You don't need to be a seasoned fisherman to enjoy the trip, a lot of fishing carters come pre-packed with all the equipment you need. Plus, a captain if you're not keen on driving the boat yourself.
2. Mountain biking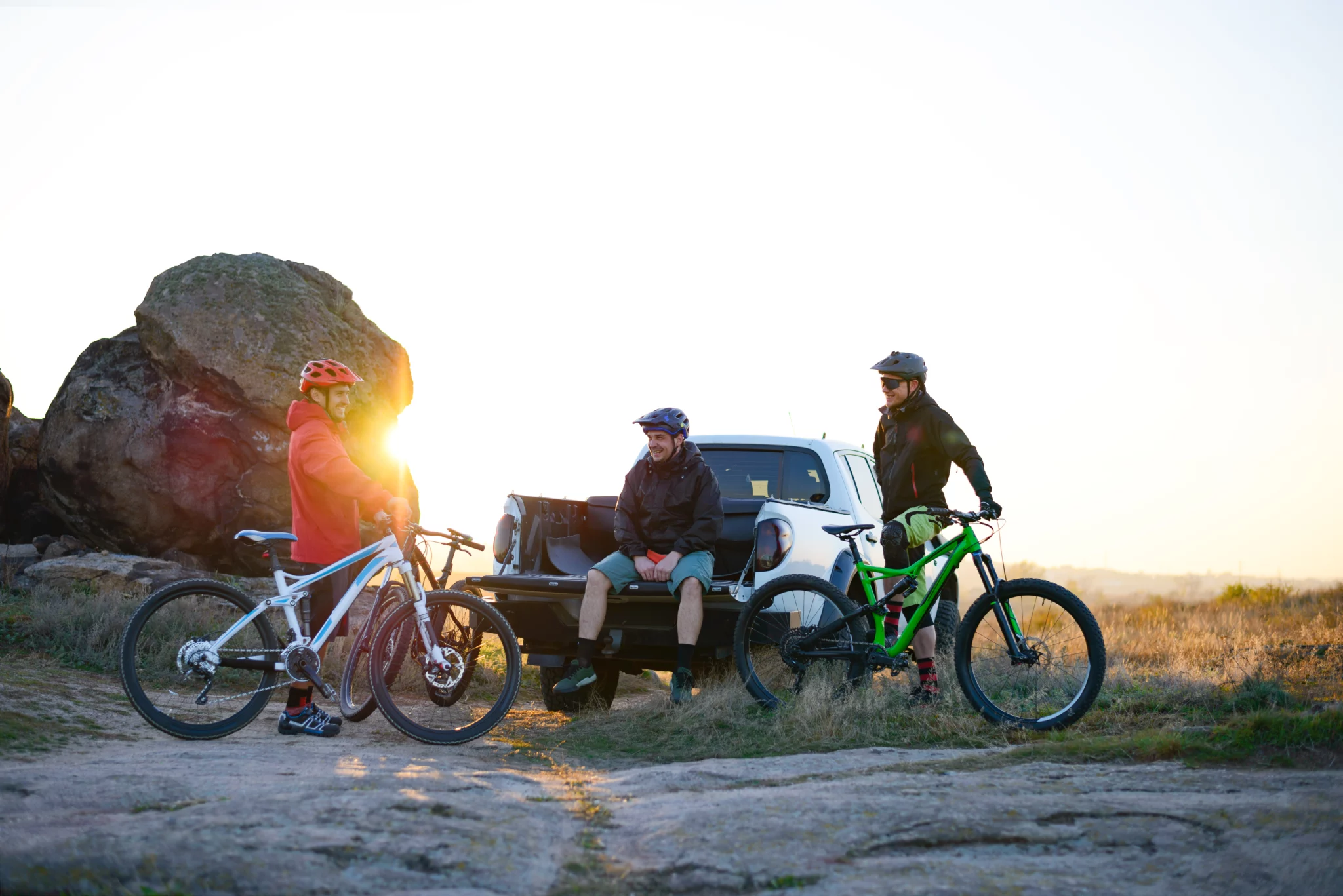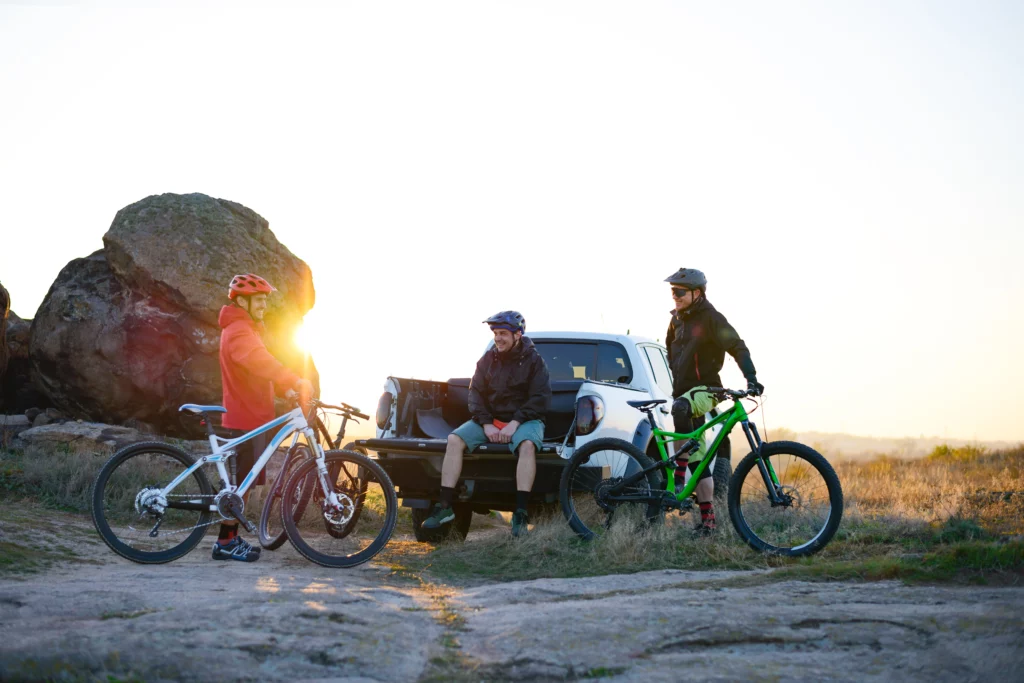 There are plenty of trails around that are perfect for mountain bikers of all levels. Whether your group is up to some extreme fun or a gentle ride through nature. All you need to pay for is the bike hire and somewhere to crash for the night. A whole weekend of fun with your friends without having to spend oodles of money.
3. Spa trip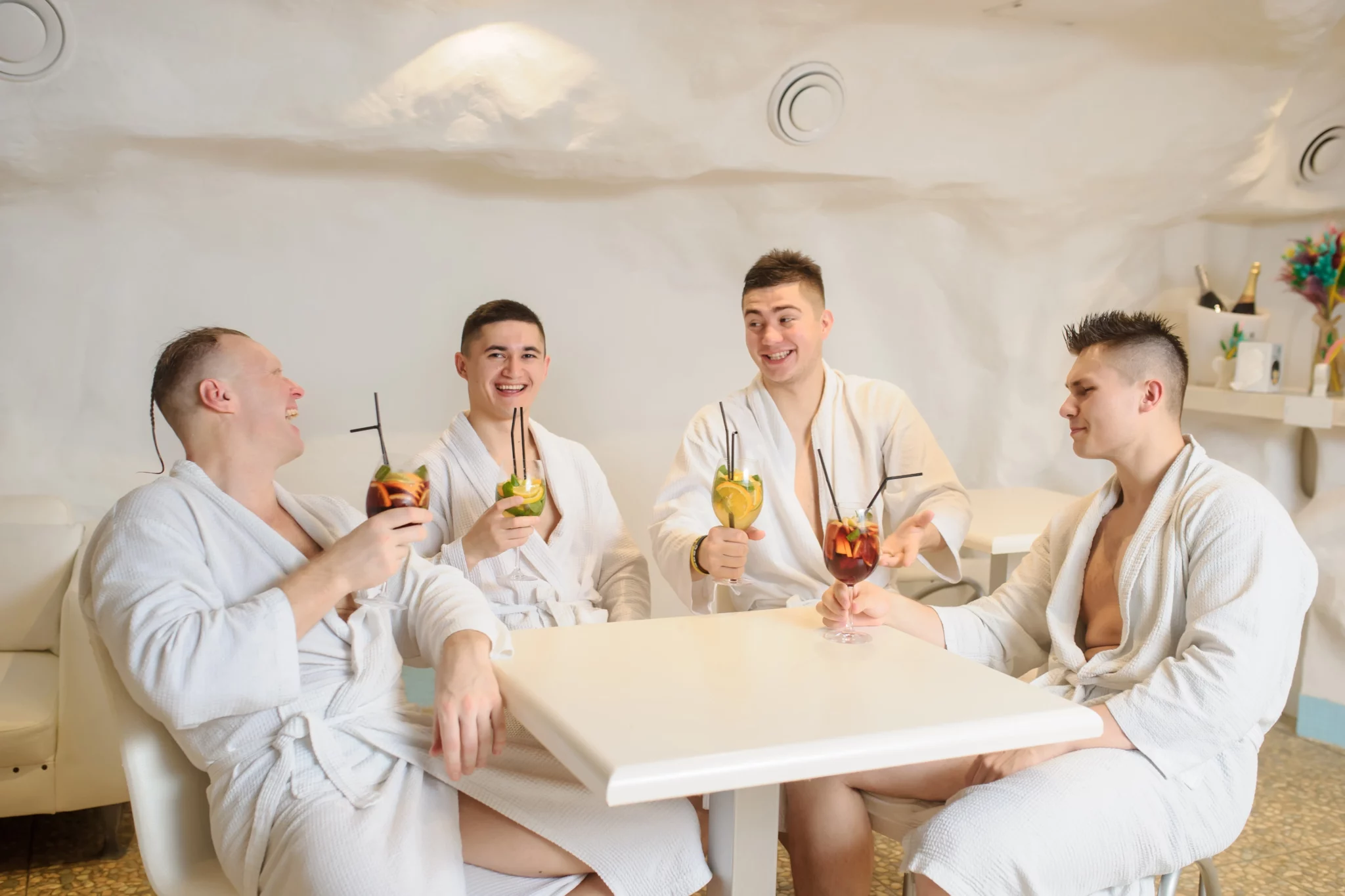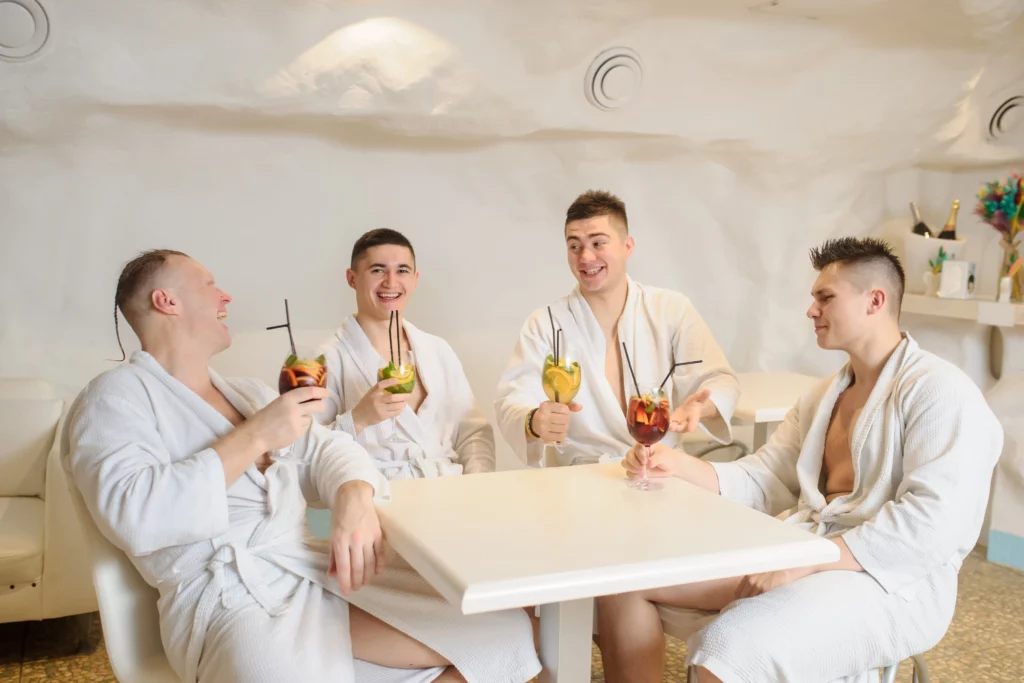 Who says some good old rest and relaxation is just for the girls? Grab a few mates who could do with a break and spend the weekend getting pampered and exfoliated.
4. Beach camping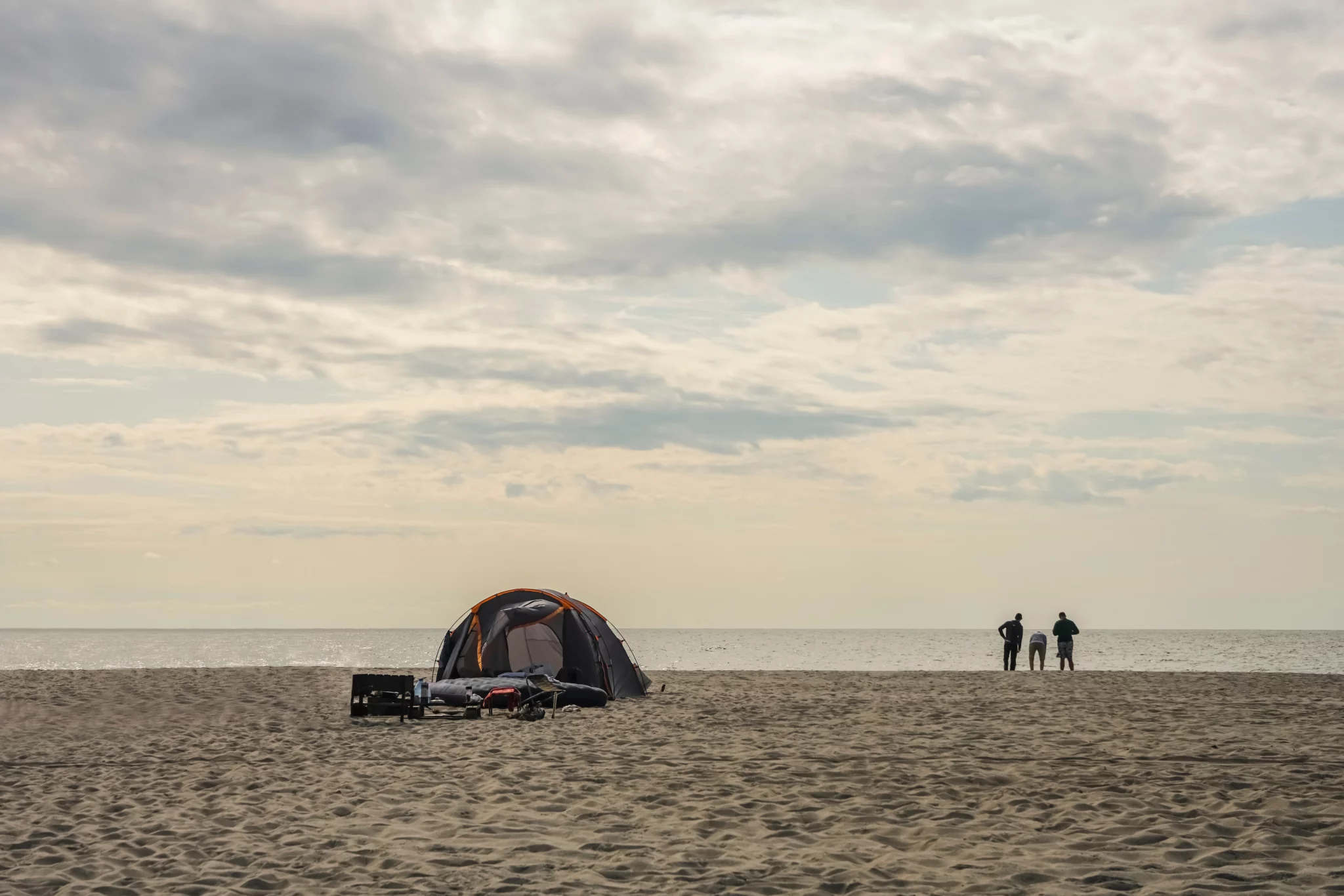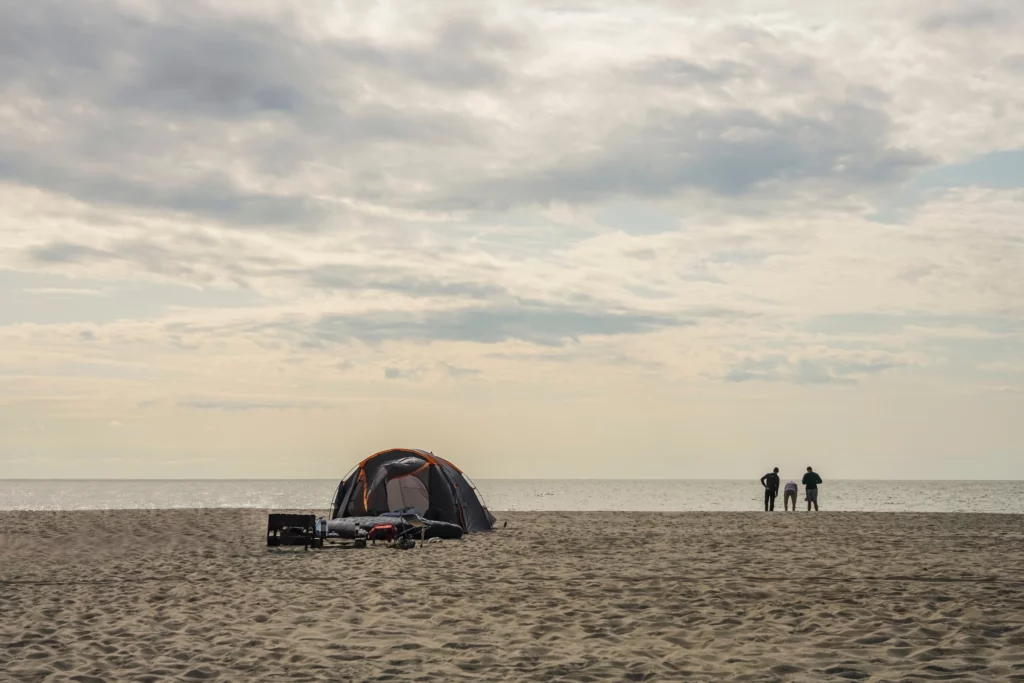 Is there anything better than going to sleep to the sounds of the ocean and waking up on a beautiful beach? As long as you don't get washed away, some beach camping with the lads is a great way to spend a weekend. You can do some sun bathing, swimming, or maybe try out spear fishing and snorkelling.
5. Wine tour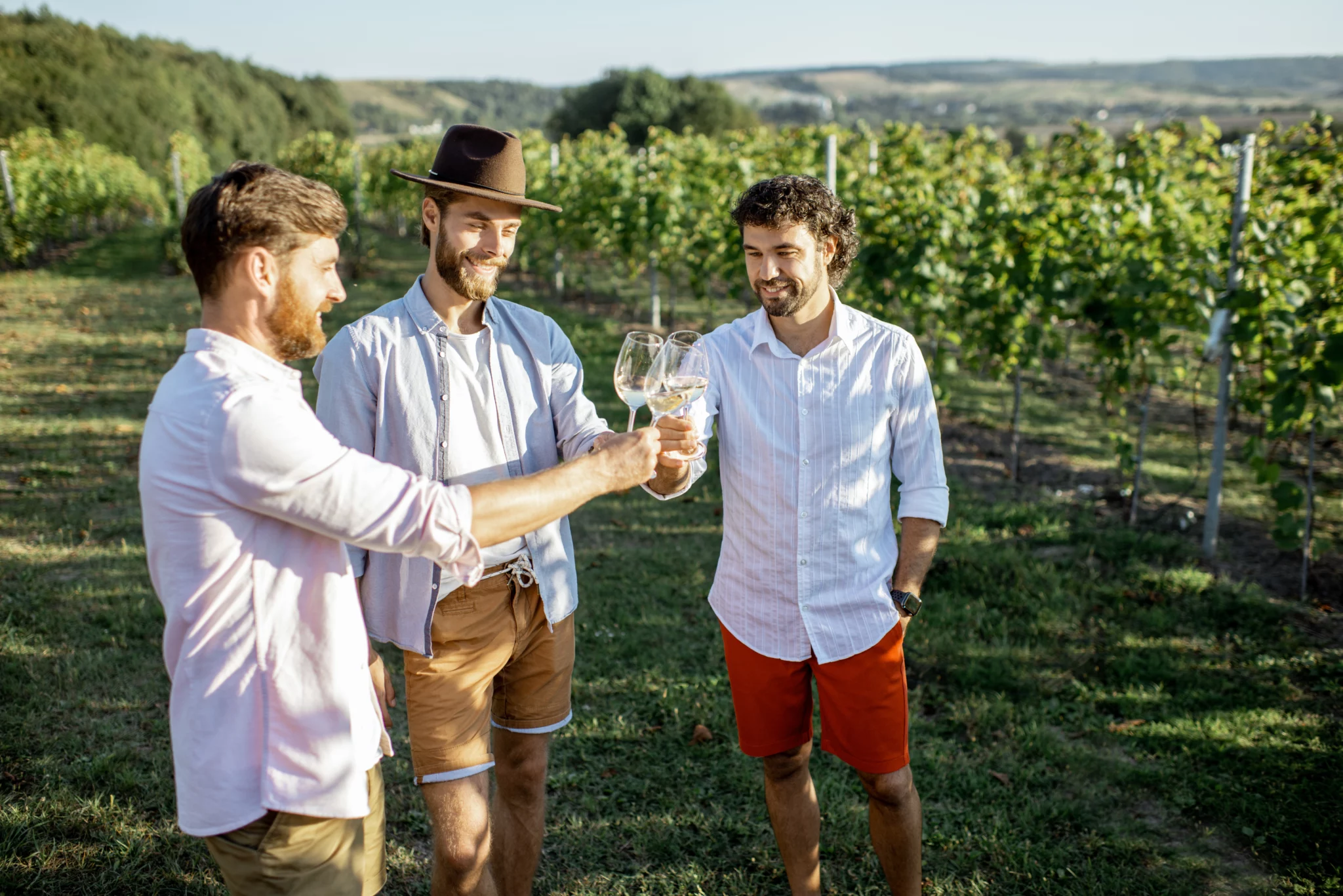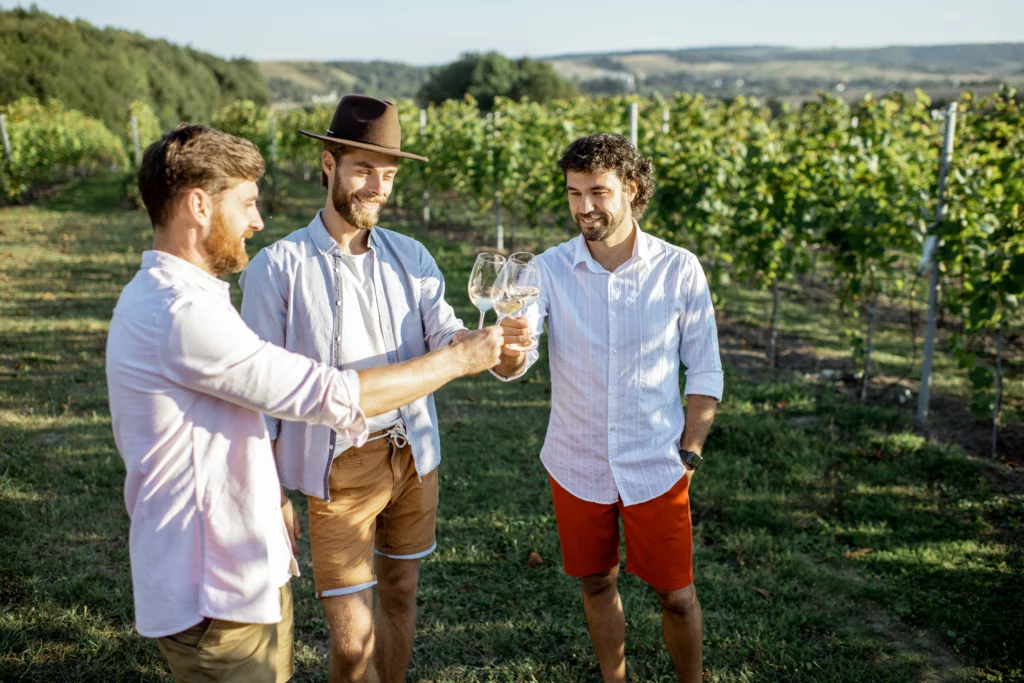 Get a little bit fancy and book a wine tour or two with a group of friends. You can expand your palette (or start one) and enjoy some local products with your mates. For some ideas on where to go, check out Australia's best wine regions.
6. Learn a hobby or craft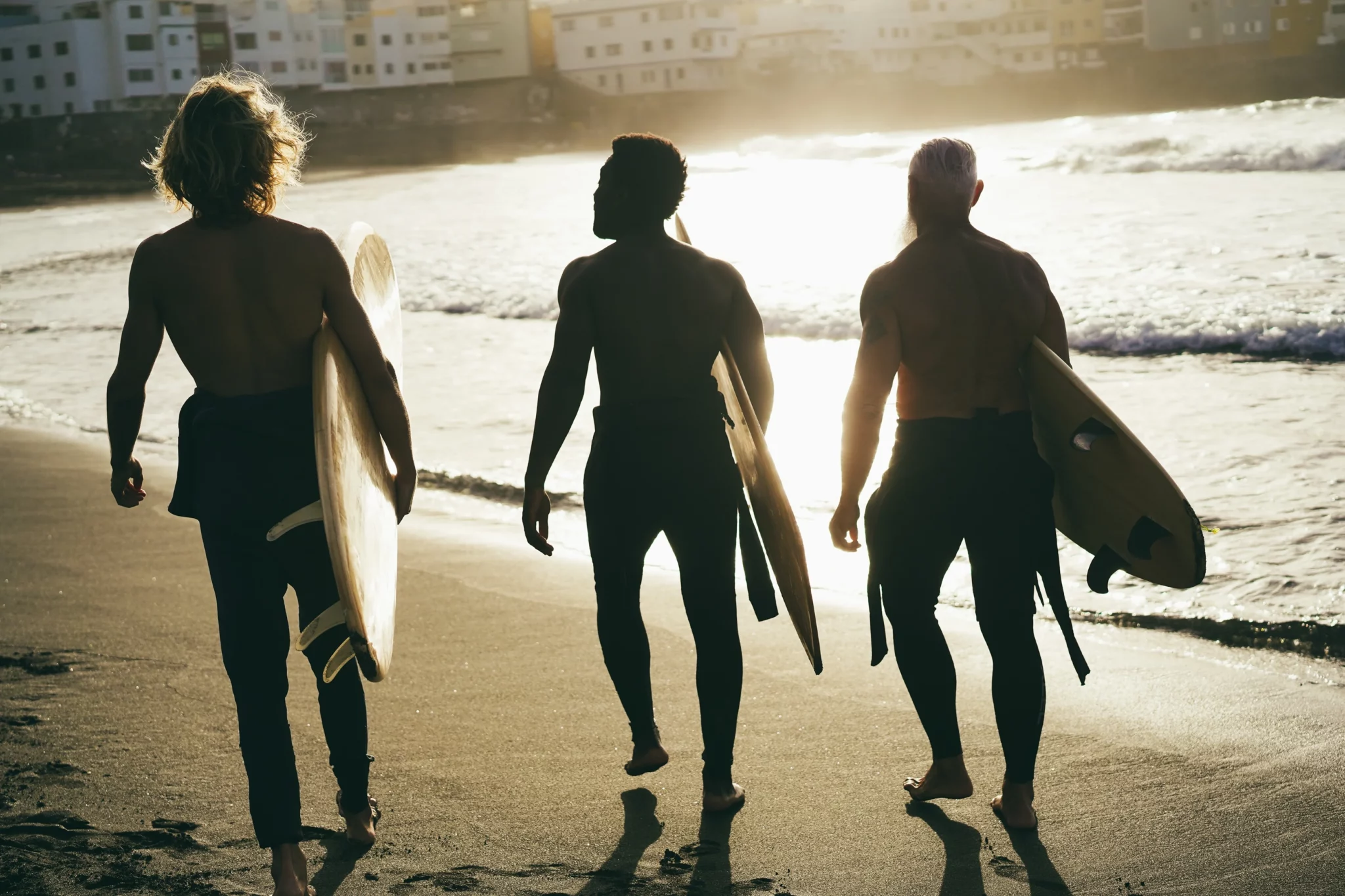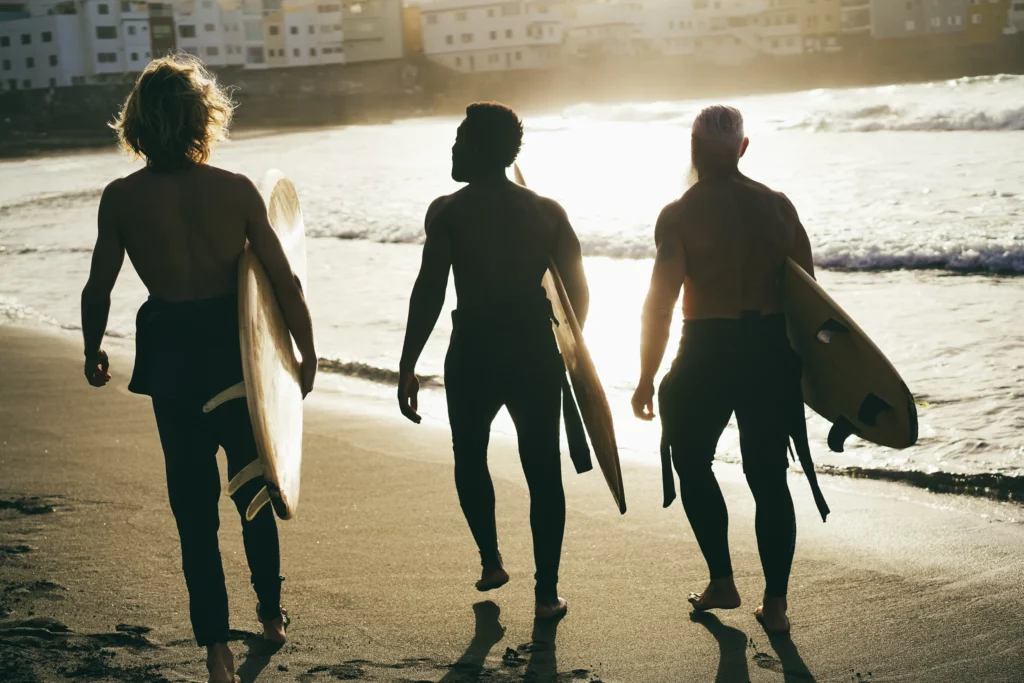 Woodworking, pottery, sewing, bookbinding, surfing, there is no end to the number of useful and fun hobbies you can pick up. Learning a new skill can be a bit intimidating when you're starting out alone, but with a couple of buddies in tow, it makes for a fantastic weekend adventure. It's generally not too pricey to get a tutorial or two. And you'll have an amazing new talent at the end of it that you can put to good use and maybe help cut costs in the future.
7. Road trip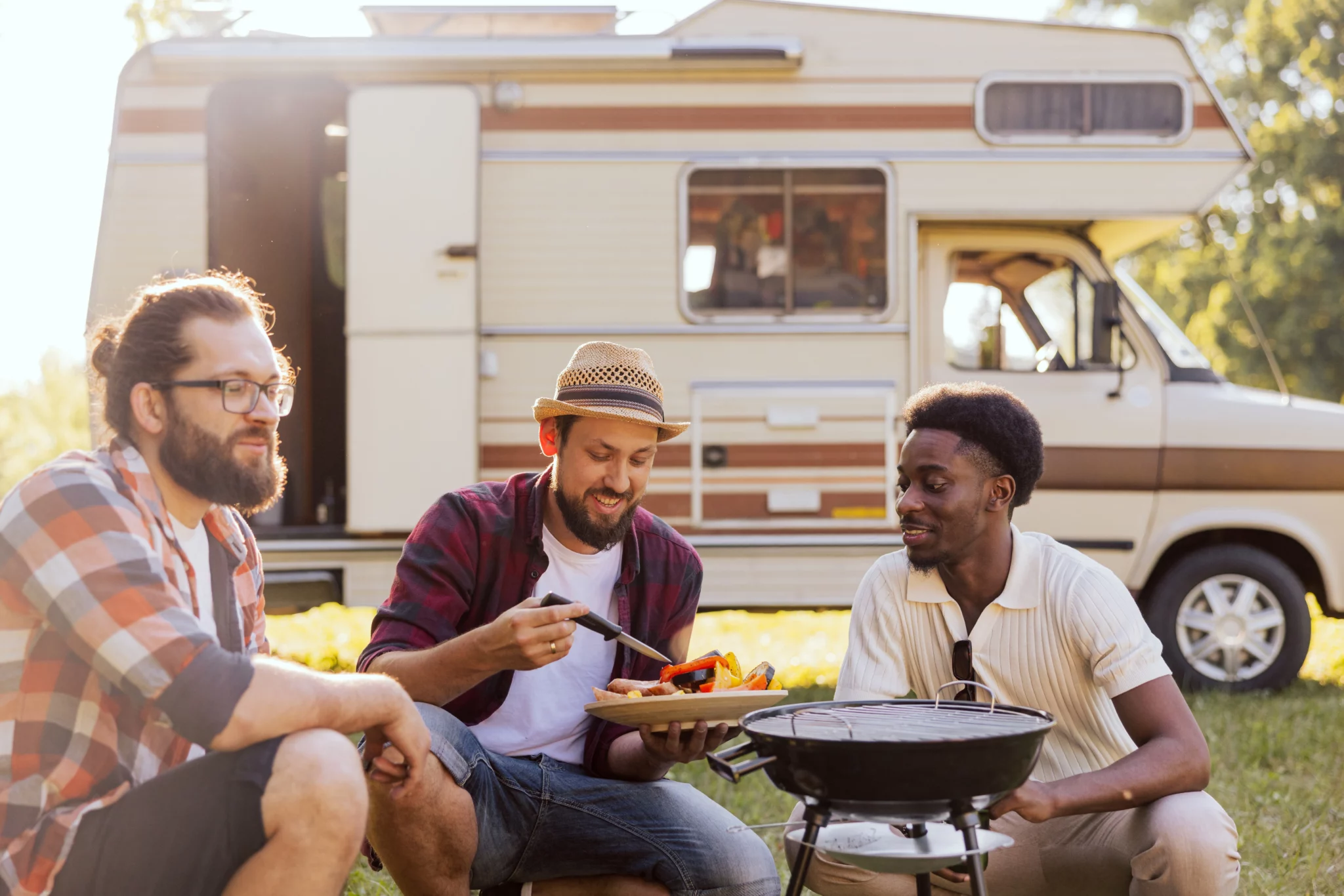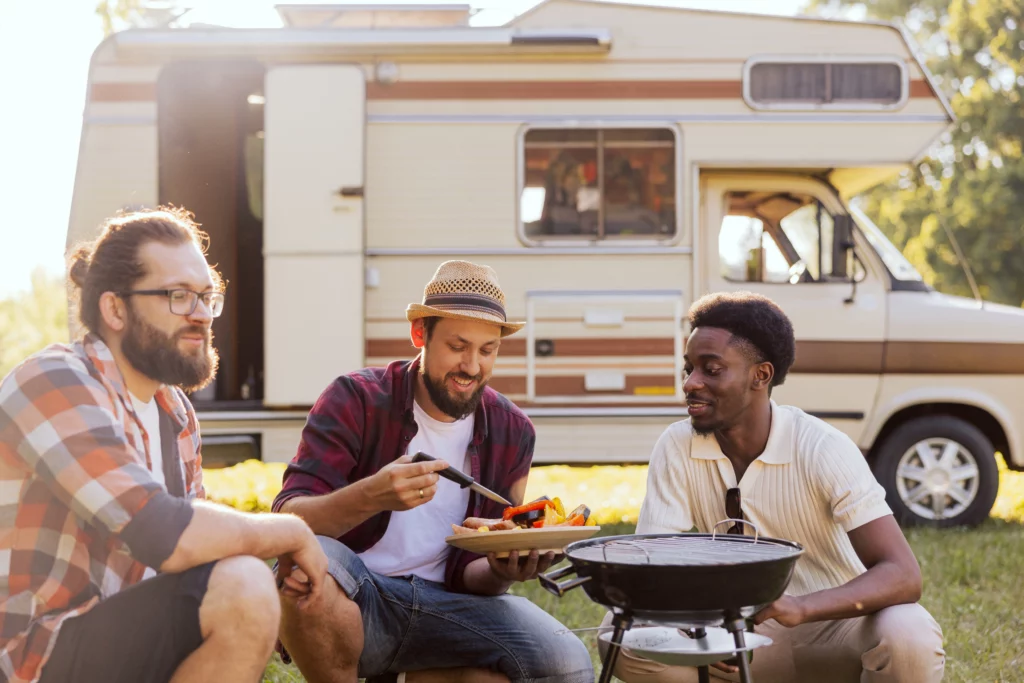 Take a mini road trip and enjoy some of the beauty Australia has to offer. Maybe sign up for a factory tour, or an impromptu horse riding session along the way. Keep things flexible and you can take advantage of any budget-friendly adventures you find along the way.
8. Golf weekend away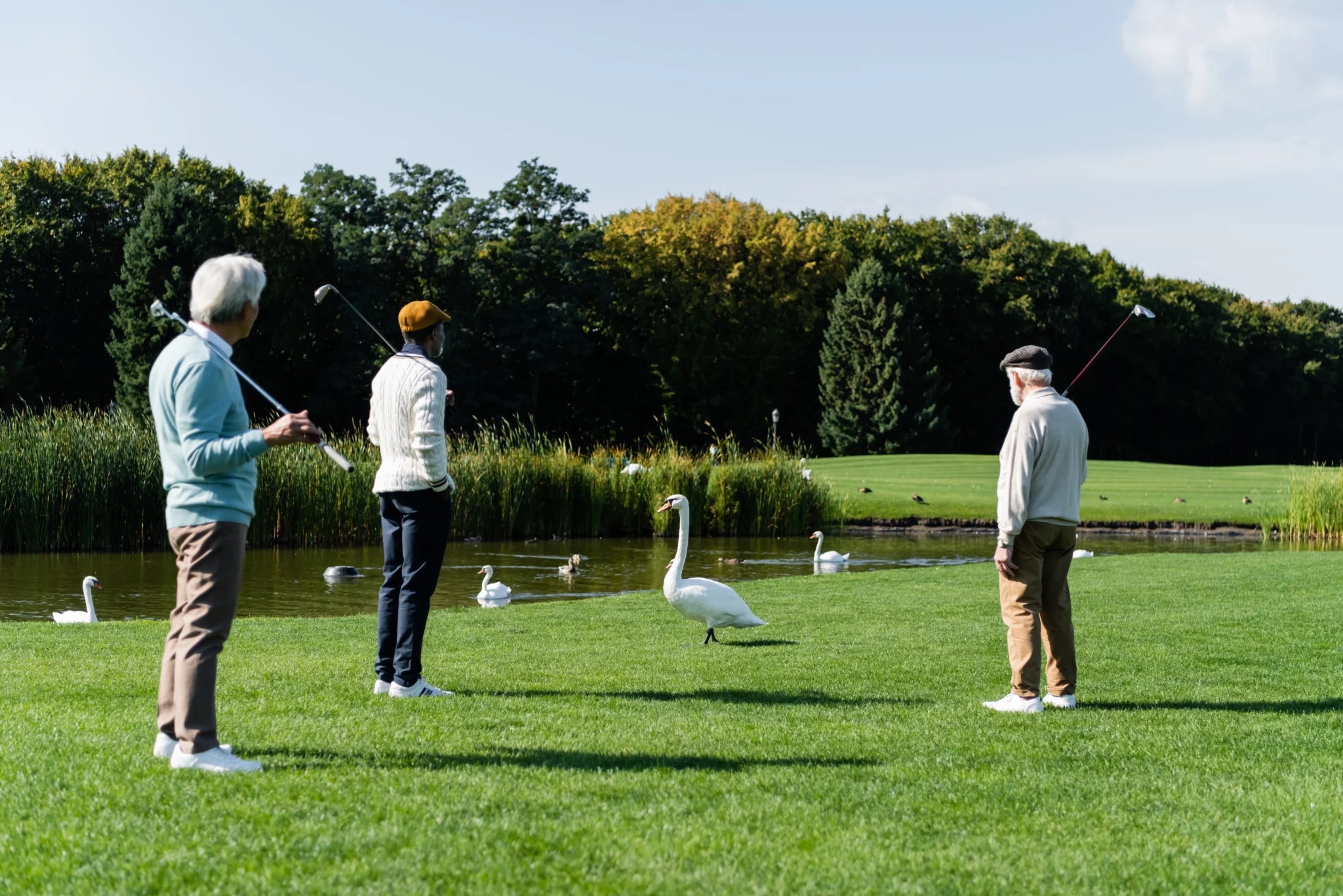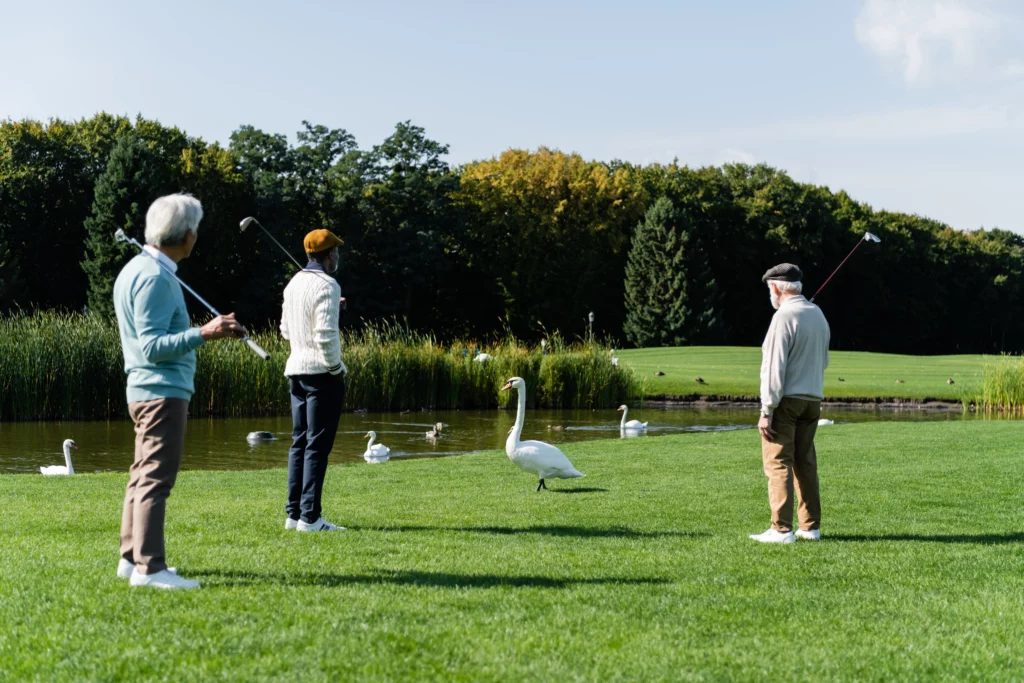 Go the whole nine yards, enjoy the driving range, or just cruise around on the golf buggies. All these ideas are fantastic ways to spend a boys' weekend away.
9. Explore national parks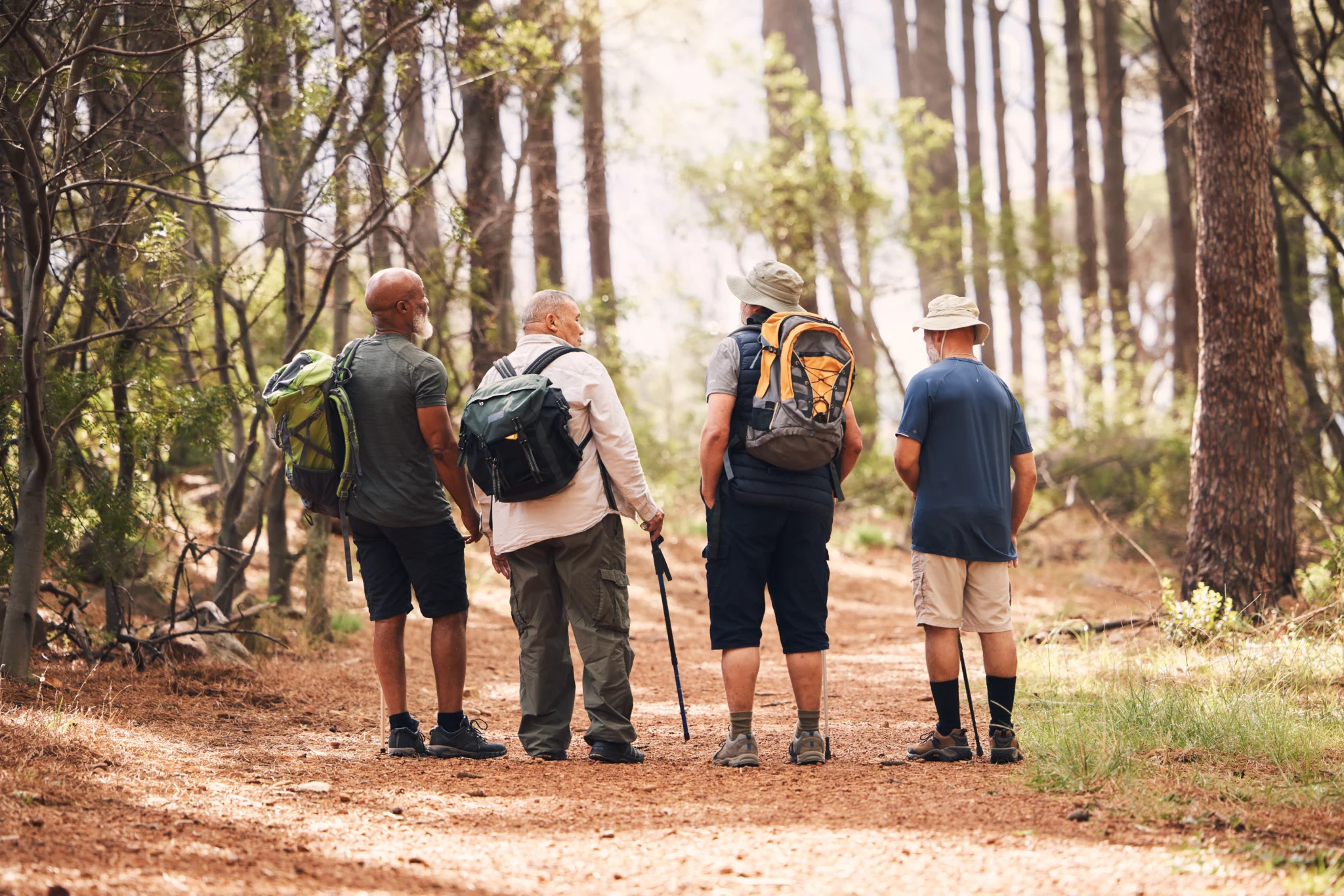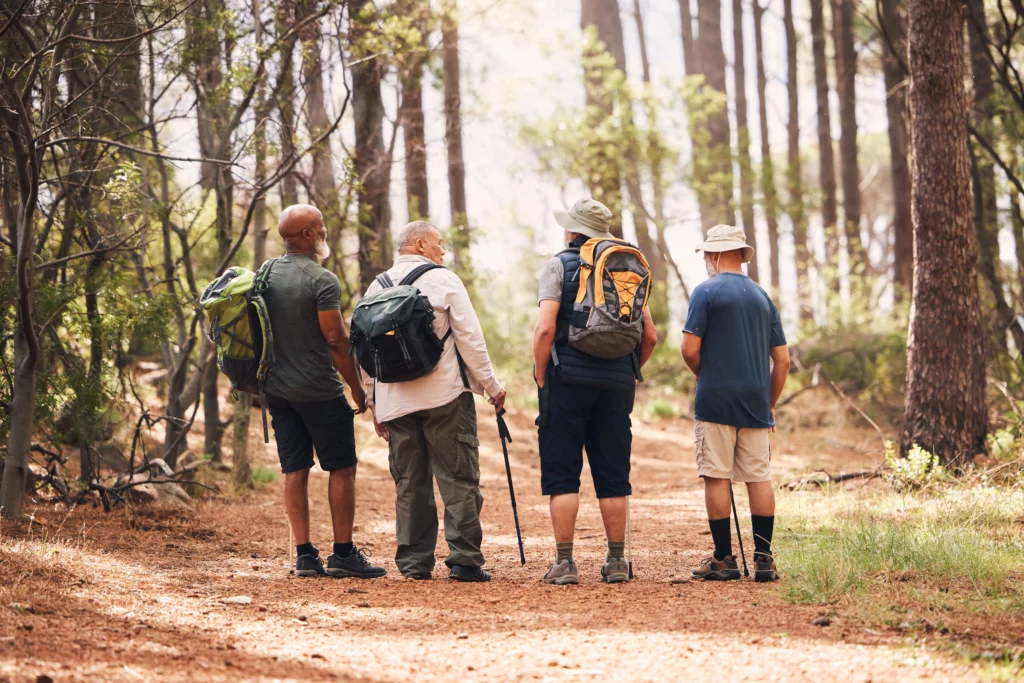 Do some walking, hiking, rock climbing, and swimming through some of Australia's best natural wonders. Camping or caravanning is a budget-friendly way to explore the outdoors and make some great memories with the boys.
10. Sail the high seas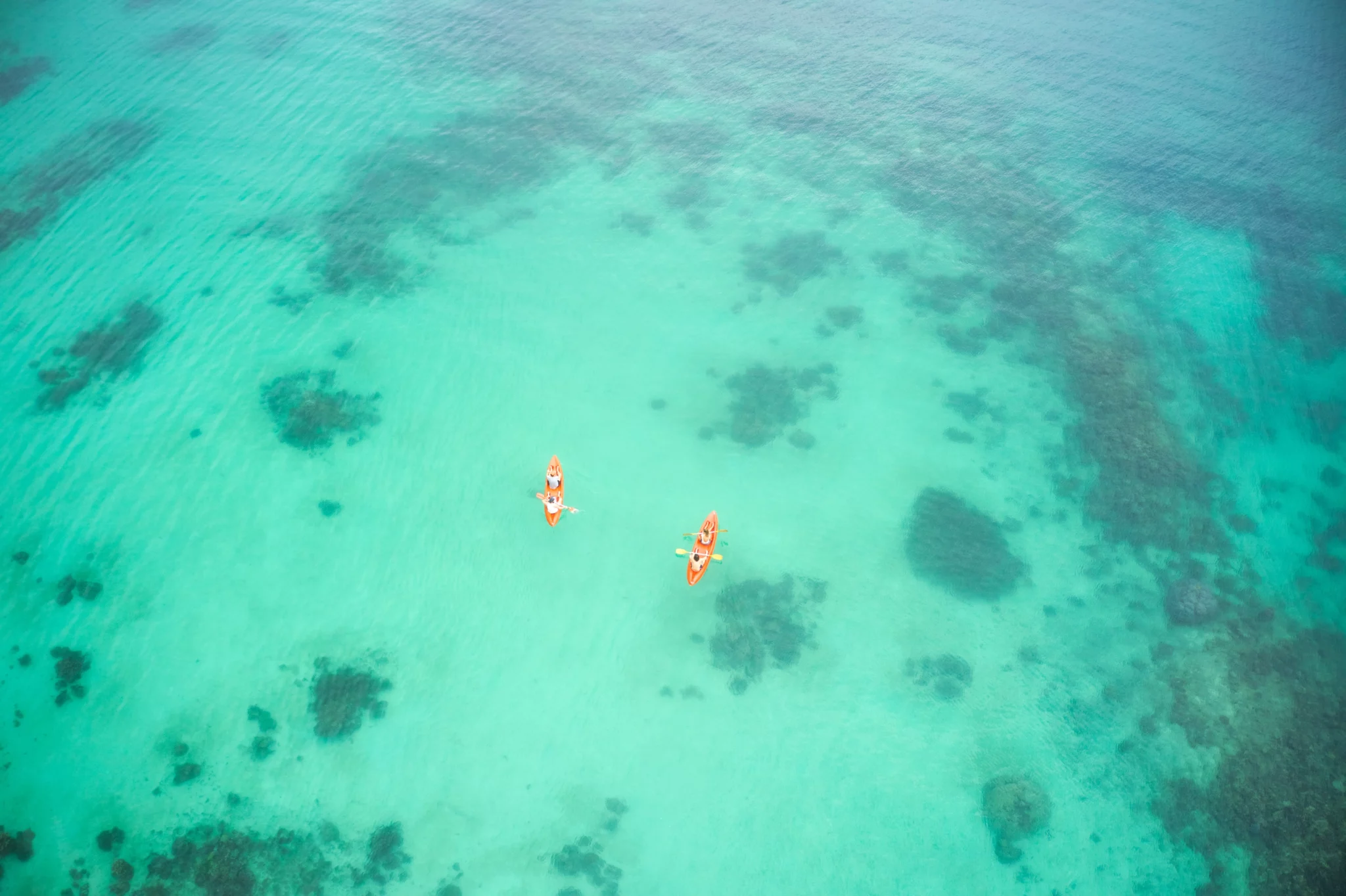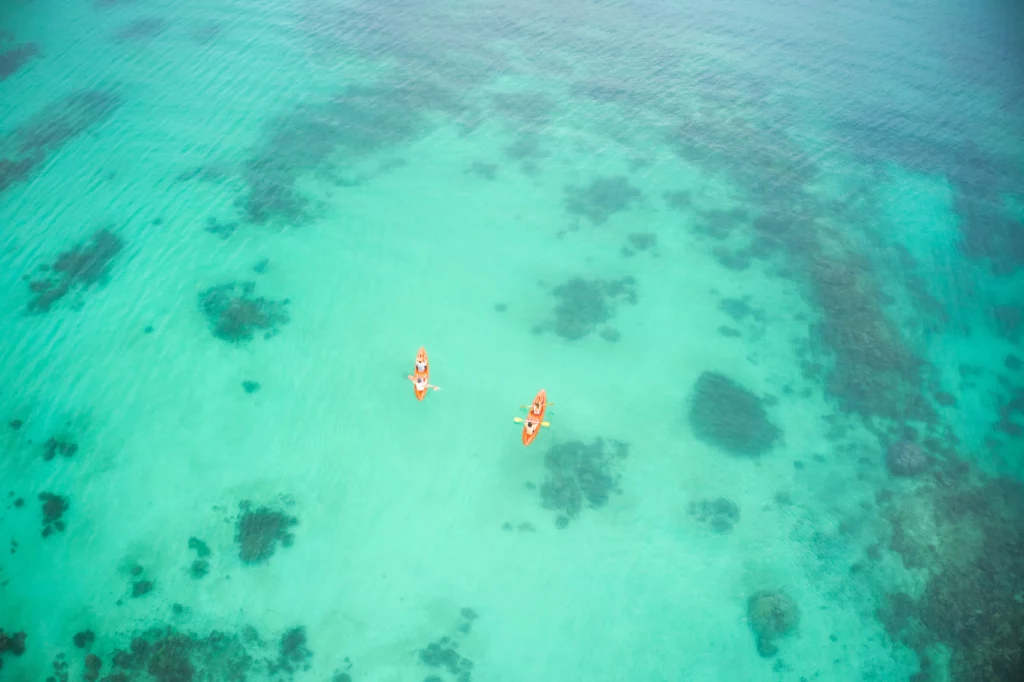 Whether you know a bro with a boat, hire some canoes, or splash out on a cruise, the seas are always ripe with adventure. Take in the sun and enjoy the cool waters while your stress just melts away.
11. Check out your local music gigs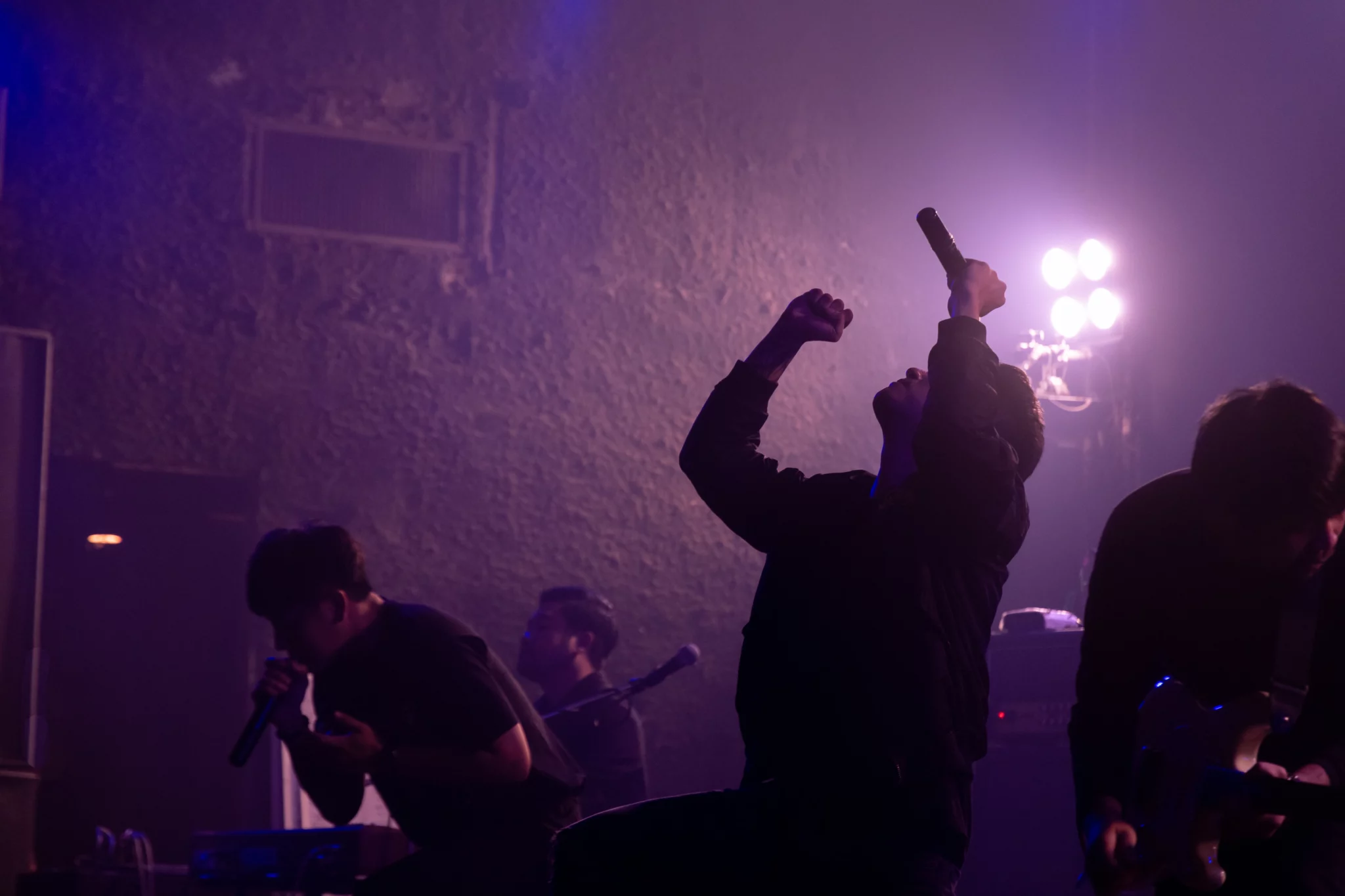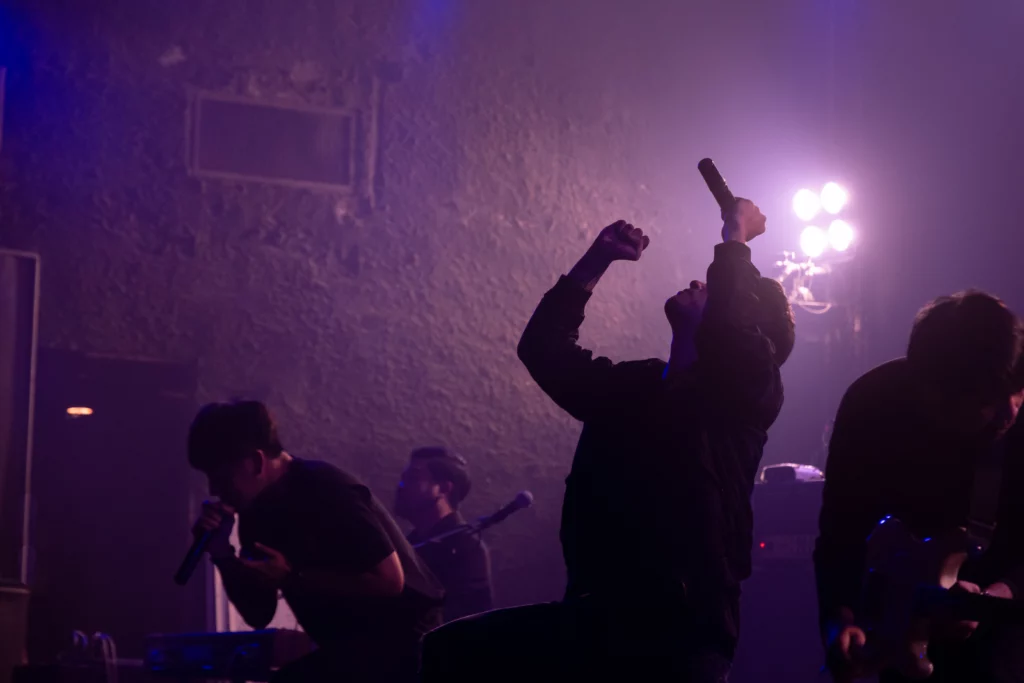 Spend a couple of nights on the town supporting local artists and expanding your music interests. From smooth jazz to modern rock, there's an abundance of musical talent all across Australia. A lot of venues have free entry or a minimal entry fee, so all you need to worry about is the food and drinks for the night.
Need a quick cash boost before you book your weekend away? Get a quick cash loan today
If you want a bit of money on hand to elevate your boys' weekend to the next step, you can apply for a quick cash loan at any time. Borrow up to $5,000 fast and get back to enjoying the good times with your mates.
People also read: