How (And Where) to Go on a Budget-Friendly Holiday
Are you looking for a cheap holiday destination? Just because you're on a budget doesn't mean holidays are out of the question. It just means you need to consider your options more carefully. But follow this advice, and you'll be enjoying a holiday before you know it.
First, figure out what your budget is and how you will save for it. Consider starting with a destination and amount that is attainable rather quickly so you can see how it works sooner rather than later. It will motivate you to go for a bigger goal next time!
So, let's start with a long weekend where you won't have to spend an arm and a leg once you get there.
Consider camping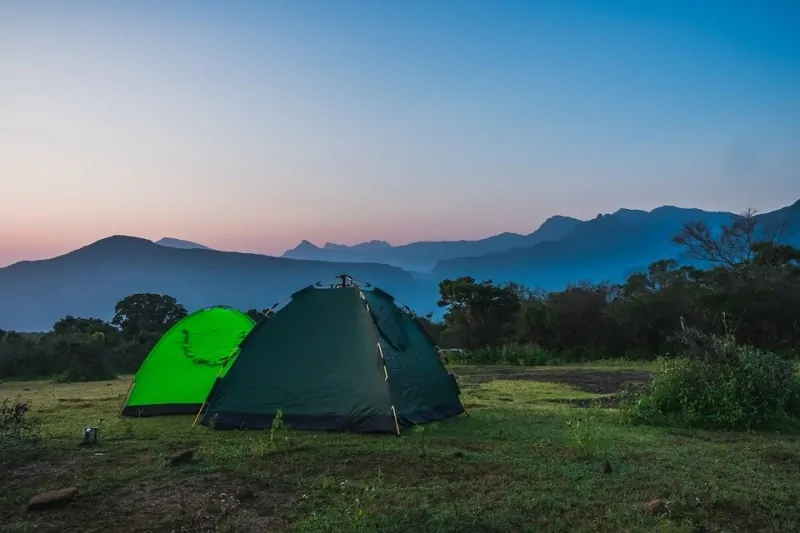 Camping is an excellent option for making a holiday more budget-friendly. There are tons of holiday parks around Australia that don't make you rough it (too much!), and you can even have access to power, modern facilities, a place to park your car and kitchen set-ups that allow you to make meals and save even more money. If you are looking for a cheap holiday destination, but not a cheap location, camping is a great idea!
Check out this list of caravan parks to get you started thinking about destinations that would be near enough to you for a long weekend.
If you already have a tent and other camping gear, this is even more helpful for making it budget friendly. Another option is partnering up with a family or friends who camp and either borrowing equipment or going on holiday with them and offering to use your car to get to the location and pay for petrol.
Plus, the added benefit is going with other people on holiday is splitting the cost of the campsite, making it, even more, budget friendly.
Get a hotel deal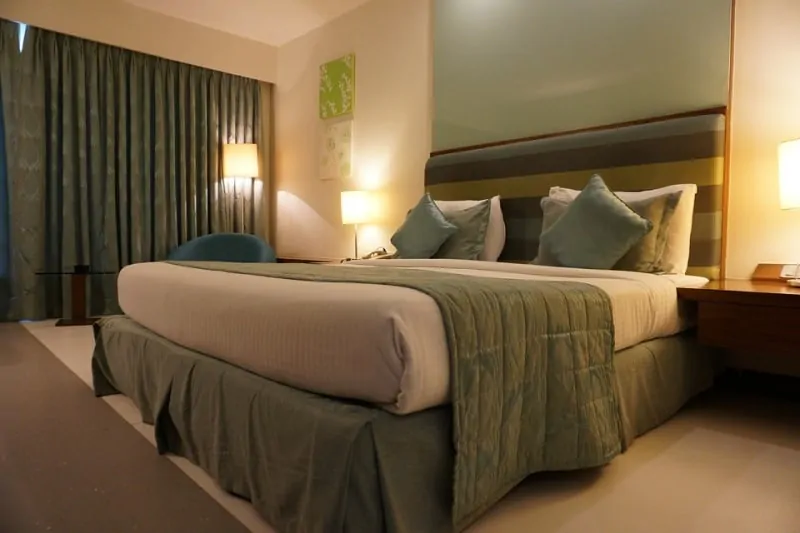 If camping just isn't your thing or you don't own any equipment, then try your hand at getting a really good deal on your accommodation at the location of your choice. Try out deal sites like Wotif or Hotels Combined to find a great deal on your hotel for the weekend. Some of the best cheap holiday destinations are less popular but still offer amazing things to do! Try regional NSW towns like Dubbo, which has a great zoo and local attractions like Wellington Caves.
If you can be flexible on your dates, you'll have even better luck scoring the best price. Research a few different places and you're also likely to get a better deal on your hotel.
Another option is looking for hotel package deals on sites like Scoopon or Groupon. Here you can find deals that might include meals in a variety of locations around Australia. Again, being flexible on timing should help you nab the best deal on a place to stay on your holiday.
Avoid high travel holidays like Easter, and you should be able to get better prices. Places that are off the beaten track, rather than Melbourne or Sydney, might also give you lower prices. That said, you should be able to find good hotel deals in larger cities through online booking sites if you're open to where and when you stay.
Go somewhere with lots of free stuff to do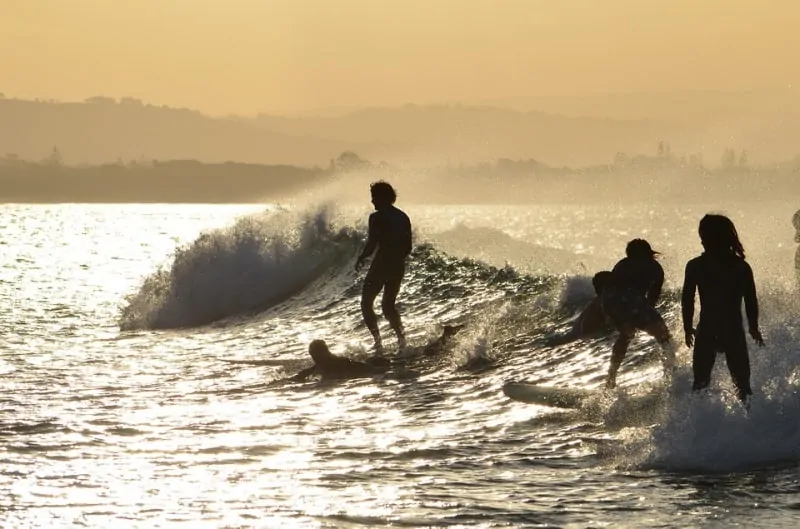 When deciding on a location, don't only think about where you're going to stay, but consider what you'll do while on holiday. Is your destination near the beach? That's free. If you already own or can borrow a surfboard, you can go to the beach every day and catch waves, making your holiday super cheap. Go somewhere like Byron Bay, which is famous for its surfing.
Is it near lots of hiking? That's also free.
Take a look at this list and see if any of the locations line up with places you can get to for a long weekend and have good deals on either hotels or holiday parks. This way you know upfront that much of your daytime activities are going to be free so you can focus on how much you'll need to spend on food.
Think about meals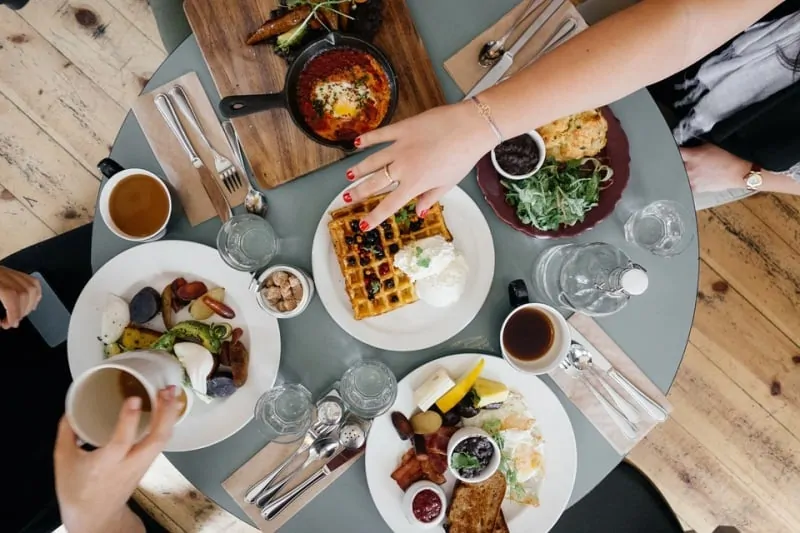 You gotta eat. So with that in mind, make sure you figure out how many meals you'll need to pay for or if you can bring along food and save money there. Can you get a deal on a hotel with a kitchenette? By saving money on food you can make any destination a cheap holiday destination!
That might end up being cheaper than eating out all your meals. Or if you're camping, then you're going to be able to bring along most of your food, saving lots of money.
Sure, part of going on holiday is enjoying good food, but maybe that good food is something fun you make over the BBQ or campfire. Or getting takeaway from a cheap restaurant and eating it at a cool place at your holiday location (like the beach!).
Once you decide on a location for your holiday, do the work of researching upfront cheap (but good and recommended) restaurants. This way you won't end up being stuck with a larger bill than you planned for or going to a super expensive restaurant because you don't know where else to eat.
Another option is trying to score a hotel package that includes your meals. Even if your hotel package only includes certain meals like breakfast, at least you know you don't have to plan for those particular meals, and you can focus on any that aren't covered in your package.
Start saving!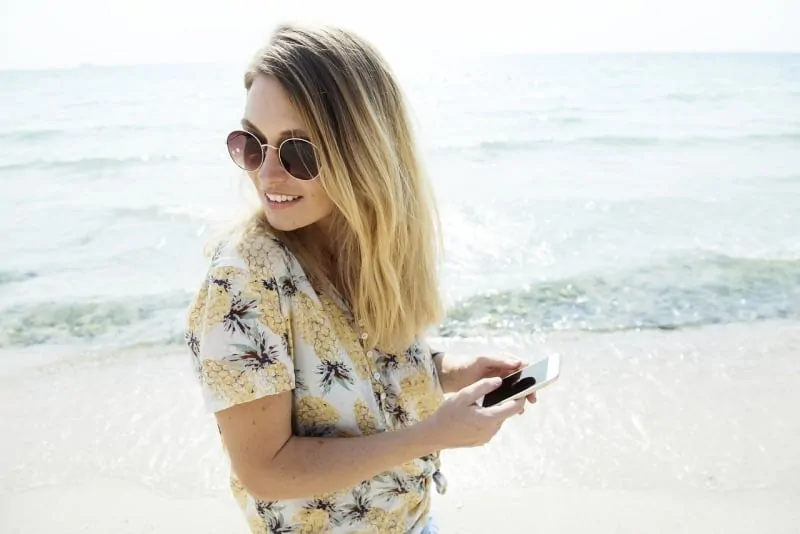 You know you want to go on holiday. Who doesn't enjoy a good break? So start a savings account that is specifically for a holiday and transfer a bit of money there with every paycheck. You'll find yourself ready for a good, cheap weekend away before you know it, especially if you follow the above advice and find an awesome deal.
Saving even $10 or $25 a paycheck adds up quickly and you'll be heading out on your holiday soon enough.
If life happens and you've had to dip into your holiday account to pay for an unexpected expense, then don't fret. Take out a quick loan from Swoosh, and you'll still be on your way. You know right away if you are approved, and you will know upfront how long it will take to pay it off. So head out on your holiday and enjoy it rather than stressing over it!