Creating Healthy, Delicious Meals on a Small Budget
Cooking delicious, affordable meals does not always translate to eating unhealthily. Cooking on a budget can take great skill, but using fresh produce can involve a whole other level of planning. With the right approach to shopping, tasty meals can be made from fresh, wholesome products to ensure you and your family can be healthy while budgeting. That's why we've got some tips on Creating Healthy Delicious Meals On A Small Budget.
No matter whether you're saving for a holiday, spent too much over the month or had too many bills pile up, the team at Swoosh have compiled a few of our favourite tips to help you cook amazing food for less.
Plan your supermarket run properly
Planning a shopping list before you head to the supermarket is a great way to save money. By looking at catalogues in supermarkets, you can easily see what's on sale and in season and plan meals accordingly. If you have competing supermarkets close to one another, it might also be beneficial to find the cheapest options for your meals to maximise savings.
Click and collect options are also valuable, as the temptation to wander through the snack or chocolate aisle is avoided if you are simply going into the supermarket to pick up your groceries. But most importantly, the golden rule when it comes to grocery shopping is always this: don't go on an empty stomach.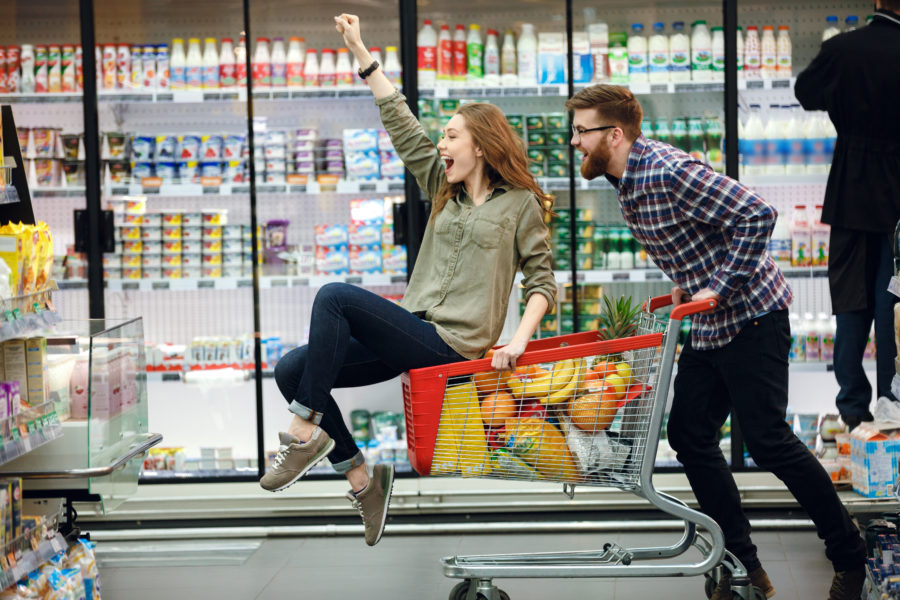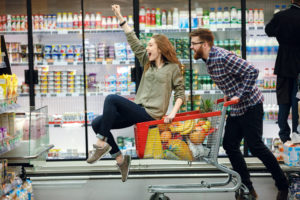 Cook large portions and freeze them
Cooking meals at home is the first step to making meals much more affordable. Cooking in bulk is even better, as it ensures there's food readily available throughout the week. This means lunches for work are always easy, and if there are frozen meals ready in the freezer, there's less incentive to order Uber Eats on a lazy night – you'll have healthy, tasty food that just needs to be heated up!
Cooking larger portions can also save money, as some ingredients when bought in bulk are a good deal cheaper. Products like cheese, meat and rice are always cheaper when bought in larger quantities. In the case of cheese, pre-sliced or shredded cheese can also attract higher costs, but this is very simple to do at home. When adding up all of these areas, it becomes very obvious that cooking in bulk can save big time and money.
Grow your own produce
Tending to a garden is a highly rewarding experience, and all the more so when you can benefit by eating the things you grow! Supermarket herbs can be very expensive, so maintaining a small herb garden can save a lot of money in the long run. Similarly, using vertical space for things like tomatoes, and ground space for whatever delicious fruits and vegetables you like to eat can mean dinner is even cheaper and more satisfying! Seeds are cheap, so there's no risk in trying and you might be rewarded with some great organic produce.
Always buy produce that is in season
Buying food affordably means adapting to change, and this is evident most in season fruits and vegetables. With particular fruit and veg being grown at specific times of the year, it's important to keep an eye out for what's readily in season. These will be much cheaper as they are produced locally rather than imported. Although spending five or more dollars on one punnet of strawberries might seem like a good idea in the short term, keep in mind that five dollars can likely buy you several kilograms of other fruit and veg, particularly at local markets. To make this even easier, plan meals around what vegetables are readily available to ensure you aren't paying too much for your vitamins and minerals.
Keep it Simple
The best part of these recipes is the simplicity. Choose 3 elements: protein, vegetable and and carbs. Then dress them up in different ways! Limit each recipe to one "expensive" ingredient and cheap out on the rest. For example, if you are making a pasta bake, spend most of the money on the cheese and buy cheap pasta and veges.
Here are a few ideas to get you started Creating Healthy Delicious Meals Small Budget:
Roast and Veg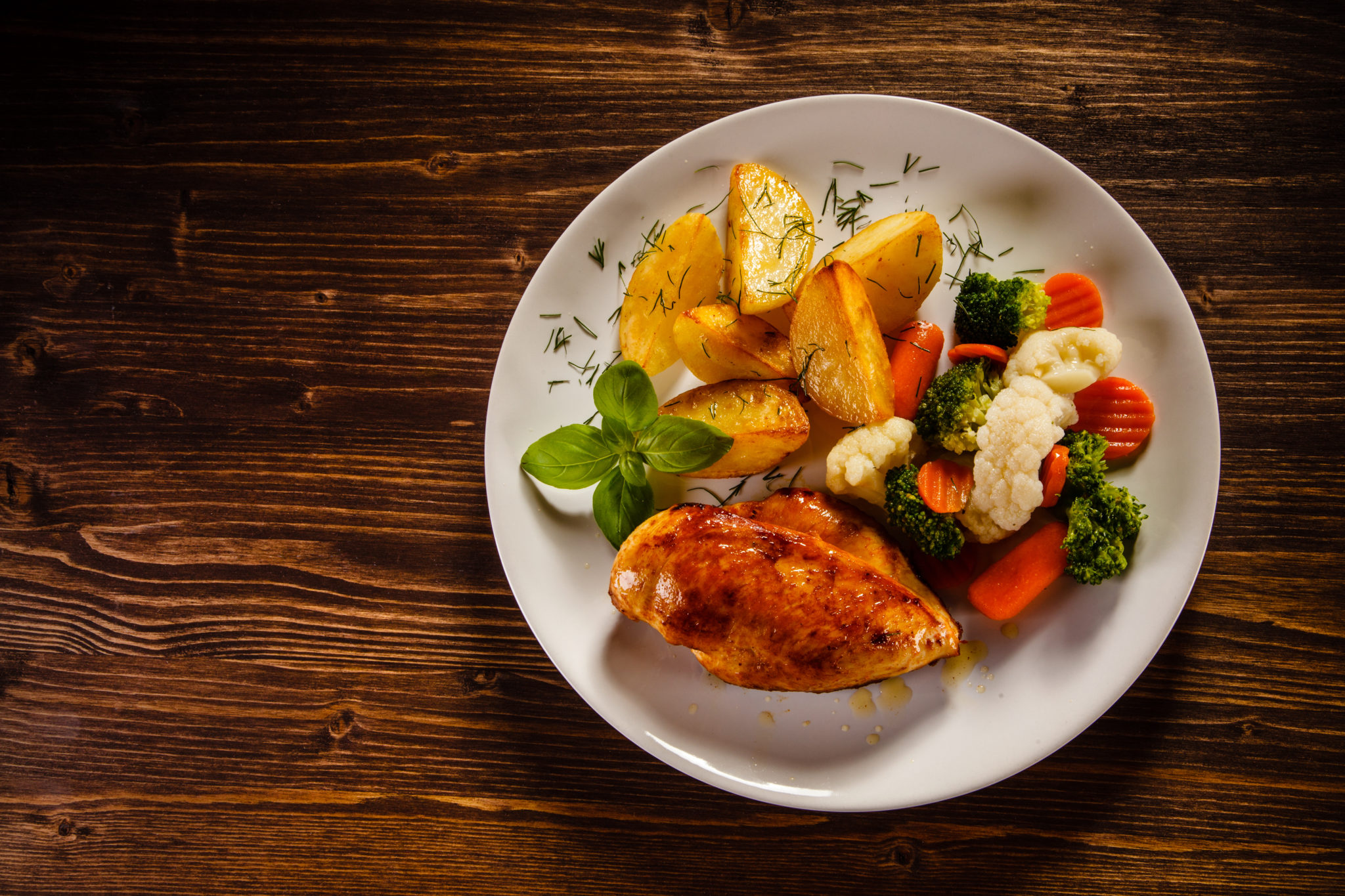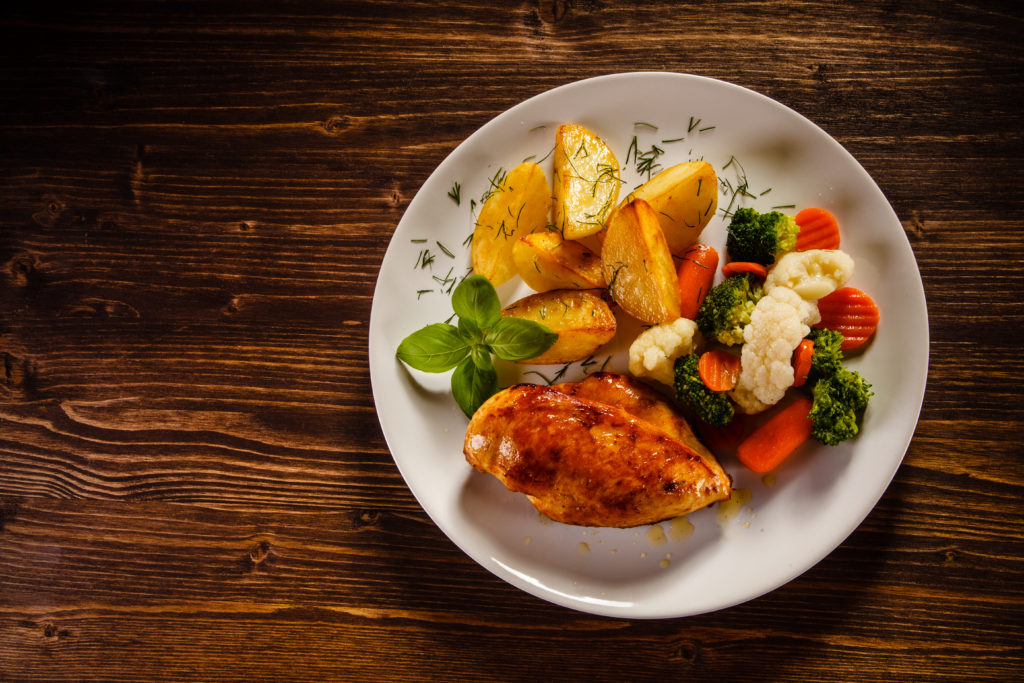 Pick a cheap cut of meat, a jar of seasoning and some potatoes and other veg to roast. The slow cooking time will turn any piece of meat tender. Depending on what cut of meat you choose this one can be as cheap as $2.50 per serving
Pasta Bake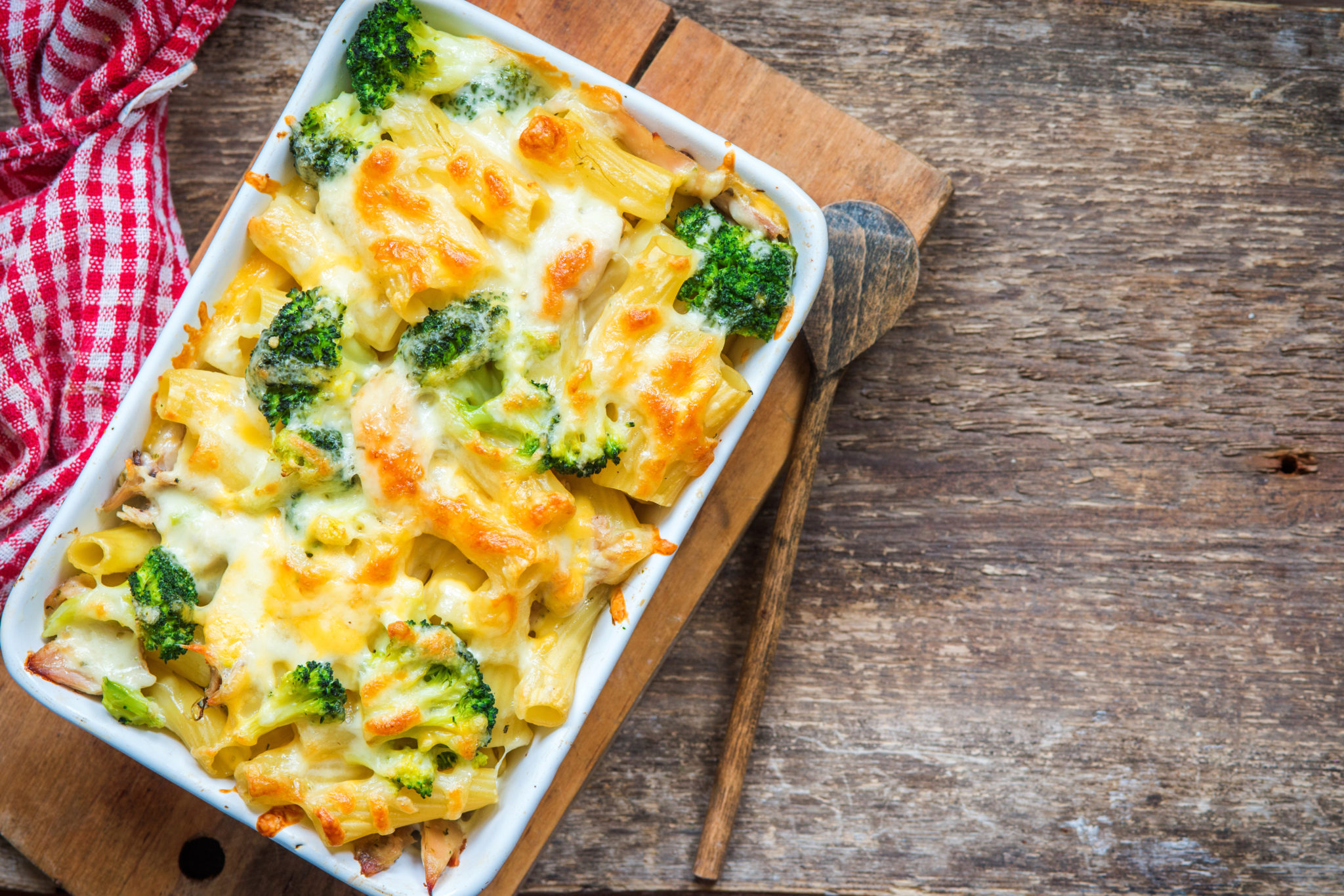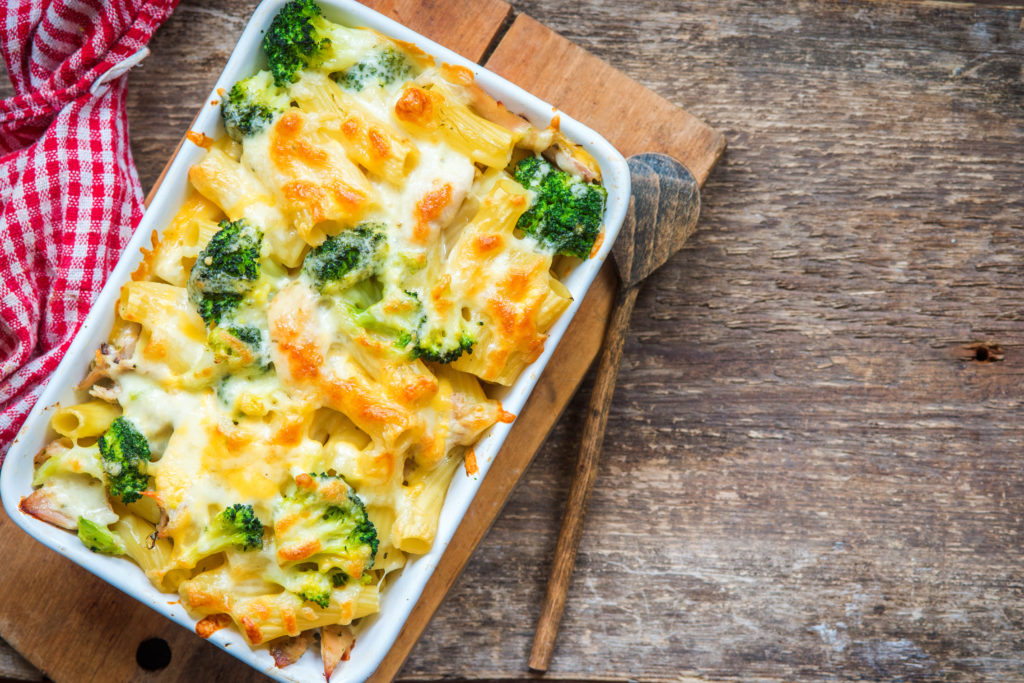 Another super simple recipe. For this one you can either pick one main vegetable or try a bag of mixed frozen veggies to mix through. Pick a sauce, and sprinkle some cheese on top. This one pictured is broccoli and cheese sauce. Try tomato sauce with olives or pesto sauce with pine nuts.
Stirfry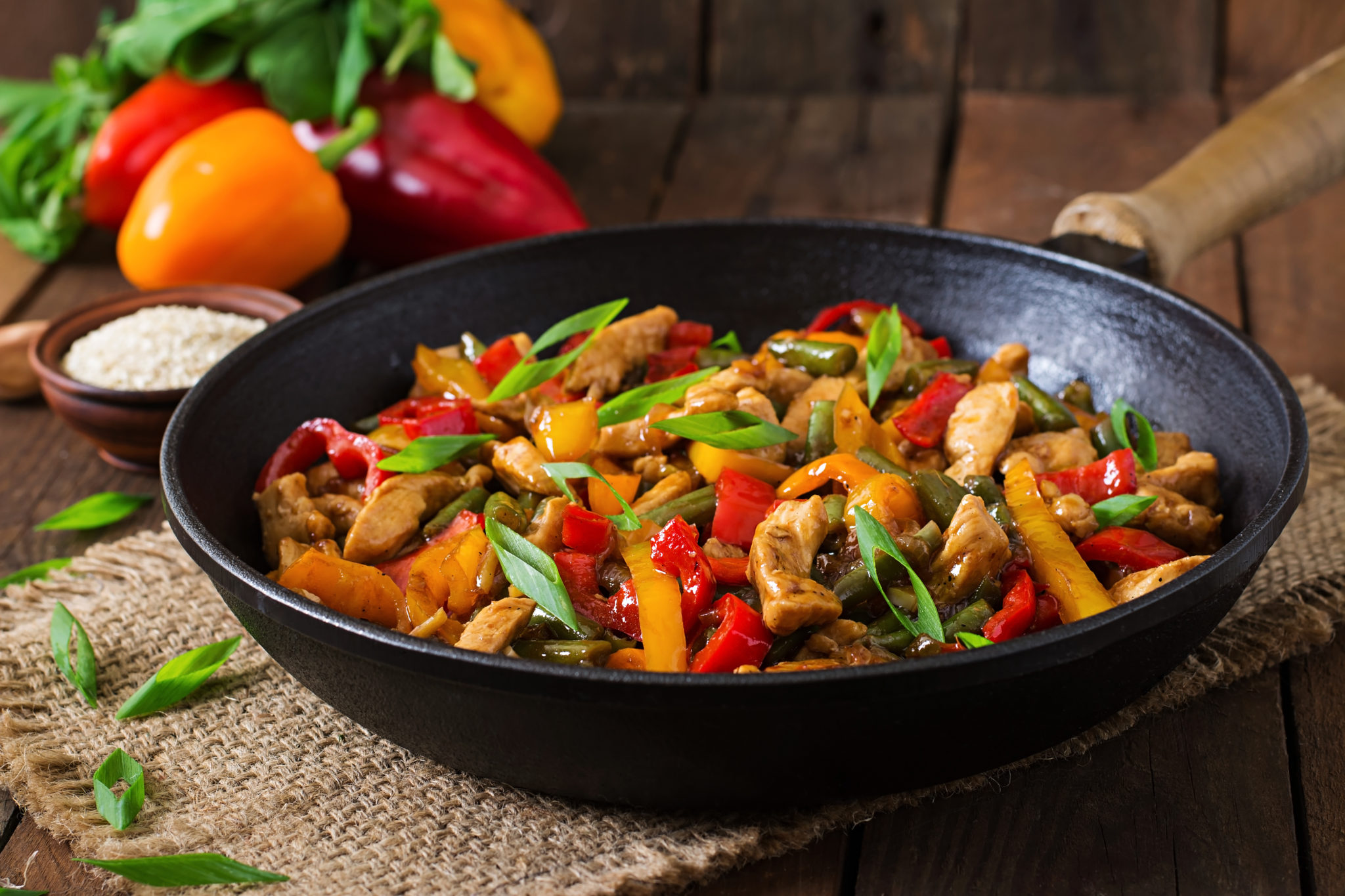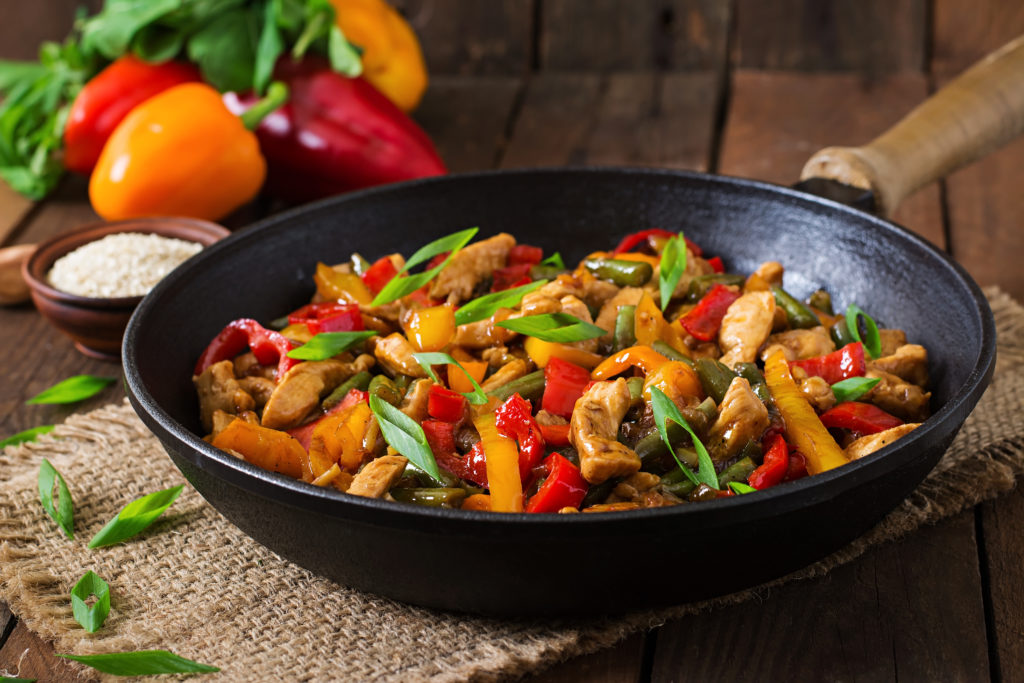 The cost for this one can easily blowout, so follow this one simple rule: cut everything yourself! Buying precut meat and veges makes this way more expensive than it should be. If you are worries about cooking too much at once, cut your veg and bag them in individual portions. You can even freeze them with the sauce in the bag for a ready to fry portion.
Bangers and Mash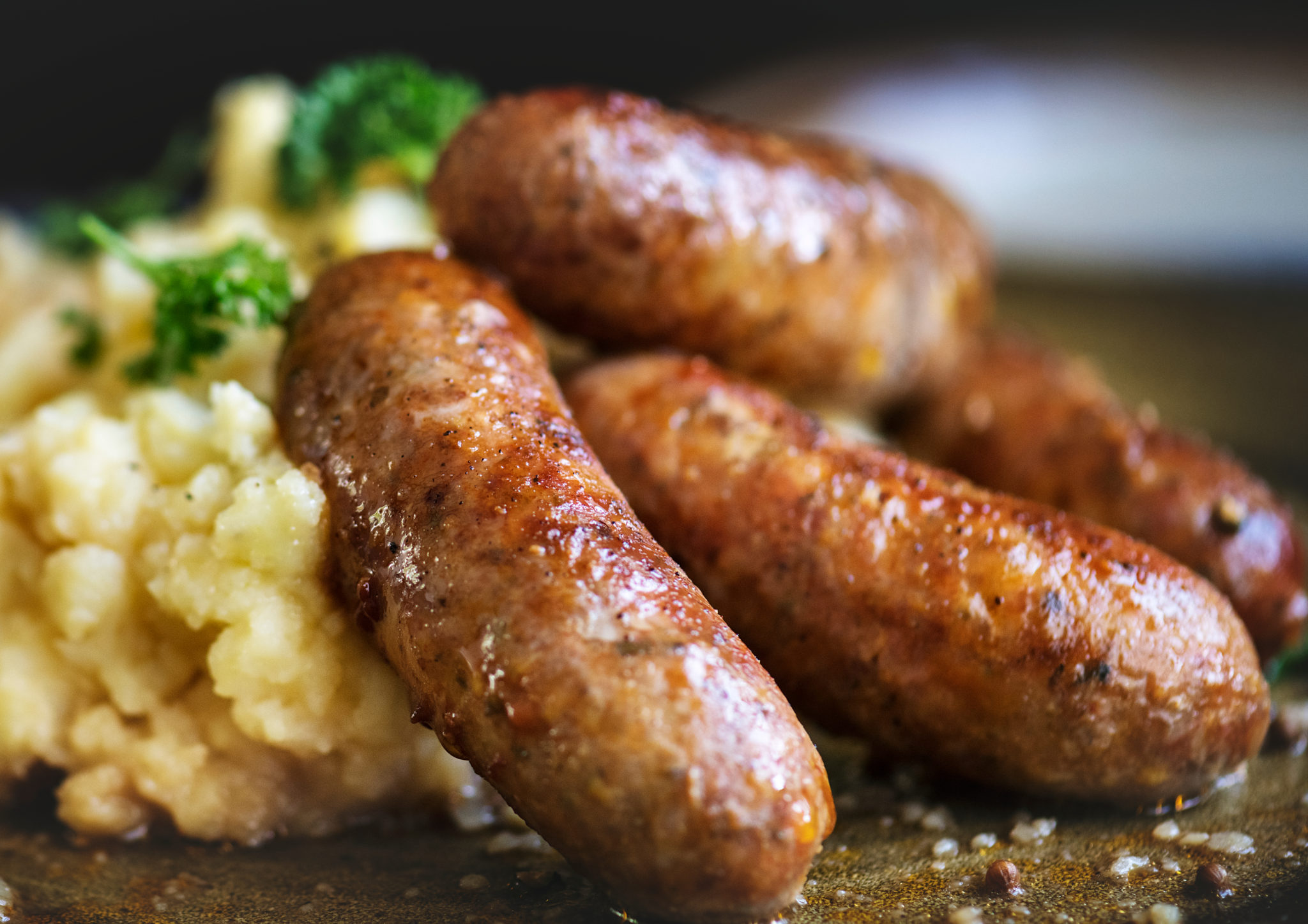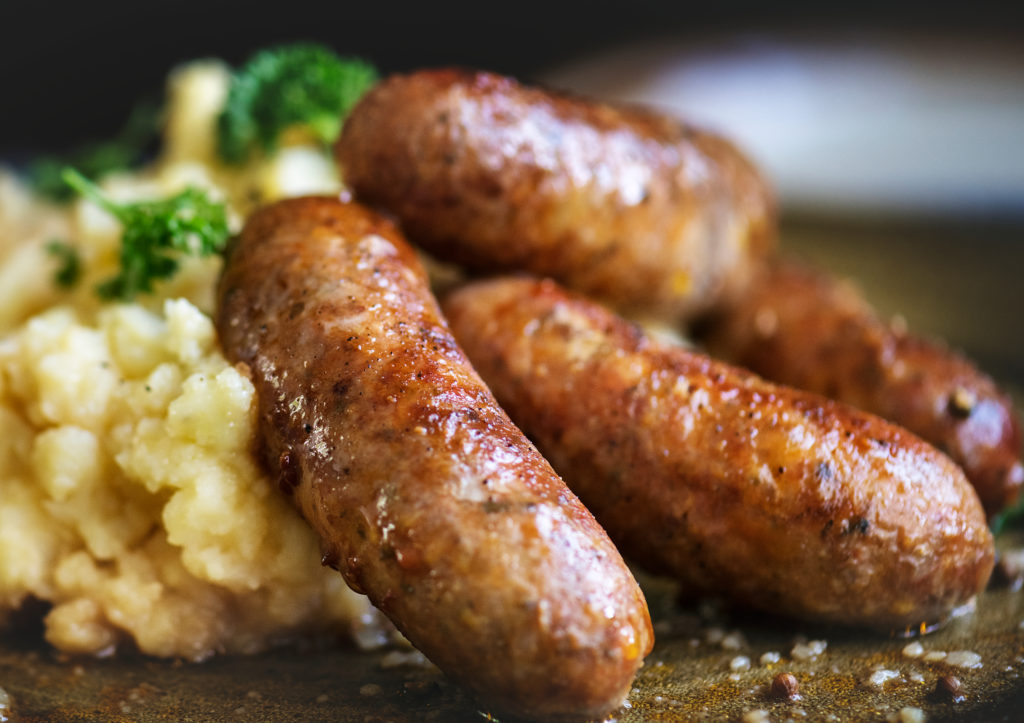 In order to make this one healthy, you'll need to add some colour! Add a healthy side serve of veg and dress up this old classic
Fried Rice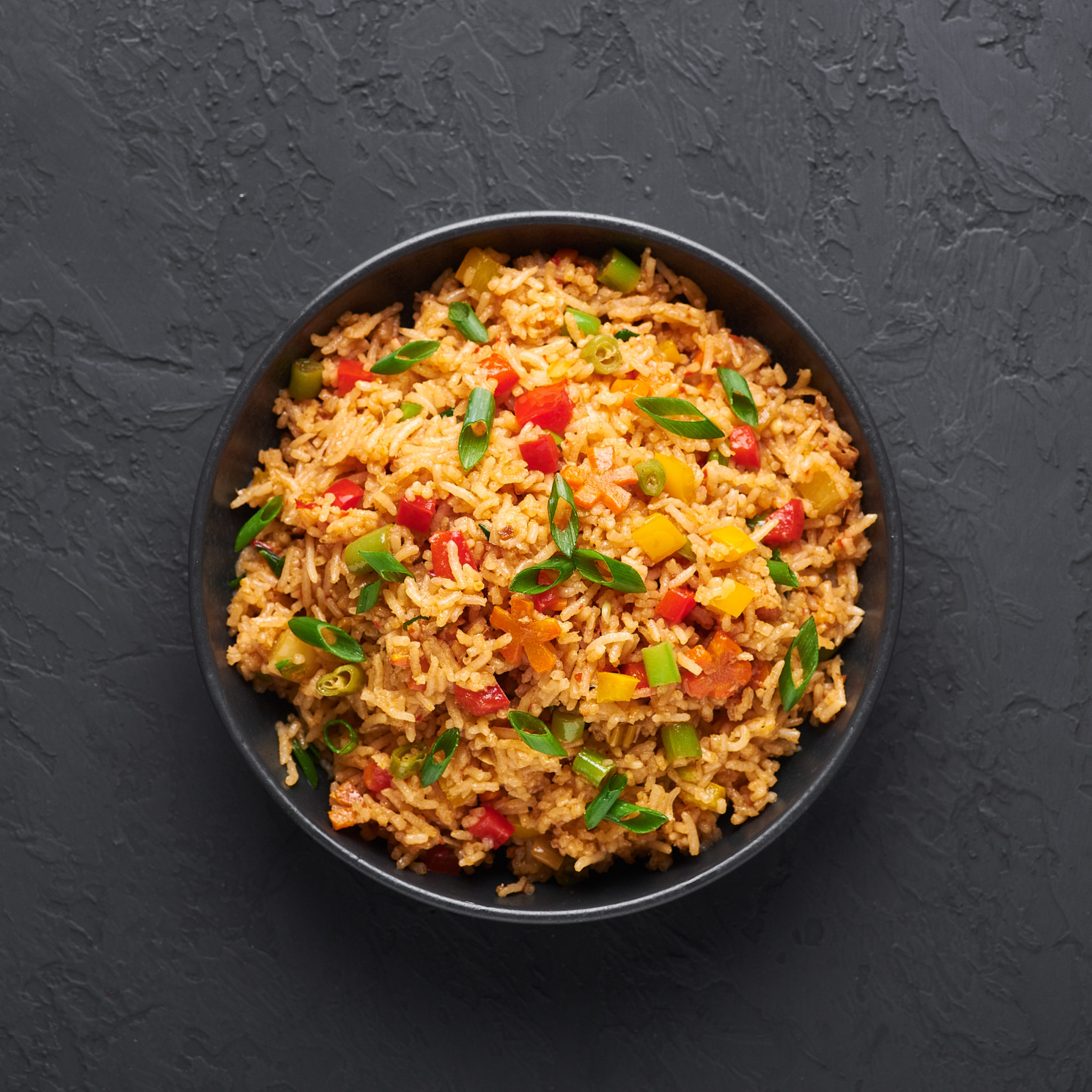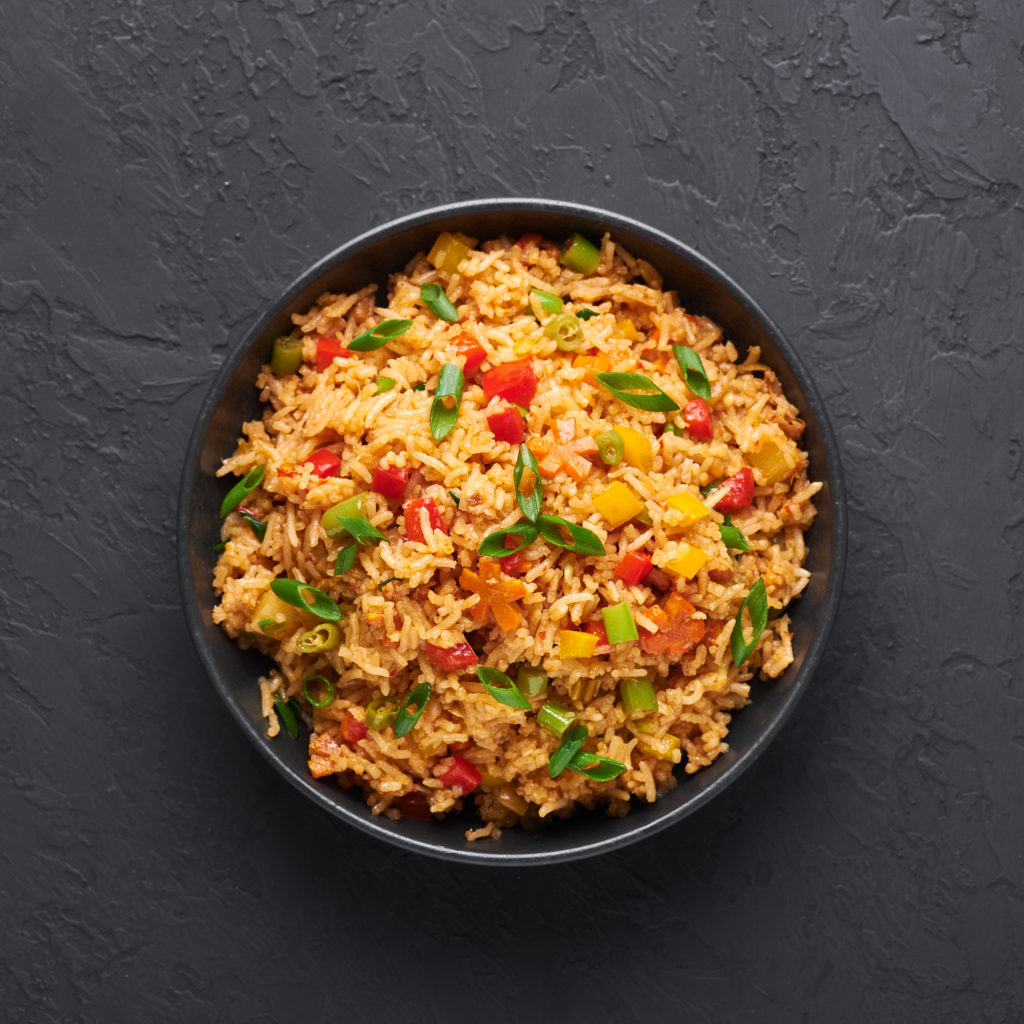 This take-out favourite can be healthy with a few tweaks! Stick to brown rice, the texture and flavour is richer and you'll stay fuller for longer. Add lots of veg and go lightly on the oil. This one is great for meal prep – make a big batch and freeze for later.
We hope you've found some inspiration for Creating Healthy Delicious Meals Small Budget. A little creativity in the kitchen goes a long way! If you are looking for a small cash loan to help acheive some of your goals – look no further! We do secured loans up to $5000.