How To Consolidate Debts & Save Money
No one means to get into debt; it just happens over time. It starts with putting a couple of larger purchases on a credit card, then managing day-to-day expenses from food and petrol, to unexpected issues and bills. Sometimes in this day and age, it's hard not to get into debt. And we all know how fast it can happen. The good news is that we can tell you how to consolidate your debts and potentially save you big dollars!
Overview
What is debt consolidation?
When you consolidate your debts, you combine multiple loans into one simple payment. So you don't have to manage multiple payments coming out of your bank account at different times. And you'll only be paying the interest and fees on a single loan instead of several at once.
Learning about how to consolidate your debts could help you to improve your financial situation. But first, let's get an overview of the current debt situation in Australia.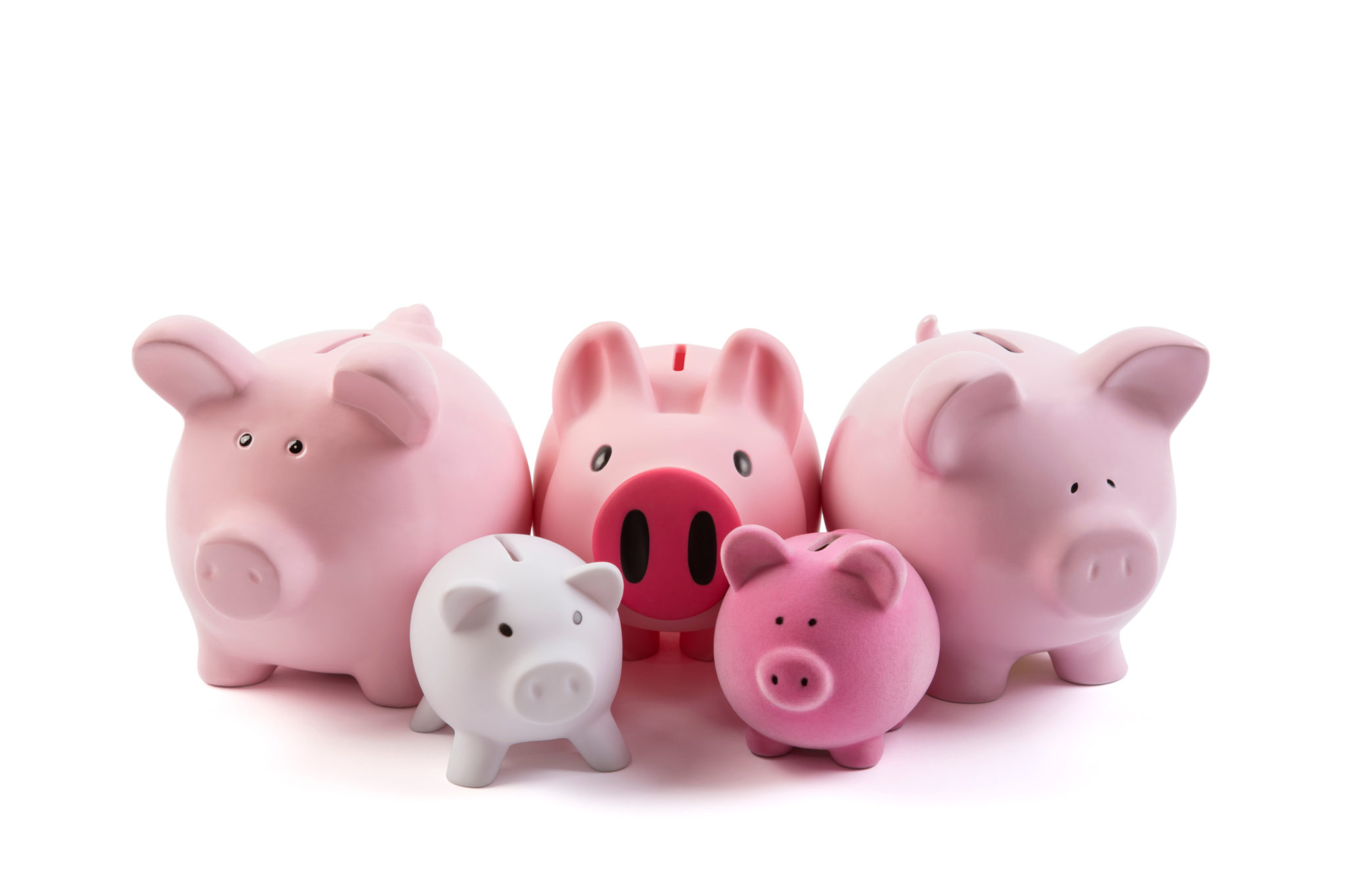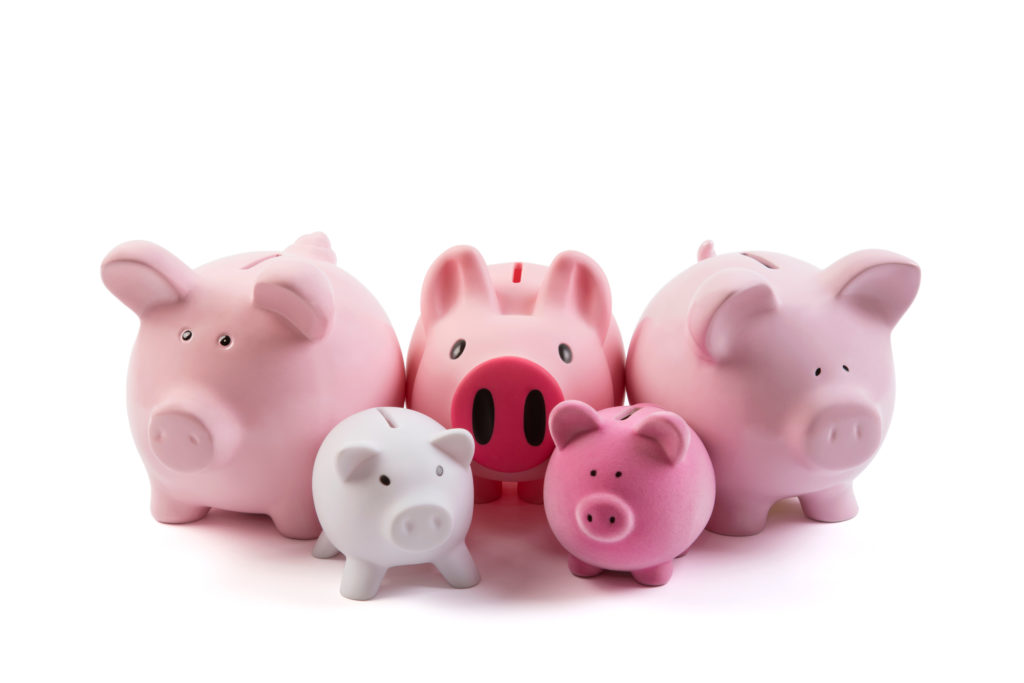 Australian debt statistics
The reality is that, in Australia, there are good reasons to go into debt. From buying a home to purchasing a car, or even making good investments. But then there is also the 'bad debt'. Like when you use your credit card and don't pay it off (or when you max out your credit). The same goes for missing loan payments or defaulting on your loan.
Impact of debt on households
If you find yourself in debt that feels overwhelming, you're not alone. According to ABS data, 75% of households had debt in 2019-2020. And of those, 30% of households had a debt three or more times their annual disposable income. Granted, much of that is on home mortgage debt, but there are also other types of debt included in those numbers. People are also paying off debts like personal loans (such as car loans), student loans, investor finance, and credit card debt.
If you find yourself in an overwhelming debt situation, don't despair. You can break the cycle and get out from under this burden. Below we explore 3 ways in which you could find financial freedom.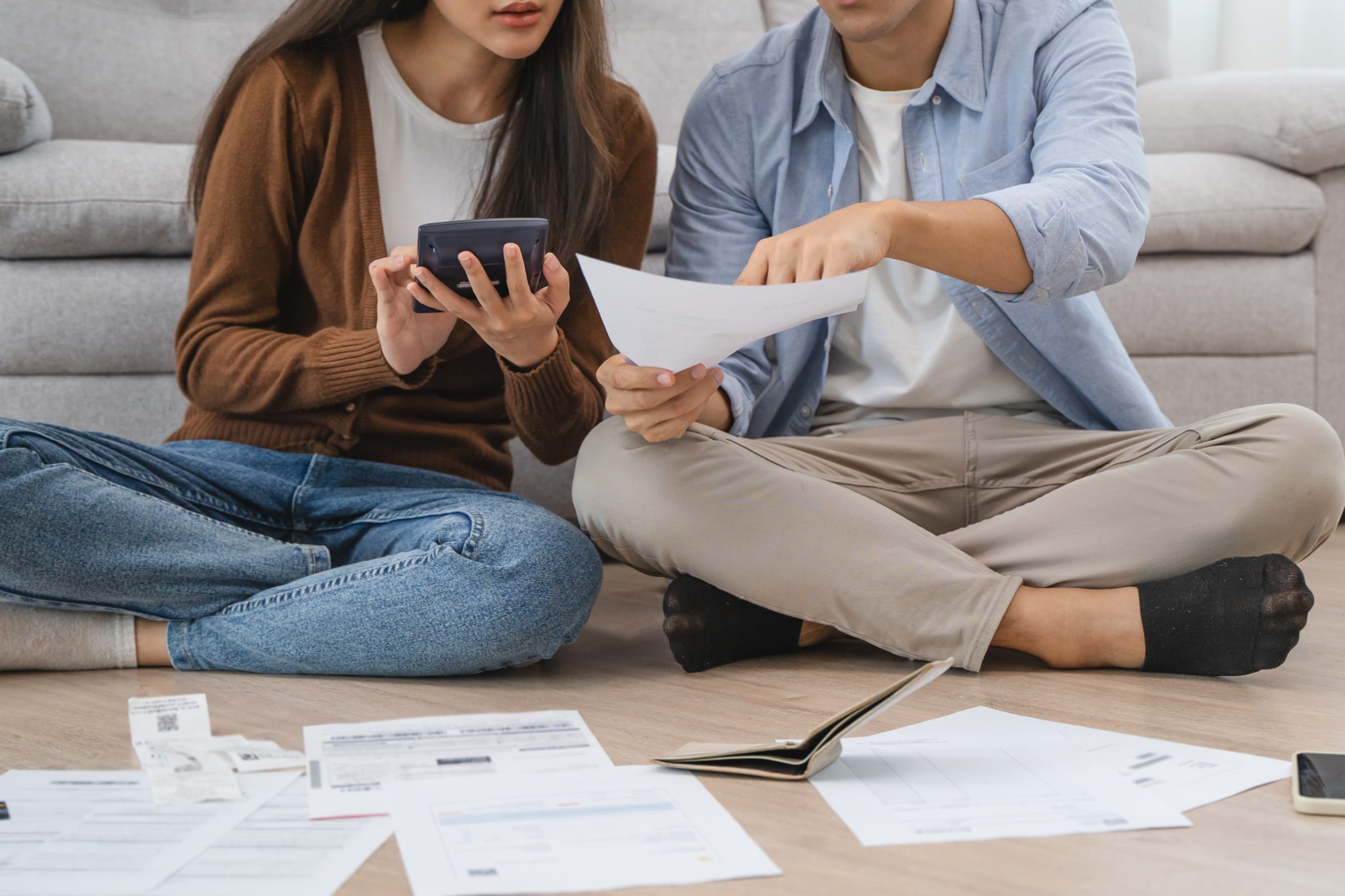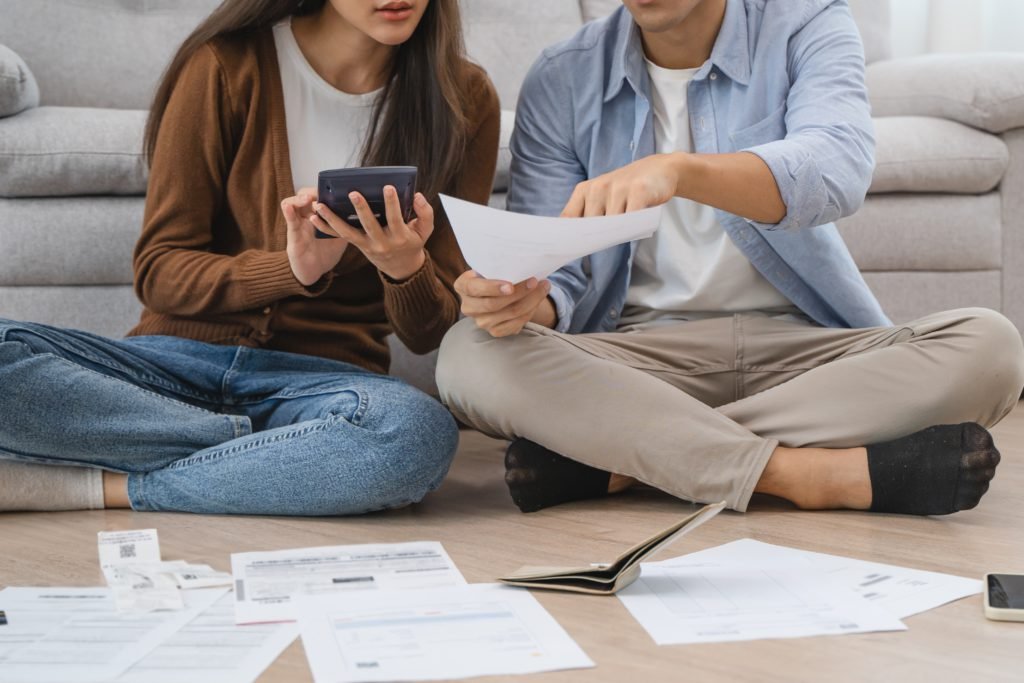 When you should consolidate debt
To consolidate, or not to consolidate, that is the question. When you go about it the right way, you can save yourself time, effort, and money. But if you don't review your options carefully, you may end up paying more on your interest than if you had stuck with your first arrangement.
So, here's when it could be a good idea for you to consolidate your debts:
You want to simplify your payments
You don't like the lender you're currently with
It's costing you more to be paying multiple interest rates
You want to refinance an existing loan
You're starting to lose track of outgoing funds and missing payments
How to consolidate debts: 3 best ways
We'll take you through our best ideas on how to consolidate debts and get your finances back under control.
1. Home Equity Loan
One of the ways you might consider getting your debt under control and paid off faster is by taking out a home equity loan. If you are lucky enough to have owned your house for a bit and the house is worth more now, then you might be able to take advantage of a very cost-effective way to pay off your other debts.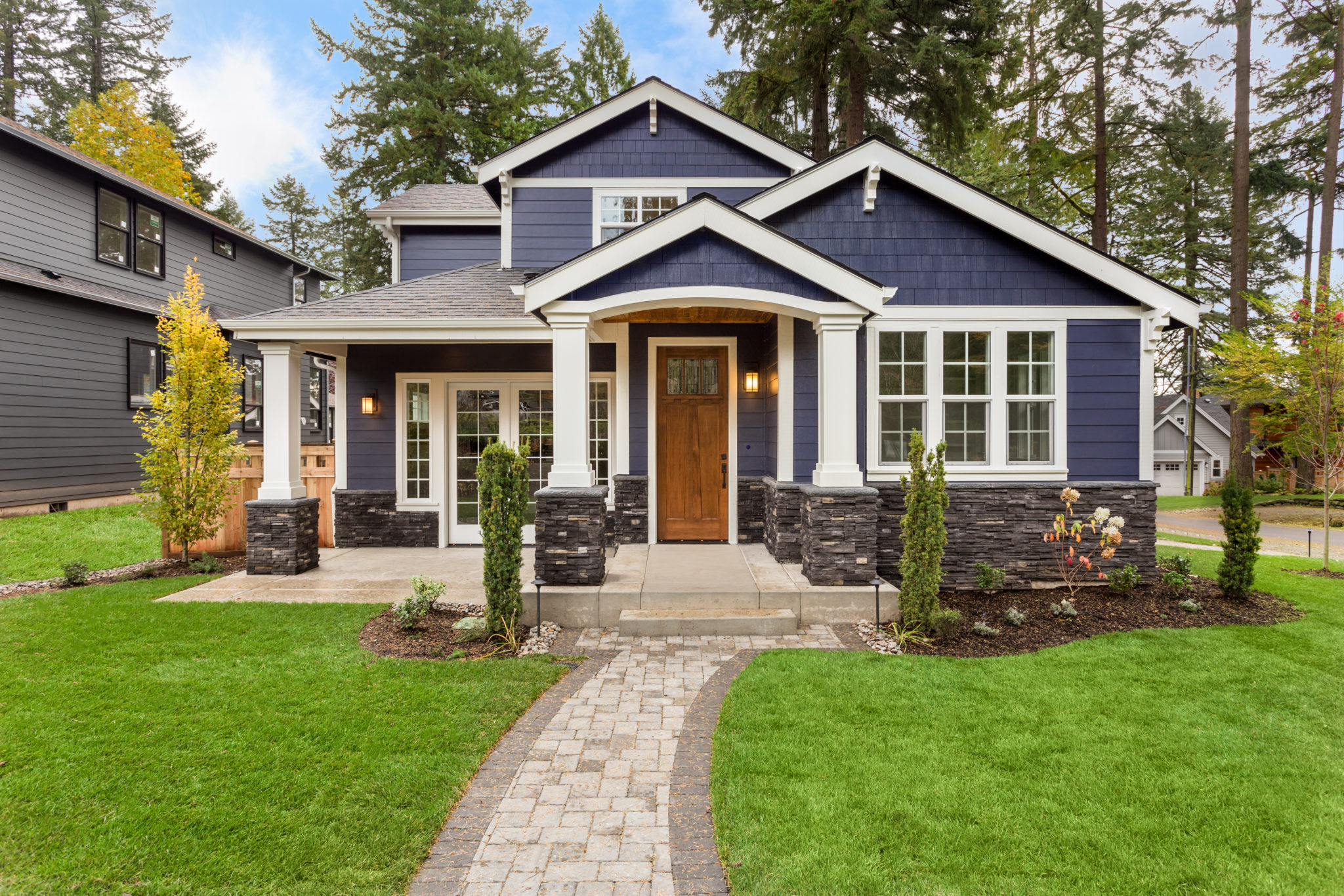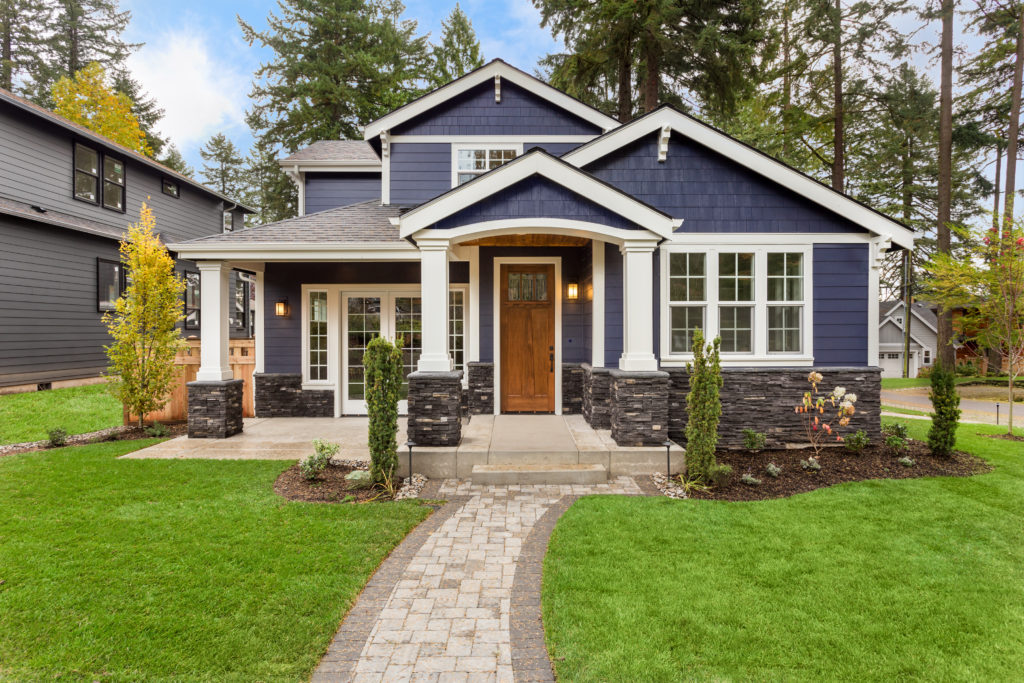 But let's break down the pros and cons of pursuing a home equity loan for debt consolidation to save money.
| | |
| --- | --- |
| Pros | Cons |
| Repayment should be more manageable. | Mortgage payment will increase. So make sure you can pay it (keep in mind it should be easier to do that since your other debts will be paid off), you certainly don't want to go into default on your mortgage. |
| Interest rate should be lower than other options. It also should reduce your overall interest payments since you won't be paying the higher interest that credit cards and other bad debt might have. | You will incur additional interest with the larger mortgage payments and/or longer term. |
| One monthly payment that takes care of your mortgage and your debts. It should help your finances. | |
Overall, this could be a good option for some people if you meet all the criteria and can get a good rate (not pay a bunch of fees) and can get rid of your debt.
2. Credit Card Transfer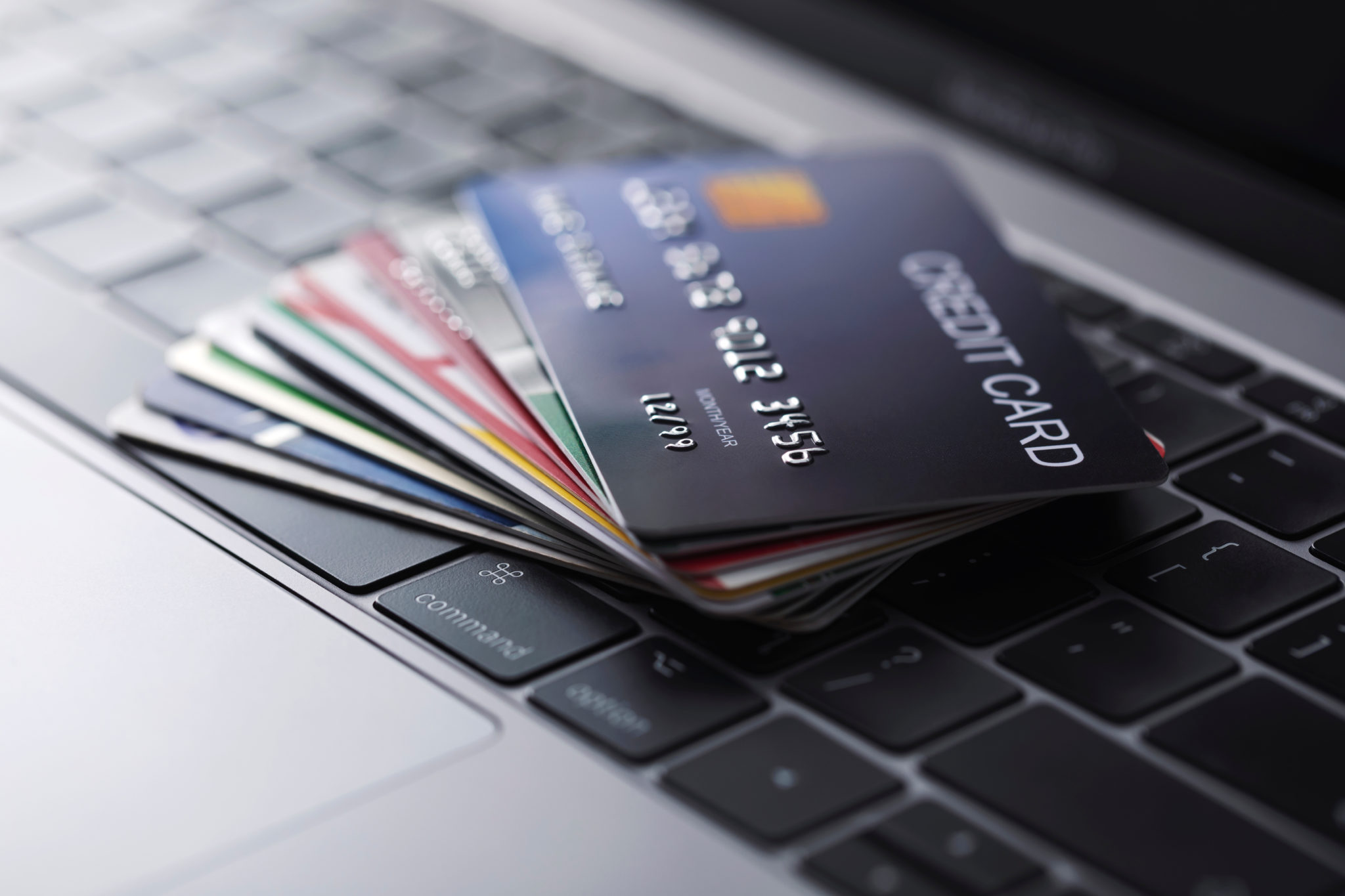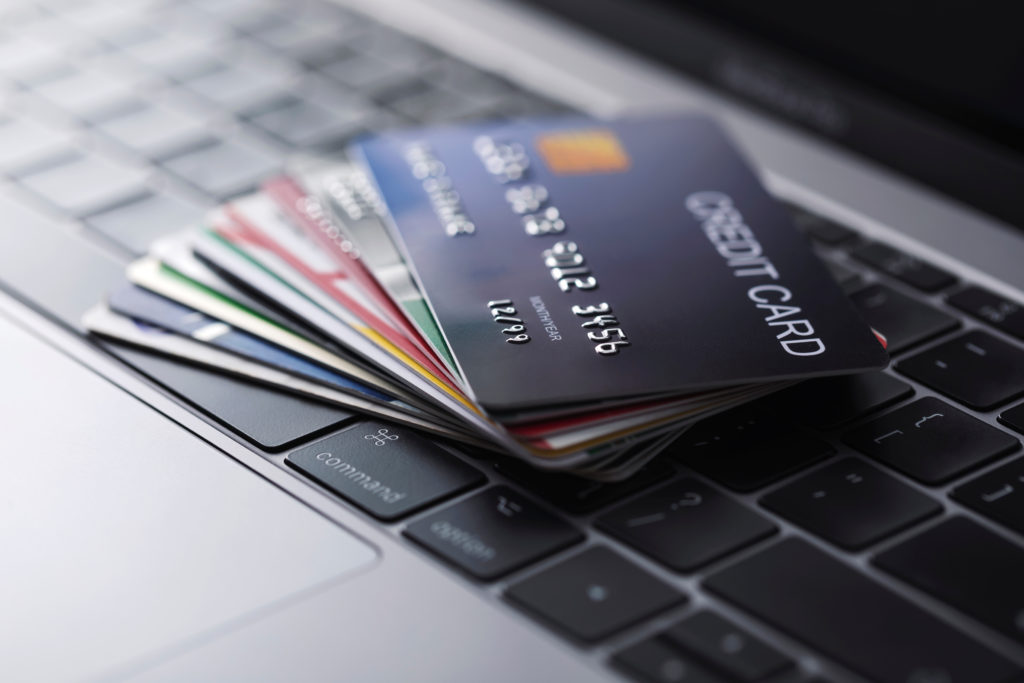 How to consolidate credit card debts
If you are juggling several credit card balances and want to consolidate debt without a loan you might be able to do it with a credit card. Instead of paying for three or four credit cards, it might be easy to take advantage of a balance transfer offer on a new card. Or you might be able to take up an offer from a card you already have.
The advantage of these offers is that you'll be able to put all of your money towards paying off the debt. Because there is typically zero interest on these offers for a certain number of months. Of course, you have to make the minimum payments on time during this period to keep it in place.
Keep in mind that if you pursue this option then you'll need to discipline yourself to pay a certain amount every month that will make sure you pay off the entire balance before the interest-free period ends.
3. Debt Consolidation Loan
Depending on how much debt you have, you might consider a straight debt consolidation loan to save money. Consolidating all your small debts into one loan should give you a chance to get out of debt in a set amount of months. And instead of managing lots of payments, you will make one simple payment every month.
The great part about a debt consolidation loan is the knowledge of exactly when you'll pay off the loan. So you know when you'll be able to celebrate your financial freedom.
How debt consolidation loans work
The money you borrow goes to paying off your debts with other lenders, so you only have one active loan to pay off. And if you have any money remaining after your other debts are paid, you can use it as you like.
Here's where a Swoosh debt consolidation loan could be perfect for you. It offers a way to make easy monthly payments with a known end date so you'll rest easy knowing that you are mere months from being out from under this burden.
Plus, typically consolidating your debt into one loan should lower your monthly payments so that it becomes easier to get out of debt.
How hard is it to get a debt consolidation loan?
It's easy for a wide range of people to get approved for a debt consolidation loan, even those with bad credit.
How to qualify for a debt consolidation loan
Swoosh Finance loans have only four requirements:
Be 18 years or older
Have been employed for at least three months
Be a permanent Australian resident
Own a vehicle registered in your name, with no finance owing or encumbrances.
The best reason to take out a loan is to pay off those debts and create a fixed term for ending the stress.
Read more about how to get quick approval for a debt consolidation loan.
How to get a debt consolidation loan with bad credit
Bad credit can hold you back from getting the financial solution you need to pull you out of a sticky situation. Luckily, Swoosh offers bad credit loans to consolidate your debt.
As long as you meet the above criteria, your bad credit won't stop you from getting the loan you need to consolidate your debts.
This is how you can consolidate your debts when you can't get a loan from the bank.
How to refinance debt consolidation
Once you've consolidated your debt you may find you need a little extra cash later down the line. As long as you've been keeping up with your loan payments and you haven't applied to refinance too soon, you're good to go. You can apply to refinance your loan, get extra money, and still keep your payments consolidated.
Budget management tips
The biggest thing to remember in tackling your debt and trying to reach debt-free status again is to create a household budget.
Not sure where to start? Check out our Ultimate Guide to Creating a Personal Budget (we've even included the best apps to use for personal budgeting).
You'll need to figure out how to make these payments using whichever method you choose to pay off the debt without incurring additional other debt. So, create your budget and plan to stick to it so that you never find yourself in this situation again. In the meantime, debt consolidation can save you money.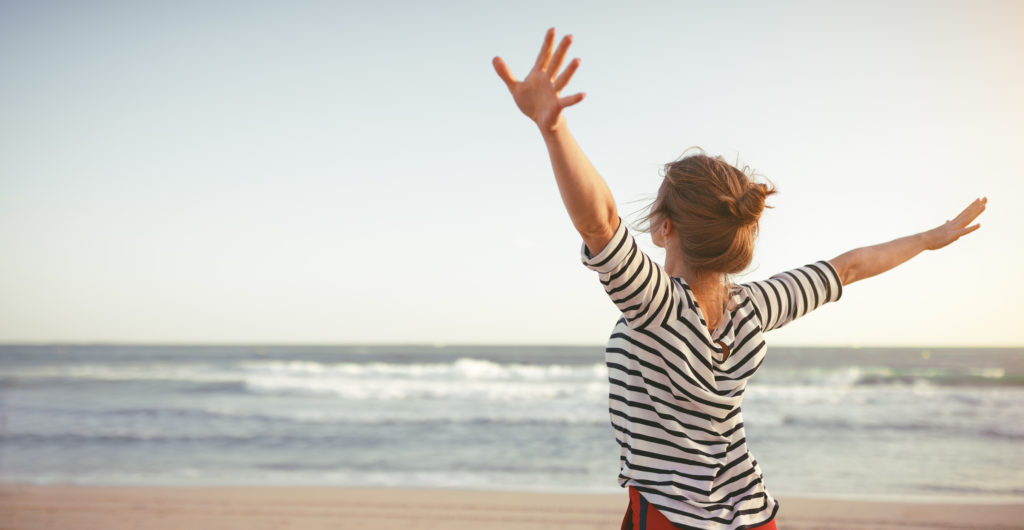 Obviously, life happens, and you might find yourself in a pickle due to unforeseen issues. This can include a medical event or costly repairs for your car or home. However, you can start saving just a tiny bit each time you get paid. This allows you to create a rainy day budget that could help you from creeping back into debt again.
Whatever the case, however you got into debt, know there are resources to help you achieve your dreams. Check back here to the Money Gym Blog often! We are always posting tips on how to get the most out of your budget, and we're here to help you!
Who to speak to about debt consolidation
There are plenty of places to turn to if you need some more hands-on help to learn how to consolidate debts or to manage your debt better. Government resources, charities and not-for-profits, and financial advisers like brokers can all help you find a financial solution.
Here are some useful resources to get you started on your debt consolidation and management journey:
People also read