Why Buy Energy Efficient Appliances?
Whether your washing machine just died or you have an old air conditioner that's chewing through your electricity bill, replacing white goods or appliances is never a fun or simple task. But it is the perfect opportunity to invest in an energy efficient appliance. But why buy energy efficient appliances and are they really worth it? We've outlined everything you need to know, as well as how a small personal loan can help you cover the costs.
Overview:
What does energy-efficient mean for appliances?
How energy efficient an appliance is will basically come down to its energy star rating. Energy star ratings were first introduced in 1986 and became mandatory for any goods that use large amounts of electricity in 1992.
What the energy star means on appliances
The energy star rating indicates the energy efficiency of a model in comparison to similar models of the same size. For example, the energy efficiency rating of a 700L fridge is measured against other 700L fridges. This means the higher the star rating, the more efficient the appliance is.
Originally, guidelines provided between 1 and 6 stars to determine energy efficiency. However, new technological advances have allowed even greater energy efficiency than before. This means the energy rating goes up to 10 stars!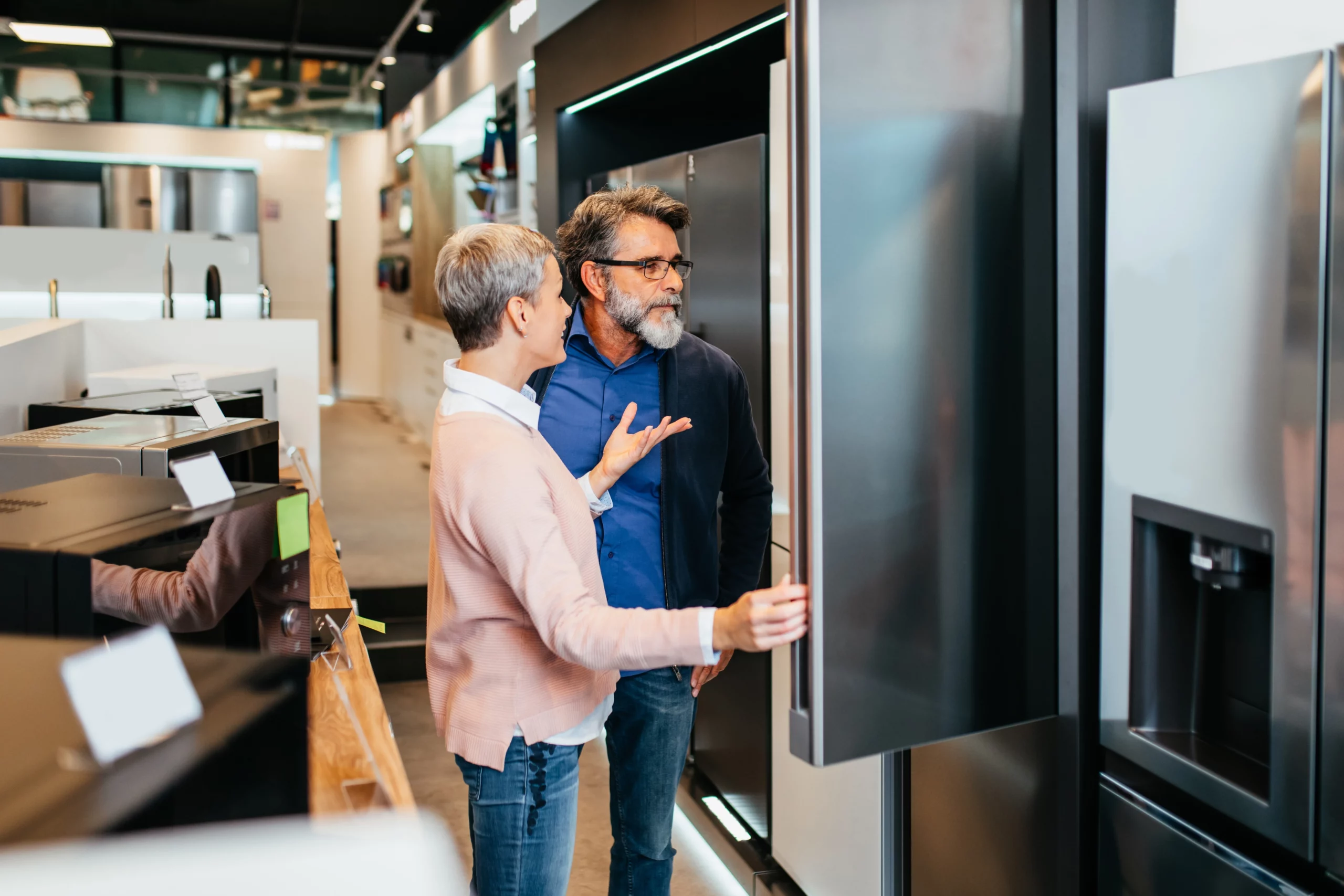 How do energy efficient appliances work?
Energy efficient whitegoods run more effectively so they use less energy to complete their tasks. The exact methods for achieving this will depend on the type of appliance you have.
Examples of how appliances can use less energy:
Running partially or fully off of renewable energy sources
Using less water
Operating at a lower temperature
Going into power-saving mode when not in use
Automatically operating in off peak hours to save money
Why buy energy efficient appliances?
There are a number of benefits to buying energy efficient appliances. Check out these pros and cons to help you understand why energy efficient appliances are a good investment:
| Pros | Cons |
| --- | --- |
| They save you money in the long-term because you're not using as much energy – so your electricity bills are cheaper. | Initial higher cost of purchase compared to low-energy star appliances |
| They're more environmentally friendly and can help save water | Cost of any repairs and maintenance |
| Government rebates on eligible energy efficient appliances | |
How much money do energy-efficient appliances save?
It ultimately depends on the appliance and the energy ratings. But let's look at an example. Say you're looking to buy a 400L fridge/freezer combo. One has a 3-star rating and the other has a rating of 5.
When you use the energy rating calculator to compare the two, you can see that the 3-star model costs you $106.42 to run each year, while the 5-star model only costs $63.11. So if you opt for the 5-star fridge, you could be saving $43.33 annually.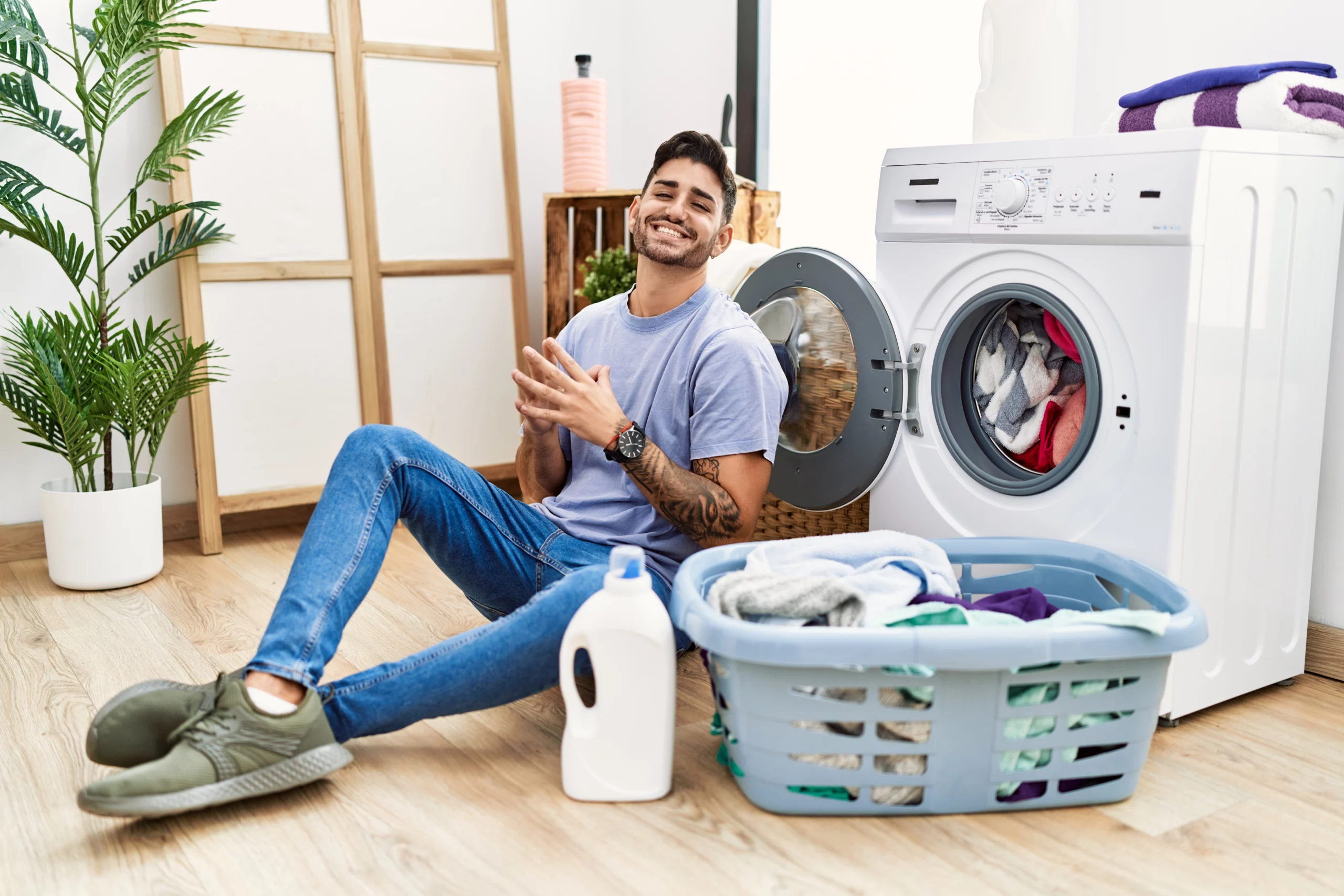 Can energy efficient appliances be claimed on taxes?
If you work from home or operate a business then you may be eligible for some tax deductions on energy expenses and energy efficient improvements. Check out your local state or territory government website for more information or talk to a tax agent for advice.
Are energy-efficient appliances more expensive?
Some of these energy-efficient products are more expensive than their less efficient counterparts. However, energy efficiency does pay off in the long run. Appliances like fridges can be used for decades if properly used and serviced. Therefore, paying a little bit more in the short term can lead to tangible savings in the long term. If all the appliances in your house are energy-efficient, you'll save yourself big dollars!
Plus, if you need to sell these items for any reason, they'll be a lot more attractive to buyers because of the energy rating. You can also take out a small cash loan to cover the costs, especially if you need to replace your washing machine or air con ASAP.
Why are energy efficient appliances better for the environment?
Power saving appliances are worth it if you want to save money in the long run but they also have a better impact on the environment. They reduce greenhouse gas emissions and water usage. Plus, some appliances run fully or partially on clean, renewable energy sources.
Best time to run appliances to save money
Different energy providers will have different peak hours and off hours. However, peak demand is usually said to occur between 4pm and 8pm in Australia. Try to do your laundry and operate any heating or cooling systems outside of those hours.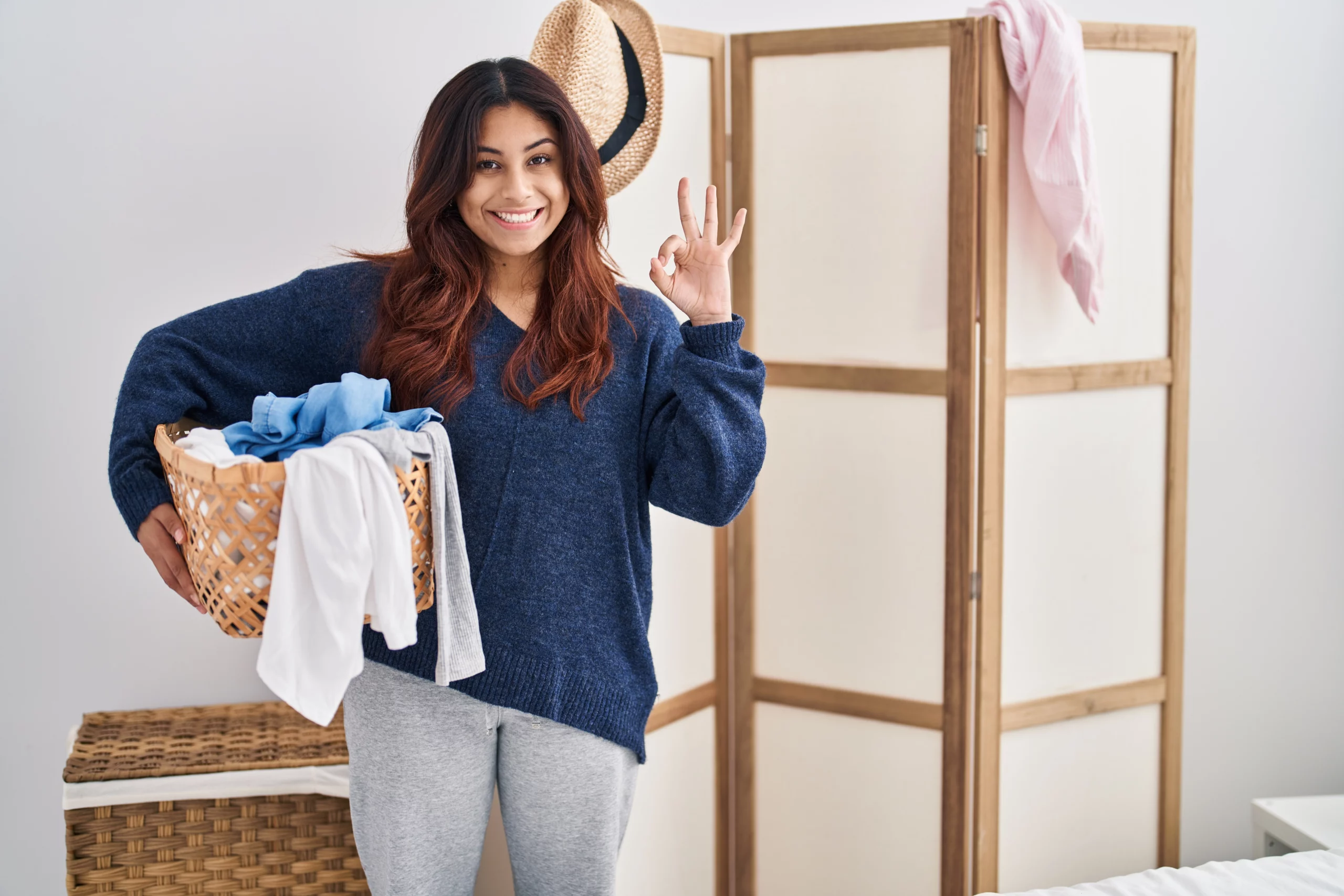 How to choose energy efficient appliances
Weighing up the initial cost of purchase will the long term savings can be a bit tricky. Make sure you compare the following factors when you decide what appliance to buy:
Energy star rating
Reviews of the product
Initial cost vs long term saving possibilities
Cost vs frequency of use
Cost vs expected product life
What appliances use the most energy in Australia?
Whitegoods are essential to our daily lives but some of them have a higher impact on energy use and bills than others. Here are some of the top culprits for using the most energy:
Heating and cooling systems
Water heater
Oven and stovetops
Fridges
Washing machines
Dryers
Pool heaters, cleaners, and pumps
Home entertainment systems and electronics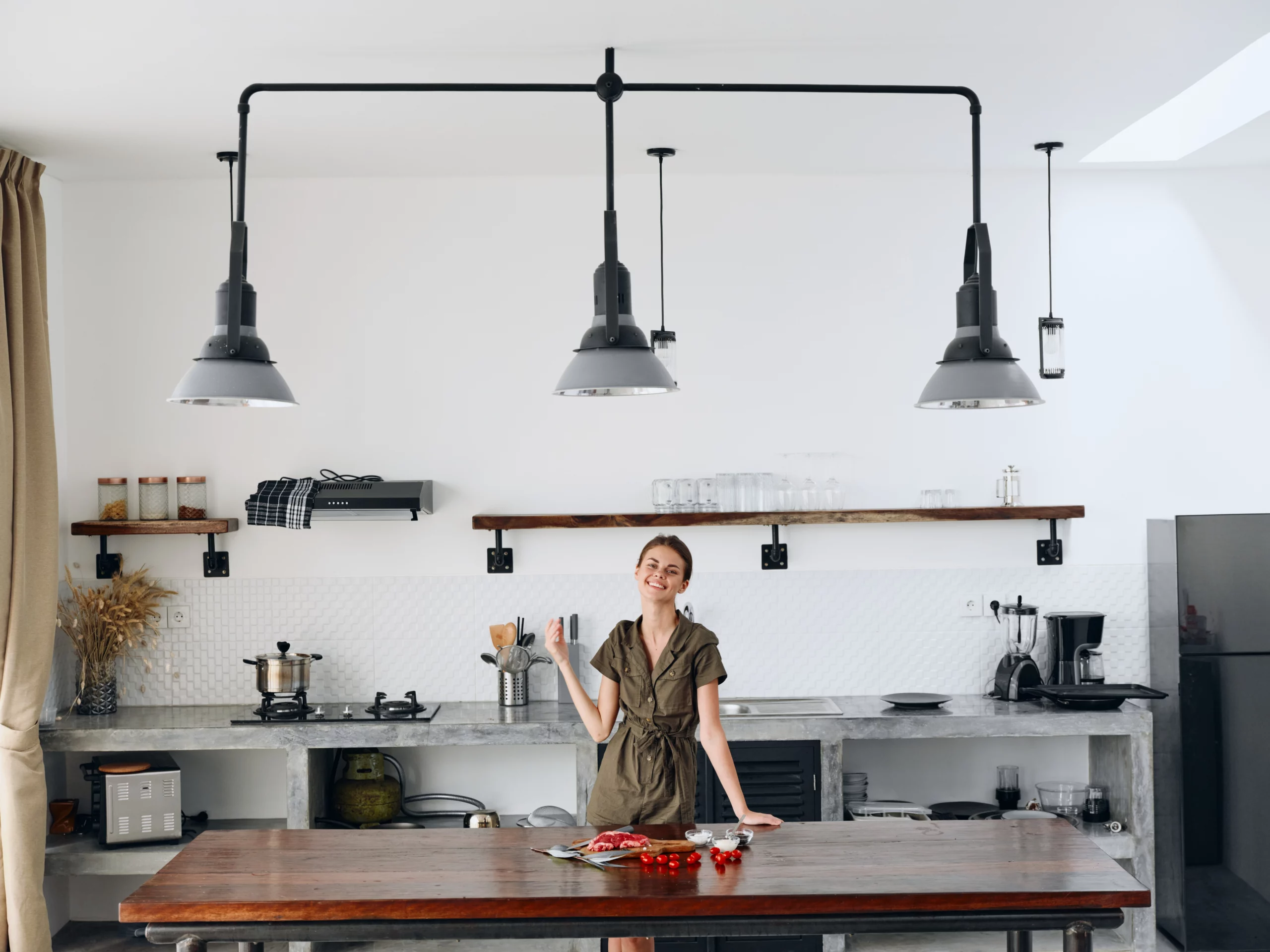 Energy saving tip: keep track of the kilowatt usage on your energy bill
If you're not sure where big spikes in your energy bill are coming from then keep an eye on the kilowatt usage listed on there. You will likely see it spike in winter when you use more heating appliances, and on hot days when you use cooling appliances.
Knowing how much your appliance is costing you can help regulate usage. And you can weigh up whether the appliance is worth the price on your energy bill or whether it's time to start looking for energy-saving alternatives.
Start becoming more energy efficient today
If you're looking for your next big whitegoods or electrical purchase, like a new fridge or washer, then the team at Swoosh wholeheartedly recommend looking at the energy star ratings. You'll not only save money in the long run but you'll be doing your bit for the environment!
Small whitegoods loan
When you've found the right energy efficient product to meet your needs, but need that little bit extra, apply for a secured loan with Swoosh today. The application process is 100% online and only takes a few minutes. You can also get in touch with our friendly team if you need any help.
People also read: