What is Debt Consolidation?
Keeping track of outstanding debts can be difficult, especially when it comes to reaching your financial goals. One of the best ways to easily pay off your debts is through a debt consolidation loan. But, what is debt consolidation and is it the right choice for you? While debt consolidation loans can be a great way to manage your money, and prevent your past debt from snowballing into something unmanageable, debt consolidation is not necessarily the solution to all financial situations. So it's important that you consider all your options before committing. Read on to learn more about whether debt consolidation is a good idea for you.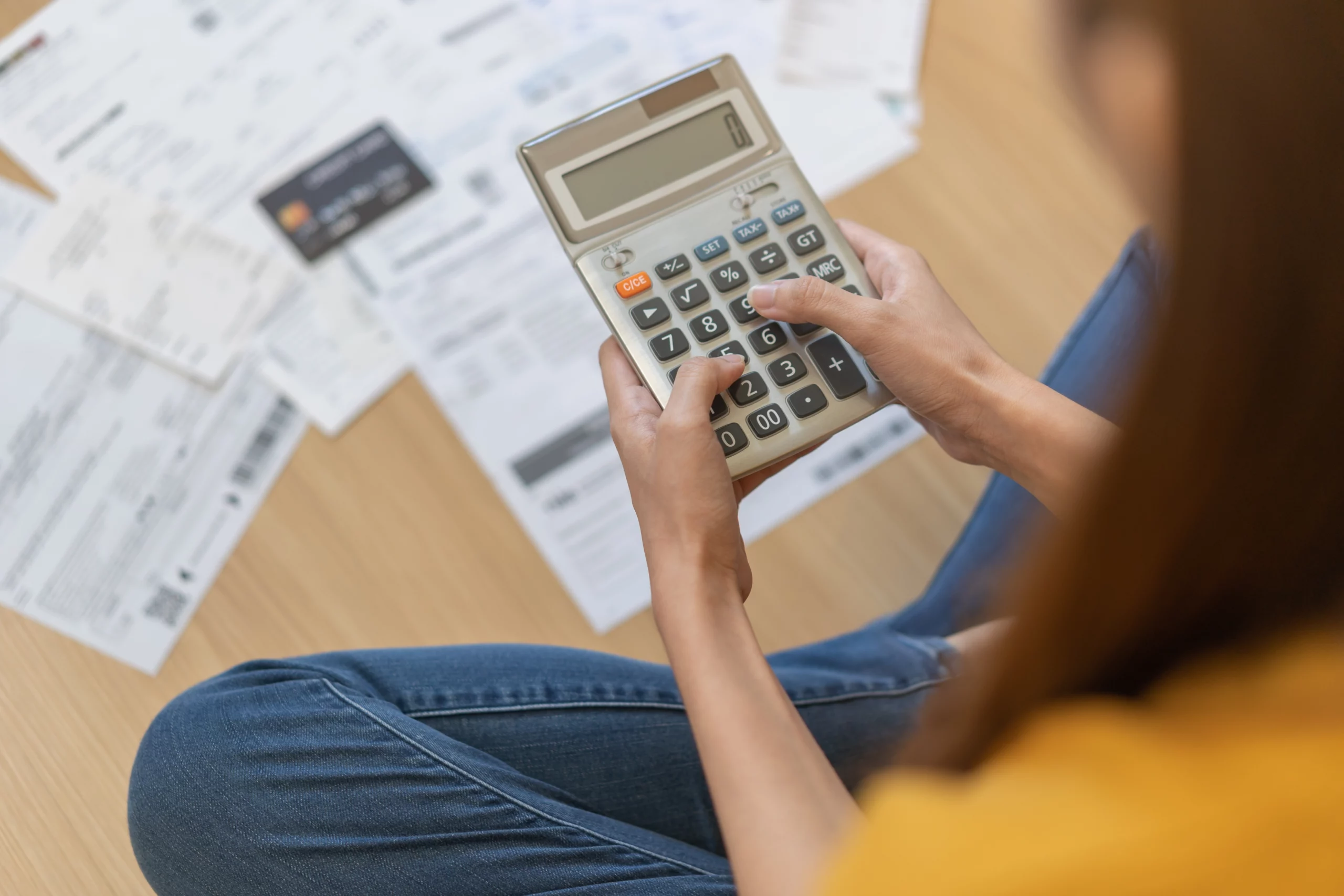 Overview:
What is debt consolidation?
In short, debt consolidation is the process of combining all your debt and liabilities into one easy- to-manage loan. Debt consolidation loans can be used to combine different types of debt, including:
Credit cards
Medical debt
Student debt
Payday loans
Even though this method won't get rid of your payments, debt consolidation loans make it far easier to pay off your debt sooner so you can achieve financial freedom. .
Is it worth it to consolidate my debt?
As we've mentioned, it ultimately depends on your individual circumstances. However, debt consolidation can save you money in the long run since you're merging several debts into a single loan. This means you're not managing several high interest credit cards or paying multiple fees at the same time. This will not only help you stay on top of your bills but can eliminate the stress of multiple repayments too.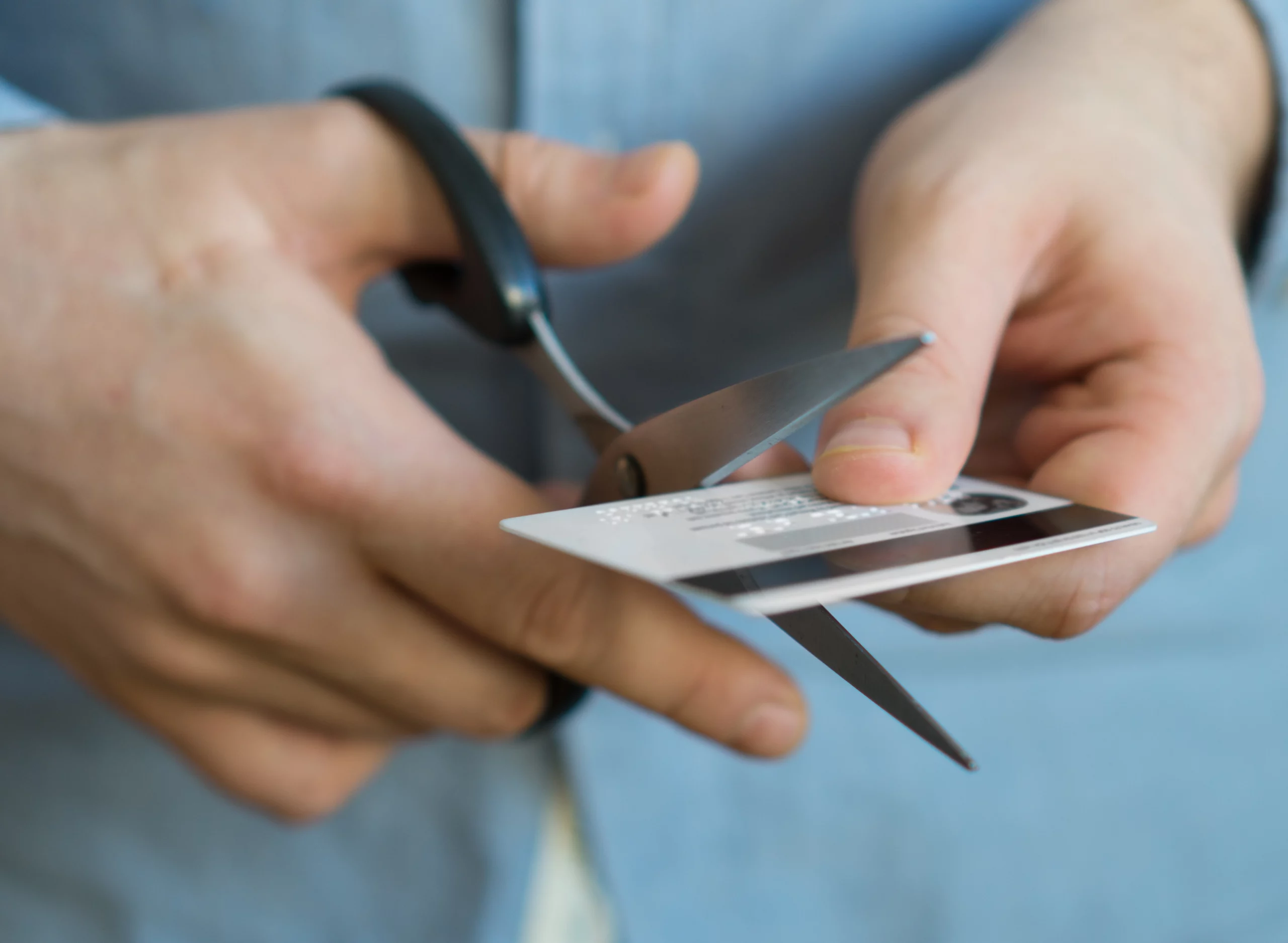 What are the advantages of debt consolidation?
Simplifying your lifestyle
The simplification of finances is surely one of life's great pleasures. With a variety of bills and statements sent through to your email, it can be very tough to track and manage them all.
A debt consolidation loan involves combining 2 or more debts into one, which simplifies your finances and reduces the chances of missed payments. A debt consolidation loan also saves time,as one simple repayment is far easier to manage than several. With easy to track statements each month, you will be able to easily get your debt under control by budgeting for your other spendings.
Missed repayments become a thing of the past
We've already covered the chaos of receiving dozens of statements every month. But what happens if one of these is missed? Greater interest rates, extra fees and even debt collectors if you're seriously overdue.
Having one repayment with a debt consolidation loan means nothing will slip under the radar again. Instead of paying bills left, right and centre, you can cover all your bills/debts in a single payment and even set yourself a reminder every month when it's due.
What are the risks of debt consolidation?
Debt consolidation can be a great way to lower your interest, reduce your monthly payments and keep on top of your finances. However, it can make your financial situation worse if you don't understand the risks.
Does debt consolidation affect your credit score?
A debt consolidation loan may affect your credit score to begin with. Every time you apply for a loan the lender needs to perform a hard credit check, which causes a temporary dip in your credit score. However, if you use your debt consolidation loan wisely to reduce your debt, and you make your repayments on time, your credit score should improve over time.
Read more about how a personal loan could help improve your credit score so you can get back to enjoying life.
What are the disadvantages of debt consolidation?
Increasing your debt
Although consolidating your debt can simplify your payments, it doesn't erase the financial issues that caused the debt in the first place. When you take out a loan to manage your debt, you may end up overspending again as you have more available credit on your cards.
If you're looking to consolidate your debt, we recommend having a smart financial plan that maps out your future budget as well as having an emergency fund.
Higher interest
Whilst you'll have a lower interest rate month to month, you may end up paying more interest overtime if the loan extends over a longer period of time. To avoid this, we recommend budgeting your monthly payments that exceed your minimum loan repayment. This way you can save more money overtime.
How to apply for a debt consolidation loan
If you think a debt consolidation loan is the right choice, you may be wondering what the application process involves. Most financial businesses have a similar application process that is secure and 100% online. Here's how you can get started in 3 easy steps:
Prepare your documents: You should prepare for the application process by gathering all your documents to avoid any delays. Documents will usually include recent pay slips, bank statements and tax returns.
Apply online: Now comes the easy part – submitting your online application. Make sure you read through the form carefully and match all your information to the documents. This generally only takes minutes and can be completed on a mobile, computer or tablet.
Get approved: Most applications are reviewed and approved within 60 minutes of submitting. After receiving approval in your inbox, you will be able to easily pay all your outstanding debt and send any remaining to your bank account.
Learn more about how to apply for a loan online.
Does debt consolidation sound like the right choice for you?
Now that you know the answer to 'what is debt consolidation?', you can decide whether this is the right choice for your finances. If you like the idea of not having to adjust your lifestyle in order to keep effectively managing your finances, debt consolidation may very well be the solution for you. Swoosh makes obtaining a debt consolidation loan easy through our online submission and approval process.
If you have any questions regarding what is debt consolidation, or how to apply for a cash loan, get in touch with the friendly team at Swoosh today by using our easy online contact form.
People also read: