What is Debt Consolidation, And Can it Help You?
Debt consolidation is a means of refinancing debts, where someone takes out one loan to pay off several others. Whilst it is helpful,debt consolidation is not necessarily the solution to all financial situations involving debt. However it can prove to be a highly useful means to better manage your money. It can also prevent your past debt from snowballing into something unmanageable.
Debt consolidation loans can be ideal when starting out the re-organisation of chaotic finances to finally achieve financial freedom. Attaining this type of loan isn't difficult, either. It simply requires application online and is subject to a streamlined approval process. When it is approved, you'll have the means to pay off the various outstanding money you owe!
Swoosh guide you through some great ways that debt consolidation can help you.
When is debt consolidation valuable?
Debt consolidation can be invaluable in a number of scenarios. The most obvious one involves the management of spiraling debt – if you are managing several high interest credit cards and cannot negotiate for lower interest with your banks, there is a good chance that a debt consolidation loan is a good choice for you. With an effective debt repayment plan, multiple debts can be combined with a debt consolidation loan. This will reduce interest paid and eliminate the stress of multiple repayments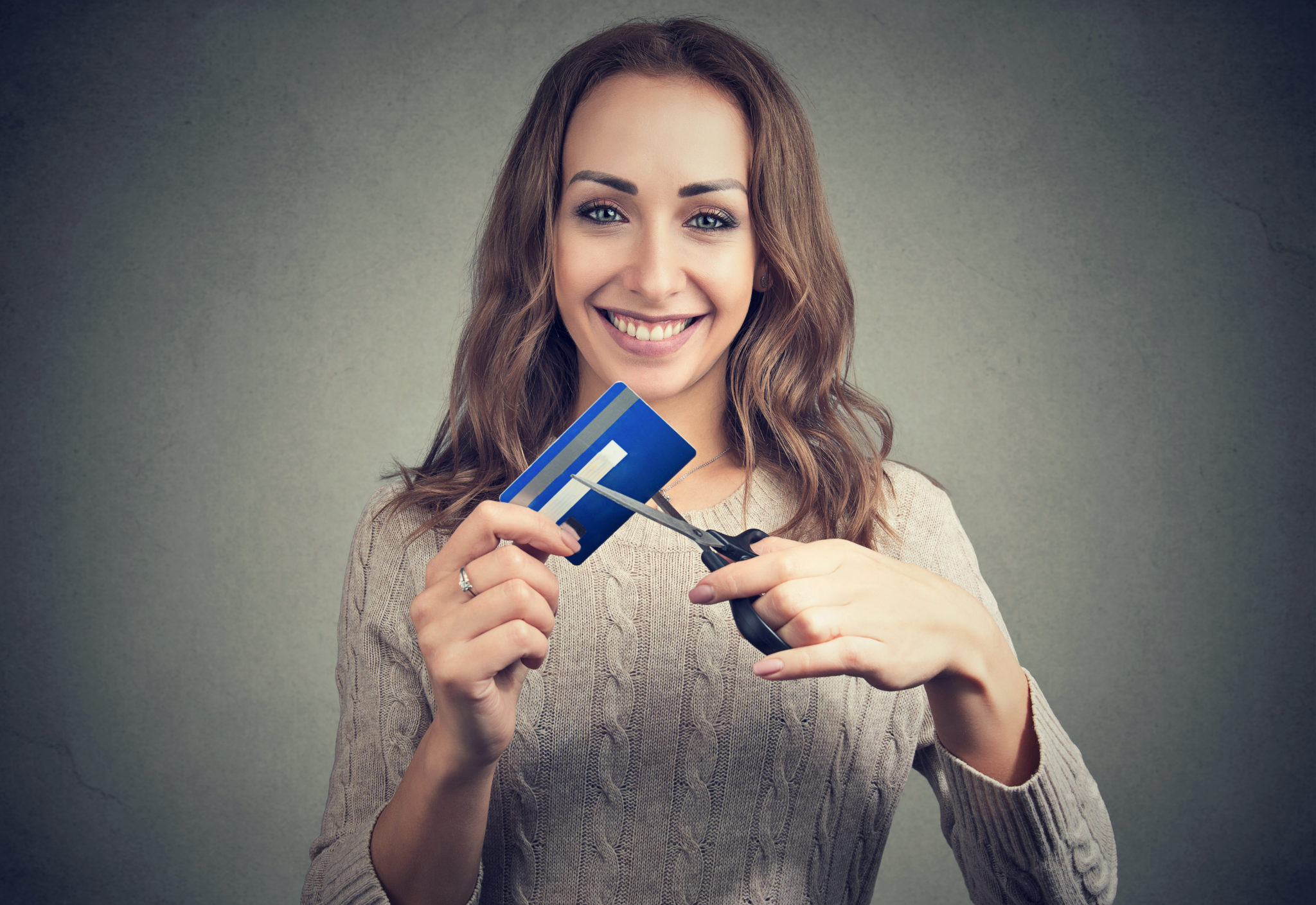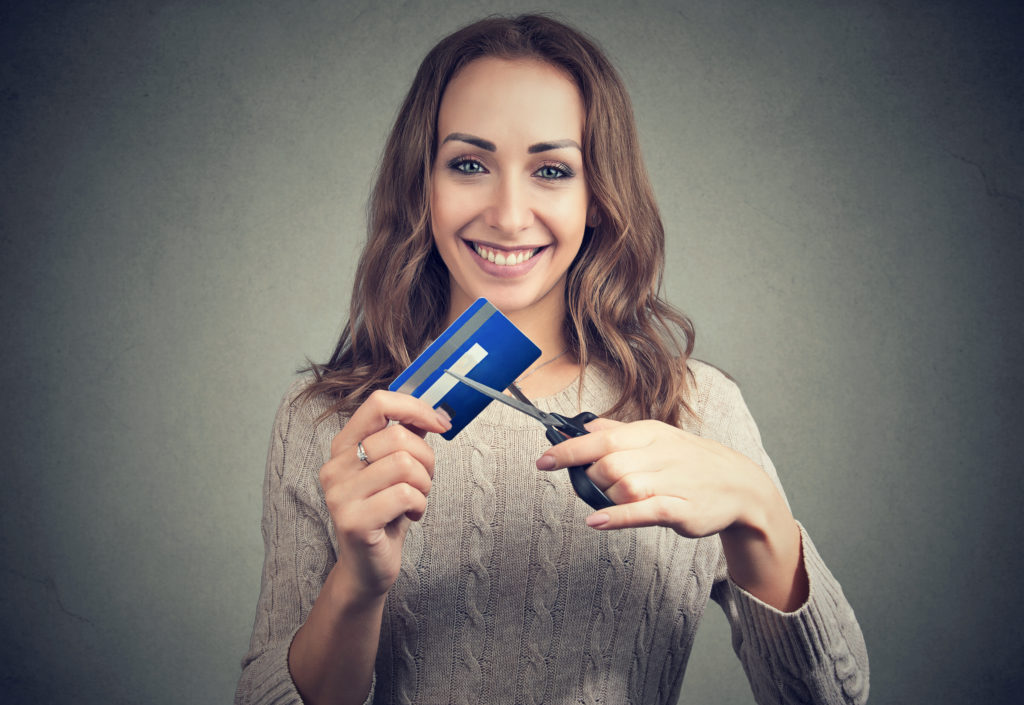 Simplifying your lifestyle
The simplification of finances is surely one of life's great pleasures. With a variety of bills and statements coming by email and snail mail, it can be very tough to track and manage them all. A debt consolidation loan involves combining 2 or more debts into one. This will simplify your finances and reduce the chance of missed payments. This approach allows for significant time savings, as one simple repayment is far easier to manage than half a dozen or more.
One set of repayments and one set of fees also prevents confusion. This is particularly valuable when it is so easy to mix up loan repayment values and related interest rates. One repayment is also valuable as a means for budgeting. You won't have to sort through statements all month before understanding how much money you have left over for groceries and similar essentials.
Missed repayments become a thing of the past
We've already covered the chaos of what happens when dozens of statements are received every month. But what happens if one of these is missed? It's not a very difficult scenario to imagine, and it can mean big trouble. Even greater interest rates, hidden fees, and even debt collectors are a possibility.
The ease of having one repayment with a debt consolidation means nothing will slip under the radar again. Instead, one reliable date every month is the far more convenient alternative. The predictability of this allows for effortless finance management. As well the huge advantage of not having debt collectors coming after you! It's also great knowing who it is you owe money to. This can provide huge relief when you understand exactly where your funds are being transferred to.
Does debt consolidation sound like the right choice for you?
If you like the idea of not having to adjust your lifestyle in order to keep effectively managing your finances, debt consolidation may very well be the solution for you. Swoosh make obtaining a debt consolidation loan easy through our online submission and approval process.
If you have any questions about how debt consolidation works, or how to apply for a loan (we offer cash loans for any purpose) , get in touch with the friendly team at Swoosh today by ringing 1800 SWOOSH today or using our easy online contact form.
For more information on Debt Consolidation, read this interesting article by Dave Ramsey