5 Things You Can Rent Out To Make Money
We live in a gig economy. It seems you can do just about anything to make a bit of money on the side. Have a car? Drive Uber. Have a bicycle? Try Deliveroo. Earning extra income is not only good for building up your savings, but it can help you pay off any debts or small loans faster. And there's no limit to the things you can rent out for a bit of extra cash these days!
Curious about what products can be rented? Us, too. That's why we put together this list of things you can rent out to make money.
Overview:
Why should you rent out your stuff?
Think about all the time your car sits in your driveway, or in a car park, vs the actual time you spend using it. If you could make $100 from your car for the 8 hours you are at work – why wouldn't you? The same goes for many other valuable things you own. That surfboard sitting in your garage for 350 days of the year could be earning you a passive income.
5 things you can rent out
1. Unused house space
Whether it be your spare bedroom or your backyard, people will pay you for your unused space. Not only is it a greater money making idea, but you get to meet a variety of interesting people you might never have come into contact with otherwise.
Bedroom
Sites like Airbnb and Flatmate Finders make it easy to rent out your spare bedroom, whether it be short term or long term. Many people have even turned their Airbnb side hustle into a full-time business.
Kitchen
Whilst this is still a new idea and not yet catching on in Australia, the idea is gaining momentum. According to Forbes, you may soon be able to rent out your kitchen space with an app similar to Airbnb. As it stands, you can still offer your kitchen space to entrepreneurs such as bakers who might need somewhere to cook their wares. Try signing up for Occupyd and trying your luck.
Storage
Do you have a garden shed or storage space in the garage that you don't use? You can totally rent that out! Storage lockers are expensive and can have pest problems, so people will be happy to know their things are taken care of. You can undercut the cost of a storage locker and still make a good amount of pocket money for yourself. Try signing up with Spacer to give it a go.
Parking
Have you ever been to a football game and seen people renting out their yards for you to park in? People living in Woolloongabba, Brisbane, do it all the time! If you live in an apartment building and don't use your assigned parking space, ask your neighbours if they would like to rent it from you. And if you live near a train station, you can also rent your driveway for parking for commuters.
Yard
You can rent your yard space for veggie gardens, or even for adventurous campers. This article from Penny Hoarder tells of an Airbnb host that makes $46/night renting out a tent in their backyard!
If you own acreage, you can also rent it to horse owners. This has been done for centuries and is known as agistment. So if you have some land, head to agistmentfinder to make some extra cash.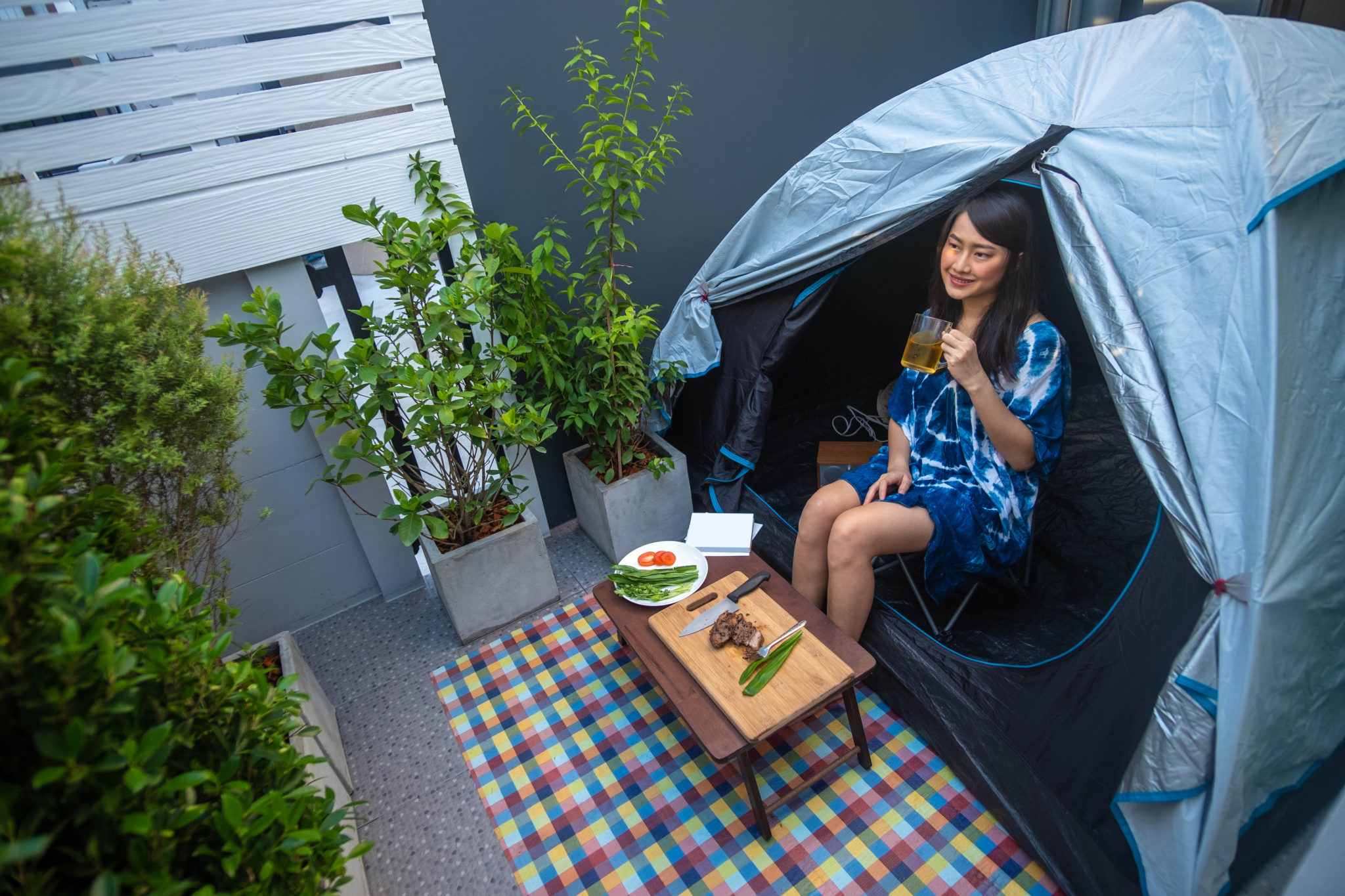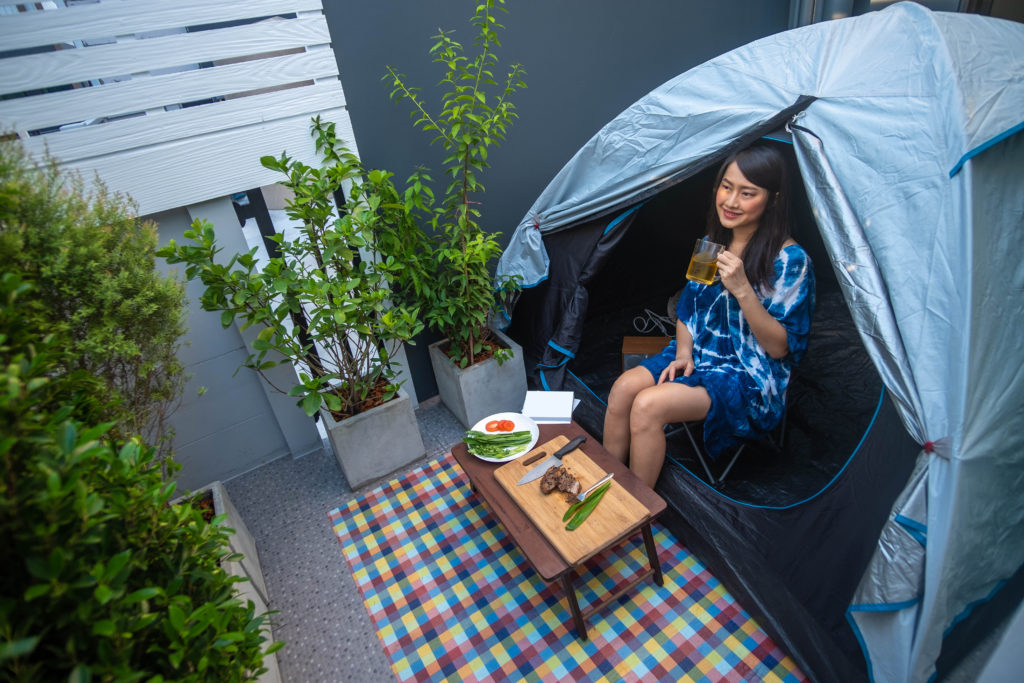 2. Vehicle
After your house, your vehicle is usually the biggest thing you can rent out. Many people can't afford to buy their own, and so hiring a vehicle makes more sense for them. You can make extra cash from all types of vehicles – not just your car.
Uber
This is the most popular option. Driving for Uber can be lucrative, and many people do it as a full-time job. You can also choose to drive only during busy periods, such as Friday and Saturday nights to make some extra income.
The best part of driving for Uber is you get to be your own boss. If you'd rather not be a designated driver for party people, you can work mornings and do airport drop off and pick up. But the downside is that it costs a little money to get set up, and you need to purchase more expensive car insurance. You also need to have a relatively new car. Head here for more details on Uber driver requirements.
Car
If you have a car that you are not using, consider listing it on Car Next Door. You can make up to $50/day, plus 30-45 cents per kilometre. People can choose to hire it by the hour or for the day. So if you are sitting in an office building all day – why not make some extra income by hiring out your car!

Boat
Boats are expensive! Chances are if you own one, you are paying it off. So for the weekends that you aren't using it, try renting it out. It just might pay for itself. Try bookmyboat.com.au as a starting point. You can also try family and friends if you aren't comfortable trusting your boat to strangers.
Campervan
It is true that there is a website for everything these days! If you want to rent out your camper, sign up to Camplify. You could earn hundreds of dollars per week.
Advertise on your car
If you are not comfortable with someone else driving your car, or with chauffeuring people around – you might consider renting out your car as advertising space. You can do a full car wrap, or just your side door or back window. Depending on how much you drive, you could earn $600/month.
3. Your stuff
This is where things get a little easier for those who don't own big assets. You can rent out basically anything that people use periodically, but may not want to buy. The world is your oyster, but here are a few options to get you thinking.
Things you can rent out to make money:
Snowboard
Surfboard
Camping equipment
Clothes
Bicycle
Musical instruments
Sports equipment and goods
Sewing machine
Baby gear
Try gumtree or Facebook marketplace as a start. Quipmo is a peer to peer lending service that you can use to rent out all kinds of things!
4. Tools
If you are a tradie, you know that tools can be expensive to buy and maintain. You might be hesitant to drop $1000 on a tool that you don't use that often. There are two options in this case. You could cut costs by renting the tool from someone else. Or you could buy the tool and hire it out to try and recoup the cost.
The bigger the tool, the more money you can potentially make. You can rent to other tradies you know, or have a go online too. Tool mates hire is an online portal that makes this process easier. The kind of tools listed on the site include:
Chainsaws
Skips
Pressure cleaners
Tippers and lifters
Trucks
Hand tools
Agricultural machinery
The list goes on. If you have a range of tools that you are not using every day, or even if you are going on holiday and won't need your toolkit for a while, it's definitely something to consider.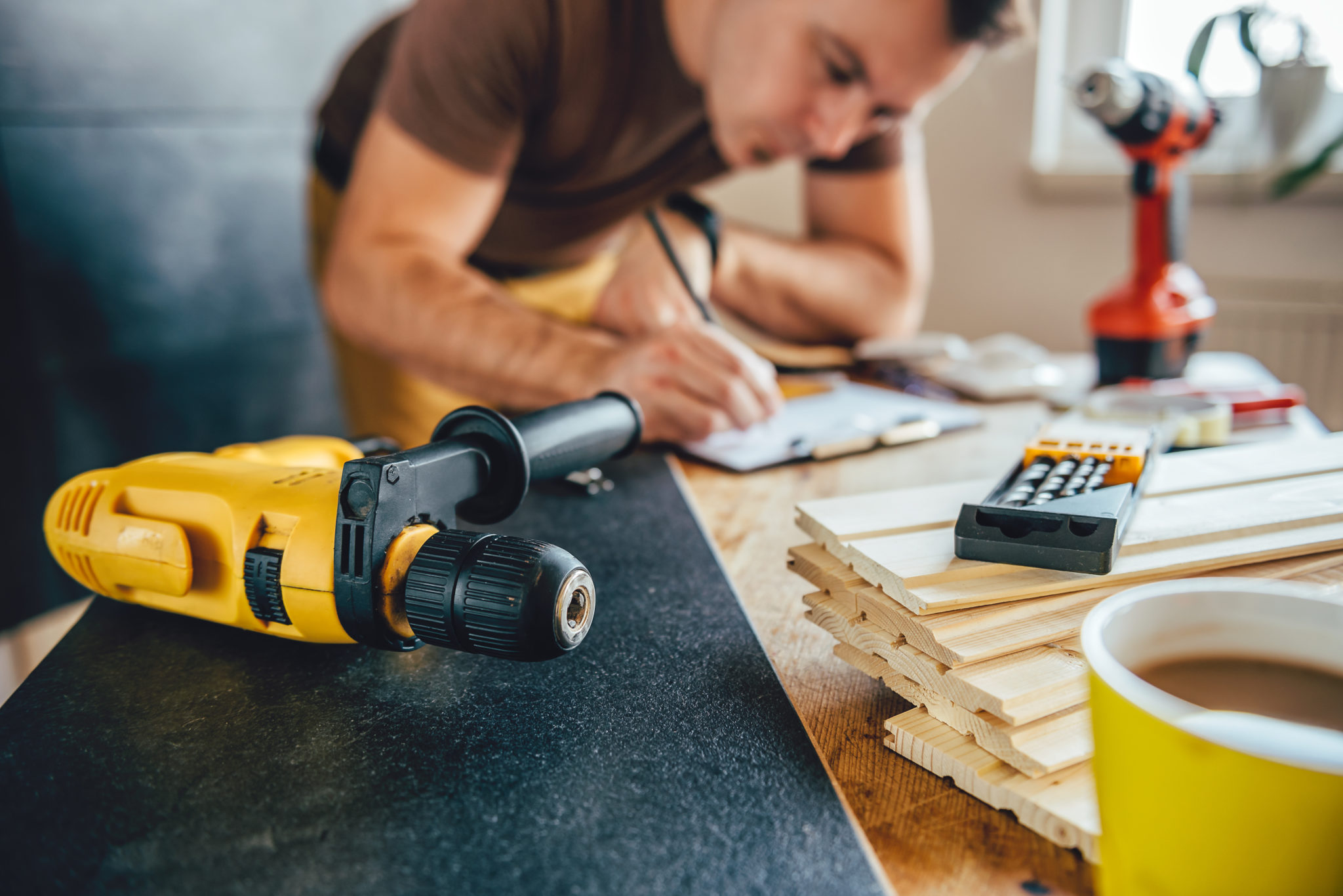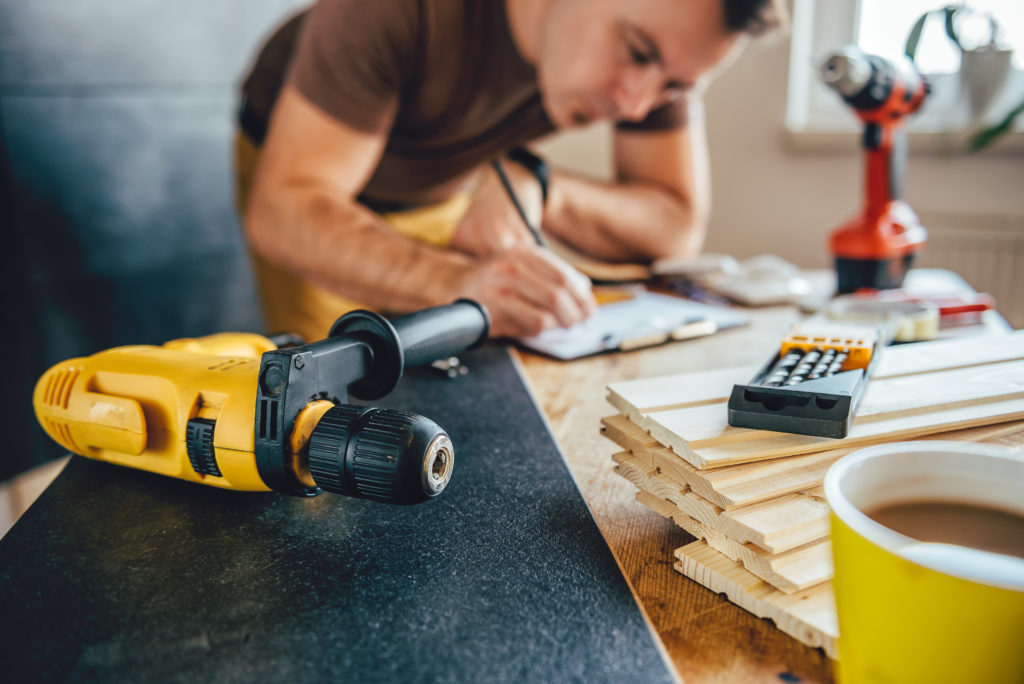 5. Money
Peer to peer lending is a term you may not be familiar with, so let's give you the rundown. When you take out a small personal loan, you are generally borrowing from a bank. They set the interest rate based on what it costs them to borrow money from the government.
Other lenders may have other sources of money, such as private investors, meaning they can set their interest rates however they like. But peer to peer lending is a method of investing, in which you loan your money to another person at a set interest rate. And this isn't loaning a friend $50. There are several companies, such as Moneyspot, that handle the management of the loan. This means you will never have to remind Dave about that $20 he owes you, or mention interest.
How do you rent things out?
If you want to start renting to make money, there are a few things you need to consider. Let's break it down step by step.
Think about the things you already own that you could rent out
Ask yourself, "what can I rent out to make money?" What could be of value? Maybe you have a really good camera or a motorbike that sits in the garage half the time. Are you willing to lend it out to people to make some extra money? Make a list of the things you can rent out and think it over.
Decide what things you want to rent out
Maybe your car is too important to lend out to strangers, and your grandfather's golf clubs are too sentimental. However, there are many other things you can rent out to make money. Consider that the surfboard in your shed can get to work earning you money on weekends. Great! What next?
Choose a rental platform
The next step is to choose how you want to approach renting out your goods. You can list them on gumtree or Facebook marketplace to make some extra money, but this requires a little more effort. Alternatively, you could list them through one of the sites we have mentioned in this article. They will take a cut but it will be a lot less work for you.
Decide whether you want to expand
Once you have made a few bookings you might think about expanding your little side hustle. If you have been renting out your surfboard, you could invest in a stand-up paddleboard or a kayak for even more earning potential. Plus, you will be able to use them yourself whenever you like!
If you need a fast cash loan to get you started, we've got you covered. Apply now and get your cash today.
People also read