Interstate Moving Costs: Cheapest Ways to Move Interstate
After all the years of lockdowns and staying put, we're all pretty keen to get up and move around. And if your version of moving around is moving interstate, then we've got you covered! We break down the cost of moving interstate in Australia, so you can plan ahead. Plus, all of the cheapest ways for you to make the big move. Find out everything you need to know below.
Overview
How much does moving interstate cost?
Given that Australia is the largest island in the world, it's no surprise that the cost to move interstate will vary a lot. And costs will only increase the further you go and the more you take. The good news is that there are a number of cost-cutting tips and tricks to help you move interstate for cheap.
Average cost to move interstate in Australia
According to Budget Self Pack Containers, the cheapest cost for moving interstate using a shipping container is from Brisbane, with a starting cost of $2,100.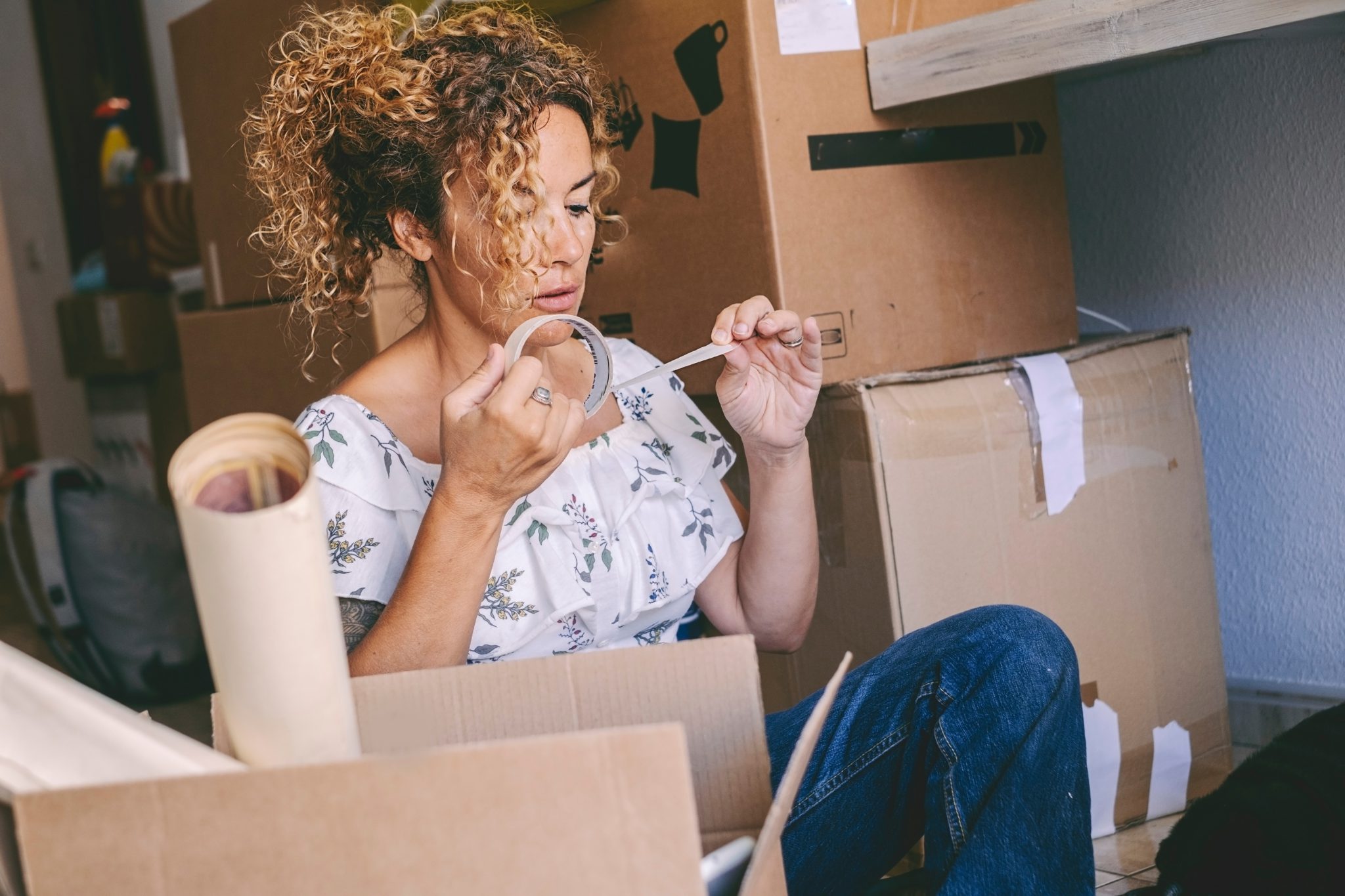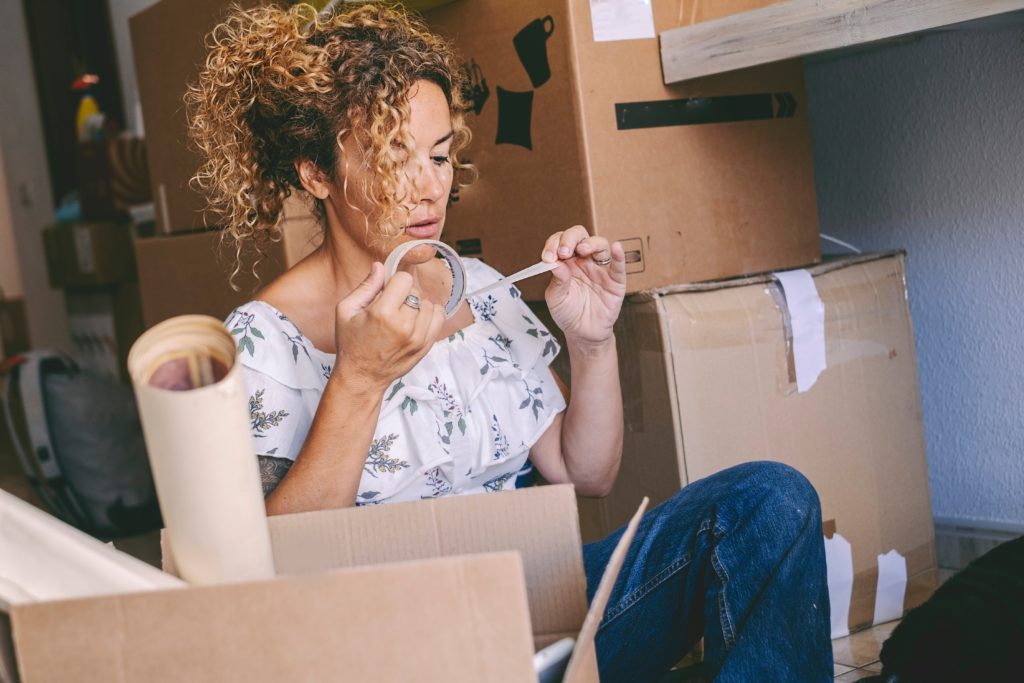 Estimate your interstate moving costs
Long before you start forking out cash for any moving expenses, make a list of all the costs you need to plan for. The list is much longer than you would think at first, and all those little costs can add up very quickly. We cover all the moving costs you need to budget for below.
Cost of moving furniture interstate
Furniture is not easy to move, especially if you're moving it over borders. If you can't bear to leave your couch behind or sell grandma's old piano then you'll have to set aside quite a bit of money to cover moving costs.
Packing service
If packing is the last thing you ever want to encounter then a packing service is a great idea. But they aren't always cheap so make sure you shop around to find the best cost. Keep in mind that on the other side of packing is unpacking and you might need to dig into your savings for that as well.
There are plenty of packing services in Australia to help you tackle the big move. A lot of these services come with a minimum spend and a minimum number of packers. So you might not be able to save on your move by only needing packers for a couple of tricky items.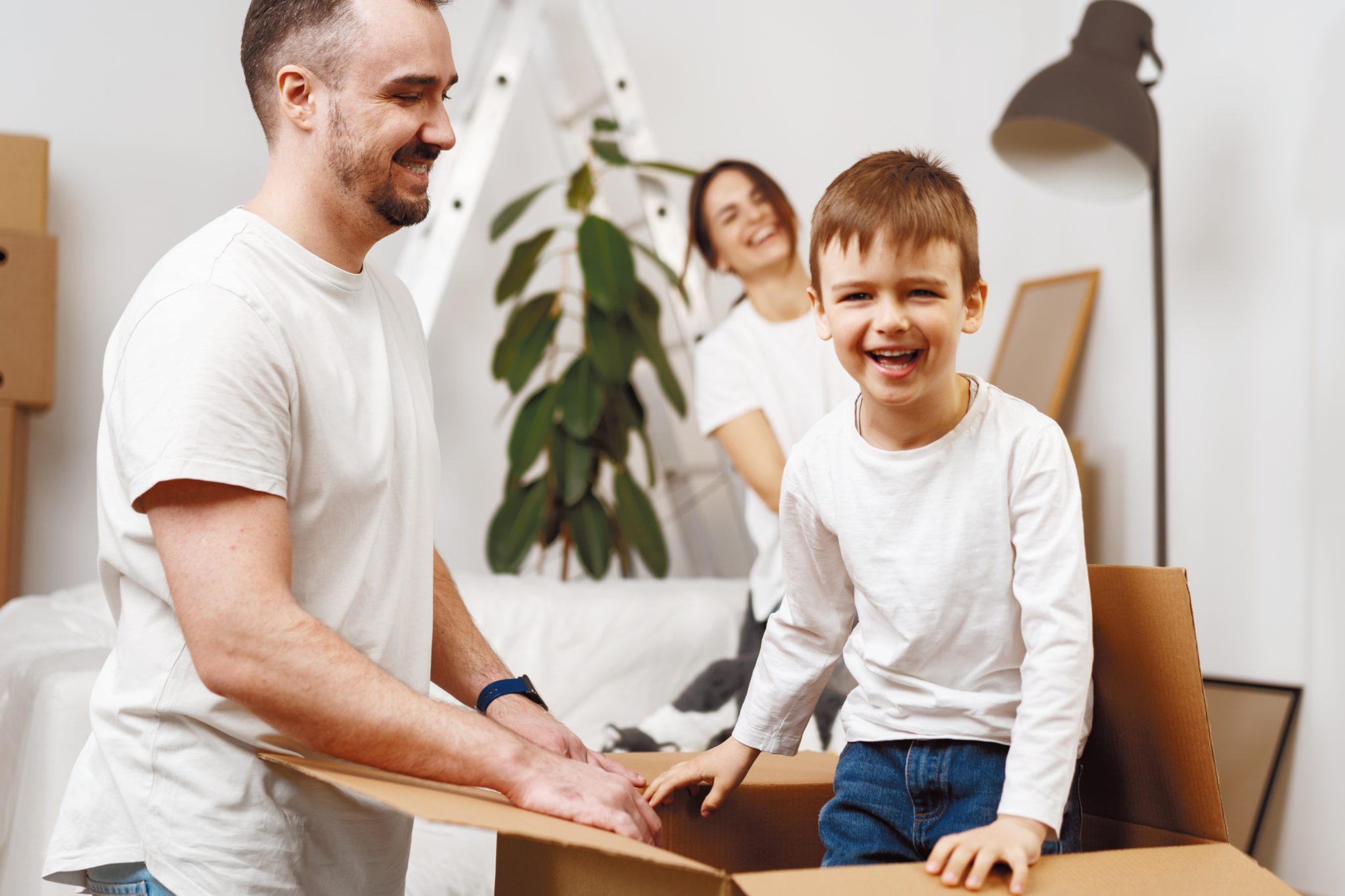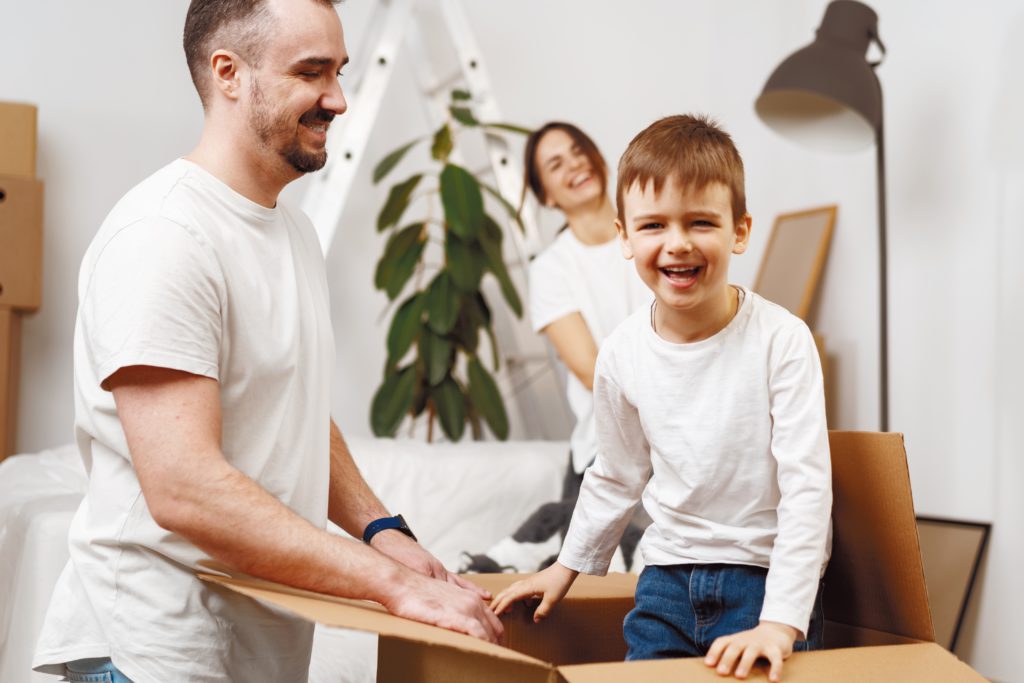 Personal travel costs
This doesn't just include your plane or train ticket. You also need to budget for getting to and from the airport, and any food or accommodation along the way.
DIY packing materials
If you want to cut moving costs by packing and unpacking everything yourself you'll need to set aside some cash for packing materials. This could include:
Boxes
Butchers paper
Bubble wrap or honeycomb rolls
Packing tape
Markers
A hand trolley
Labels
Box cutters
Ratchet straps
Vehicle hire for DIY moves
There's no way around it, you're going to have to dish out some dollars to move your stuff one way or the other. If you hire a vehicle to transport everything yourself, make sure you can drop the vehicle back somewhere in the state or territory you move to. Or else plan a really amazing road trip for the trip back.
Moving insurance
Moving insurance is something to consider if you're moving anything really valuable. You don't want to be out of pocket on those big ticket items if something goes wrong during the transition.
Storage
It's good to downsize when you move to limit the expense but it still may be necessary to look into a storage facility. Especially if the house isn't quite ready for you to move into right away.
Pet relocation costs
If you're moving between Sydney and Brisbane, or somewhere even closer, you could just brave the journey yourself and drive to your new home. But if you're moving long-distance across Australia you'll need to factor pet relocation costs into your moving budget.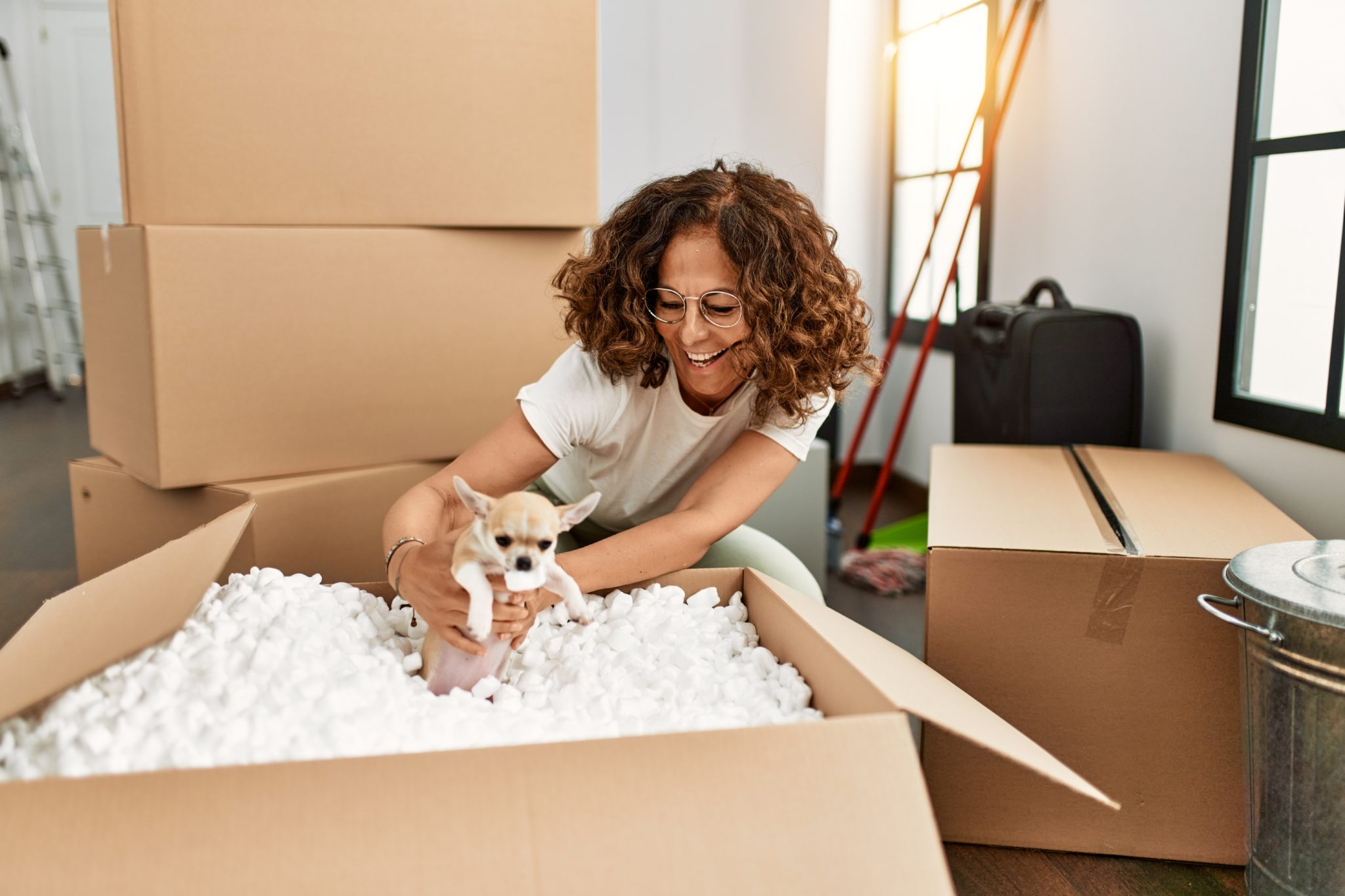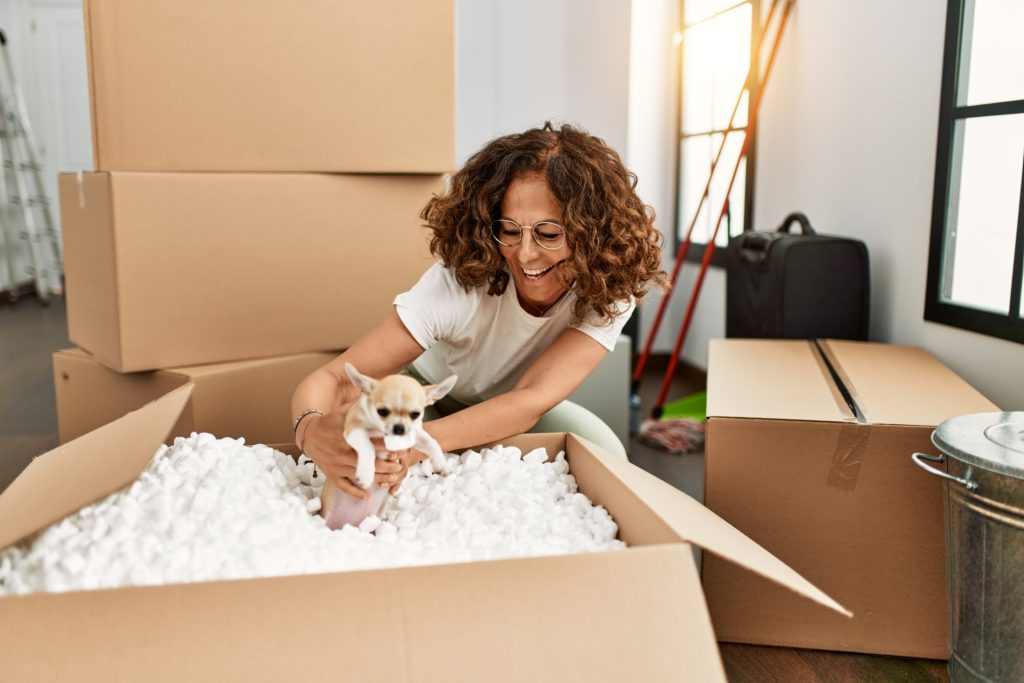 Cleaning and rubbish removal costs
Unfortunately, we've all felt the sting of cleaning costs when you move out of a rental. You clean and clean and still have to pay for a professional cleaner to come in!
And, if you're making the big move to another state, then you'll probably have lots of junk that has been collected over the years. The cost for a rubbish skip tends to start at around $150. You can save by having everything ready to chuck before the skip arrives. Or save even more by borrowing a Ute and just paying to take it to the rubbish dump.
Australia Post mail redirect costs for interstate moves
Don't forget to get that mail redirection set up or else you risk losing those precious packages. Australia Post has different costs depending on how long you want to redirect mail and your situation. See below for details:
Length of mail redirection

Personal Mail Redirection Cost

Concession Card Holder Mail Redirection Cost

Home Office Mail Redirection Cost

(personal + home business mail bundle)

1 month
$34
$20.40
$68
3 months
$68
$40.80
$170
6 months
$102
$61.20
$340
12 months
$170
$102
$680
Source: Australia Post
Set-up costs
When you move interstate you expect the big costs like moving your couch. But one of the easily forgotten cash drains is all those little set-up costs to make your home livable.
Make sure you factor in the following set-up costs so your homecoming is smooth and pain-free:
Television and internet connection
Phone line
Electricity/gas
Water
City utility services like garbage collection
Temporary accommodation
If your timelines don't quite line up you may need to pay for accommodation either before you leave or after you arrive in your new home state.
Repair costs
It's easy for things to break during a move, especially if you're moving long-distance across state borders. You may find yourself needing to pay for a new TV or repairing your favourite lamp. Yet another reason to sell anything you don't love before you move and pick up something second-hand when you arrive at your new home.
Transporting vehicles or motorcycles
It might be too far to drive or you may have too many cars or other vehicles to take with you. If so, you'll need to consider the price of having them transported. Two common methods of transporting large vehicles in Australia are via train or ship.
You could also have your car get towed by the moving truck for an extra fee. Or hire a driver to make the journey for you.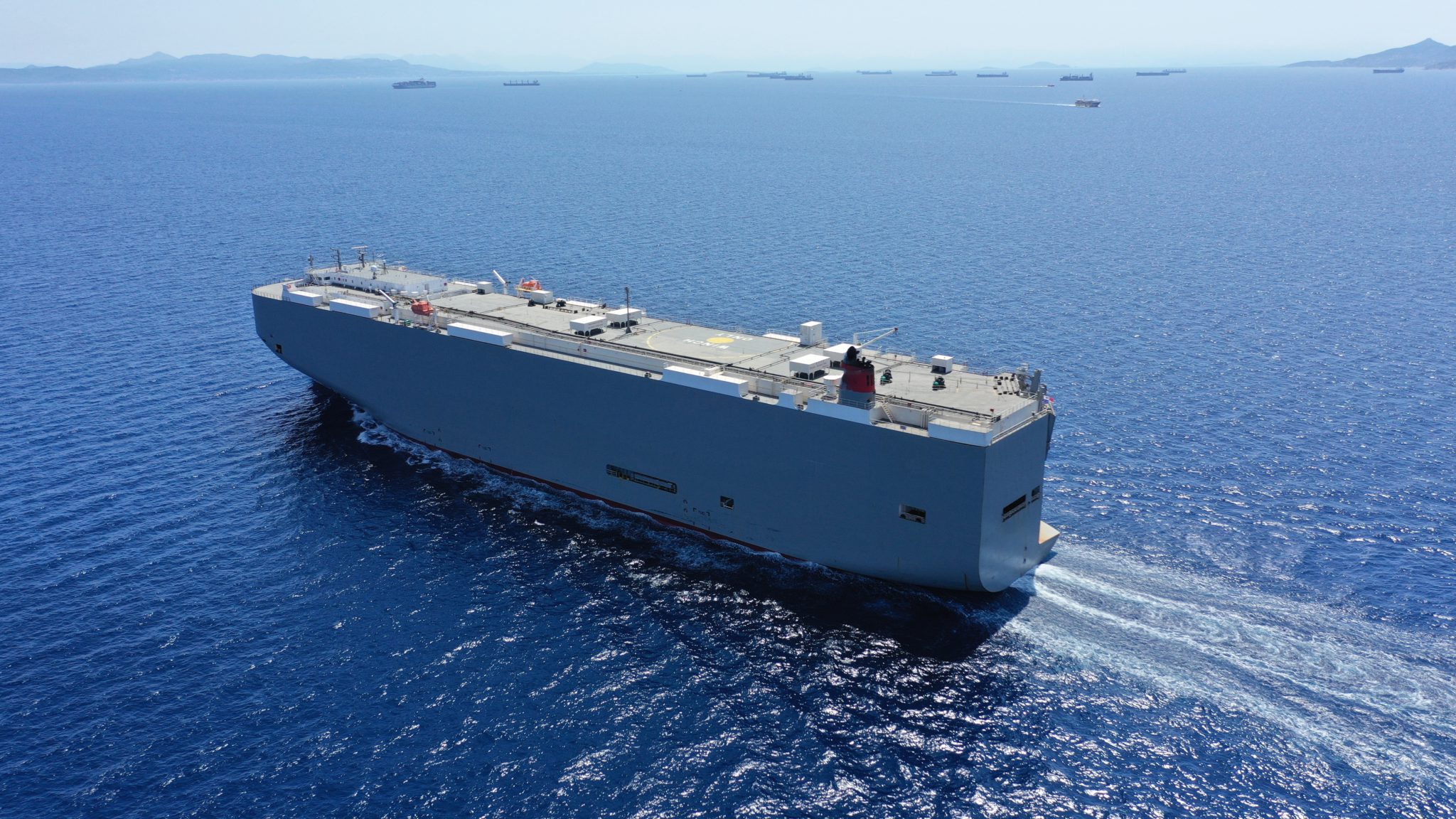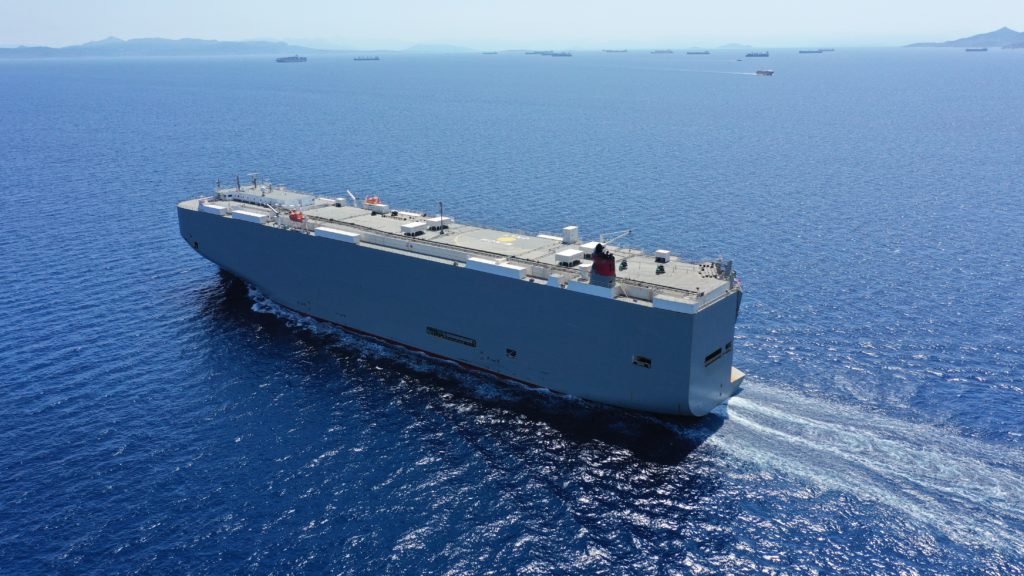 How much does it cost to move a car interstate?
This varies a lot depending on the company you use where the vehicle is being transported, whether it's a running or non-running vehicle, the size, and whether it will be picked up and delivered at your home or a depot. But you can find car transportation companies in Australia that charge around 40-50 cents per kilometre.
Bond for new accommodation
Can't forget to pay your bond! If you're struggling to cover the bond on top of all those other moving costs, you can cut the stress with a Bond Loan.
Cheap ways to move interstate
Now you know what costs to look out for as you plan your big move, let's talk about how to cut some of those costs. We've got the cheapest ways for you to move interstate in Australia below!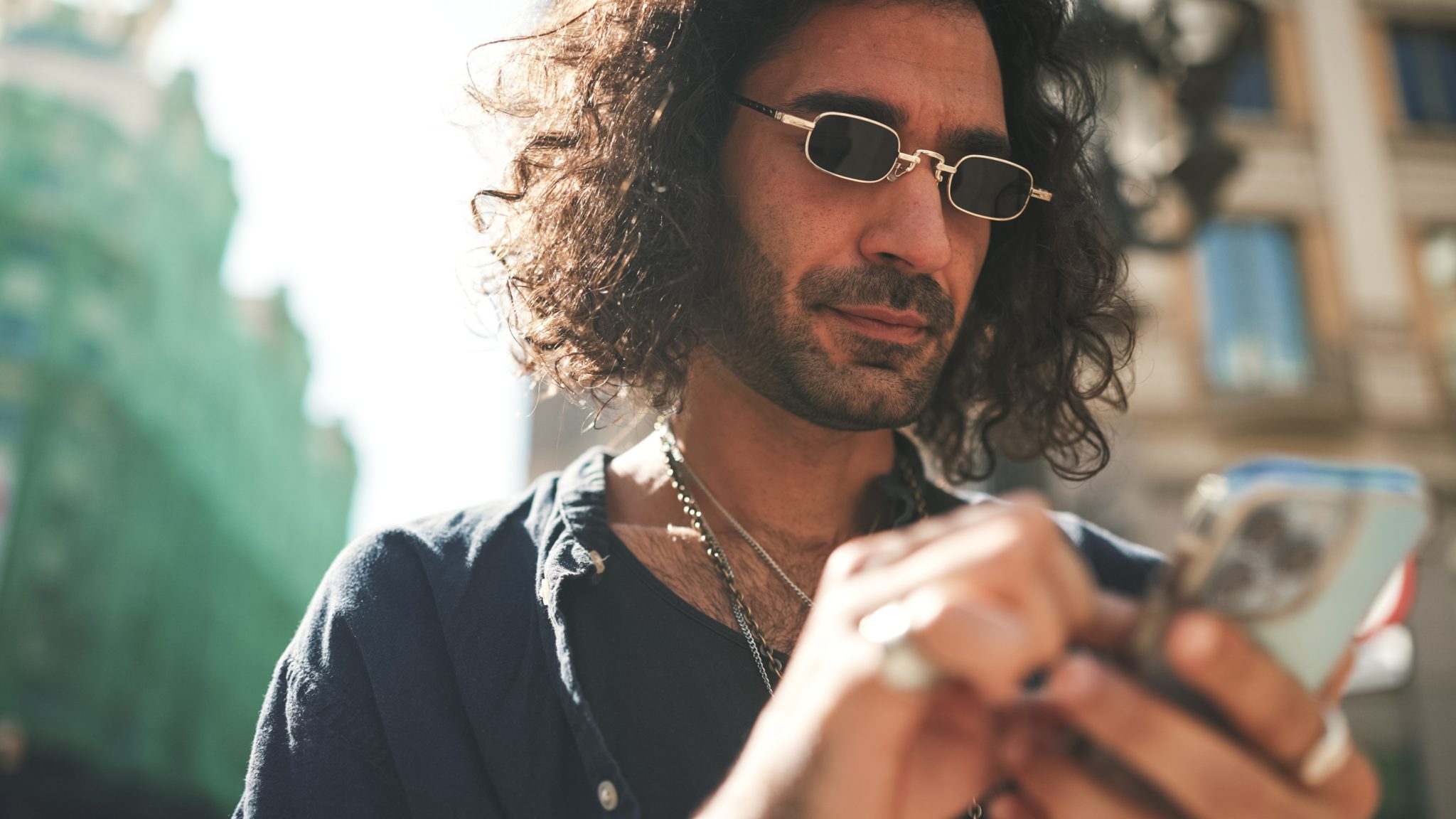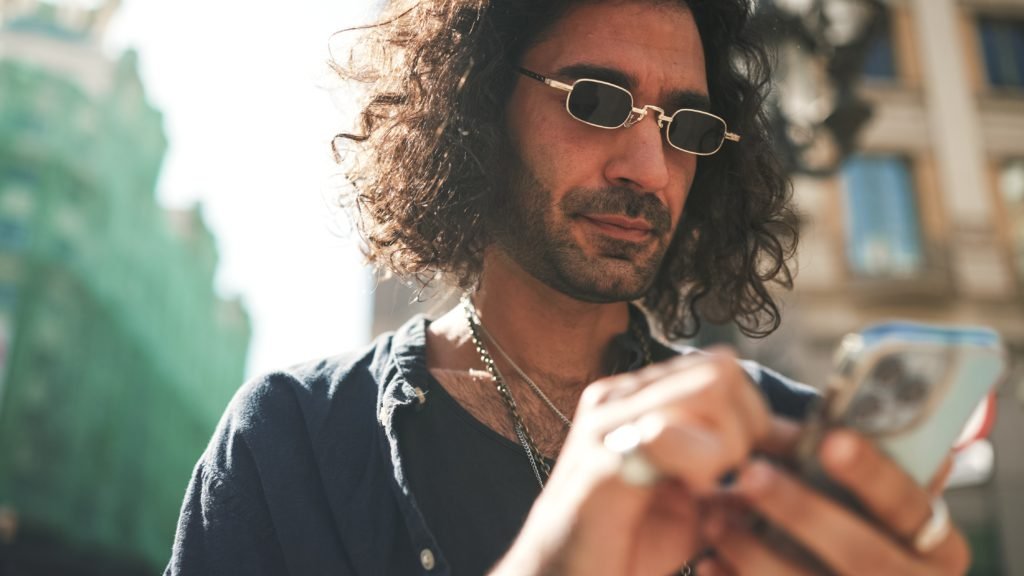 Cheapest option for moving interstate
The cheapest way to move interstate is by hiring or borrowing a van or trailer and transporting everything yourself. You won't be charged per km like most transport companies. And you have the freedom to leave when you're ready instead of waiting for someone to show up.
The only issue is getting the hired vehicle back when you're done with it. So make sure you choose a company with locations in both states that you can return it to when you're done.
Pack everything yourself
It's a good idea to make friends in both states that way you have hands at the ready when you need to pack up and unpack.
Sell everything you don't love
If you're moving a long way, it's much easier to travel light and buy new or second-hand furniture once you're in your new place.
Chuck it up on Facebook Marketplace or Gumtree and make some extra money to help with interstate moving costs. Learn more about how to sell on Gumtree for free.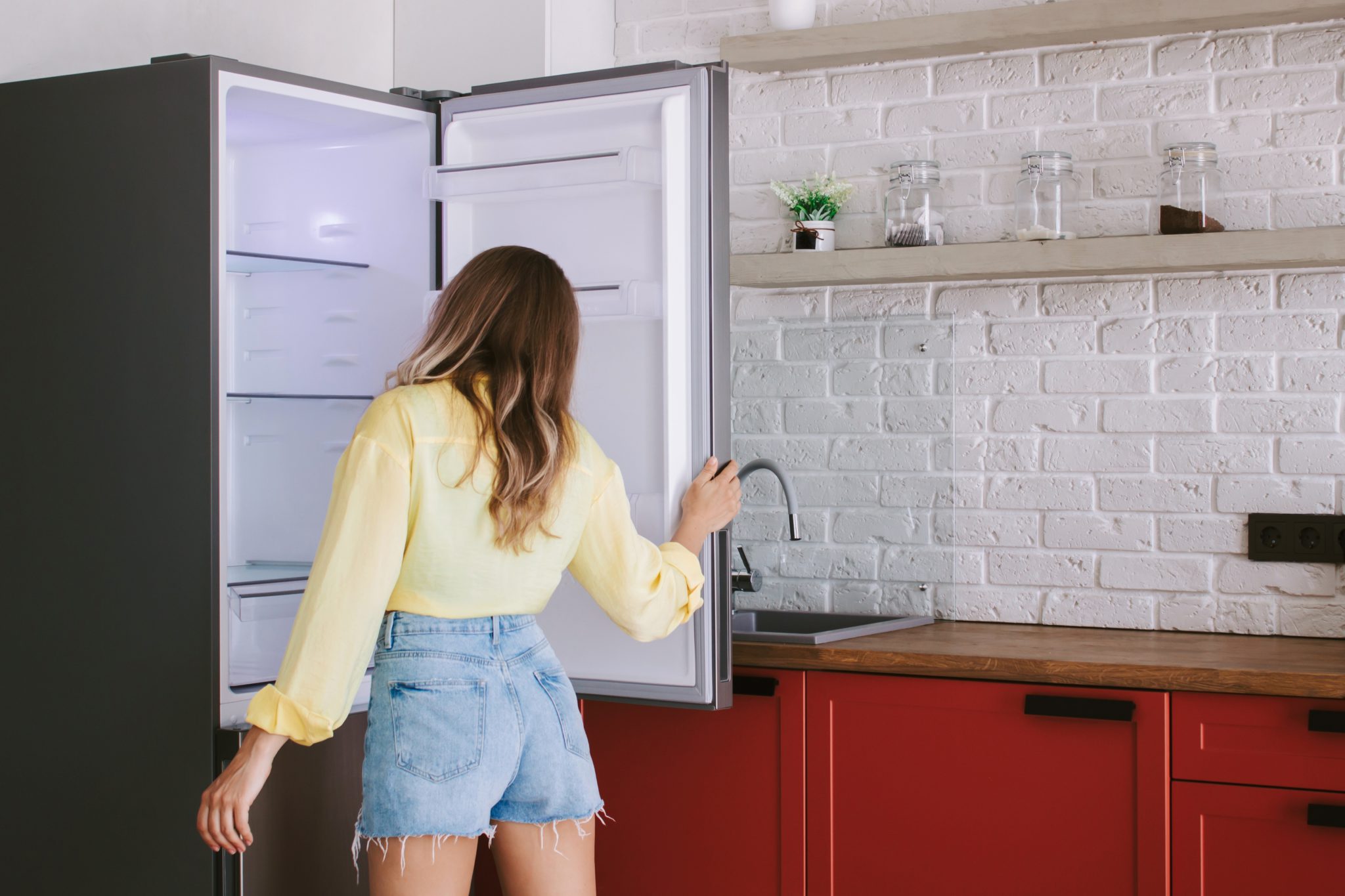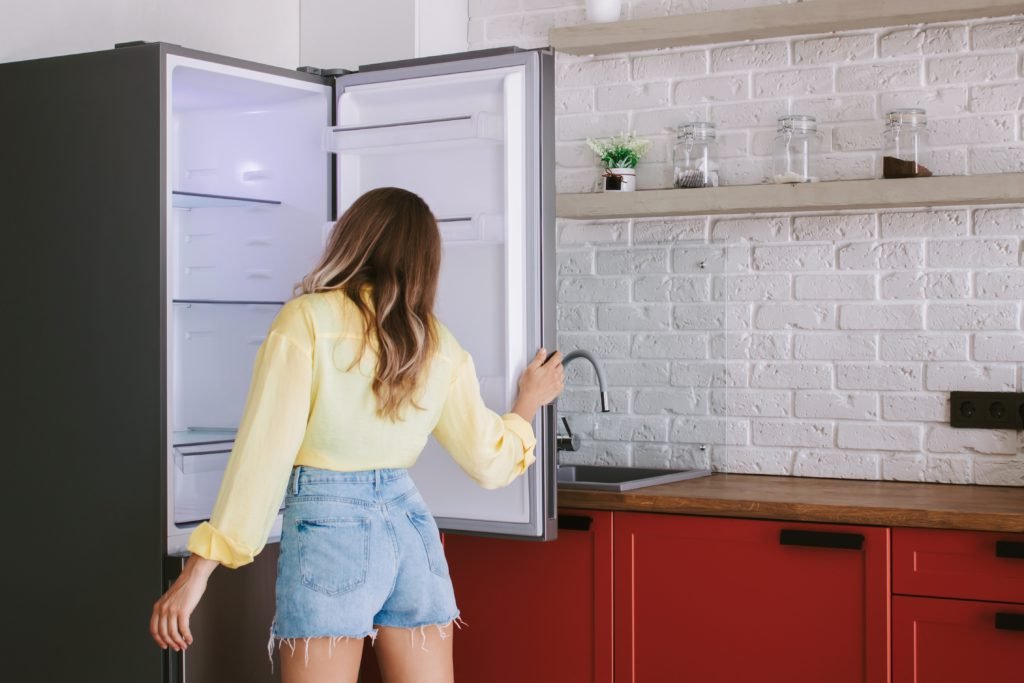 Use cardboard containers instead of plastic
Cardboard containers stack neatly together and take up less space in a truck. So you'll be able to fit more in one go and reduce the need for a larger moving vehicle or multiple trips.
Cardboard moving boxes are also better designed for weight distribution. So you run less risk of the lid giving out and crushing all your stuff. They're also cheaper overall, come in bundles, and are easier to pack away when you don't need them anymore.
Schedule everything
The last thing you need after all the stress of relocating is to find that your stuff arrived before you did and now you've got to pay extra handling and storage fees.
When you're relying on other people to pack and move your belongings it's best to live by the motto 'whatever can go wrong, will go wrong. Be prepared by having everything written out in a schedule. That way you know what is happening when and exactly where you need to be.
Transport your car with your belongings in it
If you're having your car transported a great way to cut down on shipping costs is by packing everything into your car. That way you don't have to hire a separate mover for your things, especially if you sell all your big items before you move.
Don't move on the weekend or during school holidays
The increased demand during these periods is likely to cause a spike in costs, so try to book well in advance and sometime between Monday-Thursday.
Book a shipping container
Most items get transported on trains most of the way if you use a removal and shipping company anyway. So you can cut out the extra cost of taking the items to and from the train by doing it yourself.
There are some hidden self-packing container costs though. So make sure to watch some YouTube videos and read blogs about other people's experiences before you attempt it.
Use a backloading service
If you've managed to shed some of your belongings a good way to save 10-30% of your interstate moving costs is by sharing a track with another person. Just make sure to be extra careful when you label and inventory your things.
Sell and buy anything you need second hand
If you're clever, you can cut down the cost of moving interstate by looking for second-hand packing materials. Facebook Marketplace is a gold mine for packing boxes – turns out a lot of other people are moving around the country at the moment too! You could easily pick up a whole stack of proper packing boxes for less than $10.
We also have some great tips for how to style your home without blowing your budget.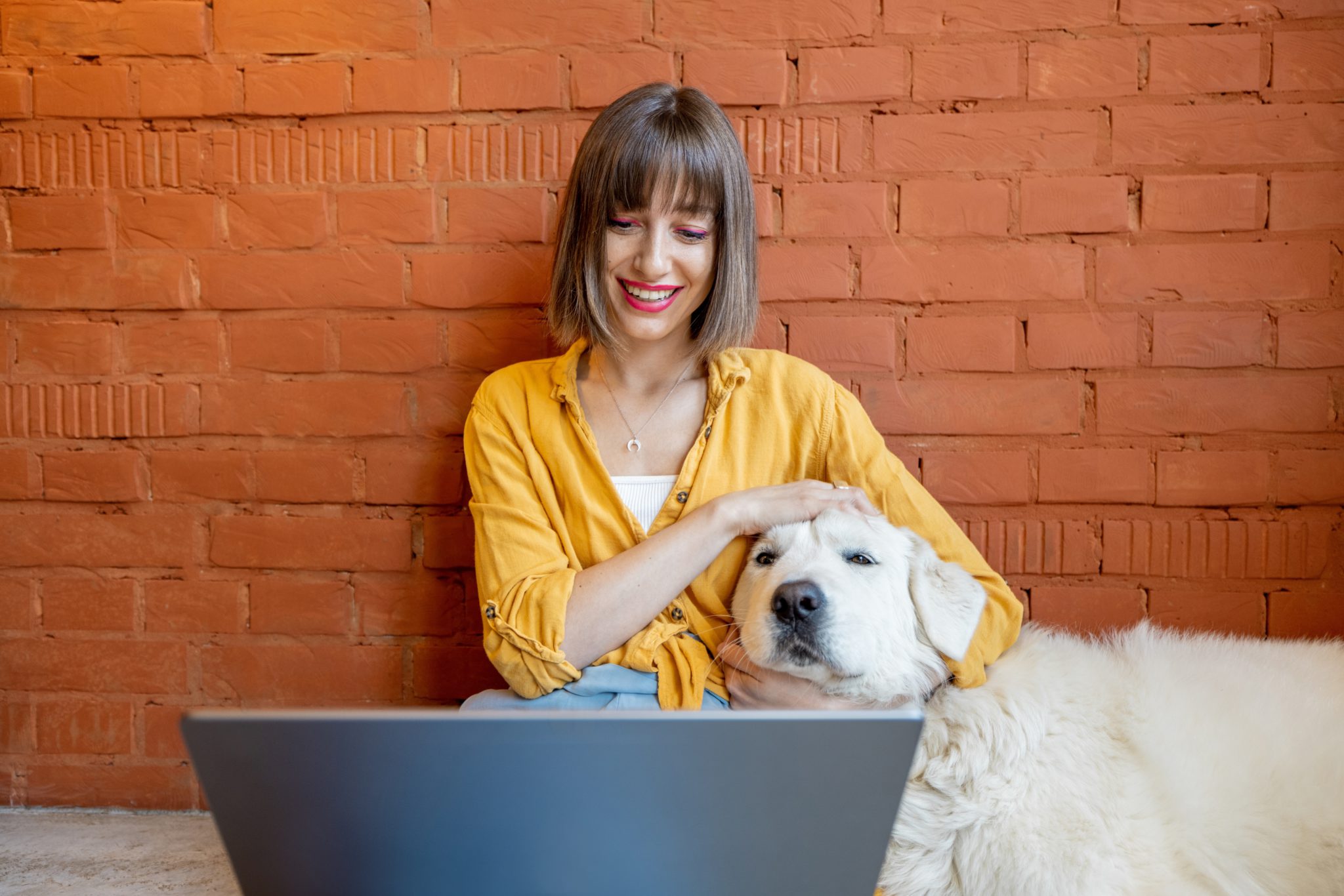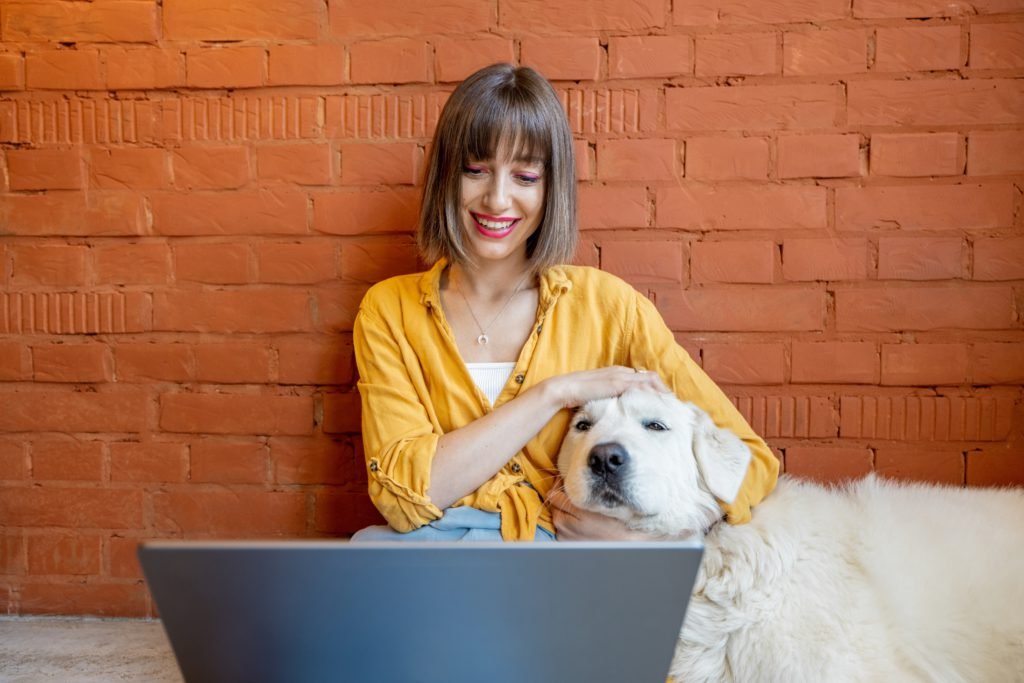 Relocation Assistance
You might be eligible for government relocation assistance if you're moving for a job. Learn more on Services Australia.
Some employers will also offer relocation assistance to help subsidise your moving costs. Ask your employer if that is an option for you.
Moving interstate still cost too much? Get a moving loan
We've got you covered with a Small Cash Loan, even if you have bad credit. So whether you need last-minute cash to cover a sneaky hidden expense or a bit of cash in case an emergency occurs along the way, we're here to help.
People also read