Time to hit the road!
Do you ever remember saying "the world is such a small place"? Fast forward to 2020 and Covid-19 has made it a literal observation. Forget about overseas travel, with border restriction, permits, passes, quarantine, even a simple road trip has become a bit of a minefield.
Now, we could write a whole article on border restrictions by state, but by the time this article will publish, they would have changed again. So, our best tip is to keep an eye on your local state government websites before hitting the road.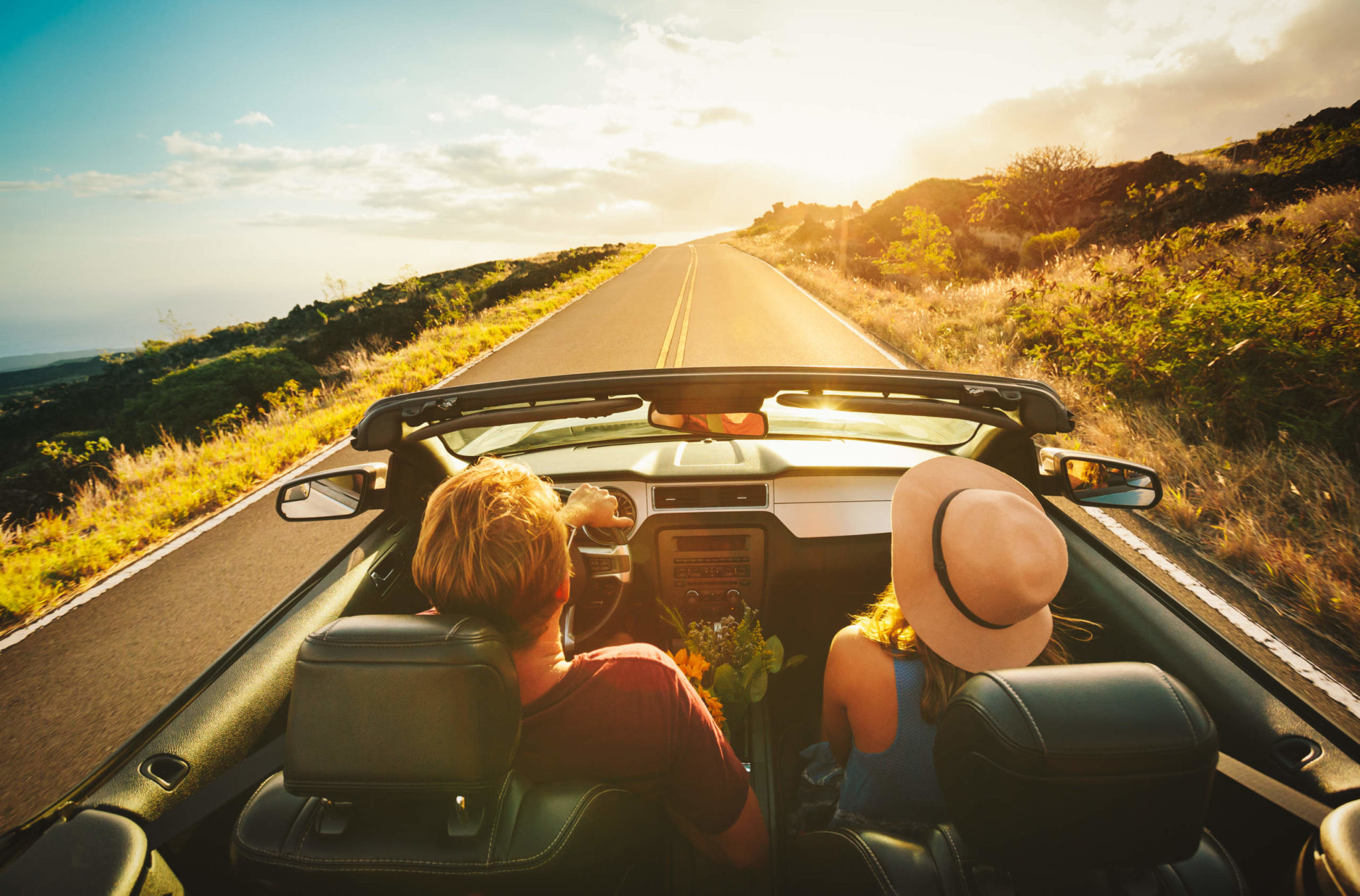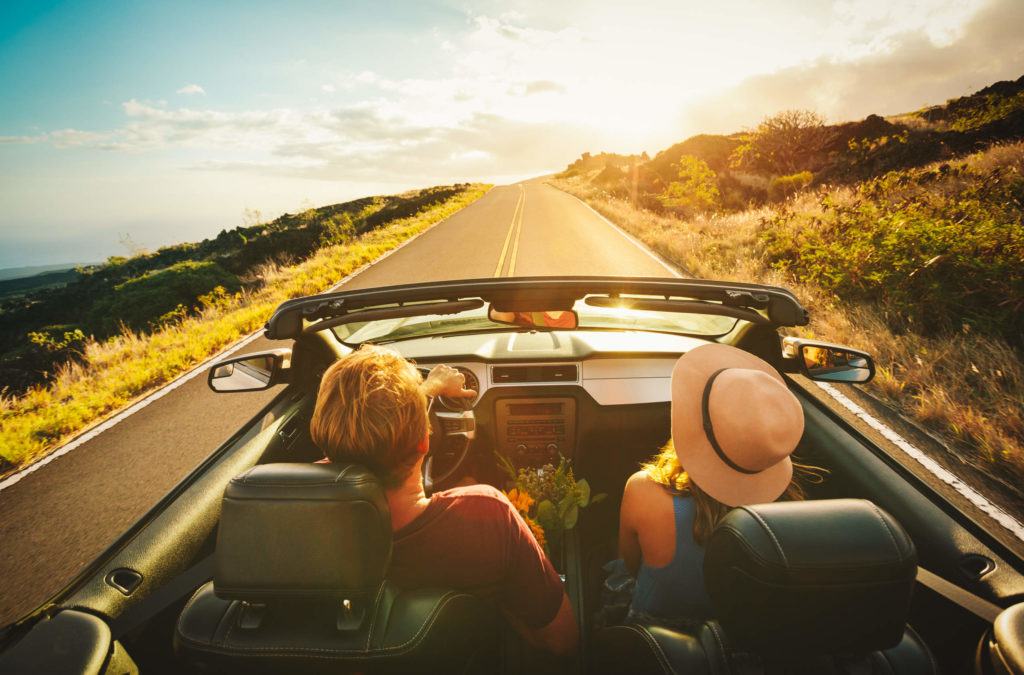 Getting back to exploring your own backyard, there is so much to see and do! From expansive golden beaches to nature walks galore, beautiful drives in campervans, there is something out there for the whole family to enjoy. If you are planning to come out of hibernation for the holidays, make sure you're ready! Here are our tips to get road trip ready this holiday season.
Car Registration
Might sound a bit silly, but it's been a silly year, so nothing is too rhetorical. Before you hit the road, make sure your car registration is up-to-date and paid for. Since the phasing out of registration stickers it's easy to forget when your rego is due!
Car Service/Maintenance
No matter whether you have roadside assistance or not, you don't want to be spending precious holiday hours on the side of the road. So, before you set off, make sure your car is in the top condition to take you to your destination. New tyres are particularly important for a long trip.
Car Insurance
Despite good intentions, stuff happens. Make sure you're covered with valid car insurance in case anything unexpected happens while you're on the road. Some insurances come with roadside assist, whereas others sell it as an extra, so make sure you do your research.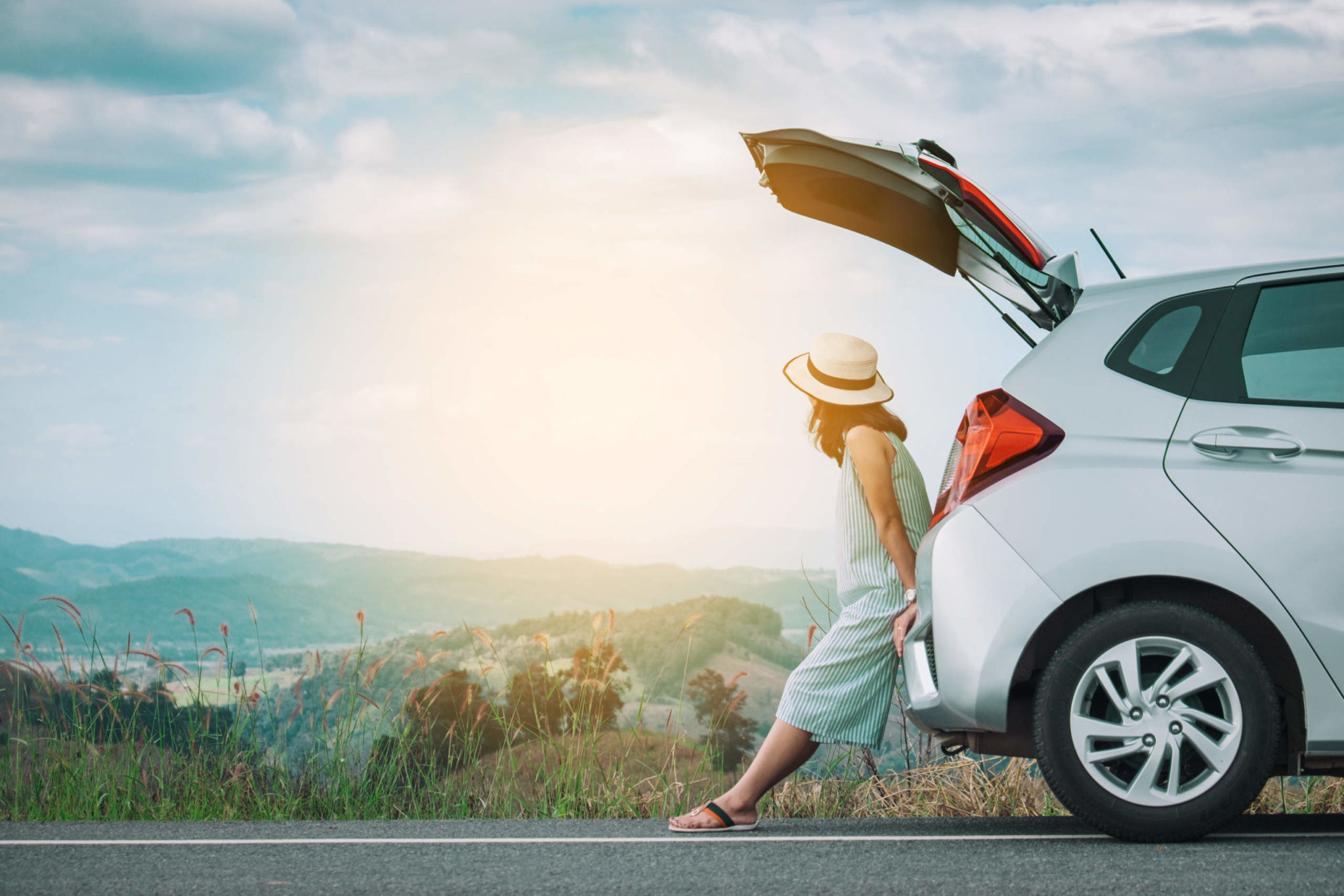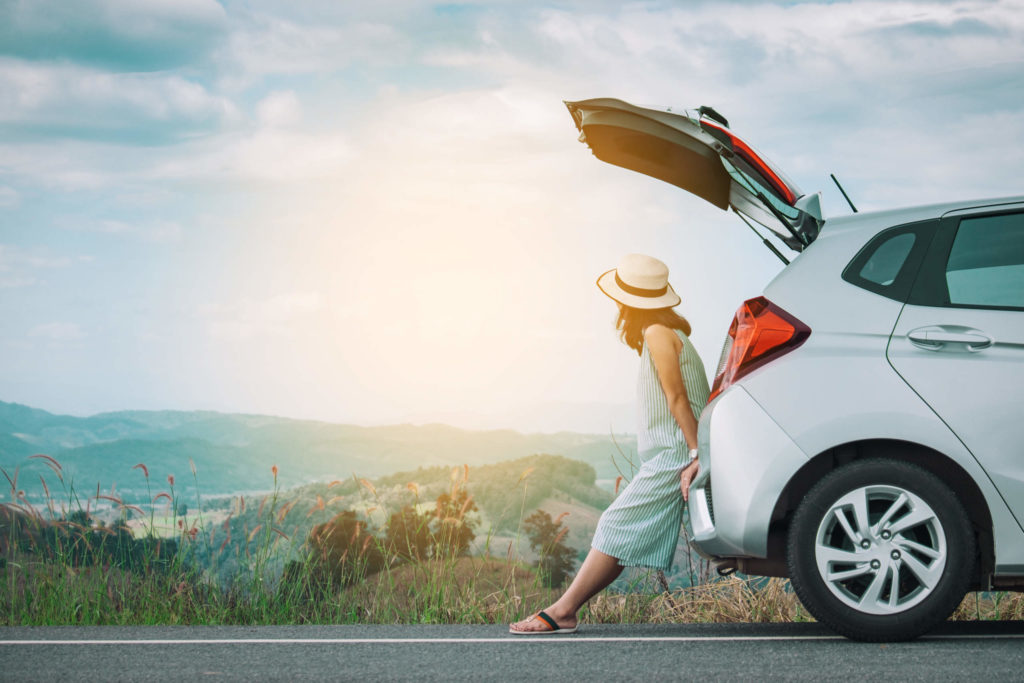 Book ahead
There will be a lot of people with the same brilliant idea. So, whether it's a camping site, a glamping site or a hotel, make sure you book ahead. Not only to secure a good deal, but to ensure you have a bed to rest your head on after your road trip.
As always, if you need any help in getting ready for your next road trip,  you can always apply for a Swoosh Fast Cash Loan today. We will be happy to spot you for up to $5,000, so apply now.