10 Last Minute Mother's Day Gifts Australia
Make Mother's Day special on a budget with our top 10 last minute Mother's Day gift ideas for Australia! We've got some simple, sweet ideas for Mother's Day presents, cards, crafts, and getaways for you to get some last minute inspo from.
Overview
Top 10 last minute Mother's Day gift ideas for Australia
1. Embroider a shirt or cushion
If you want to give your mum something other than flowers this Mother's Day then beginner embroidery is simple to pick up quickly. Once you know the basic stitches you can whip up a unique and thoughtful gift for your mum. It's cheap on the bank account but rich in love.
2. Make an origami heart Mother's Day card
This is a great last minute Mother's Day card idea that anyone can master quickly! Just follow this quick guide and you'll be done in a couple of minutes.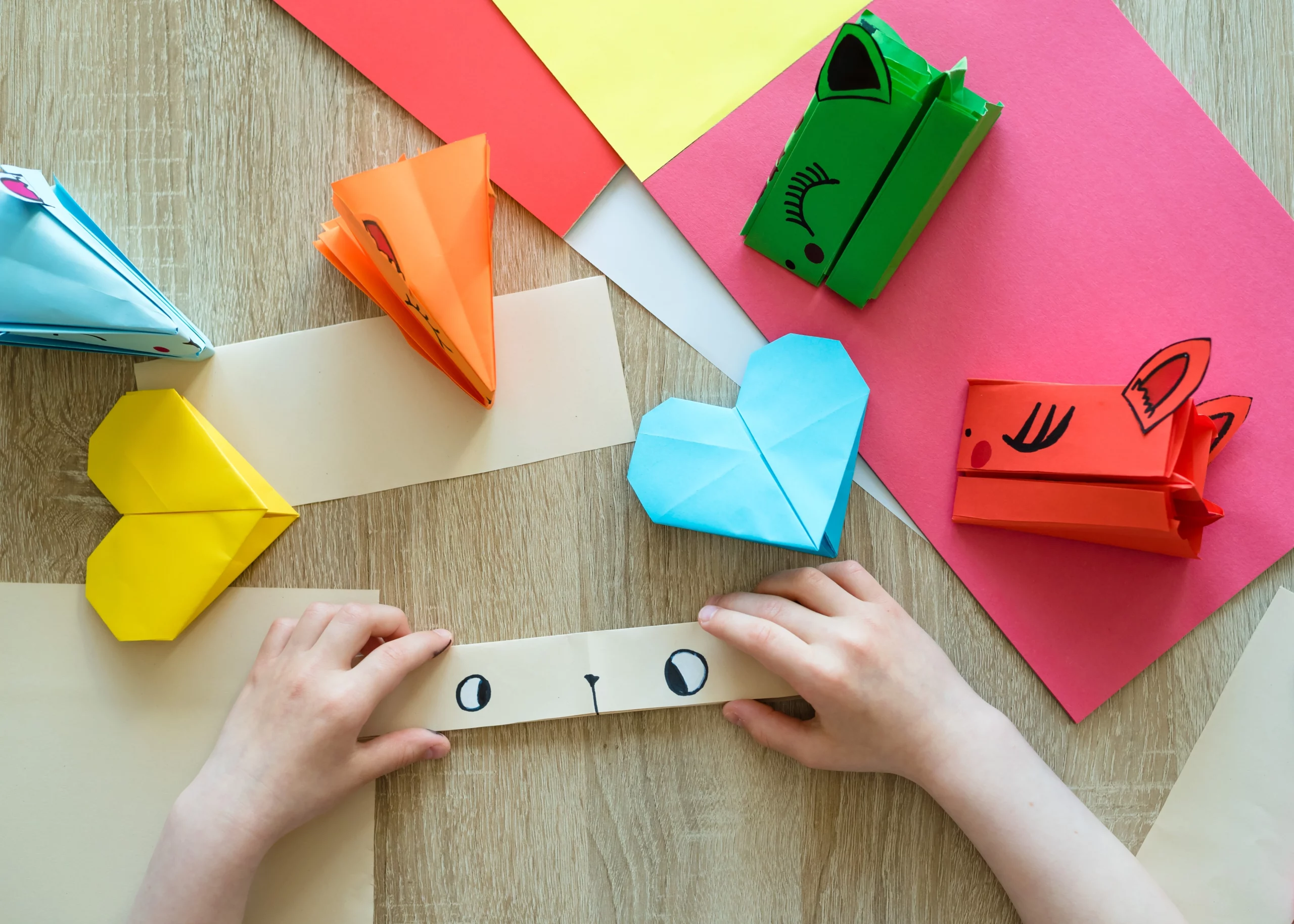 3. Craft a care package
You know your mum best, pick out a handful of goodies she loves and wrap them up in a little care package. She'll appreciate the thoughtful touch and it's a quick, budget-friendly option for you.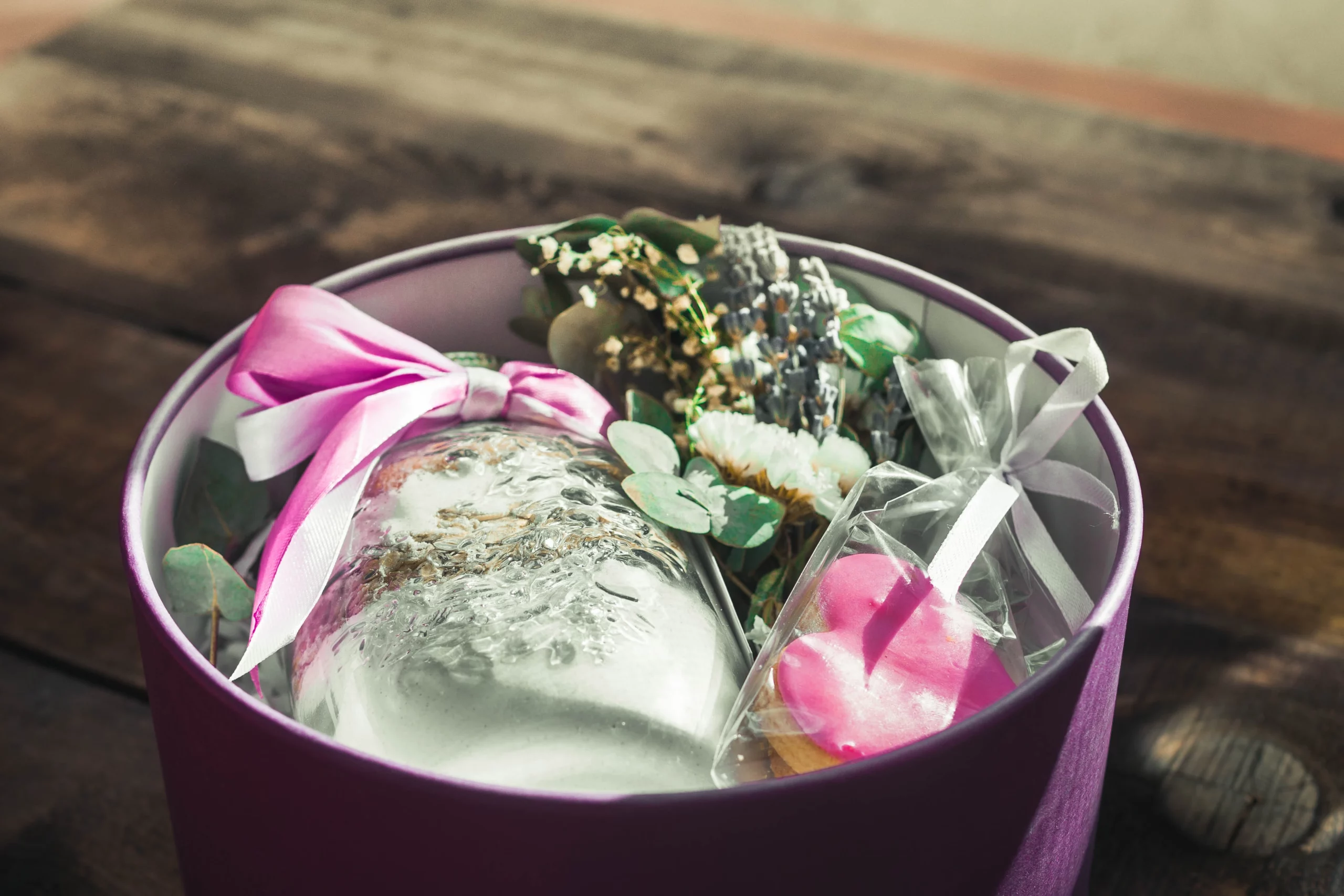 4. Host a backyard picnic or home tea party
If you want to avoid the crowded parks this Mother's Day but still want the picnic experience why not do a cute setup in your backyard?
And if you like the idea of a backyard picnic but have no backyard, then we have a great alternative! Pick up some cute teacups and checkered tablecloths from your local second-hand or charity store and you'll have a cute home tea party to rival Alice!
Baking not your thing? Just pick up a box mix from your grocery store and add a bit of food colouring to the frosting. A super simple, cute, and easy way to make Mother's Day special on a budget.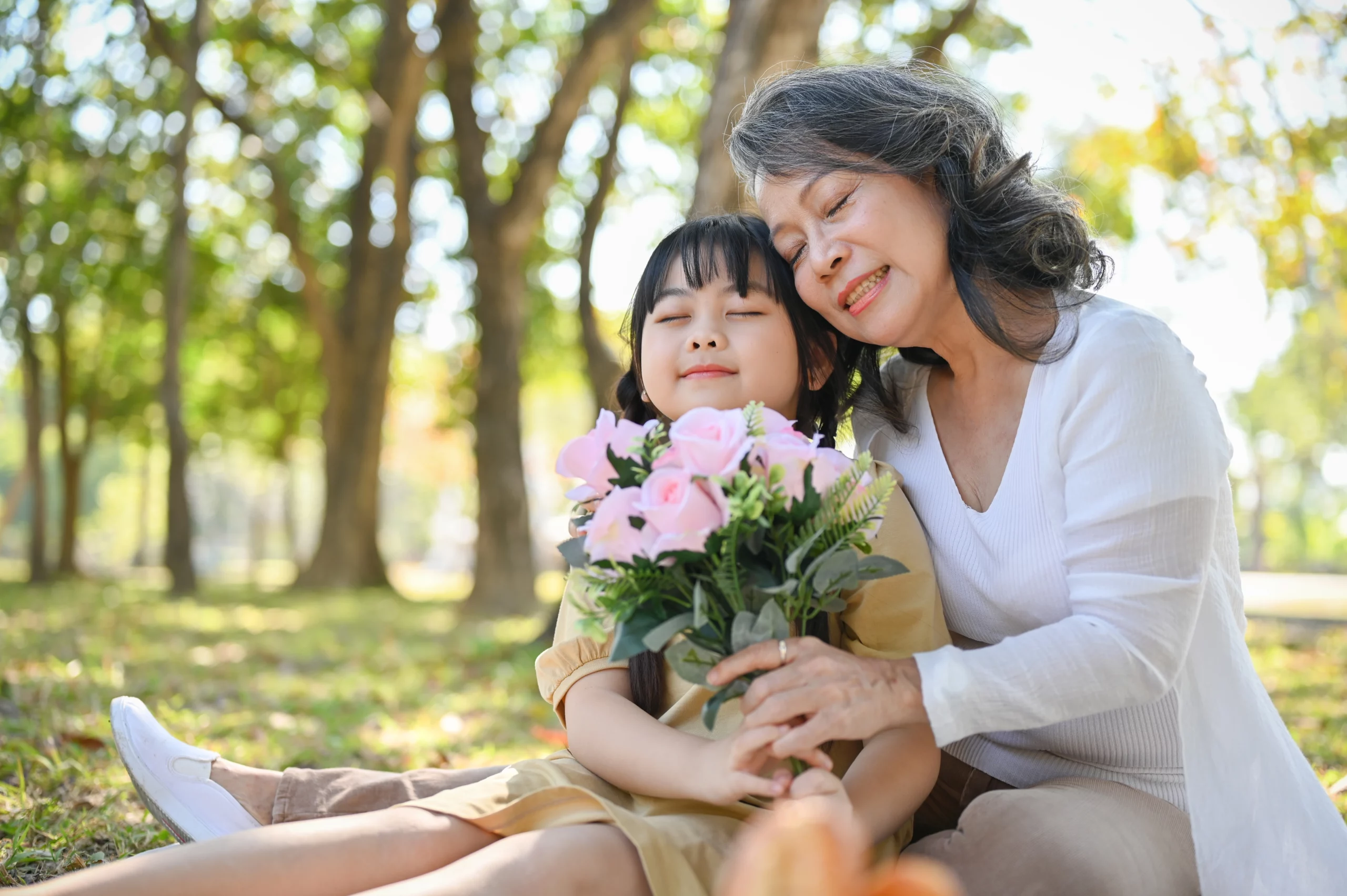 5. Send her a mysterious bouquet of flowers
Put a cheeky spin on the classic Mother's Day flowers by getting them delivered from anonymous. As long as she hasn't been watching too many murder mysteries lately, she'll have a blast trying to figure out who her mysterious benefactor is!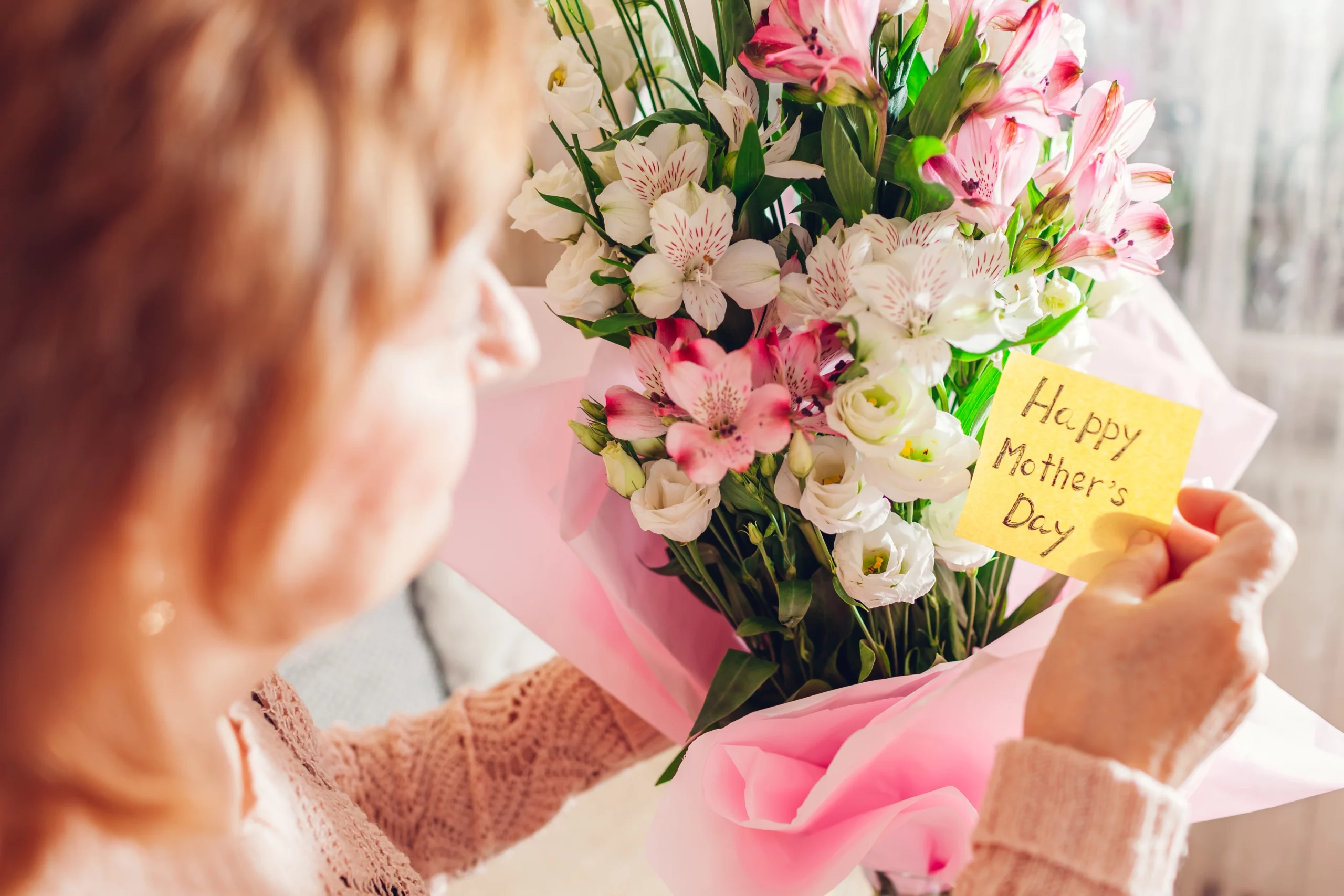 6. Crochet some fingerless gloves
Get your mum ready for the Winter season with some DIY gloves in her favourite colour. It's the perfect homemade Mother's Day craft for absolute beginners. You only need to learn 2 things to do it:
As long as you get the single stitch down pat, it won't take any time at all to whip up some gloves. Just crochet a rectangle shape, using your own hand as a guide, and join the sides together, leaving a little gap for the thumb. Voila! All done.
7. Make a music video with photos together
It's very 2010 but hey the early 2000s are back! All you need to do is choose some fabulous photos and a free video app will do the rest. You might even have the function built into your phone. All that's left to do is put some funky music on it and you're ready to walk down memory lane.
8. Deep clean the house
This is for all those tired and busy mums out there. When things have been hectic there is nothing nicer than coming home to a house that's been freshly cleaned. Organise a day when Mum is out and about to give the house a good scrubbing, especially in those corners that get missed in the day-to-day cleaning.
9. Budget last minute Mother's Day idea: Create a thankfulness jar
This Mother's Day gift idea won't cost you anything at all. All you need is a spare jar, some paper, a pen, and all the people who love your mum. Get them to write down what they love about their mum or why they are thankful she is in their life. This cute DIY Mother's Day gift is simple to do and guaranteed to bring a tear to her eye!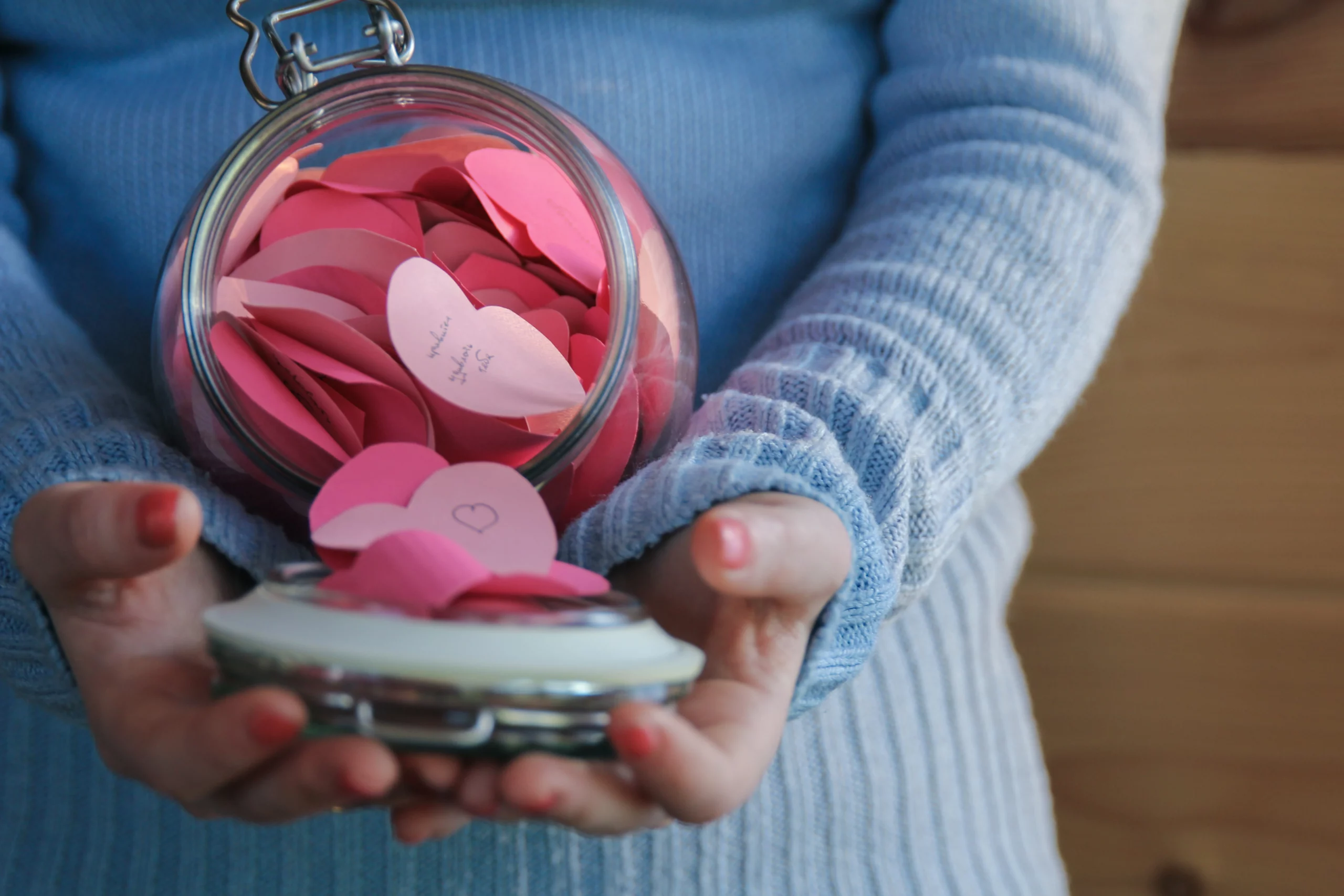 10. Plan a weekend getaway or special outing
Why waste all the fun on just one day? Instead, you can plan a mini vacation or special outing in advance. You can surprise your mum on the day with all the details and have the occasion to look forward to in the near future. Maybe a night in the city, a trip to the ballet, or a weekend exploring art galleries.
Check out where to go for a long weekend for some more awesome Mother's Day getaway ideas.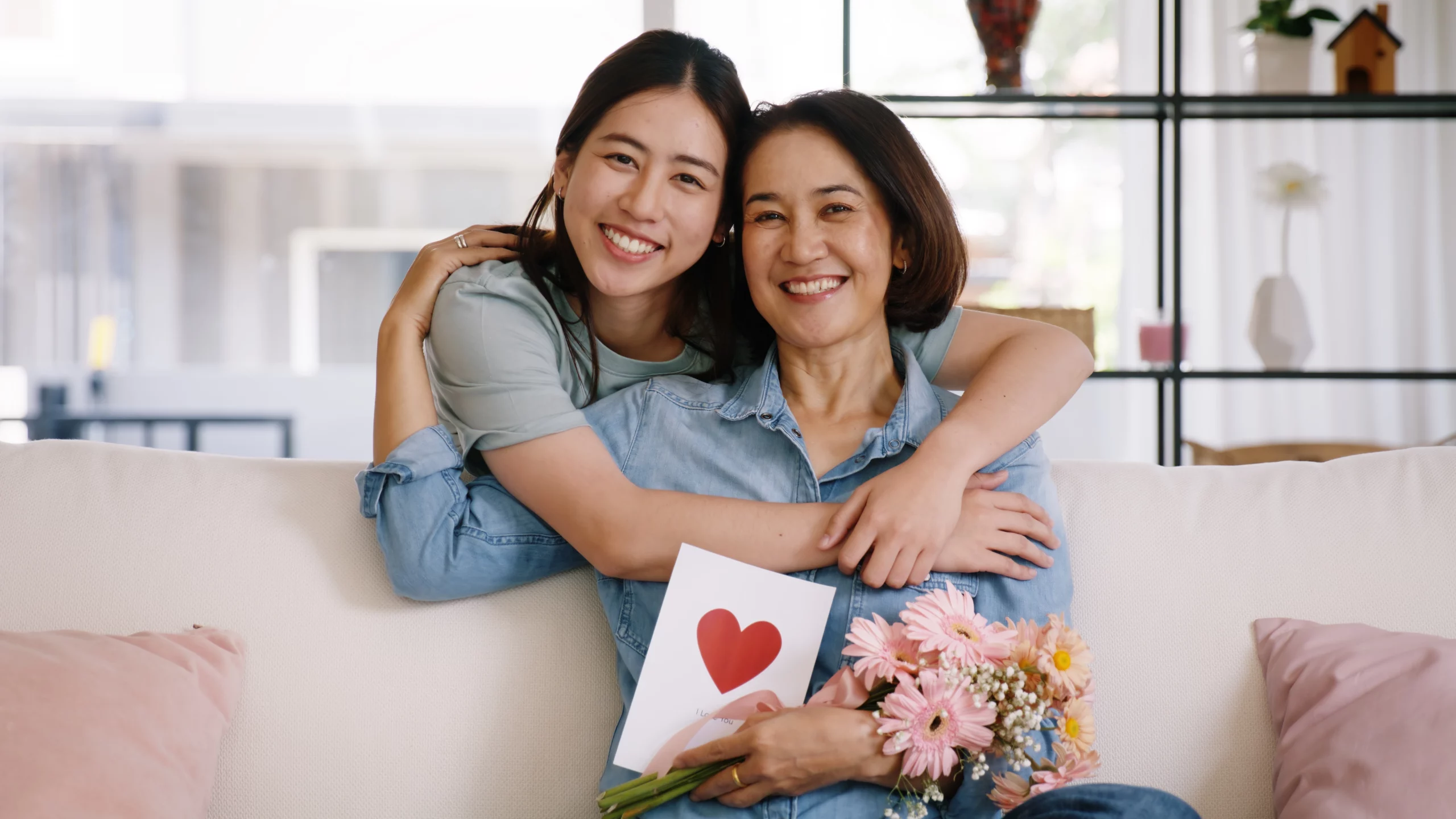 Get a last minute loan for Mother's Day
It's always a blast when someone else makes the effort to organise getaways, so you can just sit back, relax, and enjoy the experience. If you're looking to do a full spontaneous weekend away or staycation somewhere for Mother's Day, Swoosh can help you out with a last minute cash loan!
People also read: