Car Leasing vs Buying
When it comes to car leasing vs buying, there are a number of pros and cons you need to consider. Depending on your needs, leasing may save you money compared to buying outright. But before you sign on the dotted line or take out a cash loan to pay for anything, you need to make sure you do your research. Read over our guide on car leasing vs buying to get you started!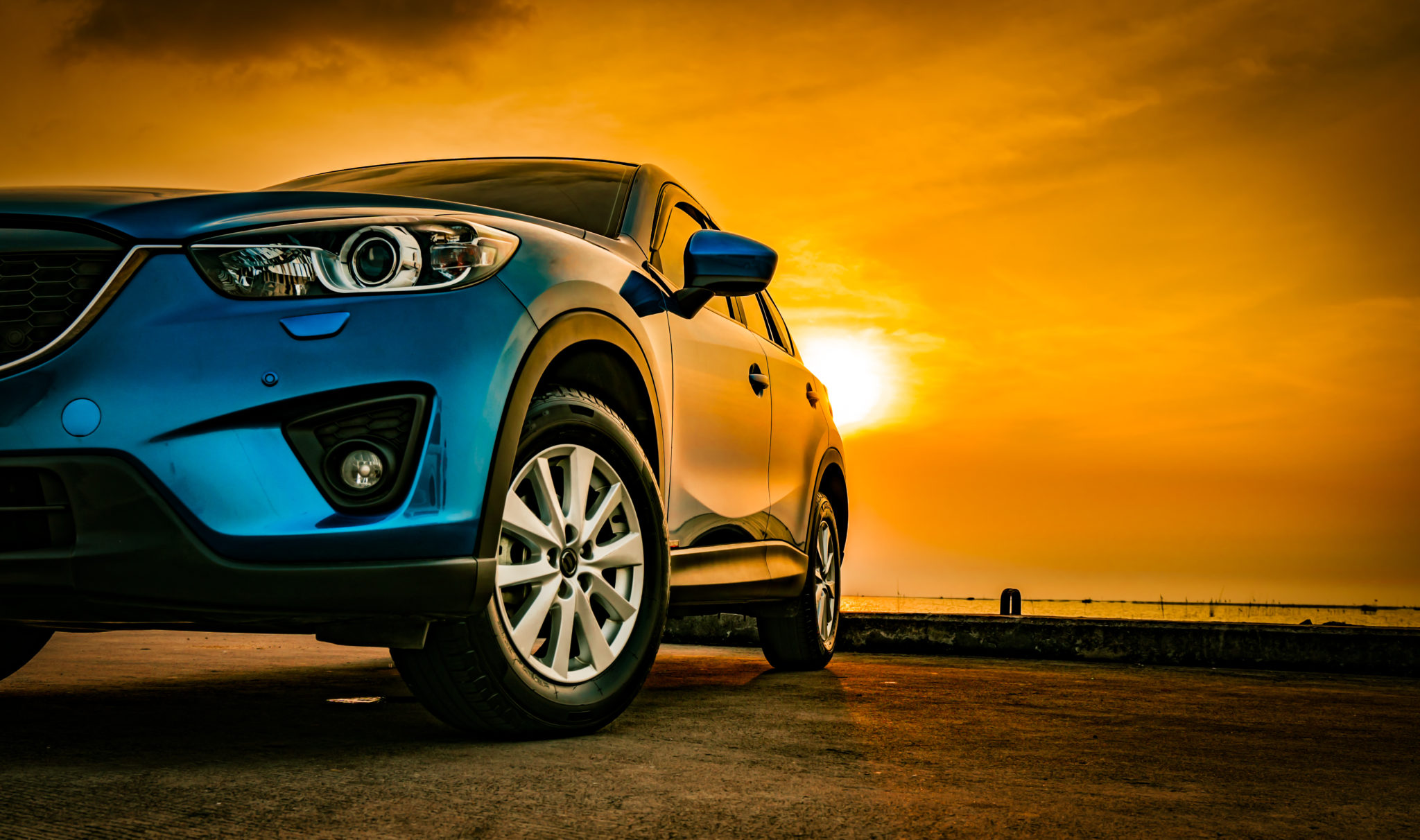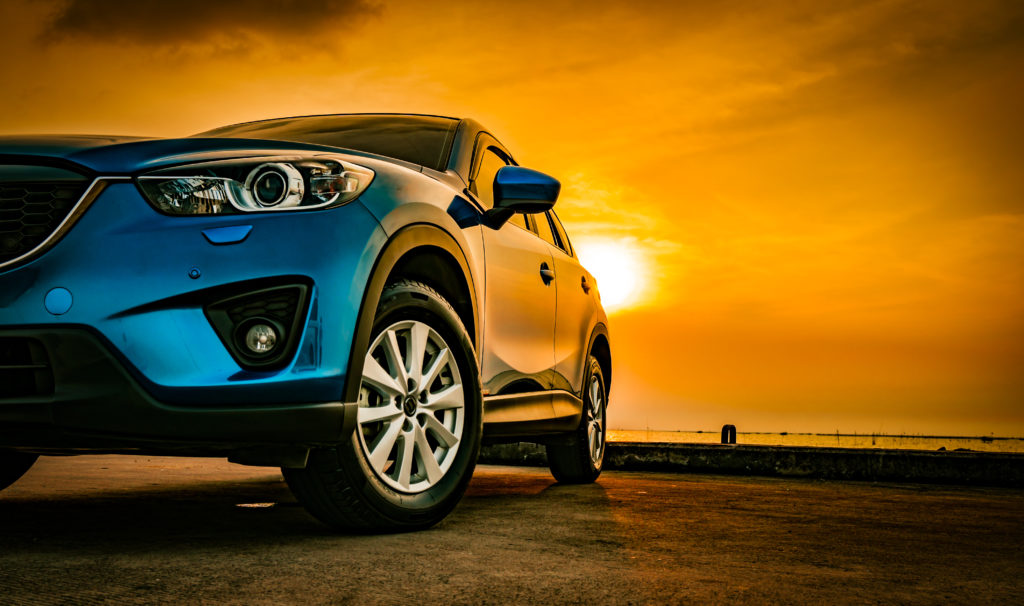 Overview:
How does leasing a car work?
Leasing a car is different to buying a car. When you lease a car, you pay a monthly fee to use the vehicle for a set period, usually two to five years. At the end of the lease, the car is returned.
Like renting a house, leasing a car does not grant you ownership rights over it and there may even be some restrictions around its use. But while a leased car is not technically yours, it still largely serves its purpose.
Also, like a car loan, car leases require a credit check. If you have a bad credit rating, you may be denied a car lease.
Types of car leases
The main types of car leases in Australia include:
Novated leases
A novated car lease is an arrangement between three parties: an employee, their employer, and a finance company. In this arrangement, the employer agrees to make car lease payments to the finance company from the employee's pre-tax salary (salary sacrificing). And by salary sacrificing, the employee's taxable income is reduced.
This type of activity will attract Fringe Benefits Tax (FBT), which is paid by the employer. The employee does not have to use the car for work to be eligible for FBT. The car can be for personal use, so most employees are eligible for a novated lease if they have their employer's approval. The lease can also be packaged up to include operating costs (fuel, maintenance, insurance etc.).
There are 3 options for the employee at the end of the lease:
Keep the car after paying a balloon payment
Sell/trade-in the car and lease another car
Extend the lease on the same car
It's also important to note that if you were to lose your job while under a novated lease, the lease would become a consumer lease. This means you would lose the tax deduction benefits and maintenance package.
Finance leases
Cars used by businesses can be paid for through a finance lease. This is where the vehicle is bought by a finance company and rented out to the lessee over a lease period. At the end of this period, the lessee is obligated to either purchase the car from the finance company by paying the residual value or lease the car again.
Operating leases
Operating leases are like a finance lease, except the lessee is not responsible for the residual value at the end of the lease. Instead, the car is simply handed back to the finance company. Some businesses with a high turnover of vehicles use operating leases to reduce administration costs.
Car leasing vs buying pros and cons
So is there an advantage to leasing a car vs buying? Or is leasing a car a waste of money? To help you when it's better to lease or buy a car, we've broken down the pros and cons of car leasing vs buying.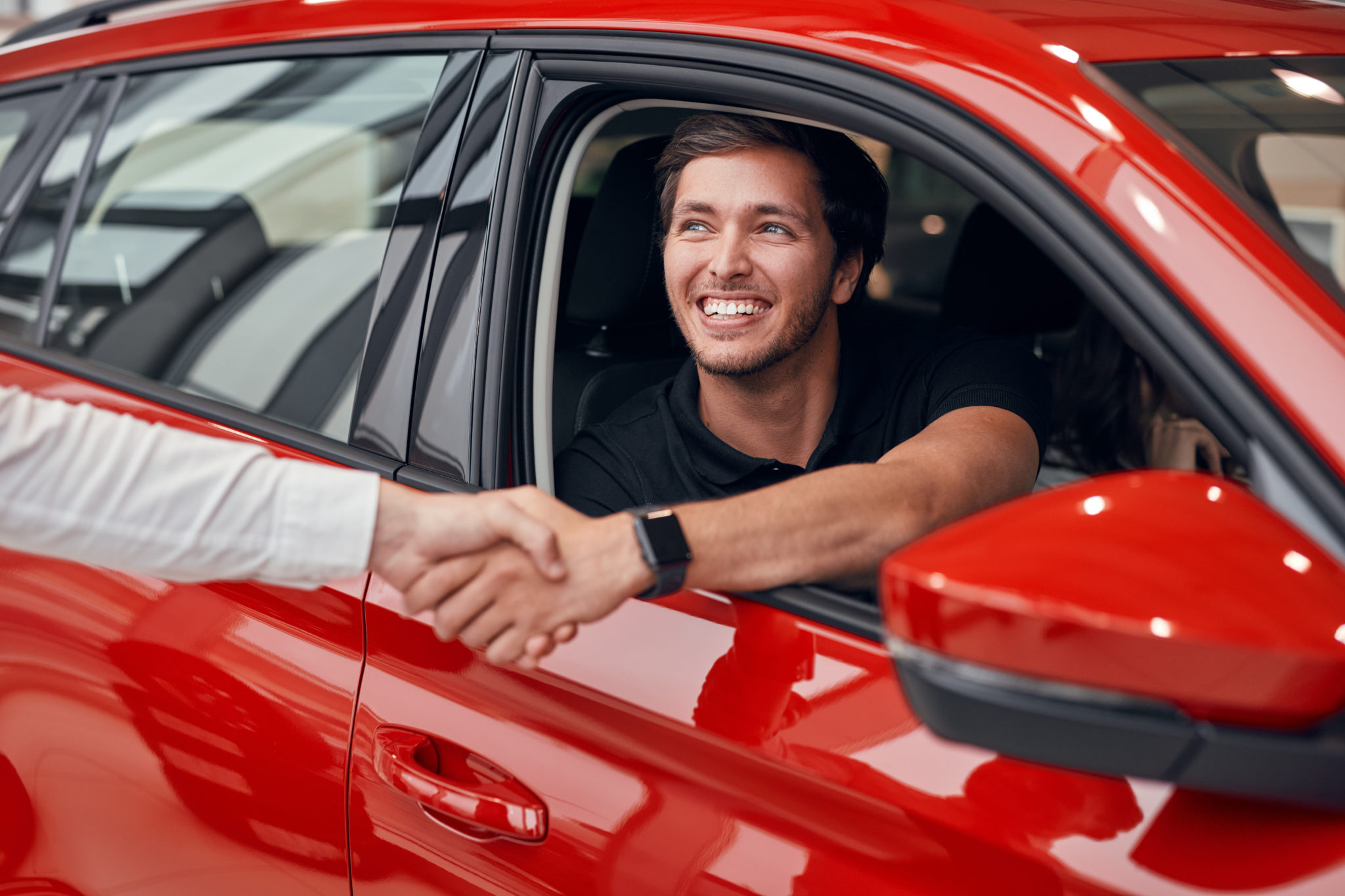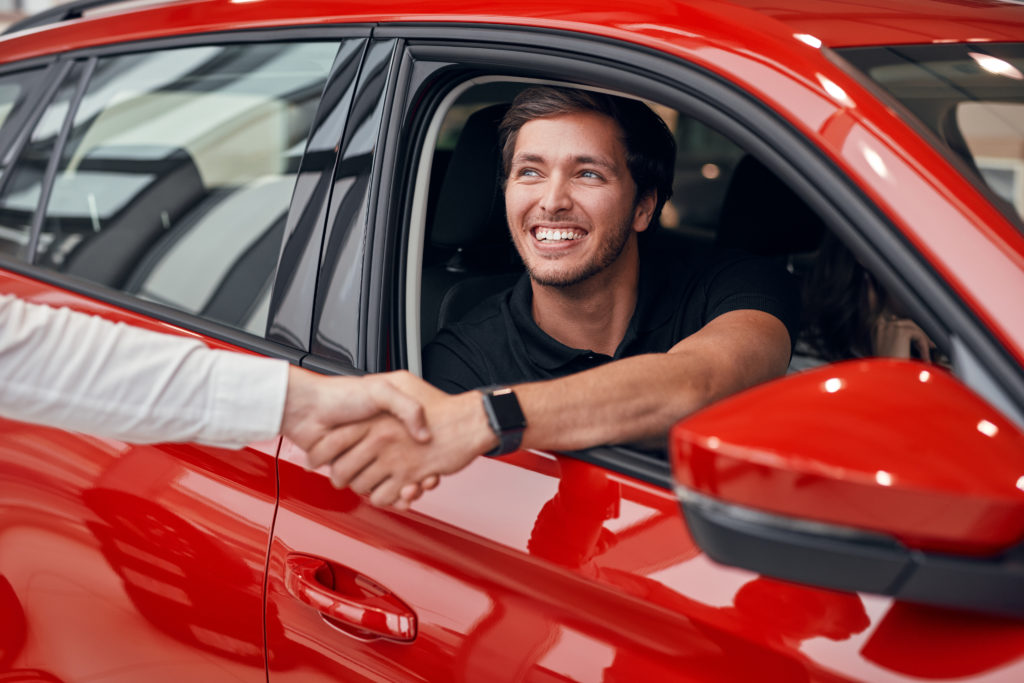 Pros & cons of leasing a car in Australia
Pros:
Cheaper recurring payments: Compared to a monthly car loan repayment, a monthly lease payment is often cheaper. This lower cash demand can free up money for other needs.
Drive the latest models: With leasing, it's easy to switch to a new car every few years. This allows you to have some of the latest car safety and technology features.
Easy maintenance: Many car leases come with a maintenance package, with maintenance costs included in the regular lease payments.
Tax benefits: Leasing a car for commercial purposes or under a novated lease arrangement can generate significant tax savings for some. For more info about this, talk to a registered tax agent.
Cons:
You do not own the car: Since you don't own it, you cannot claim the car as one of your assets for other financial purposes, e.g. taking out a secured loan.
You cannot make modifications: You cannot alter a leased car's design or performance.
Driving restrictions: Many leases have restrictions on how many kilometres you can drive the car over a set period and how much wear and tear it endures. Breaching these restrictions will attract extra costs. And on the flip side, driving the car significantly less than what the car lease permits mean you'll be paying for wear and tear you didn't even cause.
High long-term cost: When you do the long-term calculations, continually using car leases is often the more expensive option. For example, having five two-year leases over ten years. It could be cheaper to simply buy a car with a car loan and stick with that same car for a decade.
Many car leases do not allow you to choose your own insurance: This means you may be stuck paying for a poor value car insurance policy.
When leasing a new car, you're paying for the vehicle's depreciation (60% in the first few years). If you're continually leasing new cars, you're basically always paying top price.
If you can't commit to the lease for the entire term you'll have to pay the remaining lease and the residual value.
Pros & cons of buying a car in Australia
Pros:
You own the vehicle: Buying a car with a car loan makes you the owner of the vehicle. So, the car becomes an asset in your name for as long as you like. With each loan repayment, you're increasing your equity in it. And after the loan is paid off, you own it outright.
You can do what you want with it: As the owner of the vehicle, you're free to drive it as much as you like, wherever you like, and modify it however you want.
You can sell the car: The car will have a resale value, so you can recover some of the cost. Since you cannot sell a leased car, you cannot get any of the money you paid back that you paid.
Power to compare: There are many providers of car loans in Australia that offer secured or unsecured car loans at a fixed or variable interest rate. So, car loan customers have the power to shop around.
Cons:
Higher recurring payments: Car loan repayments are usually higher than lease payments. This is because you're paying off the total cost of the car (instead of merely paying for its use).
Repair bills: As the car gets older, more expensive repairs will need to be done.
Selling hassle: If you want to get a new car, you'll have to deal with the hassle of selling the car or trading it in.
Depreciation: Cars usually significantly decrease in value, particularly in the first couple of years. As the car's owner, you'll have more money tied up in this depreciating asset.
And there you have it, the pros and cons of car leasing vs buying! Considering buying a car? You can turn to the experts at Swoosh Finance for help with the cost. Our online loans are suitable even for those with bad credit and you can apply in just minutes.
Learn more: how to apply for a payday loan online.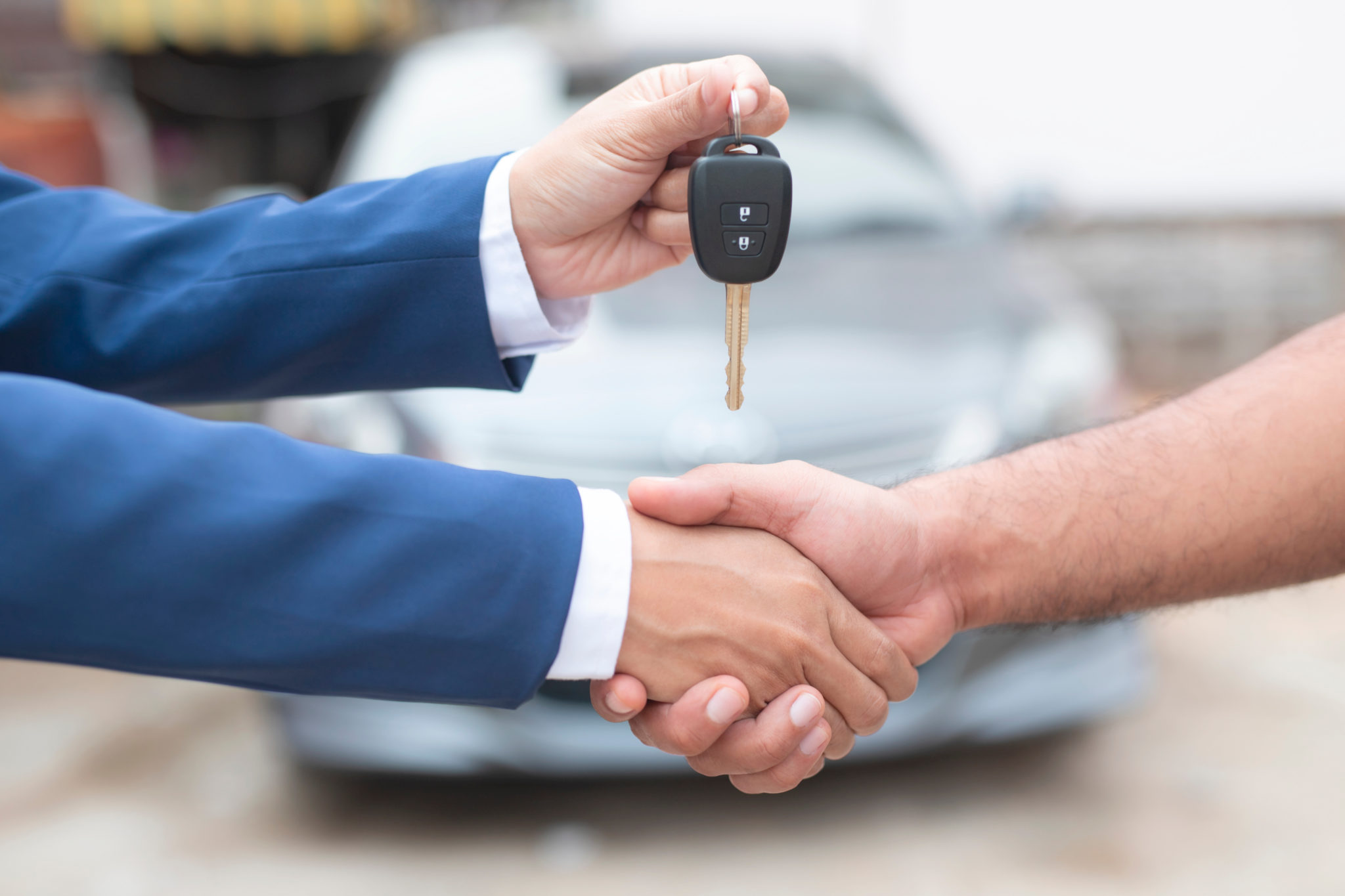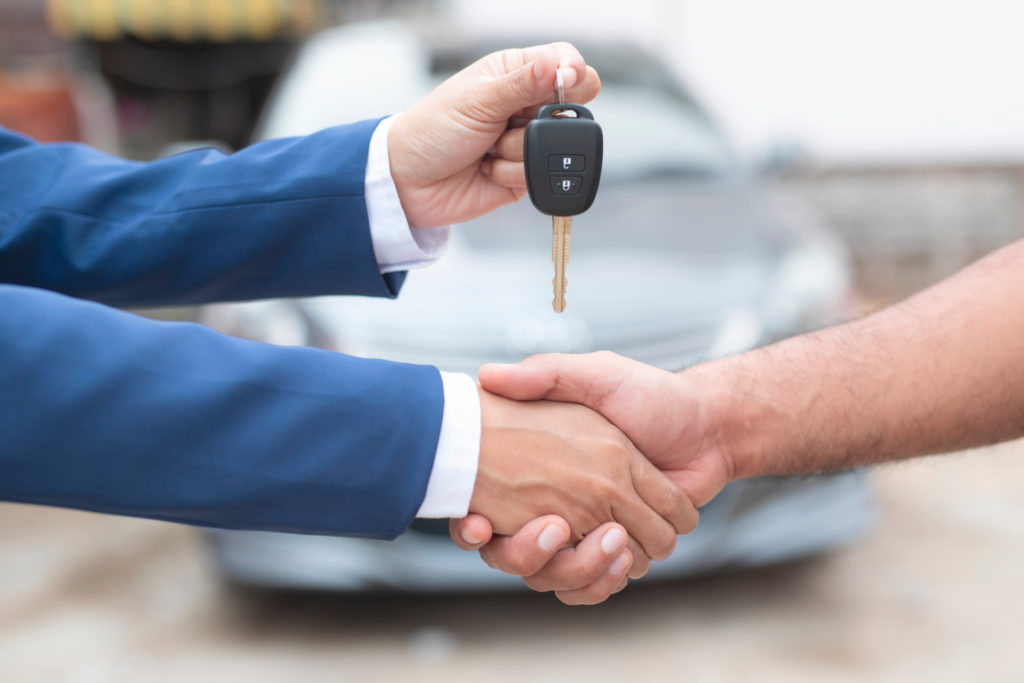 Car leasing vs buying: FAQs
What happens if you crash a leased car?
If the car is involved in an accident, you may still need to keep paying your monthly payments until the claim is settled. It ultimately depends on what is written in your contract, so make sure you read the fine print carefully.
Can you modify a car on a novated lease?
When you lease a vehicle, you don't own it. So no, you cannot modify it.
Is leasing a car a waste of money?
There are definitely advantages and disadvantages to leasing a car, so whether it's the best financial choice for you will depend on your circumstances. For example, if you're moving interstate for a couple of years, it might be more cost-effective to lease a car. This way you don't have to deal with the stress of needing to sell it later.
Leasing vs buying a second-hand car, which is the best option?
Is it really worth leasing a second-hand car? After all, you could just lease a new car or buy a second-hand car outright. Let's break it down.
Leasing a used car is cheaper than leasing a new one, for obvious reasons. And if luxury or status isn't that important to you in a car, it could be a great option. You still get an upgrade every few years, even with a tight budget. And it could be better than buying a used car for the same reasons listed above for opting to lease a car in the first place.
So basically, if you prefer to lease over buying in the first place, and you want a more budget-friendly option, leasing a Certified Pre Owned car leasing makes a lot of sense.
People also read: