With so many reward and loyalty programs out there, how do you know which ones are worth your time and effort? If you're going to take the time to sign up and give out your personal information, it better be worth it, right?
Well, we've taken out the guesswork for you. The following is a top 10 list of loyalty programs here in Australia worth taking the time to join. You'll save money and enjoy perks on things you already do and buy. It's a win-win.
1. Coles Flybuys
This program is one that comes up again and again as one of the top or possibly the top in best loyalty programs in Australia. You get points for everything you purchase when shopping at Coles, and you can earn even more points by shopping at partner stores too (like Kmart, Target, Liquorland and more).
Plus, there are a variety of other ways to earn points:
Banking – NAB and Coles have products, such as credit cards, that allow you to earn Flybuys points.
Paying bills – Earn extra points when you pay your electric, gas, insurance and other bills.
Travel – Add onto your Flybuys points when you fly, hire cars and other travel expenses.
Join a gym and earn more points. Check out the Flybuys website to see who partners with the reward program.
Once you reach 2,000 points, then you'll receive $10 off. It is a simple system where you spend money on anything, then you'll accrue points. You can either use the cash rewards to reduce your grocery bill or you can buy actual products with the points, travel or even convert points to frequent flyer miles.
2. Woolworths Rewards
Another extremely popular loyalty program is the Woolworths Rewards system. However, unlike the Coles Flybuys, you only earn points at Woolworths, online shopping at Woolworths or BWS. But you do receive the exact same amount of discount as Coles Flybuys — 2,000 points equals $10 off.
You can redeem automatically or you can save up and use it when you really need it: Christmas time. For example, if you earn 6,000 points before December, then you'll receive $30 off; a nice bonus at that time of year.
You'll also earn savings for fuel through the Woolworths Rewards that you can use when you purchase petrol at Caltex Woolworths co-branded fuel outlets. It will be added to your card when you spend $30 or more at Woolworths and have your card scanned before you check out. This will give a 4 cents per litre savings the next time you buy petrol.
3. Qantas Frequent Flyers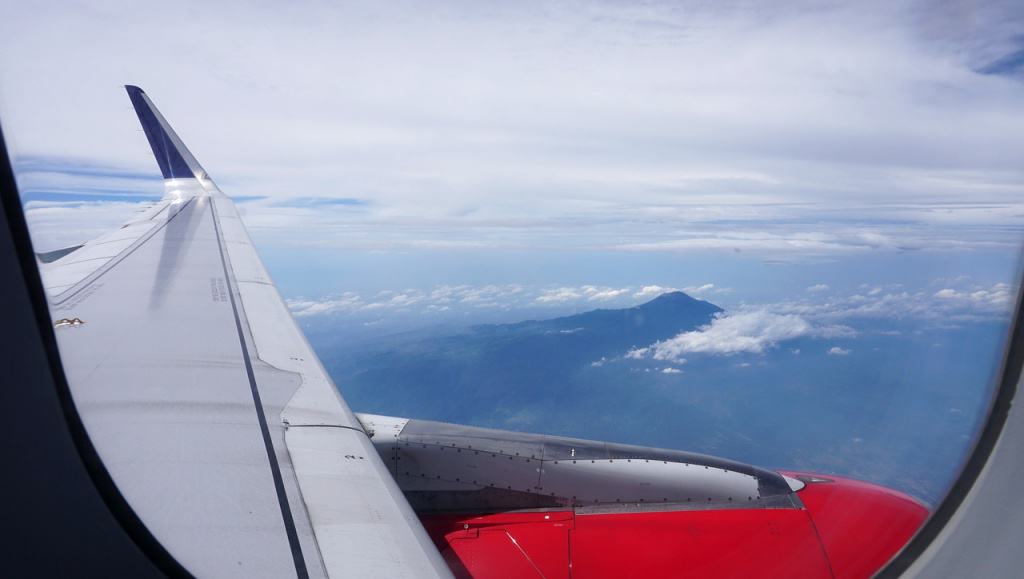 If you travel a lot (especially if you do it for work and the company picks up the tab!), then you can rank up points that you apply toward taking that holiday you've always wanted to but without spending the cash to do so. Sign up online, and start earning on your next trip.
Note: This program does cost $89.50 for Aussie residents, but if you're going to fly anyway and will eventually gain enough points for a free flight, it's totally worth it. Check out this article for more information about earning, redeeming and more.
4. Velocity Rewards
The Virgin Atlantic frequent flyer program is very popular. It doesn't cost anything to join, and you can earn points a number of ways (including trading your Flybuys points for Velocity). As we said with the Qantas program, if you fly often (especially for business), then this is definitely a program you need to join. You'll earn a free flight before you know it! Check out this guide for more information about the program and all the perks.
5. The Coffee Club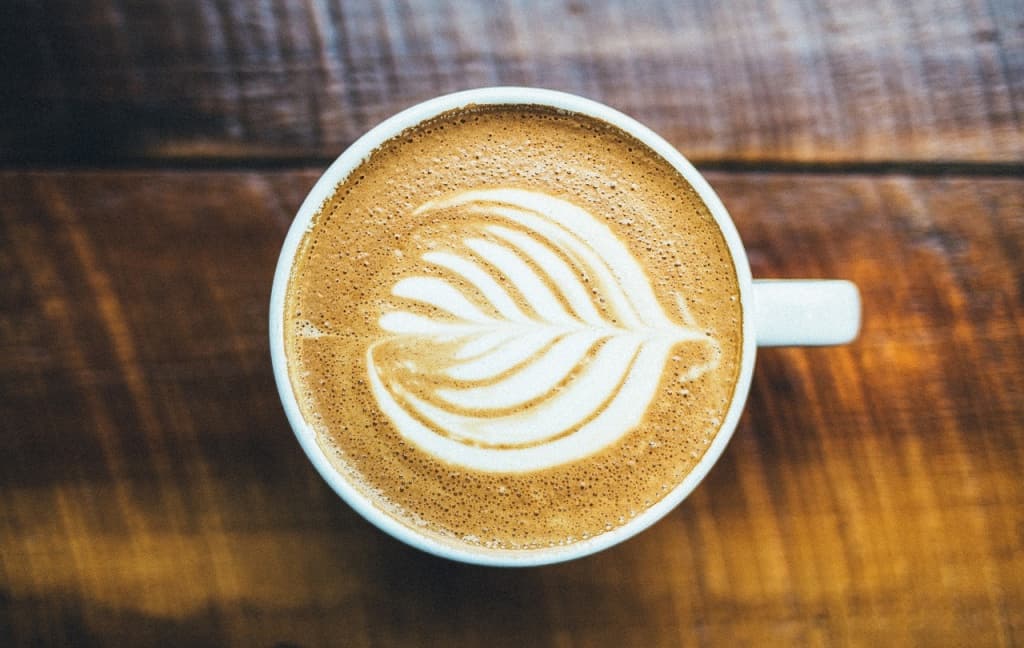 If you are a big coffee drinker, then this loyalty club will be a good idea for you! A word of caution though, it costs $25 to join, so ensure you'll be making that back and then some before you go through with joining this one. The program gives members a buy one, get one free on all hot drinks all the time, as well as a 10% discount food on Mondays, Tuesdays and Wednesdays. And you'll get a free coffee on your birthday! Perhaps if you and a co-worker join together, you can use the perk together to get your morning flat white.
6. Optus Perks
Another easy program to gain discounts and freebies if you already use Optus. Join the Optus Perks program either online or through the MyOptus app and then you can check out what is available. You'll find things like discounted movie tickets and event tickets and other extras from time to time.
7. Priceline Sister Club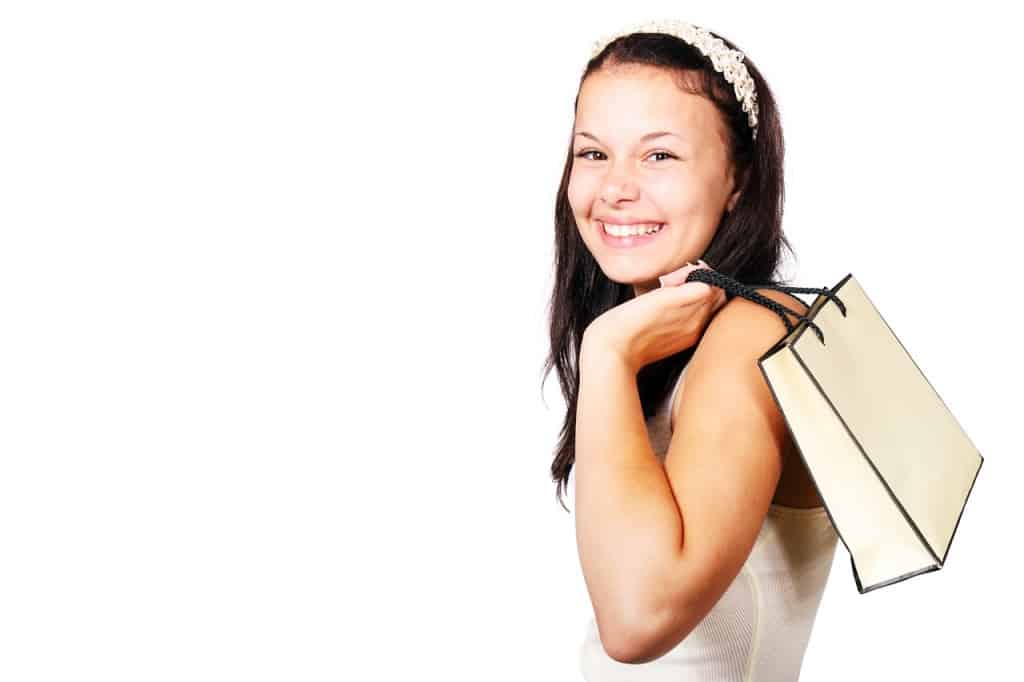 This loyalty program only applies if you spend $100 or more in three months. But if you're buying all your hair care needs and make up at Priceline, then it will easily add up. You'll receive a 3% discount on however much you spend between $100 and $199 and 4% for $200 or more during each quarter. Plus you'll also receive vouchers from time to time giving you more discounts. Definitely worth having if you would already be spending that money!
8. Millers Rewards
Millers Rewards program is another easy, free program to join, and you'll find that you gain benefits pretty quickly. Like other systems, the Millers program awards one point for every $1 spent, and after you reach 60 points, you'll get a $5 voucher. Pretty simple!
9. Katies Style Rewards
If you shop at Katies, then this reward program is a no brainer. The Katies Style Rewards gives you one point for every dollar spent, and once you get 100 points, then you receive a $5 gift card towards the next purchase. While points don't expire, the gift cards do (one year after awarded).
10. Myer One
If you shop often at Myer department stores (or online), then you should join the Myer One rewards program. It offers a $20 after you earn 2,000 points, and you get 2 points for every $1 spent. So it can add up quickly, especially if you shop there for your whole family as well as household needs. There's even an app where you can keep track of your points and see how long it'll be until you get your next Reward Card.
There are lots of other loyalty programs out there, including tons of hotel ones. You just need to do the research and decide if you will rank up enough points to make it worth your while or if the discounts and perks gained by becoming a member (especially if you have to pay) will pay off in the long run.
No matter how much you save on loyalty programs, sometimes it's just not enough to meet your needs. Something always pops up unexpectedly and needs to be paid, so consider a personal loan from Swoosh. These secured loans are a quick and easy way to get the cash you need now to pay for an unexpected emergency. Rest easy knowing you'll have the cash you need and know how long it'll take to pay off the loan.