10 Podcasts That Will Make You Think Differently About Money
You can learn a lot about personal finances and money by reading books, blog posts, and articles. You can even enrol in a college class or an online course. But one of the most enjoyable ways to learn about money—or anything for that matter—is by listening to podcasts. In Australia alone, podcast listening grew 23% from 2015 to 2016. And the number of listeners increases every day. That's why we are bringing you our list of the best financial podcasts available.
You can download your favourite podcast episodes and listen to them whenever it's convenient for you… on your commute, on the treadmill, or even while you walk your dog.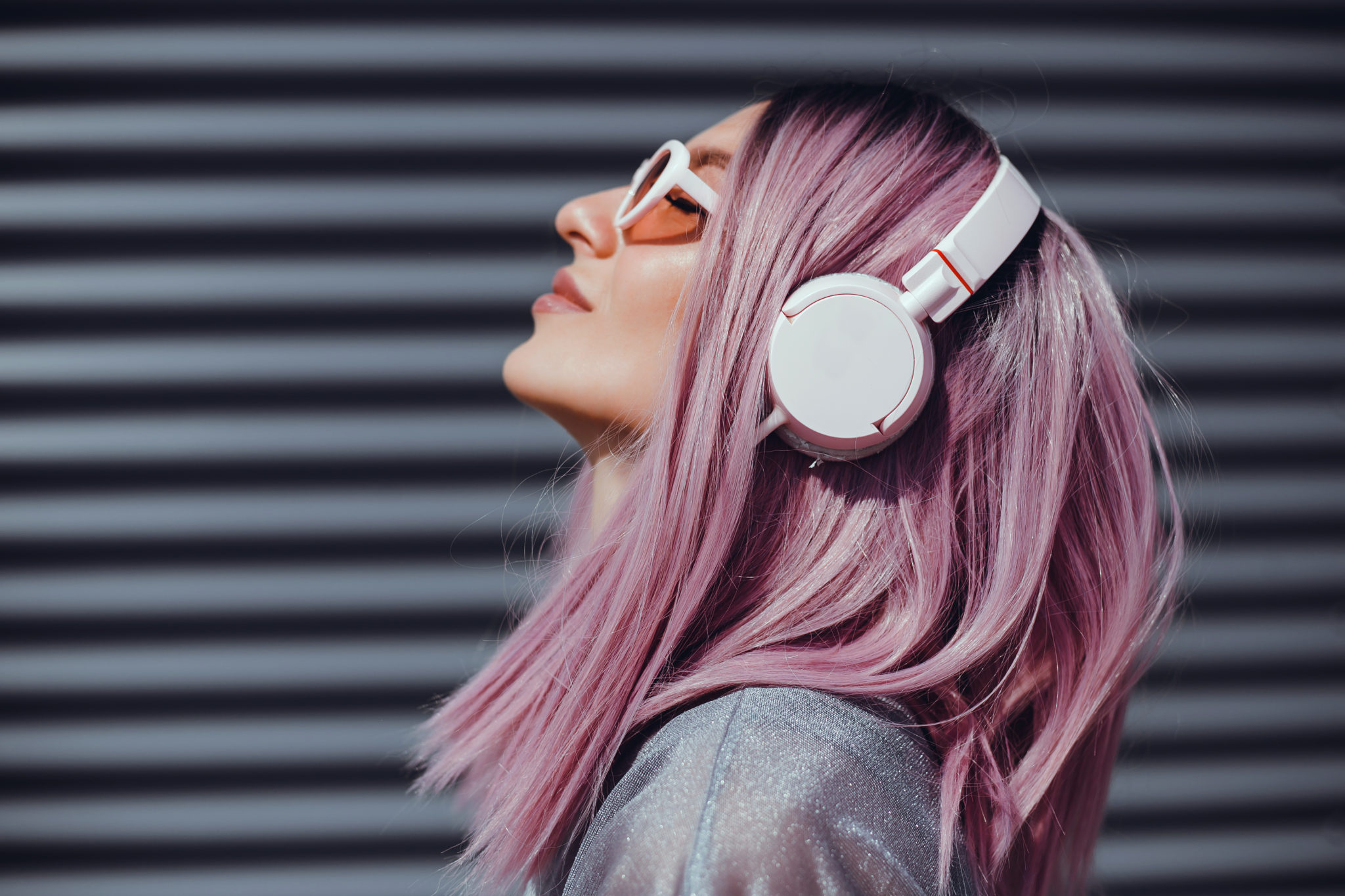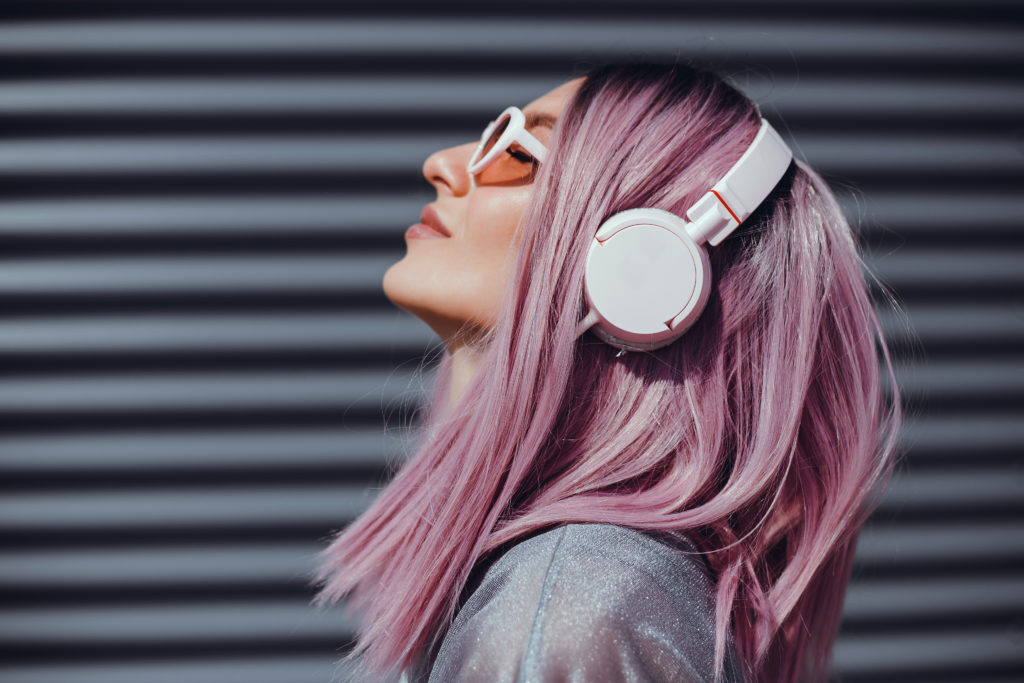 With a wide range of subjects including: culture, history, animals, language learning and financial tips, you can find a podcast on just about any topic.
It's easy to get your hands (and ears) on podcasts that will help you learn to maximize your income, make side cash, invest wisely, and so much more.
These 10 podcasts will change the way you think about money. The best part? They're all free.
1. Listen, Money Matters
Created by Andrew Fiebert of Listen, Money Matters (LMM), this podcast highlights four central aspects of personal finance: income-growth, budgeting, investing, and ridding yourself of debt. In other words, it's a great place for people to learn the basics of personal finance.
Listen, Money Matters will help you get the most out of each dollar you make. The advice given is simple and easy to grasp, but has the power to make a significant difference to your bank account.
Start with an episode like "Budgeting for a Lifestyle Change" to get a feel for this dynamic podcast.
2. So Money With Farnoosh Torabi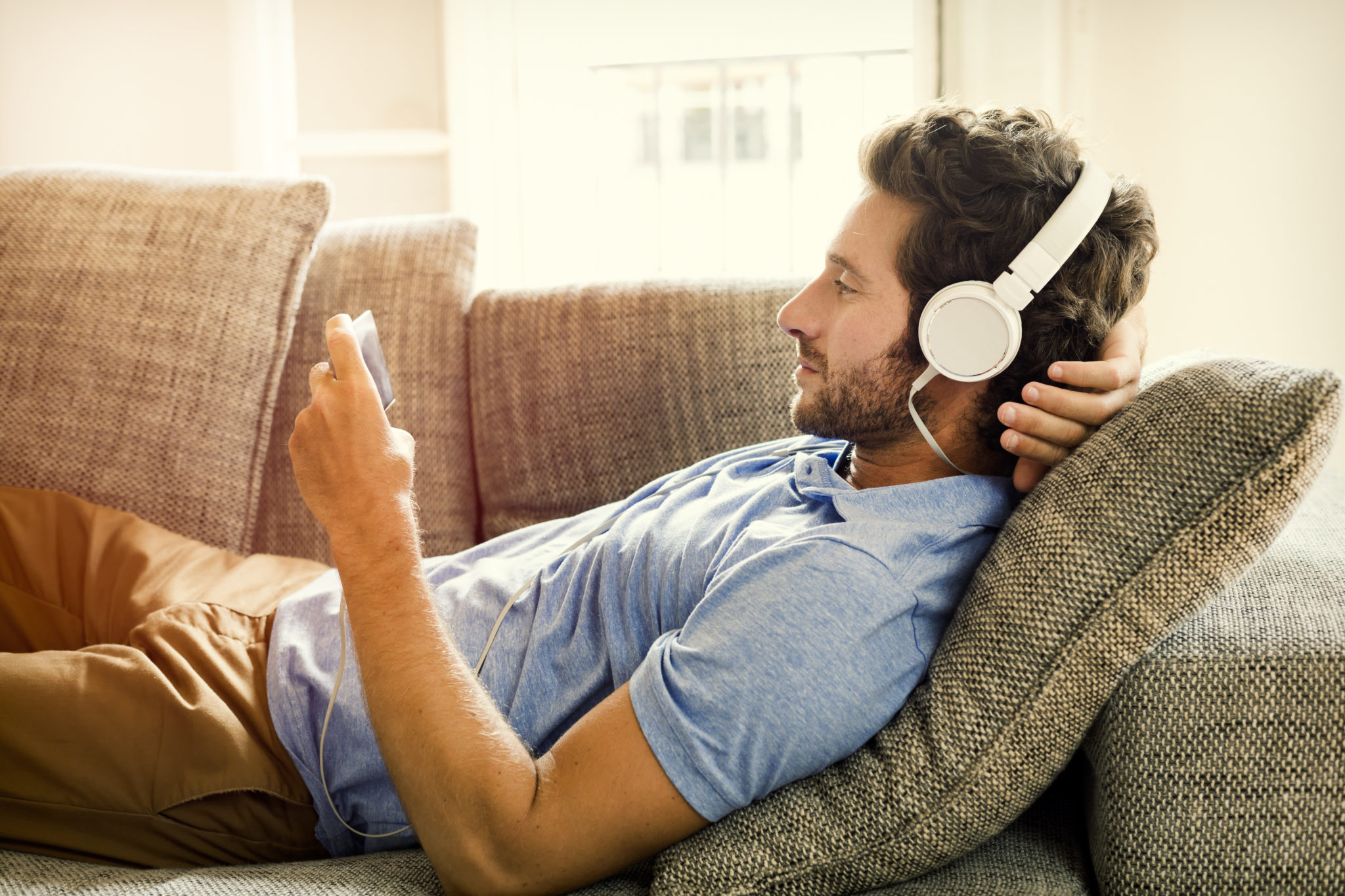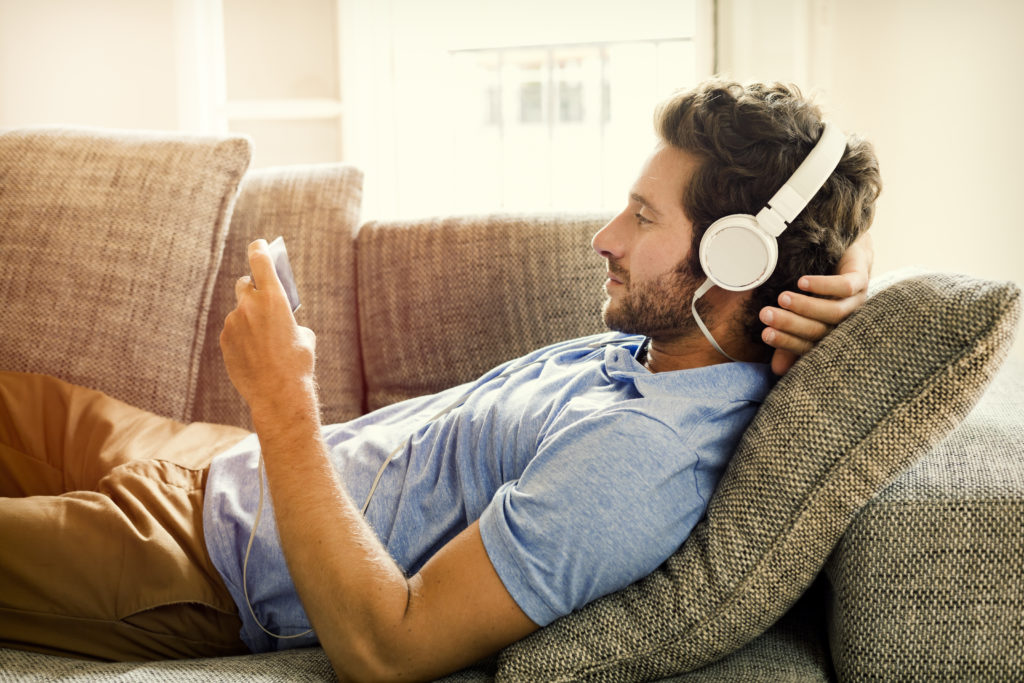 Named the #1 Female Hosted Podcast by Entrepreneur magazine in 2017, this show is one you shouldn't miss.
Farnoosh Torabi's podcast will help you form a healthy relationship with money, and live a happier life. She publishes three episodes a week.
Some episodes include interviews with experts, while others highlight tips and lessons from Torabi herself. Check out episode 612 which features an interview with Tim Gunn from Project Runway.
3. You Need A Budget (YNAB)
This podcast focuses on one topic: budgeting. It's one of the most important skills necessary to gaining financial freedom.
The YNAB podcast, hosted by Jesse Mecham, interviews experts and goes beyond surface level advice for budgeting.
YNAB utilises four budgeting rules:
Save for rainy days
Be ready to roll with the punches
Make sure each dollar has a job
Don't live on this month's income: live on last month's
The podcast is easy for beginner budgeters because the episodes are short and manageable. Use just one tip or word of advice and then apply it in your own life.
4. The Clark Howard Show
One of the most popular and most listened to podcasts about finances is The Clark Howard Show.
His episodes incorporate a range of financial topics, including how to build up your savings and how to reduce your expenses.
Clark Howard has been a prominent name in the personal finance industry for years and has an easy voice to listen to. In addition to his podcast, Howard also hosts a radio show about getting you ready for your financial future.
5. The Money Tree
Each week, The Money Tree hosts a panel interview with four experts in the personal finance arena: a financial advisor, a finance blogger, an entrepreneur, and a financial planner. Topics range from how to generate passive income and budgeting, to general personal finance tips.
Their lively format allows you to hear several perspectives and opinions on the same subject. You'll gather plenty of ideas for your own personal life and financial goals.
6. PT Money Podcast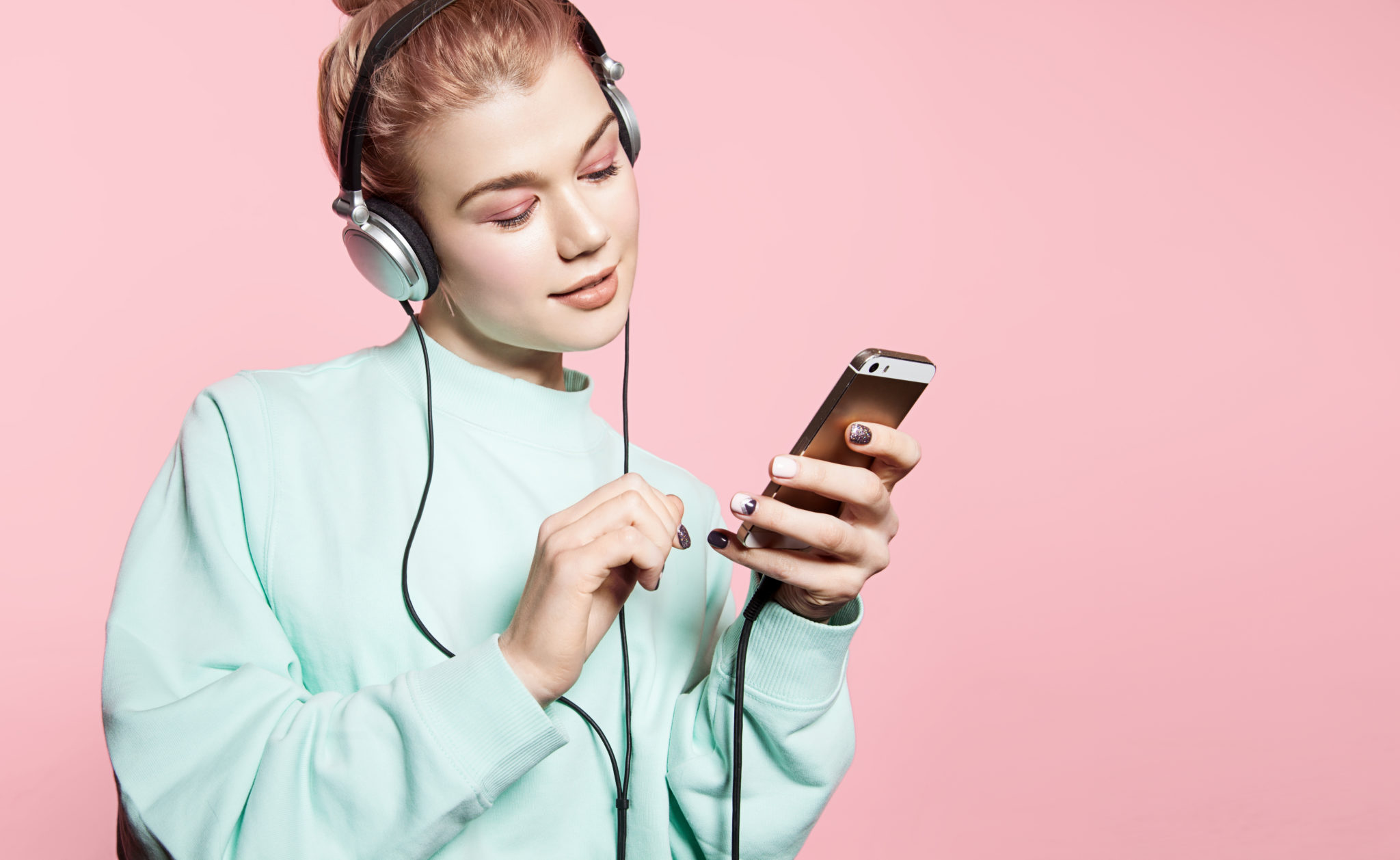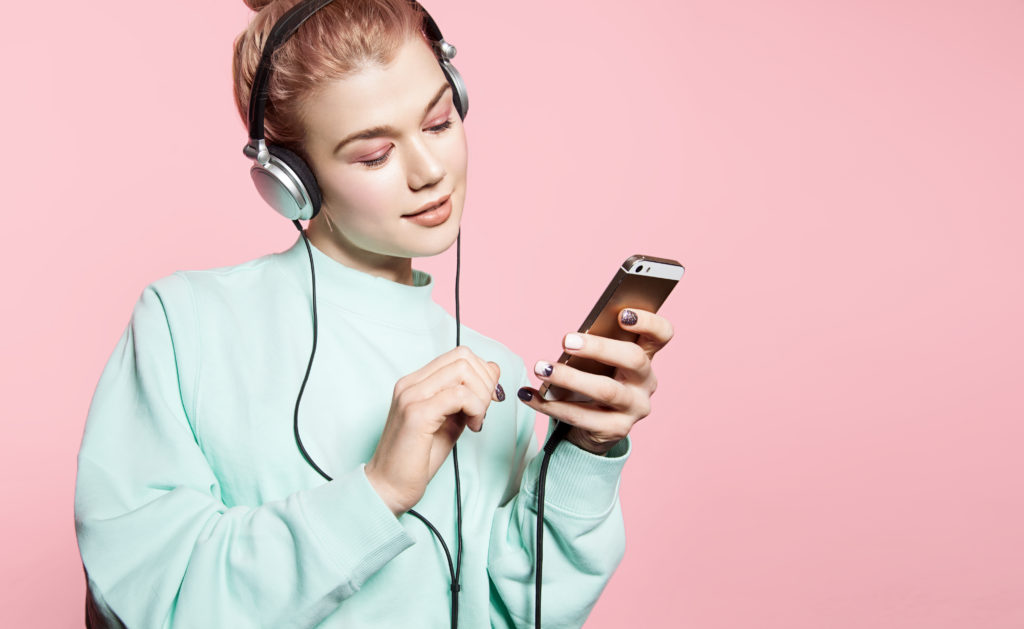 This podcast zeros in on one aspect of the financial world: how to generate part-time income.
Episodes offer mountains of inspiration for how to earn money on the side, become an entrepreneur, start a side hustle, and generate extra cash outside of your regular day job.
Episodes include interviews with normal people, giving you fresh ideas on how to meet your financial goals (whether it's that dream holiday or brand new car).
7. Bad With Money
Know someone who's bad with money? You haven't met Gaby Dunn.
On her podcast, Dunn addresses some of the most intimate questions about money. She hosts experts and digs deep on dynamic topics, like the cost of saving for retirement or utilising debt consolidation.
The episode to get you hooked? Listen to "Stone Cold Good Damn Reasons (aka Tips and Tricks)."
8. The Investors Podcast
Using the tagline "We study billionaires," Preston Psyh and Stig Brodersen host a show that focuses on the ways people have hit big in the stock market. Psyh and Brodersen also summarise the books that billionaires have found the most inspirational and helpful, giving listeners useful tidbits for their own investment decisions.
Some episodes feature an interview with successful business owners and impressive investment portfolios. If you want to learn how to invest your money wisely, this podcast is right for you.
Start with episode "TIP144: Billionaire Howard Shultz' Book, Onward – A Story About Starbucks."
9. Millennial Money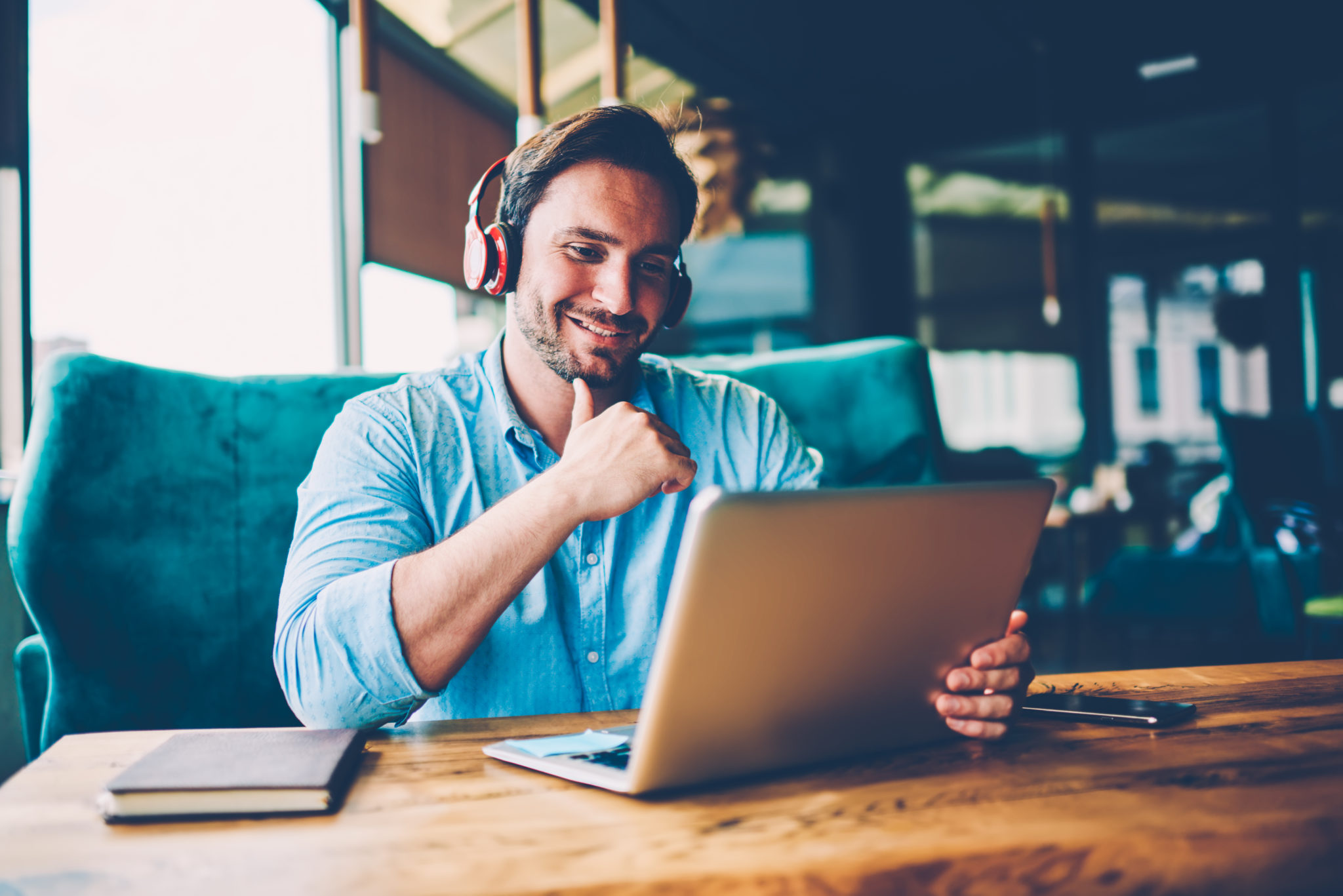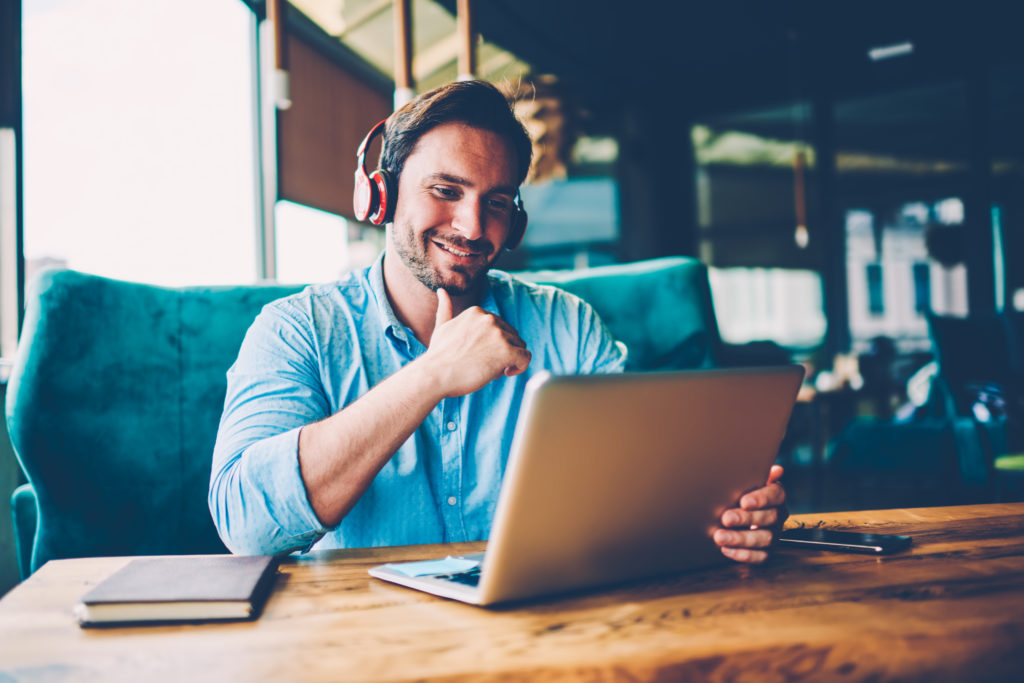 Shannah Compton Game, a certified financial planner, shares everything you need to know about aligning your life for financial success. Game often uses a 'tough love' mentality and gives you detailed ideas to implement right away. Above all, she understands the financial challenges millennials face.
10. The Truth About Money with Ric Edelman
If you're interested in a podcast that's focused on financial planning, then this one's for you.
Edelman's financial prowess is engaging from both an intellectual and emotional perspective. He also hosts experts from various fields to offer fresh vantage points and interesting dialogue.
Listen to his episodes when you're looking for some key answers to financial success. The episode with the most value? Episode 22, where he talks about financial pitfalls for young adults.
If you're looking for assistance with your personal financial situation, don't hesitate to contact Swoosh Finance today.
We believe in offering solutions for everyone, from secured loans to medium term loans.