What are bad credit loans?
Bad credit loans are small cash loans available to individuals with a poor credit history who might ordinarily be denied a loan by a traditional lender.

How much can I apply for?
You can apply for a bad credit loan of anything between $2,100 and $5,000.

How can I get a personal loan with poor credit?
Simply apply for a Swoosh bad credit loan online. Swoosh is a responsible lender, which means that we will only loan an amount that you can comfortably repay now. And we make sure you have all of the repayments information in advance—so there are no hidden surprises.

Can I get a bad credit loan to consolidate debt?
Yes, you can! At Swoosh, we understand that it can be hard to stay on top of debt when you're trying to manage multiple loans. And that it can be tricky to find someone who will look beyond your bad credit history. That's why we offer bad credit loans and only assess your application based on your current financial situation.

How much does a declined loan affect credit score?
The short answer is that a loan rejection doesn't hurt your credit score. However, if you continue to apply for loans and continue to be rejected in a short space of time, this builds up numerous "hard enquiries" regarding your credit, which can lower your score. The best advice we can give is to apply for a cash loan without credit check if you have been rejected recently.

How is Swoosh able to offer bad credit loans?
For those who find themselves financially secure after a history of bad credit, it can still prove very difficult to borrow money.
Rather than focusing on your bad credit history, our team of expert (human!) assessors carefully examines your current financial situation to make sure you're able to make the loan repayments. This is how we can offer those with unfortunate histories a second chance to get the loan they need.

What are your rates and fees?

How quickly can I get a loan for bad credit?
Unlike banks and other lenders, Swoosh doesn't require extensive paperwork. We use a simple process that's 100% online. We only need a few pieces of information from you plus 90 days of bank statements. Approval usually comes within an hour of providing us with the information we need, so the majority of our customers receive their bad credit loan the same day.
The Swoosh difference
Our Cash Loans are available when you're in a pinch — and we work hard to make it happen fast.
We put you first, ensuring you have all of the information upfront.
Swoosh Cash Loans give you the funds you need now from a lender you can trust.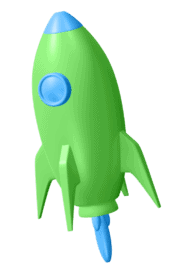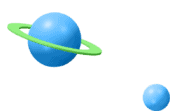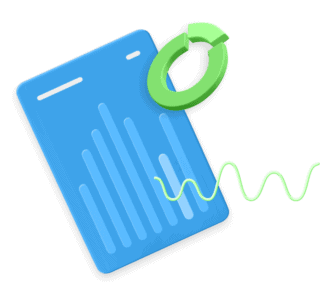 Want to chat to someone?
Use our live chat or fill out the contact form to get in touch with a Swoosh Finance specialist