How to Manage Money in Your 30s
If you didn't take your 20s seriously, your 30s is where your life gets real. Your 30s are an important phase in life where you set the pace for what might be regarded as the second half of your life before you retire from working. Mortgages, marriage, children, and positions of leadership replace rent and late nights with friends.
So, ideally, once you reach your 30s living paycheck to paycheck should be a thing of the past. With each new raise you receive, you shouldn't be increasing your expenses. Instead, you want to be saving even more and paying off small personal loans. Here are a few tips on how to manage money in your 30s that will set you up for the rest of your life
Overview
How to manage money in your 30s: 4 tips
1. Save for your retirement
If you haven't already done so, now is the time to start saving for your retirement. Thanks to the government's compulsory superannuation system, most Australians will retire with a decent amount of money in their super. However, for some people, super and the age pension may not be enough at retirement.
That's why an emergency savings account is important for your financial security. It acts as a cushion to meet some of life's unexpected expenses. An emergency fund is simply a liquid savings account that you store money in for any emergency expenses not accounted for in your budget. Like sudden car repairs, home maintenance expenses, and medical emergencies. It shouldn't affect your usual monthly savings account.
If you need some tips on how to save money in your 30s, check these out: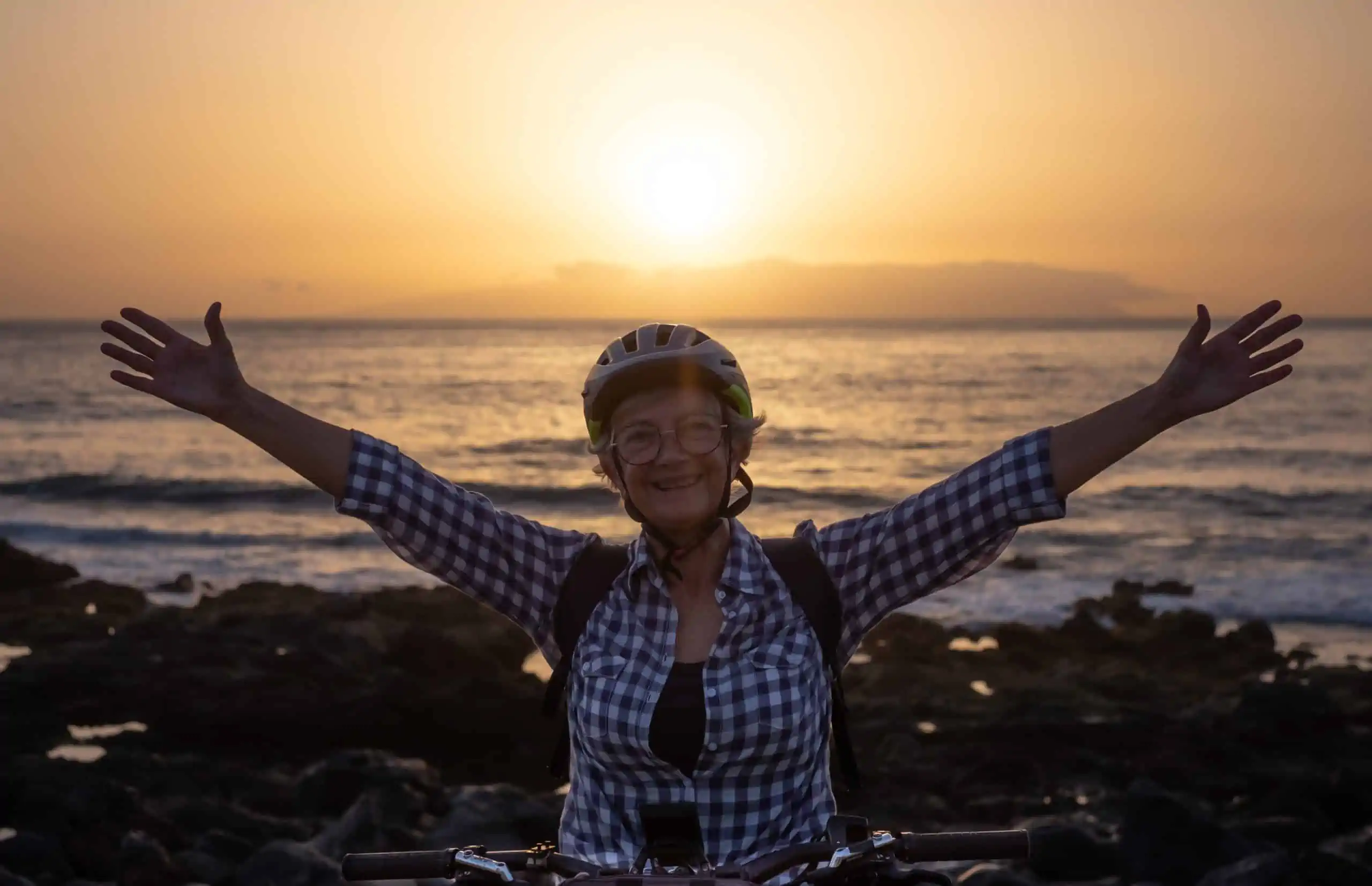 2. Start investing
It might seem a bit scary at first, especially since investing your money involves a little more risk than keeping it in a savings account, but it's well worth it. If you're not where to get started, try an investing app like Raiz or Spaceship. You can contribute a little money each week towards a "portfolio" that they choose for you. This is a great option because you can choose the level of risk you are willing to take.
If you're curious about how to invest money in your 30s, head to the ASX learning centre for some great investing resources. They provide free courses and you can even practise before you dive in.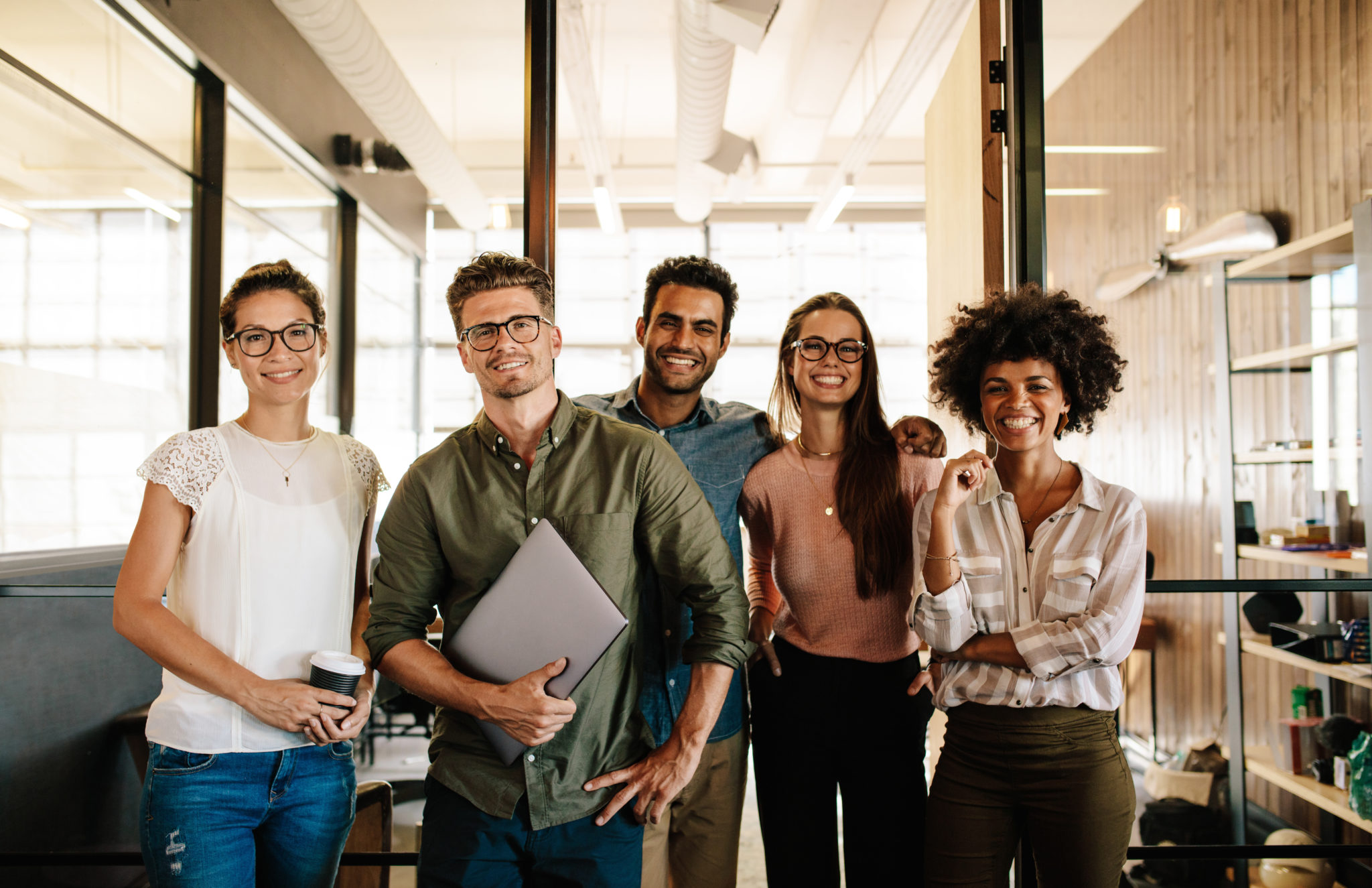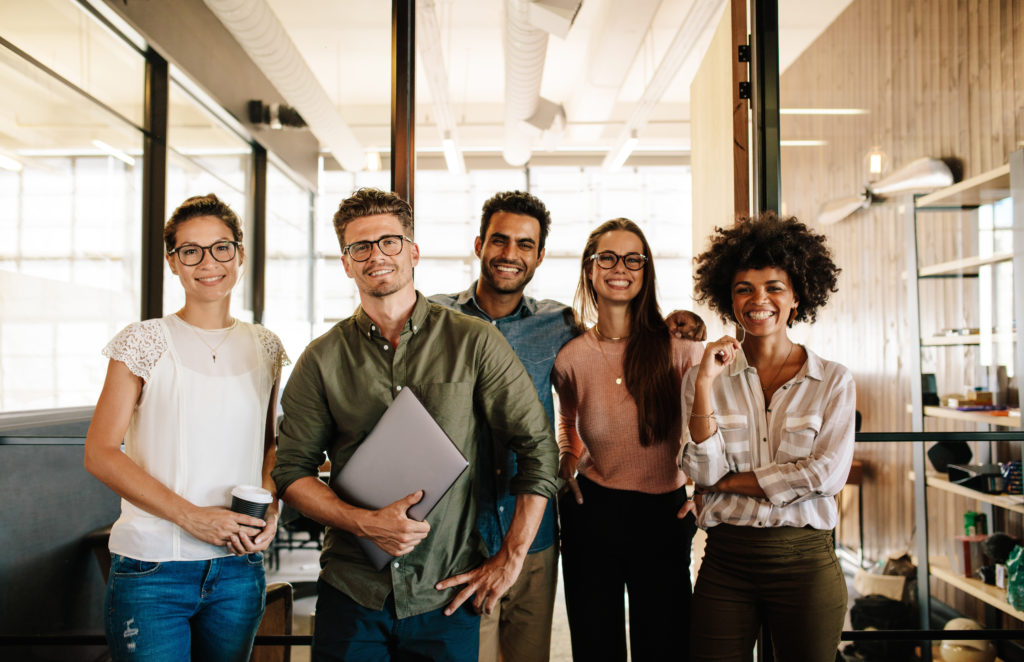 3. Invest in your career
So you've saved a bit of money and started investing – which means you're well on your way to knowing how to manage money in your 30s. So, what's next?
Your 30's is the time to advance your career. In your 20's, you developed a marketable skill. Now it's time to apply that skill to increase your earnings. The best thing you can do early in your career is to invest in your education. Don't get stuck working in the same job for 20 years.
If you don't have the time or means to go to uni, take short courses and try online portals like Udemy. You can find free and cheap education everywhere on the internet. You'd be surprised at how learning some tricks on Excel can make you an asset to the workplace.
If you have a bunch of experience in a role, but no formal qualification, take a course. It will give your resume a boost and you can even ask for a raise in your current role.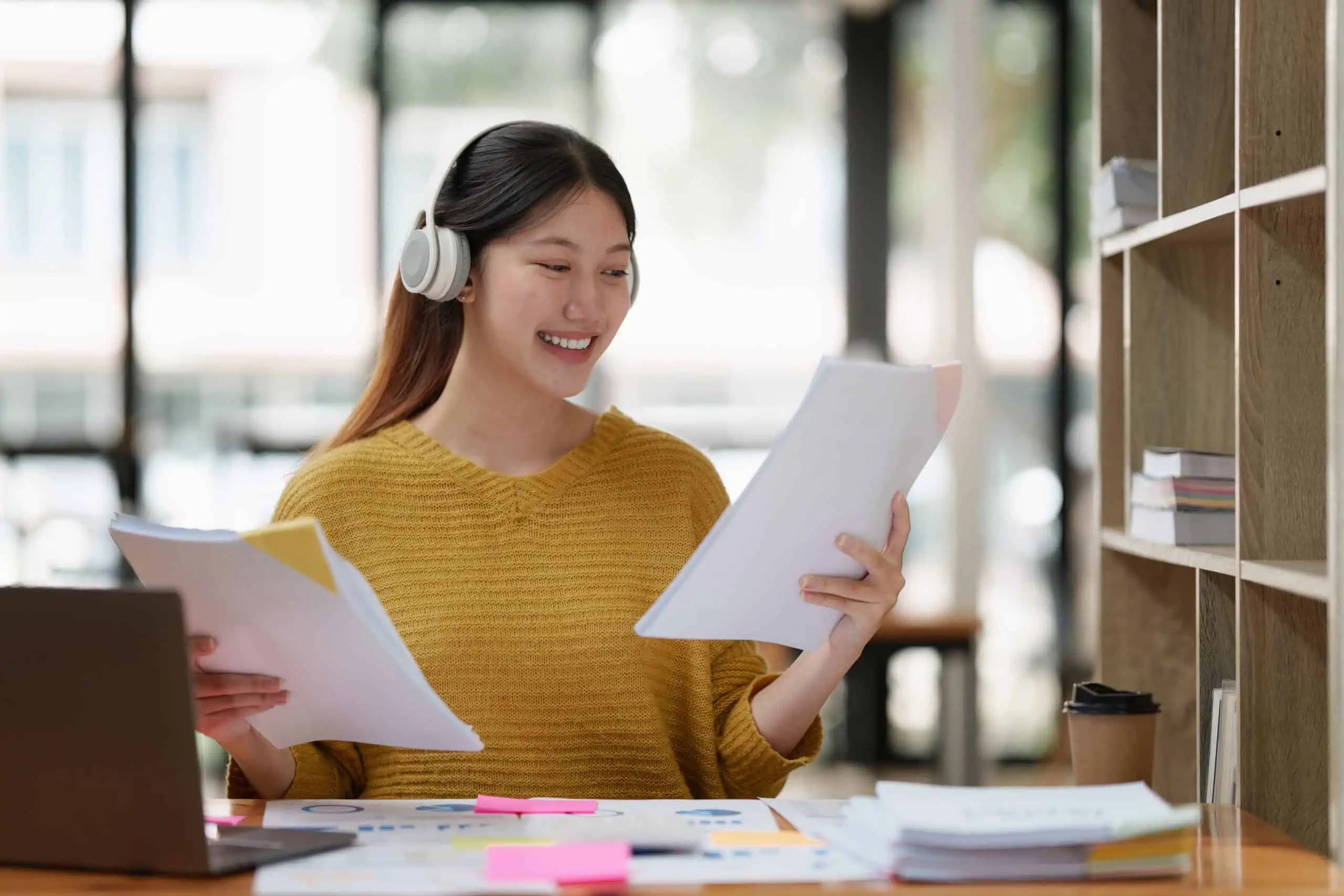 4. Pay off your debt
Old habits die hard, but it's time to let go of your debt. Start by paying off your 'buy now pay later' accounts, credit cards and any debts with high-interest rates. You can also look into getting a debt consolidation loan to pay everything off at once and avoid doubling up on fees.
Then, once you start fostering a saving mentality, you won't need to rely on credit anymore. You'll enter your forties focused on building your nest egg for the future—not paying off bills from your past.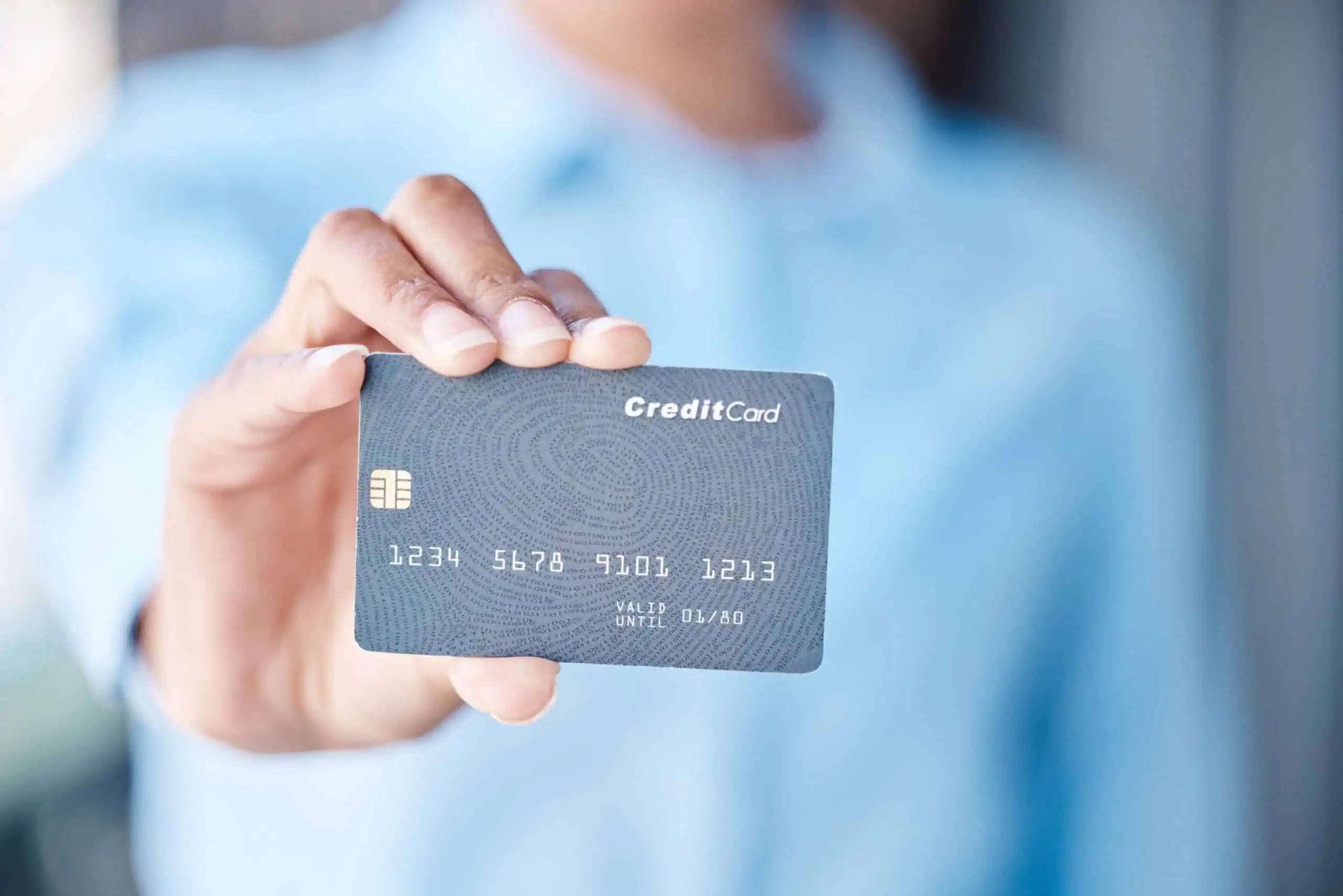 How much money should a 30 year old have saved?
It ultimately depends. A general rule of thumb is to have one times your annual income saved by age 30. So if you earn $50,000 each year, you should have $50,000 saved. But this is obviously easier said than done, especially if you've been unemployed, had numerous debts to pay off or recently bought a house.
The best way to figure out how much you should have saved by your 30s is to create a personal budget and financial plan. This can often be a little more realistic and take into consideration your current financial circumstances.
What should you do with your money in your 30s?
This is completely up to you. You can use the money to go on extended holidays, save for retirement or create a nest egg to give to your kids when they grow up.
Need help with your finances in the short term?
We hope you've enjoyed our top 4 tips on how to manage money in your 30s. If life has thrown you a curveball and you're looking for some extra cash, Swoosh Finance is here to help. Our online loans are easy and quick to apply for and can help you get back on track. Apply online or get in touch with our friendly team.
People also read