11 Ways to Use a Mini Loan in Australia
Mini loans are a growing trend in Australia. It's a great way to get some cash in your bank fast without having to rely on a credit card. And sometimes we need a little money. Not a lot. Just a little.
We need a bit of cash to float us until our next paycheck. It happens to all of us, at some point or another. Luckily, several online loan options are available to give us a lift. From fast cash loans to personal loans, there's something for everyone.
The best part? Online loans give you the chance to live the life you're meant to live: a life without anxiety or stress about money. With a simple online application, you can have cash deposited into your bank account in a matter of hours.
Mini cash loans are easy, fast, and stress-free.
From unexpected bills to weekend adventures or holidays, cash loans can be used for a variety of purposes. The flexibility of your mini loan ensures you have the funds you need—when you need them.
The approval process is quick (usually comes within hours) and the cash is deposited directly into your bank account.
To help you get the most out of your online mini loan in Australia, we're sharing 11 ways you can use it. So, kick start your dreams with these brilliant ideas.
1. Down payment on a new vehicle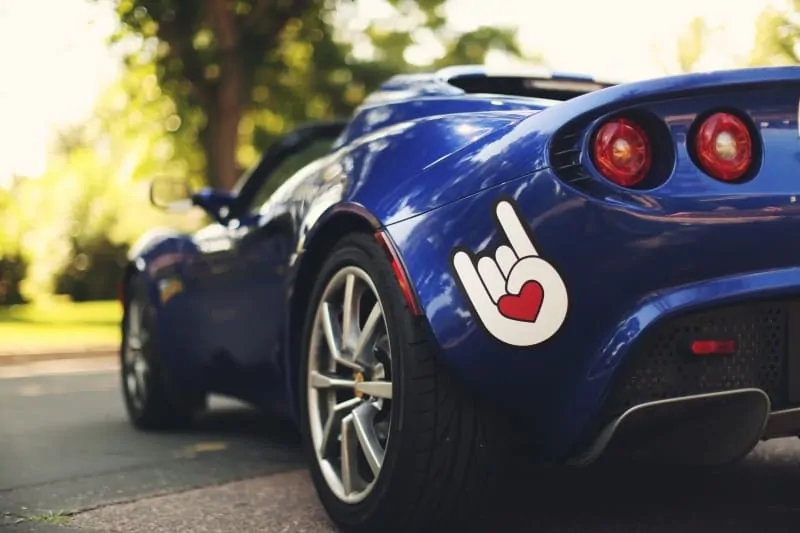 A mini loan may not get you a car in Australia, but it can get you on the way. Your vehicle is what gets you from point A to point B. If your car is in need of a lot of repairs (or you just want to upgrade), it may be time to search the market for a new vehicle. A mini loan can help you put together a down payment—reducing your monthly payments and the amount you'll pay overall.
Look for a used car to save money, but ensure you're getting a vehicle that you love to drive, and that will last for years to come.
2. A much needed holiday
Feeling like you need a little getaway? A mini loan can fund a quick getaway in Australia.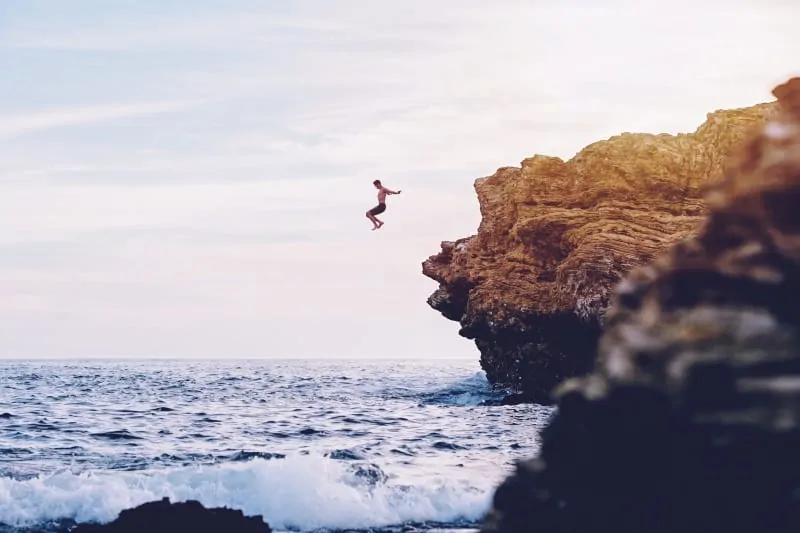 Maybe you need a break from work, or just a change in scenery to spark your creativity.
Whatever the reason, a mini loan can give you the cash to take a holiday.
A mini loan can assist you with:
Airfare
Accommodation
All-inclusive resort fees
Excursions
Entertainment
Food and beverage
Travel accessories
And anything else you need for your trip
Apply for a cash loan today to step away—and refresh your mind, body, and spirit.
3. Upgraded electronics
Having the latest technology allows you to capture life with beautiful photography and video. It also allows you to complete tasks faster, giving you more time to enjoy what life has to offer.
Outdated gear can hold us back from having an efficient and exciting lifestyle.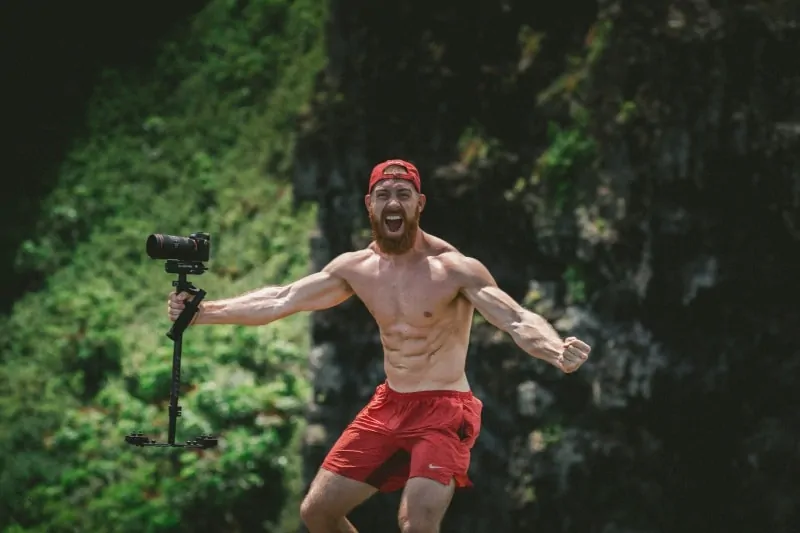 Consider upgrading your electronics:
Smartphone: We use our smartphones for texting, calling, social media, browsing the internet, taking photos, recording videos, and more. Make sure your phone works for you, not against you.
Camera: Upgrade your camera to one that takes stunning photos of landscapes and action shots. You'll be able to capture memories for years to come.
Tablet: Read magazines, follow a yoga video, or watch a movie on the aeroplane with a sleek tablet.
Laptop or computer: Browse the internet, complete your side hussle, and write papers with ease. If your system is slow, or if you're running out of space, it may be time for a new computer.
Television: Watch your favourite shows and movies in style with a large screened TV. Ensure it has top-notch image quality with 4K resolution and HDR compatibility.
Can't afford a new phone or tablet right now? Use a mini loan to get the money you need, then pay it off over time.
4. Consolidating your debt
Utilise a mini loan to pay off other loans, in order to reduce your interest fees and monthly payments. In other words, a mini cash loan allows you to reduce and simplify your debt—making your life more streamlined.
A debt consolidation loan is a way to refinance your debt. If you have a few debts and are struggling to keep up with payments, debt consolidation might be the right approach for you.
5. Unexpected medical expenses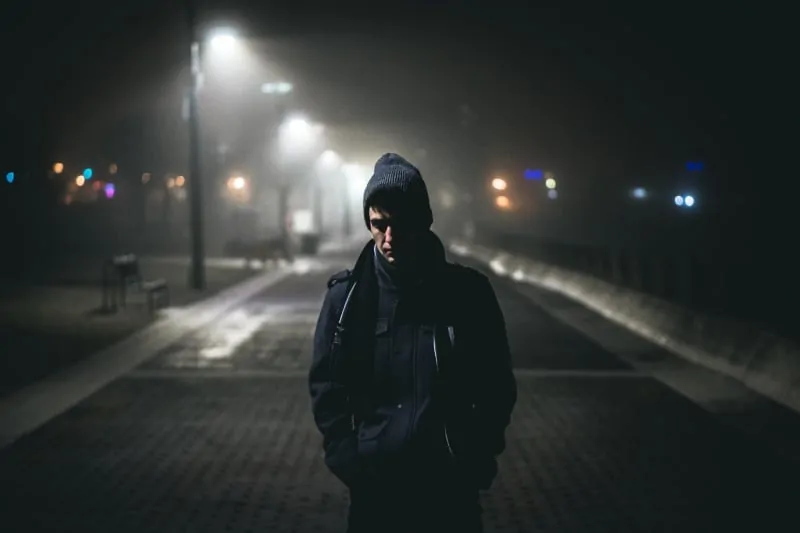 Accidents and illnesses happen to all of us.
Sometimes, things happen that are completely out of our control. And it's frustrating to suffer from the incident, let alone pay for it.
A mini loan in Australia can offset the cost, giving you the cash you need to pay the bill before waiting for additional paychecks.
Alleviate the pressure and stress by putting your mini loan toward medical expenses.
6. Vehicle repairs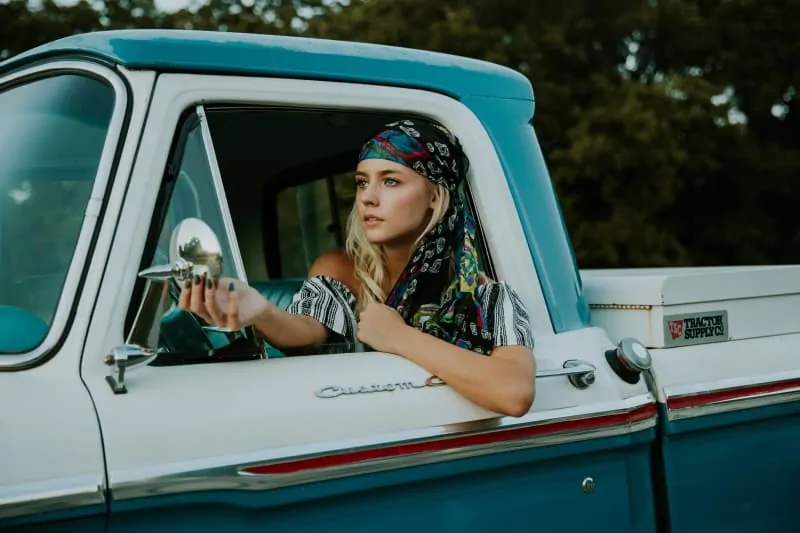 Car repairs cost anywhere from hundreds to thousands of dollars. And we need our vehicles to drive to work, school, daycare, the supermarket, to hang out with our friends, and more. So rather than be out of a car—or to avoid rental expenses—use a mini cash loan to repair your vehicle right away.
You'll be back on the road in no time!
7. Entertainment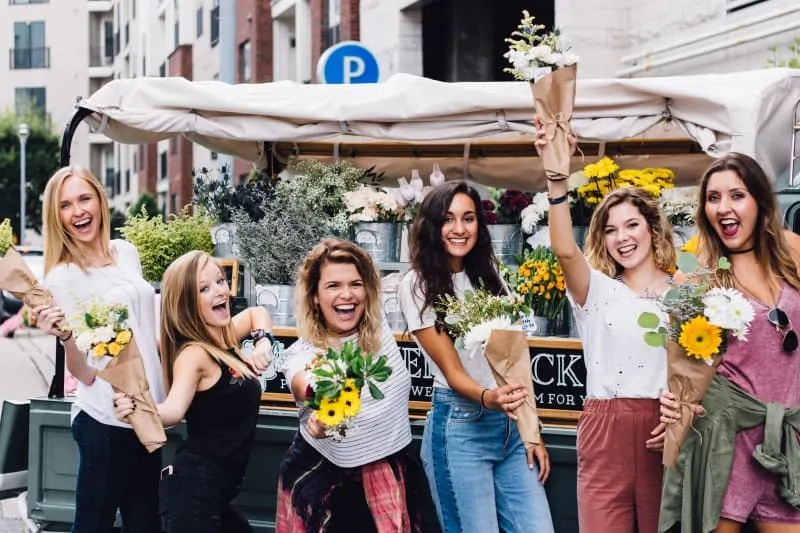 Spending time with family and friends is priceless, especially when it involves a memorable experience.
If you don't have the cash on hand to attend a concert or go to the opera, a mini loan can give you a boost.
So, go ahead and take grandma on a weekend getaway or see your favourite musicians in action with your mates.
Your opportunities to make memories shouldn't be limited. Apply for the amount you need, and if you end up with a surplus, you can use the remaining amount for something else (like a car repair or new TV).
8. Training courses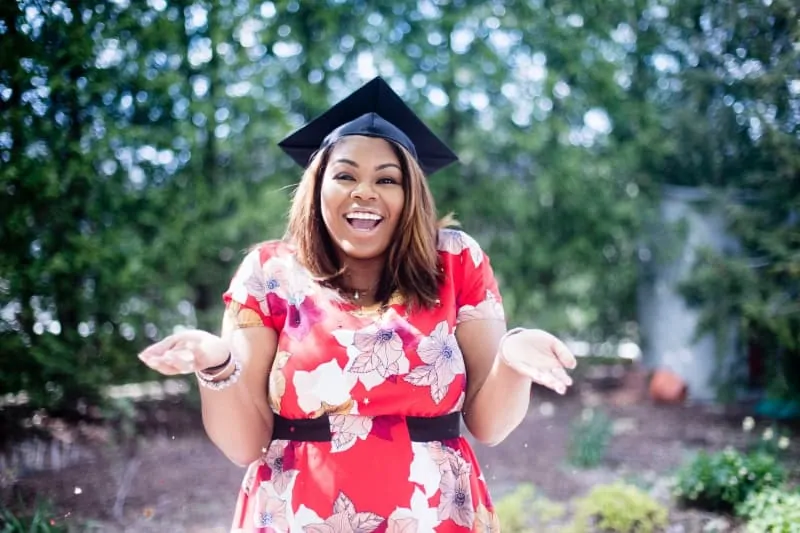 Want to advance your career quickly? Educational courses and training programs are often the best way to make a big jump in your knowledge, skills, abilities.
If you're interested in a computer programming class or learning a new language, now is the time. Invest in yourself, and it will pay off later. Use a mini loan to get you started.
9. Home renovations
Need new appliances? A fresh coat of paint? A remodelled bathroom?
Apply for a mini loan to jumpstart your renovations.
When you update your home, you're not only building a place you enjoy, but you're increasing the value of your home, too.
10. An engagement ring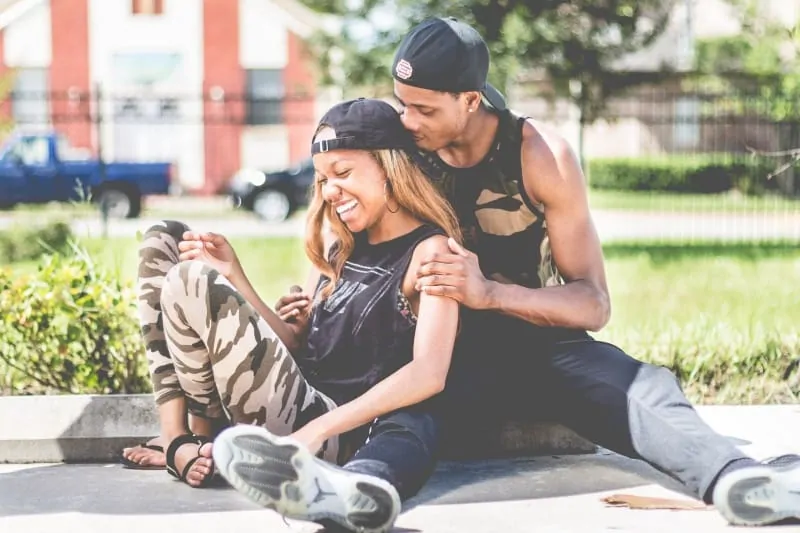 Have someone special in your life and want to take your relationship to the next level? Mini loans are a great way to purchase an engagement ring and pay back the amount over time.
Choose a diamond or gemstone that matches your fiancé-to-be's style. Then select a setting to bring it all to life.
11. Help before your next payday
Sometimes we just need a little help to get by.
With bills and credit card payments every month, sometimes we aren't able to cover everything. By using a mini loan, you'll have all of the funds you need, and you'll have less stress bringing you down.
The 3-step mini loan process with Swoosh:
Apply online (takes 3-5 minutes).
Receive fast loan approval (usually within 1 hour during business hours).
Cash is deposited directly into your bank account.