Most people at some point in their lives are going to run into a time when they need to borrow some money to pay for something — whether it's medical expenses, an unexpected car repair, something breaks at home … the list goes on.
Don't feel bad if you need to borrow money, most people do, but you need to be smart about how and when you borrow it as well as how you handle it once you borrow the money. Below we discuss the worst mistakes you can make when borrowing money. If you avoid these, then you should be able to manage any loans you need to take out during your life.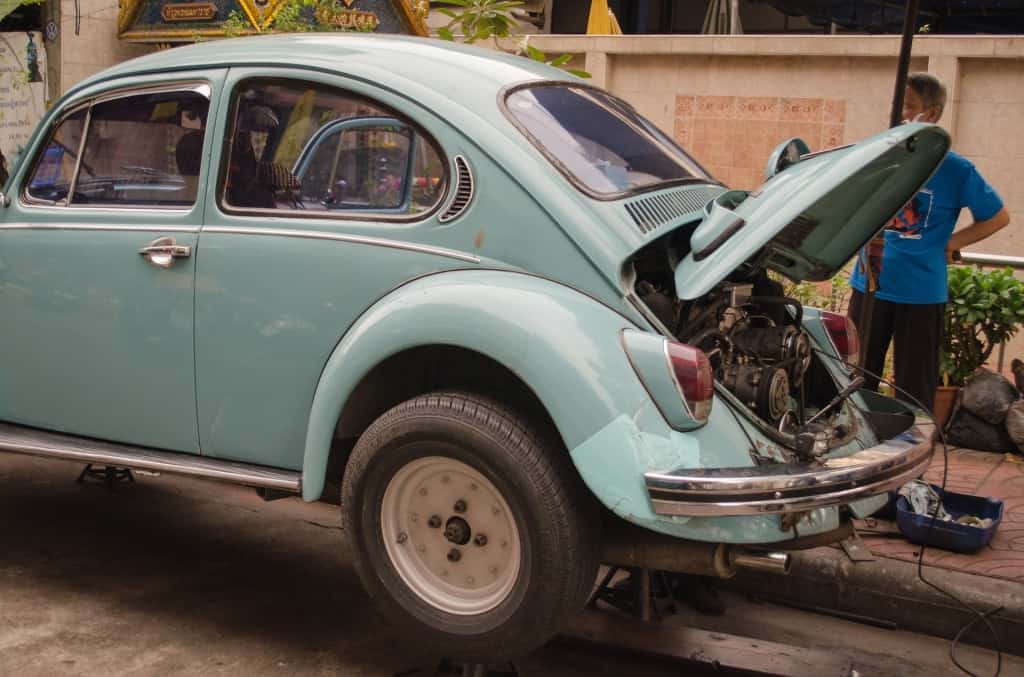 1. Making late payments
This is a simple one to avoid, but too often people forget about a payment and pay it late. However, being late on payments can really haunt you if you're not careful. Late payments stay on your credit report for five years, so it's really not something you want to mess around with, especially if you want to borrow money later for something bigger, like a mortgage.
Now, we don't want to scare you, it won't show up if you're only a day or two late, but if you go over that 30 days late, then that's when the problems happen. If you have trouble remembering when bills are due, you can try setting up a calendar for yourself that will set you either text messages or emails with reminders to pay a certain bill. Another option to make it easy on yourself is setting up automatic direct debit for your payments then you can rest assured that you won't forget.
2. Applying for several loans at once
If you're too anxious to get the money or worried about whether you qualify and then quickly apply for several loans at once, that's just going to hurt you in the long run. Every hard credit pull is a mark on your credit report and will knock off several points, which if you do several times in a row can really add up to major damage. Take a look at your credit report and review several possible companies and their criteria before making a decision where to apply for your loan. You should have a pretty good idea before you apply if you'll get approved so you don't waste points.
3. Not monitoring your credit report
Another simple task that should always stay on your radar, especially when you're about to apply for a loan, is checking your credit report. You need to be sure there aren't any errors on your report before you fill out a loan application, especially when it might hurt your chances of being approved. Obtain a copy of your credit report and go over it carefully so you can make sure to correct any issue BEFORE you apply for a loan.
4. Using the loan for the wrong reason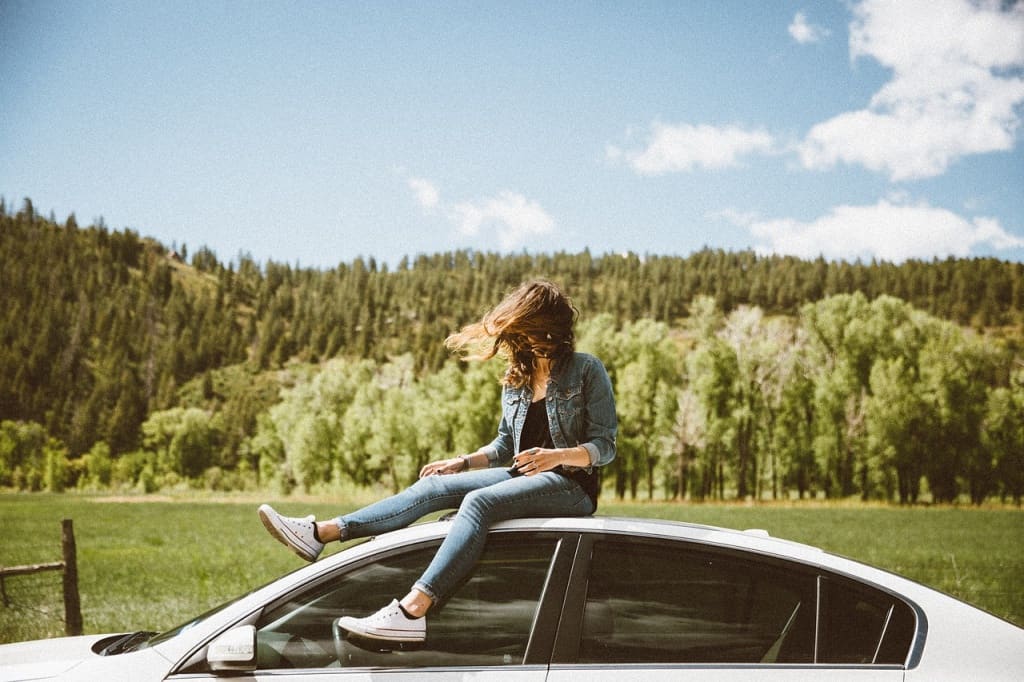 Another common issue with borrowing money is getting it and then using it for the wrong thing. So don't look at this money as if you won the lottery. You can't take this money lightly — you owe a debt now. If you took out the loan for a specific reason, like medical expenses, don't do something silly like spend it on something different.
Pay off that debt and keep up your repayment on the loan so soon you'll be out of debt on everything. You don't want to spend the money on something other than what it was intended for and then find yourself in a worse spot.
5. Buying an expensive house or car
When you make large purchases like buying a home or a car, think about it carefully, review your finances extensively and really make sure you can afford the payments on it. You don't want to find yourself always overextended and scraping to get by every month. This often leads to borrowing money to make ends meet over and over; certainly not a great habit to get into and something that is hard to keep up forever.
6. Not checking the terms and conditions
Another easy mistake to avoid: Read the fine print. Ensure that you understand the amount of time it will take for you to repay the loan, the exact payment (and be sure you can pay it) and the interest rate. Medium term personal loans with Swoosh with Swoosh give you an exact date for the same payment every month, making it easy to see the light at the end of the tunnel.
7. Borrowing more than you need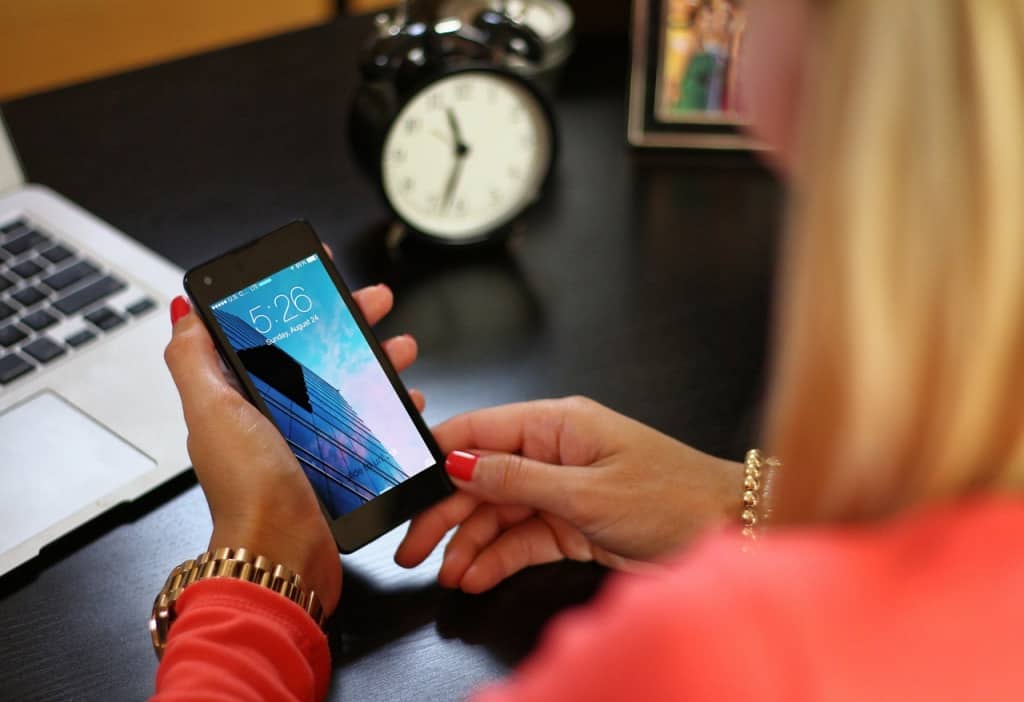 Another major pitfall in borrowing money is taking out more than you need because you can. Not a good idea. You still have to pay it all back sometime, so don't get greedy and take out every cent you can, but rather only borrow what is necessary to cover your needs. Then be sure to pay that debt each month while also still trying to save money so you'll be covered the next time around.
8. Getting too emotional
Being in a financial jam can be scary and upsetting, but try to keep your emotions in check as you look into your options for loans. Keep in mind, if you've prepared yourself well, then you'll easily be able to put together your application for a loan from Swoosh and most times you'll have your funds quickly, sometimes within hours. So rest easy, you will be okay; just follow the instructions for applying, and you'll be on your way to getting the funds you need for whatever life has thrown at you.
Here at Swoosh, we want to help you keep your head above water, allow you to pay for those unexpected issues in life and make it simple to pay off that debt. Check out our Money Gym Blog for more tips on everything from taxes and debt consolidation to saving money on birthday parties and finding extra income online.