15 Cheap (But Nice) Christmas Gift Ideas
Let's hope we're all on the nice side of the Christmas list this year and have an exciting Christmas Day to look forward to. We've got your present planning covered with a list of the best 15 cheap (but nice) Christmas gift ideas. Get some great out-of-the-box ideas to have a wonderful Christmas present exchange without spending a fortune.
Overview
1. Try a Buy Nothing Christmas
This is an amazing Christmas present alternative. You won't have to spend any money at all! The Buy Nothing Christmas has been around since the 60s but has really grown in popularity in recent years as we all learned to appreciate the simple joy of being with each other. Instead focus on enjoying the festive season together, playing games, taking photographs, and telling stories.
2. Experience gift
If you want to buy something other than physical gifts this Christmas, why not give an amazing experience instead? You can get them a koala feeding experience at your local animal sanctuary, pay for that sky-diving experience, or even a romantic dinner on the river.
Best of all, you can't put a price on memories, so the actual cost of the experience won't matter. It could be something as simple as a ride on your city Ferris Wheel, or a ticket to the touring art exhibit.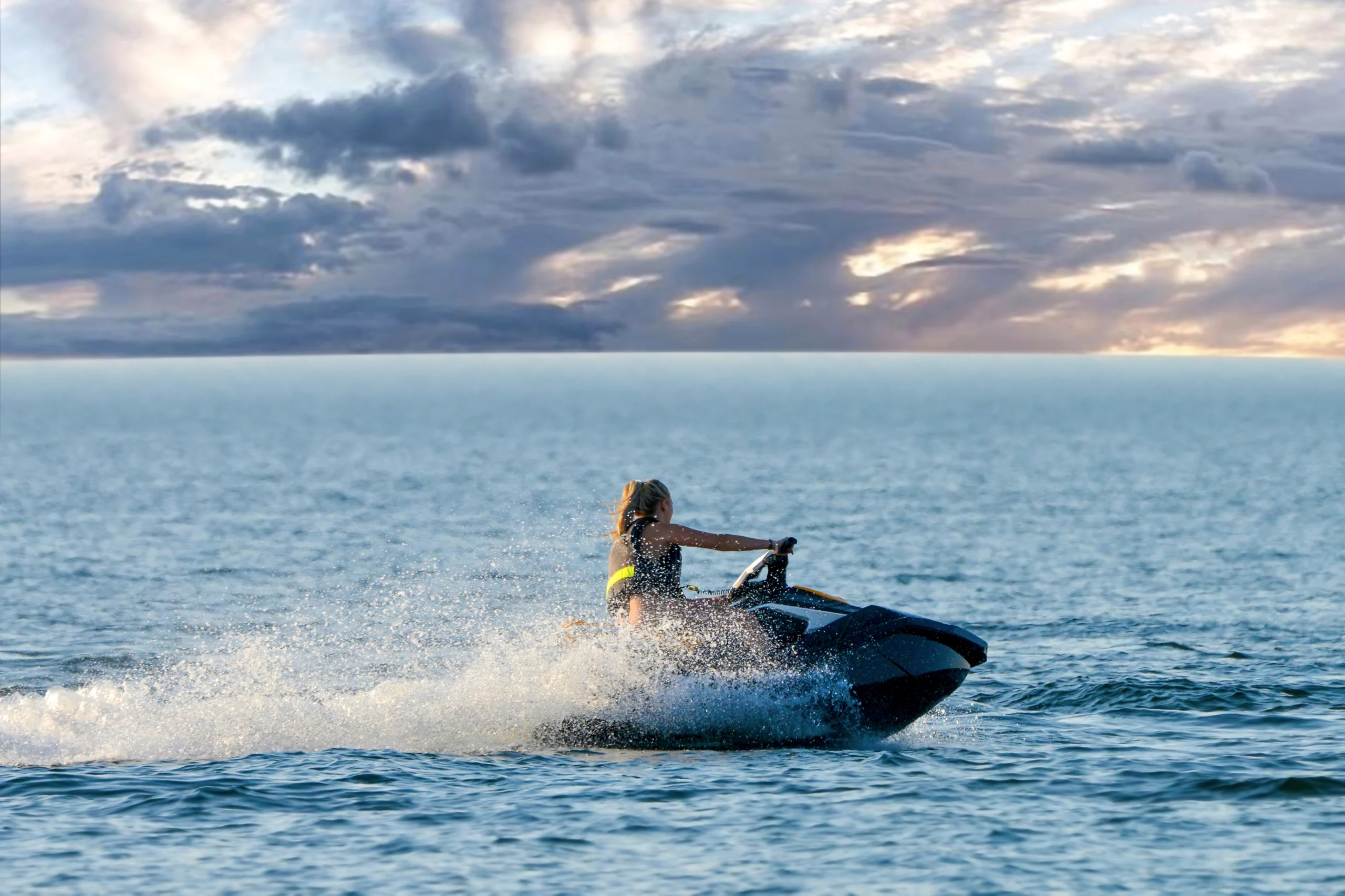 3. Family heirloom
This touching and thoughtful Christmas present won't cost you a cent. If there's something that's been handed down through the family it might be time to pass the torch to someone else. It's a cheap and nice way to give something meaningful to a family member.
4. Op shop it up
Everyone thinks of clothes when they think op shops. But there are so many amazing nick-nacks to be found that would make amazing, cheap, and funny Christmas gifts. Break with the traditional socks and get your family or coworkers a ceramic chicken gravy dish instead. It's guaranteed to be the highlight of the day. There are so many amazing Christmas gifts under $5 that you can get by having a look around your local Vinnies, Lifeline, or Salvos.
Just be sure to check out one of the cheap second-hand stores and not a bougie one!
5. Plants
Plants are an inexpensive idea for a Christmas gift that won't make you look cheap.
We all appreciate fresh air a lot more now and there are so many budget plant and flower options out there. Markets have been making a big comeback lately and branching out (pun intended) into niche interest groups. You can find something really special for Christmas that's not in your local Bunnings (and for a much cheap price!).
6. Get your craft on with a DIY present
If you've found a hobby in the last few years, now is the time to make the most of it. Budget your Christmas shopping around craft supplies instead of presents. That way you'll have a unique present and materials left over after the gifts are done.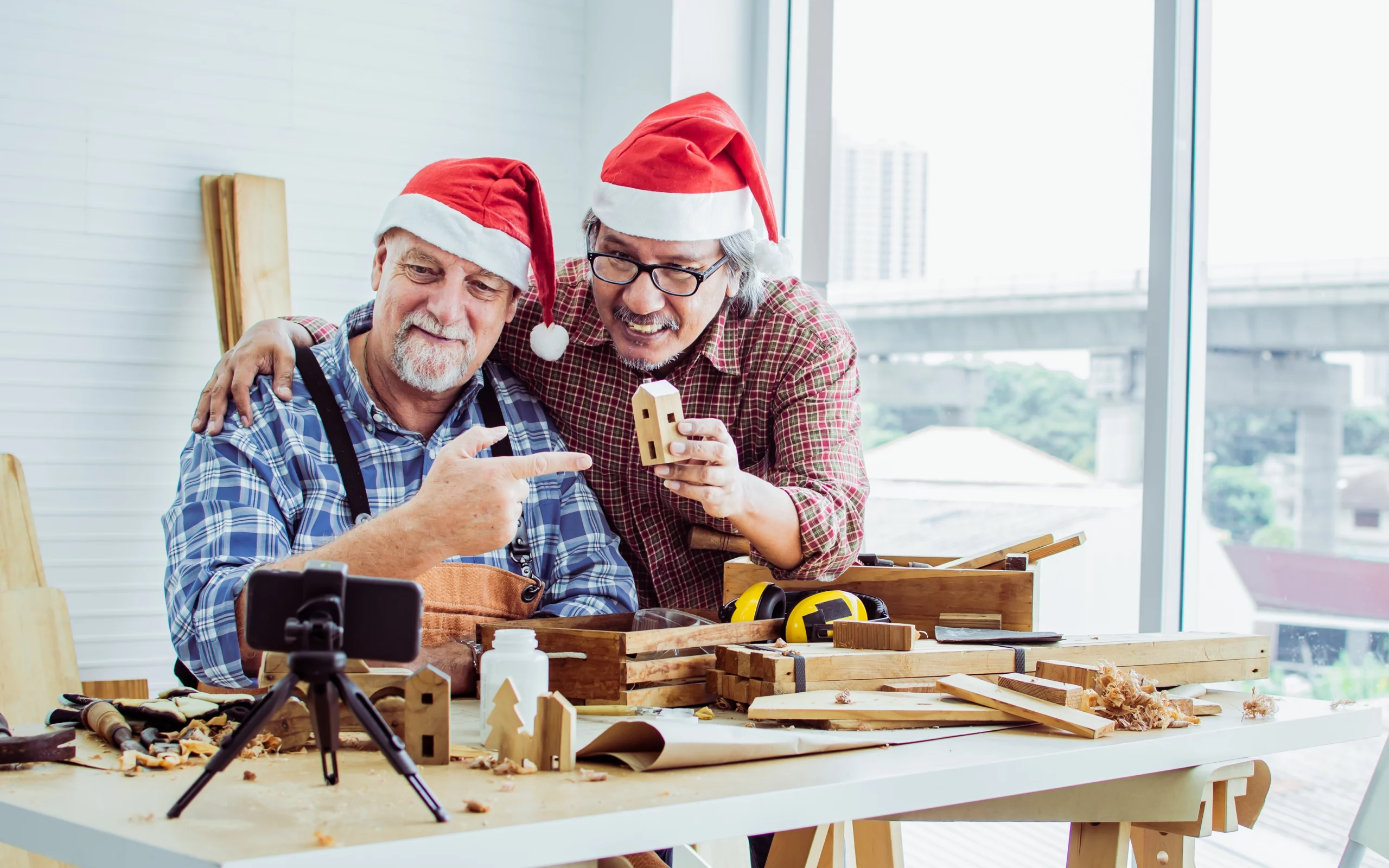 7. Family (or work) Secret Santa
Secret Santa is a tried and true cheap Christmas gift idea for the office but it can also work well for families. It's particularly helpful if you come from a big extended family with plenty of nieces and nephews. Focus on getting one nice Christmas gift for one person instead of something little for everyone and you'll find you save time and money.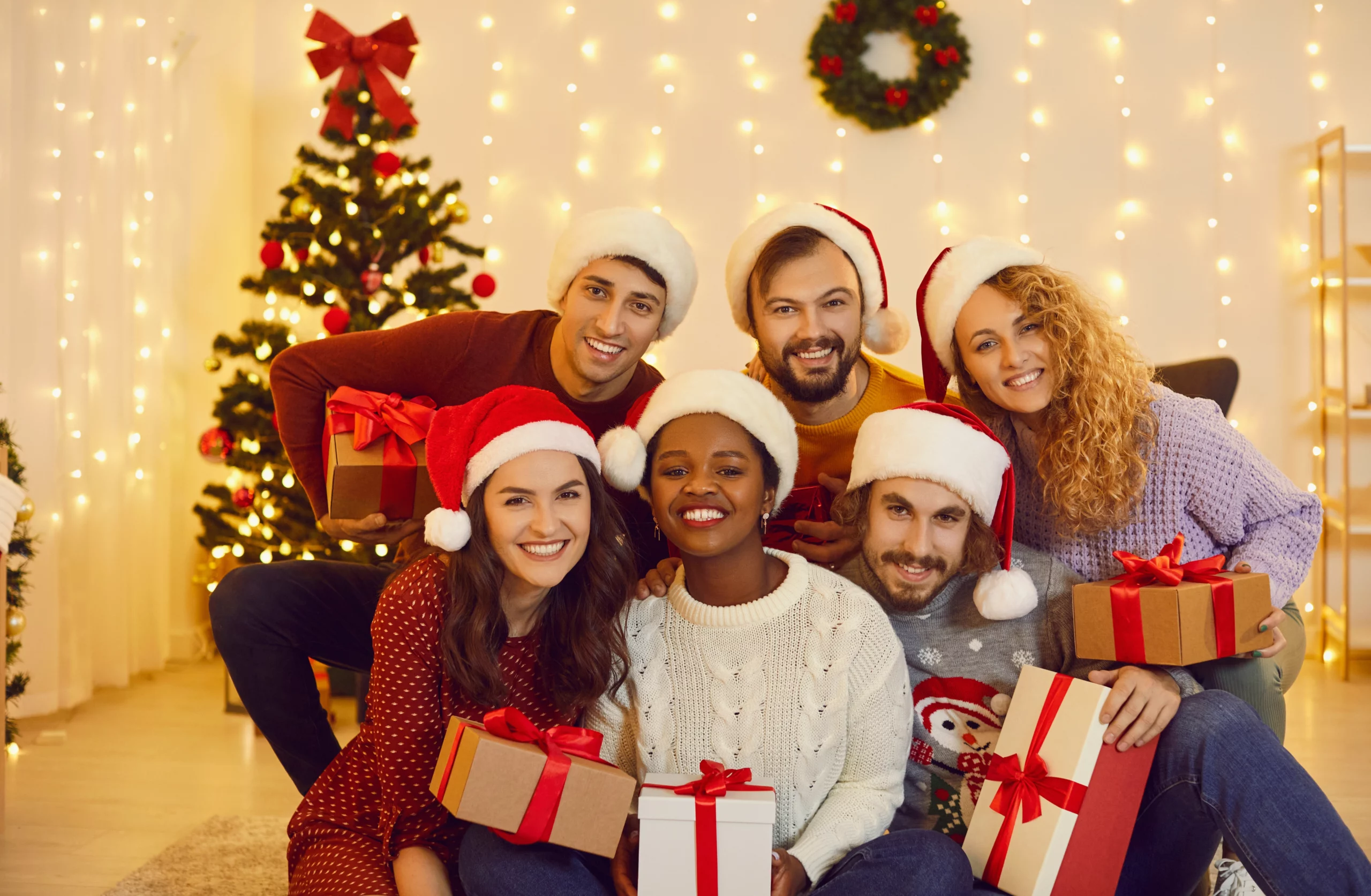 8. Build a personalised care package
There's no need to go big and expensive on the Christmas gift just to show someone you care. Instead, you could build them a box of their favourite snacks, treats, and indulgences. It's a nice way to show you know them well enough to get something they love without spending a lot of money.
9. Find something local on Etsy for free or cheap shipping
We all love to support local businesses, especially at Christmas when you're trying to find that perfect thoughtful present for someone. You can find so many handmade items on Etsy with cheap or free shipping. And if you live around Queensland or northern New South Wales you can check out the Made Local Market (formerly the Etsy Made Local Market) for some IRL Etsy shopping.
10. Exchange baked homemade goods
Have a bit of a cookoff this year and see who can make the best Christmas treats. You can even turn it into a fun competition – an Aussie Christmas version of the Great British Bakeoff! This works well as a cheap Christmas gift for coworkers, employees, and families alike.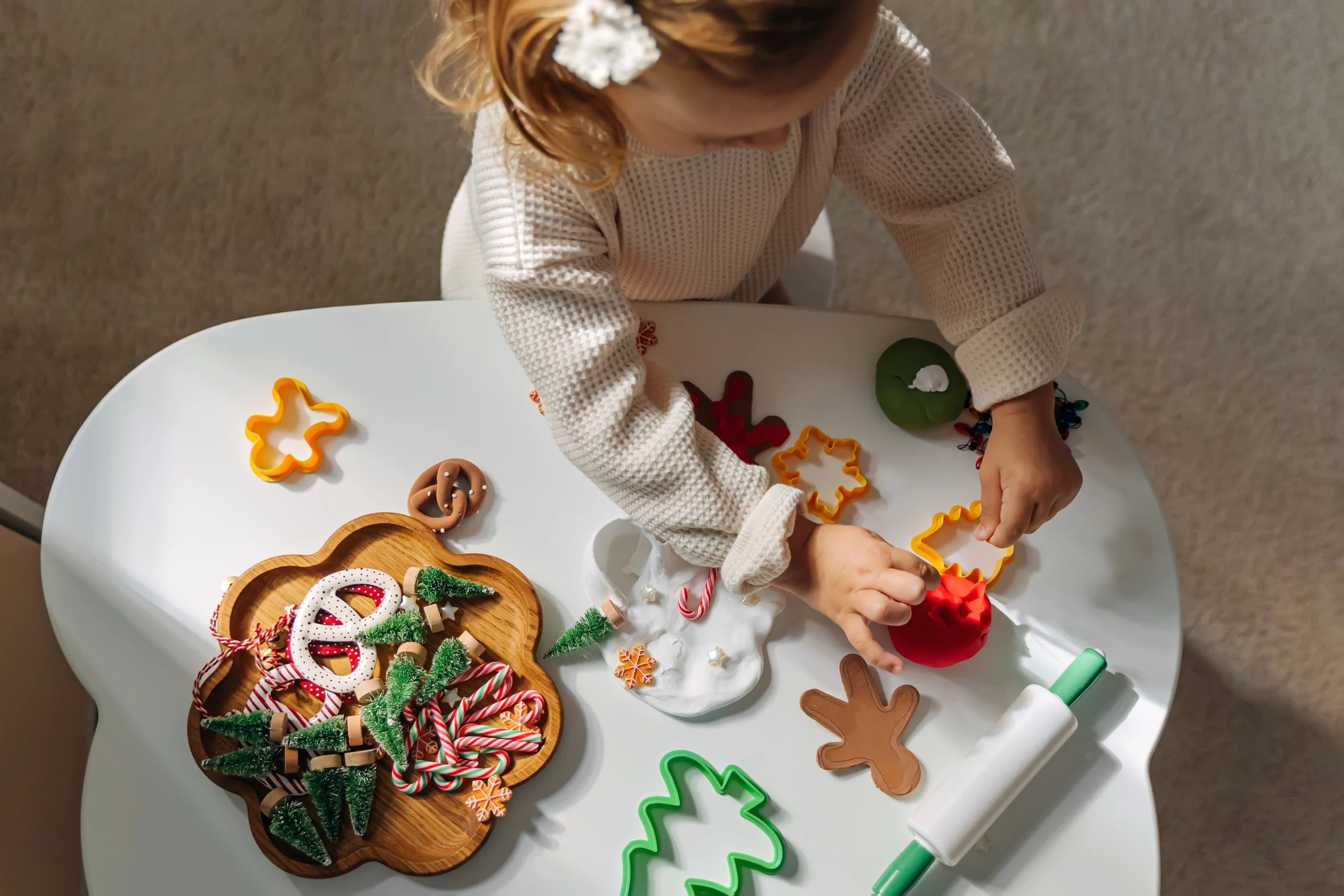 11. Regift something
This isn't just about getting rid of a present you don't like. It's about taking a look around the house and letting go of quality things that don't serve a real purpose in your life. For example, maybe you got into knitting during lockdown but lost interest – why not pass the supplies along to someone who might enjoy it? Or gift some cooking books you haven't used in years to someone moving out for the first time in the new year.
12. IOU services booklet
This is a nice cheap Christmas gift idea for couples and people with kids. You can DIY it for free with some crafts you have lying around the house. Common ideas are a free massage, making a favourite meal, or watching that movie you hate but they love.
13. Mystery box – great cheap Christmas gift idea for coworkers
A similar idea to the usual Secret Santa but you're not buying for anyone in particular. That way you don't have to worry about knowing your coworkers too well – and no one can pinpoint the cheap present on you!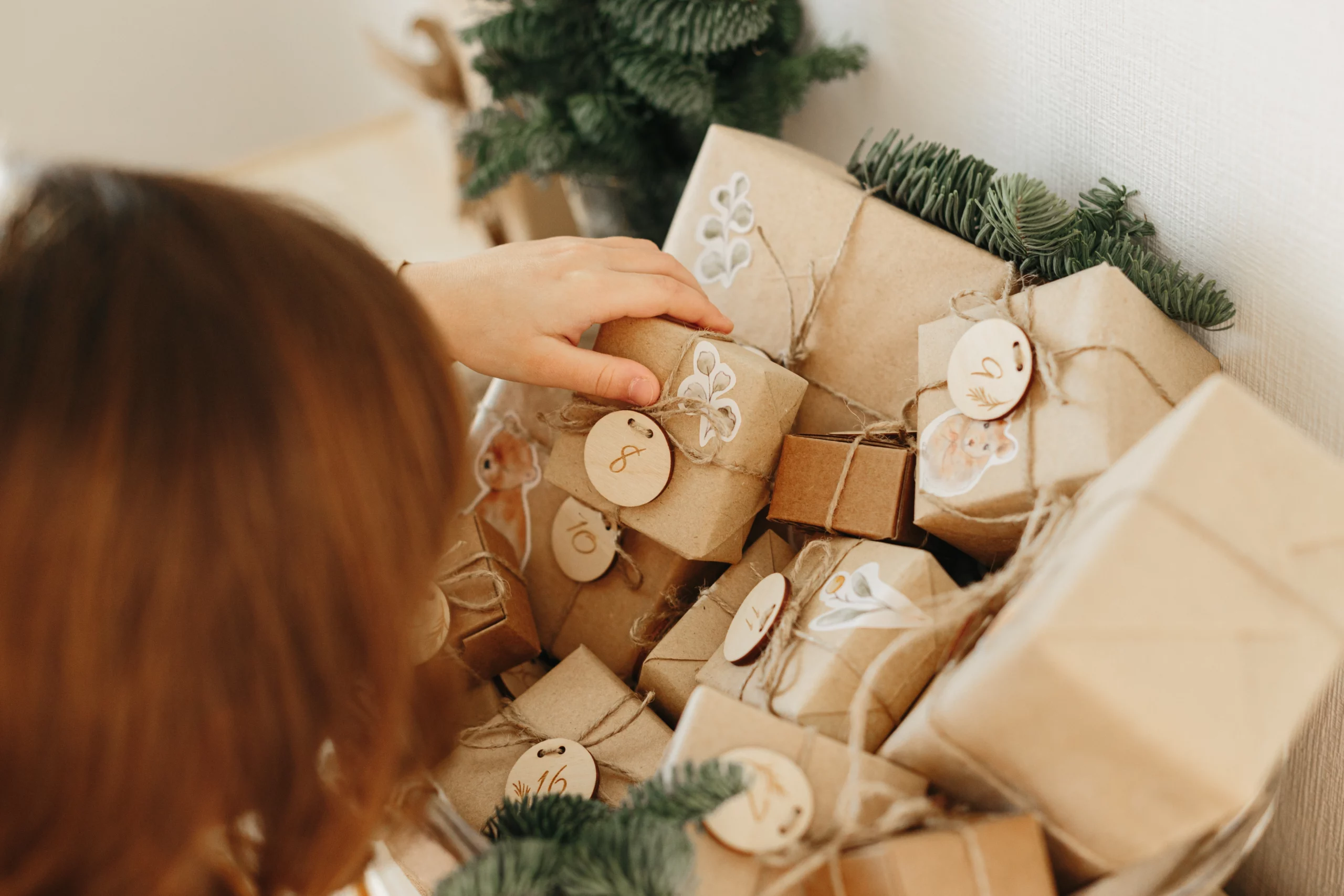 14. Use up your gift cards to buy a Christmas present for someone
If you received some gift cards last year now is the perfect time to use them before they expire and save some money on Christmas shopping while you're at it. Add them into your Christmas present budget and you'll be able to save some money this year.
15. Plan a Christmas getaway
This is a cheap Christmas idea for the whole family. Instead of buying a ton of individual presents for everyone, organise a fun Christmas getaway! You could plan a cheap Christmas getaway camping in a national park (or in a cabin).
If you're in a remote location you'll be removed from the temptation to splurge on those last-minute Christmas gifts. Instead, you'll get some great memories and adventures.
For more budget getaway ideas, check out some of our other blogs: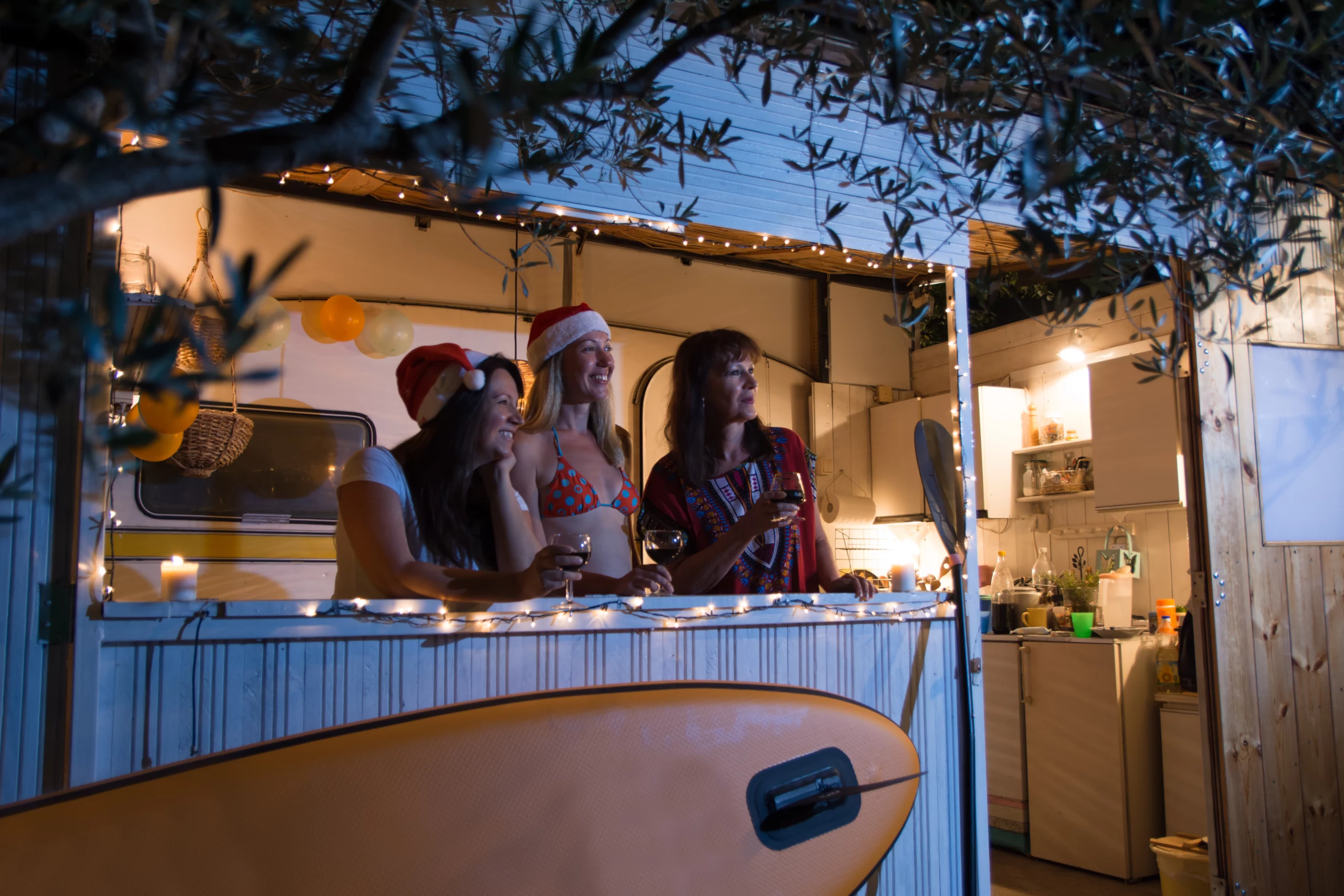 Cover any extra costs with a Christmas Loan
With the sense of adventure in the air and the kids out on school holidays, unexpected expenses are bound to pop up. If you need some extra cash to see you through the Christmas season, you can get a quick Christmas loan today!
People also read