Help, I can't afford Christmas! 10 Ways a Quick Cash Loan Could Help
Sometimes the amount of money that is spent during the holidays is too overwhelming, especially on top of other bills. And when you feel like you're drowning, all you can think is, "Help, I can't afford Christmas! What am I going to do??"
To take a load off, it might be best to look at getting some financial help. A quick cash loan could bridge you through the holiday madness. Here are 10 ways it can help you survive the silly season.
Overview:
Can't afford Christmas? Here's 10 reasons to get a quick loan
1. It'll help you consolidate bills
If you can use a short term loan to help consolidate some bills into one payment, it might help you get through this time period more easily. Rather than trying to make several different loan payments, you can use a debt consolidation loan to pay off your different debts and thus consolidate that debt into one place.
2. Small payments make the overall cost manageable
The loan repayments should be small enough to help you make it through shopping for Christmas presents, parties, fancy food, drinks and anything else, relatively unscathed. Once you get through the holiday time period, then you can focus on paying off the rest of the loan quickly.
Perhaps you could make some extra money by nabbing more shifts at work or selling some items you might not need anymore.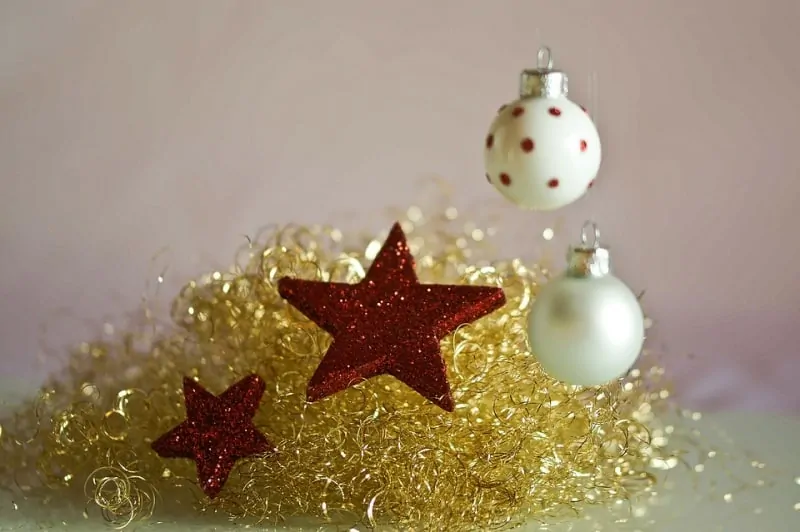 3. It gives you the chance to be stress free during the holidays
If you decide to take out a medium term, small personal loan to stop you from going bust during the holidays, you'll sleep better and might even have some fun during this festive time of year. Imagine not dreading the bills coming your way in January!
4. You can focus on taking care of your family
Your family suffers when you're stressed out and worried, so one of the best ways to show you care this holiday season is to take the burden off your shoulders. Your loved ones will appreciate seeing you relaxed for once during the holidays. Plus, you might be able to give everyone an extra little gift while still paying off some debts.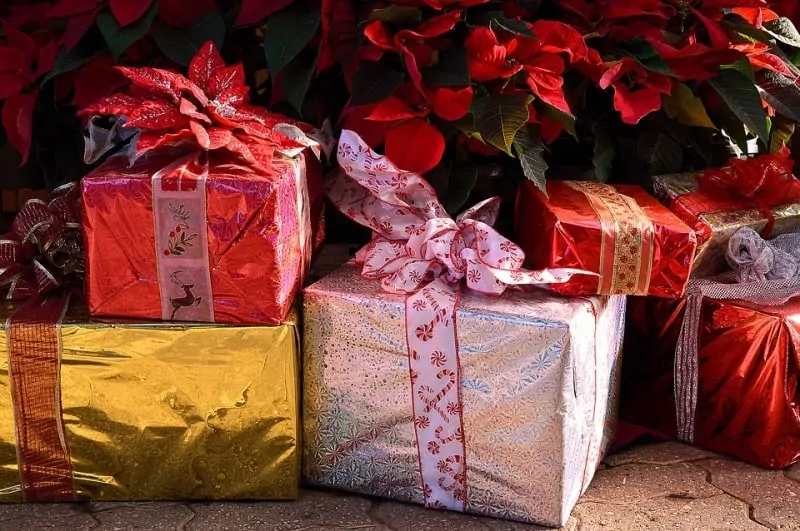 5. Because Christmas is a time for giving
If you feel like you can't afford Christmas this year, it's going to be hard for you to get into the Christmas spirit of giving and generosity. As we said above, taking out a quick cash loan might allow you to provide some extra holiday magic for your family, especially if you have little ones.
6. A quick loan, when you can't afford Christmas, can help you afford a night off
Even if most of the personal loan goes to paying bills and taking care of debt, that doesn't mean you shouldn't allow yourself a night off from your cares. Give yourself a little holiday fun and go out for a nice dinner with your partner or go see a themed show.
Or go out with your mates and attend a fun party. Whatever it is, treat yourself. You work hard and deserve a tiny break!
7. To start the new year on a high
Even if you need to use most of the small loan to pay current bills and do some holiday shopping, perhaps there is enough leftover to pay off a small debt, like that last little bit on your credit card bill or a medical bill. Or maybe you're late on some bills, so instead of thinking, "help I can't afford Christmas and pay these bills," you can end your year worry-free and start next year fresh.
How good would it feel to start off the new year with fewer stresses in your life?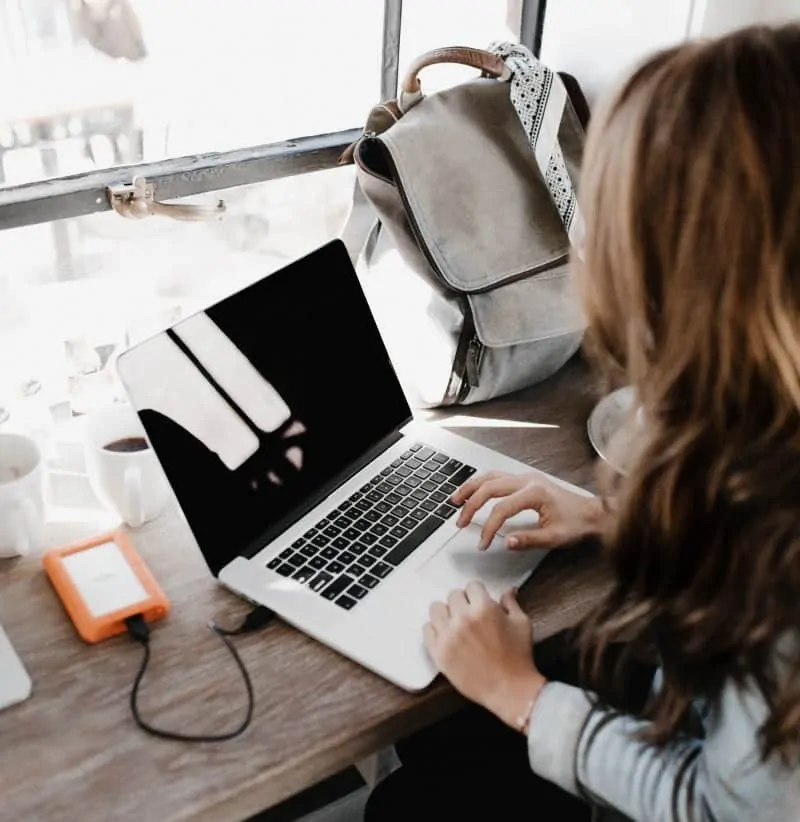 8. Create a new budget for a new year
Use this as an opportunity to set yourself up on a better financial path as you head into 2022. Really take the time to create a budget and factor in all your bills and expenses. You will also need to factor in your loan.
9. If you take out the loan now, you won't make a payment over the holidays
Another nice perk of taking out a Christmas loan right now is that your first payment won't be due until your next paycheck day, so you'll have time to plan how to work it into your budget. If you are using it the right way, then you should be getting rid of some debt while also paying bills, so it shouldn't be an extra payment on top of everything else.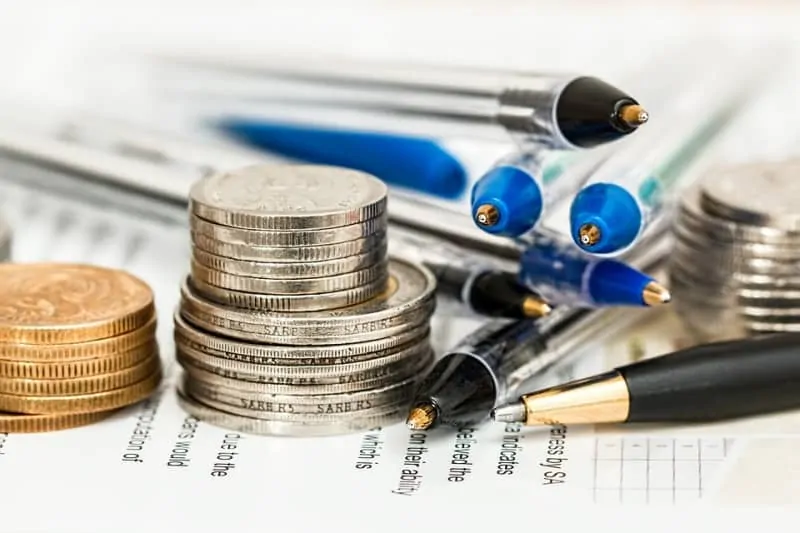 10. Take your bonus and actually put it in savings this year
If you make a year-end bonus but don't know how much it will be, it's smart not to rely on it to pay bills and buy gifts. When you use your payday loan to help you pay bills and get through the financially burdensome holiday season, instead of waiting around for that bonus, you can actually put away some or all of whatever year-end bonus you receive into savings.
Wouldn't it be nice to kick off 2022 with some savings in your account?
So, if every year you have nightmares that you can't afford Christmas, make this year different. Look at getting a super-simple Swoosh online loan – with a quick approval process, fast direct deposit into your bank account and no need to have perfect credit. You can take out any amount up to $5,000. So figure out what you can afford to repay and what will make the holidays a little easier for you, and apply now!
People also read: