The holidays are over. It's January. It's hot and you are wondering why you needed to buy that extra gift for your significant other. As all the bills roll in post-holidays, it sometimes leaves people with a bitter taste in their mouth, wondering just how to pay off all the festive cheer they deemed necessary last month.
Here are a few tips to get you over your holiday hangover. And no, it isn't using the hair of the dog, since in this case, that would mean more spending. These are more a straight-up drink some water, pop an aspirin and get on with your life suggestions.
Good luck!
Skip the extras for a few months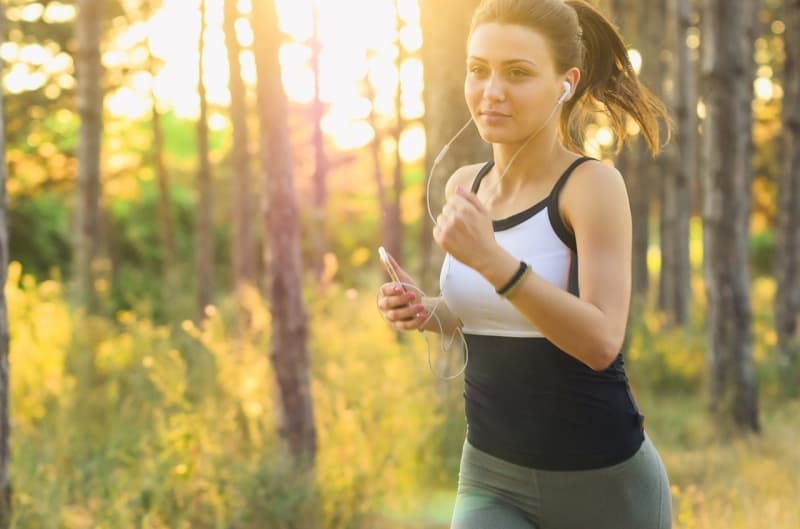 OK, you've got to pay off the credit card bill somehow, plus all the regular bills. It's time to look at your monthly expenses and consider what can be cut at least for a few months until you've got that holiday debt paid off.
Here are some ideas of what you can probably do without:
Going out to lunch at work — Pack a lunch! Not only will it save you money, but if you're watching your calories post-holiday, then you can be sure of exactly what you'll eat everyday.
Limiting dinners out — Do some menu planning and make more dinners at home. It's surprising how much you can save if you plan ahead, plan around what's on sale and use everything in your pantry and fridge. Another advantage of making your meals at home is you can keep track of what you're eating, a great way to stick to that New Year's resolution to eat better.
Gym — consider using online workout videos, go for a jog outdoors (it's summer after all!), walk your dog more, look up workouts online that you can print out and follow. Find a workout buddy and take walks, runs or watch videos together. It'll help with being accountable and it's still free!
Going to the movies — Use cheaper streaming services and wait for movies to come out in that form, borrow movies from the library for free. Invite friends over, make a bunch of popcorn and make it fun to stay in for a movie watching evening.
Cable — If you have it and you're not in a contract, then it might be worth checking into whether you could just get rid of it, even for a few months. The money saved can be applied to your debt, and you might be able to snag a better deal if you come back and open your account, or you shop around and see if there's a better price from another company. Or who knows? Maybe you'll discover you can just use streaming services and don't even need cable anymore. Bonus money!
Tighten the reins on your budget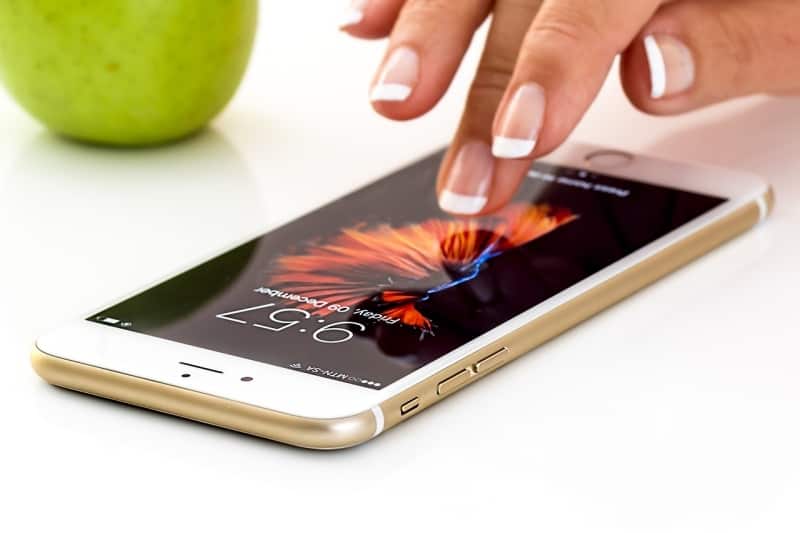 Similar to skipping the extras, this involves taking a deep dive into your budget and see where you might be able to pull a little extra money to contribute to this holiday debt.
Could you pay off another small debt quickly and then start pooling all the money together to pay off your current holiday debt? Are you paying too much for any of the services you use — car insurance, cable, internet, cell phone, etc. — that you could shop around, get a better deal and thereby create some extra money in your budget?
Any extra you can throw at that debt will make that holiday debt hangover go away faster!
Sell what you don't need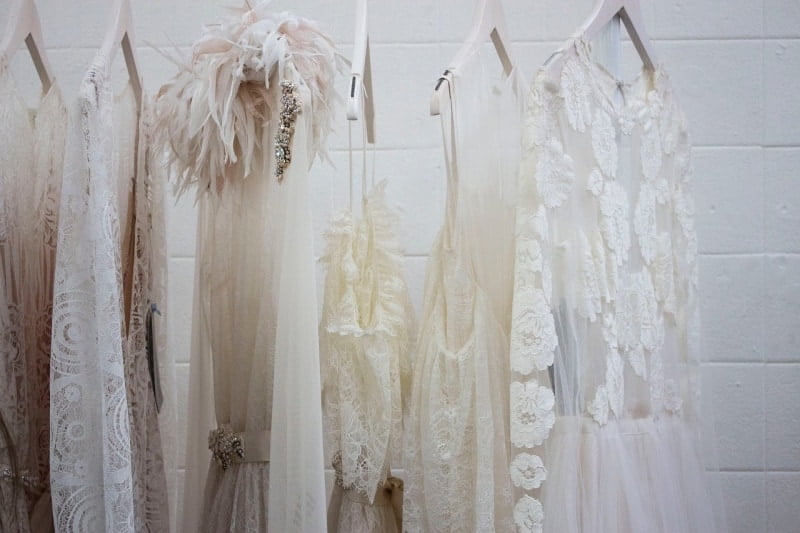 Check around your place — is there stuff sitting around that you've been meaning to get rid of? Clothes? Devices? Appliances?
Any of these items might help fetch you some cash to get started on paying off your overindulging over the holidays. Take this opportunity to clean out your apartment or house and take a good look at all your stuff. Do you really need it? Have you used it in the past year?
If not, then it's time to get rid of it. However, before you donate it, see if you can make someone else's day by selling it.
Extra income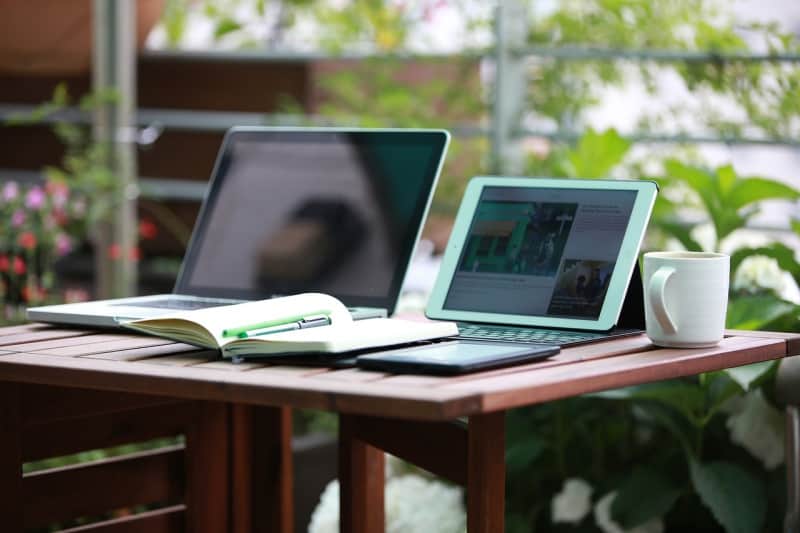 Can you use a bit of your free time from your other job to make some extra cash? Even if it's a short term gig just to pay off this debt, then it's going to be worth it when you see it paid off.
There are lots of options to get make additional income without losing every second of free time you have:
Freelance writer
Catering
Tutoring
House sitting
Pet sitting
Home salon (cut hair, etc. out of your house)
Cleaning houses
Running errands for people
And there's more, but that should at least get you thinking. Plus, you might enjoy the extra gig so much that you keep it up.
Start a savings account
While this won't pay off this year, it will be an excellent preventative step so you don't find yourself in this same situation next year.
Start with $25 a paycheck and start socking away some money to use towards all the gifts, festivities and other fun holiday cheer that always seems to cost money. You'll feel even more festive when you remember that this won't haunt you come January.
Take out a fast cash loan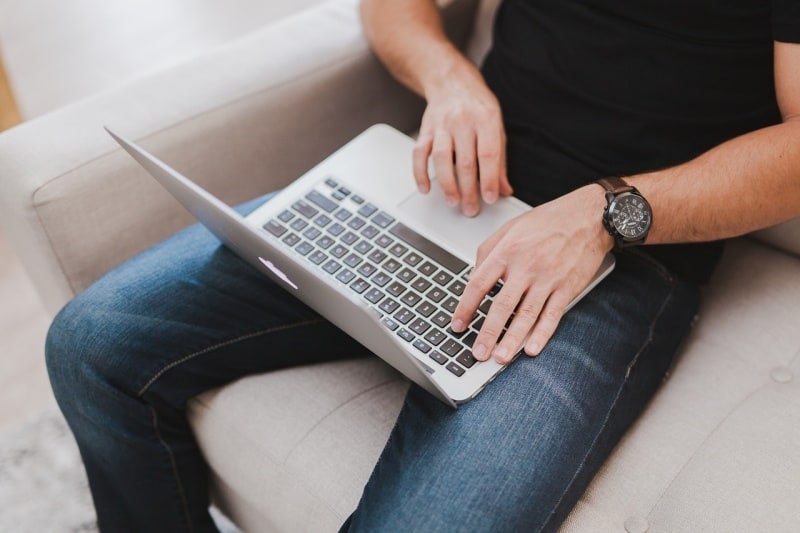 Look at all your options, are you paying several cards off? Do you have other previous debt that will make it hard to pay for this new debt?
Consider a debt consolidation loan to consolidate all the debts into one loan. With regular monthly payments and a certain number of payments to allow you to get on track, you can take care of your debt all at once. Check out Swoosh Financial for a fast cash loan that will get the money into your account quickly after an easy and smooth approval process.