How Much is Your New Pet Really Going to Cost You?
Like the old song says, "How much is that doggy in the window?" as cute as potential pets might be, they don't come without costs. The true cost of pets can be quite different to what you're expecting. And while you might not want to think about how much that kitten or puppy will take out of your earnings over its lifetime, it's a good idea to consider it before jumping into a purchase.
Owning a pet dog or cat in Australia can be costly. Even though the price might not seem like much now, it can add up to quite a bit during the animal's lifetime. So we're here to help you prepare for the costs you'll face if you decide to get an adorable new pet!
Overview:
Pros and Cons of having a pet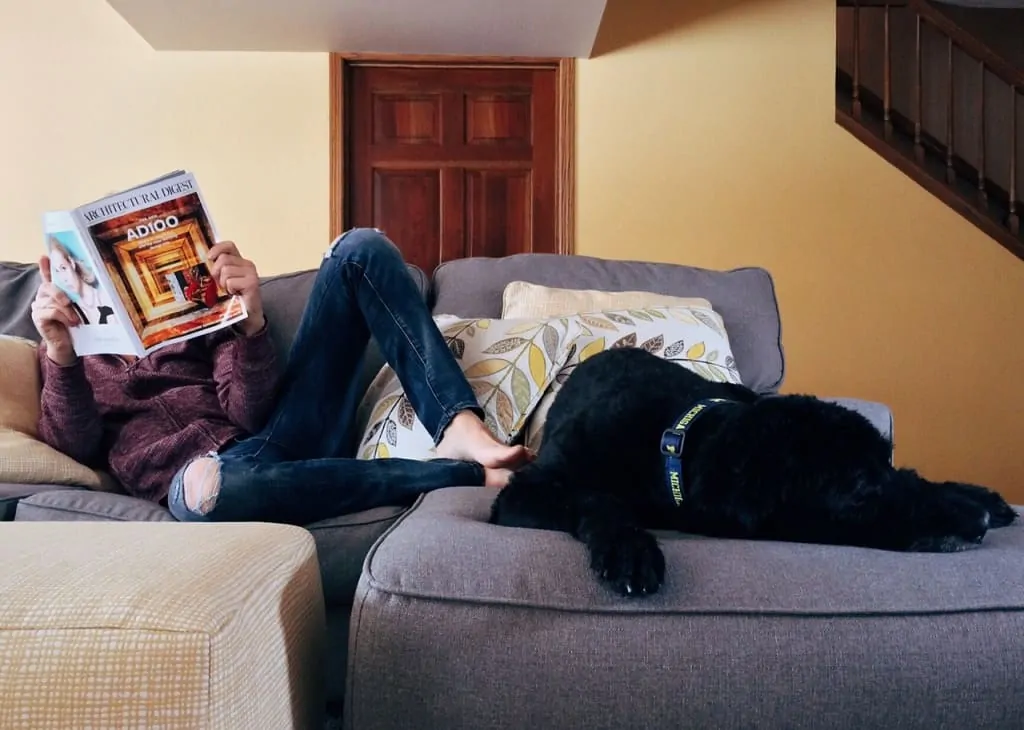 Pros of getting a dog or cat
Of course, there are many reasons beyond the financial aspect to consider when you think about getting a pet. Companionship, a great way to help teach kids responsibility, a way to get exercise (if you get a dog) or even an additional element of security in your home (again, mostly for dogs, unless you have a feisty cat!). All of these are excellent pros on a pro/con list when thinking about getting an animal.
Cons of getting a dog or cat
If you look on the con side, owning a pet can cost a lot of money. According to the Pet Ownership Survey 2016, the average dog costs $1,475 and a cat can take about $1,029 from your wallet on average each year. However, the latest 2021 statistics show that people now spend on average $3,200 a year on pet dogs and $2,100 a year on cats. That adds up! Below you'll see what all the money breaks down into and how much you could end up spending over their lifetime.
How much is spent on pets each year?
Over $13 billion was spent on pet services and products in 2019, according to a survey by Animal Medicines Australia.
Is it worth owning a pet, even with the costs?
The health benefits of owning a pet throughout COVID-19 have helped a lot of people deal with social isolation, working from home, and lockdowns. So for many, owning a pet has been well worth the financial investment.
Although pet ownership rates have increased in Australia, there are still a lot of people who have decided to remain pet-free. In a study by Animal Medicines Australia on Pets and the Pandemic, there were some interesting insights into the benefits and challenges that came with pet ownership during the pandemic. Check out the statistics below for the top 5 reasons people listed for not having a/nother dog or cat during COVID-19.
Top 5 Reasons for not having a/nother dog or cat during COVID-19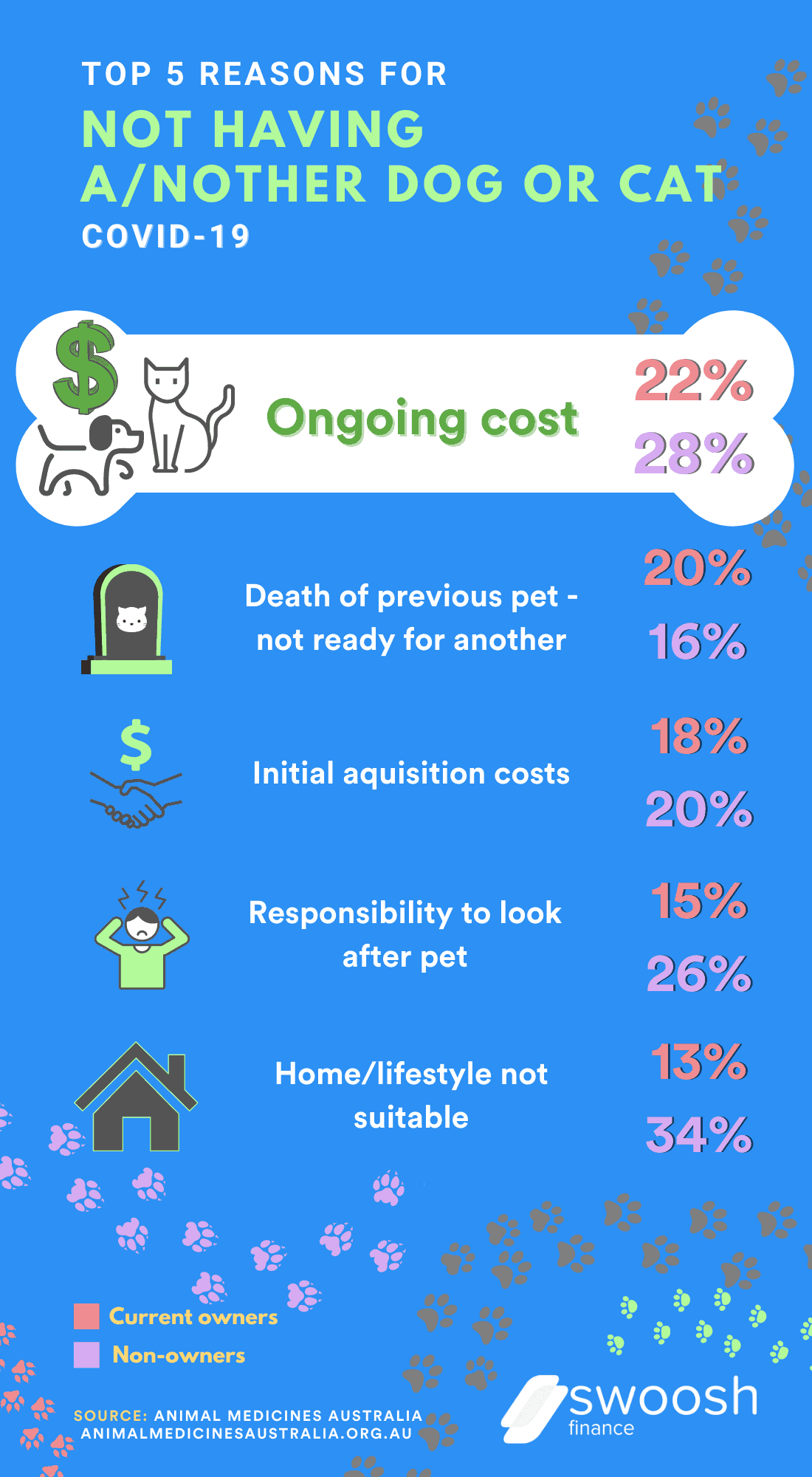 With vet costs being so high, we're not surprised to find the top reason for not having a/nother pet is the ongoing costs. Read about how to get help paying for vet bills.
The cost of owning a dog or cat can be a major strain on your finances. Luckily, we have some cost-cutting solutions to help you keep your fur-baby happy and healthy—without breaking the bank!
Cost of Owning a Pet Dog
Dogs can make such loving, sweet additions to a household. You can snuggle up with a dog, enjoy long walks together, take the dog to the park or lake, and just enjoy having someone to greet you when you arrive home every day. But unfortunately, caring for this new addition to the family isn't going to be free.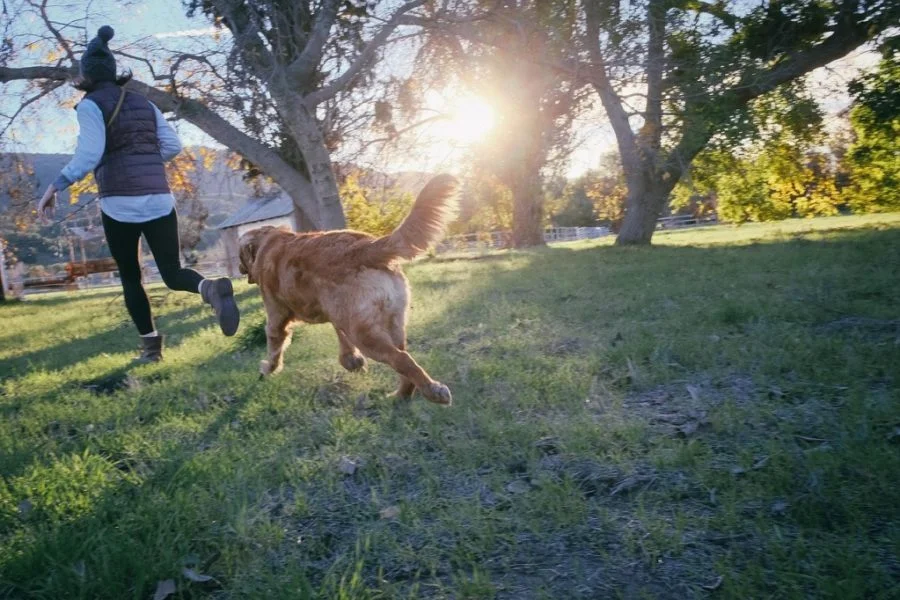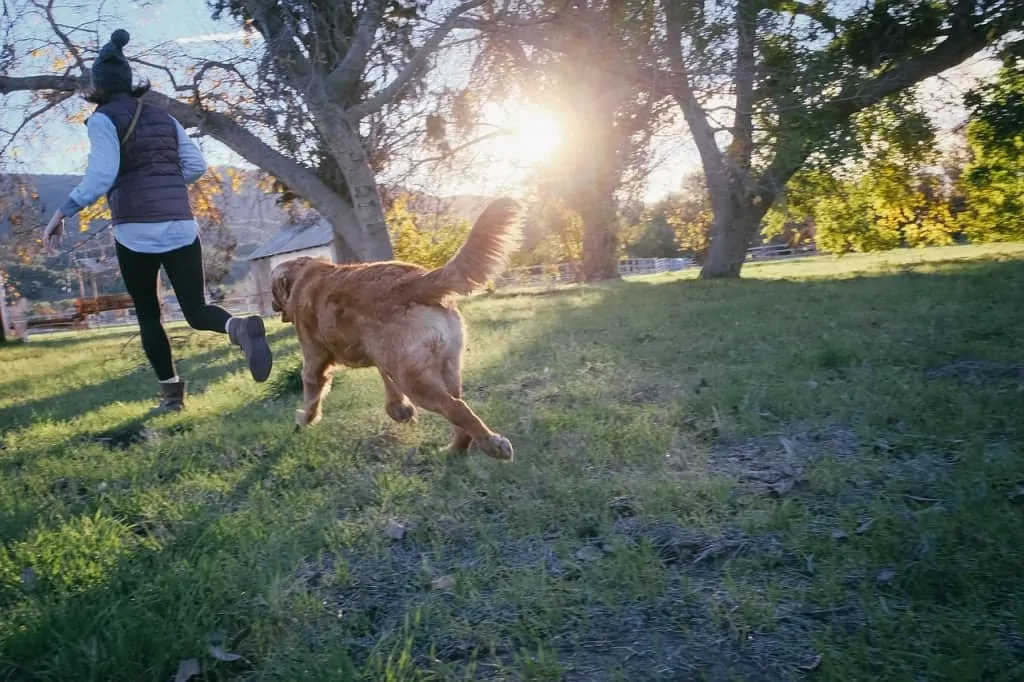 The cost of owning a pet involves a lot of different things. For dogs, you'll need to consider the following:
Initial purchase
Microchip
Harness, leash, collar
Vaccinations
Council registration
Worms, fleas, heartworms
De-sexing
Bowls, toys, treats, kennel, bed
Food (size and breed also determine how much you'll need to feed it)
Grooming
Vet bills and medications
And if you want to help your dog in the long run, you'll probably want to throw in puppy training. Phew, that adds up quickly! The outpouring of money does slow down after getting your dog up to date and your household ready for him or her. But it still continues to cost you a chunk of change every year. And don't forget that the costs will go up again as the animal ages, so you'll need to figure out how much you want to spend as time goes on.
Cost of Owning a Pet Cat
Cats typically cost less than dogs and don't need you to do as much for them. However, keep in mind, they usually outlive dogs and so the money will even out since you might be caring for them for several more years beyond what you might for a dog.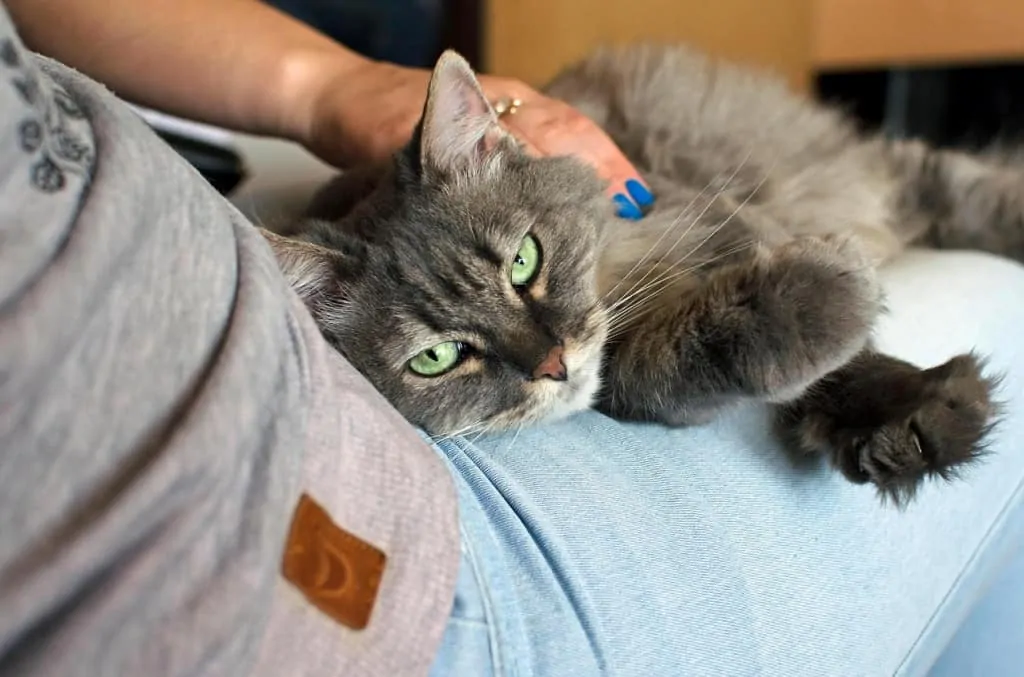 But that doesn't mean having a purring cat on your lap isn't a good idea. Cats can make great companions too. It's just a good idea to do yourself a favour and think about all the costs related to a cat before you head out to a shelter and pick one out.
Here's what you need to think about in terms of the cost of owning a cat:
Buying the cat (or kitten)
Council registration
De-sexing
Flea and worming
Vaccinations (both as kittens and adults annually)
Microchip
Cage and bed
Food and bowls
Tray and litter
Vet bills and medications
That's the bare minimum cost involved with owning a pet cat. Then you might also need to add in toys, treats, grooming, and a scratching post—that is, if you don't want your furniture ruined.
Tip for saving money on pet expenses
Research pet-related events in your area. Sites like eventbrite make it easy to find events offering free or discounted pet activities and services near you. It may also help you avoid expensive vet bills by cutting down on the care you need.
Consider cost of travelling with pets
Whether you're leaving them in a pet hotel or taking them with you, travelling or relocating a pet can be pricey.
No one wants to miss out on their holiday adventures, so consider which option you will take before you get a pet. If you decide to travel overseas or interstate, consider that pet costs to fly have increased significantly since COVID-19. Taking your pet on a plane is not only pricey but you may also need to pay to put them into quarantine.
Other factors to consider before adopting a pet
On both sides, you should also consider other issues when deciding whether to adopt a dog or cat. Including the following:
Have you thought about your living space?
Is it really large enough to accommodate a dog?
Will you mind going out every time the dog needs to go to the bathroom if you don't have a fenced area off of your living quarters?
Will the cat's litter box feel like it's on top of you or be a bother in your space?
Is anyone in the home allergic to cats or dogs?
Perhaps you may need to keep a supply of allergy medicine on hand.
Do you want your cat to be an indoor-only pet or will you let it outside? Is it safe for the cat to be roaming or do you live near a busy street?
Do you really want to walk a dog every day or worry about who will keep or pay for boarding every time you travel?
Cats can stay in the home a little easier if it's for a short time. However, you still need to make sure someone can stop by, feed them and clean out the litter box if you're gone longer than 24 hours.
Will you be getting pet insurance?
How will you finance your vet bills if your dog or cat gets sick or injured?
All of these things (especially the financial side) should be considered when you look into adopting a pet.
End of life considerations for your pet
It's terrible to have to think about the end of life costs of our beloved pets, but it's important to keep in mind. As your pet moves into old age the price of looking after them can drastically increase. The need for medication and vet assistance tends to increase in frequency.
Here are some other cost factors you should keep in mind that seem unimportant when you first think of buying a pet:
Quality of life expenses—such as surgery, medications, and physiotherapy services)
Pet euthanasia cost—costs depend on the size of the animal, your location, and where the procedure is happening. But the average dog euthanasia cost tends to be between $100-$300.
Pet cremation cost—some cremation businesses offer discounted prices, but costs tend to start at $200 for the cremation of a small pet.
Funeral or burial cost—there can be risks to burying your pet in the backyard
It's better to be prepared for the future from the get-go than to be surprised by those hidden costs. Though hopefully, it will be many happy years before you have to face such choices.
Hot tip for saving money on the cost of owning a pet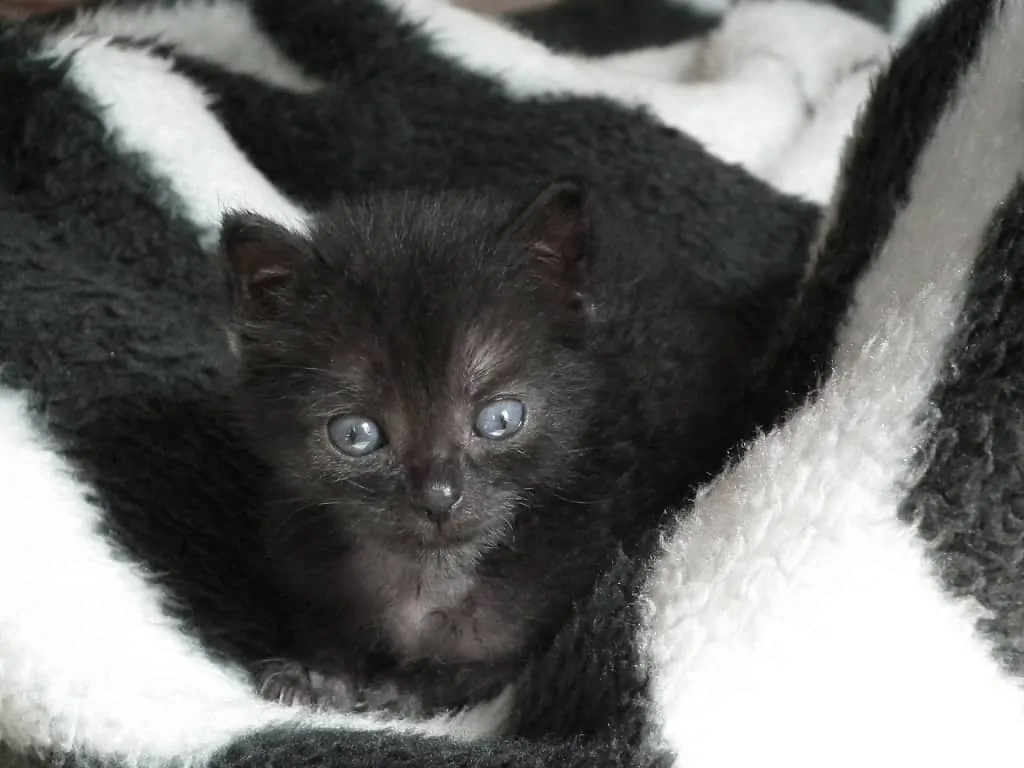 Adopt from the RSPCA or from a dog or cat shelter. Not only will you be saving an animal, but you'll be saving money too. If you adopt through these organisations, they will already have done the de-sexing, worm treatments and vaccinations that are necessary for puppies or kittens. So it's a win-win situation for you and your future pet.
Not sure you can afford a new dog or cat?
Maybe consider getting a fish instead.
If you live in an apartment and aren't home much, perhaps you should consider a different kind of pet. Although dogs and cats can be perfectly comfortable and acceptable in apartments! Not only are fish and birds cheaper to initially purchase, but the average cost per month is much lower–$115 for a bird and only $50 for a fish. When you see those numbers, maybe you're thinking, who says fish aren't cute?
No matter what, if you do make the dive and adopt a pet, you can at least be armed with the knowledge about what you're getting into from a cost perspective. And of course, you can look forward to many years of companionship!
If during this journey with your pet you find yourself with unexpected costs, then you might consider taking out a secured medium term loan from Swoosh. A common unexpected bill is pet surgery, which is often unable to be put off or needed for your pet's quality of life. A secured loan would help you get the cash you need to cover the cost and then allow you to make monthly payments to pay it off over time.
Learn more about Secured Loans. The process is simple, quick, and the money is there when you need it. Plus, since the terms are 12 months or less, you know exactly when you'll be done paying it off. So you and your pet can rest easy!
People also read: