12 Ways To Get Help With Vet Bills
We all know that vet bills are expensive at the best of times. And COVID-19 certainly hasn't made it any easier with the nationwide shortage of vets. If your furry friend is in need of immediate attention, but you're a little hesitant about its effect on your wallet, we have listed a number of ways to get help with vet bills. Read on to find 12 ways you can get help to afford your vet bills in Australia.
Overview:
Why Are Vet Bills So Expensive?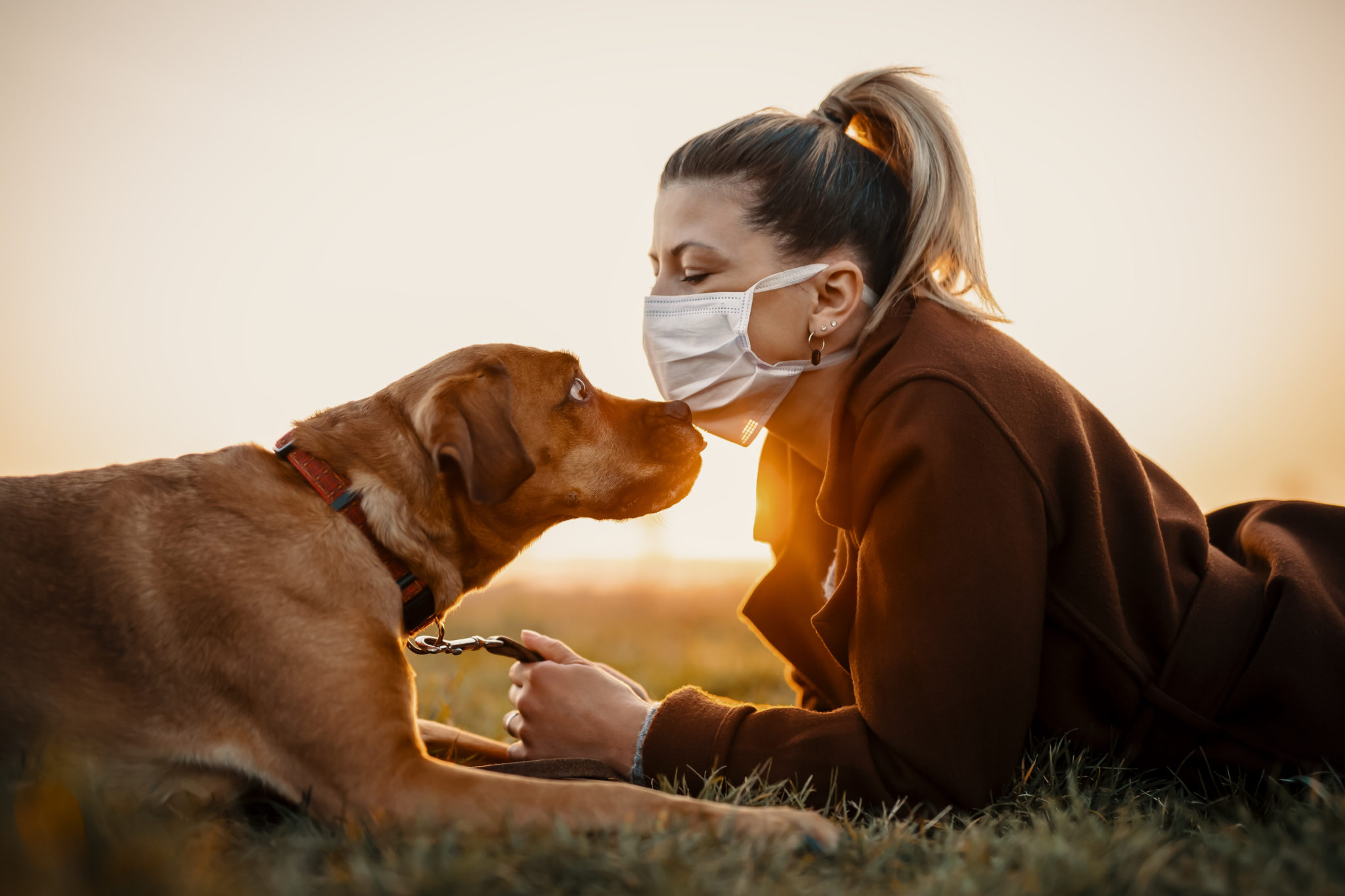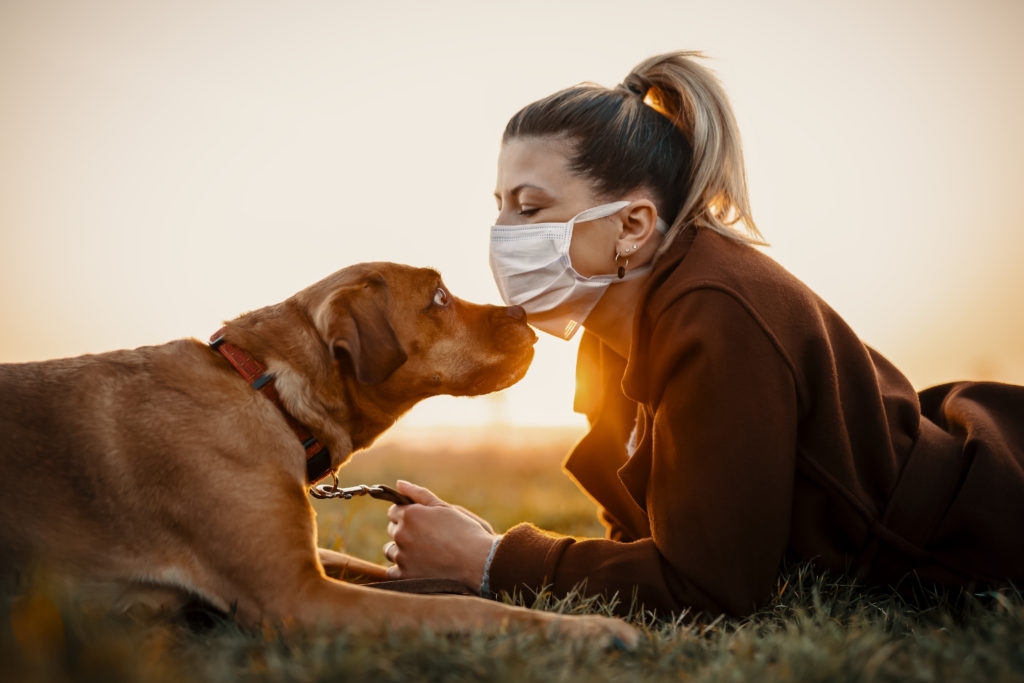 If you're having trouble finding the money for your vet bills, you're not alone. Vet bills were already expensive and the impact COVID-19 had on international travel means veterinarians are in short supply and high demand. Unlike human medical bills, vet bills are not subsidised by the government. So you have to front the whole cost of the bill yourself. Adding to this there is a lack of regulation surrounding vet costs and an increase in big vet chains with high costs.
That's why you should also consider How Much Your New Pet is Really Going to Cost You before you commit to getting one.
1. Low-cost Vet Clinics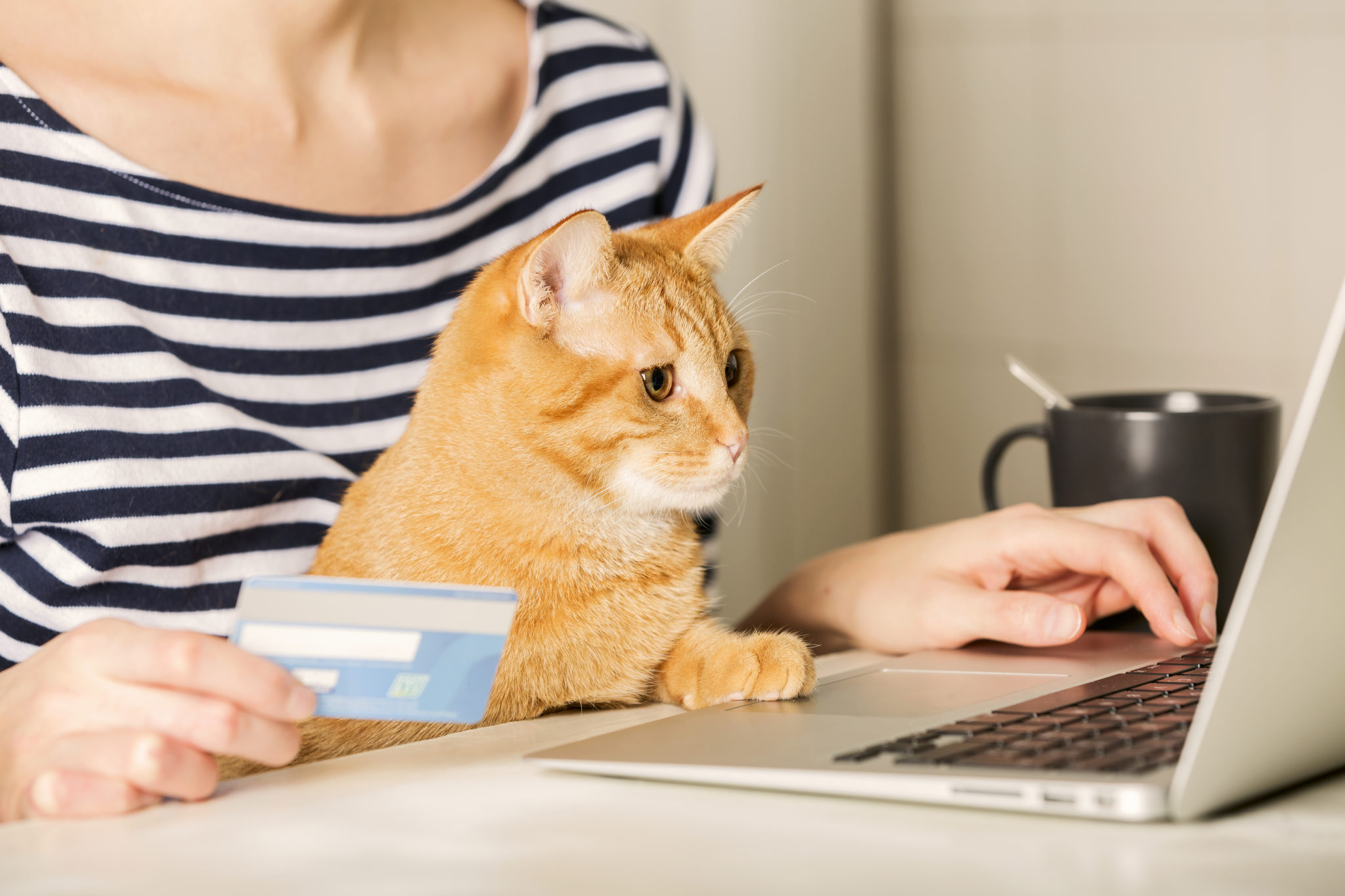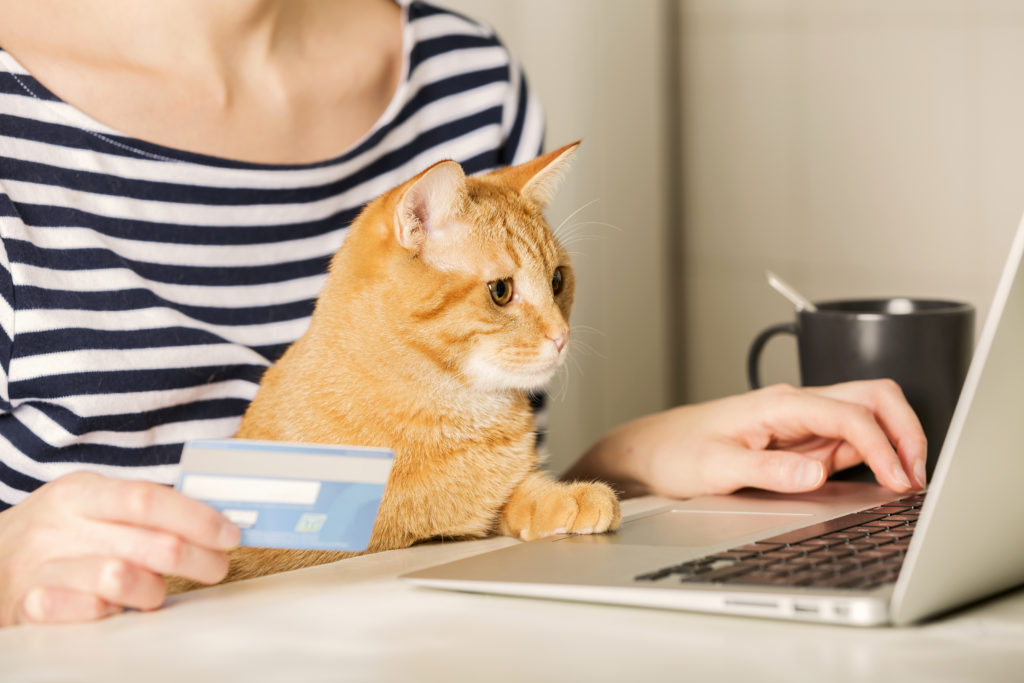 Low-cost vet clinics can be tricky to find sometimes. But, they are the holy grail for families trying to juggle the cost of living and taking care of their beloved pet.
Check out these low-cost vet clinics to get help with cheaper vet bills:
2. Charity And Not-For-Profit Help With Vet Bills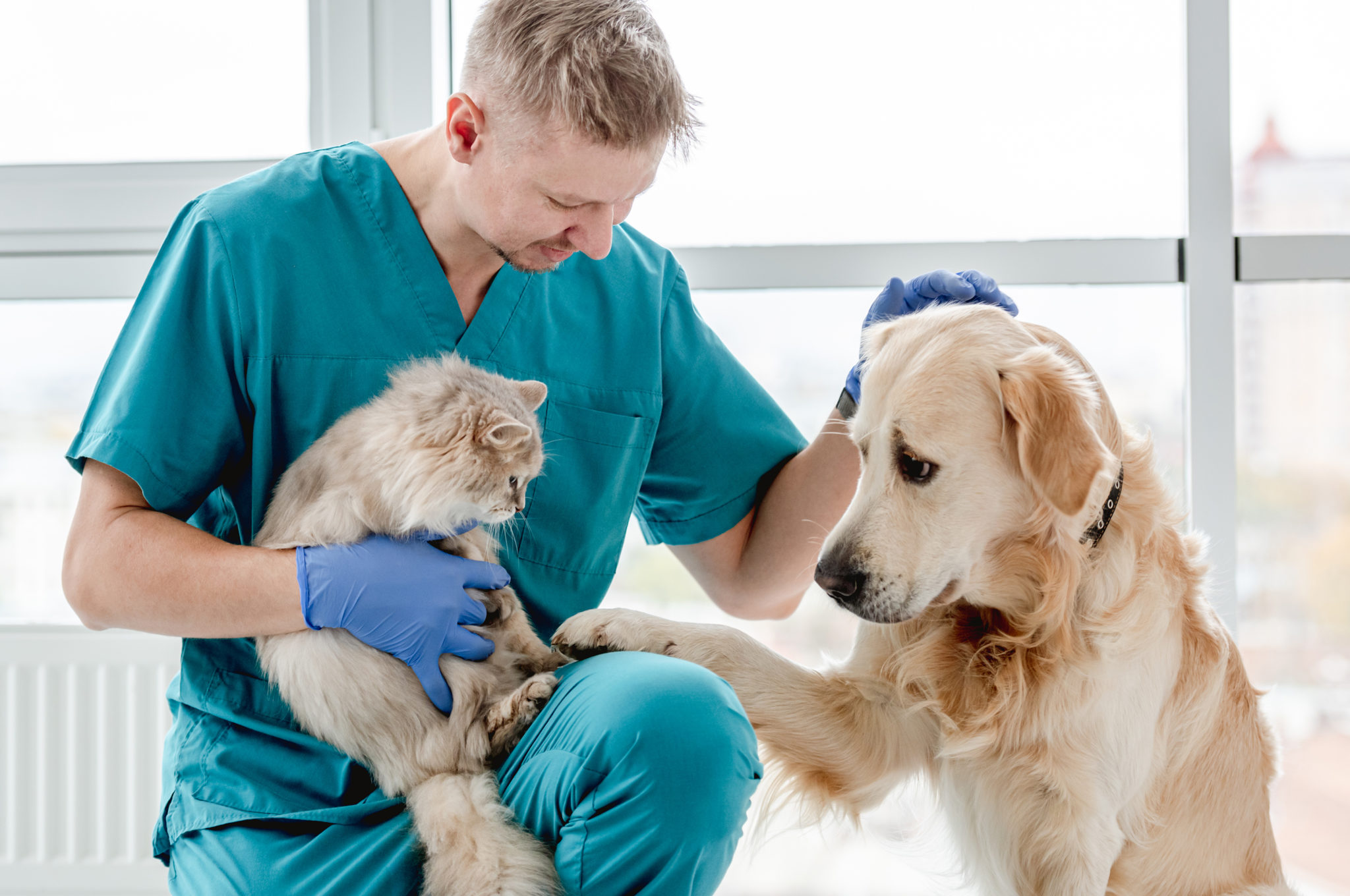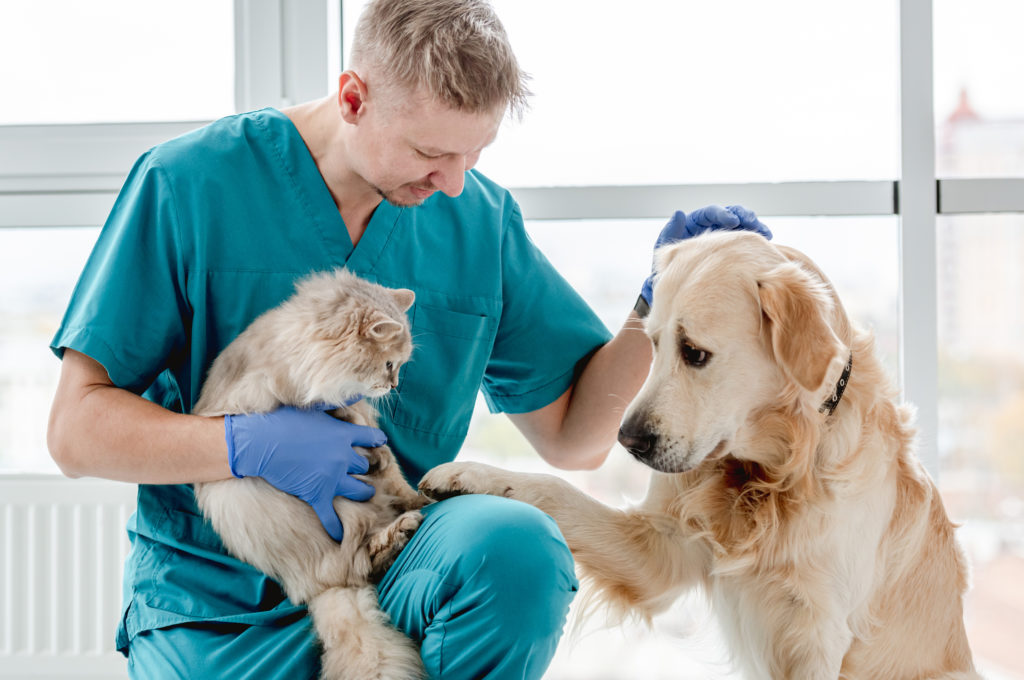 Going to charities for help with vet bills can be daunting when there are so many programs and organisations to choose from. To simplify things, we've curated a list of charities you can go to for help with vet bills
What charities can I go to for help with vet bills?
Here are some charities that will help with vet bills:
Can RSPCA help with vet bills?
The RSPCA does not offer financial assistance for vet bills, but they do offer competitive pricing. So if you're looking for a cheaper, more affordable alternative, you might want to check out your local RSPCA veterinary hospital.
Help with vet bills for seniors and pensioners
Pet Medical Crisis
At Pet Medical Crisis, they provide no-interest loans to Australian pensioners who need one-off vet bill assistance. You can also donate to help out others.
Pet Guardians
You could also visit Pet Guardians, which is an initiative by Pet Doctors of Australia to help subsidise and assist aged pensioner pet owners.
Animal Welfare League Queensland
Animal Welfare League Queensland offers pet support to people aged 65 years and over. They offer a variety of services, including subsidised vet care. It's free to join, and you can also save 50% on annual vaccinations if you use one of their Community Vet Clinics. They have clinics in Ipswich, Brisbane, and the Gold Coast.
Not only do they offer low-cost vet care at their clinics, but they also offer charitable support to those who lack the funds. They assess on a case-by-case basis, so if you're low on cash or have none at all, they are a good option to seek help from.
3. National Desexing Month
National Desexing Month is in July. It's the best time to get low cost desexing for your pet. Discounts are offered over this month, and it makes one less bill to have to stress over when it comes to your pets.
This option won't suit if you have emergency vet needs. But if you can wait to get help with your vet bills until July rolls around, it's a great option.
4. Events Offering Discount Pet Services
Search on sites like Eventbrite for pet fairs or events near you that offer discounts for pet services.
This option for getting help with vet bills is all about timing. For example, a Pet Fair was organised in Whites Hill by the Brisbane City Council in October 2021. The event offered discounted pet services and products including, microchipping, canine vaccination, and flea and worming treatments. And, in Western Australia, the City of Bunbury Libraries & RSPCA hosted a Community Action Day on November 16. At this event, you could get a free vet check, which included free microchipping, health checks, flea & worming treatments, and dog & cat food.
5. Pet Insurance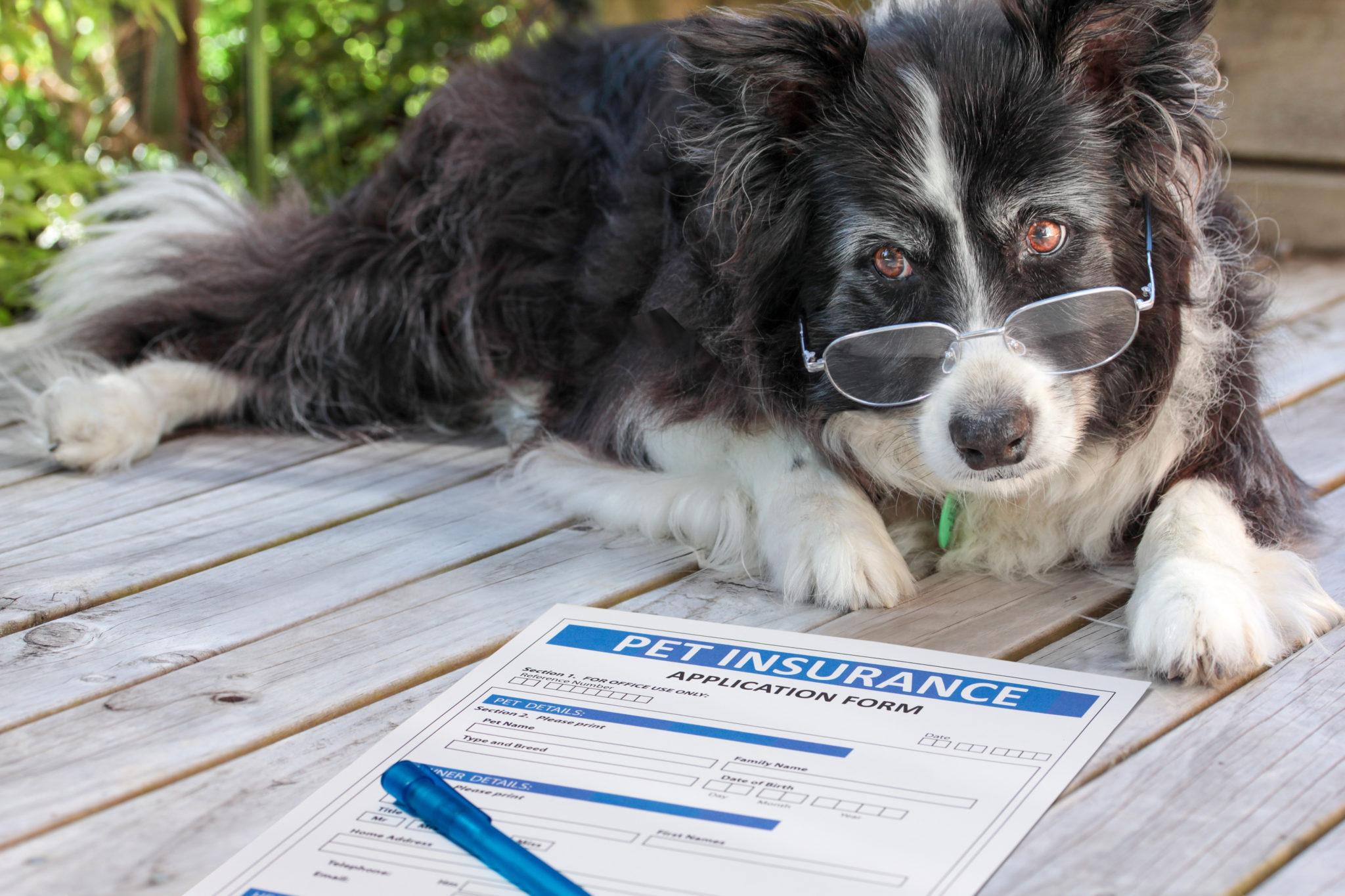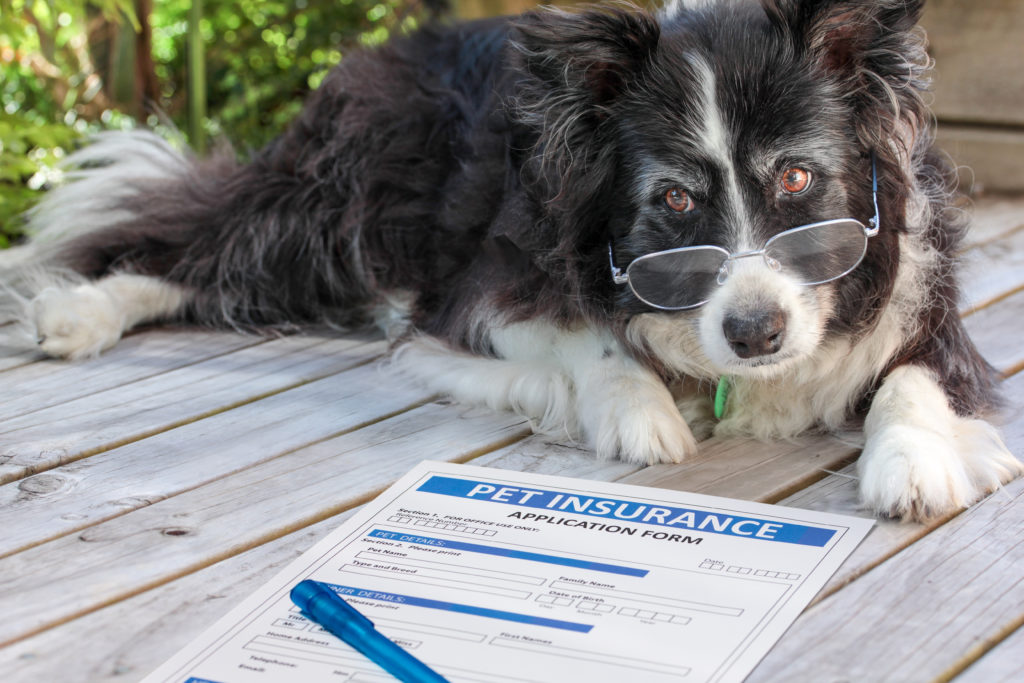 Pet insurance can help you prepare for the costs associated with the injury or illness of a pet. Instead of having to cover the complete cost yourself, you will get assistance from your pet cover.
Is pet insurance worth it?
Other sources often recommend getting pet insurance to help pay vet bills. But unless you're willing to fork out the cash every month, it may not be a realistic option while your financial situation is tough—or at least not as stable as you'd like it to be. That being said, if you have a lot of medical veterinary expenses, it may be worthwhile looking into a vet insurance plan to help with the costs.
6. Home Insurance
Check your home insurance policy. In some cases, pet illness and injury is covered by the policy and can help to cover some of the costs.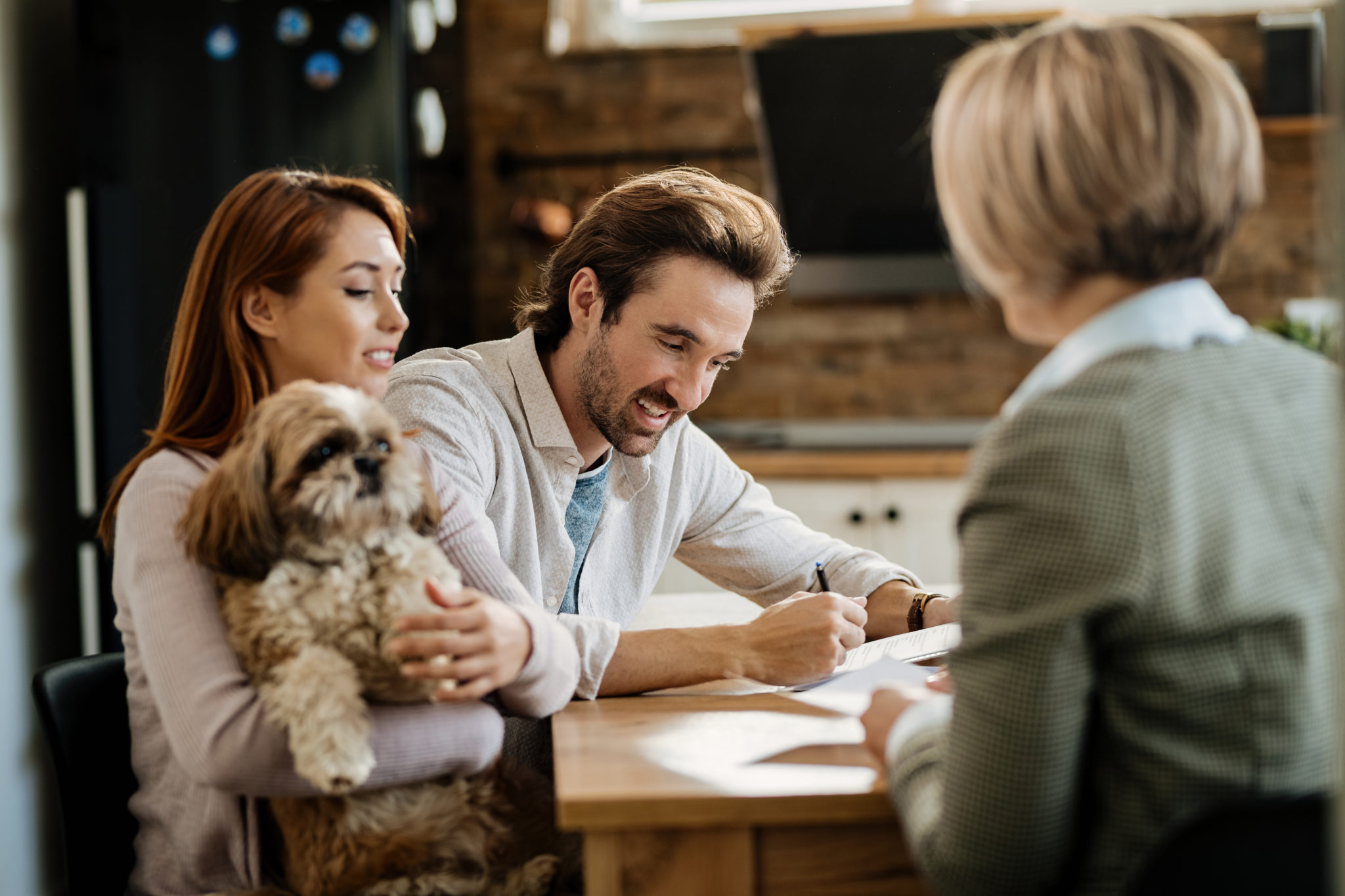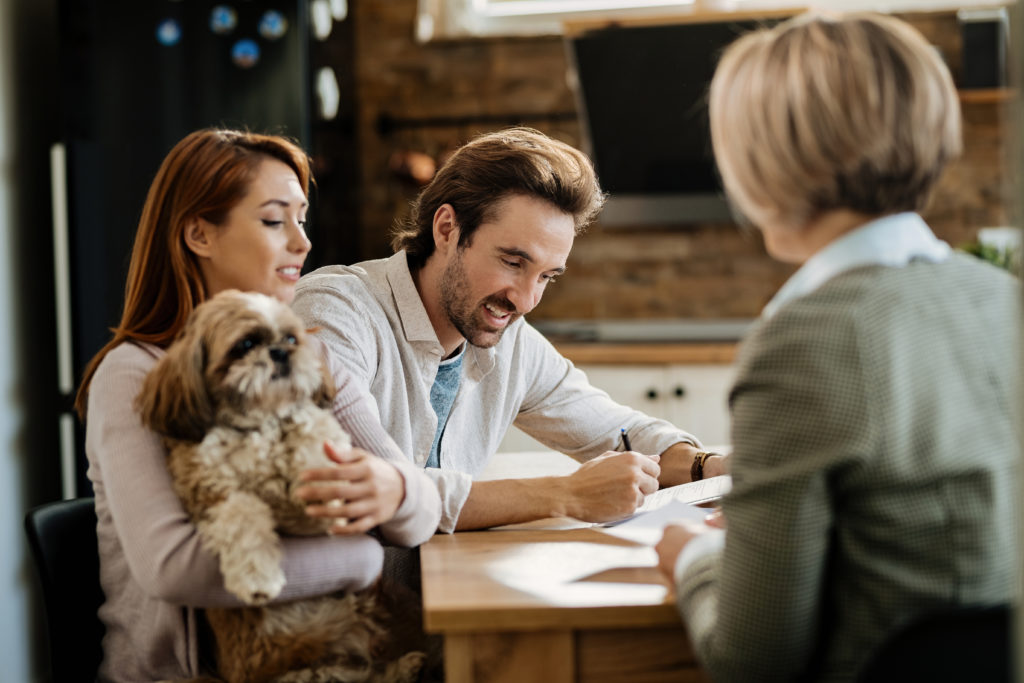 7. Take Out a Bank Account To Save Up For Pet Costs
In an article by Megan Macdonald for the ABC, a veterinarian recommended taking out a bank account as a more financially savvy option compared to options like pet insurance. In other words, saving up a little over time instead of having to pay insurance fees could end up being the cheaper option.
8. Crowdsource Funds For Community Help With Vet Bills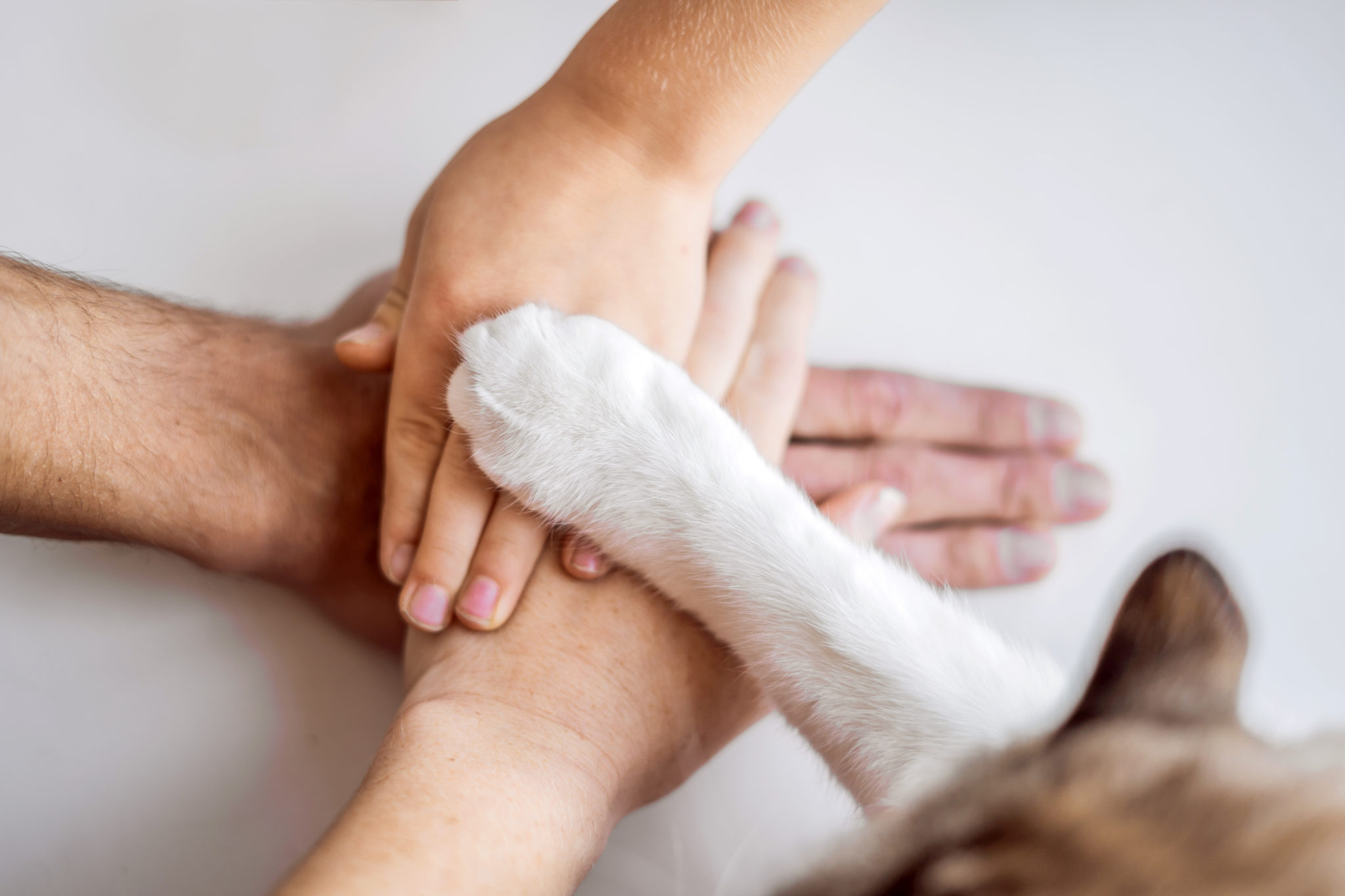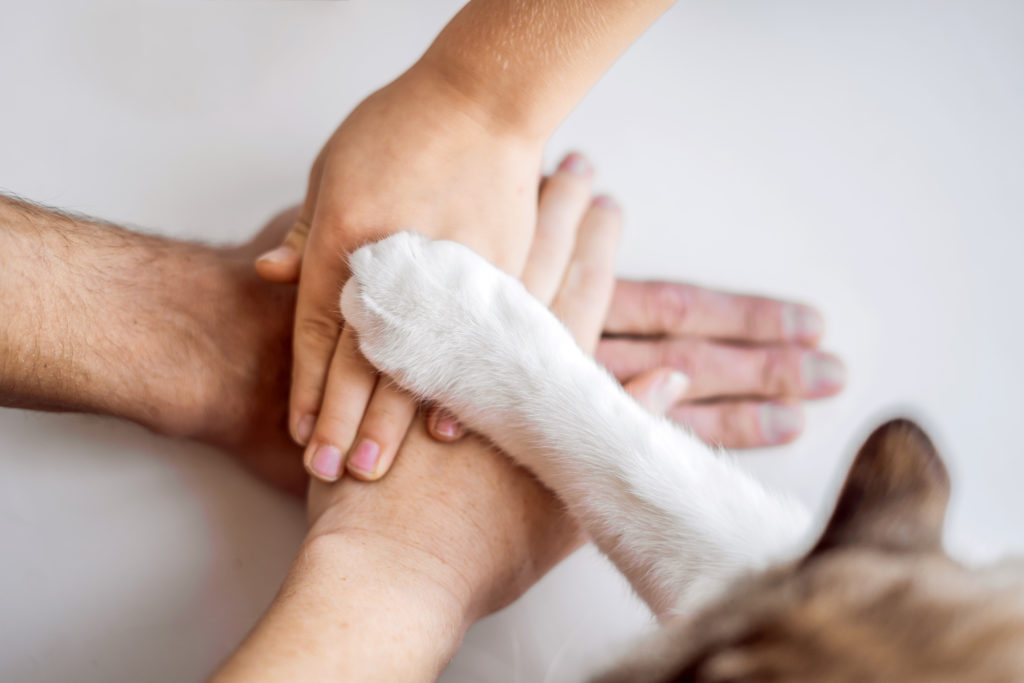 It might seem strange at first to crowdfund your vet bills but many people have had a lot of success raising the funds for their vet bill this way. There are actually a variety of websites dedicated to just that! It's a great way to seek help to cover your vet bills. And websites like mycause, FundRazr, chuffed, and gofundme make it easy to reach a wide range of people.
9. Sell Your Old Or Vintage Items
There's someone out there to collect everything. If you have any old or vintage items lying around it might be time to let go of the nostalgia and put them on eBay. Some totally ordinary objects can fetch huge prices on the online marketplace. One of the best places to turn to for help with vet bills is your own belongings.
Here are some ideas for things lying around the house that might be worth a lot of money:
10. Clean Out Your Old Wardrobe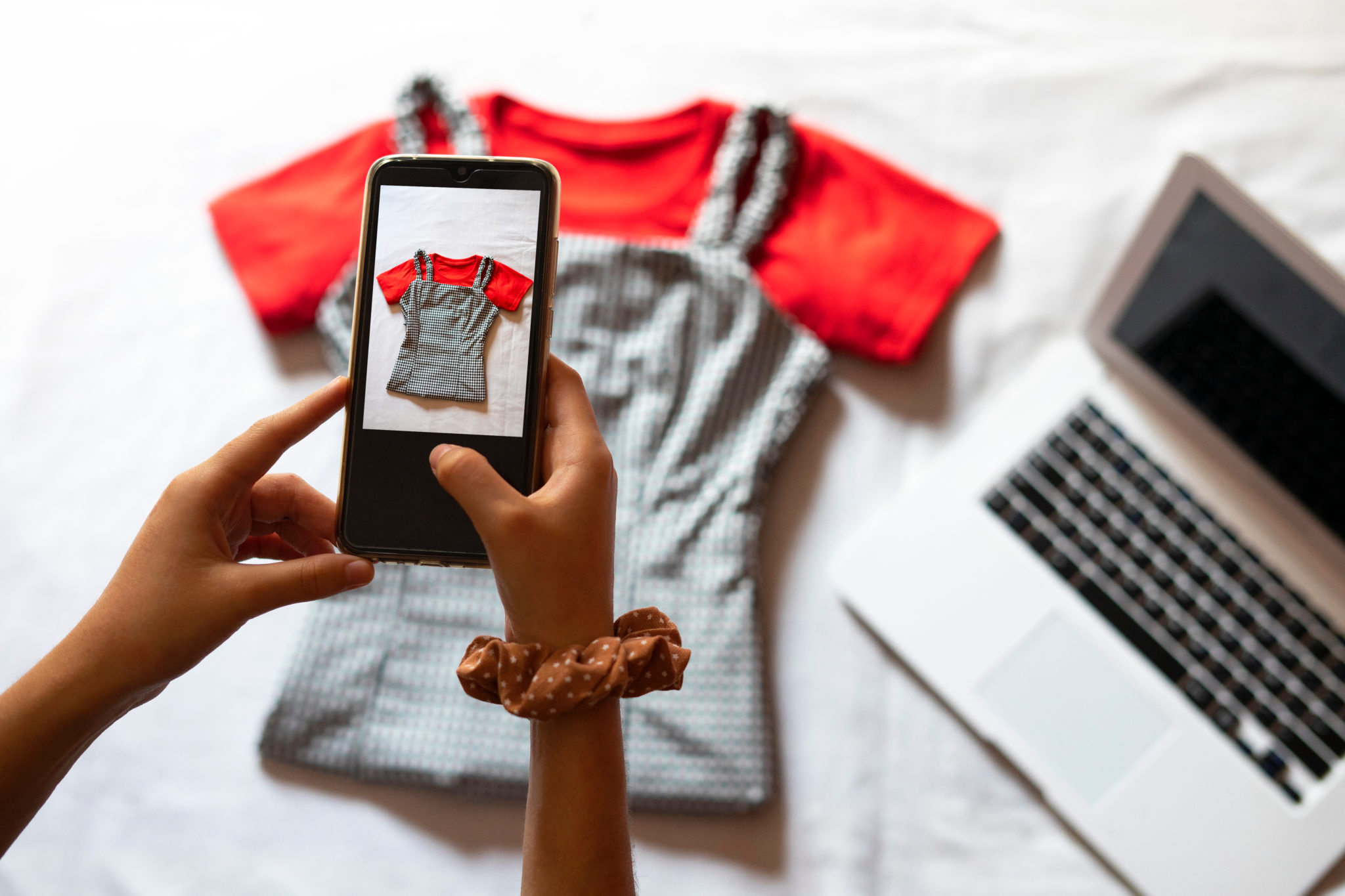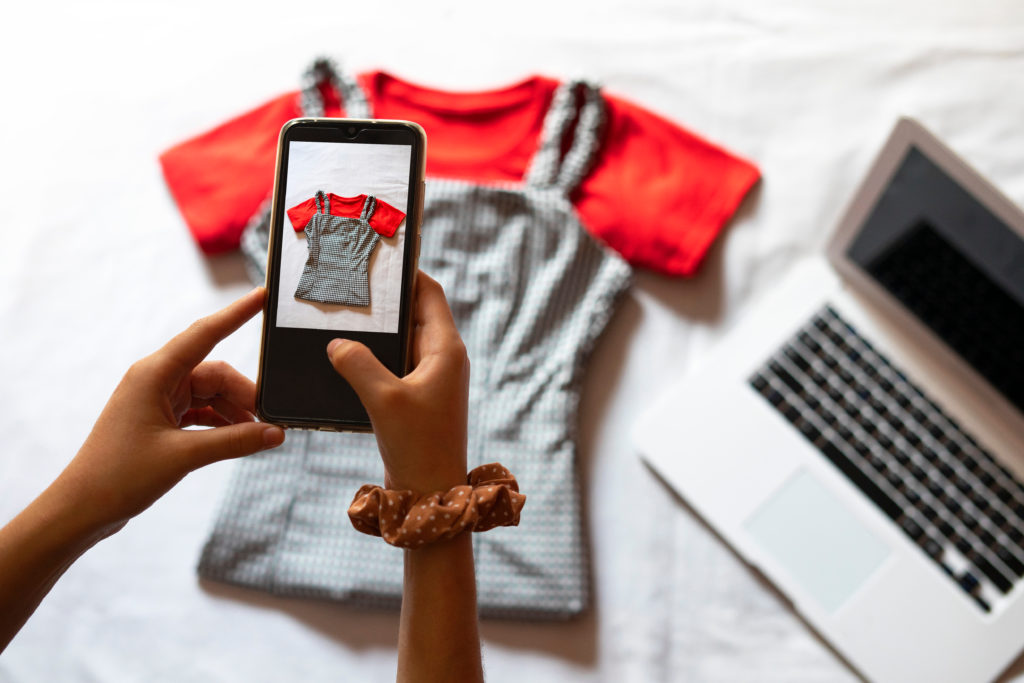 Charity shops have continued to see an upsurge in donations over the past few years. Almost to the point of not being able to handle the amount coming in. Unfortunately, quite a lot of donations end up being contaminated goods. Because the charity bins end up being full, donations get left out in the elements and are no longer able to be used. The charity then has to front the cost of moving the items to a waste or landfill site.
Instead of adding to an already full pile, you might consider joining in the thrifting game yourself. Just snap a pic of your out-of-season or unwanted clothes and put up a listing on thrifting shops like Depop or Etsy. Getting set up is super simple, and it's an easy way to make some quick cash. Depop, in particular, is targeted towards the second-hand fashion game. Not only could the second-hand fashion market help with paying your vet bills, but it helps clean out your closet at the same time.
11. Buy Now Pay Later
You can now use Buy Now Pay Later companies like Afterpay, or Zip to split your bills into monthly instalments. So you don't have to front all of the cash at once and can pay it off over time instead. But not every vet clinic will offer these payment options, so check the websites listed above for places to go that offer Buy Now Pay Later payment plans.
12. Apply For A Loan For Vet Bills
Sometimes emergencies happen, and there's no time to save up cash or find alternative ways of paying for the bill. That's when a pet Emergency Loan comes in handy. It's a super quick process, and you don't have to worry about waiting for someone to assess your eligibility for financial assistance.
How much are emergency vet bills?
Unfortunately, emergency vet care tends to be quite expensive. Higher costs right when you need it least.
When you're short on time and cash, a small loan can be a lifesaver. It only takes minutes to apply for an Emergency Loan, and you get the money in your bank account the same day. Emergency cash loans start from $2000, and they're even available to those with bad credit history.
Getting a vet loan can help you when you're in an immediate emergency. It's also useful if you're a little short on cash and can't afford to wait until you've saved up enough.
People also read: