18 Best Loan Purpose Answers
Quick cash loans are designed for a fast, simple, easy way out of a pickle. They might have had a bad rep in the past but there are many great reasons why people apply for quick online loans. But how should you spend the cash responsibly and what is the best reason to get one? Check below to find what could be the best answer to give for your loan purpose.
Overview
1. Emergency repairs
We cannot plan for everything in life. Sometimes things just happen. Like when the hot water stops while you are in the shower. Or you damage a wall while moving furniture. Or your car decides to pack up for no reason. Jot down emergency repairs as your loan purpose and sit back while we get you the cash you need. No lengthy paperwork and no waiting around, just easy cash.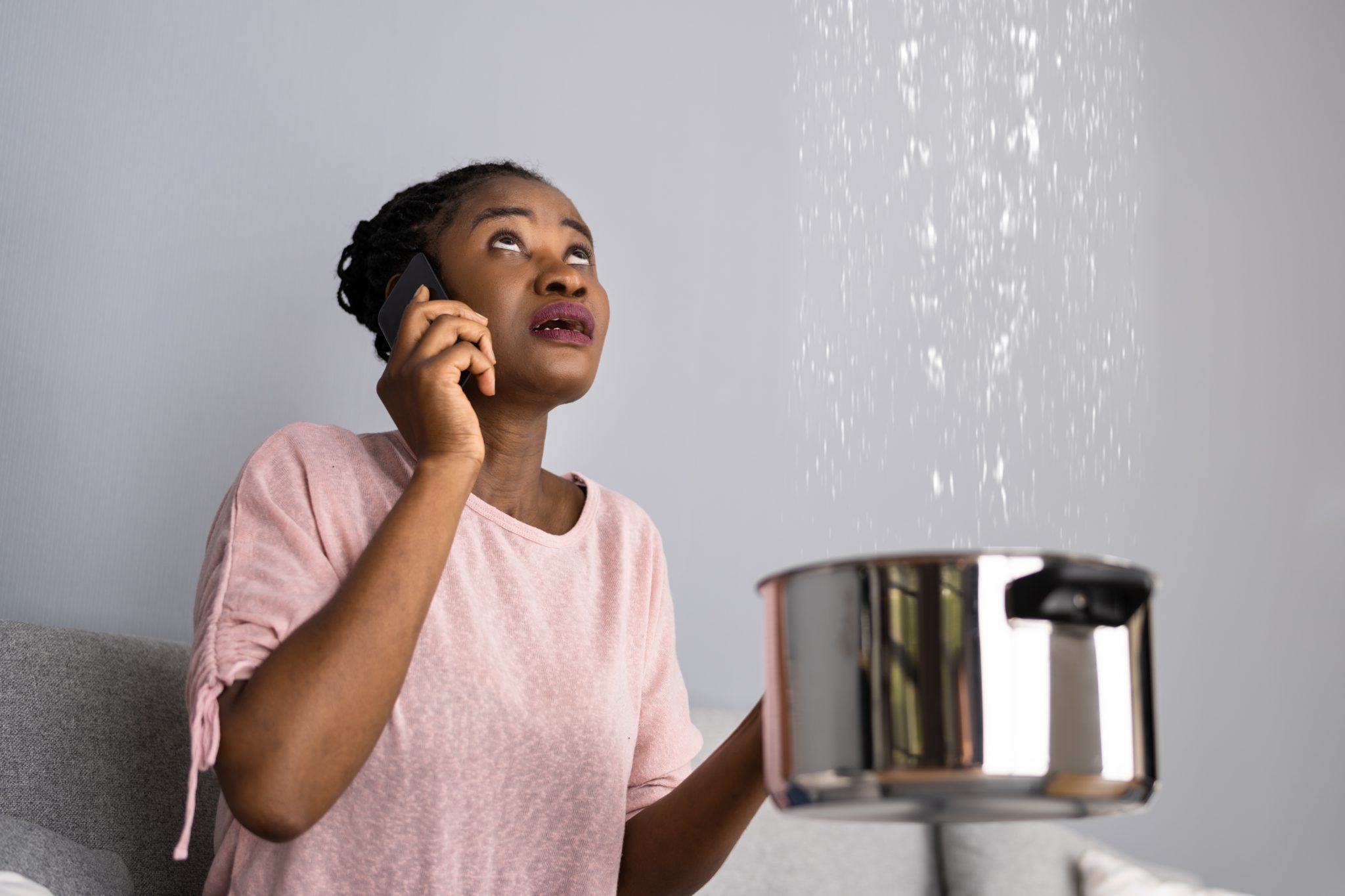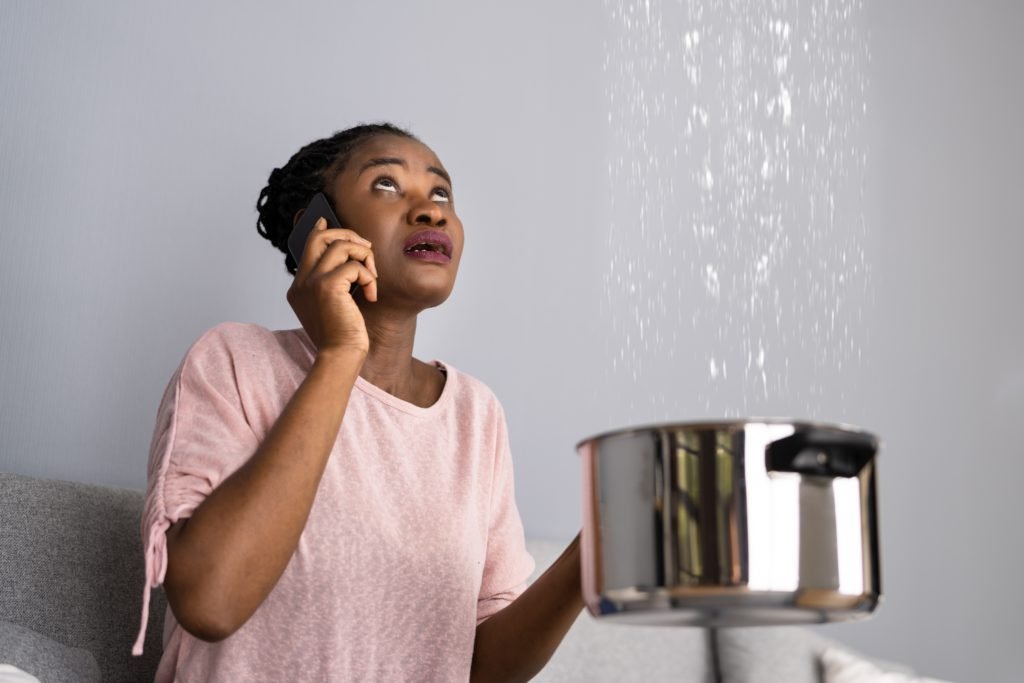 2. Grabbing an irresistible deal – best loan purpose answer for foodies
Imagine you find something that you've been looking for, for ages and it's on a huge discount, but today is the last day. If you don't want to miss out, a same day approval loan might just be the answer to your prayers.
3. Debt consolidation
Credit cards, personal loans, car finance. Does it feel like your finances are all over the place? With a one simple quick cash loan, you can combine all your loans into one simple, easy to pay loan. It's a great way to simplify your finances. Just put down debt consolidation as your loan purpose and we'll take care of the rest.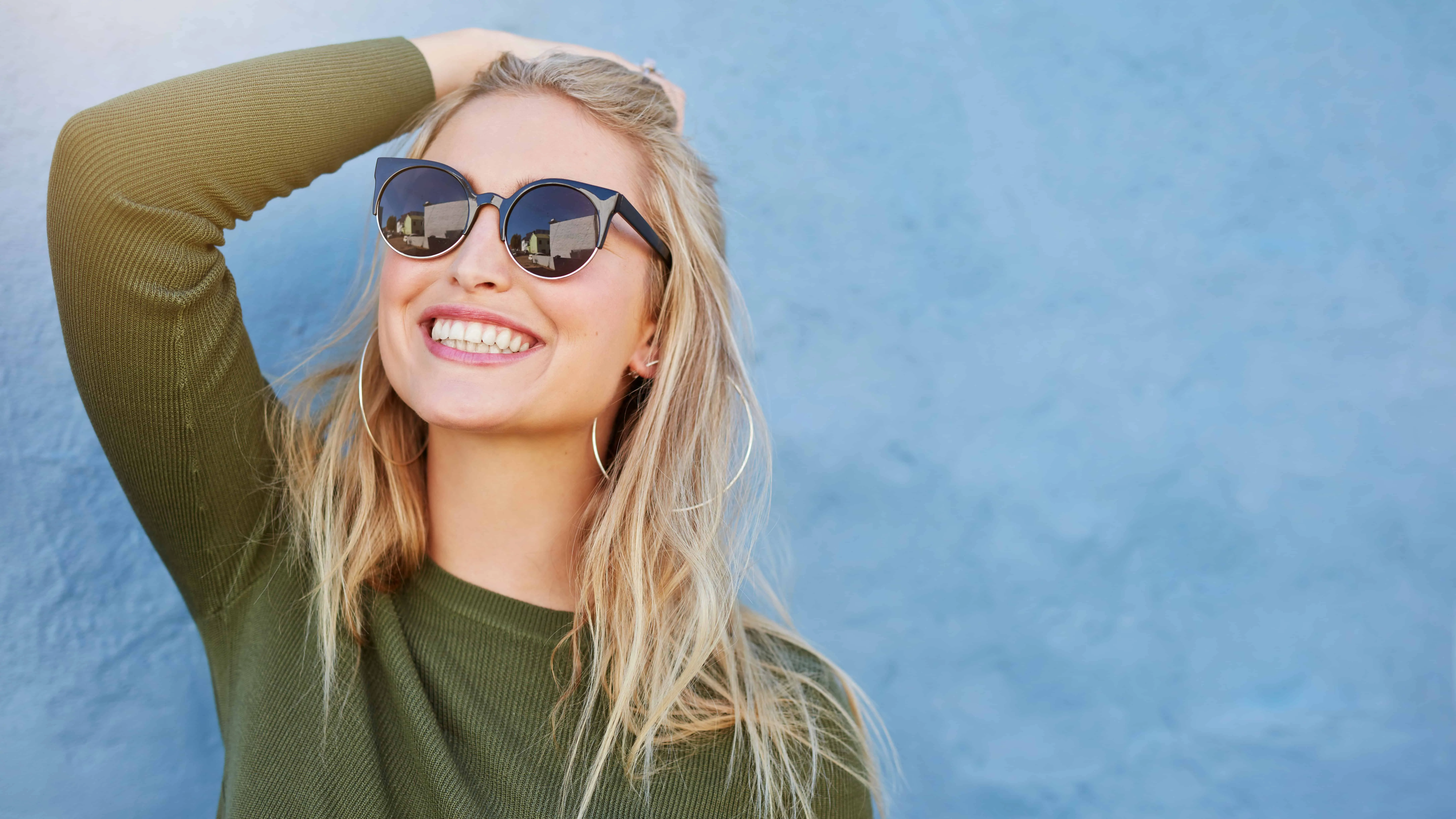 Combining multiple debts into one loan can make managing your finances easier.
4. Investing in yourself
This is the best loan purpose answer for your own personal growth. Have you heard of the saying "if you don't look after yourself, no one will"? Well, you can use a quick cash loan to invest in your education or training and help yourself progress in your current (or ideal) career.
5. Holidays
Quick cash loans are a great way of avoiding travel FOMO. Not only does the cash boost save you from FOMO, but it helps take care of those added expenses. After all, travel costs and all the extra food and drink costs quickly add up. With a cash loan for travel, you can take care of the expenses now and pay them back later over time.
6. Help with bad credit
Often people avoid cash loans because of their bad rep, and will instead try to get a loan from their bank or financial institution. However, if you have a bad credit score the banks will likely decline your application. That's where payday lenders come in handy. They will consider your finances on their current merit, not your history. A quick cash loan can be a way to get money when you need it while you work to fix your credit score.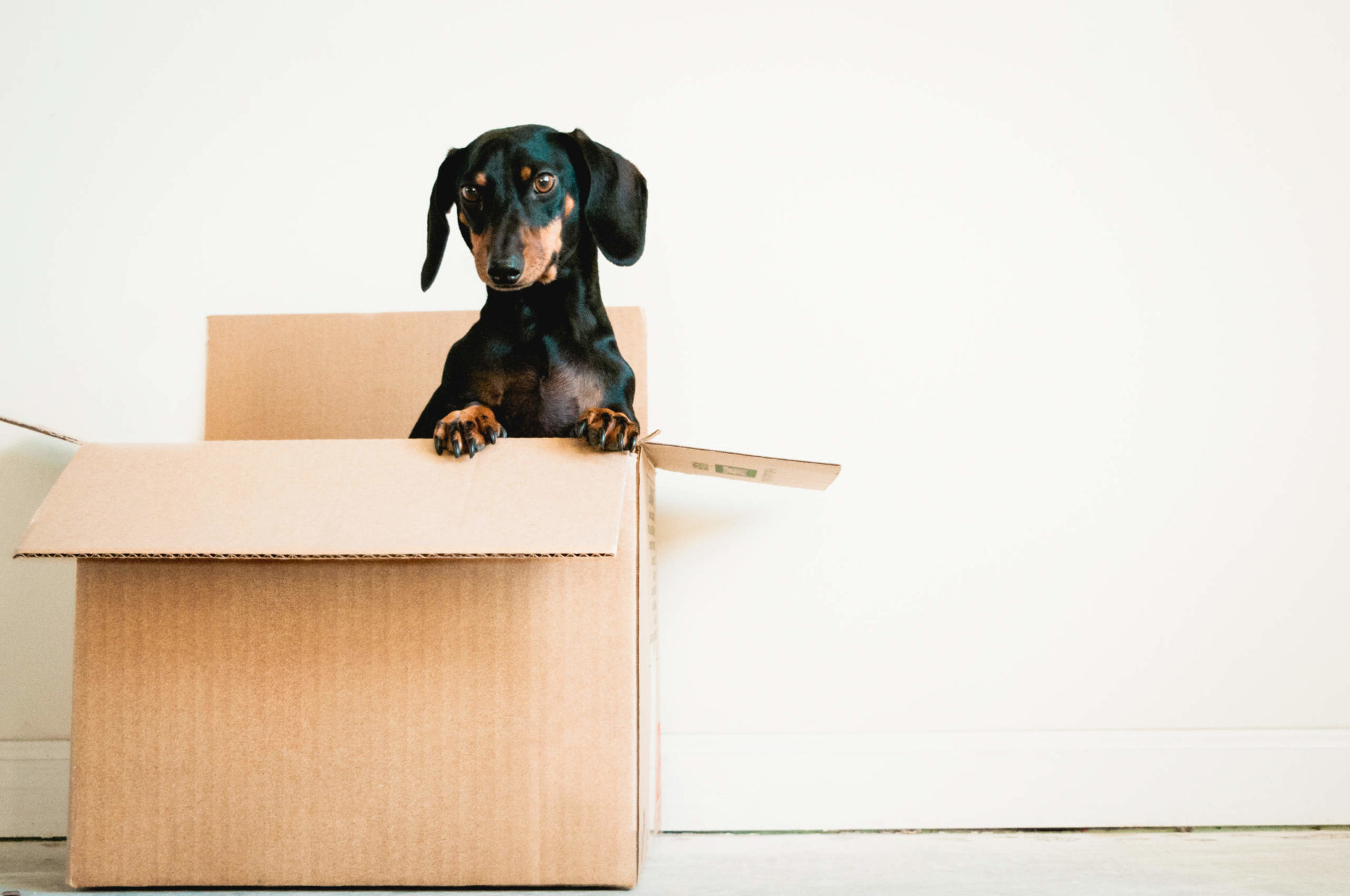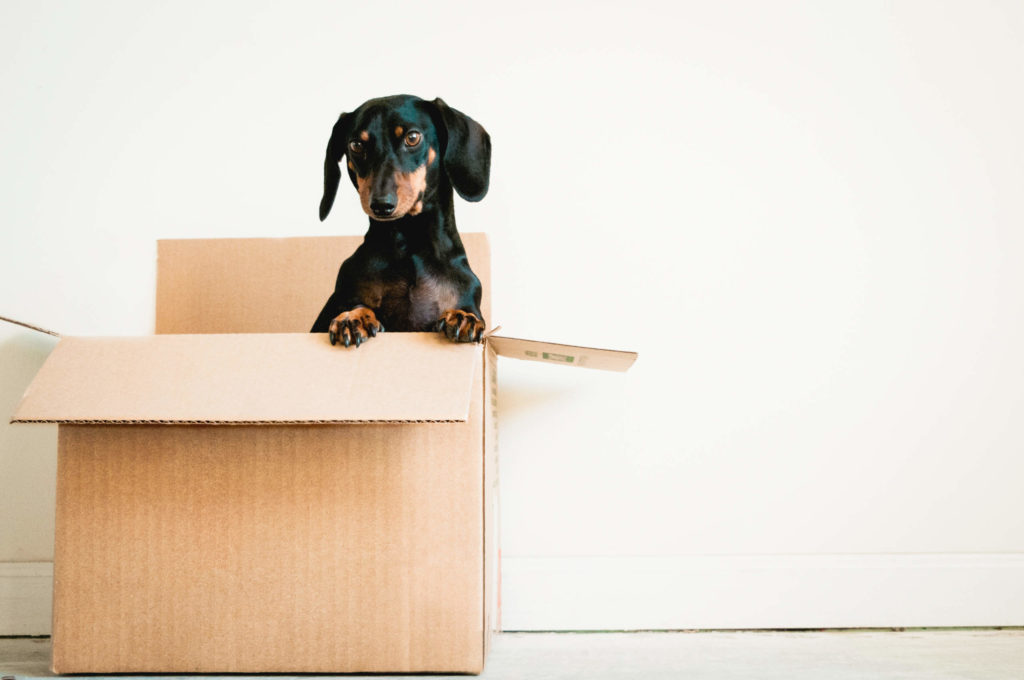 Moving can be an exciting but frustrating experience. Some extra cash can make it simpler
7. Moving in or out
Moving to a new place, a better rental, or your first home? You may need some extra cash so you don't end up camping on the floor for weeks while you get set up. There are so many extra expenses involved with moving. Bond money, removal costs (truck hire if you do it yourself), packing supplies, buying furniture for your new digs to name just a few. The stress builds with extra added expense. Why not ditch the stress with a quick cash loan and make your move easier (as well as being exciting).
With Swoosh, you can apply for a loan in minutes using our 3-Step online application. Need Cash Fast? #SwooshIt.
8. Dental care
Our dental health is very important to our overall health. So you don't want to put off the check-up or dental treatment. Sadly, your average dental visit doesn't come cheap. Instead of putting it off, you can use a quick cash loan to get the needed funds.
Check out our article on your best dental finance options for more information.
9. Medical emergency
It comes out of nowhere and demands your time, money, and attention straightaway. No, we're not talking about children, we're talking about medical emergencies. Sometimes things go wrong and we need quick cash to ensure we get the proper care we need to recover.
10. Weekend away with friends
It's not all stress and disasters. Sometimes you might just want a quick cash loan to finance your weekend getaway. And with so many places to visit and so many things to do, who can blame you?
We have a bunch of blogs with the best places you can visit on a budget both nationally and internationally. Check out our blog on cheap places to travel to and get started planning your next holiday.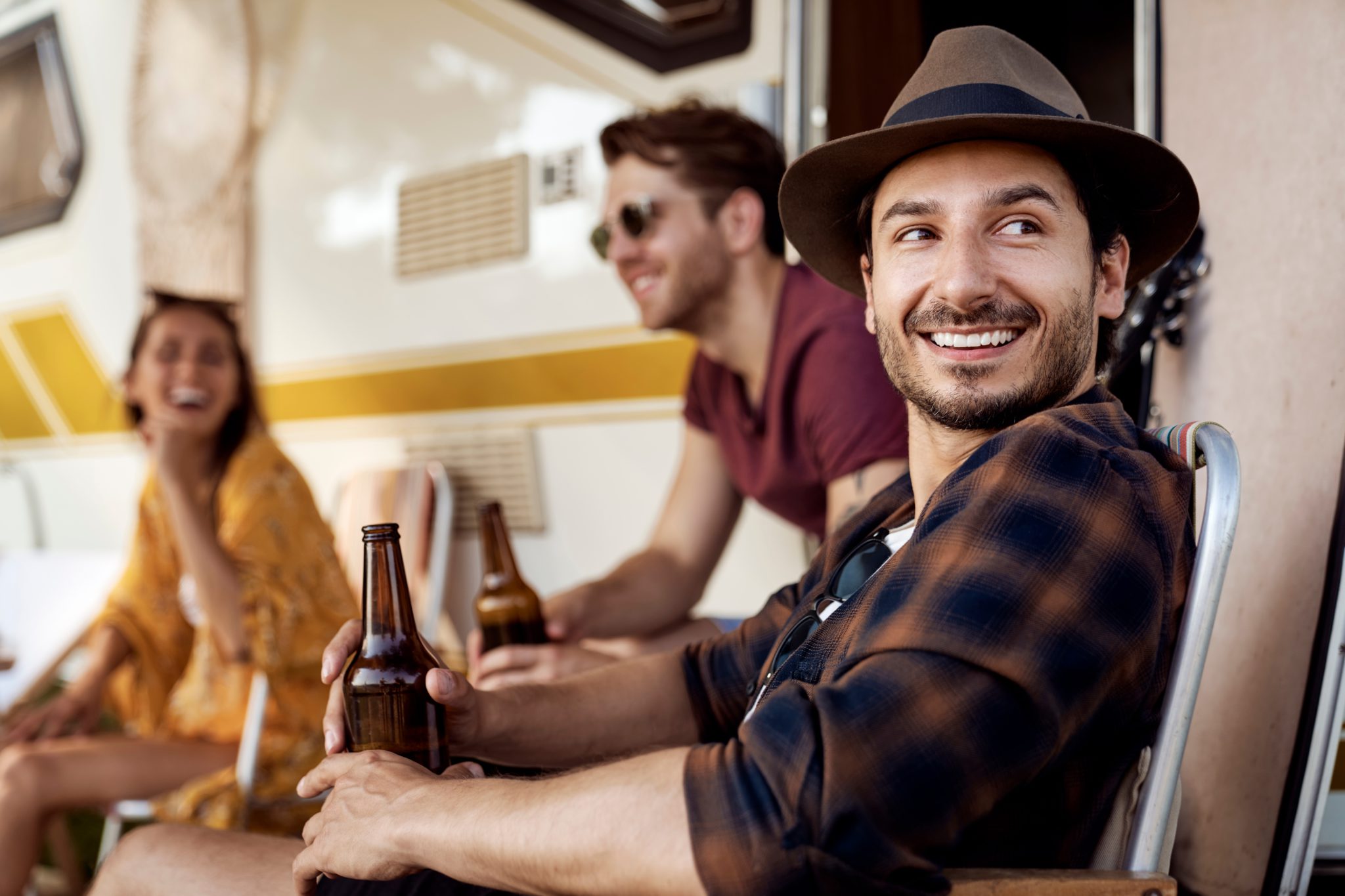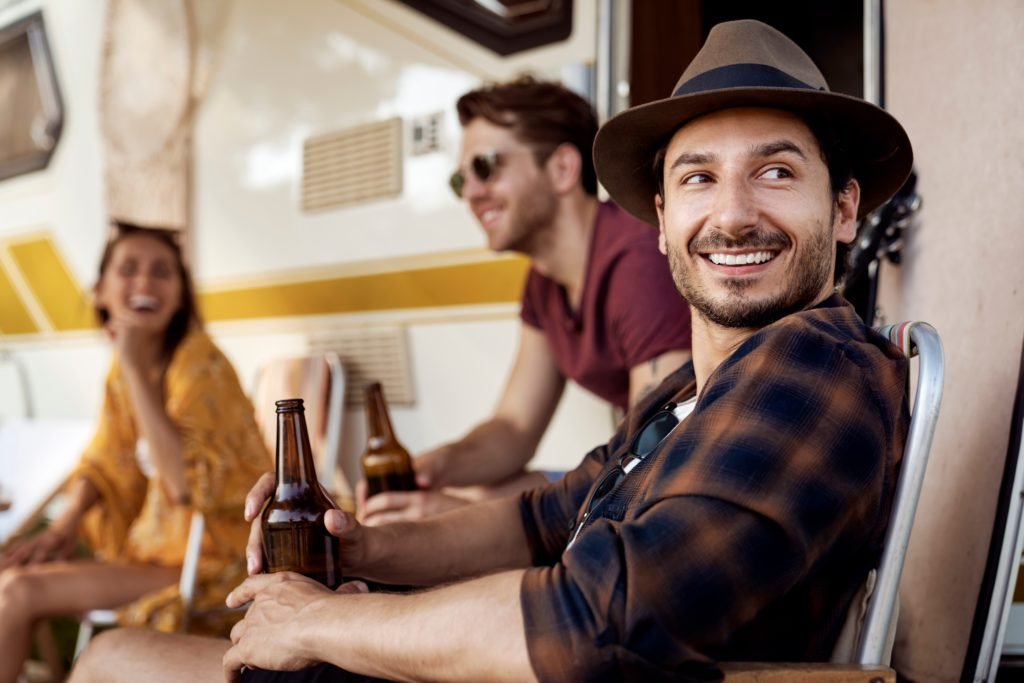 11. Proposal
A more common reason than you might think for a quick cash loan. Maybe you're being spontaneous or you want to splash out and make the event extra special. Either way, a proposal is a totally legit reason to list for your loan purpose.
12. Car repairs or registration
Sadly, it's all too common to get into a small prang or have the usual wear and tear catch up with us on our car. Or else rego falls due and we need the cash fast to avoid that late payment fee. Cars play such an essential role in our lives and having to be without one can end up costing more than getting the money to fix it quickly.
13. Home decoration or renovation
Nothing livens up a room like a fresh fit. A new couch, some local art, or that home bar you've always wanted. Well, now it's easy to make that dream a reality with online cash loans. They are hassle-free, paper-free, and available even if you have bad credit.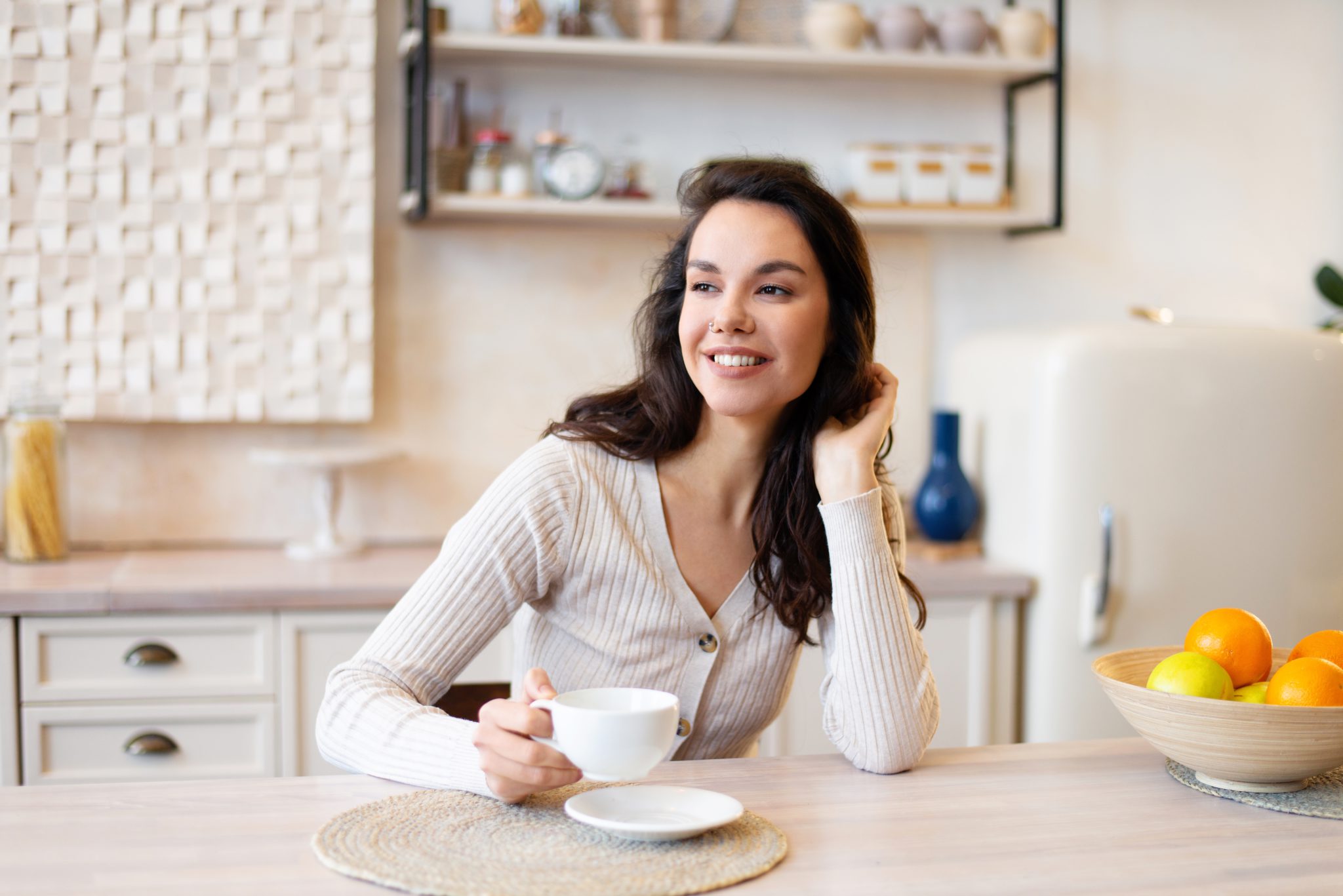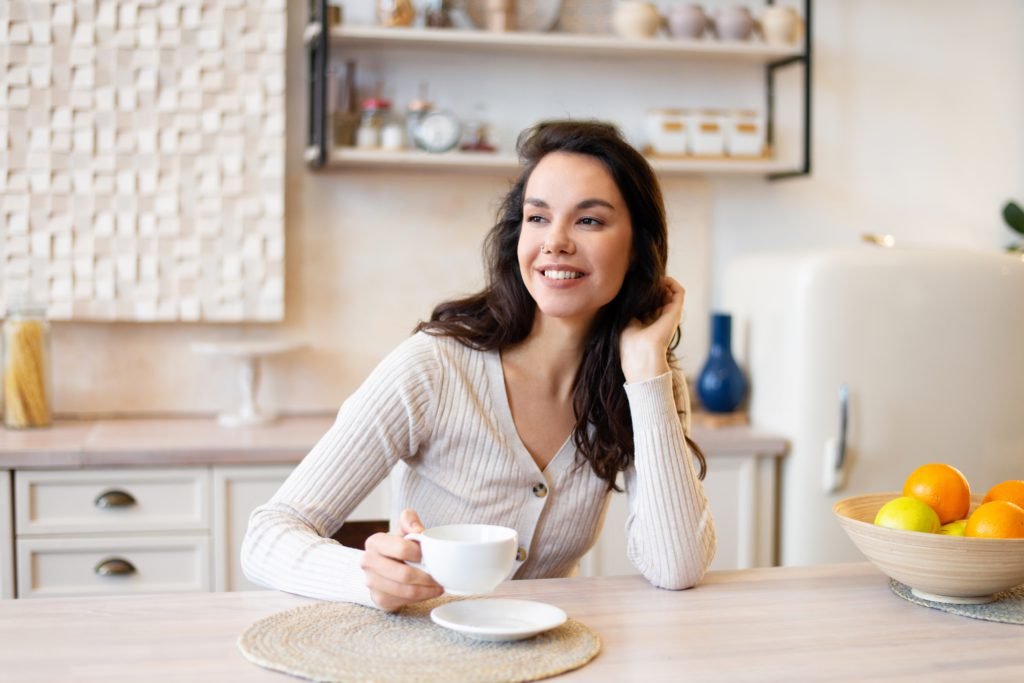 14. Christmas presents
It happens every year, you wait too late to start shopping and there's a mad rush to get all the presents you need before Christmas. This is what can make Christmas a stressful and expensive time. A budget over the Christmas period can help these costs from blowing out. But there are still presents to be bought for the kids and relatives.
With so many expenses falling at this time of year it's not uncommon to need a quick cash boost.
15. Romantic occasion – best loan purpose answer for Valentine's Day
Your partner would probably agree that a romantic occasion is one of the best answers you could put for your loan purpose. There's no need to feel embarrassed about listing something romantic. After all, love makes the world go round!
16. Build credit history
Sometimes the best loan purpose answers are the simplest ones. When you're starting out on your financing journey it can be difficult to prove your creditworthiness. Or when you've gone through a rough patch it can take a hit on your credit score.
Either way, when you need to build up your history of being a responsible loan candidate, small cash loans are one way to do it. They're easy to get and quick to pay off. And at the end of it, you'll see a positive impact on your growing credit history.
17. Tickets
Airline tickets, concert tickets, speeding tickets. Tickets, tickets, tickets, the world is full of them. And they rarely come cheap. You can get the cash you need to pay for them the same day you apply. So you can book those last-minute tickets to Bali or grab the last couple of seats for that Justin Bieber concert.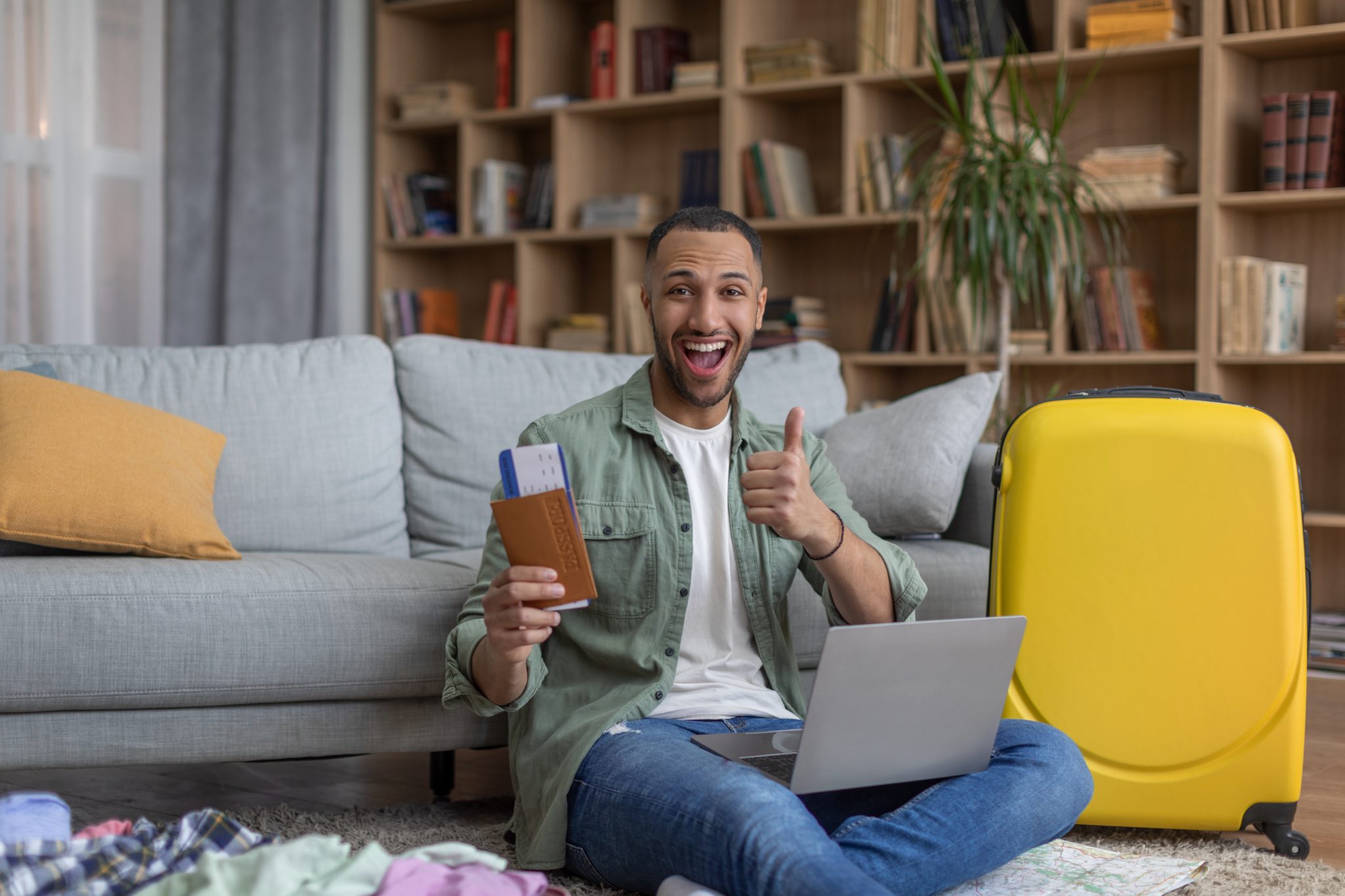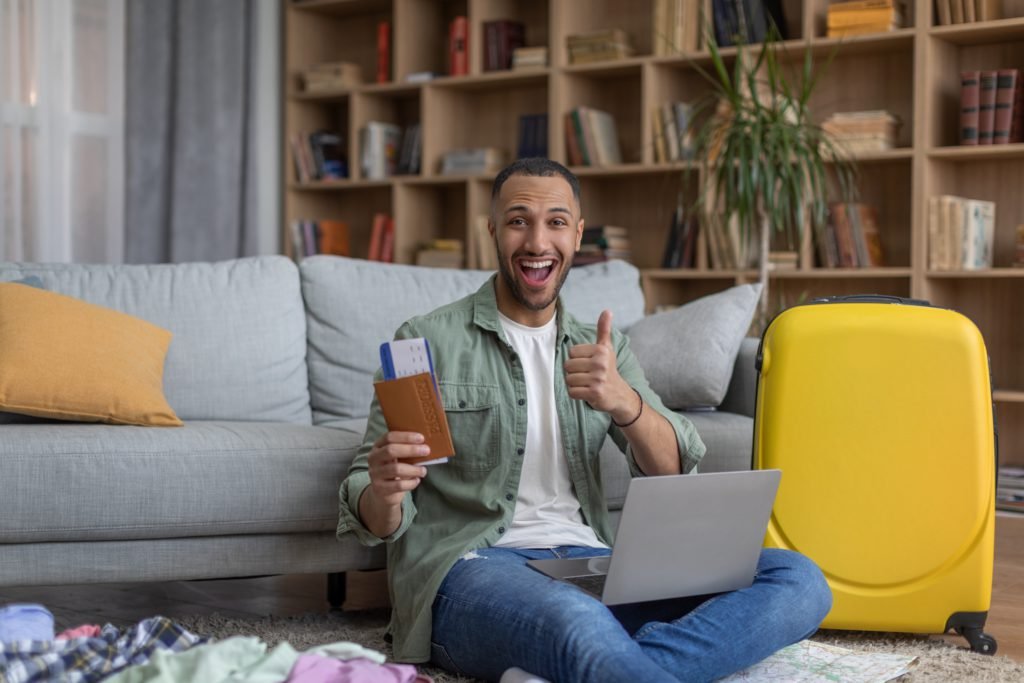 18. Solar panel installation
We love to see Aussies investing in their future. This is a great loan purpose if you're looking to invest in solar energy and save money on your electricity bill. You can borrow up to $5000 with a Swoosh small loan, which is more than enough for your solar panel set-up costs.
People also read