Who gets a Quick Cash Loan?!
Quick Cash Loans. We are sure you have seen them around. They are designed for a fast, simple, and easy way out of a pickle. They might get a bad rep but there are many great reasons why people apply for loans online. Below is a [very] short list of how to use your fast cash responsibly.
1. Emergency Repairs
We cannot plan for everything in life. Sometimes things just happen. Like the hot water stops while you are in the shower. You damage a wall while moving furniture. Or your car decides to pack up for no reason. Quick Cash Loans are an easy way to access a small amount of money, easily and without any lengthy paperwork and waiting around.
2. Grabbing an irresistible deal
Quick Cash Loans are a great way of avoiding FOMO. Imagine you find something that you've been looking for, for ages and it's on a huge discount, but today is the last day. If you don't want to miss out, a Fast Cash Online Loan might just be the answer to your prayers.
3. Debt Consolidation
Credit Cards, Personal Loan, Car Finance. Does it feel like your finances are all over the place? With a one simple quick cash loan, you can combine all your loans into one simple, easy to pay loan. It's a great way to simplify your finances.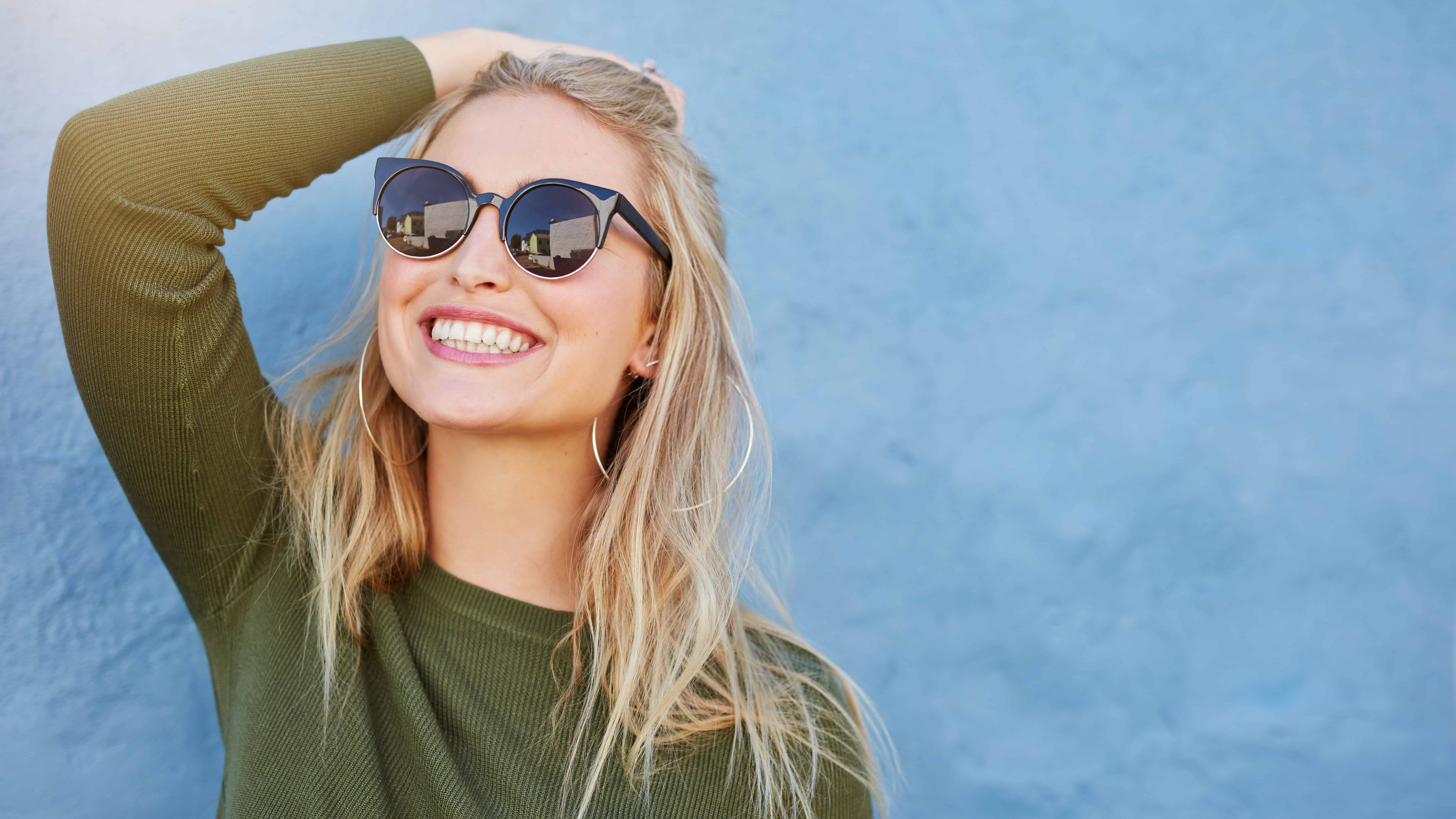 4. Invest in yourself
Have you heard of the saying "if you don't look after yourself, no one will"? You can use a quick cash loan to invest in your education or training that can help you progress in your current [or ideal] career.
5. Holiday Loans
Christmas can be a stressful and expensive time. A budget over the Christmas period can help these costs from blowing out. But there are still presents to be bought for the kids and relatives. Travel costs and all the extra food and drink costs can quickly add up also. Getting a quick cash loan can help take care of extra expenses and can be paid back over the course of the year.
6. Loans to help with Bad Credit
Often people will avoid cash loans because of their bad rep, and will instead try to get a loan from their bank or financial institution. However, if you have a bad credit score the banks will likely decline your application. That's where payday lenders come in handy. They will consider your finances on their current merit, not your history. A quick cash loan can be a way to get money when you need it while you work to fix your credit score.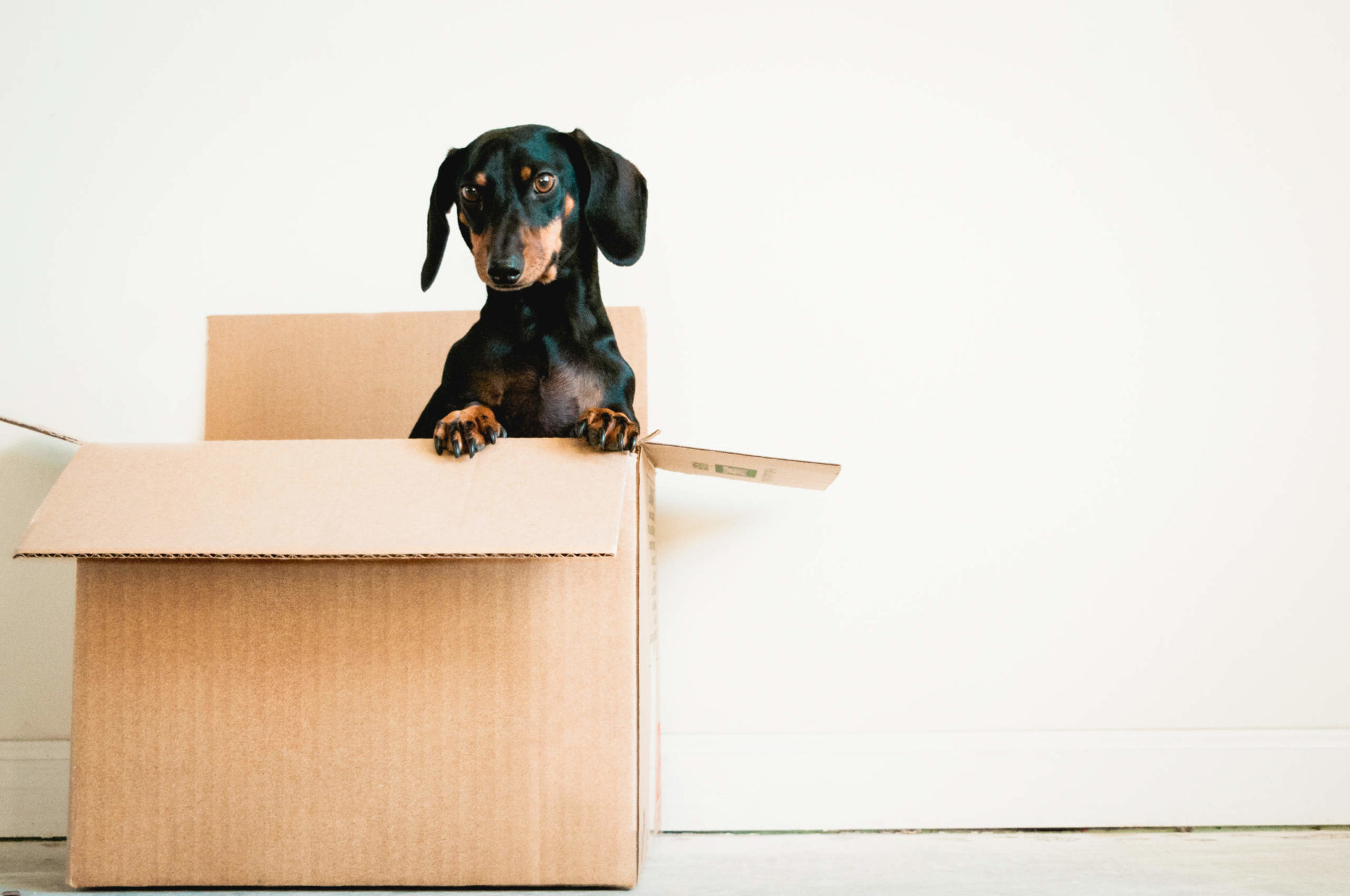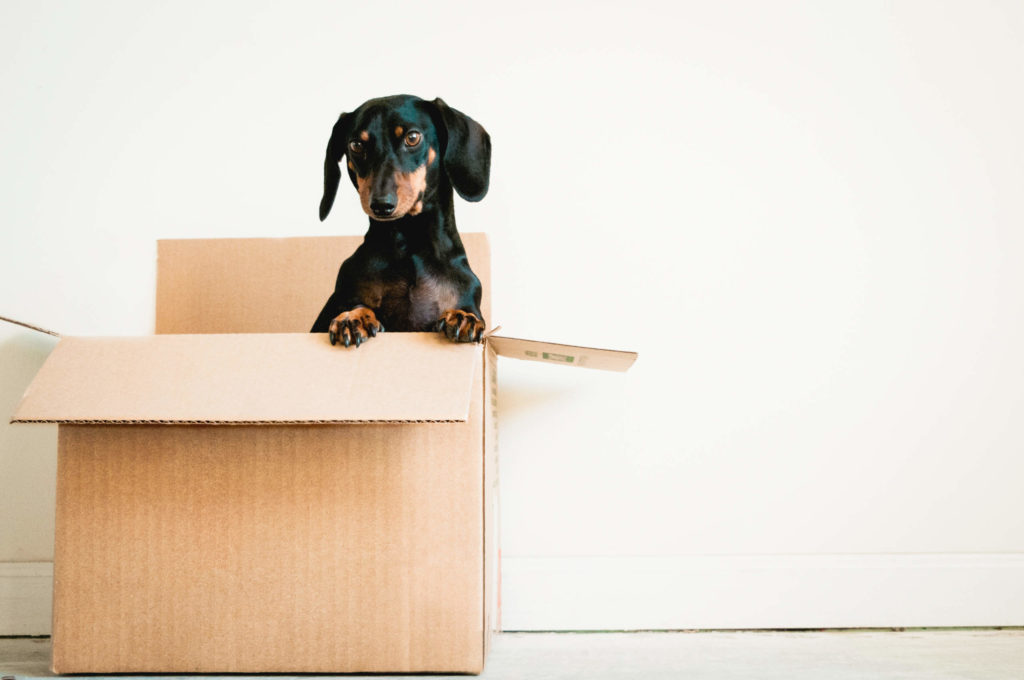 7. Moving in or out
If you're moving to a new place, a better rental, or your first home, you may need some extra cash so you don't end up on the floor for weeks. There are many extra expenses involved with moving. Bond money, removal costs (truck hire if you do it yourself), packing supplies, buying furniture for your new digs to name just a few. A quick cash loan can give you access to funds to make your move easier (in addition to being exciting).
With Swoosh, you can apply for a loan in minutes using our 3-Step online application. Need Cash Fast? #SwooshIt.