How to Motivate Yourself to Save Money
How often have you made a goal and followed through? How about when it comes to saving money or paying off debts like cash loans? If you're like any other person on planet Earth, chances are you've had some difficulty with sticking to your money goals and New Year's resolutions. So don't worry, you're definitely not alone. To help you out, we're bringing you some science-based solutions on how to motivate yourself to save money.
Overview:
How to motivate yourself to save money: the science behind it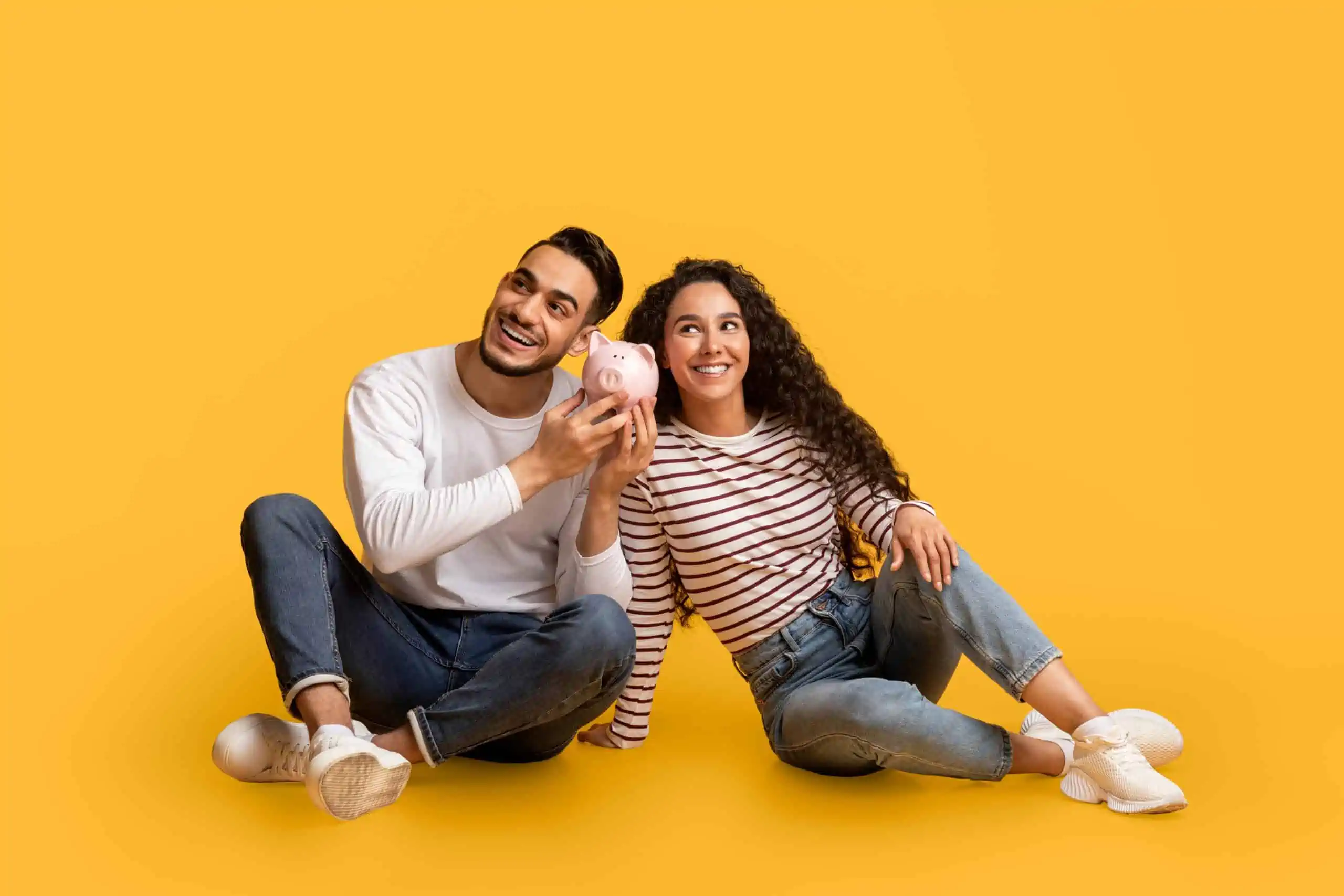 When it comes to saving money, it can often feel like our minds are working against us. We either put it off with the intention of doing it later or we succumb to the temptations of impulse buying.
Luckily, there's hope. Learning how to motivate yourself to save money, or do anything else, is tied directly with how much fun you have while doing it. According to Psychology Today, a study out of Harvard University, suggests that the secret to staying motivated is connected to how pleasurable and optimistic you make the experience. That's right, the science-based solution to saving more money is having more fun. But how does it work? Learning how to motivate yourself to save money basically comes down to:
How you think about the tasks you need to do
How you feel about your tasks and goals
How you speak to yourself about doing those tasks
What rewards you'll give yourself
To put this in perspective, we'll show you what this looks like in real life.
Practical example 1: Jane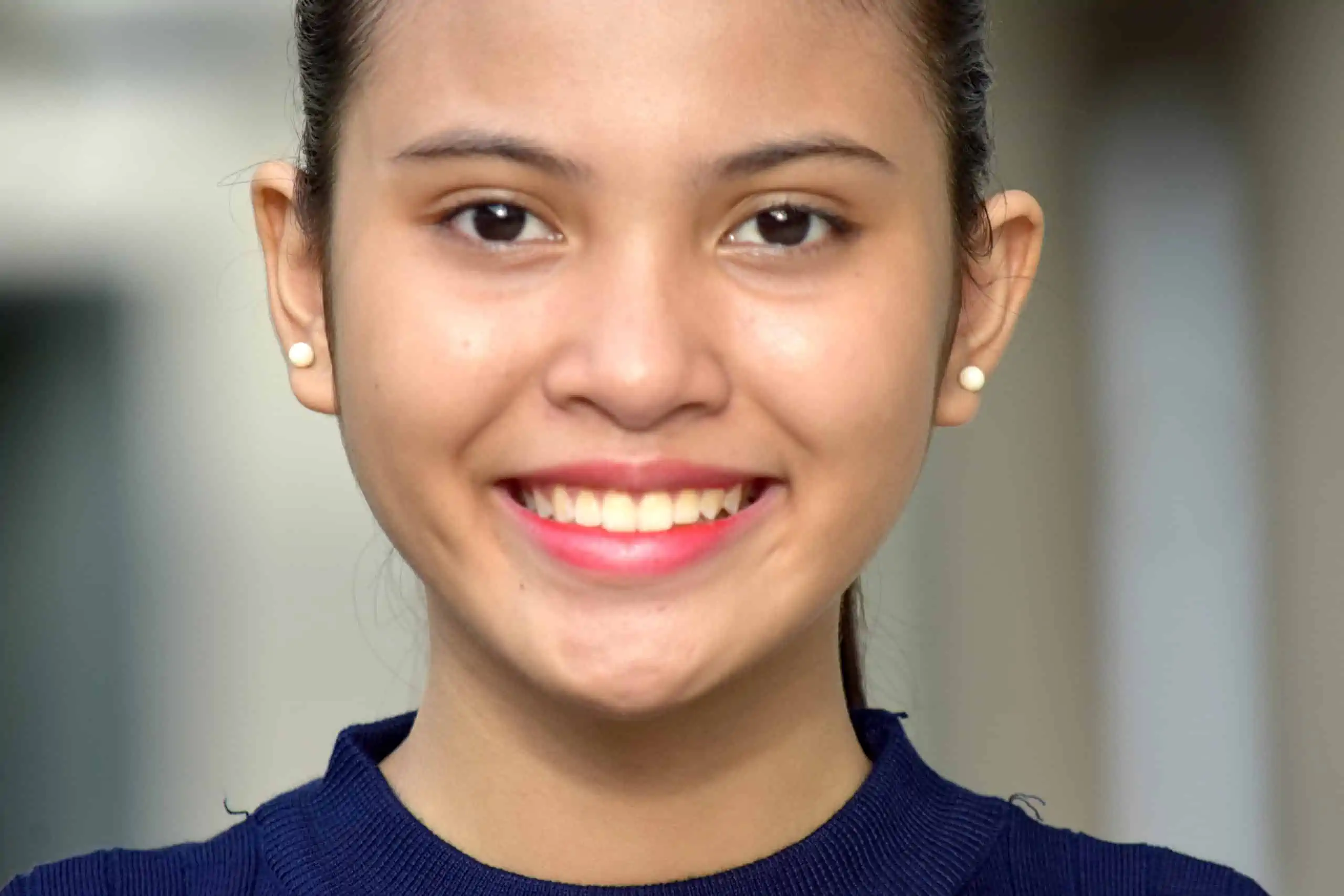 Jane has a goal of saving $3,000 this year towards a downpayment on a house. She's used online loans in the past but wants to save other cash this time. When she thinks of saving money, she thinks about the sacrifices she'll have to make e.g. not purchasing new shoes, missing out on concerts with friends, and forgoing bi-weekly pedicures.
These negative feelings are not optimistic. They're not fun, and they're certainly not encouraging.
Now, if Jane changes her mental and emotional perspective using the science-based, fun approach, her thoughts might look like this:
"Having a house, instead of an apartment, will be so nice. I'll have my own yard for my dog to run around in. Putting away some extra cash instead of buying drinks tonight will allow me to have friends over to my new house soon."
"Being at Lindsay's house the other night felt really peaceful. I look forward to having a place of my own. I'll skip the pedicure today."
"If I stow away $300 this month toward my goal, I'll reward myself by buying that pair of shoes I've been eyeing.
Can you see the difference?
Jane changed her begrudging mindset of saving money to one that's more optimistic, fun, and cheerful. She uses positive thoughts and experiences to drive her toward saving money, and she rewards herself, like with a new pair of shoes, once she's achieved part of her goal.
With this change in thought process, our brains are more willing to follow through on what we actually want to do. They help transform our to-do items and goals into positive events – which can help us save money long-term.
Practical example 2: Robert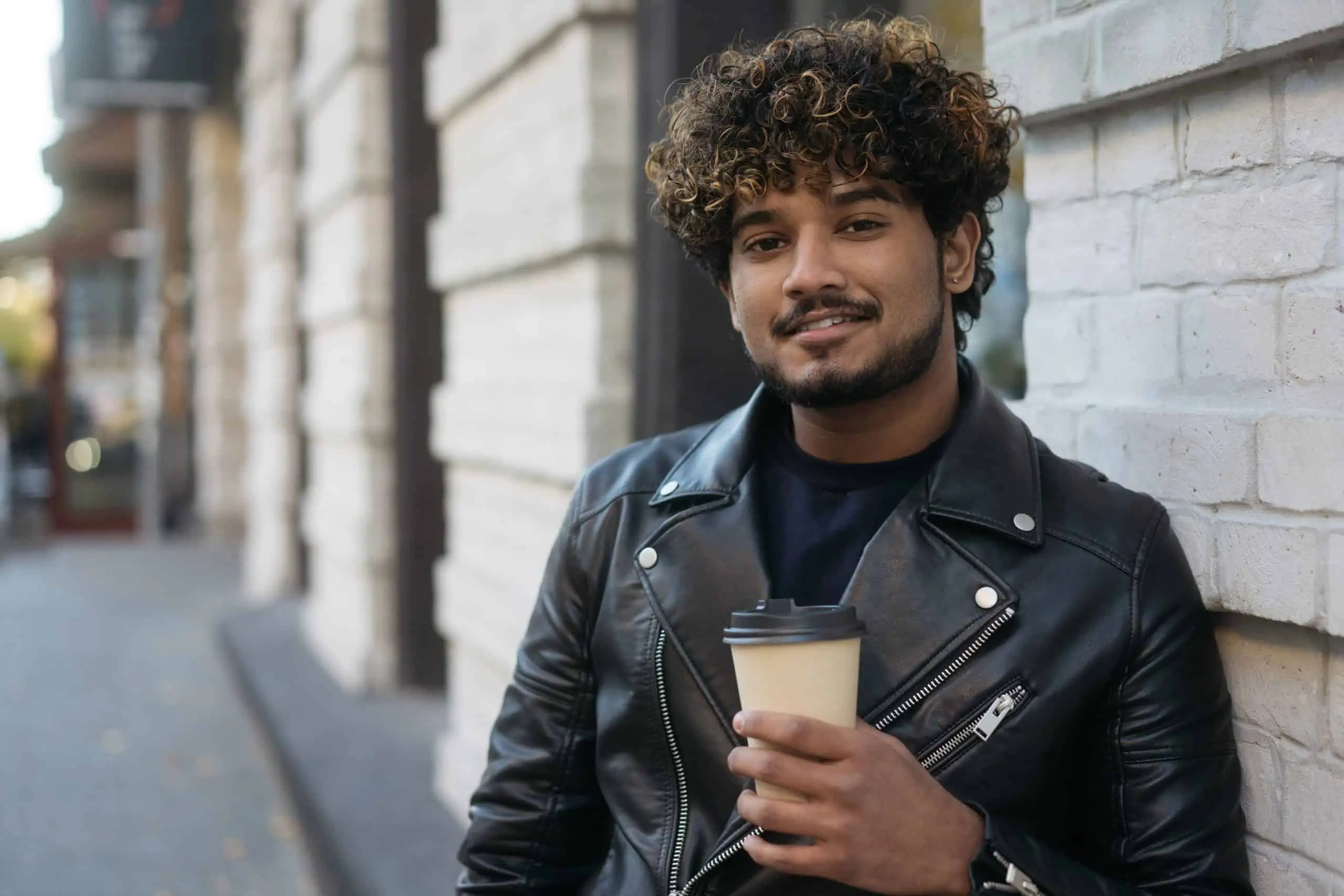 Robert wants a holiday in Fiji with his buddies. They're planning the trip for eight months from now. He needs to save up $2,500 for the airfare, lodging, food and entertainment. He already has $300 saved, but needs another $2,200. He's considered a loan against his car but decides he'll try to save up enough cash.
To help him save the money he needs, he uses the fun approach. And it looks like this:
"Hanging with my best friends in Fiji is something I've always dreamed of. Sitting on the beach with them and a beer is more important than ordering expensive take-out tonight. I'll skip it."
"If I save $200 in the next two weeks, I'll reward myself by seeing that new action movie in theatres."
"If I do a good job saving, I may be able to buy a motorcycle within the next year."
Again, you can see Robert's thoughts are focused on the positive aspects. They don't revolve around the negative, they revolve around the exciting.
The 4 key ingredients to saving money
So now that we know the science behind motivating ourselves to do something, let's take a closer look at the four key components.
1. Find the joy
Rather than focus on the negative aspects of saving money (e.g. not getting to buy your daily coffee or that new t-shirt), try to maintain a 'glass half full' mindset. For example, you're not 'sacrificing' luxuries, you're putting away extra $$ to get what you really want at the end of the day.
2. Visualise the good
Think about your end goal. Maybe it's chilling on the beach after saving up for a flight to Thailand. Or maybe it's listening to your favourite tunes on that killer stereo system. No matter what your end goal is, think about how great it will feel when you get there.
3. Reward yourself
It should be no surprise that rewarding ourselves along the way helps us to follow through on our goals. If you end up saving $200 for an upcoming weekend getaway, reward yourself with a latte from your local coffee shop. If you're saving for something bigger, like a new car, treat yourself to new clothes or a night out on the town.
4. Choose personalised rewards
Remember to choose rewards that work for you. Find small items to reward yourself on your way to saving up for bigger things. Trial and error is often the best approach to finding what works for you.
Need help reaching a financial goal?
If you haven't had the chance to really learn how to motivate yourself to save money using these techniques, but have something you want or need to do, consider an instant small personal loan. You'll get the cash you need now, and you can focus on saving in the future.
People also read: