Top 10 Travel Destinations for Australians
It's no secret that Australians love to travel. If you're planning your next holiday, why not look at this list of the most popular holiday destinations from Australia? We have also included a few money tips. According to the Australian Bureau of Statistics (ABS), our 10 most popular travel destinations for Australian residents are as follows:
New Zealand

New Zealand is a country in the southwestern Pacific Ocean consisting of 2 main islands, both marked by volcanoes and glaciation. Some points of interest are Milford Sound, Mount Cook, Waitomo Caves and Tongariro National Park. The good thing about New Zealand when it comes to cash is how easy it is to withdraw from a machine. Most of our main banks have strong ATM alliances there.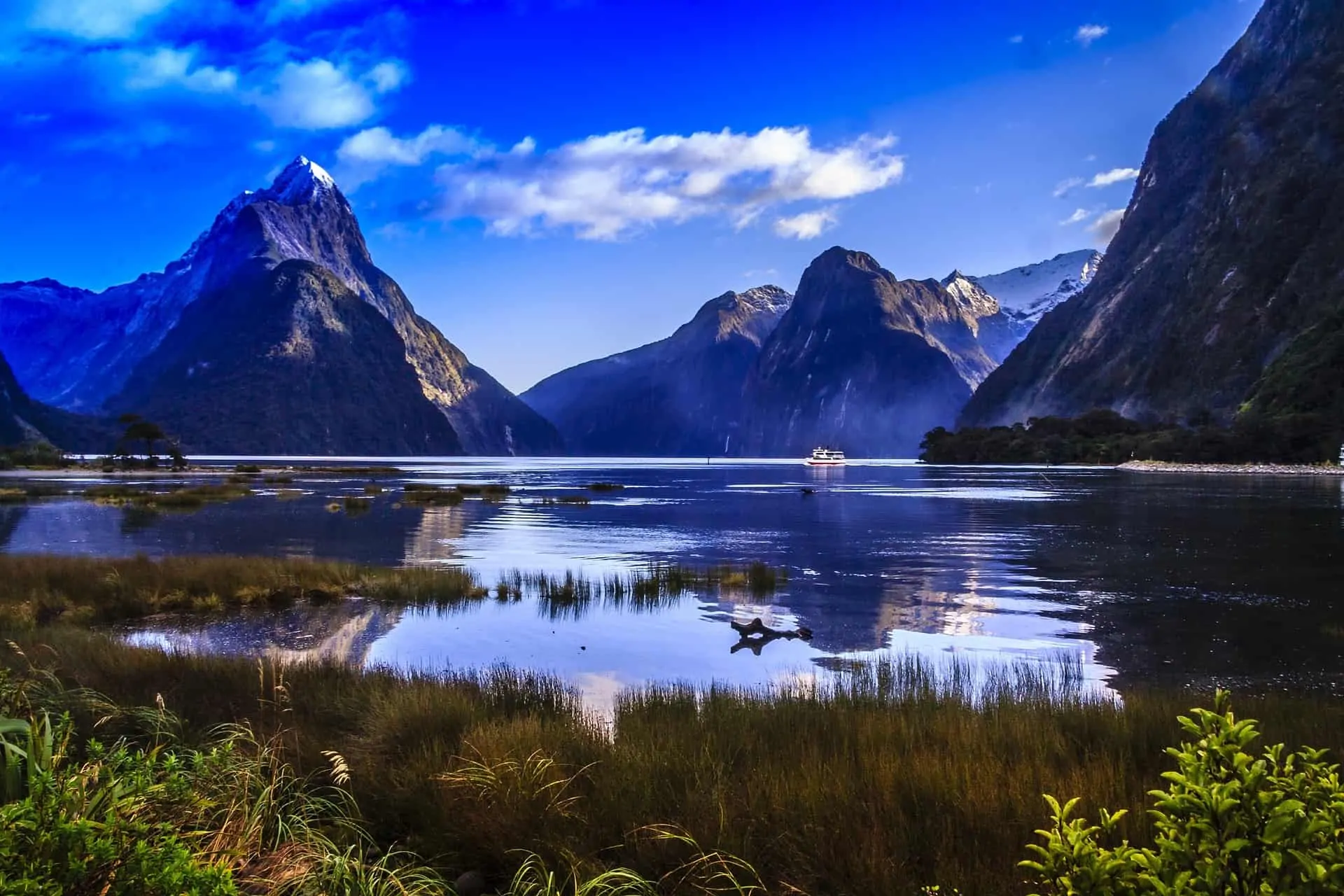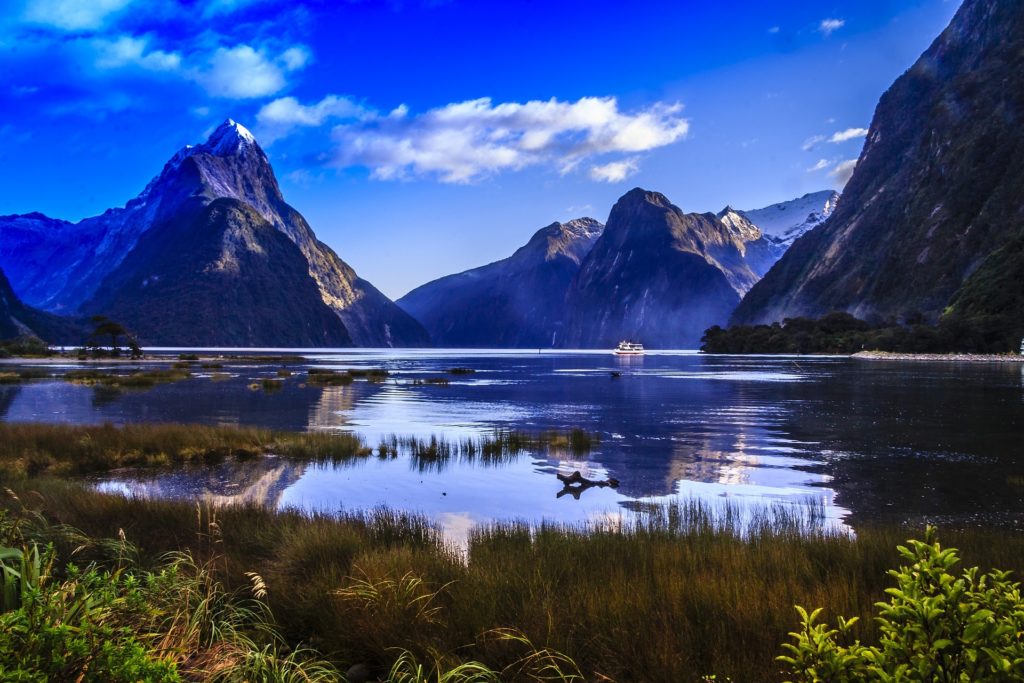 Indonesia

Indonesia, a Southeast Asian nation made up of thousands of volcanic islands, is home to hundreds of ethnic groups speaking many different languages. It's known for beaches, volcanoes, Komodo dragons and jungles sheltering elephants, orangutans and tigers.
When travelling to Indonesia your bank cards will only serve you well in the big cities like Bali or Jakarta. Travel money cards do not support the Indonesian Rupiah, you'd have to consider using credit cards and debit cards without currency conversion fees instead.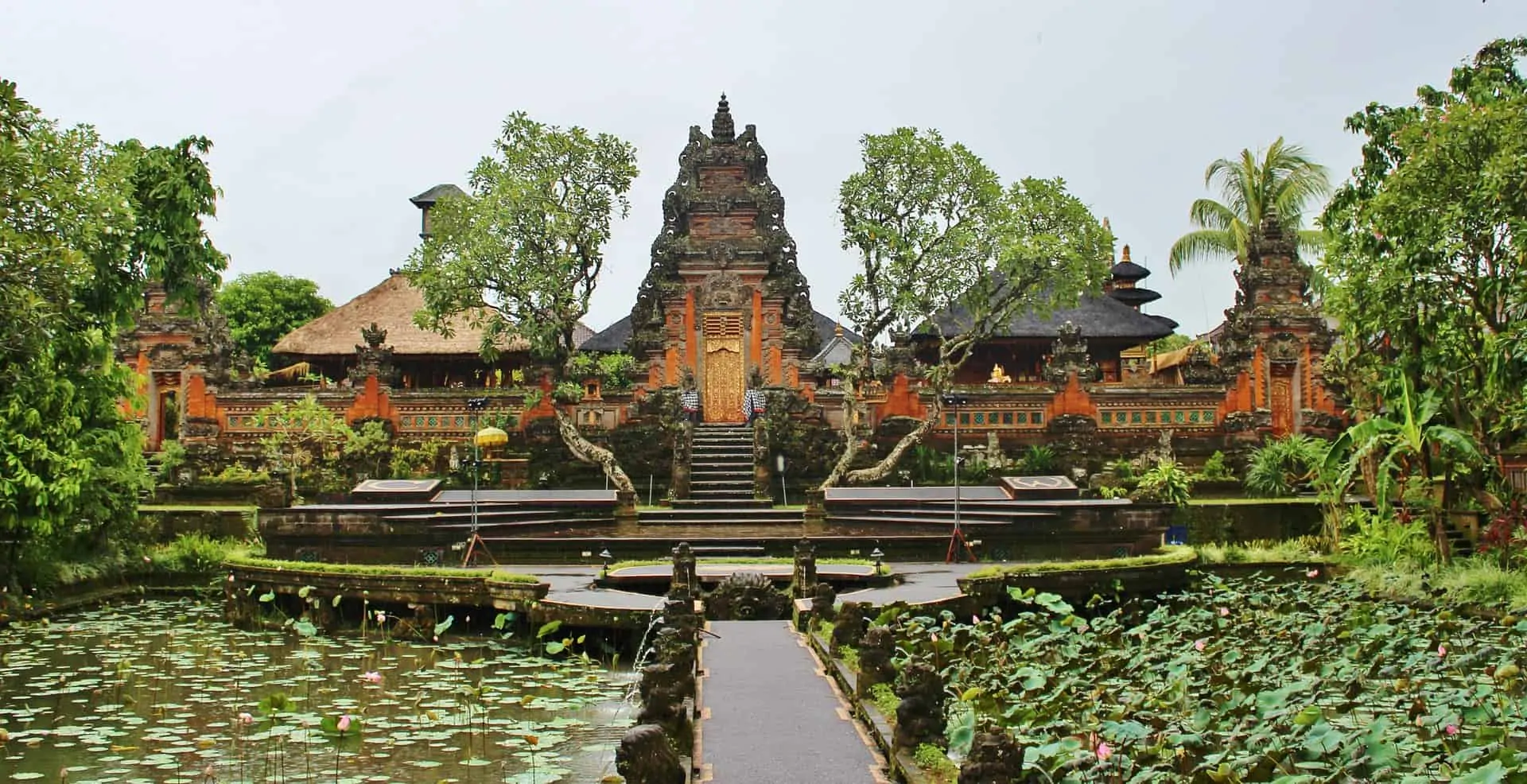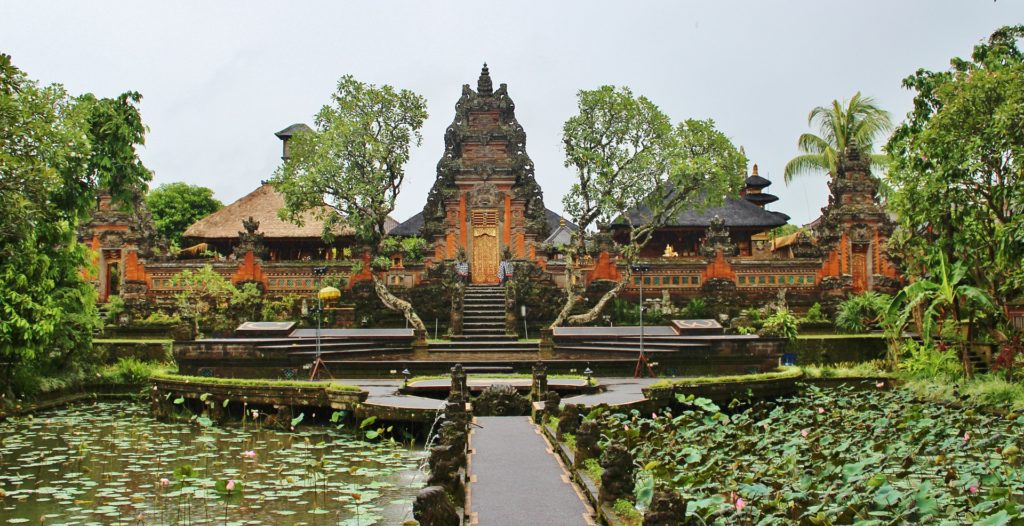 United States of America

With so many different places to explore in the U.S, we suggest using this useful site.
The US dollar is widely accepted around the world and supported by all travel money cards. Also, you should have no trouble when using your credit or debit card to pay for things when there.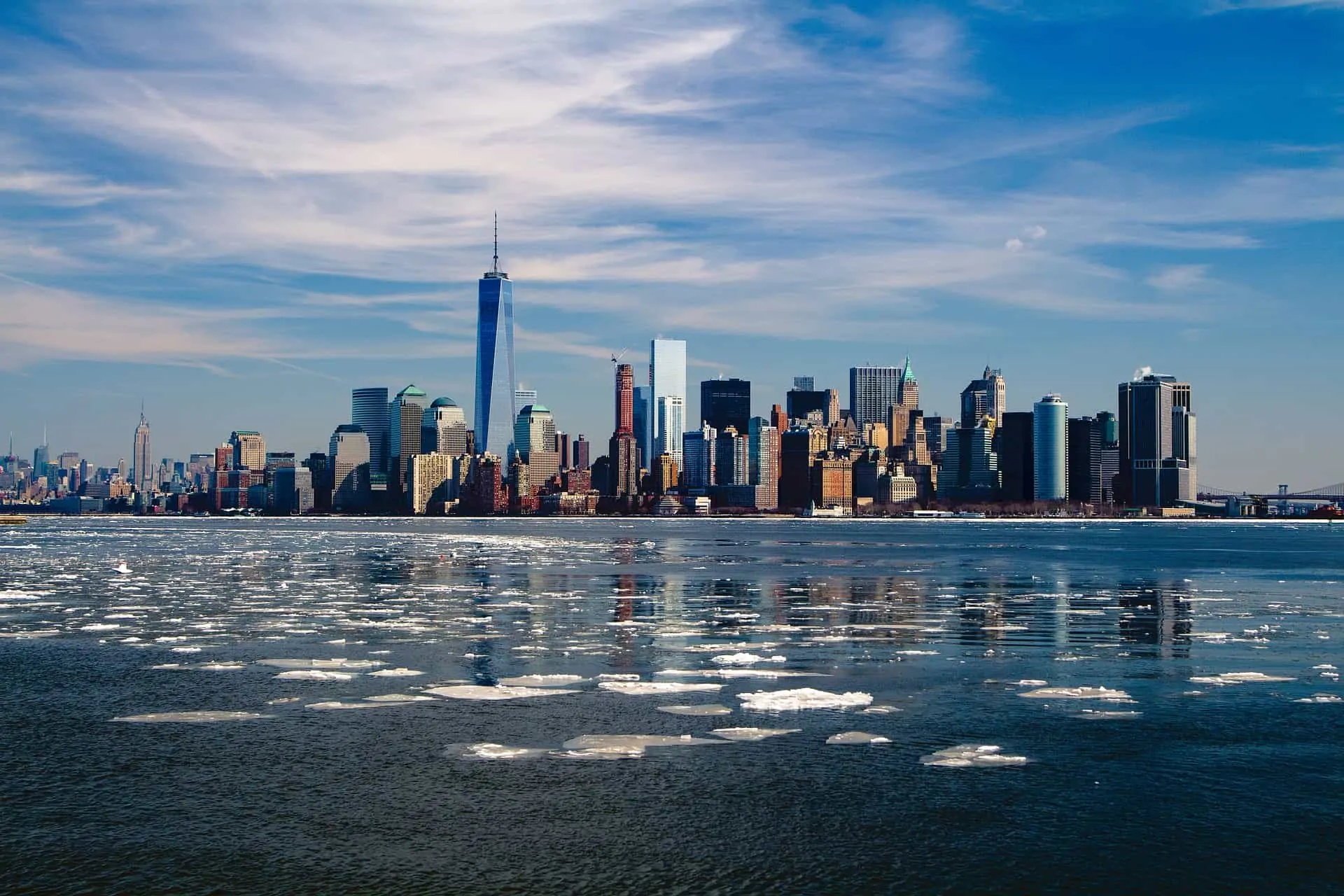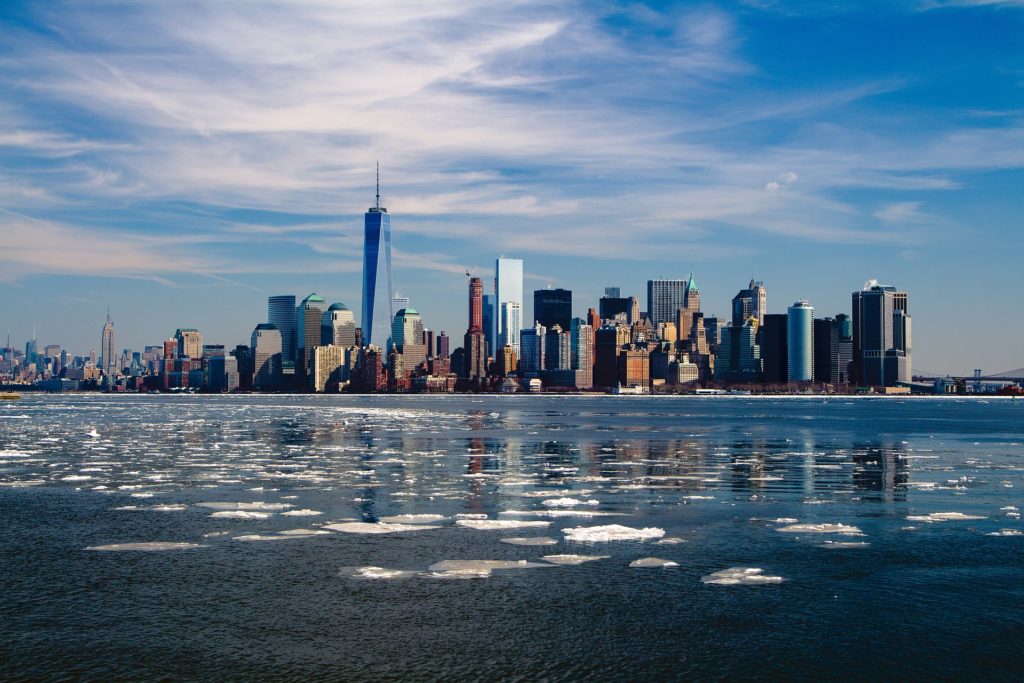 United Kingdom

The United Kingdom, made up of England, Scotland, Wales and Northern Ireland. There is such a variety of places to explore from castles, farms and coastal towns to large cities packed with adventure.
All travel cards load the British Pound, and you may find that your large bank in Australia will allow for free withdrawals. Some credit and debit cards also waive their international transaction and ATM fees there.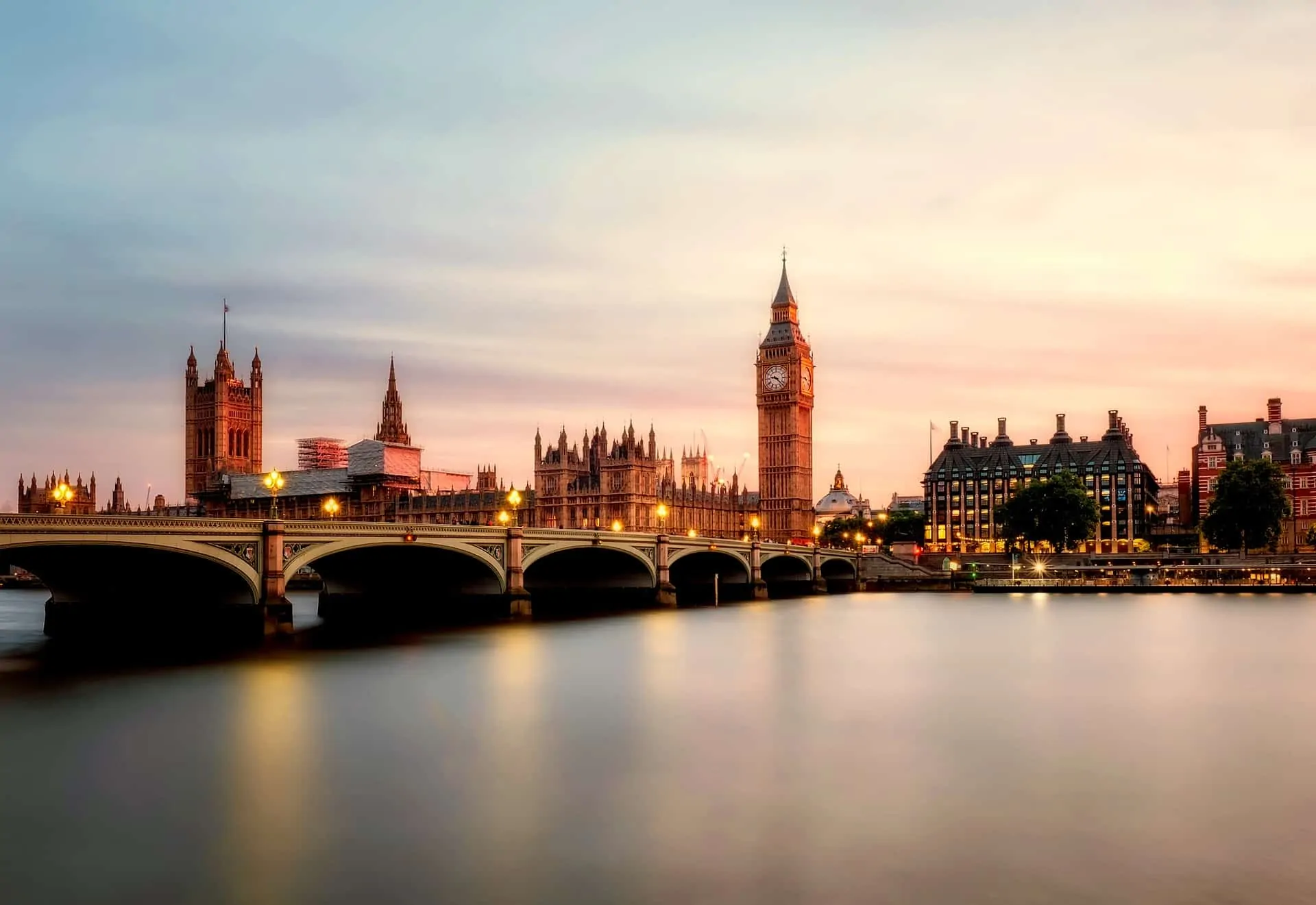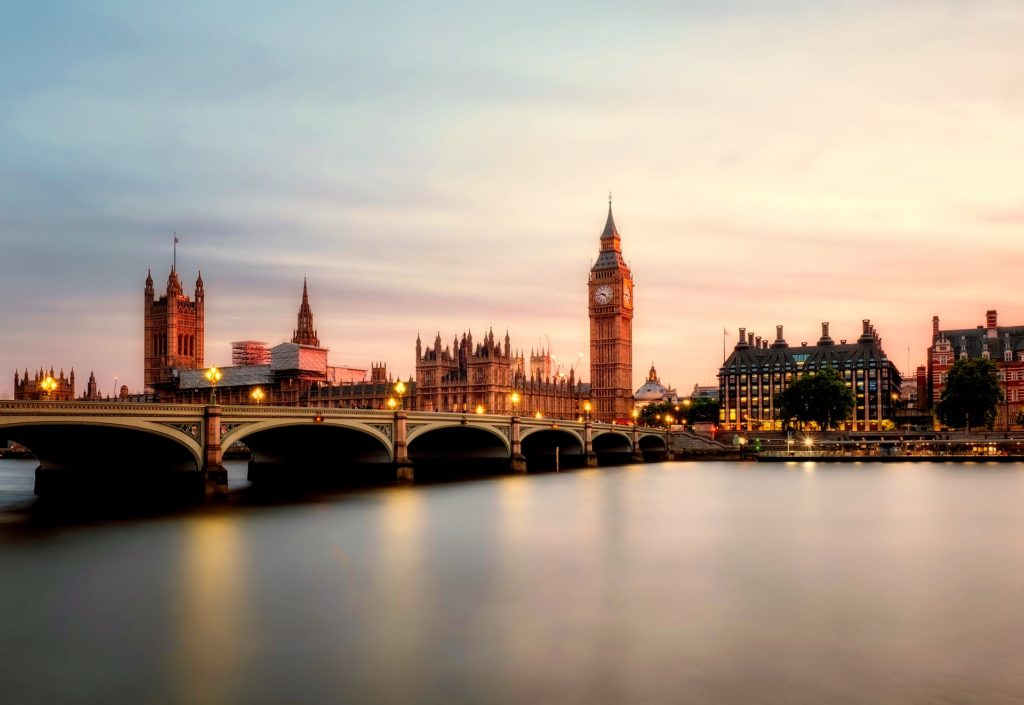 Thailand

Thailand is a Southeast Asian country. It's known for tropical beaches, opulent royal palaces, ancient ruins and temples.  Several travel cards support the Thai Baht, so make sure you choose the right one. Some of the main Australian banks will also offer no fee cash withdrawals.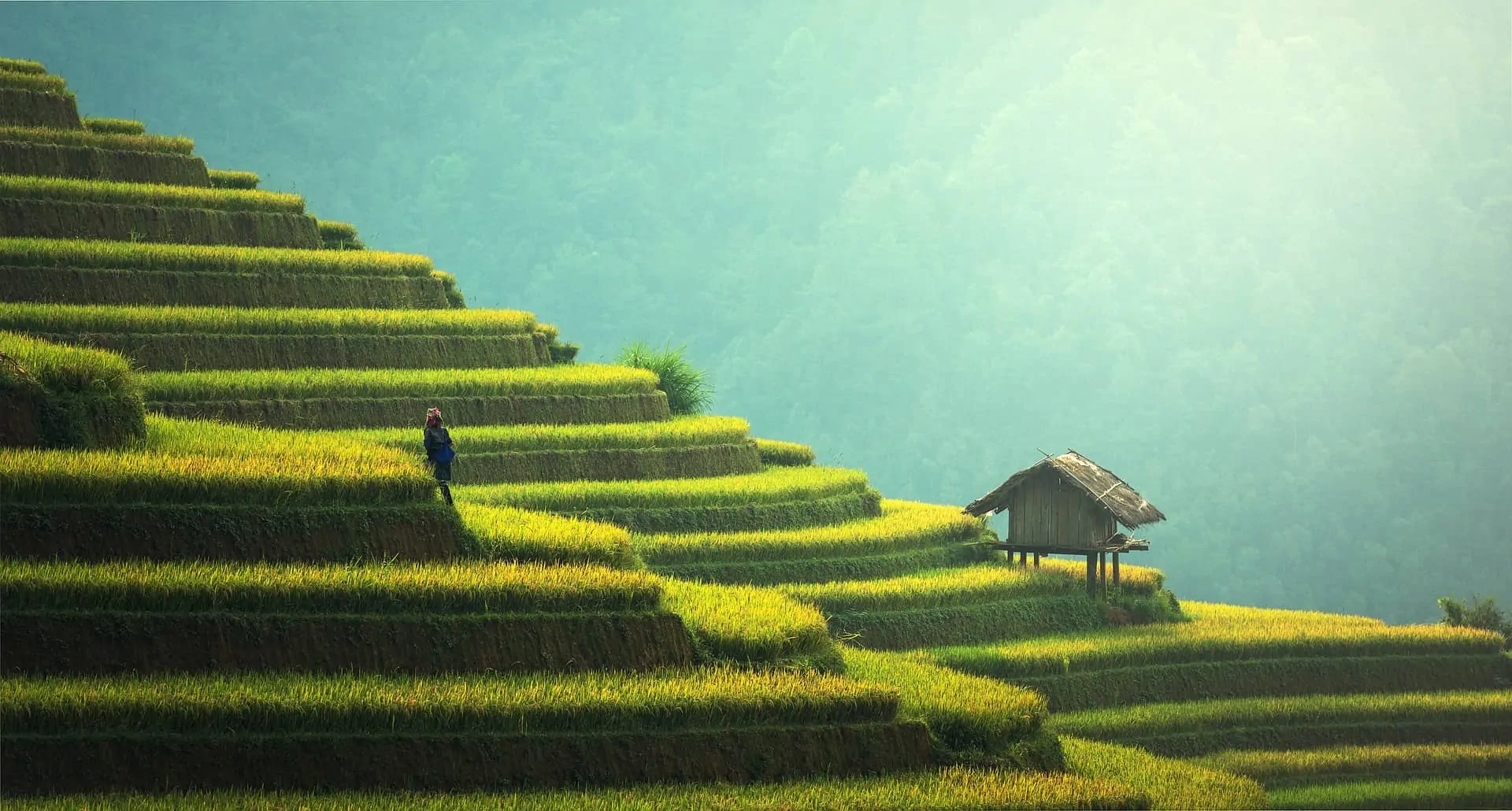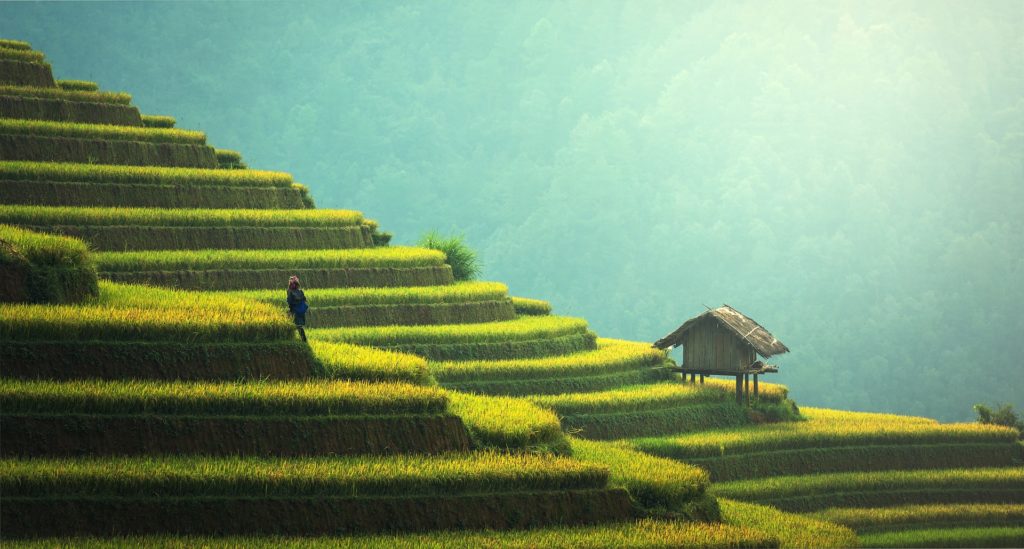 China

China is a country in East Asia whose vast landscape encompasses grassland, desert, mountains, lakes, rivers as well as a beautiful coastline. Travel cards don't support the Chinese Yuan, therefore your best possible option would be your credit or debit cards or cash withdrawals, however the fees could amount to quite a bit.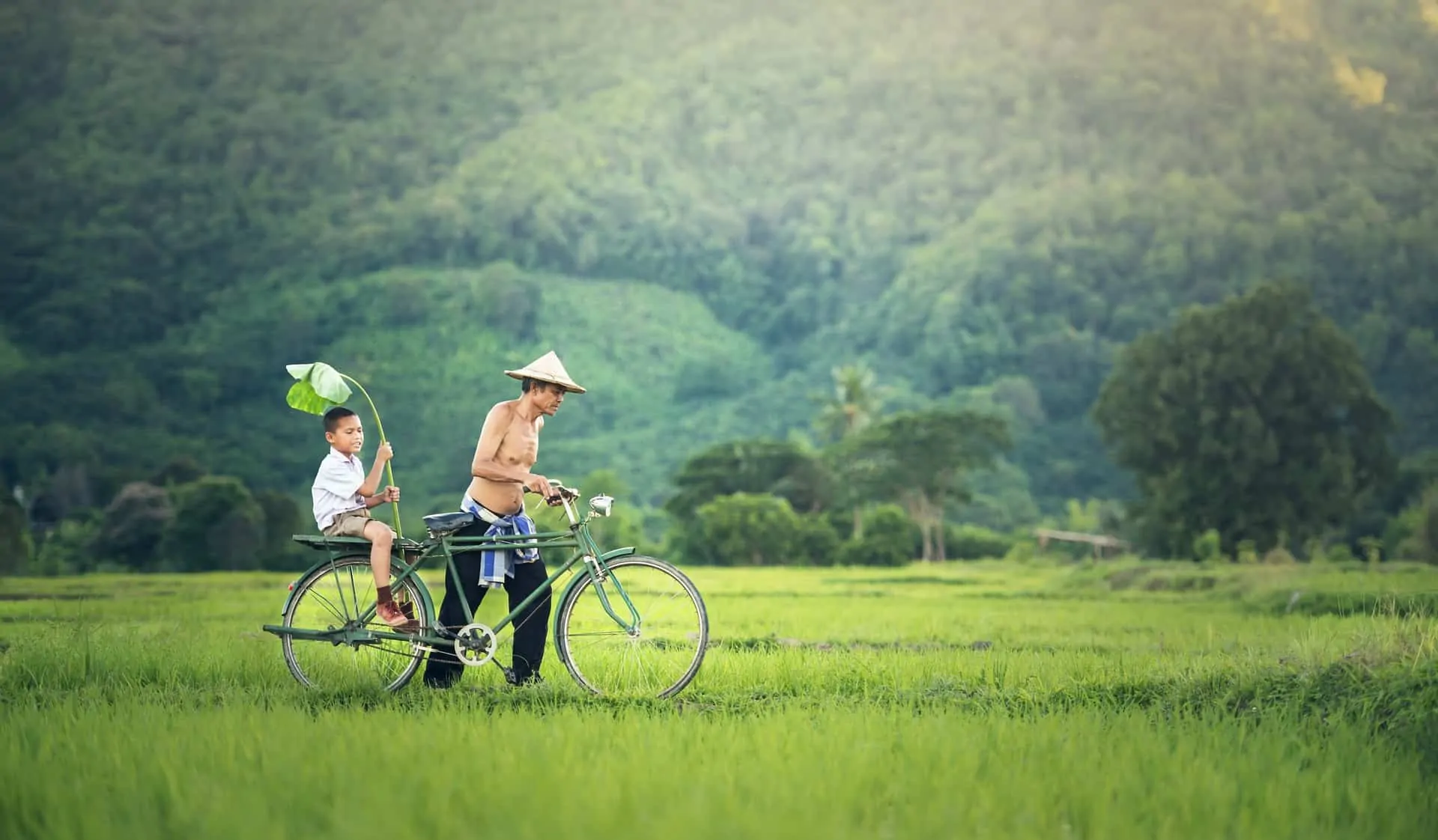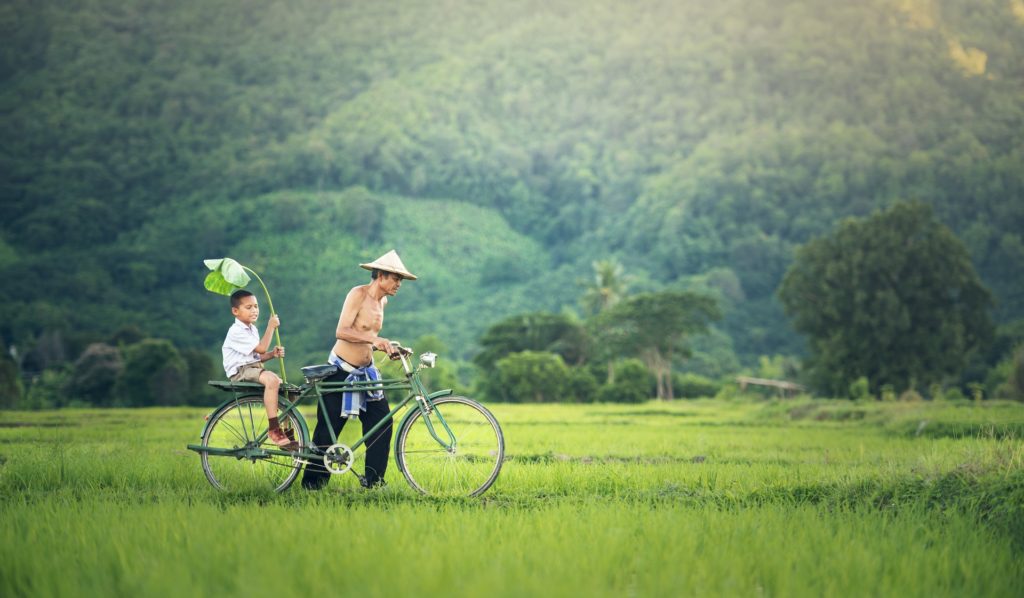 Singapore

Singapore, an island city-state off southern Malaysia, is a global financial center with a tropical climate and multicultural population. It's close proximity to Australia, it's cleanliness and busy center make it a popular spot for Australians. Singapore is also hailed for its safety and efficiency. Travel money cards, credit cards, debit cards and cash are all accepted.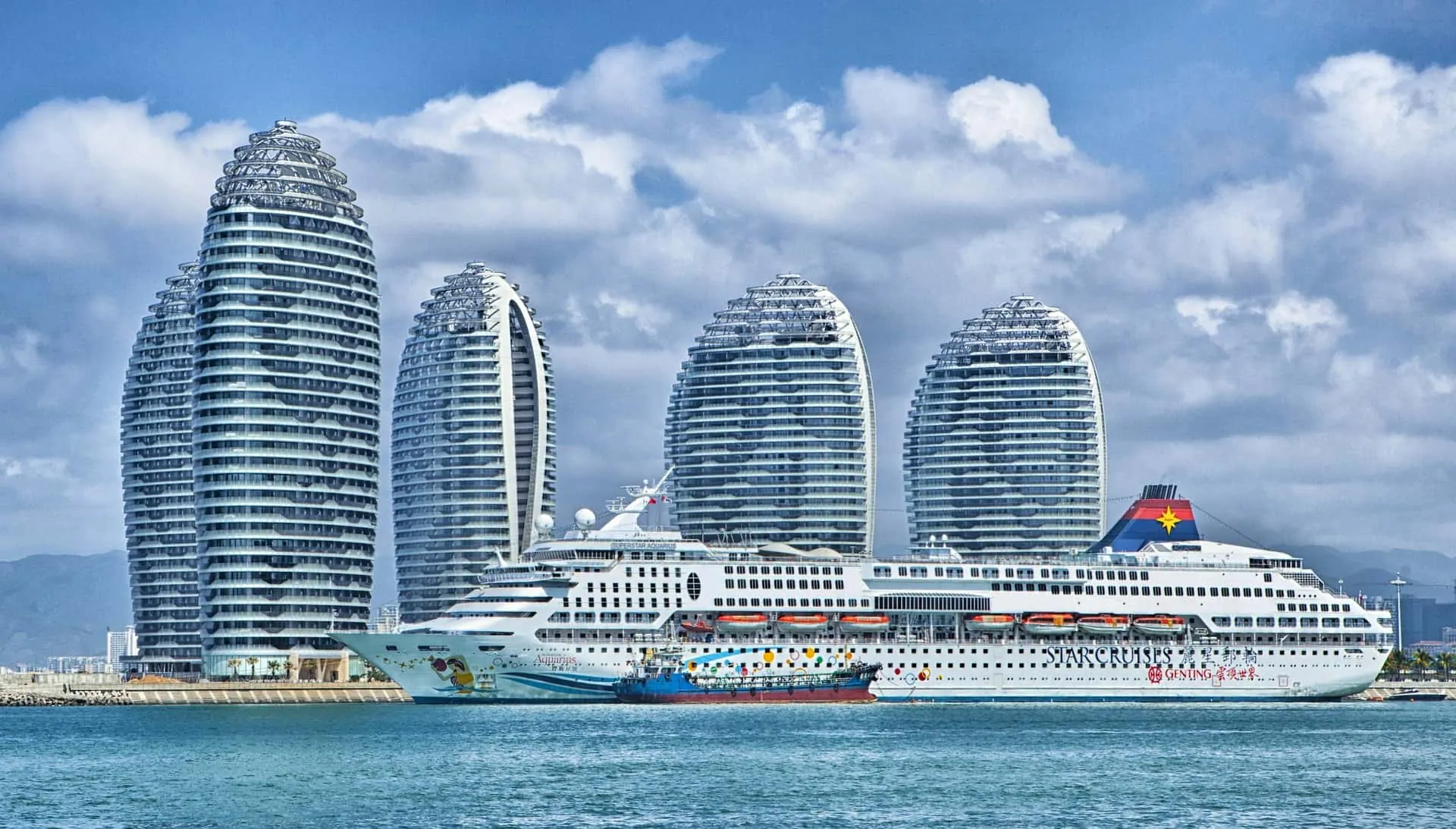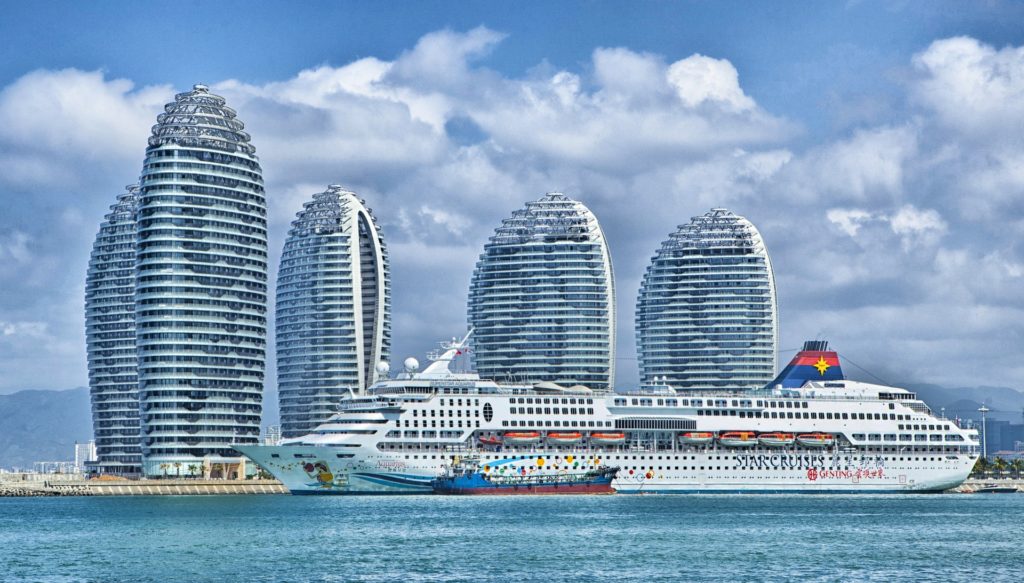 Fiji

Fiji is a country in the South Pacific off the east coast of Australia.  There are more than 300 islands, but only a few you can visit easily. It's famed for rugged landscapes, palm-lined beaches and coral reefs with clear lagoons. It's close proximity and natural beauty make it one the of Top 10 travel destinations for Australians. Using your debit card in Fiji is the best option here as the Fijian dollar is not a supported currency, therefore travel cards are not an option.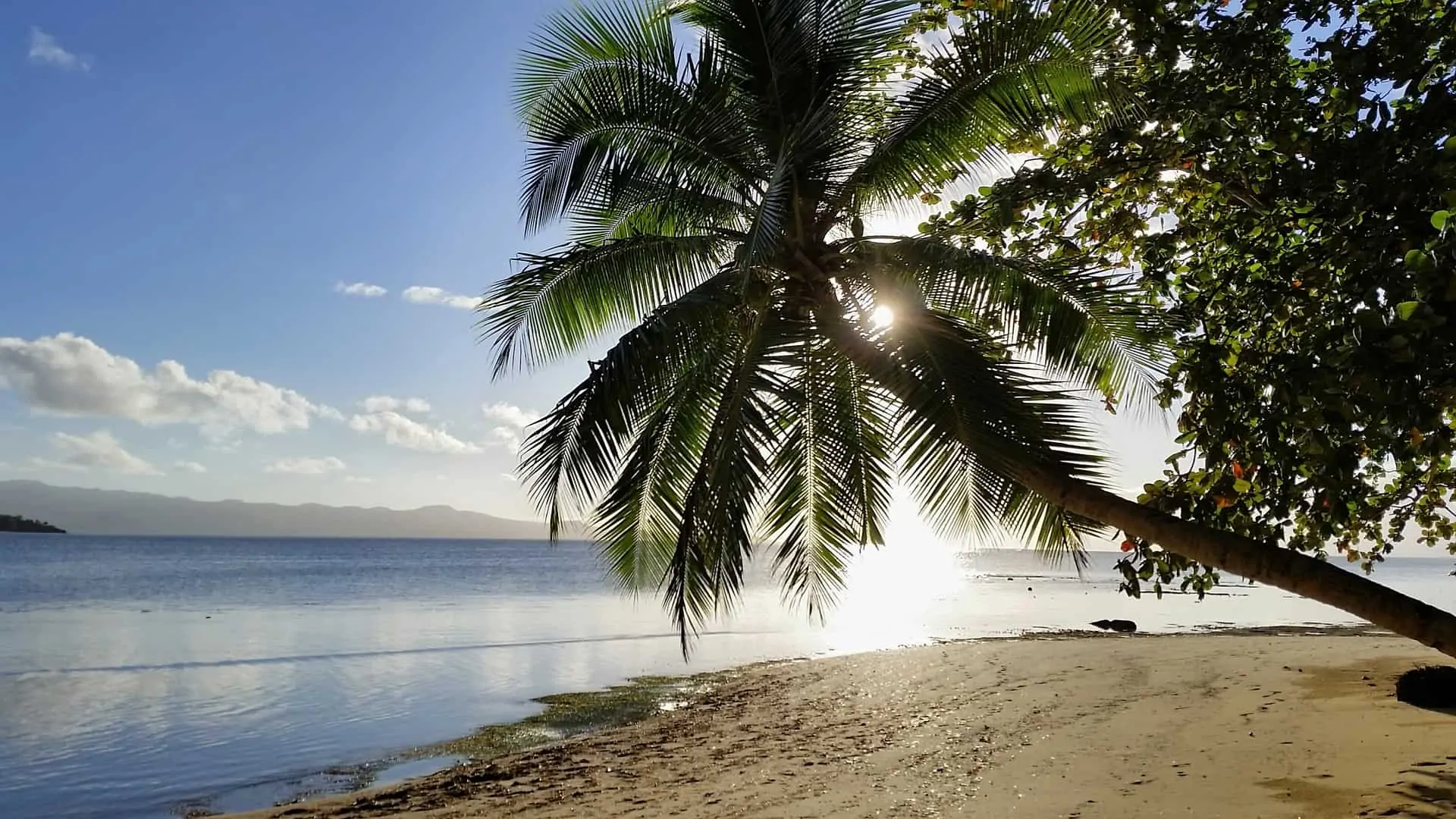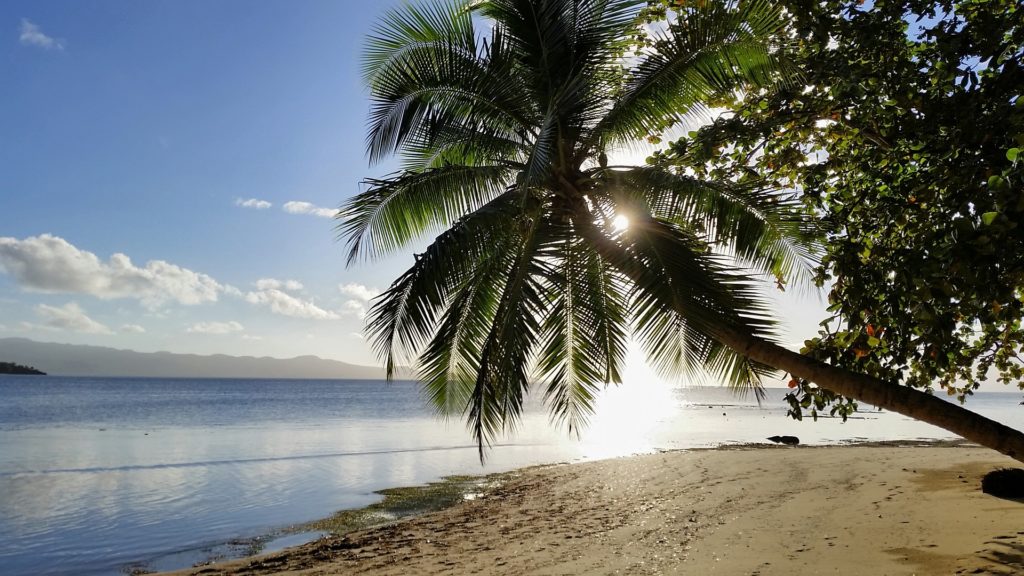 India

India is a large South Asian country with diverse terrain – from Himalayan peaks to Indian Ocean coastline. With its food, culture and colour, it's a great place for the adventurous Aussie to explore. Unfortunately, many travel cards do not support the Indian Rupee. To avoid high interest rates from using your credit card abroad, we suggest taking plenty of cash with you.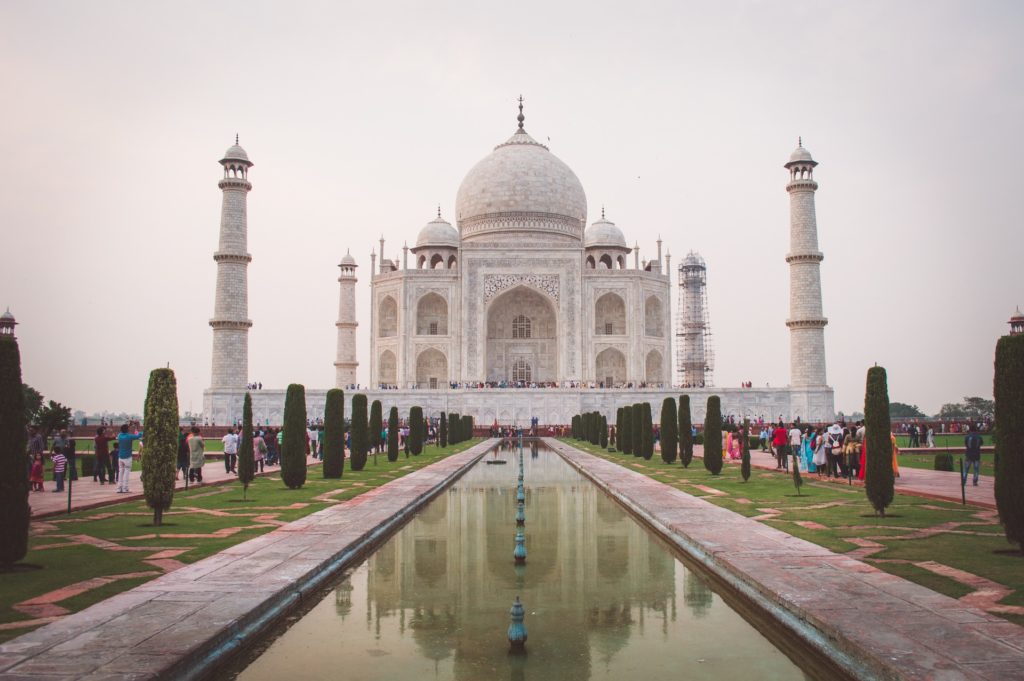 Japan

Japan is an island nation in the Pacific Ocean with dense cities and imperial palaces. It also features mountainous national parks and thousands of shrines and temples. Their bullet trains connect the main islands of Kyushu, Honshu and Hokkaido. Kyushu is known for Okinawa and it's tropical beaches.  Hokkaido is the northern island and is famous for its skiing. Honshu is the biggest island, home to the main cities Tokyo and Kyoto. If you love skyscrapers, shopping and pop culture, you will be right at home in Tokyo.
Japan is a cash-happy culture, so be sure to have lots of cash on you.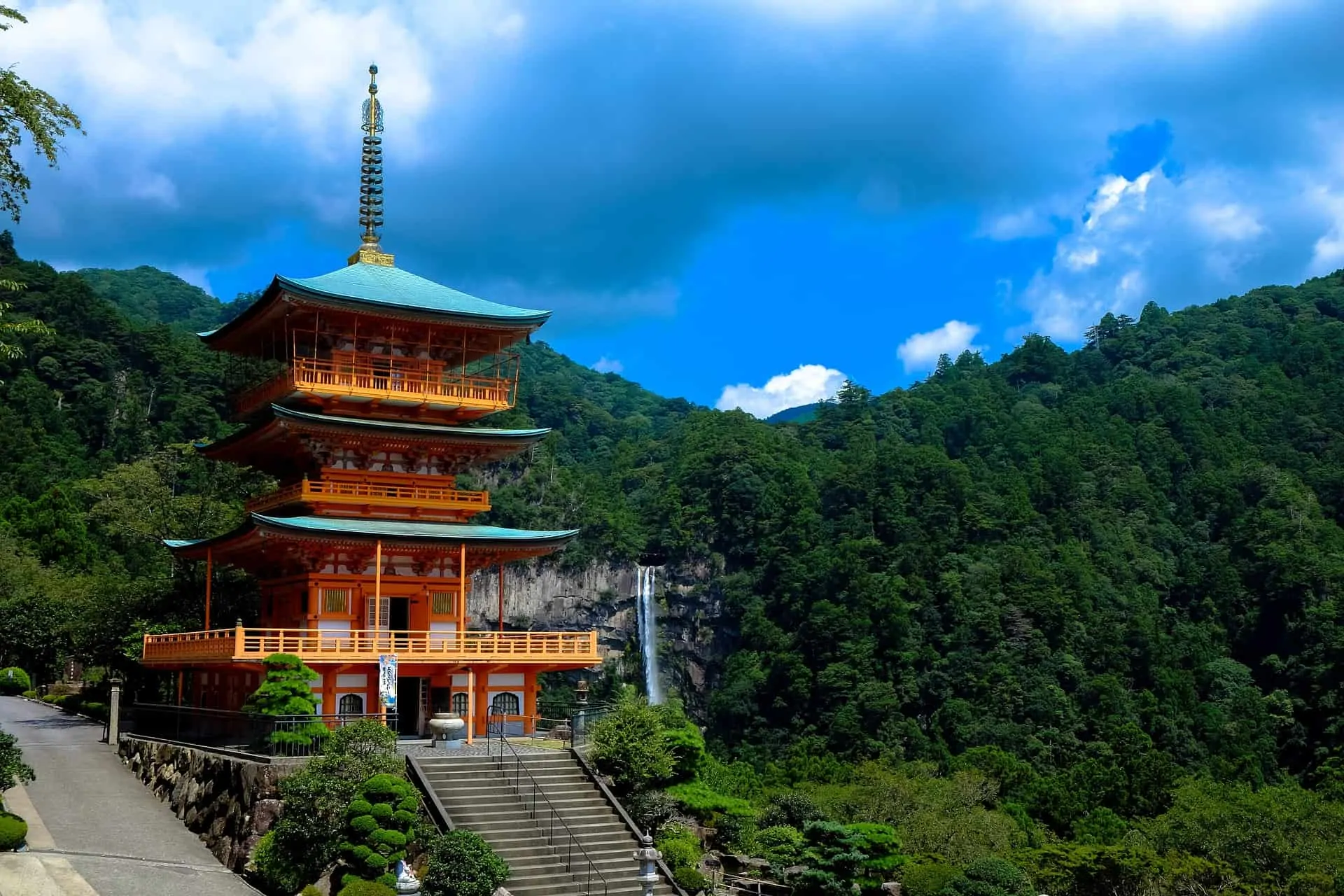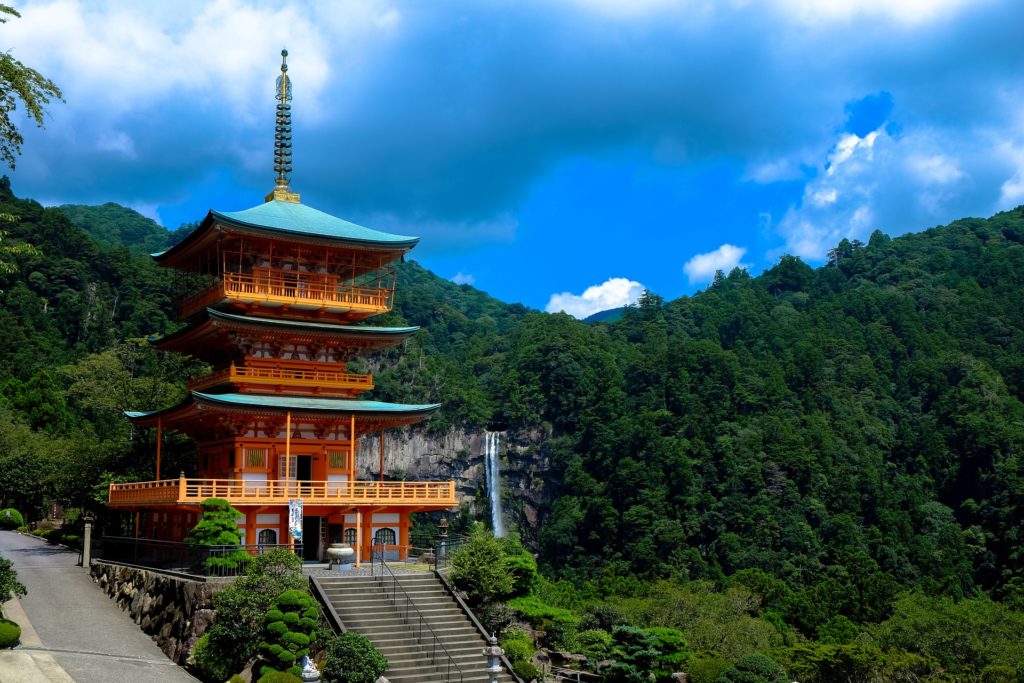 If you are looking to stay a little closer to home, check out our blog post featuring Australia's top ten holiday destinations.
Swoosh Finance Fast Online Loans will help you get there! Apply Now!